Gong Show
The ladies of the 'Bowled and Beautiful' presented the 'Going . . . Going . . . Going . . . Gong Show' at Omega on April 21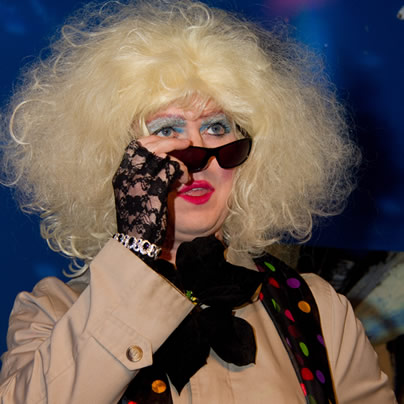 The ladies of the "Bowled and Beautiful" presented the "Going . . . Going . . . Going . . . Gong Show" at Omega on April 21. Barbara Ann Bushwacker served as mistress of ceremonies. Donations and tips were slated to go to Food & Friends, the Brian K. Betts Foundation and the StandUp Foundation.
(Washington Blade photos by Pete Exis)


PHOTOS: 'Coming Out' party at Dupont Underground
Drag queens and kings perform for an enthusiastic crowd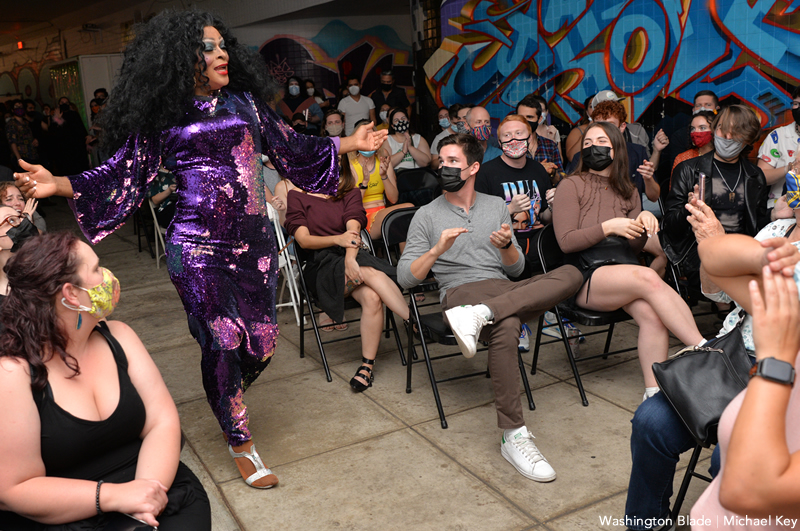 The Washington Blade held a National Coming Out Day party at Dupont Underground on Friday. Drag performers at the event included Shi-Queeta Lee, Citrine, Druex Sidora, Molasses, Sasha Adams and Cake.
(Washington Blade photos by Michael Key)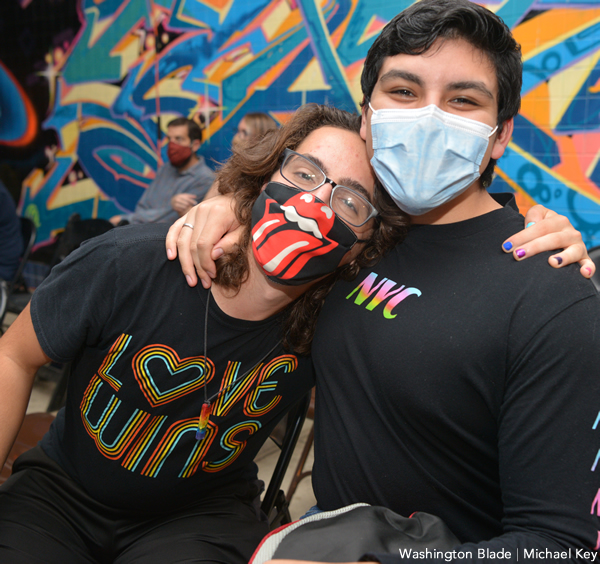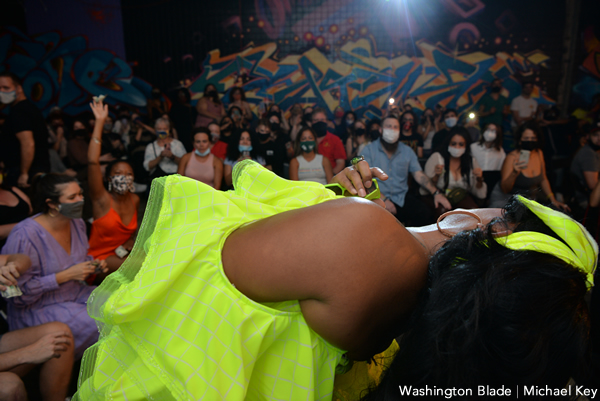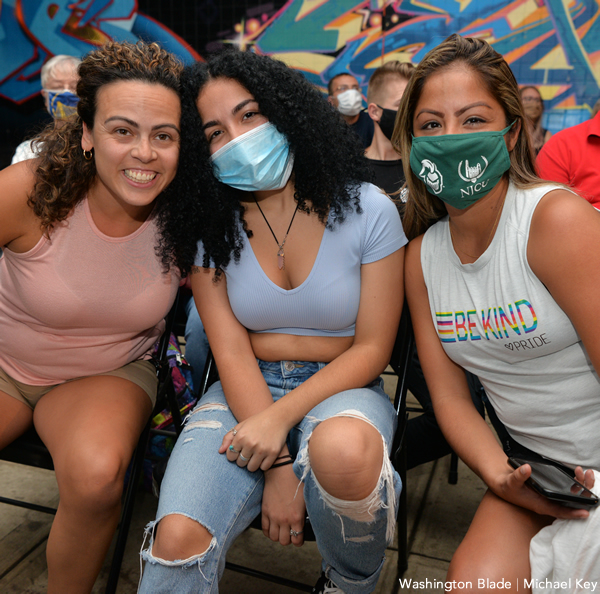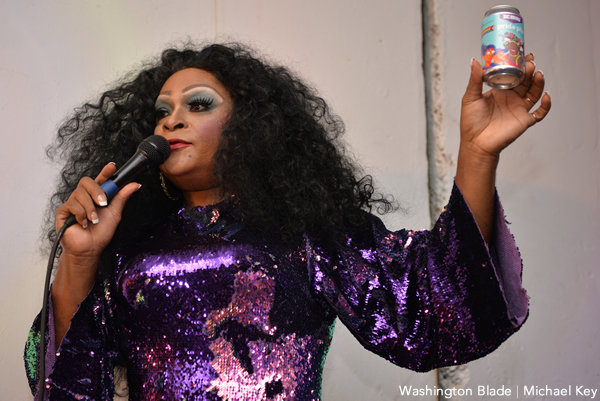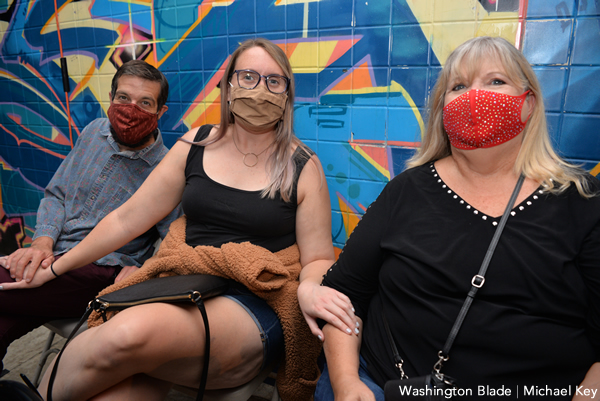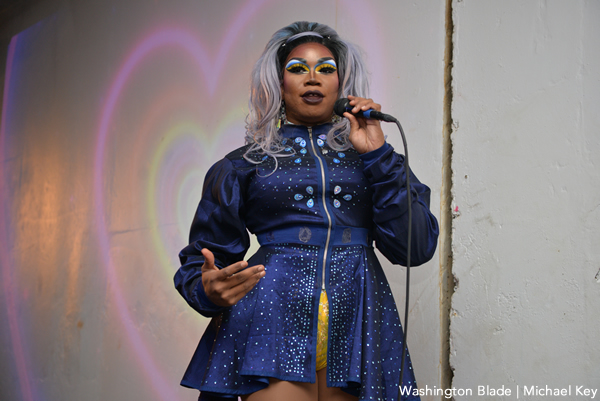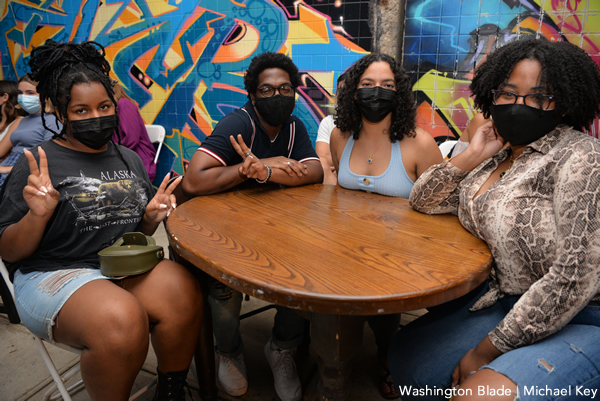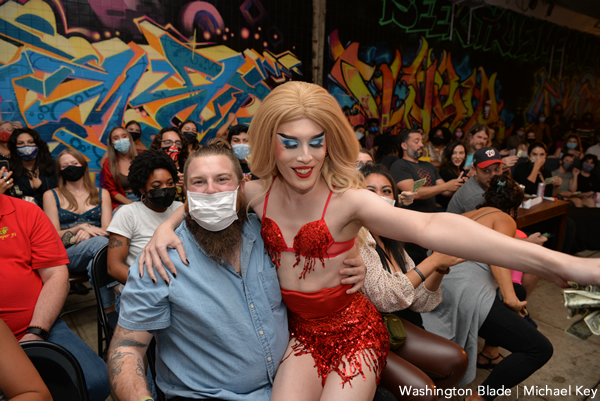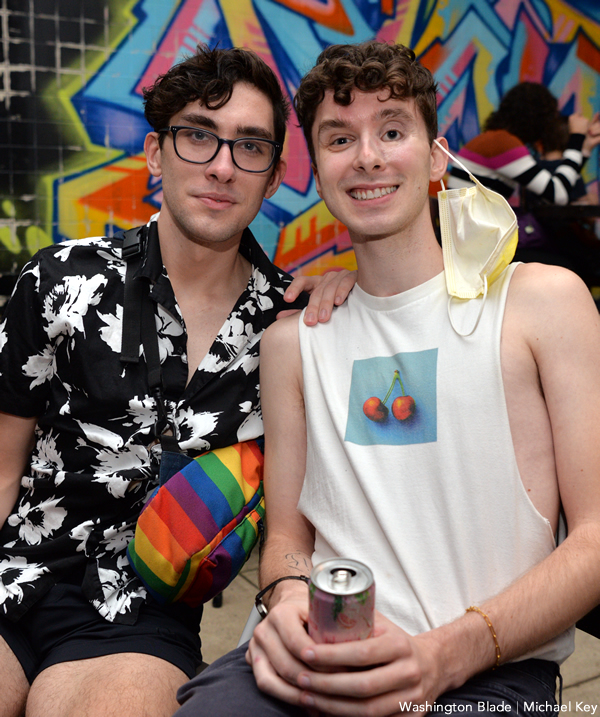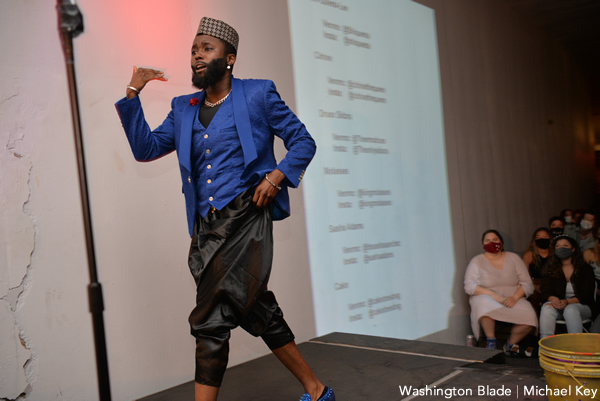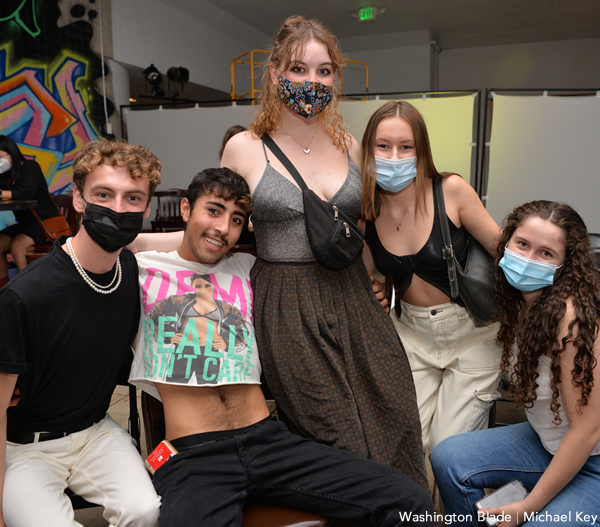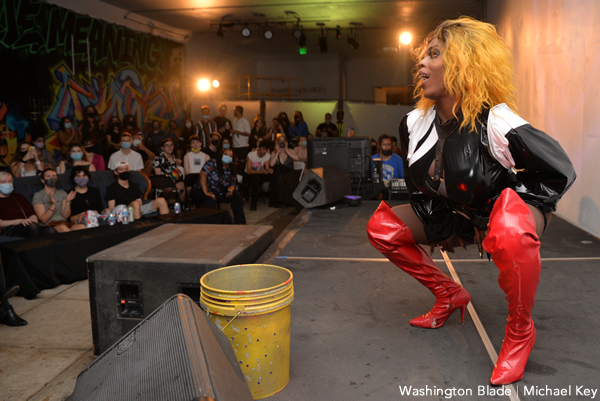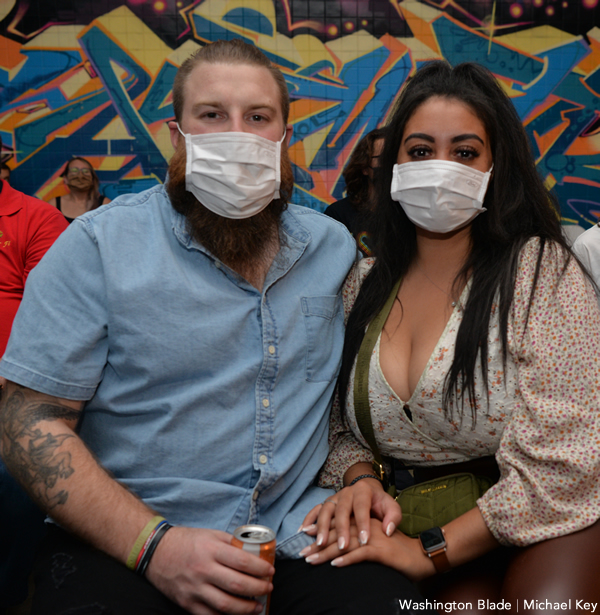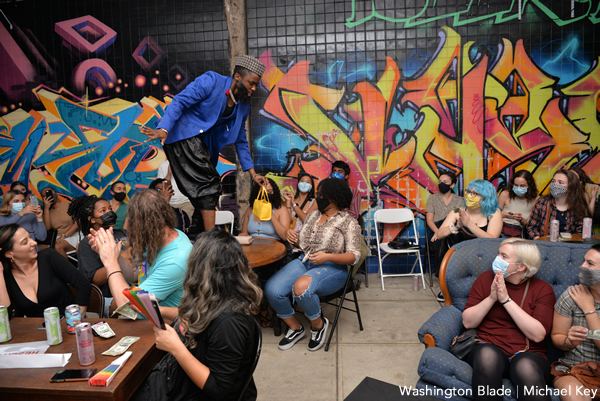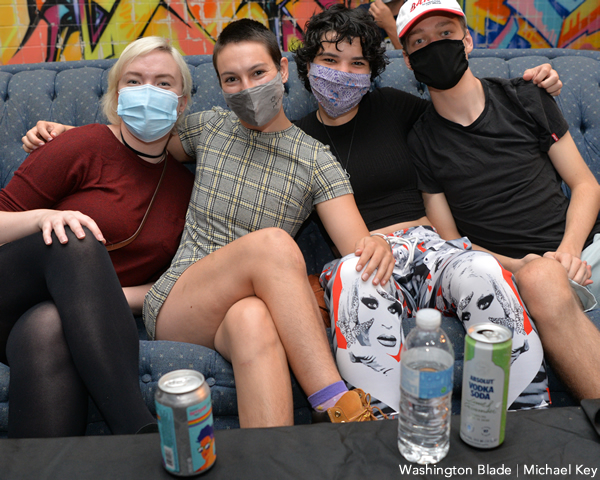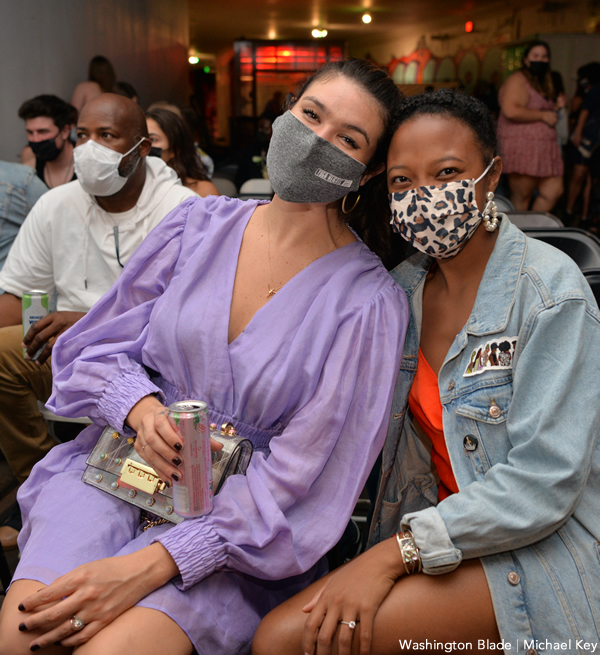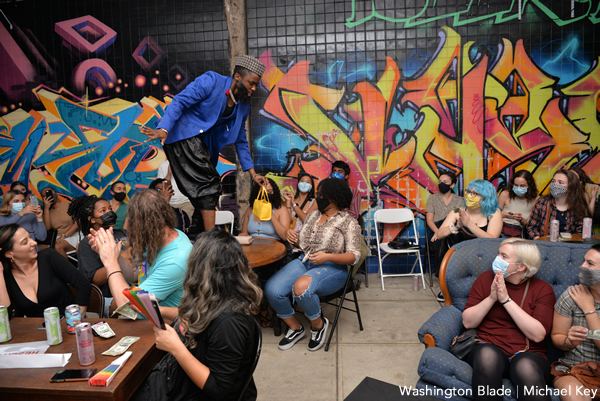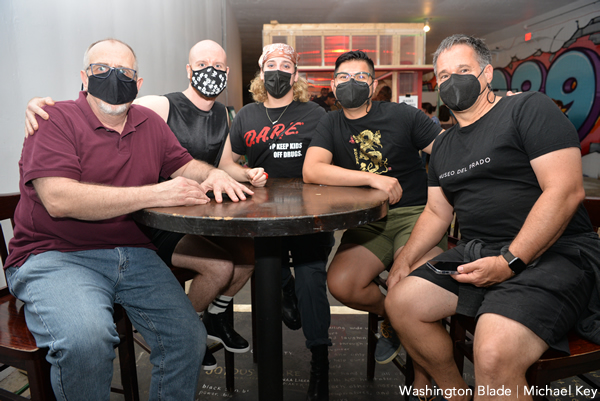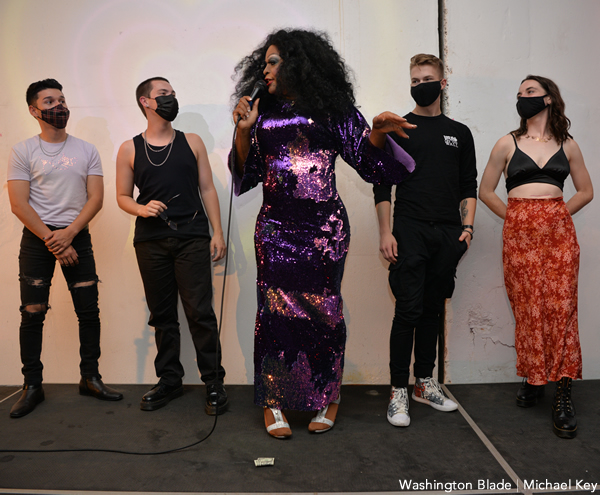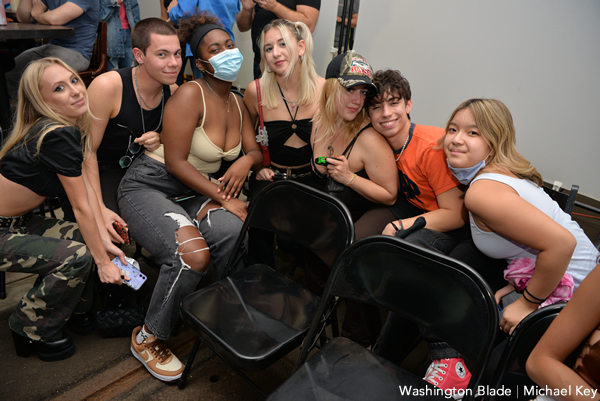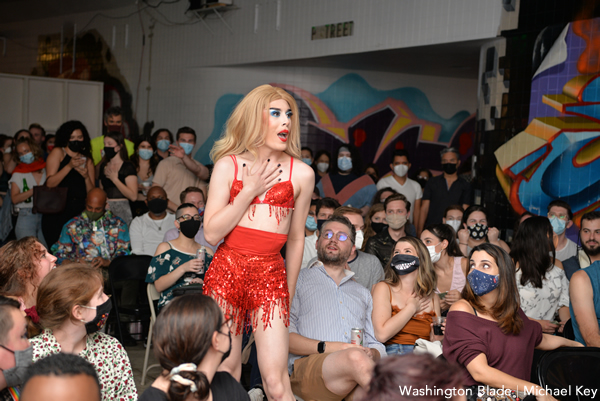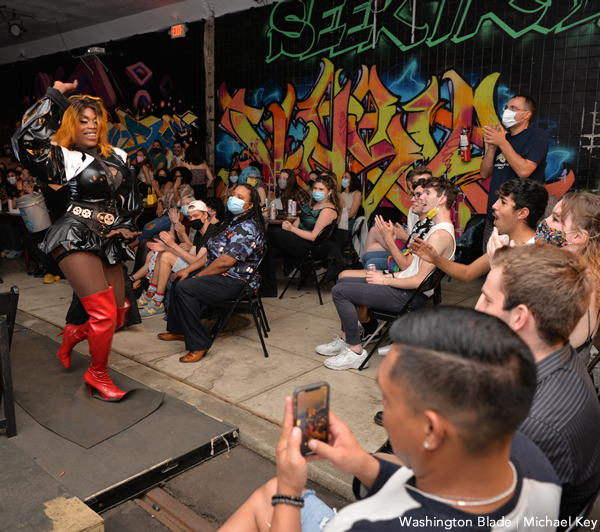 PHOTOS: DC Frontrunners 40th anniversary
Awards ceremony and party held at Jack Rose Dining Saloon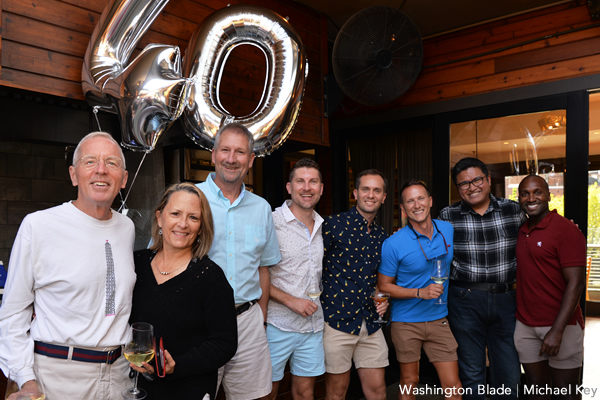 The LGBTQ+ and allies running, walking, and social club DC Frontrunners held its 40th anniversary celebration and awards ceremony at Jack Rose Dining Saloon on Saturday.
(Washington Blade photos by Michael Key)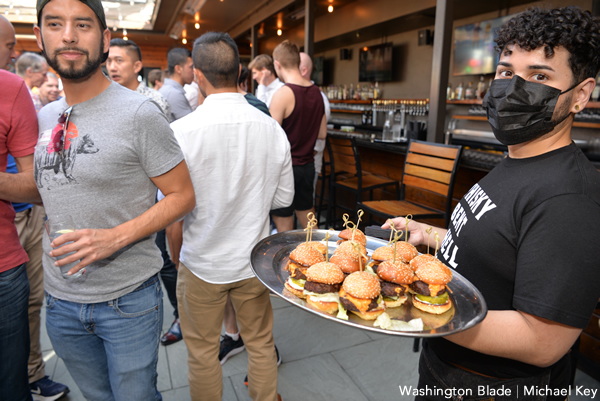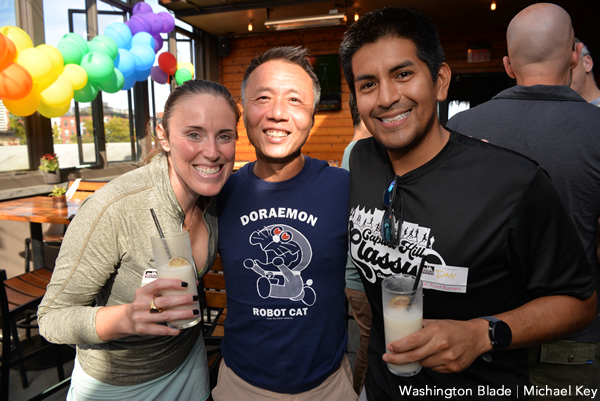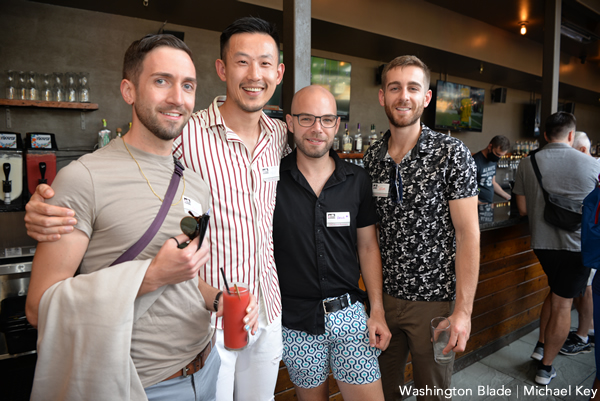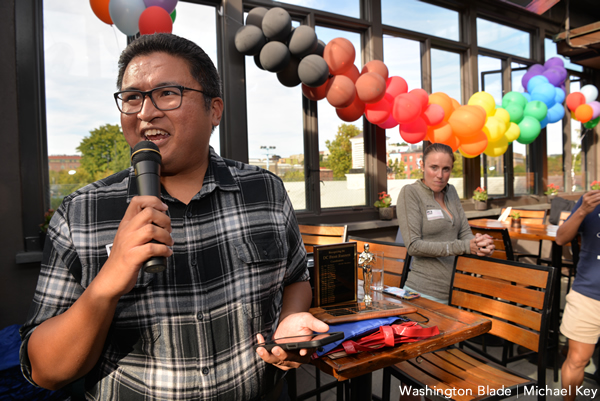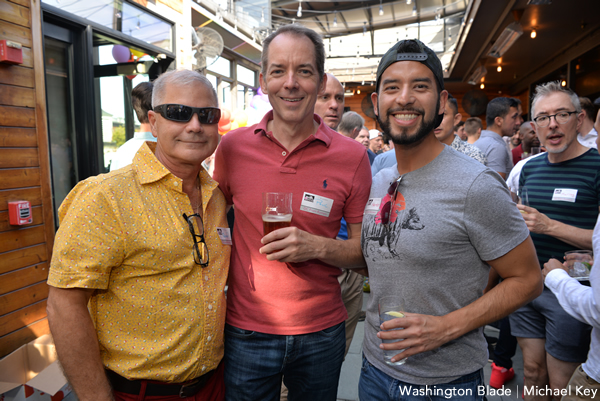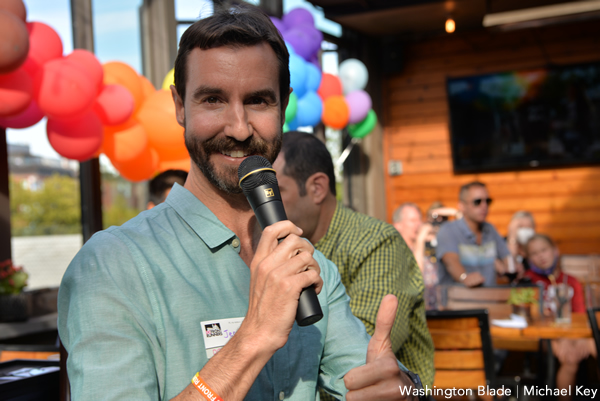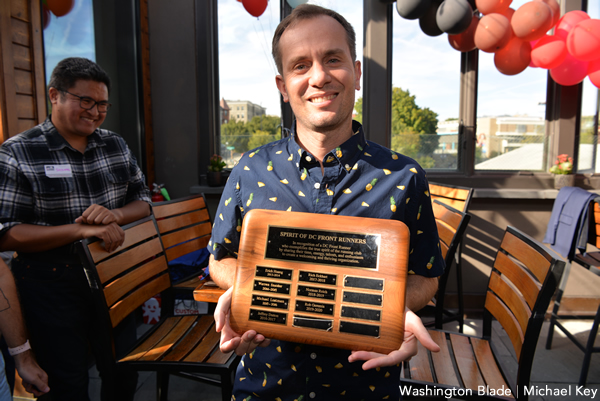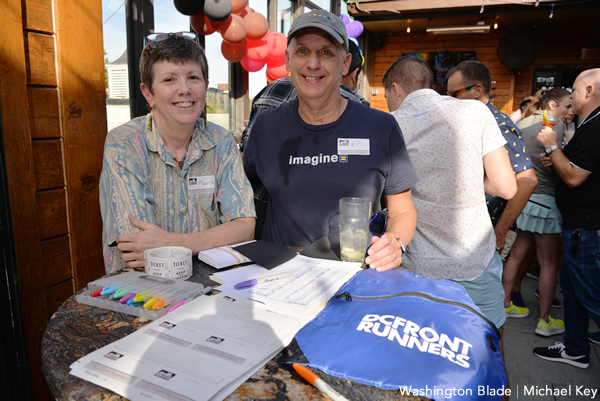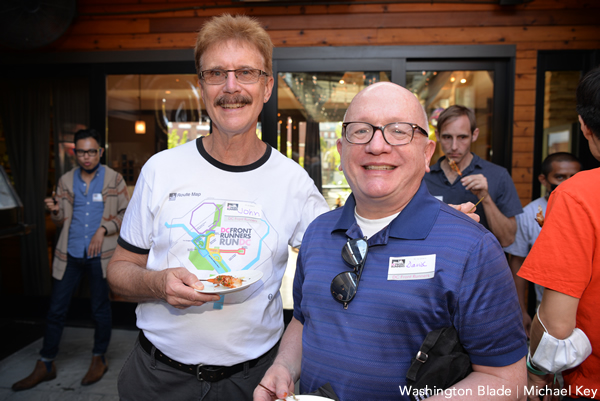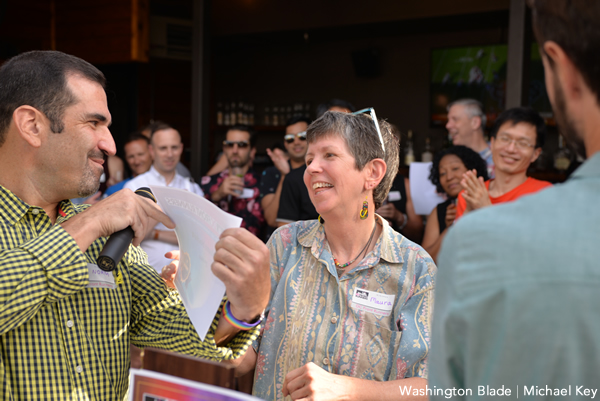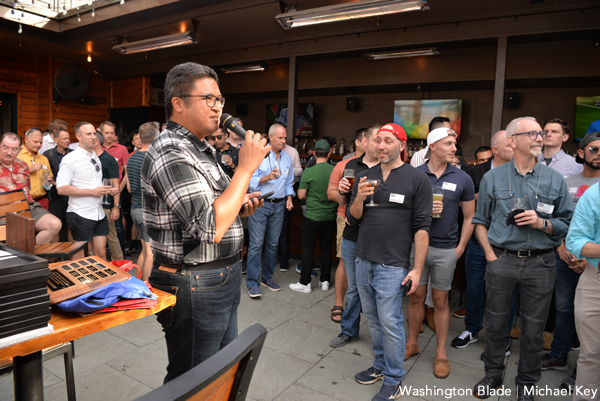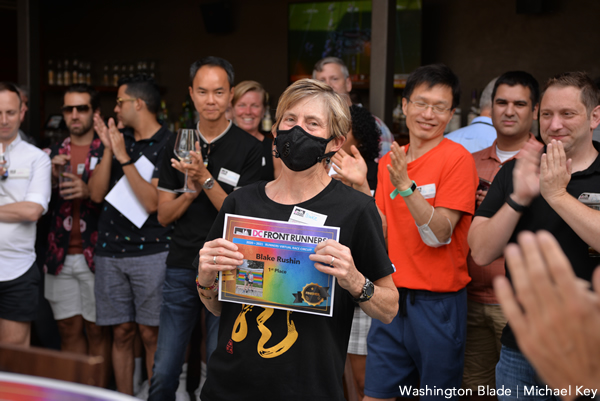 PHOTOS: Pride Night OUT
Team DC joins NFL for pro-LGBTQ event at FedEx Field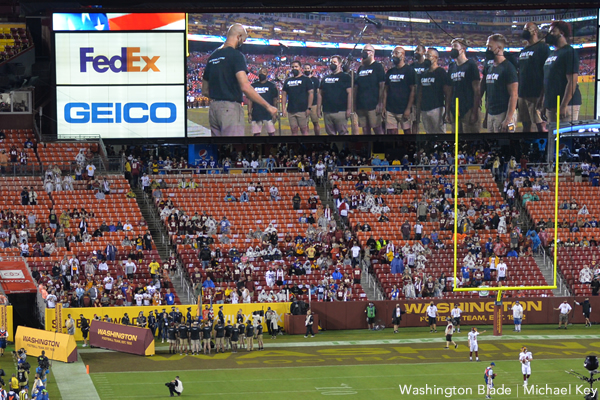 The LGBTQ sports organization Team DC partnered with the National Football League for Pride Night OUT at FedEx Field on Sept. 16. The Gay Men's Chorus of Washington sang on the field and the D.C. Different Drummers performed in a pre-game show for attendees. Washington Football Team edged out the New York Giants 30-29.
(Washington Blade photos by Michael Key)