Wall full of whiskey
Jack Rose Dining Saloon complements its bounteous liquor offerings with great food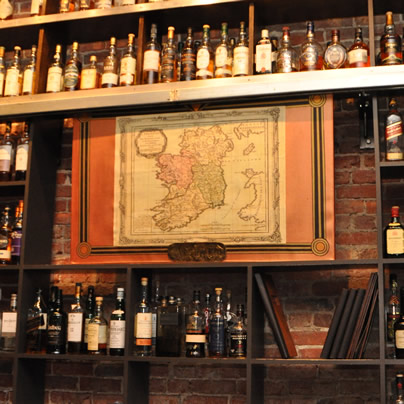 A few weeks ago Taste of Pride had its monthly "featured special" event at Jack Rose Dining Saloon (2007 18th Street, N.W.). Since I'd never been there, I jumped at the opportunity to try it and with 10 percent of the sales from the evening going to Capital Pride, it was a great time to do so.
D.C. natives Bill Thomas, Stephen King and Michael Hartzer created Jack Rose Dining Saloon. The restaurant is made up of three distinctive spaces. The first floor contains an expansive marble-topped bar along the wall and an elegantly appointed dining room. The second floor has a private dining lounge and a casual open-air terrace that has a separate menu of items from a barbecue pit. We had reservations to eat in the first floor Dining Saloon.
Once seated, our waitress greeted us, presented us with the whiskey bible, then the drink and food menus. She asked if we had any questions. My friend and I gazed at each other, panic in our eyes, and asked if she could come back. The bible is the size of a wine list at an upscale restaurant. We were going to tackle it at some point during the night, but we decided to put it off for the moment. We quickly decided on mixed drinks. I chose the Jack Rose, which is Laird's banded apple brandy, grenadine and lime. It was a refreshing and delicious way to start the meal. For an appetizer we chose the Braised Local Pork Belly with salted radish, herb puree and spiced broth. When it arrived, you could smell the herbs in the puree. As we ate it, we discovered that the pork melted in your mouth. There was just a touch of heat in the puree.
Once we had finished our appetizer we let our eyes wander around the full dining saloon. Pride volunteers and supporters filled the dining room with boisterous conversation and positive energy. Beyond the diners was a truly breathtaking room. We tried to imagine this space as a former boxing gym, but with three walls covered with the close to 1,400 selections from the whiskey bible, it seemed impossible. The bottles reached toward the ceiling and bartenders needed to use the equivalent of a library ladder to reach the top shelf. The room itself was outfitted with dark mahogany chairs, wooden tables and warm leather booths. As you admire the bottles, your eyes are drawn up to the beautiful pressed-tin ceiling. Overall, the dining saloon had a bright, warm and airy feel.
Our meals arrived and I dove right into my rack of lamb with jalapeno, rutabaga, okra and mint relish with a pomegranate and port reduction. My dining partner ripped into his pork chop special, wrapped in sausage and puff pastry. We exchanged a few bites of each other's dishes and were pleased with what we tasted. The jalapeno and pomegranate combination that attracted me to the lamb complemented the juicy tender deep pink meat perfectly. The pork chop dinner was complex, but the flavors melded together quite well.
The time had arrived. As we finished our meals it was not only time for dessert but also to select one of the bottles from the surrounding walls. I had never had scotch before, which I sheepishly admitted this to the waitress. I was greeted with a broad smile and she readily suggested two options. We decided to try each of them; a 1-ounce pour was $6. The Balvenie Doublewood was light but full of flavor; the Auchentoshan triple wood was full bodied and the stronger flavor seemed more well rounded and purposeful. Both scotches stood alone as a great way to end the meal. However, we opted to pair them with dessert. The vanilla potted crème brulee was a cane sugar brulee with blackberry compote. The bread pudding was paired with Clementine sorbet. Both desserts were delicious.
Jack Rose Dining Saloon offers a variety of options for diners. You can opt for a drink, enjoy some snacks from the barbecue on the porch, or enjoy a full meal in the dining saloon. Jack Rose served up an excellent evening and provided us with a great new experience.
Mayor's office to host Pride tie-dye party
Guests to make colorful shirts for 'PEACE. LOVE. REVOLUTION' theme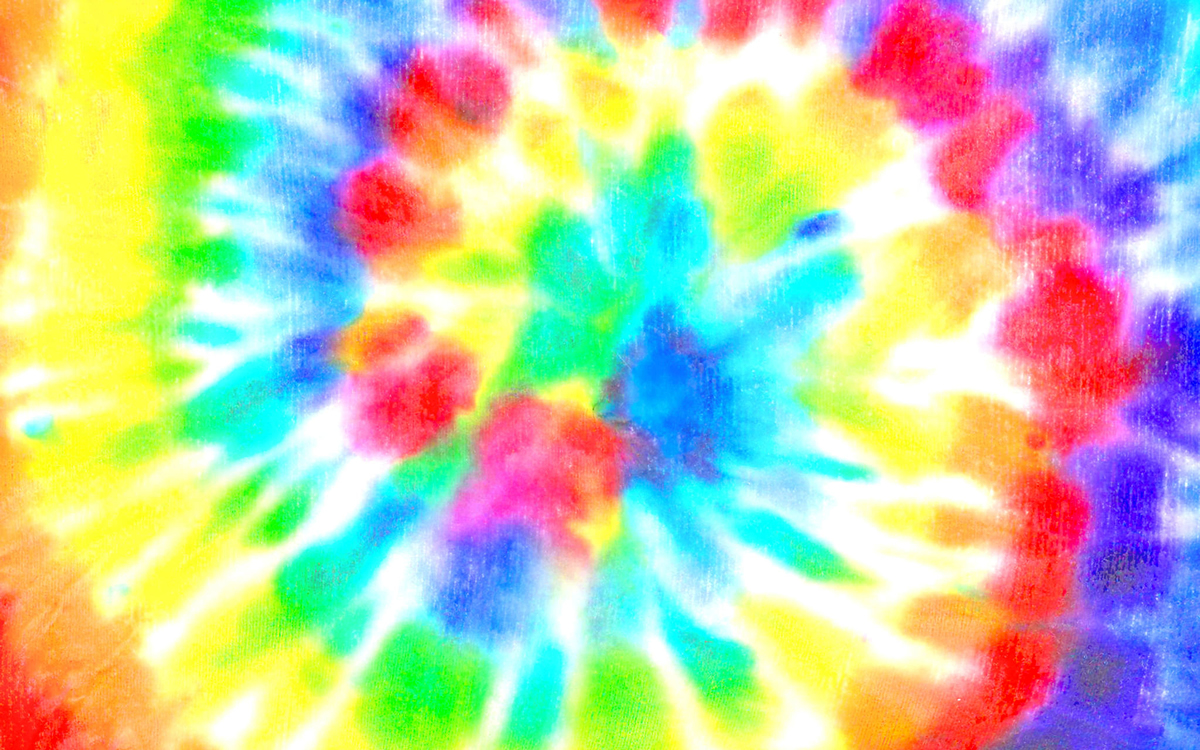 The Mayor's Office for LGBTQ Affairs will host "Love Out Loud: Tie Dye Party for Pride" on Wednesday, June 7 at 5 p.m. at the Frank D. Reeves Center of Municipal Affairs.
The event, hosted along with the DC Center for the LGBT Community and Capital Pride Alliance, will be an afternoon for community and artistry. Guests are encouraged to bring their creativity to make some colorful tie-dye shirts in line with this year's Pride theme, "PEACE. LOVE. REVOLUTION."
This event is free to attend and more details are available on Eventbrite. 
D.C. to celebrate LGBTQ poetry
Pride Poem-a-Day presents second installation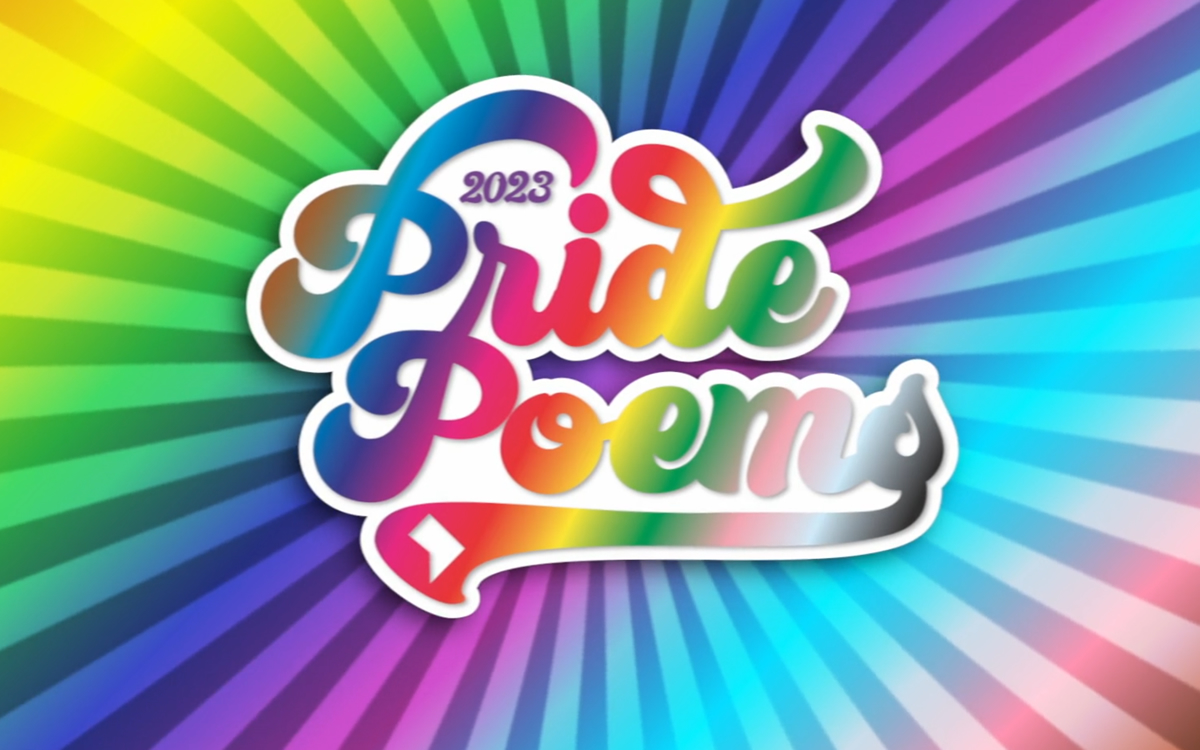 DC Pride Poem-a-Day will present its second installation of short videos featuring LGBTQ poetry from the Washington, D.C. area to celebrate Pride month.
A new video will be released each day in June and will feature different poets reading an original poem on the theme of "heritage."
The videos highlight LGBTQ poets from a variety of backgrounds, ethnicities, races, and countries of origin, and also poets from minority religions, multi-lingual, and disabled. 
To access the poetry, visit DC Pride Poems' website.
Calendar: June 2-8
LGBTQ events in the days to come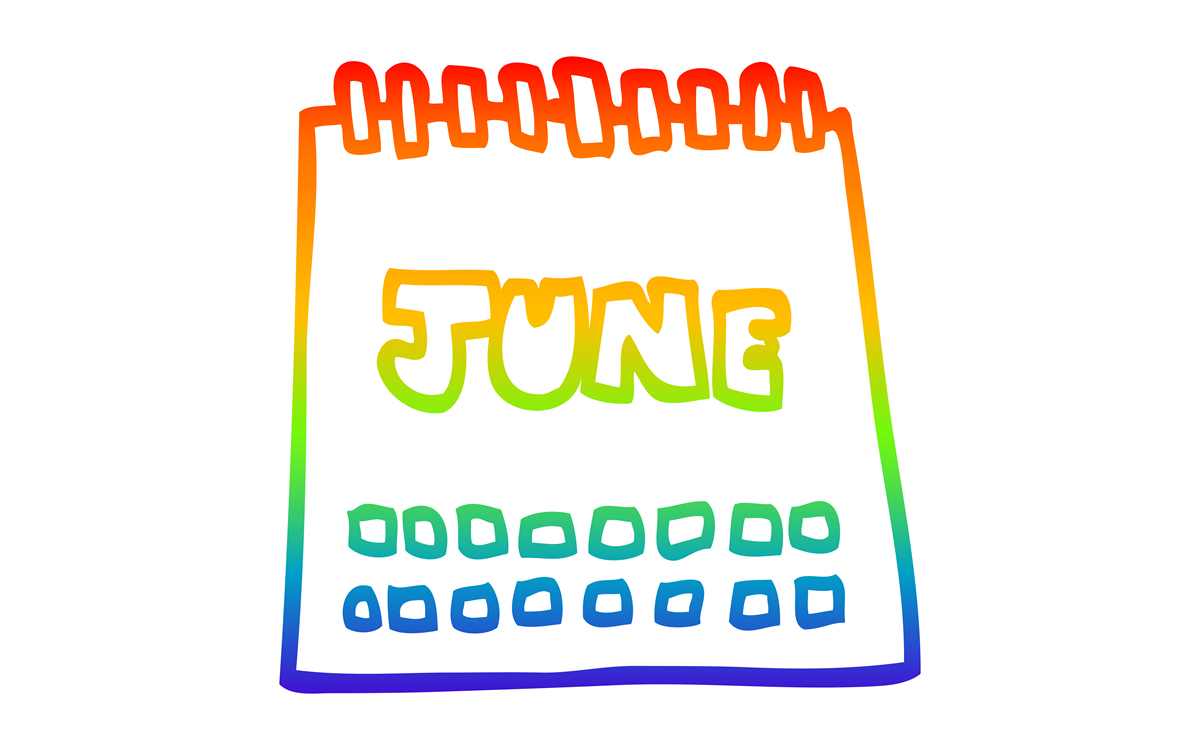 Friday, June 2
Center Aging: Friday Tea Time will be at 2 p.m. on Zoom. This event is a social hour for older LGBTQ+ adults. Guests can bring a beverage of choice. For more information, contact [email protected].
Go Gay DC will host "LGBTQ+ Pride Kickoff Social" at 7 p.m. at The Commentary. This event is ideal to make new friends in the LGBTQ community and enjoy the bottomless happy hour specials at Puro Gusto. Admission is free and more details are available on Eventbrite.
Saturday, June 3
Virtual Yoga Class with Jesse Z. will be at 12 p.m. online. This is a weekly class focusing on yoga, breath work, and meditation. Guests are encouraged to RSVP on the DC Center's website, providing your name, email address, and zip code, along with any questions you may have. A link to the event will be sent at 6 pm the day before.
LGBTQ People of Color Support Group will be at 1 p.m. on Zoom. LGBTQ People of Color can come together and talk about anything affecting them in a space that strives to be safe and judgment free. There are all sorts of activities like watching movies, poetry events, storytelling, and just hanging out with others. For more details, visit thedccenter.org/poc or facebook.com/centerpoc.
Project DC Events will host "DC Pride Crawl" at 2 p.m. at Dupont Circle's best bars. Guests are encouraged to put on their brightest and most colorful outfit, grab friends, and enjoy a day of drinks and celebration. Tickets start at $20 and can be purchased on Eventbrite. 
Sunday, June 4
AfroCode DC will be at 4 p.m. at Decades DC. This event will be an experience of non-stop music, dancing, and good vibes and a crossover of genres and a fusion of cultures. Tickets cost $40 and can be purchased on Eventbrite.
"Largest LGBTQIA+ Singles Flamingle" will be at 7 p.m. at THRoW Social DC. Guests can enjoy signature cocktail and wine specials, food, games, and live music while mingling with single people in the local LGBTQ community. This event is free and more details are available on Eventbrite.
Monday, June 5
Center Aging Monday Coffee and Conversation will be at 10 a.m. on Zoom. LGBT Older Adults — and friends — are invited to enjoy friendly conversations and to discuss any issues you might be dealing with. For more information, visit the Center Aging's Facebook or Twitter.
Capital Pride Interfaith Service Planning Meeting will be at 6 p.m. on Zoom. The Capital Pride Interfaith Service is an "integrated service" respectfully demonstrating the breadth, depth, and sincerity of our faith, exposing the lie that anti-gay fundamentalists have a monopoly on faith and religion. For more details, [email protected]. 
Tuesday, June 6
Go Gay DC will host "LGBTQ+ Pride Reception" at 5 p.m. at Turkish Coffee Lady. This event is to foster cross-cultural connectedness and make friends in the LGBTQ+ and allied community. Attendance is free and more details are available on Eventbrite.
Pride on the Patio Events will host "LGBTQ+ Social Mixer" at 5:30 p.m. at Showroom. Dress is casual, fancy, or comfortable and guests are encouraged to bring the most authentic you to chat, laugh, and get a little crazy. This event is free and more details are available on Eventbrite. 
Wednesday, June 7
Job Club will be at 6 p.m. on Zoom. This is a weekly job support program to help job entrants and seekers, including the long-term unemployed, improve self-confidence, motivation, resilience and productivity for effective job searches and networking — allowing participants to move away from being merely "applicants" toward being "candidates." For more information, email [email protected] or visit thedccenter.org/careers.
Center Aging Women's Social & Discussion Group will be at 6:00p.m. on Zoom. This group is a place where older LGBTQ+ women can meet and socialize with one another. To register, visit the DC Center's website. 
Thursday, June 8
KINETIC Presents will host "KINETIC Pride 2023 DC Weekend Pass" at 10 p.m. at four D.C. venues. This partnership with Capital Pride Alliance will feature a performance by global pop star Betty Who at Echostage, stunning visuals, and top talent. Tickets start at $149 and can be purchased on Eventbrite.