March 24, 2013 at 9:24 pm EDT | by WBadmin
Cherry coming!
Cherry is just around the corner — this year's festivities are slated for the weekend of April 5-7. Full details are here.
In the meantime, here are some Blade photos from last year to get you in a Cherry frame of mind!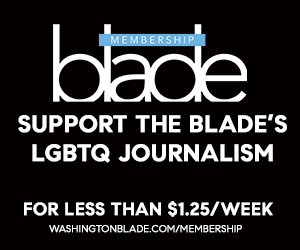 Sign Up for Blade eBlasts