Activists clash over marriage
Opponents of same sex marriage held a rally on the Mall and marched to the Supreme Court where they were met with chants from LGBT rights advocates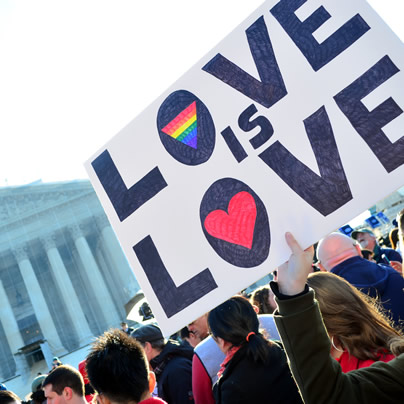 Opponents of same sex marriage held a rally on the Mall and marched to the Supreme Court where they were met with chants from LGBT rights advocates. Activists from both sides of the marriage debate had gathered on Capitol Hill during the oral arguments for the Hollingsworth v. Perry case which will decide the fate of California's Proposition 8. (Washington Blade photos by Michael Key and Blake Bergen)


Photos: Pride at Pitchers
Patrons gather at the popular bar on Saturday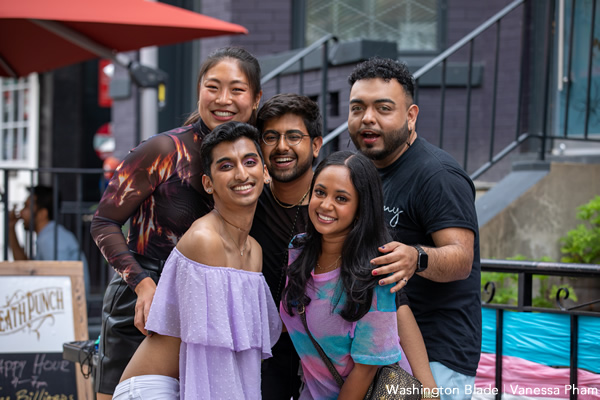 Members of the LGBTQ community and allies gathered at Pitchers DC and A League of Her Own on June 12 during Pride. (Washington Blade photos by Vanessa Pham)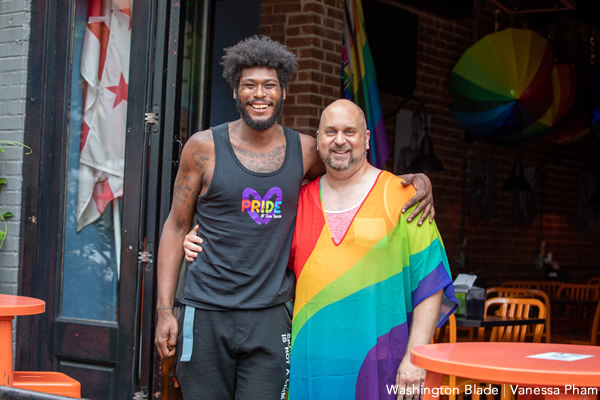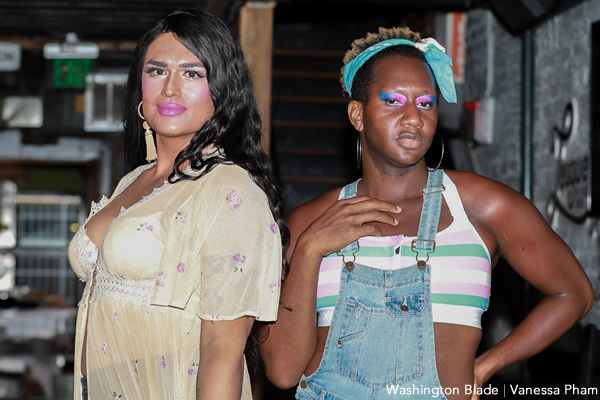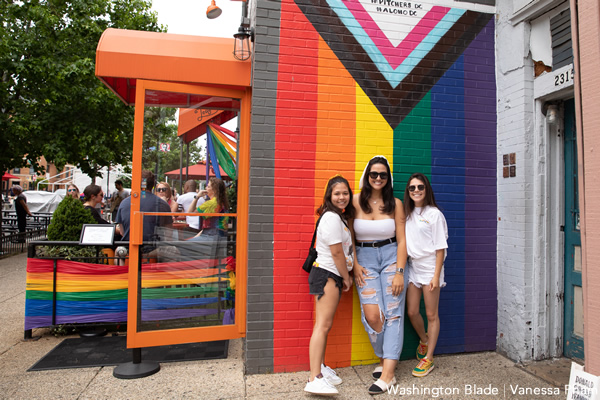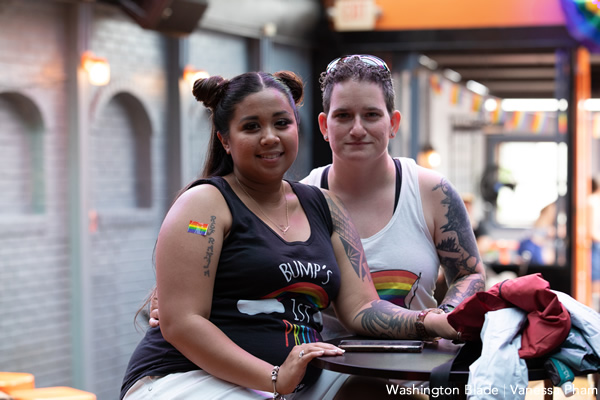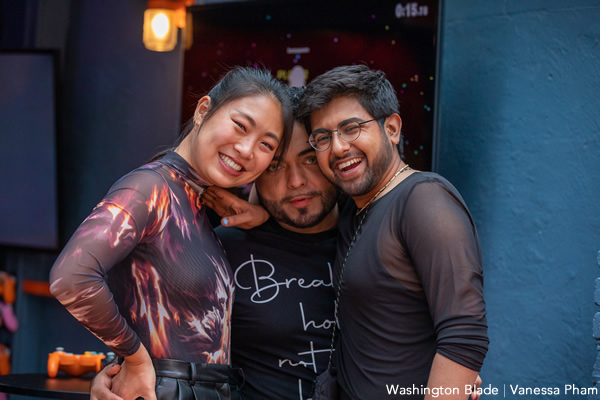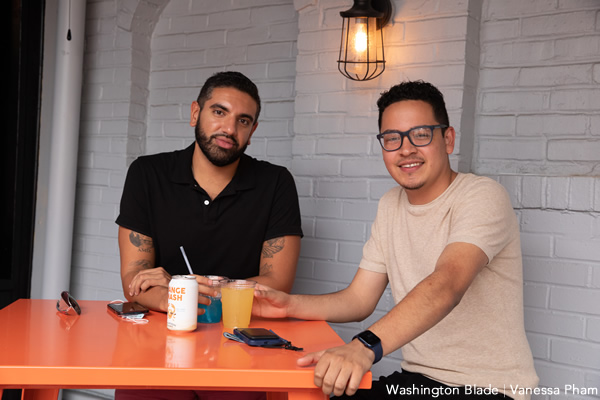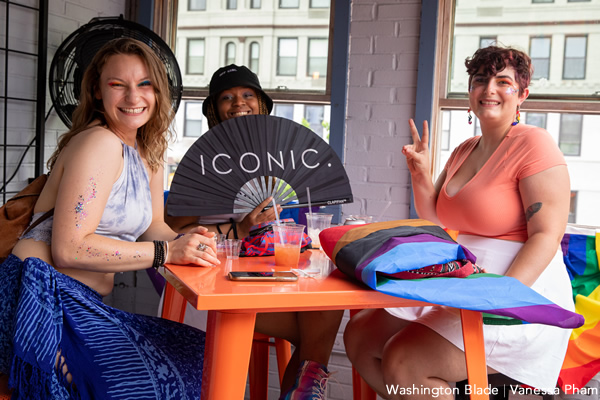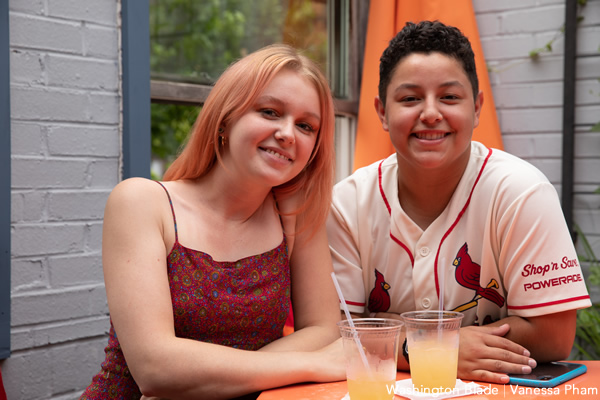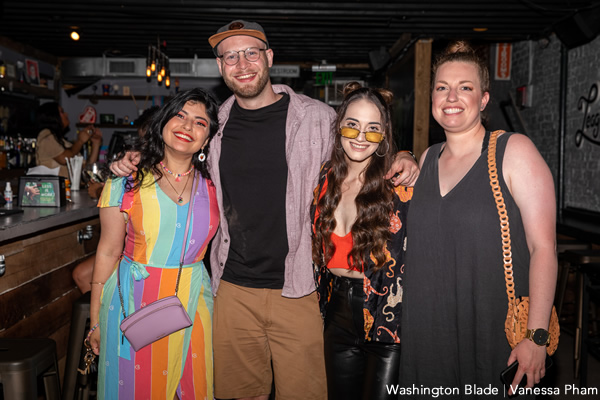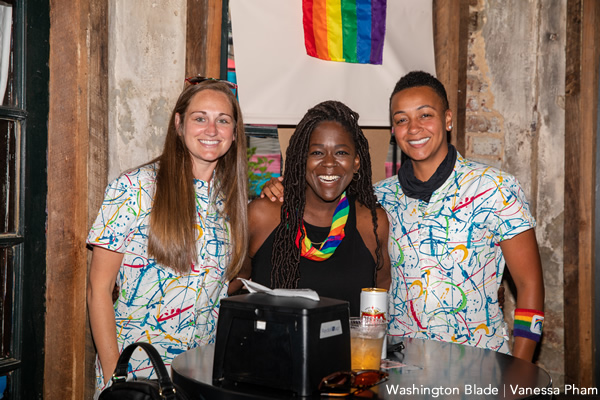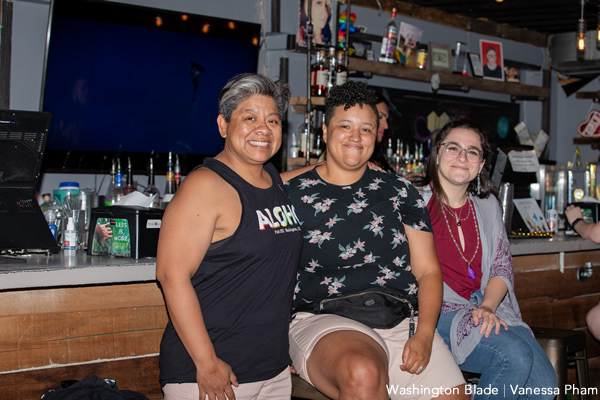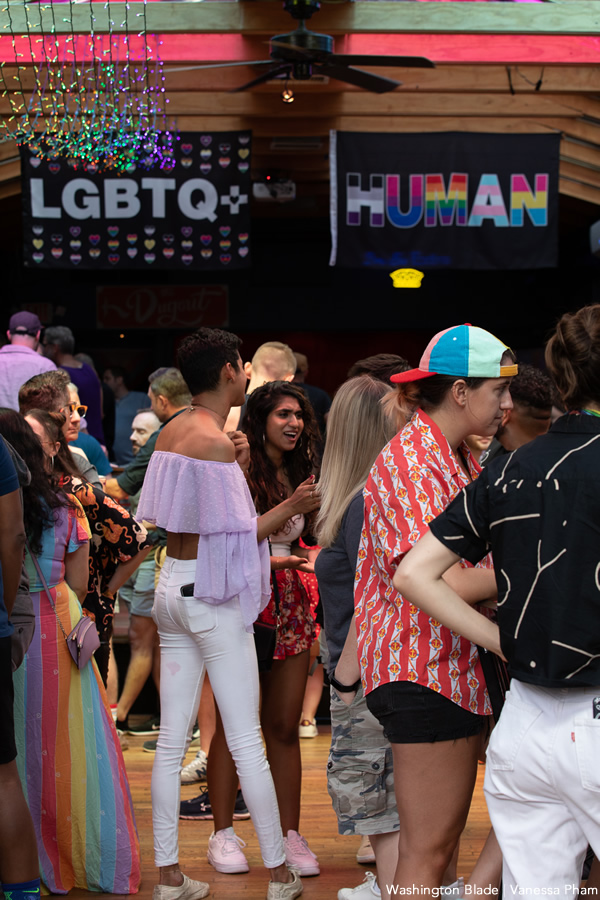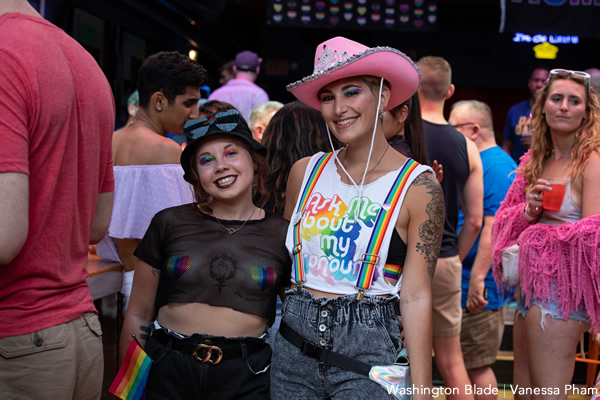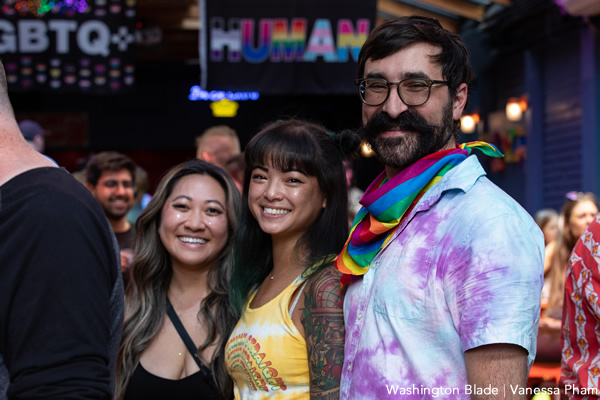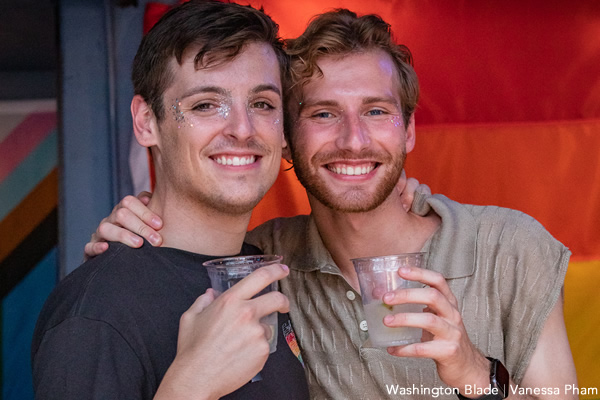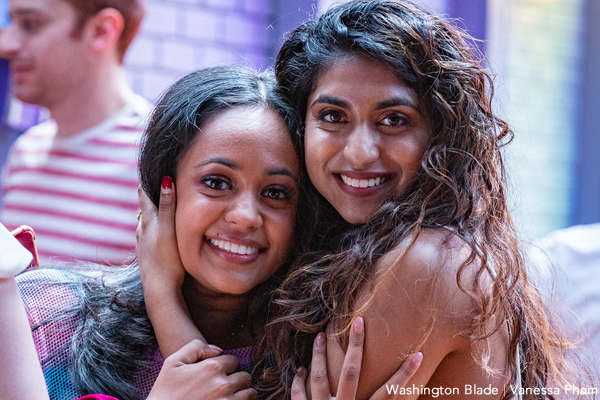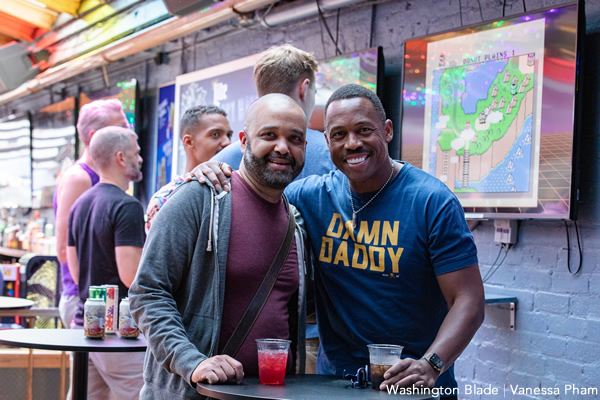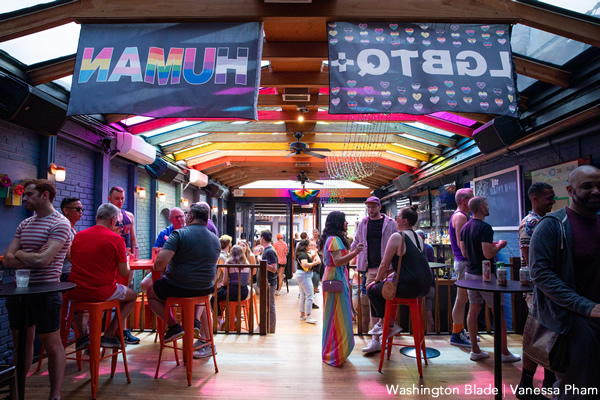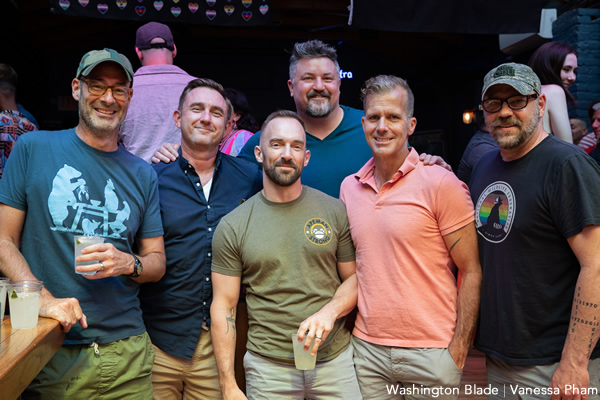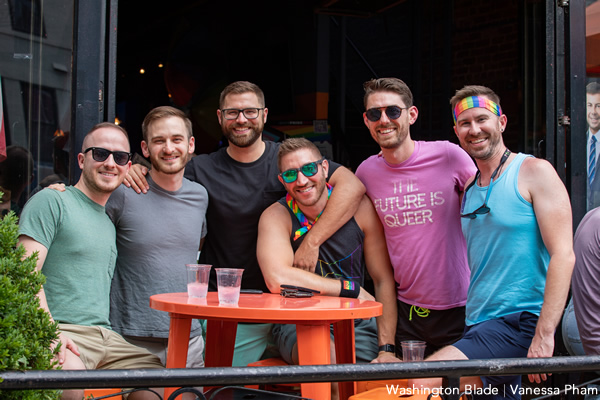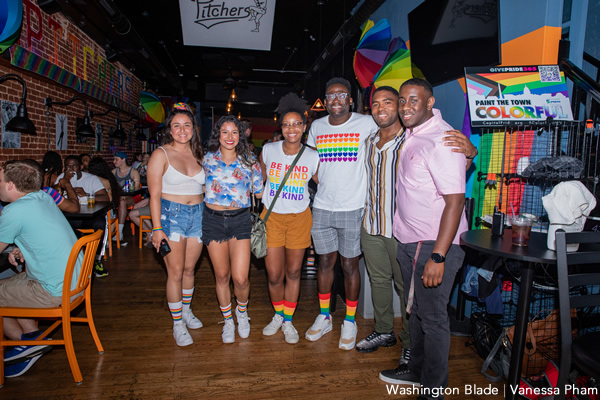 Photos: D.C. celebrates Pride
Marchers chant, 'We're here, We're queer, get used to it!'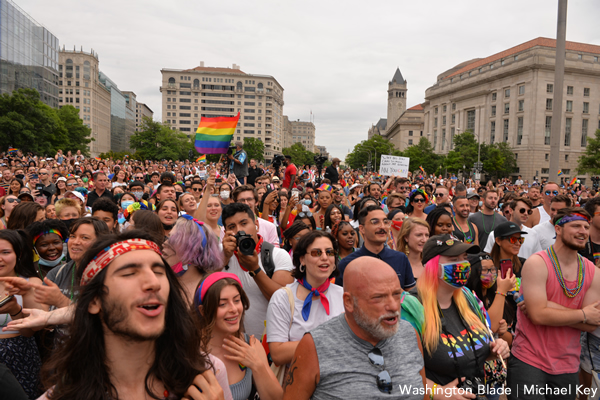 The Capital Pride Alliance and other community organizations came together for a Pride Walk from Dupont Circle to Freedom Plaza on Saturday. D.C. Mayor Muriel Bowser spoke at the rally following the march.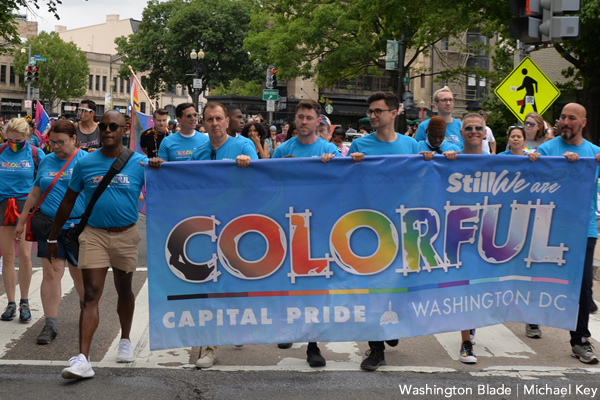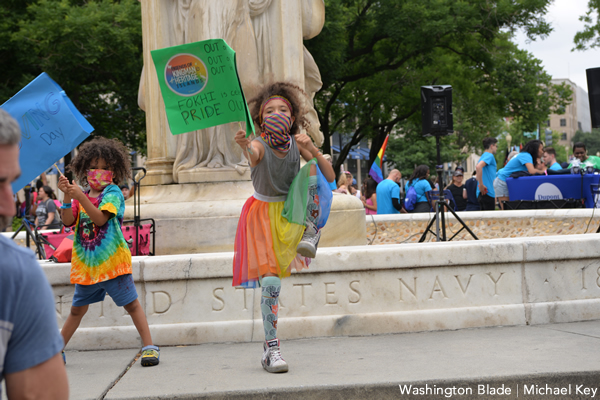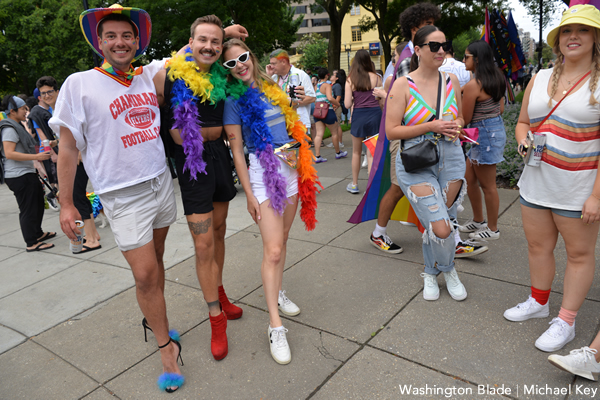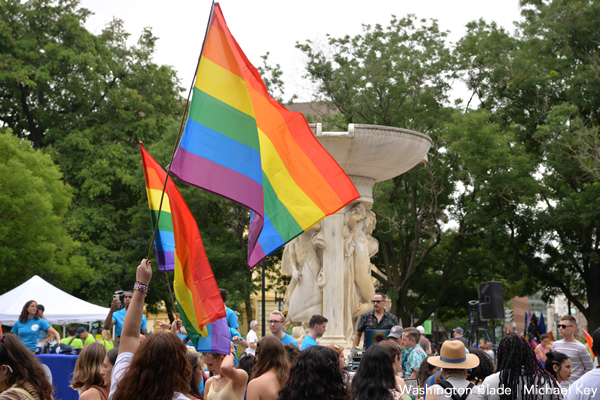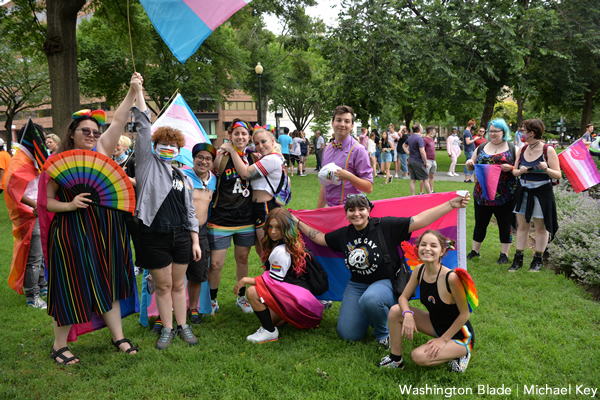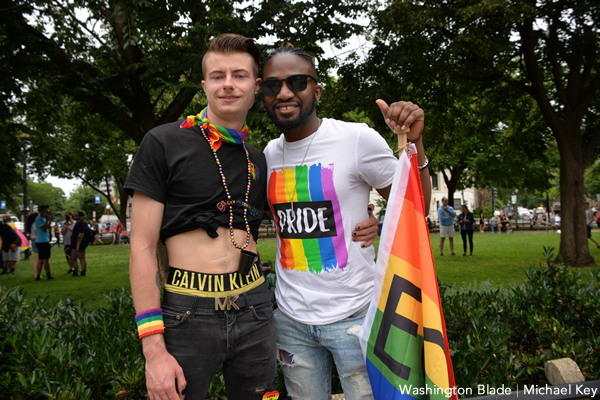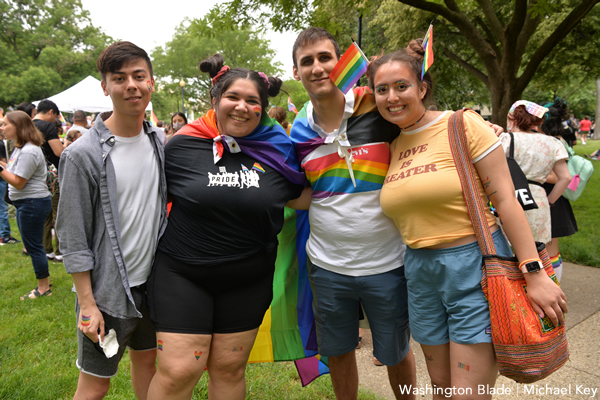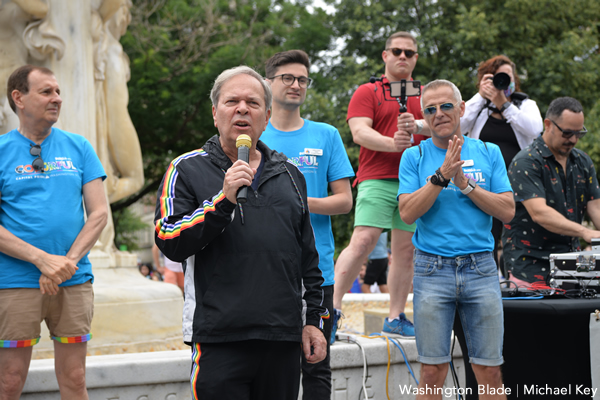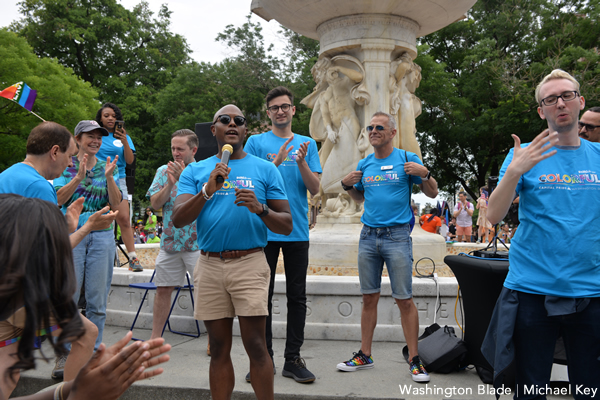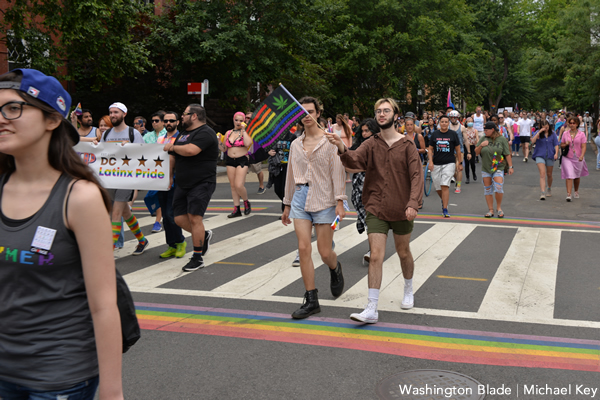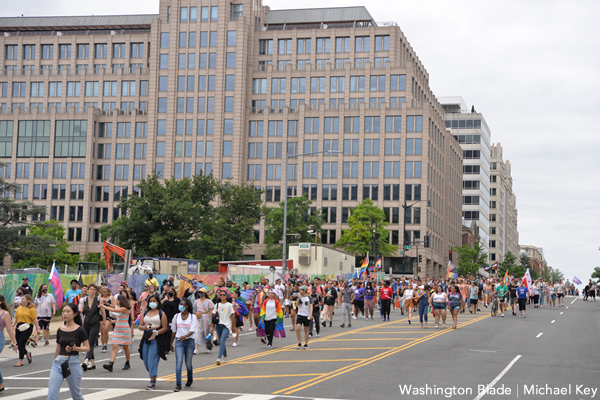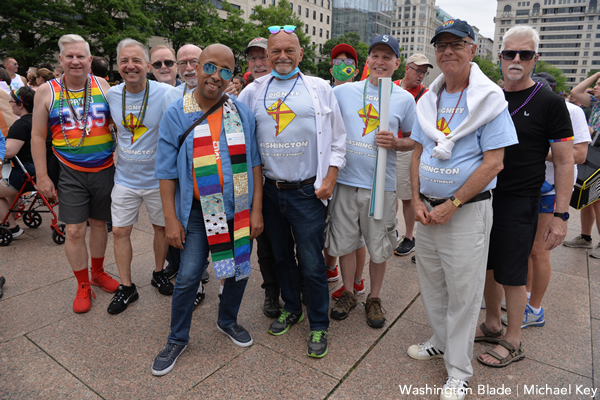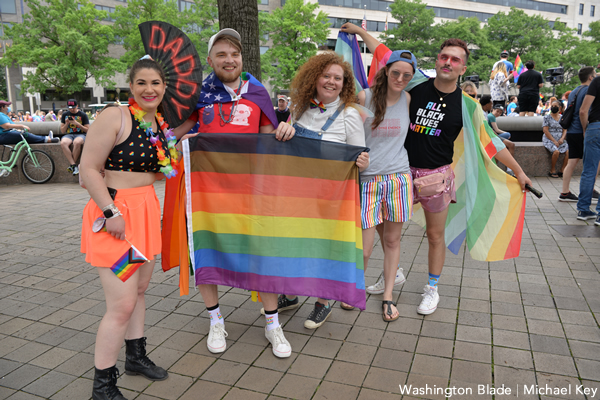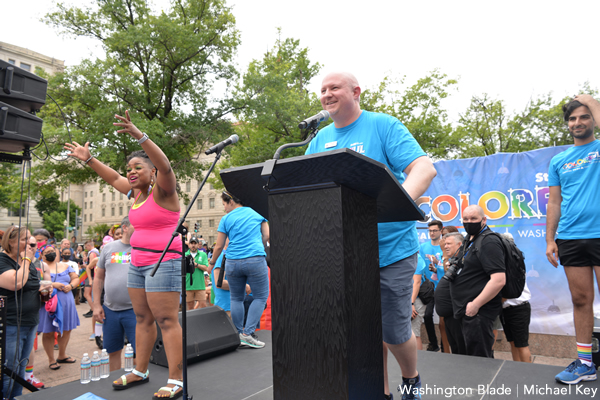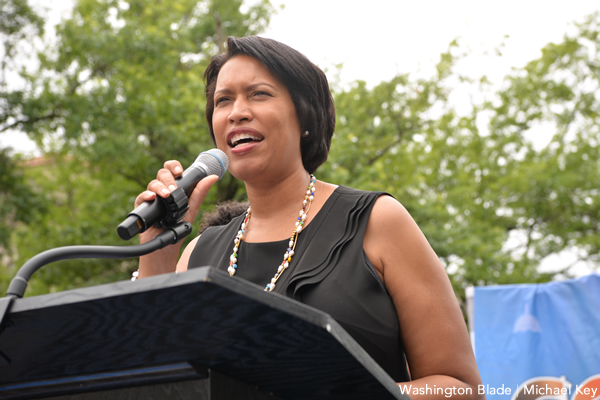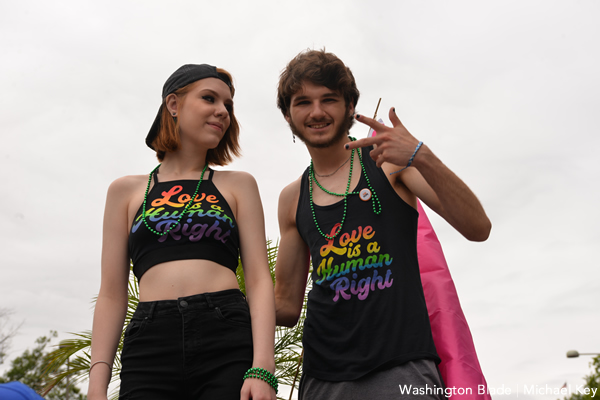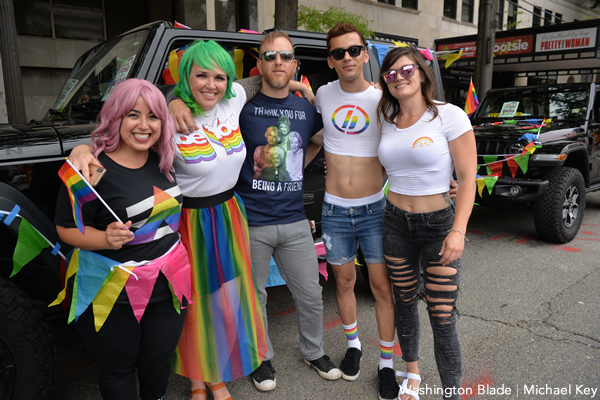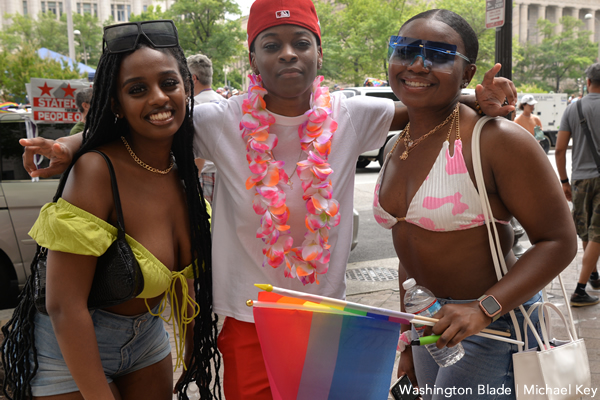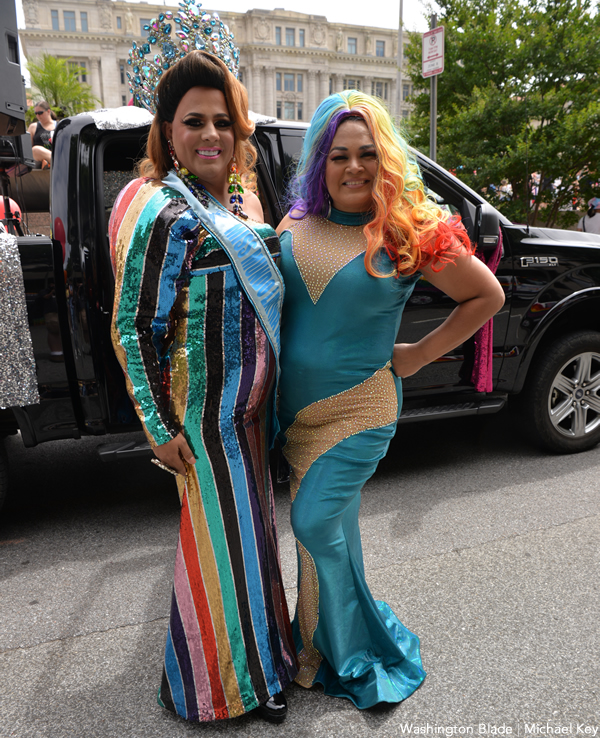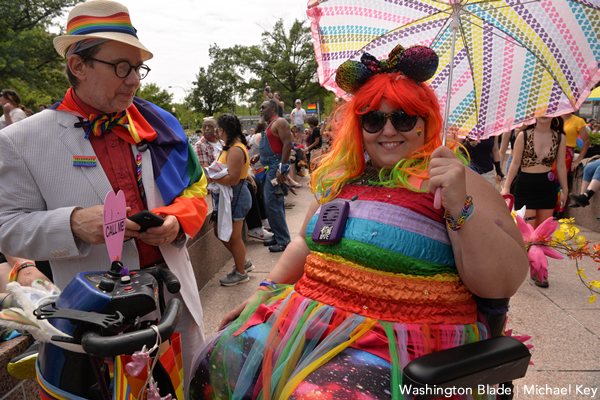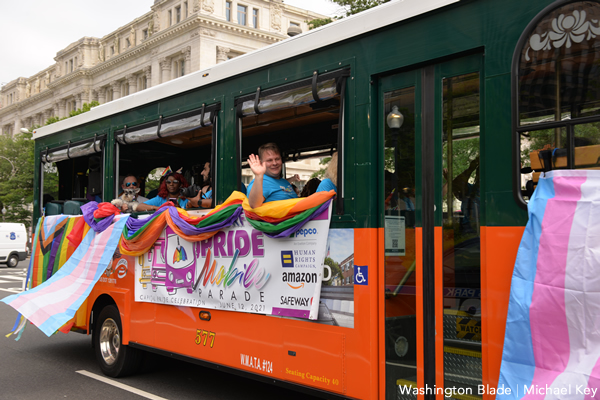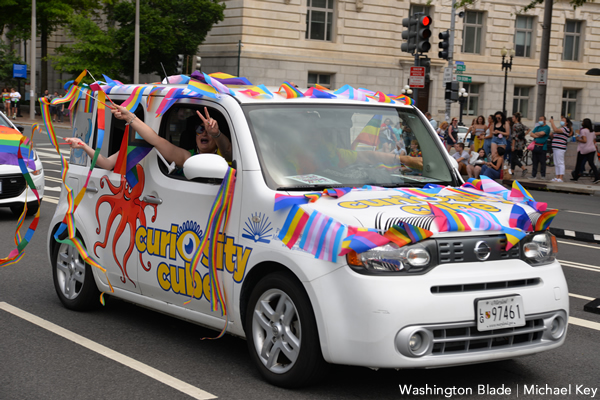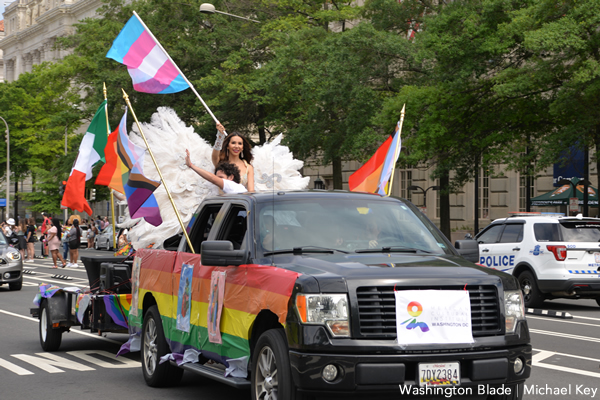 Photos | Dupont Underground 'Royals'
Blade gallery of D.C. drag opens with a performance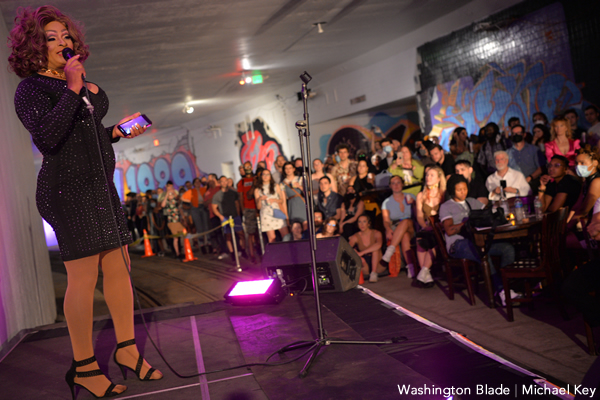 The Washington Blade and Dupont Underground opened the exhibition "DC's Royals: A Celebration of Drag" on Friday. The event included photos, video and a live drag performance. The exhibit is presented by the Leonard-Litz LGBTQ Foundation and can be viewed through June 27. For tickets and more information, visit washingtonblade.com/royals.