March 31, 2013 at 9:14 pm EDT | by WBadmin
Marie Osmond supports gay marriage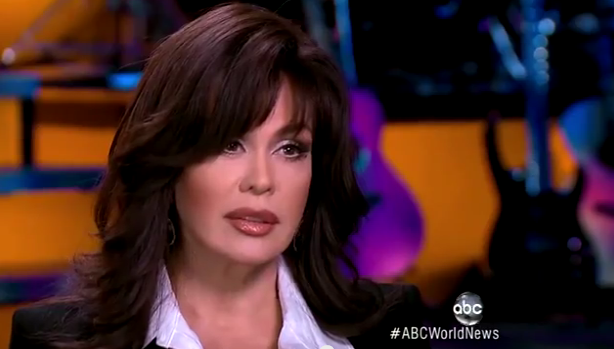 Singer/actress Marie Osmond — looking fabulous by the way — speaks of her lesbian daughter in an ABC News profile that aired over the weekend and says she supports same-sex marriage.
Osmond is promoting her new memoir "The Key is Love." She also talks of her son who committed suicide.
Watch the clip here.