NYC Pride Parade
The annual march wound through the streets of Manhattan on June 30.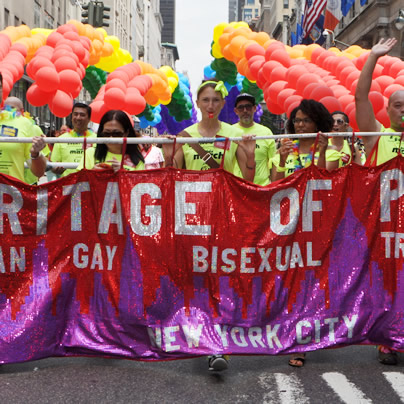 The New York City Pride Parade wound through the streets of Manhattan on Sunday. (Washington Blade photos by Michael Key)  

PHOTOS: Worthy Mentoring Pride Brunch
Carson Kressley serves as emcee for LGBTQ fundraiser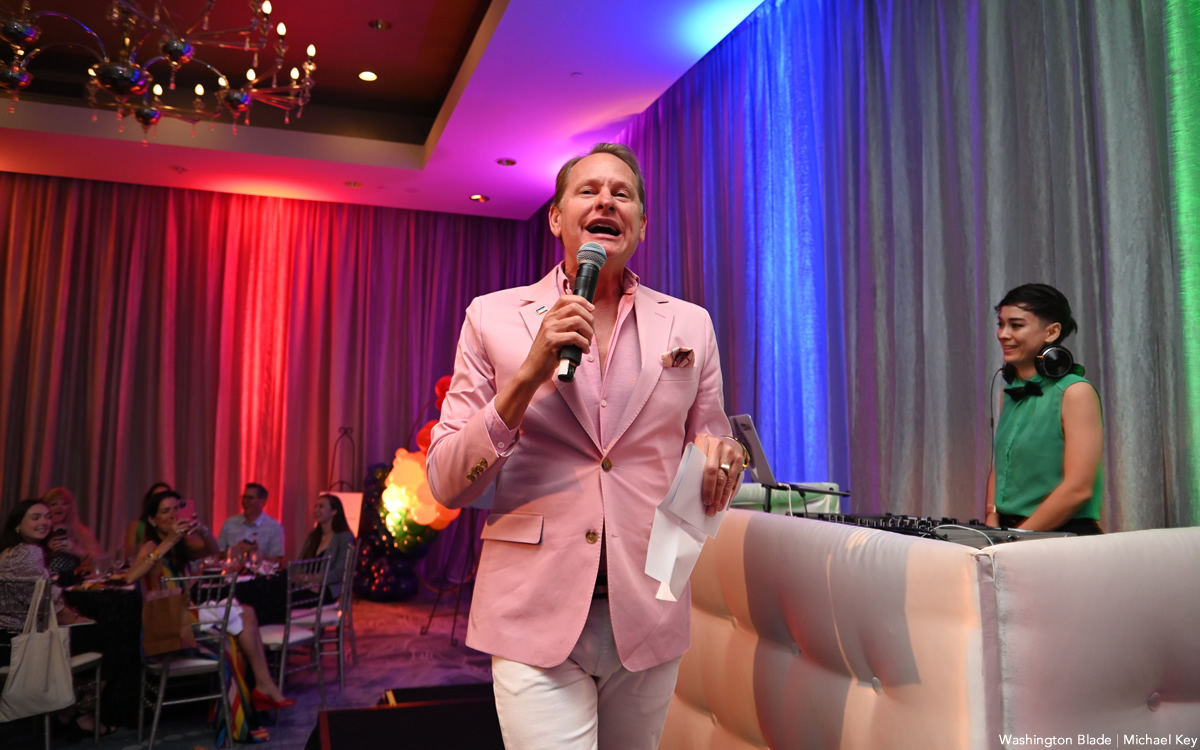 Carson Kressley of "Queer Eye for the Straight Guy" and "RuPaul's Drag Race" served as the emcee for the Worthy Mentoring Pride Brunch at the Four Seasons Washington Hotel on Sunday, May 22. Worthy Mentoring is a nonprofit that connects mentors and mentees in the LGBTQ+ community through a mobile iOS and Android App.
(Washington Blade photos by Michael Key)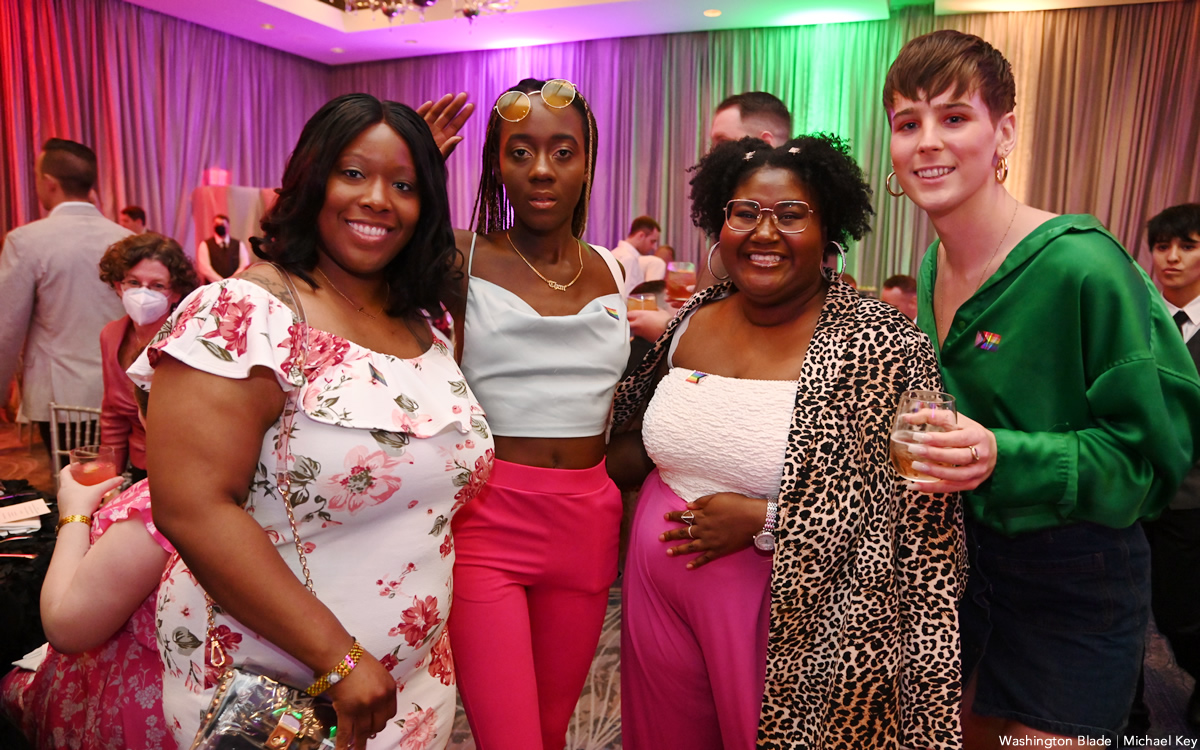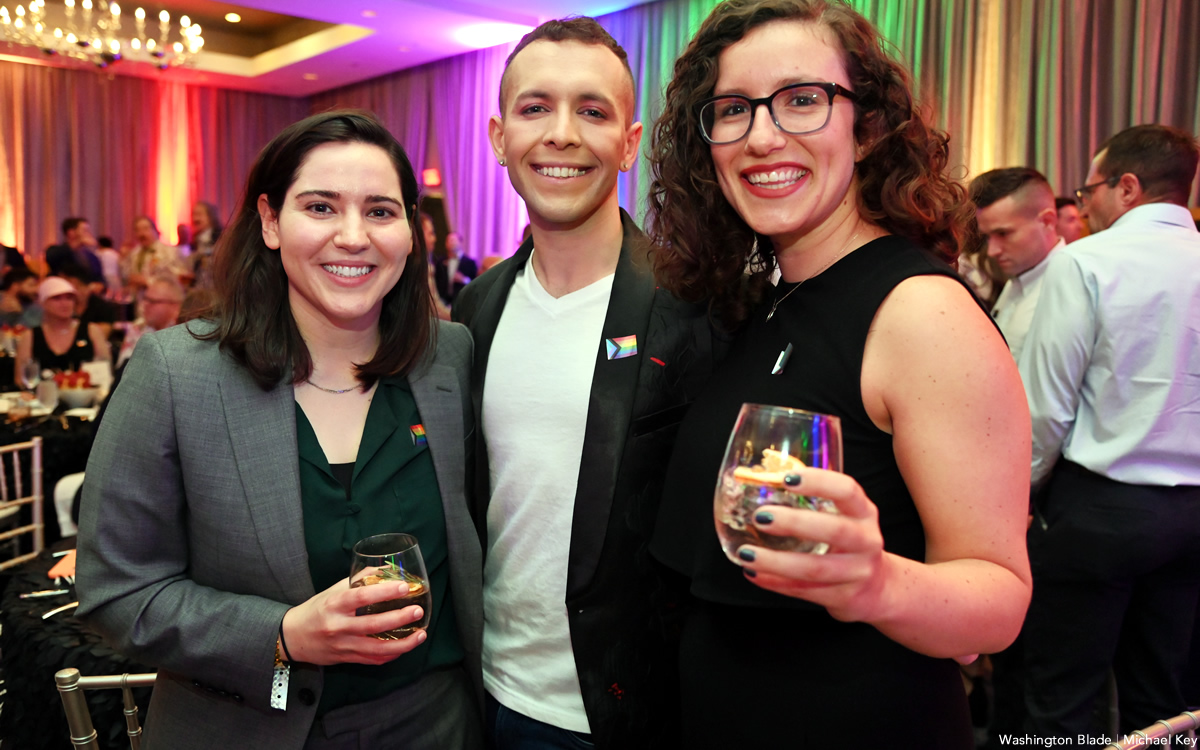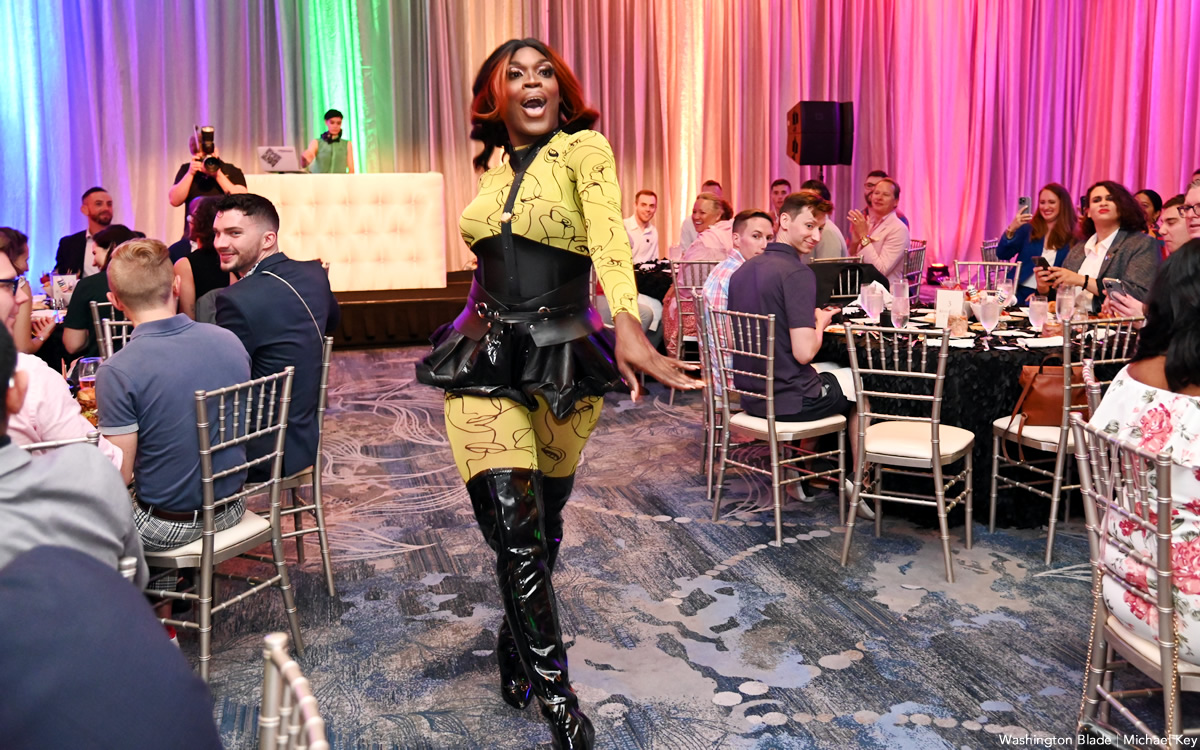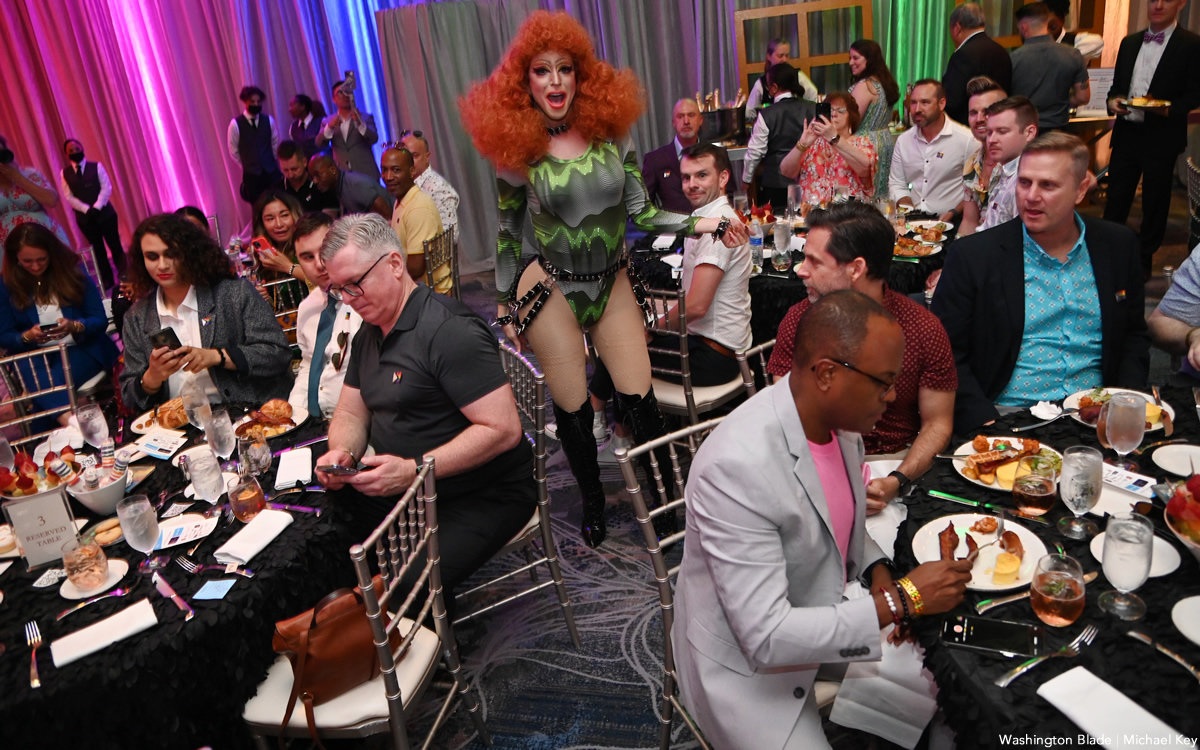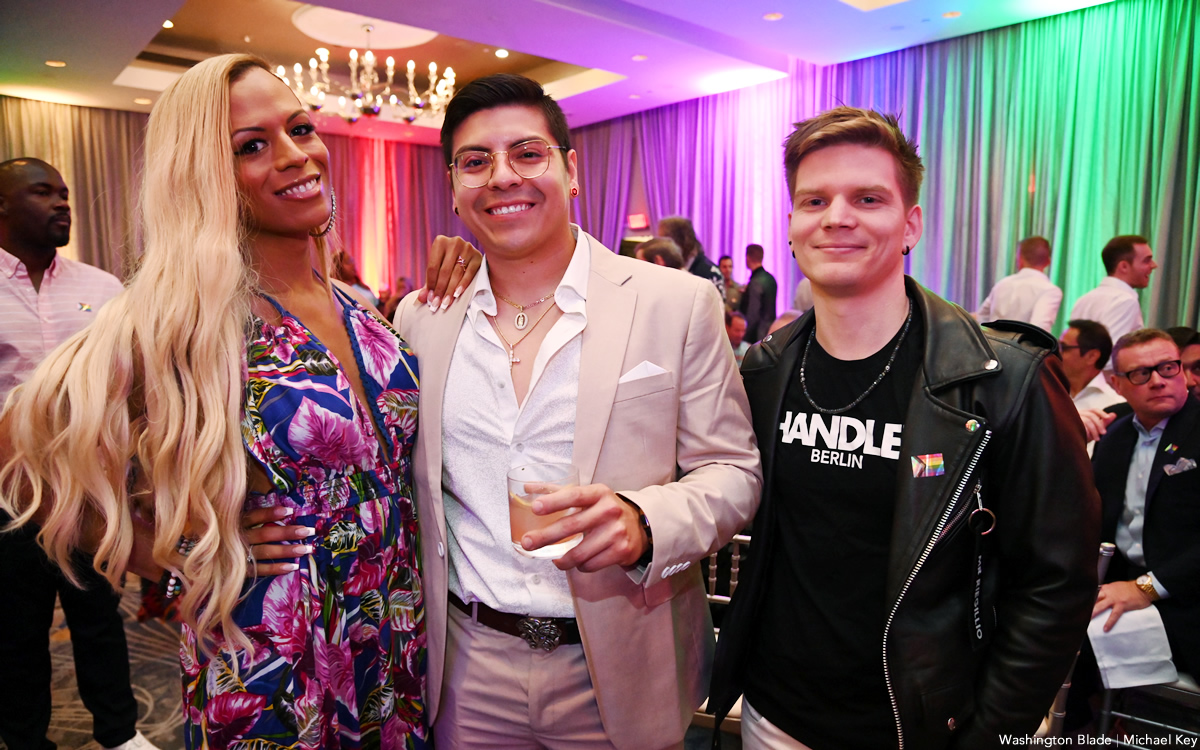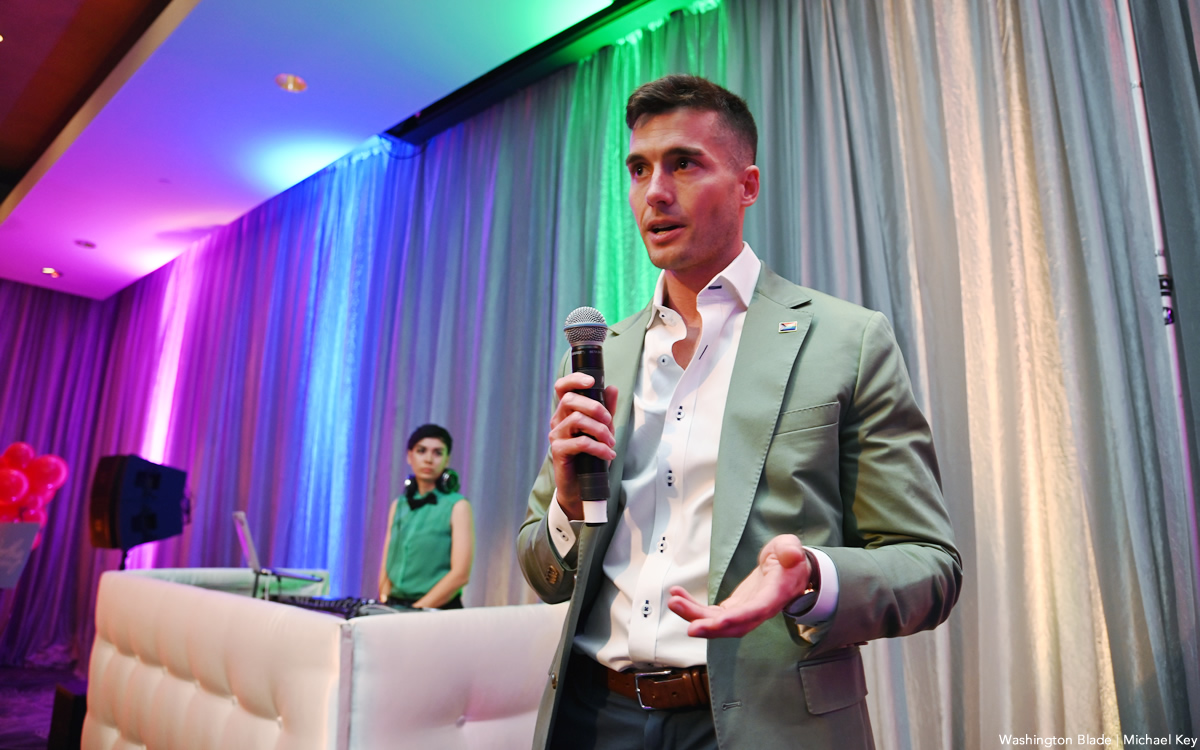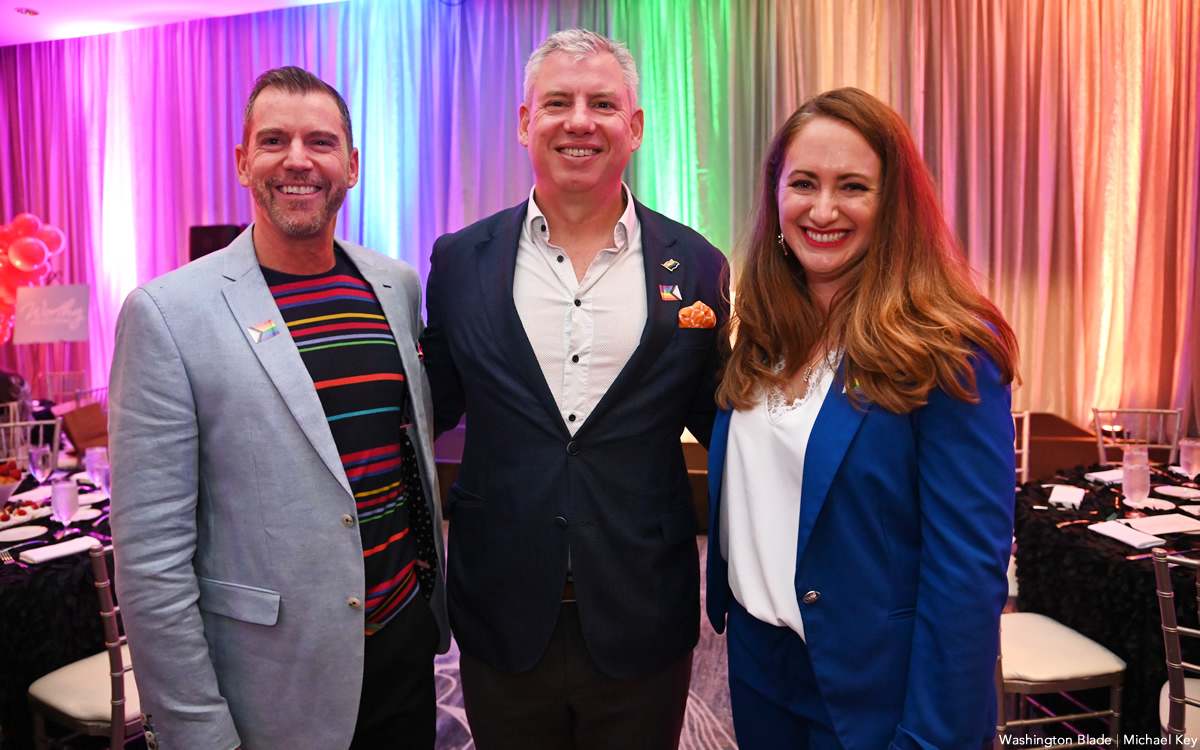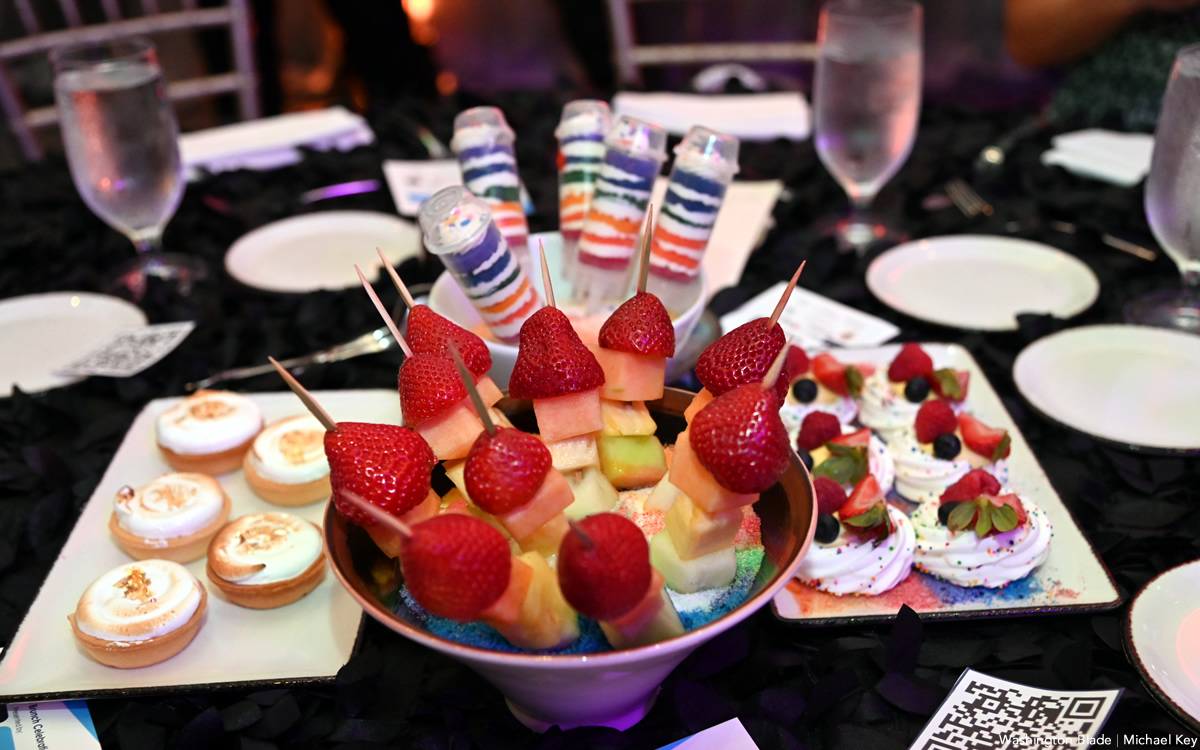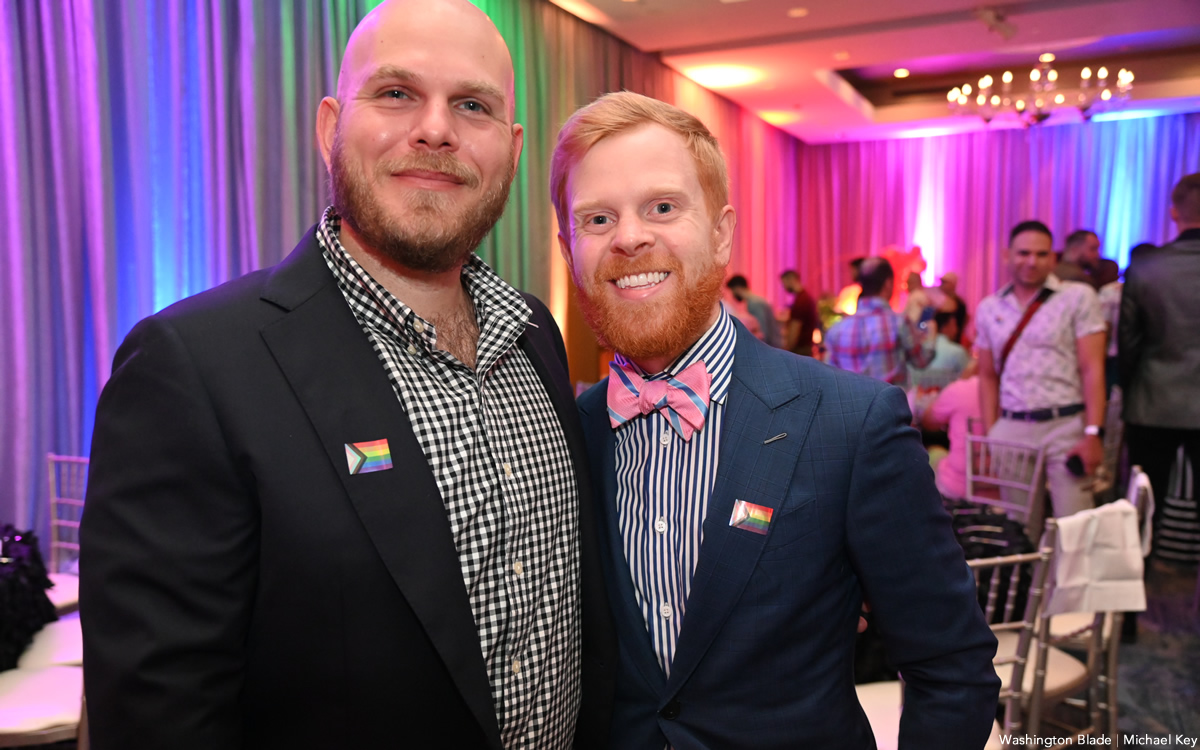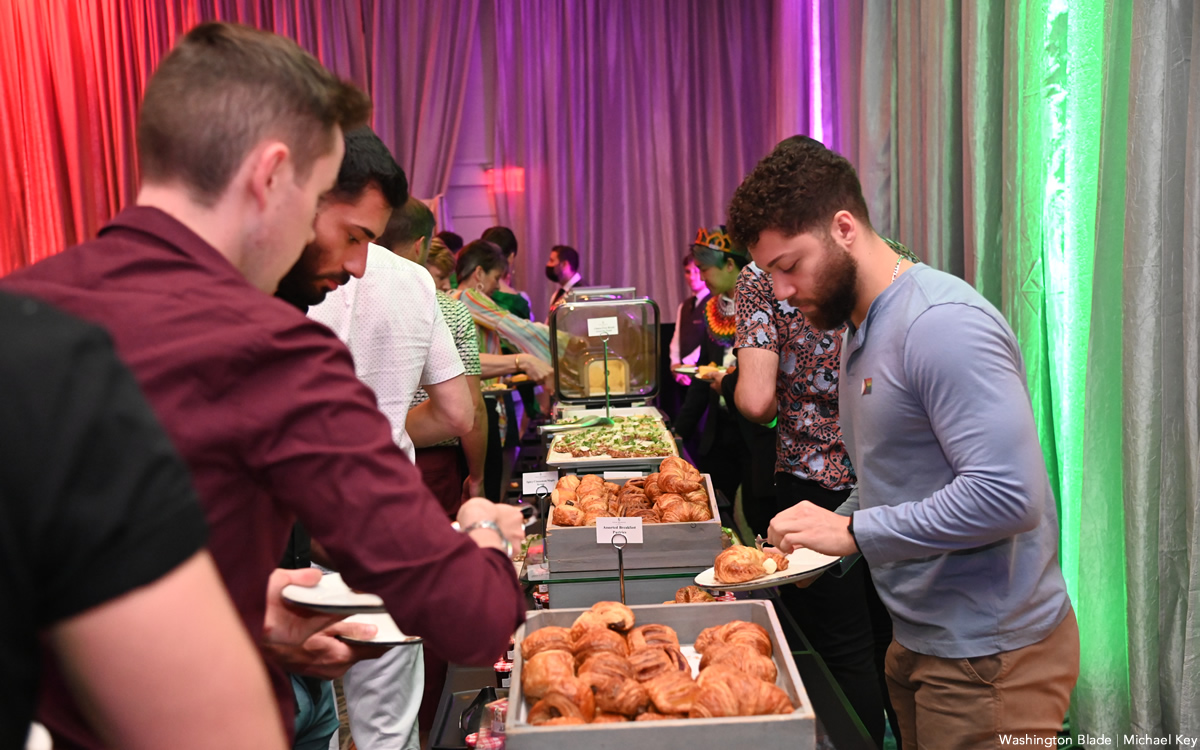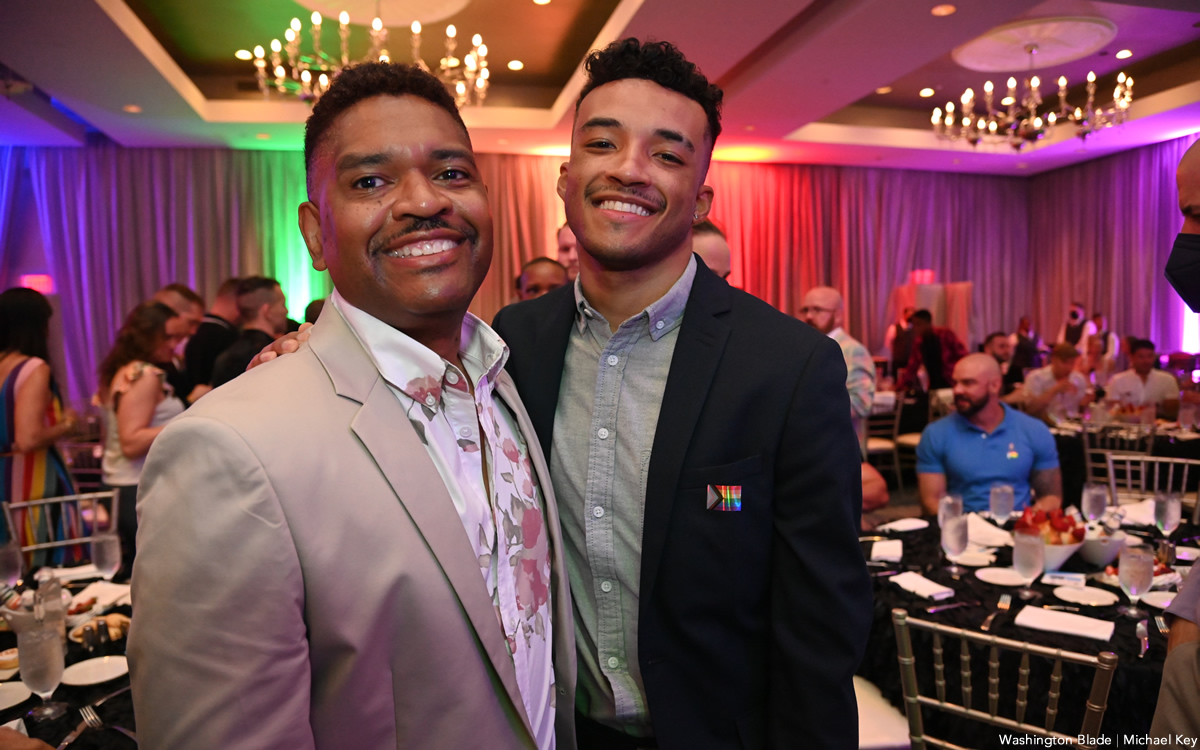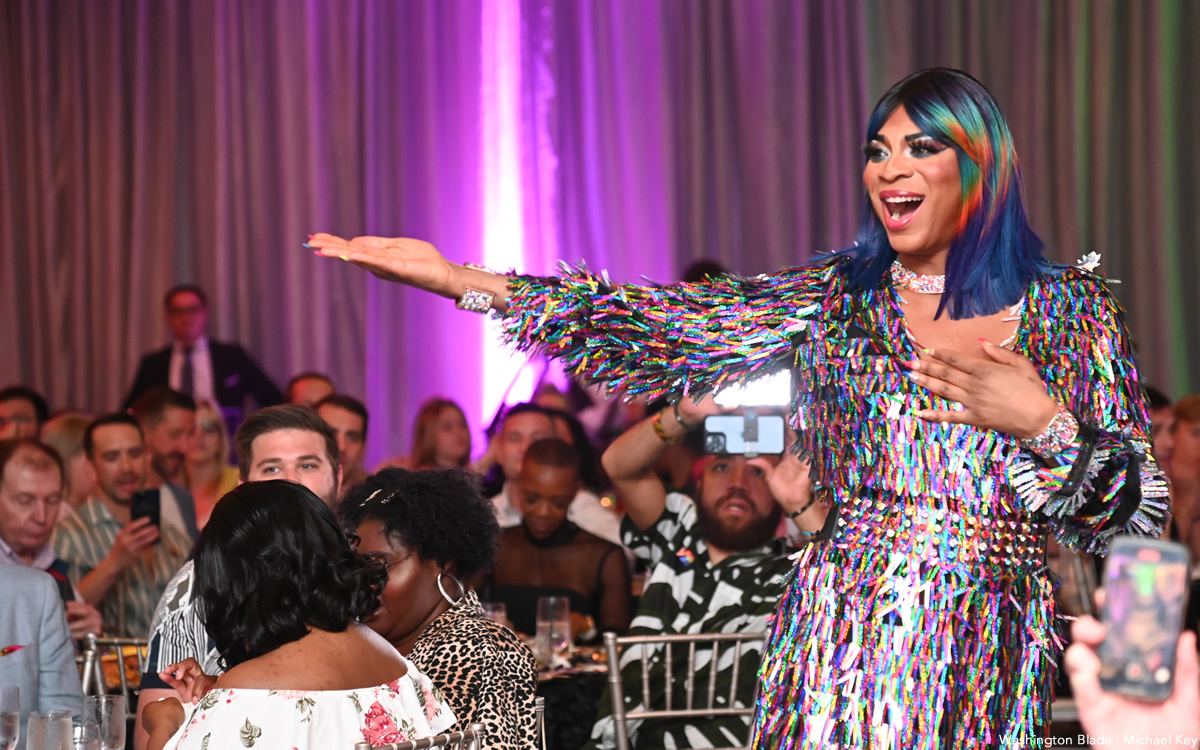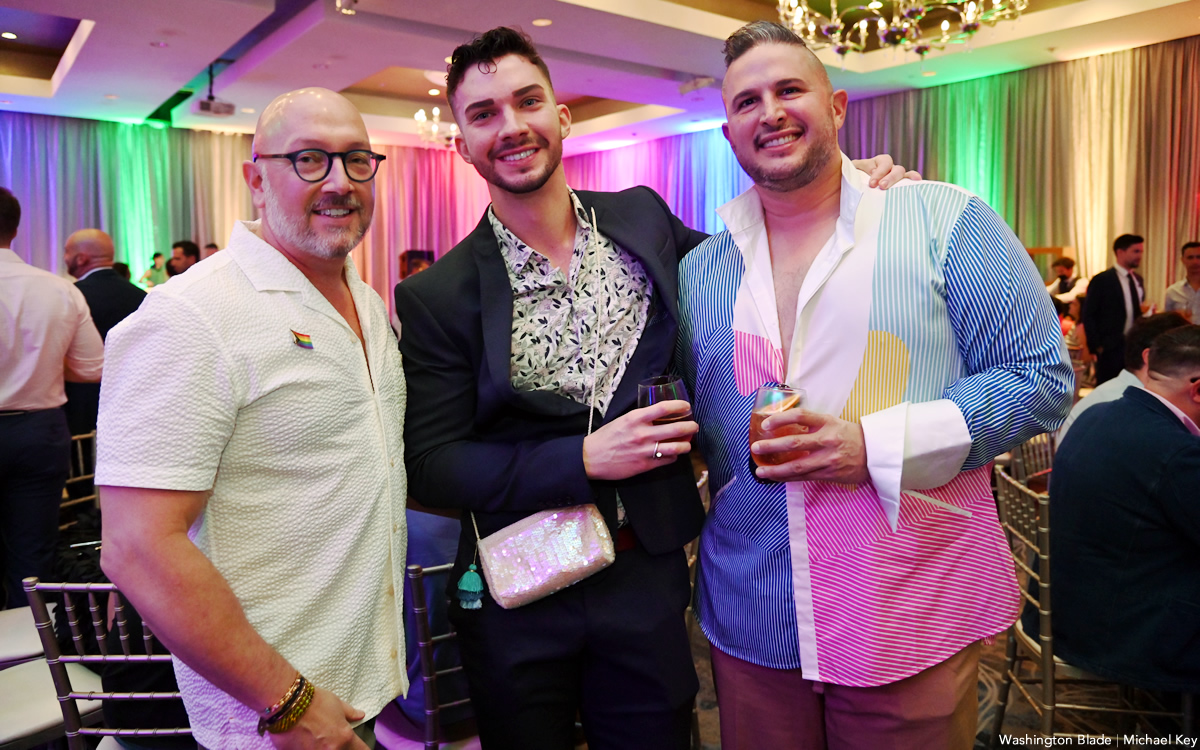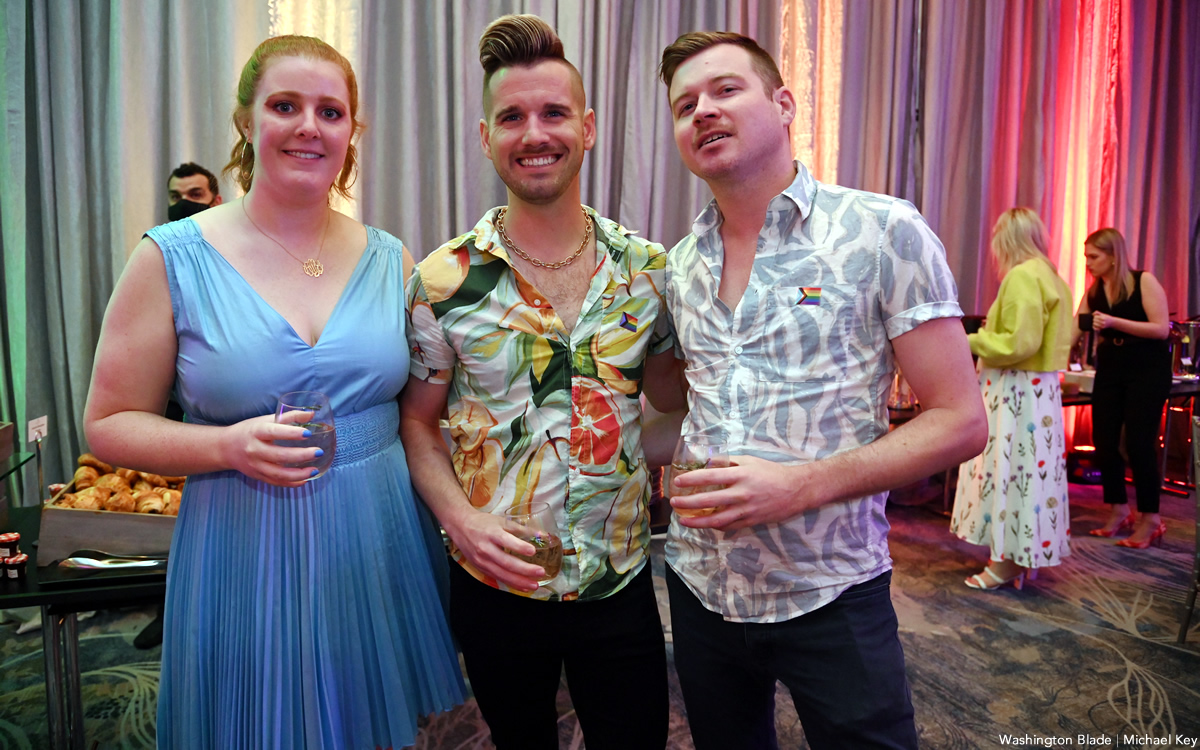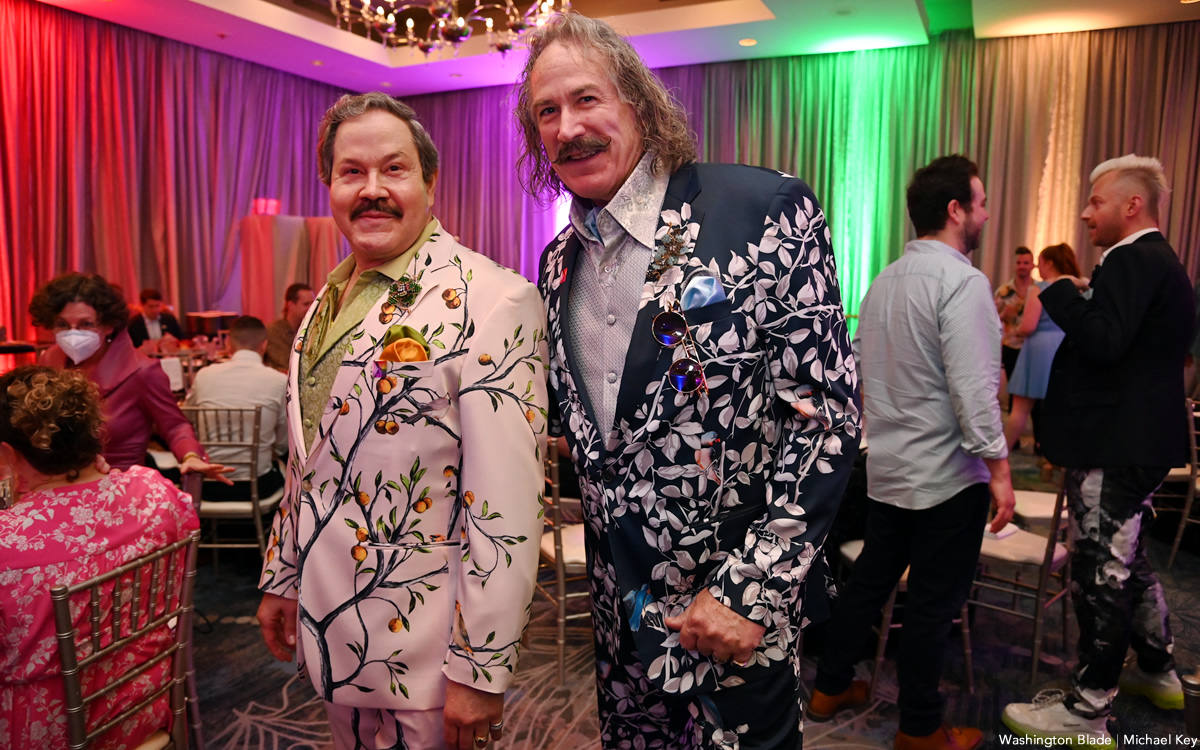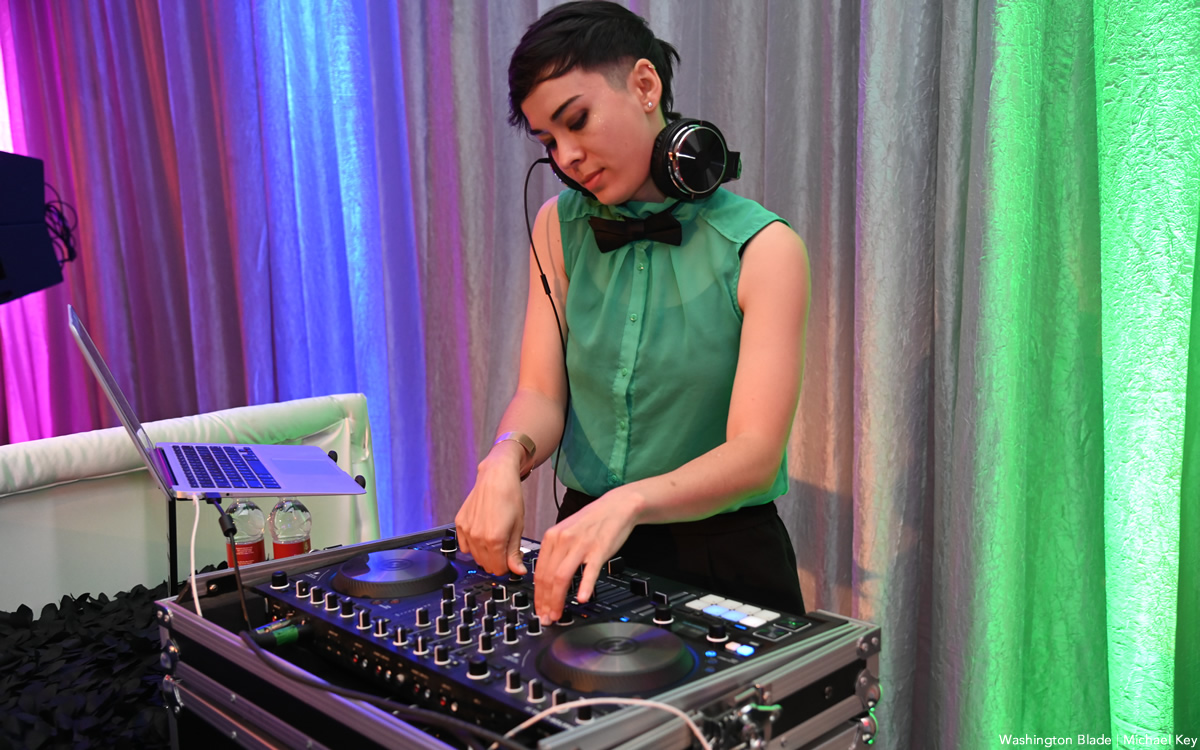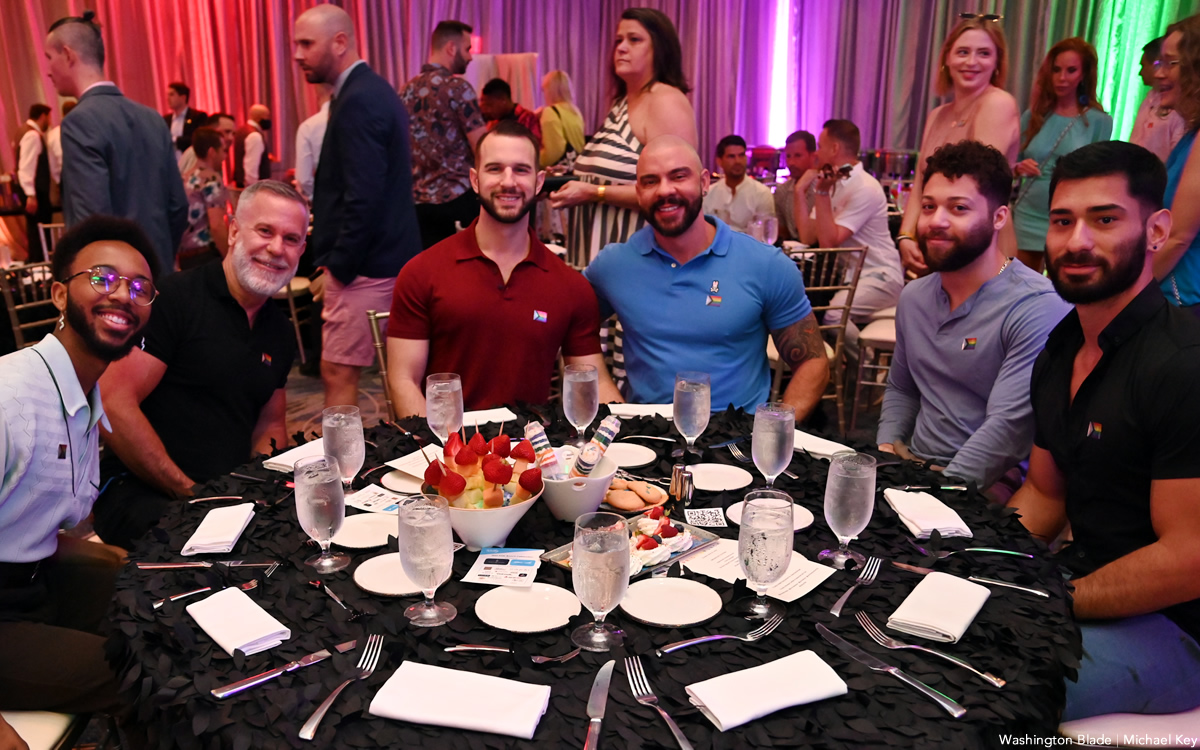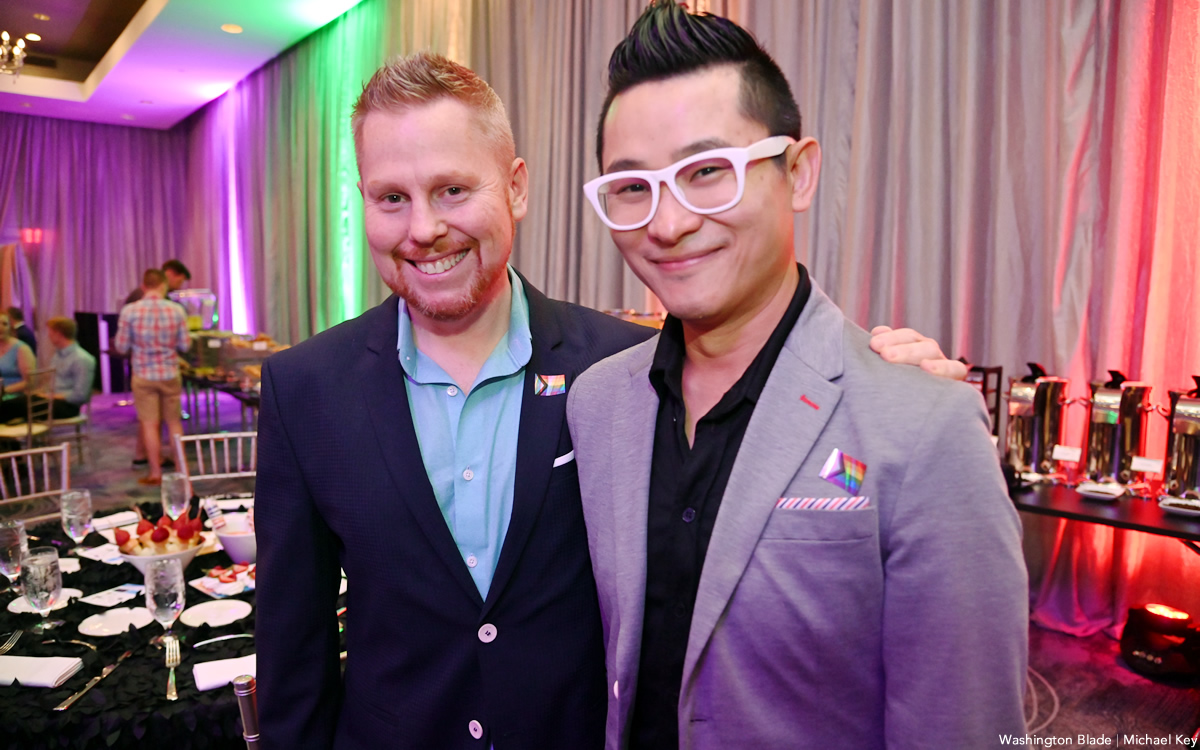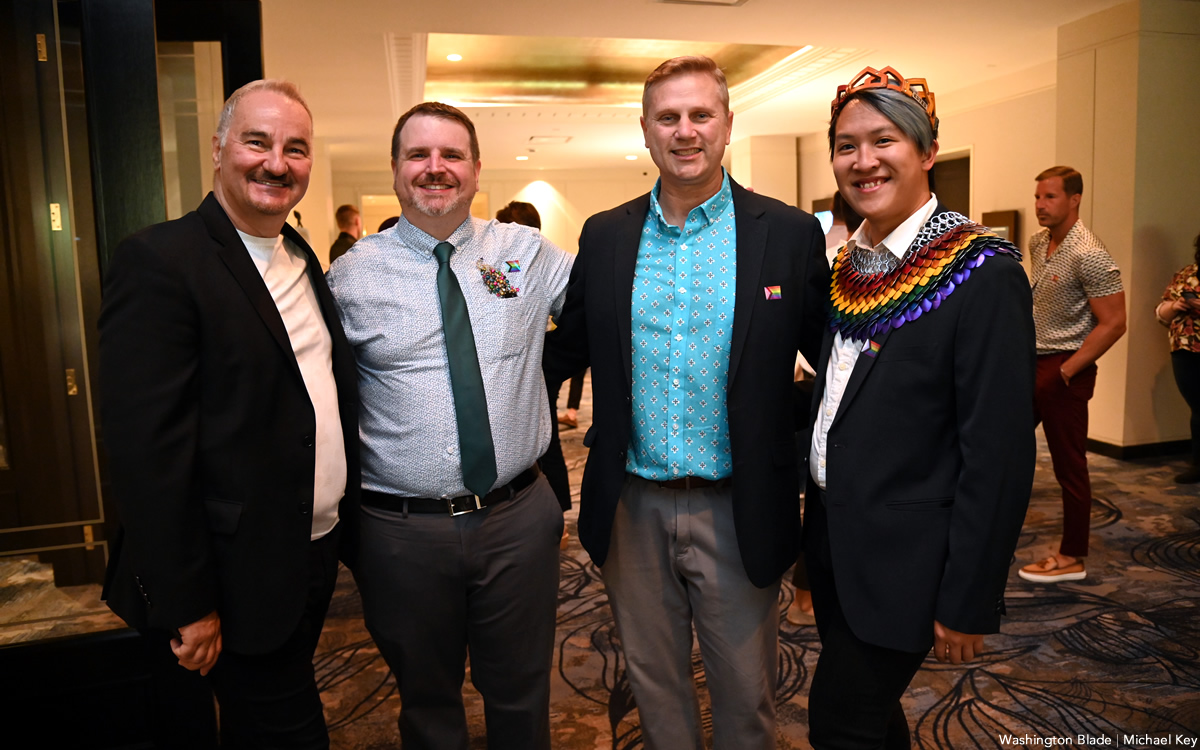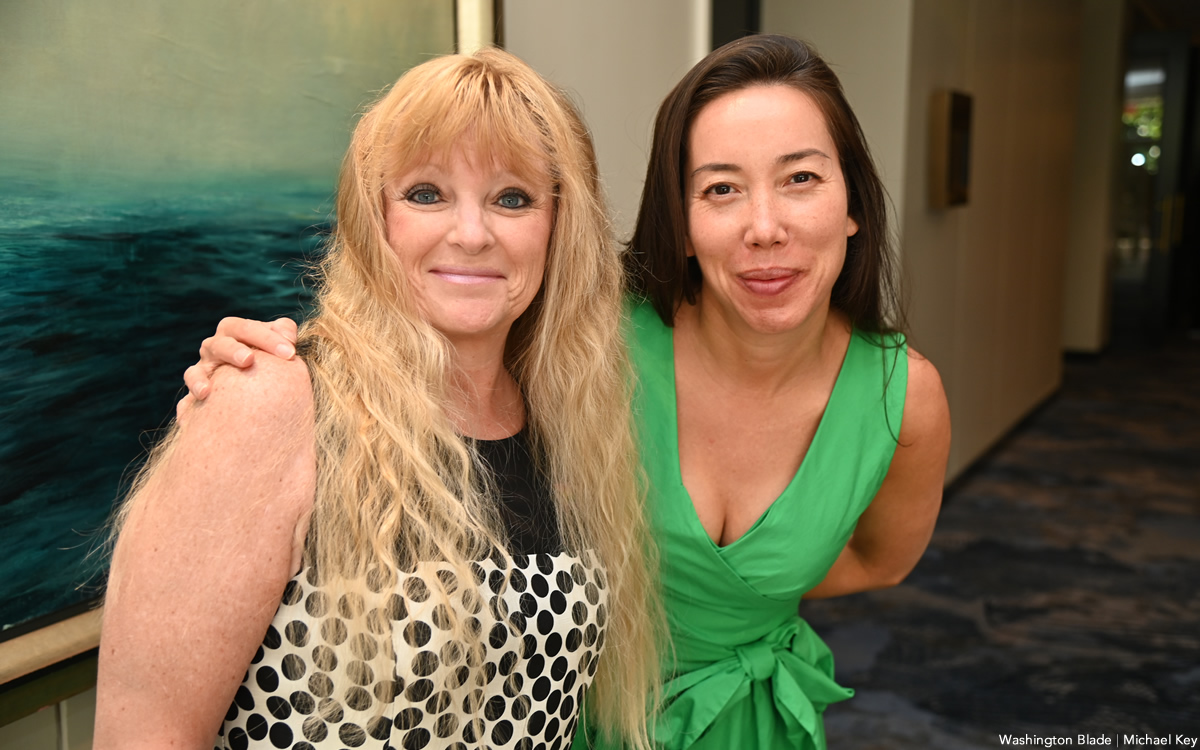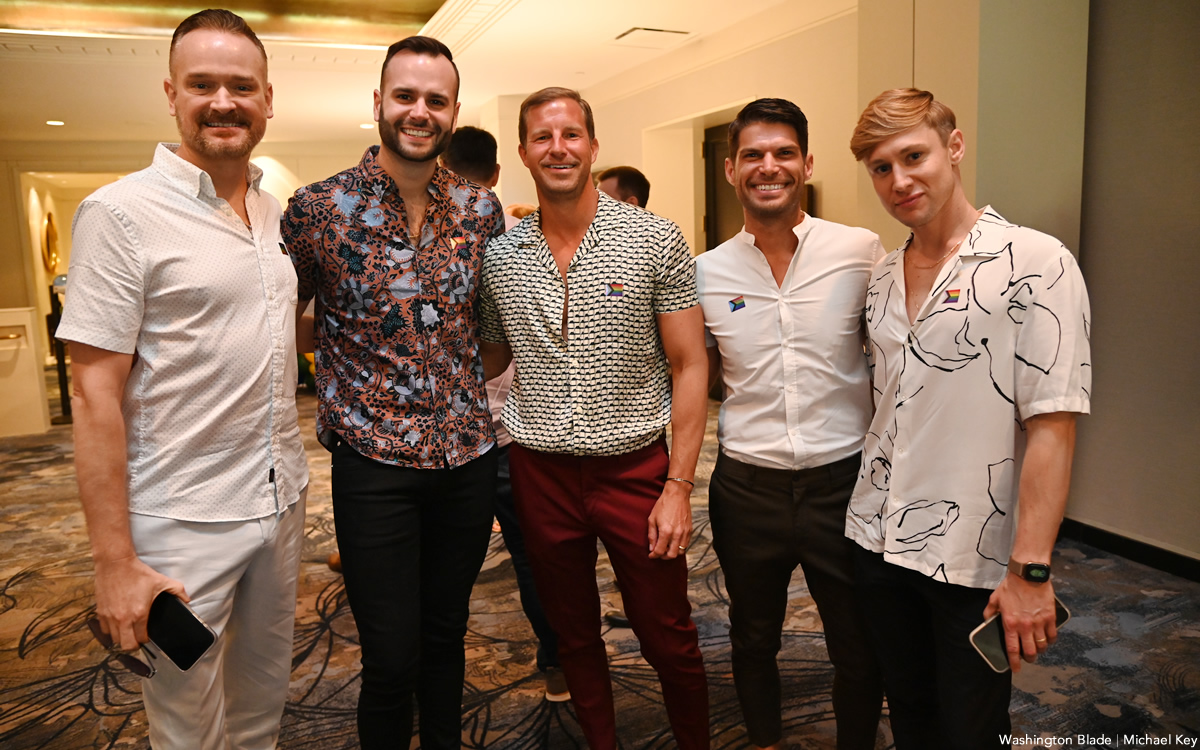 PHOTOS: Miss Freddie's 2022
Brooklyn Heights wins the coveted crown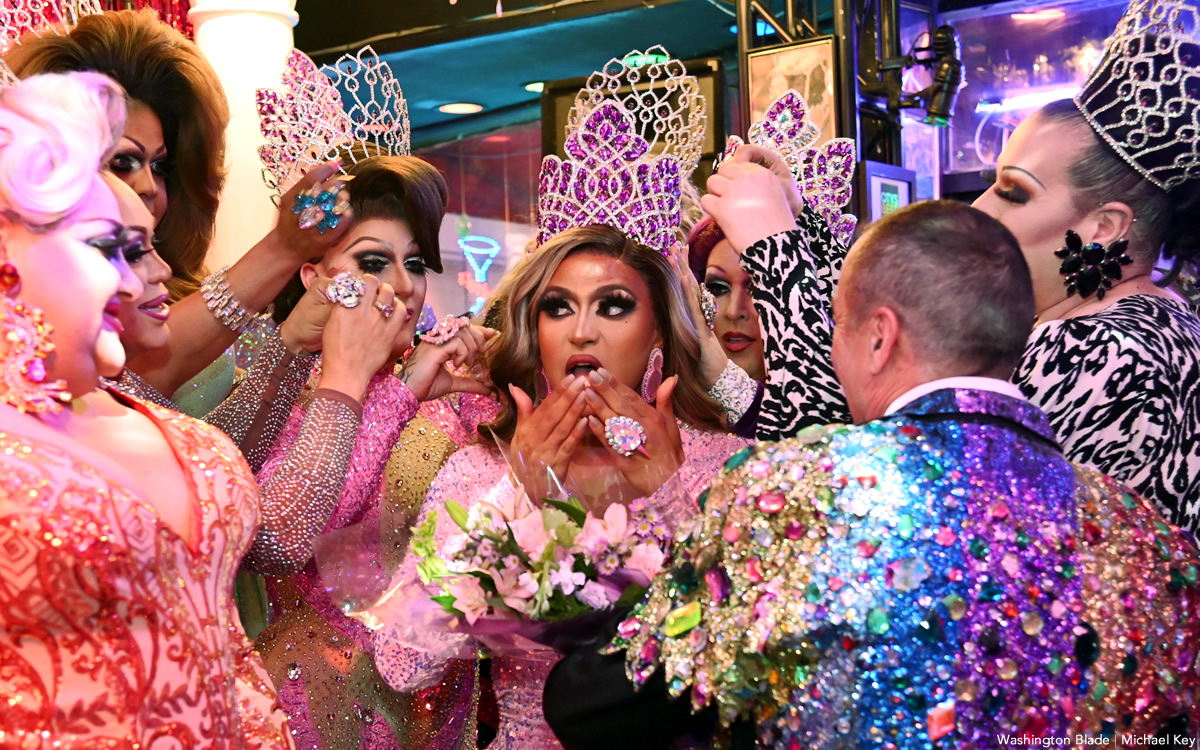 The Miss Freddie's drag pageant returned in-person this year to Freddie's Beach Bar & Restaurant in Arlington, Va. on Friday, May 20. Six contestants vied for the crown, but the "Pandemic Queen," Tatiyanna Voche' (Miss Freddie's 2020 and 2021) passed on her crown to Brooklyn Heights of Baltimore, Md. following talent, beachwear, "Met Gala-inspired looks," and on-stage question categories of competition. Chasity Vain and Deja Diamond Jemaceye placed second and third respectively.
Patti Lovelace was crowned Miss Freddie's Emeritus as voted upon unanimously by the former Miss Freddies.
"First Lady of Freddie's" and the Washington Blade's Best of Gay D.C. "Best Drag Queen" of 2015 Destiny B. Childs served as emcee alongside former Miss Freddie's Monet Dupree.
(Washington Blade photos by Michael Key)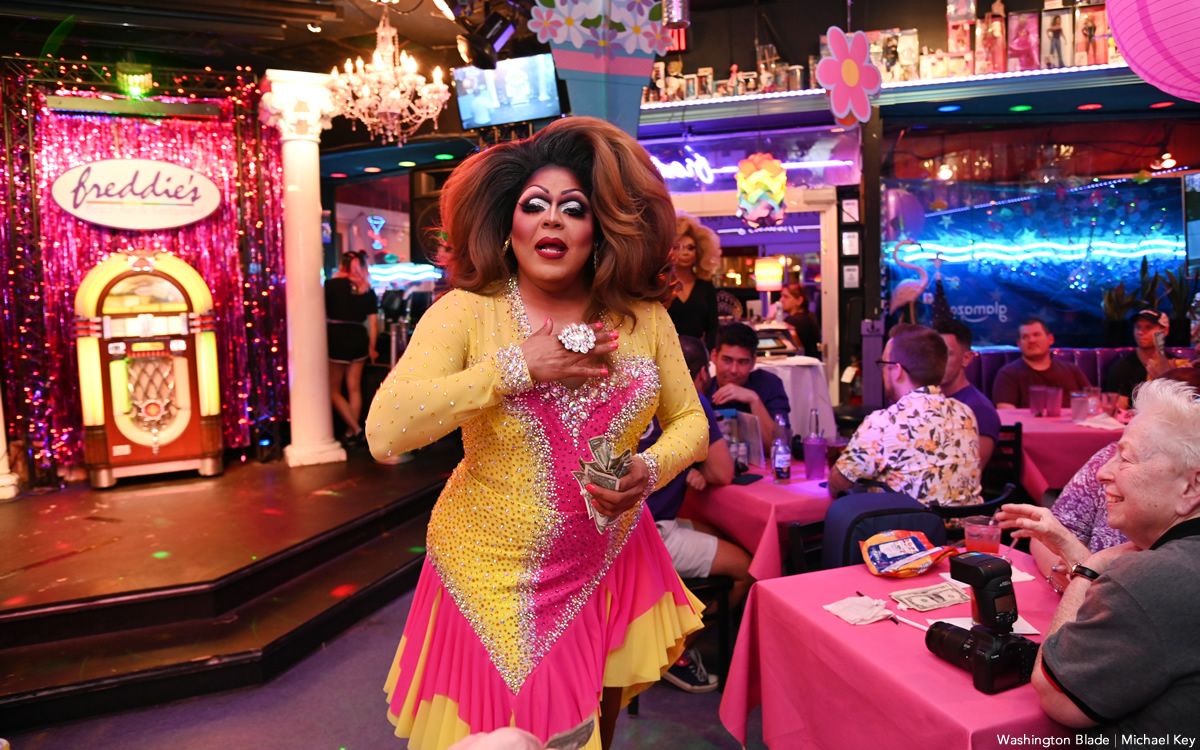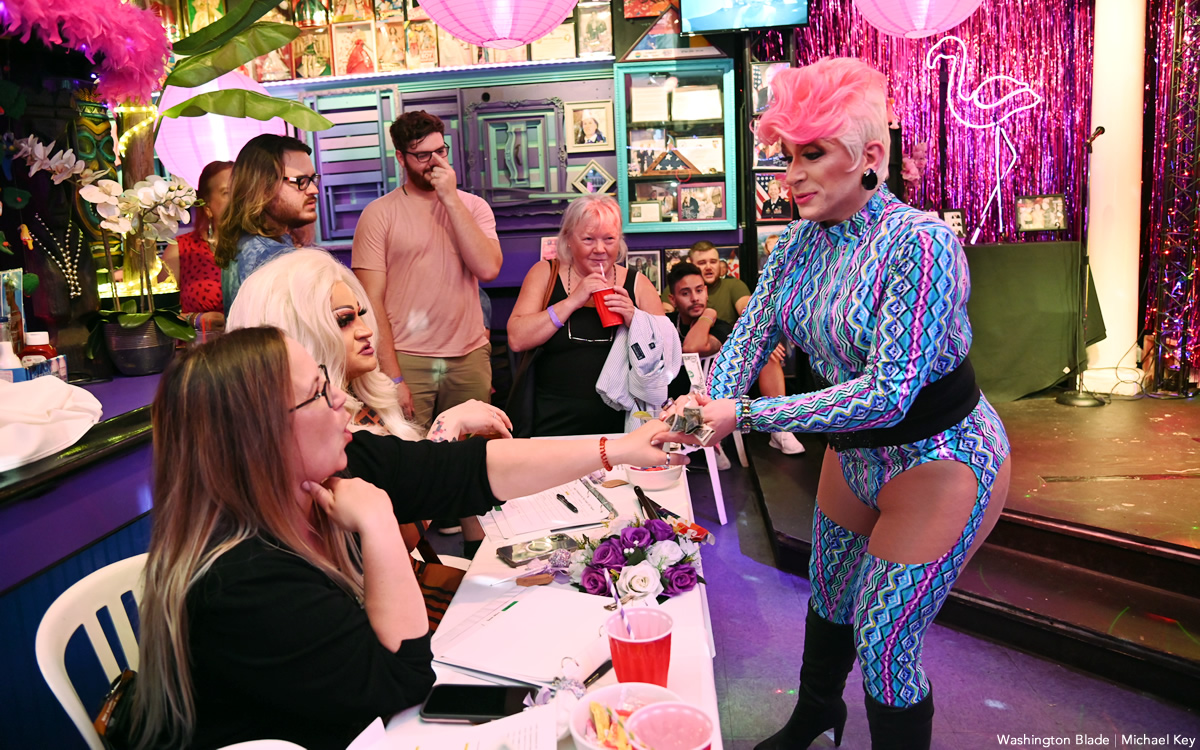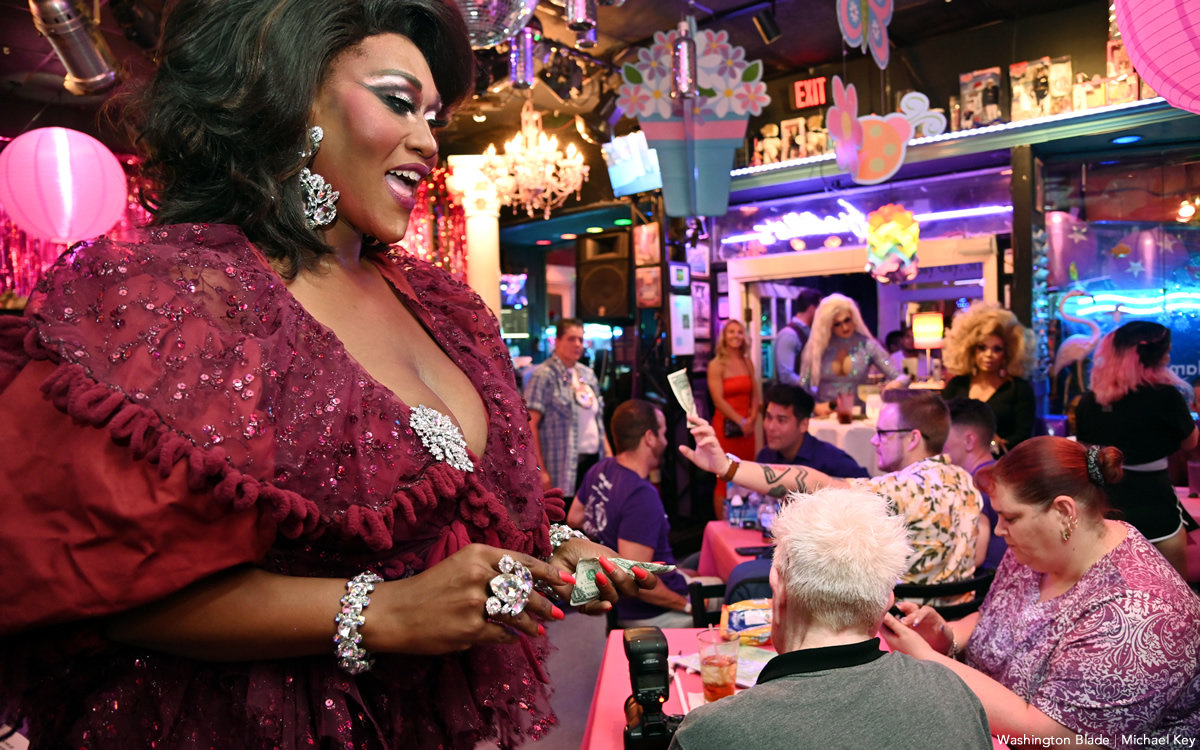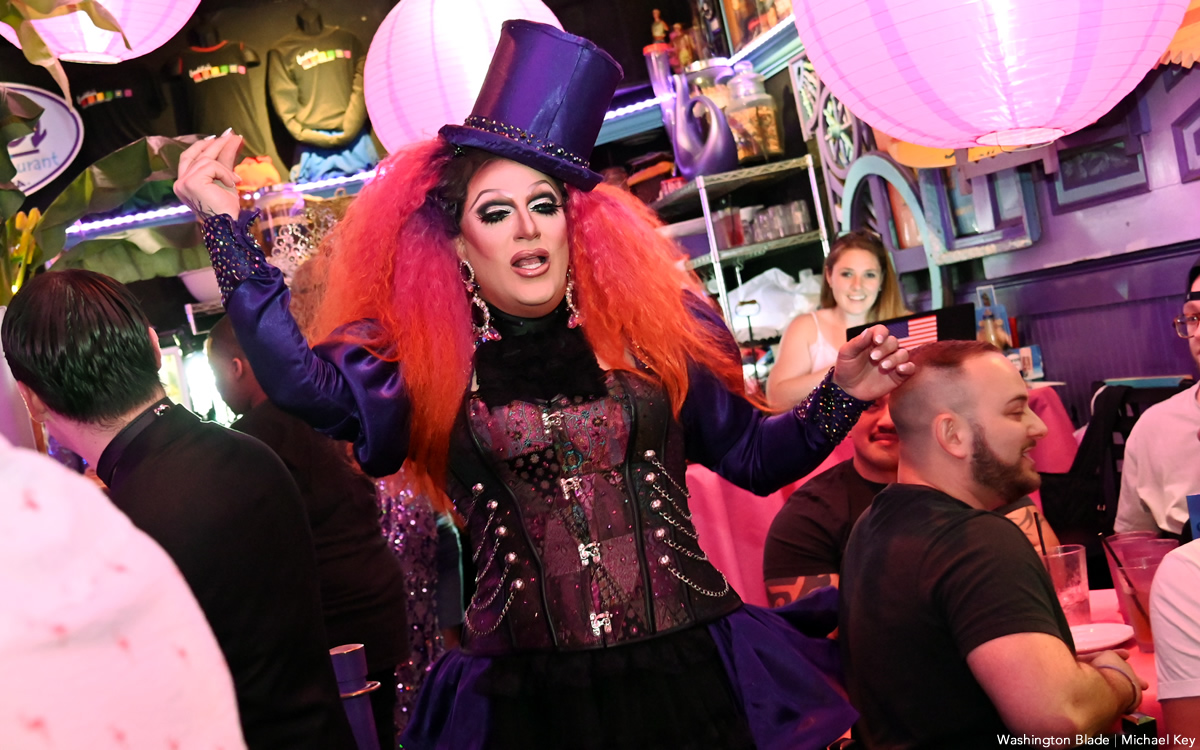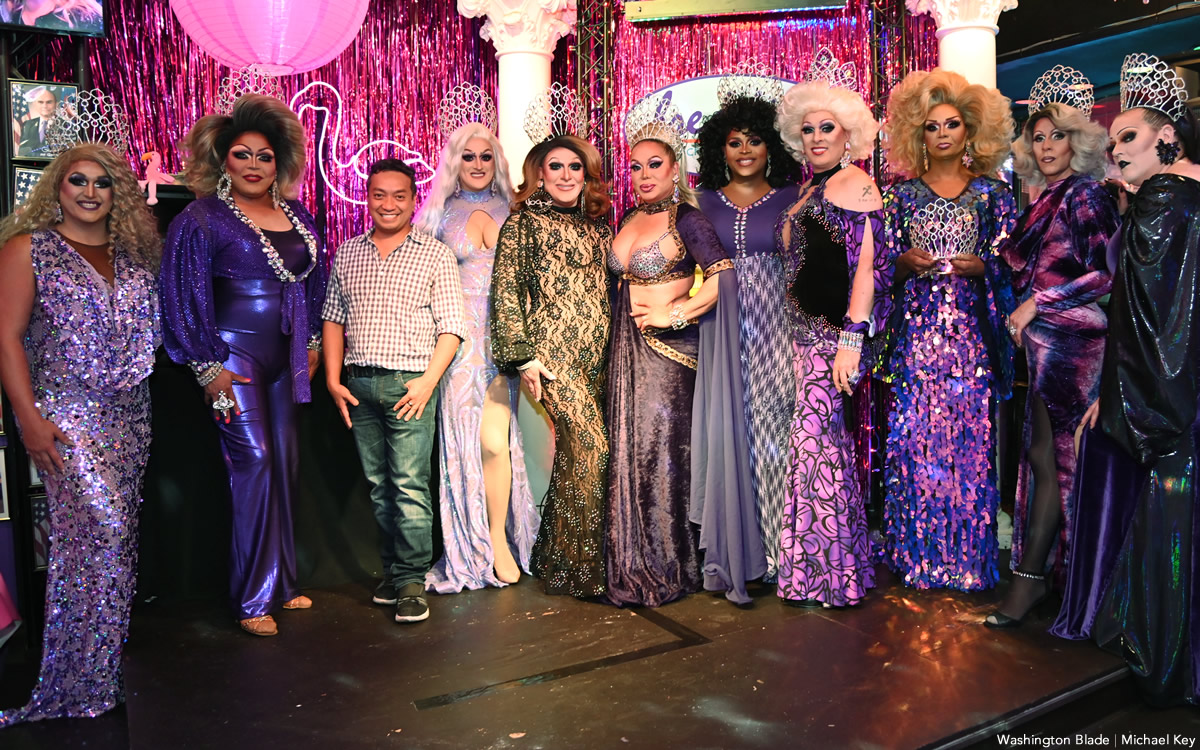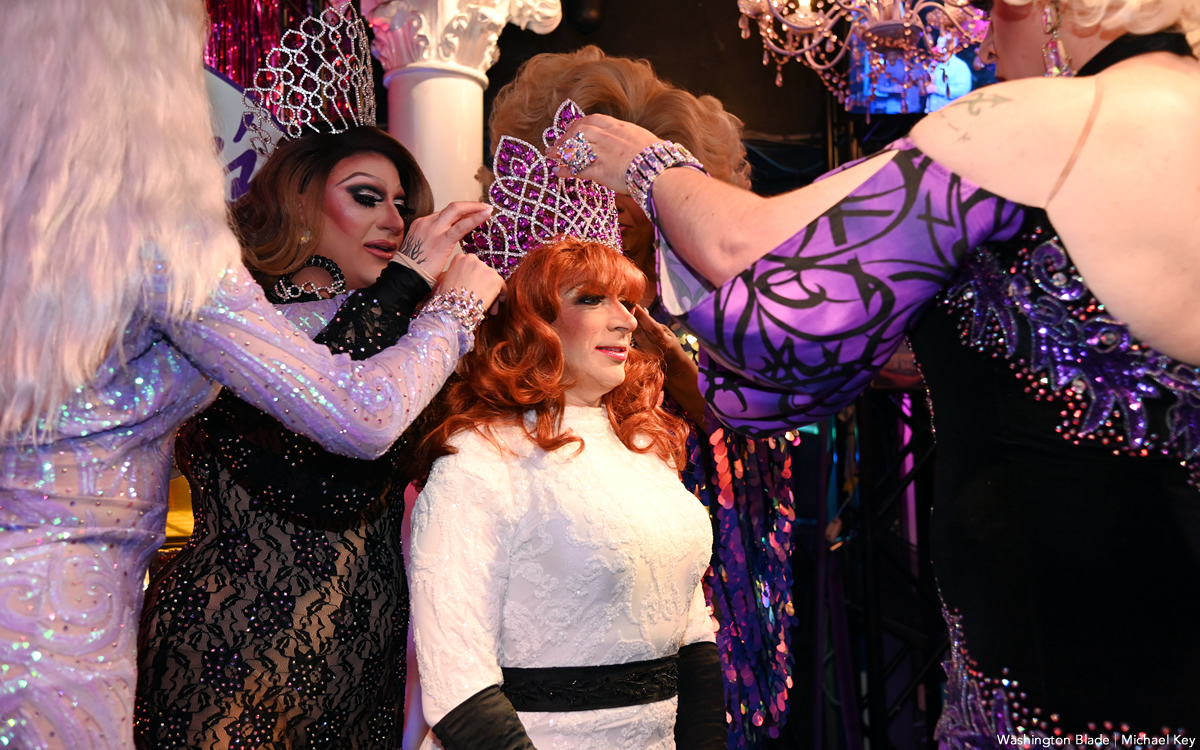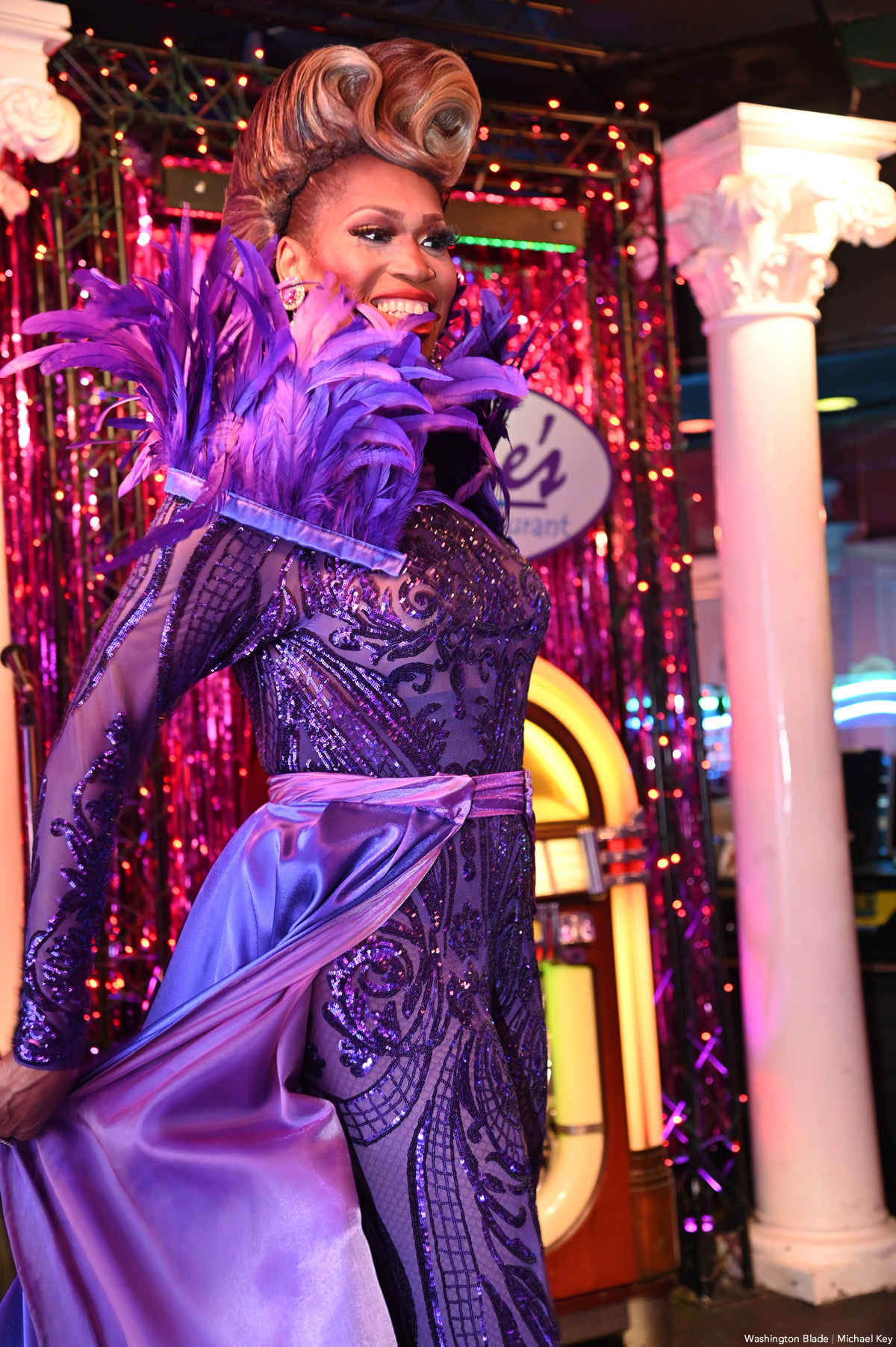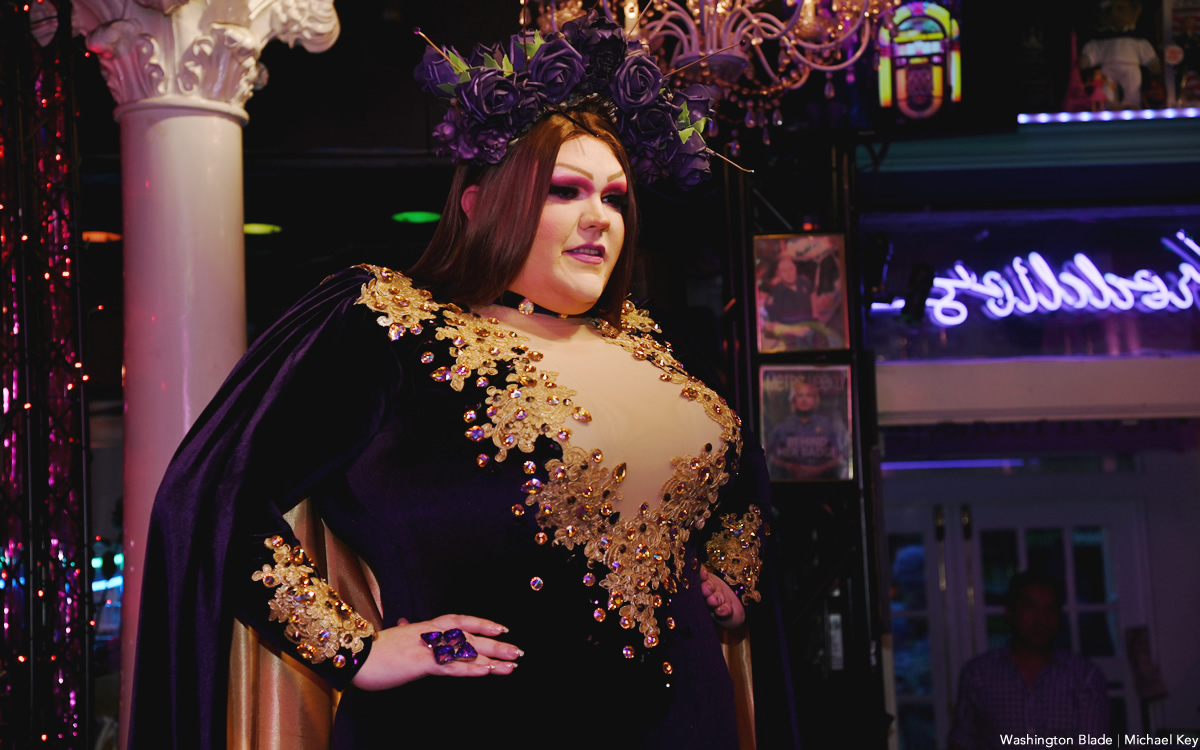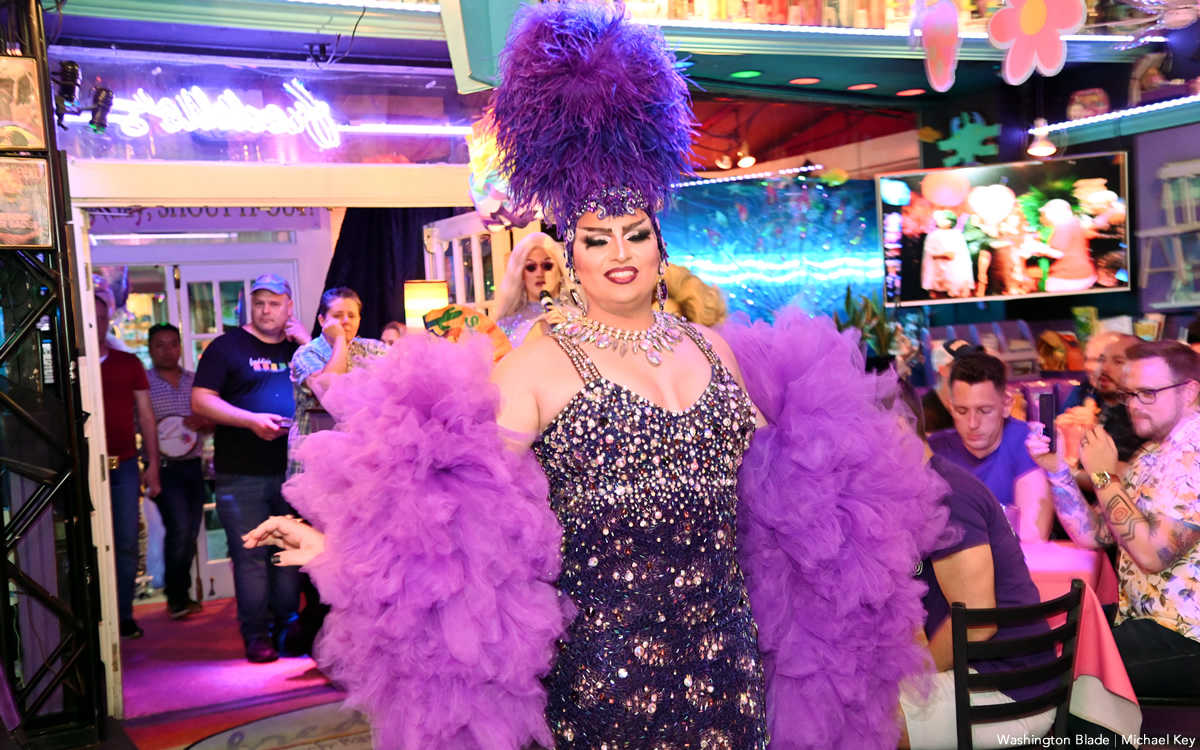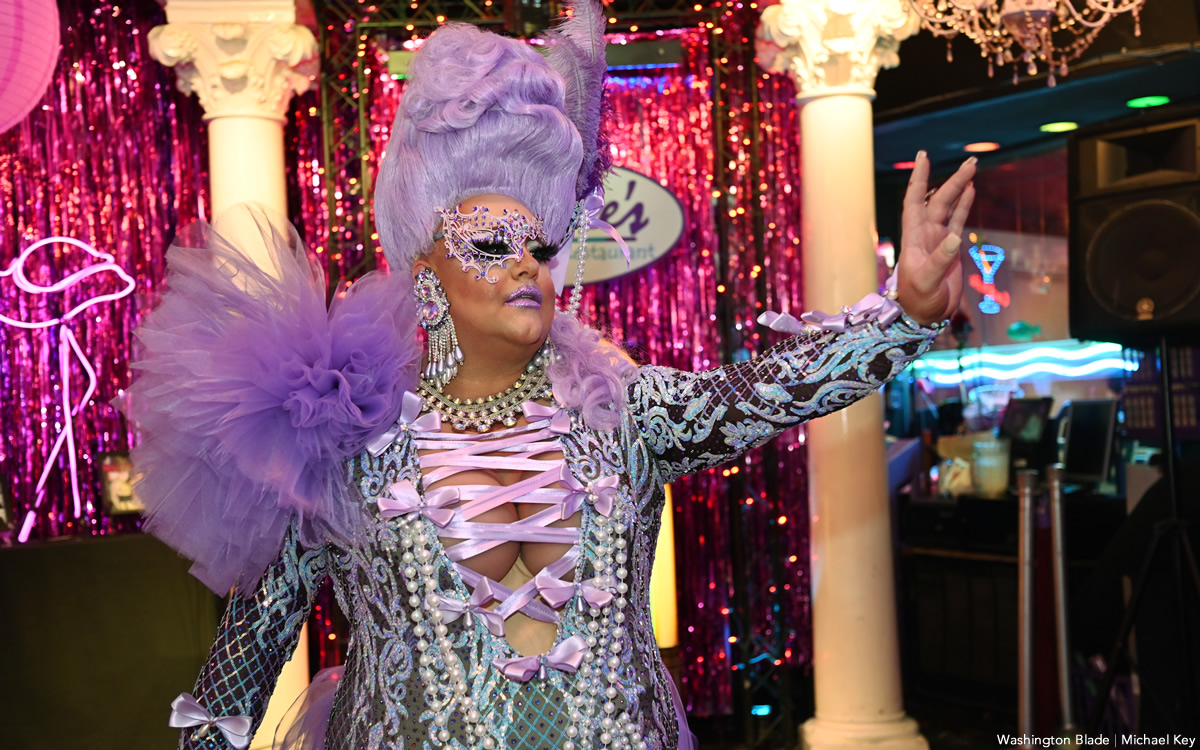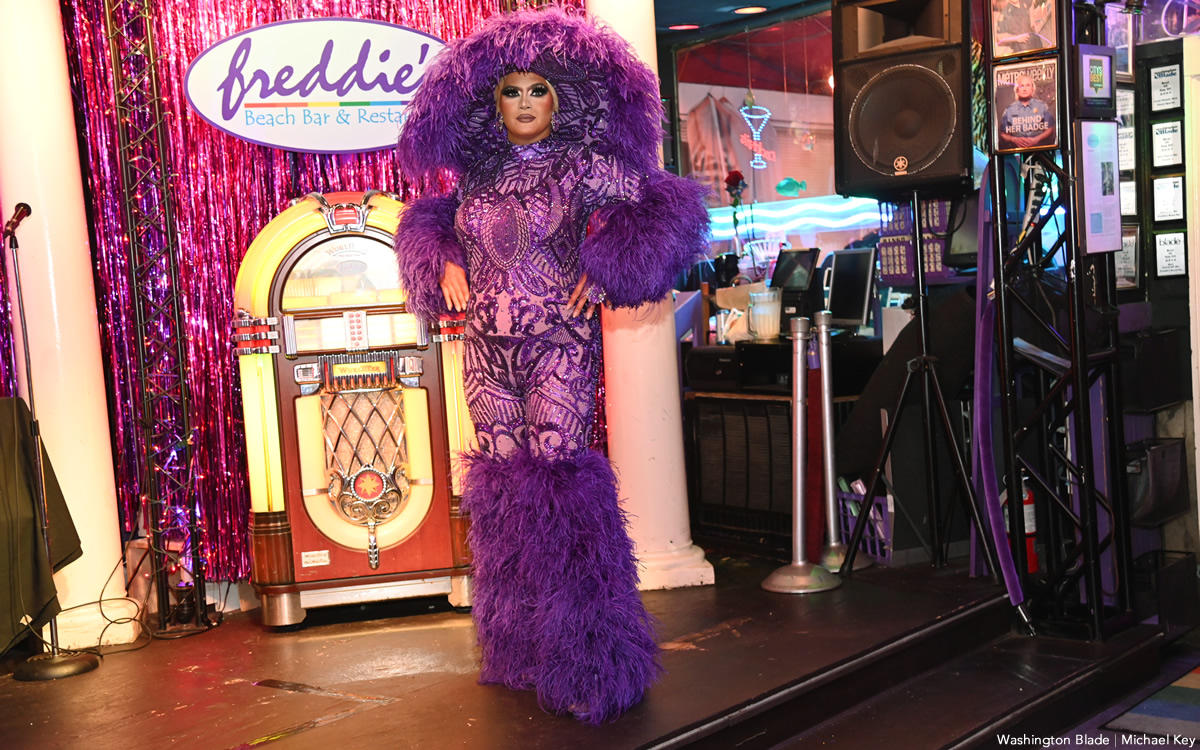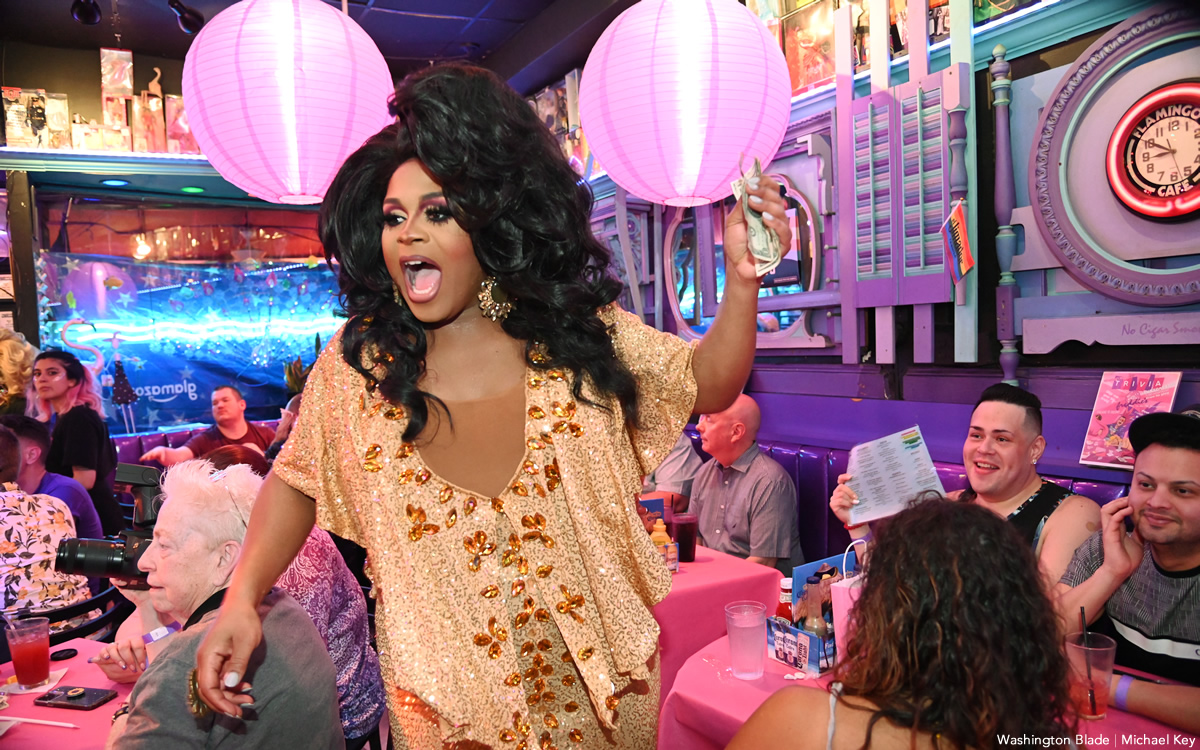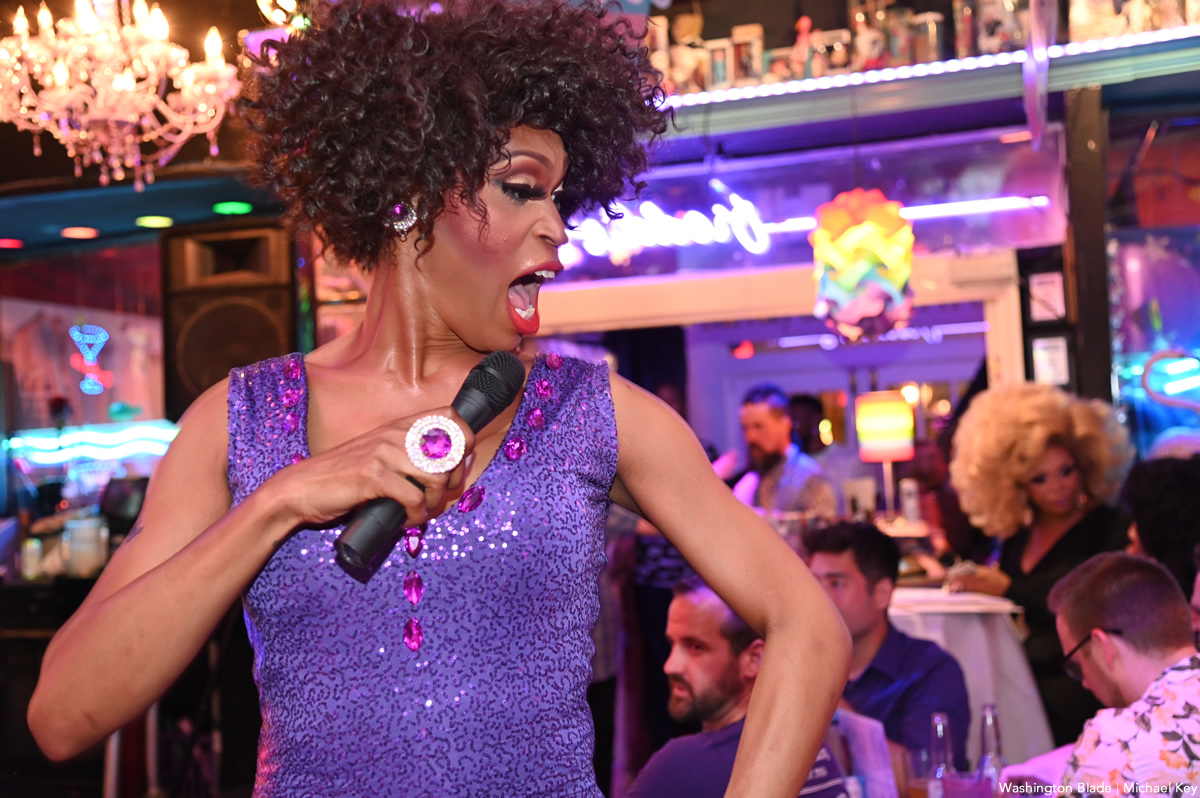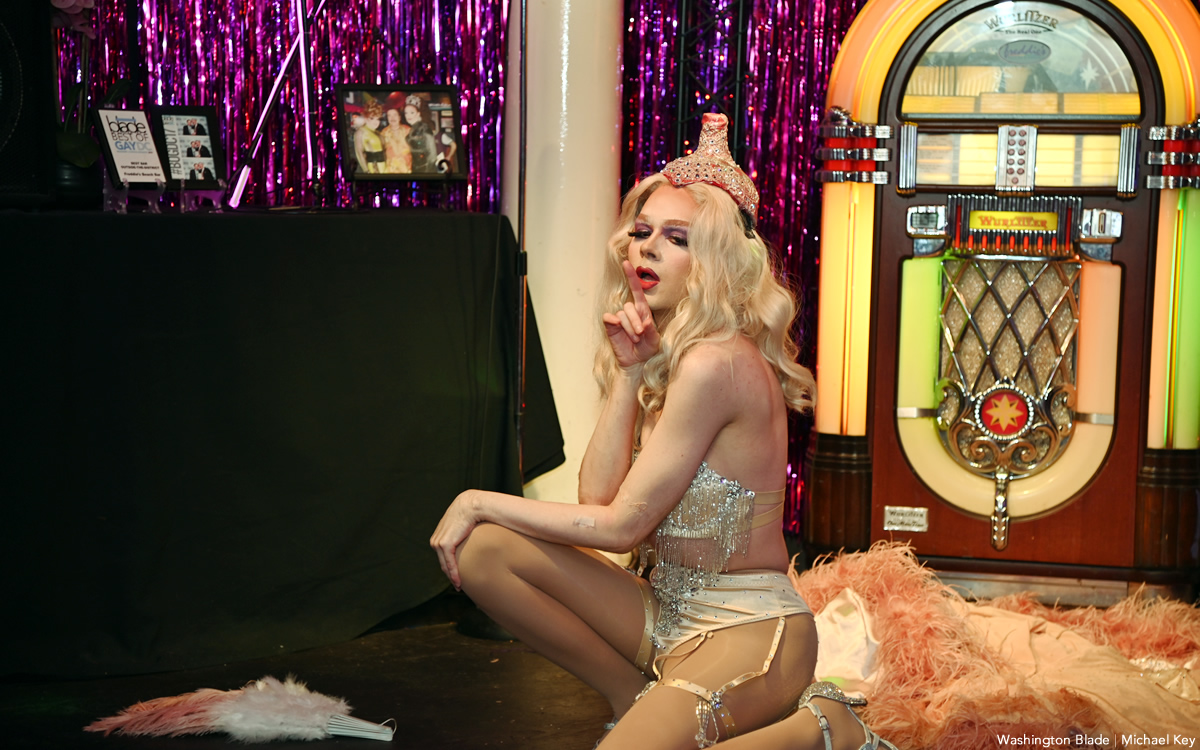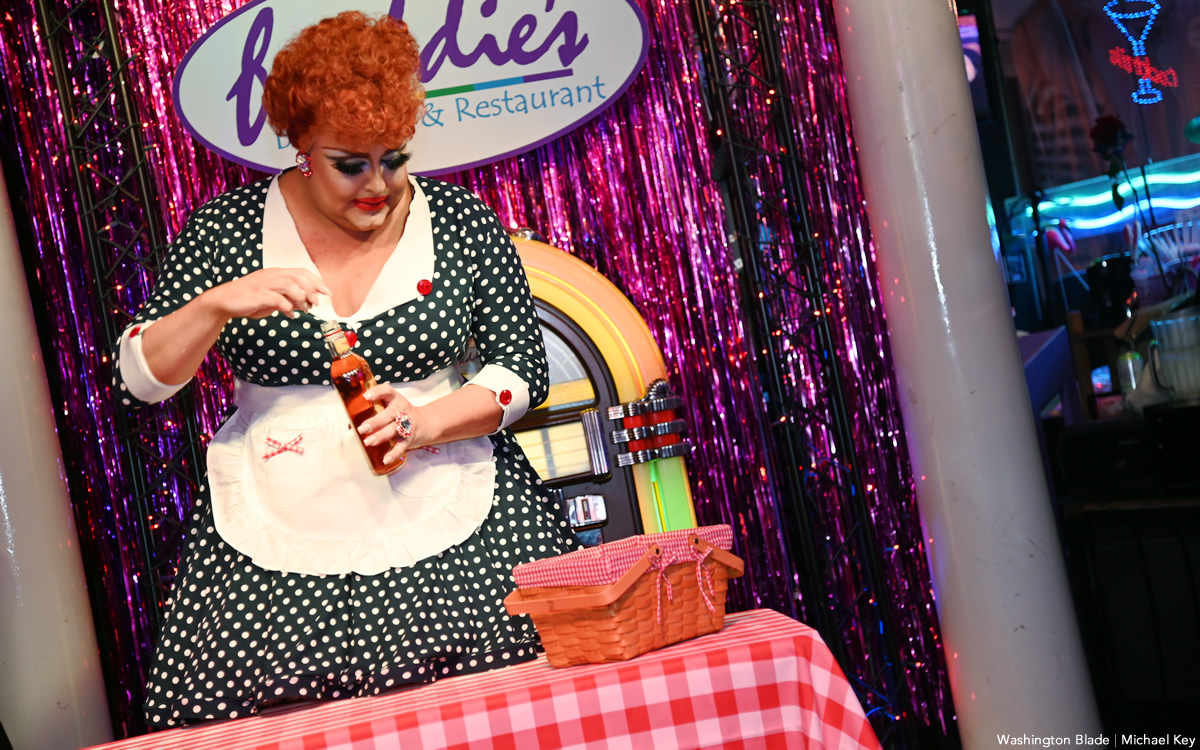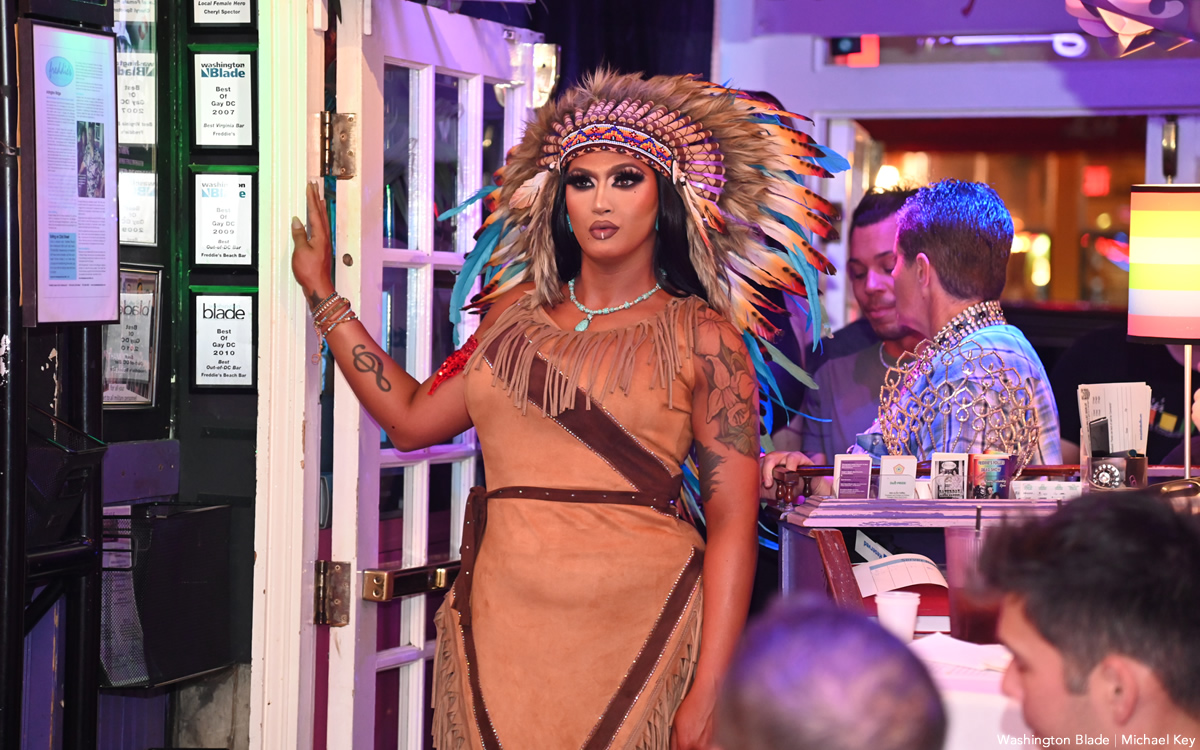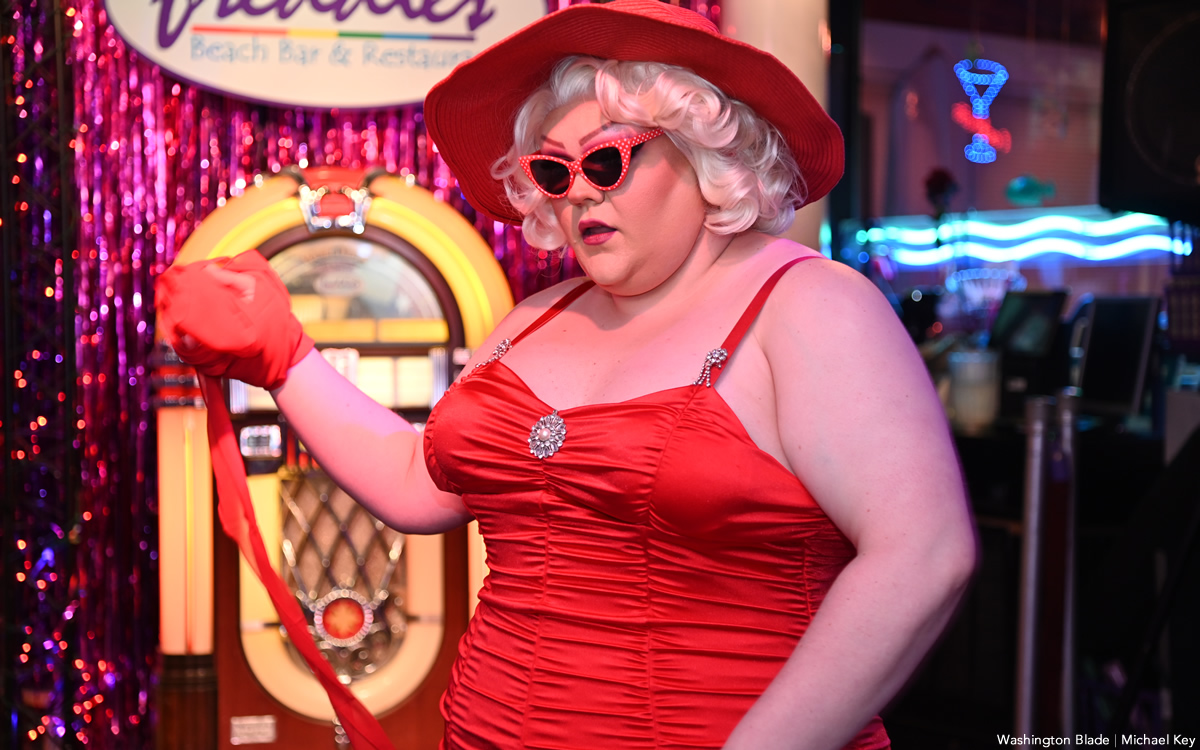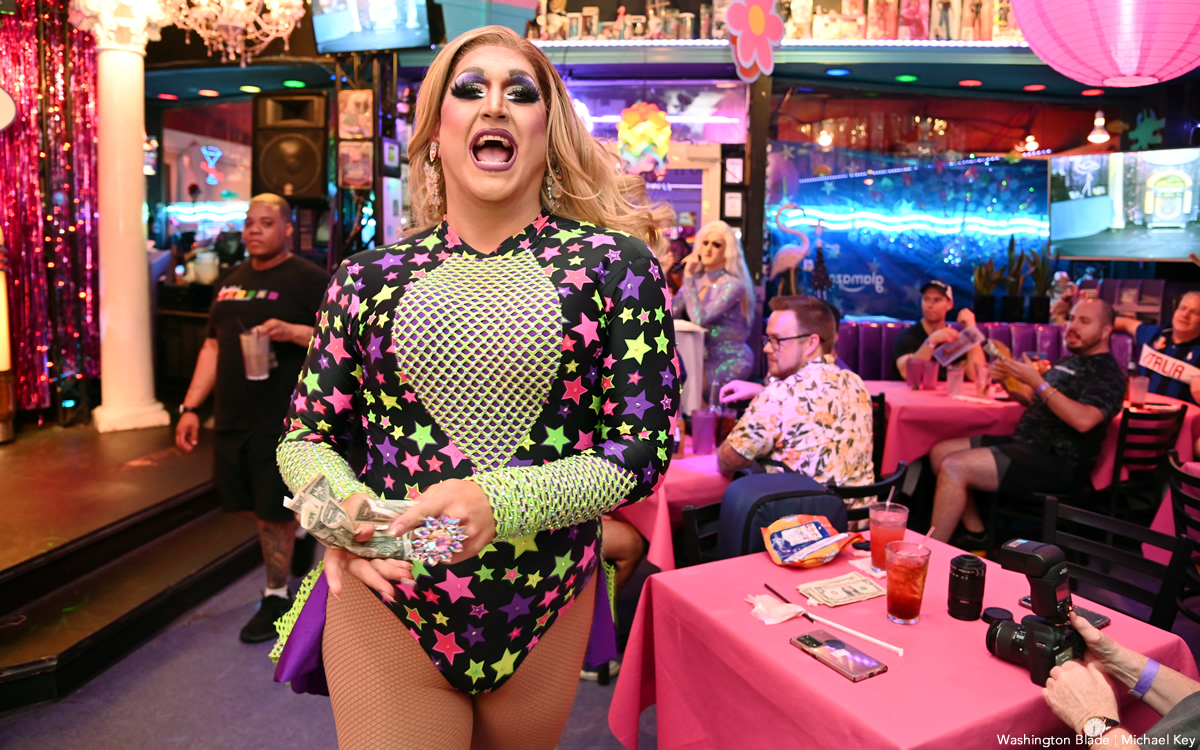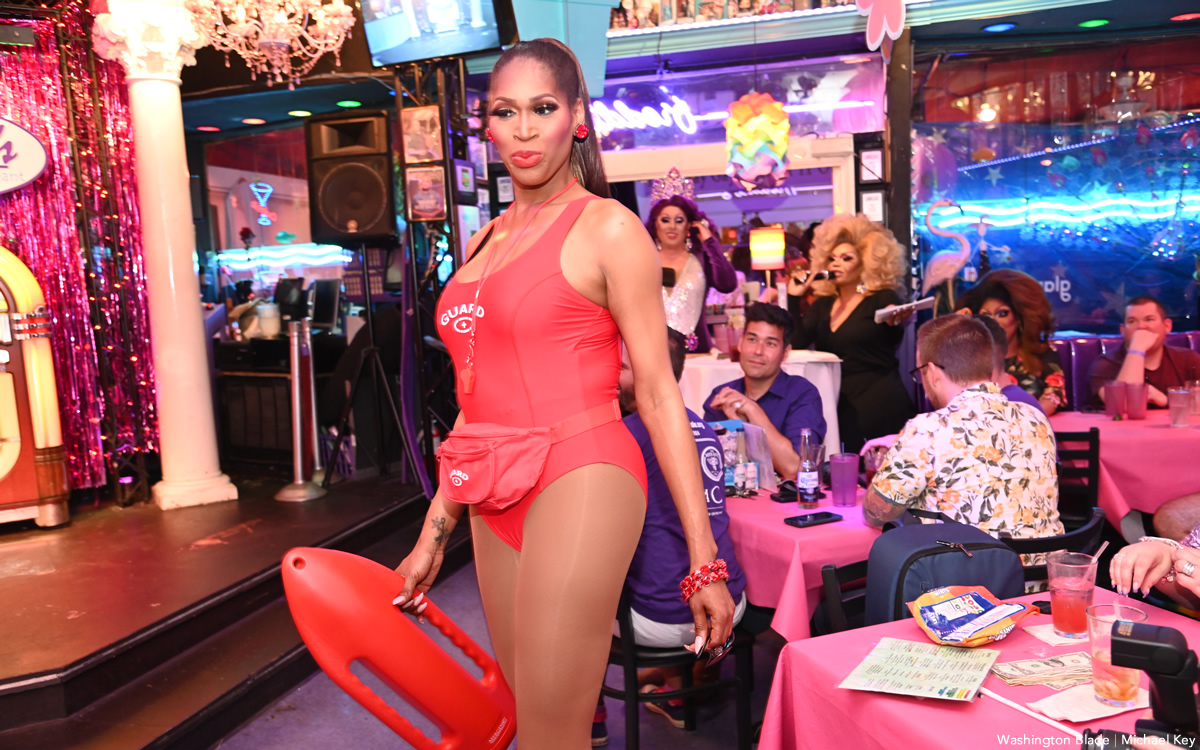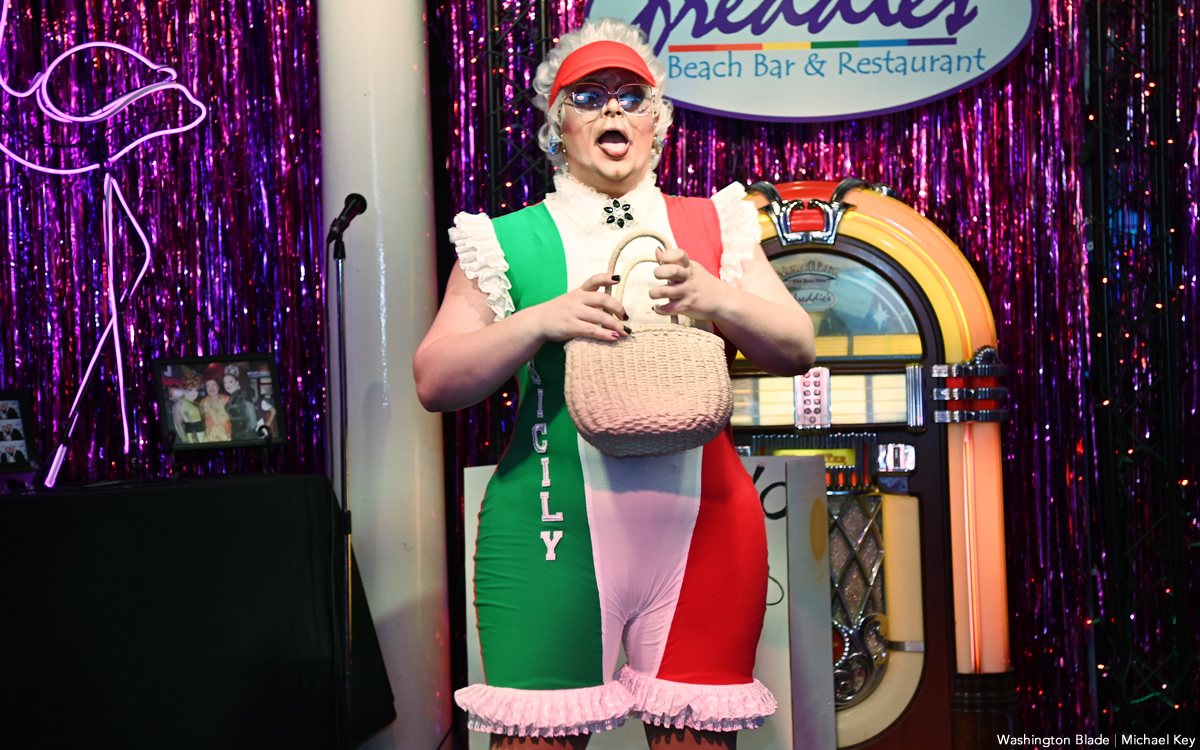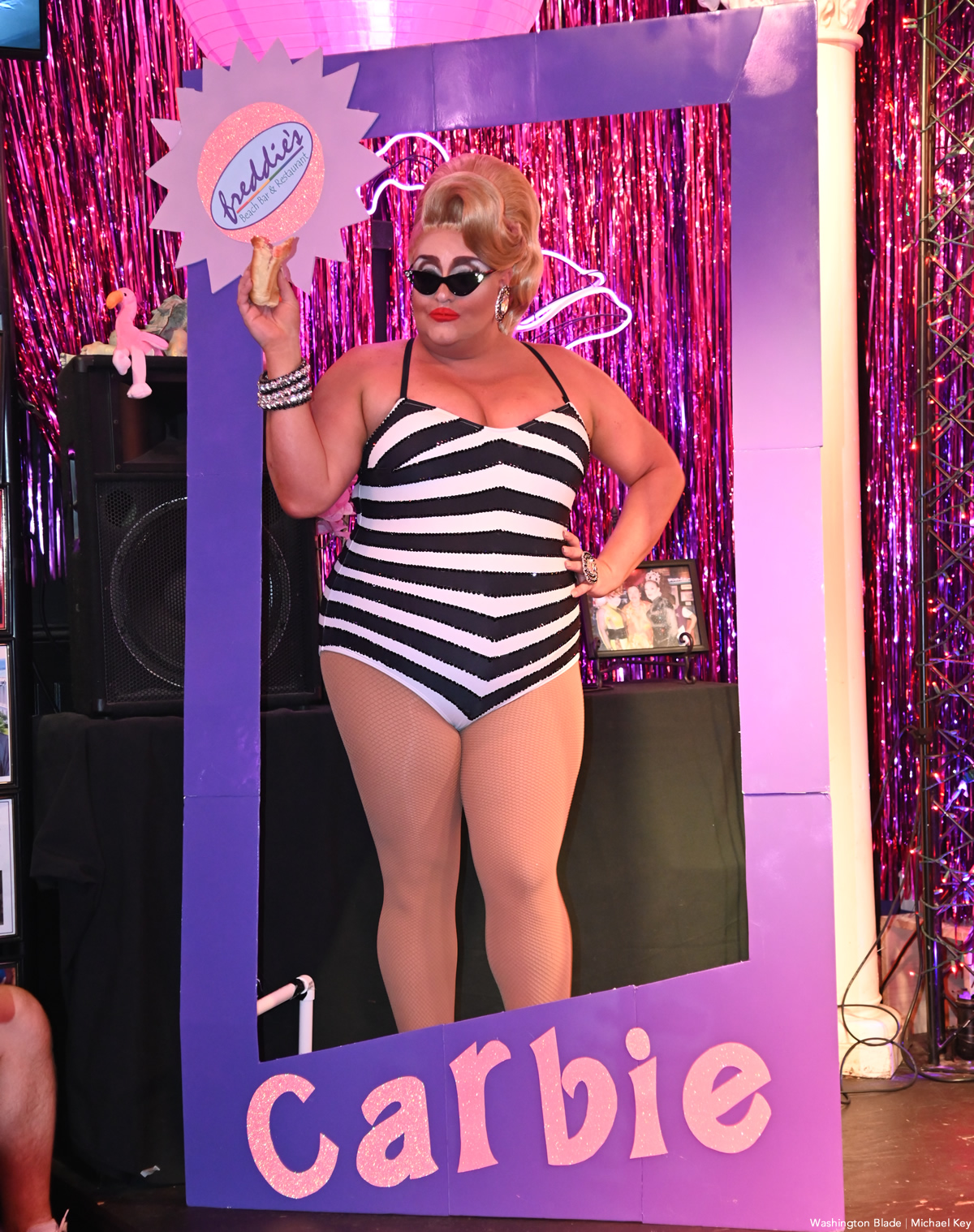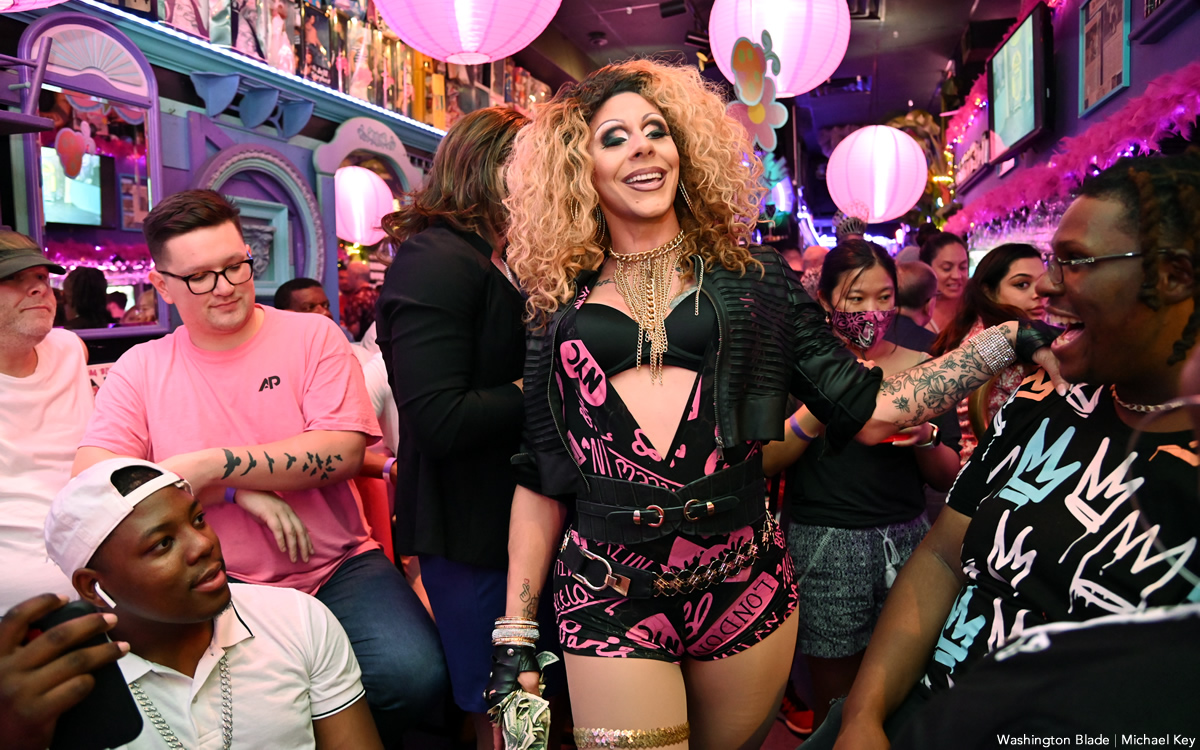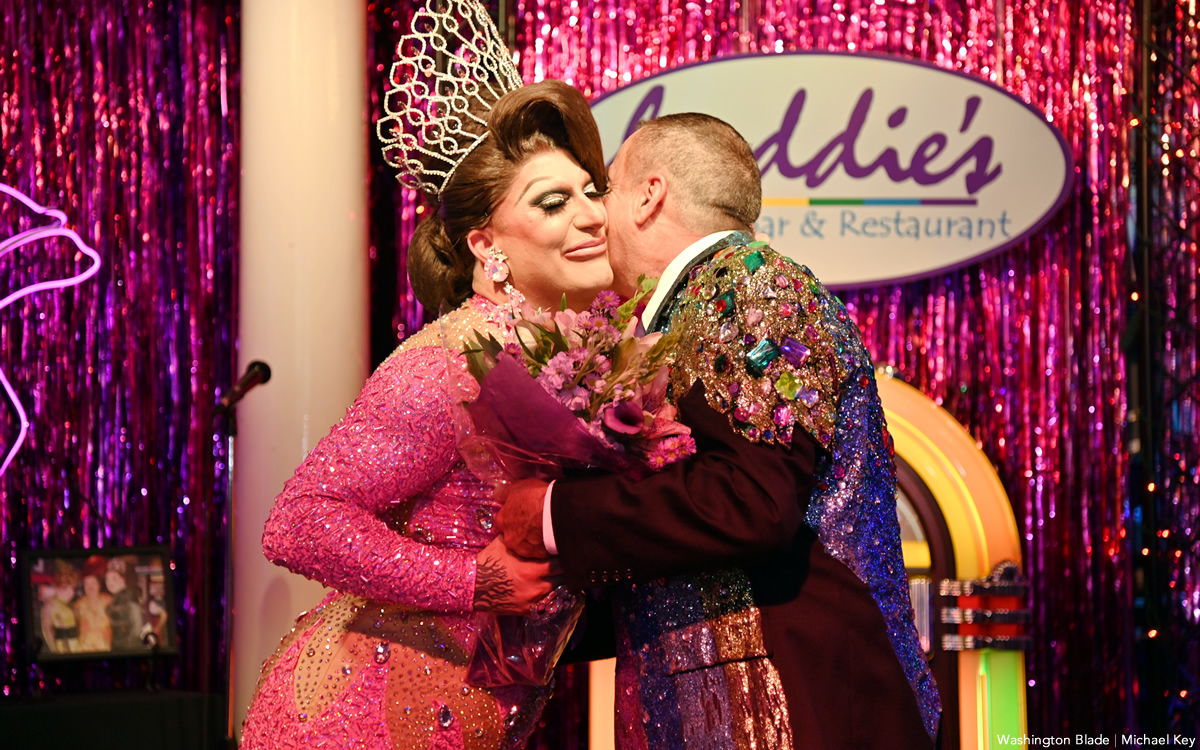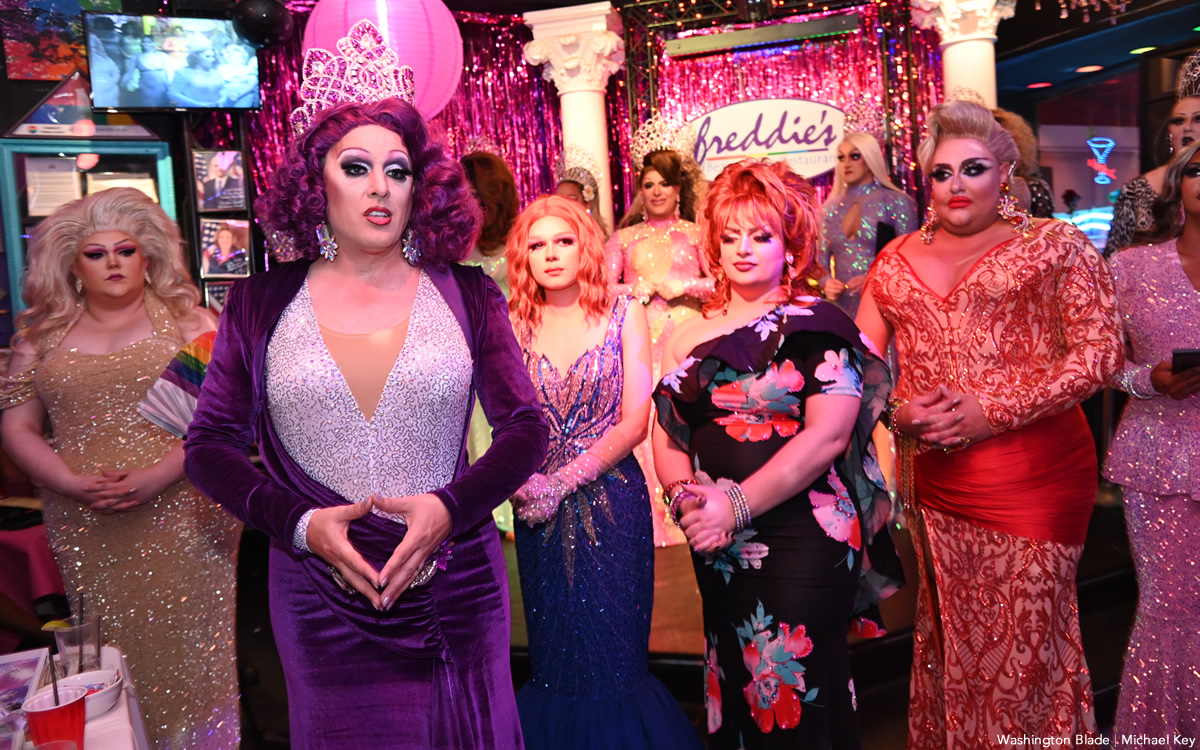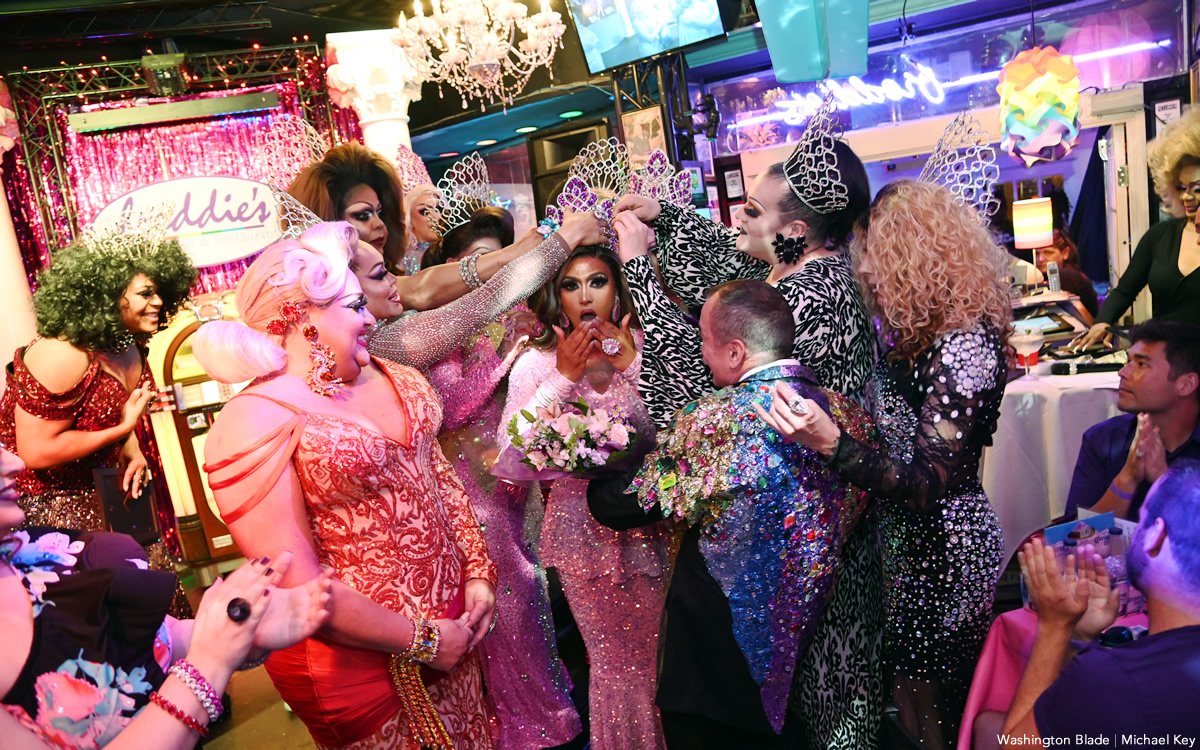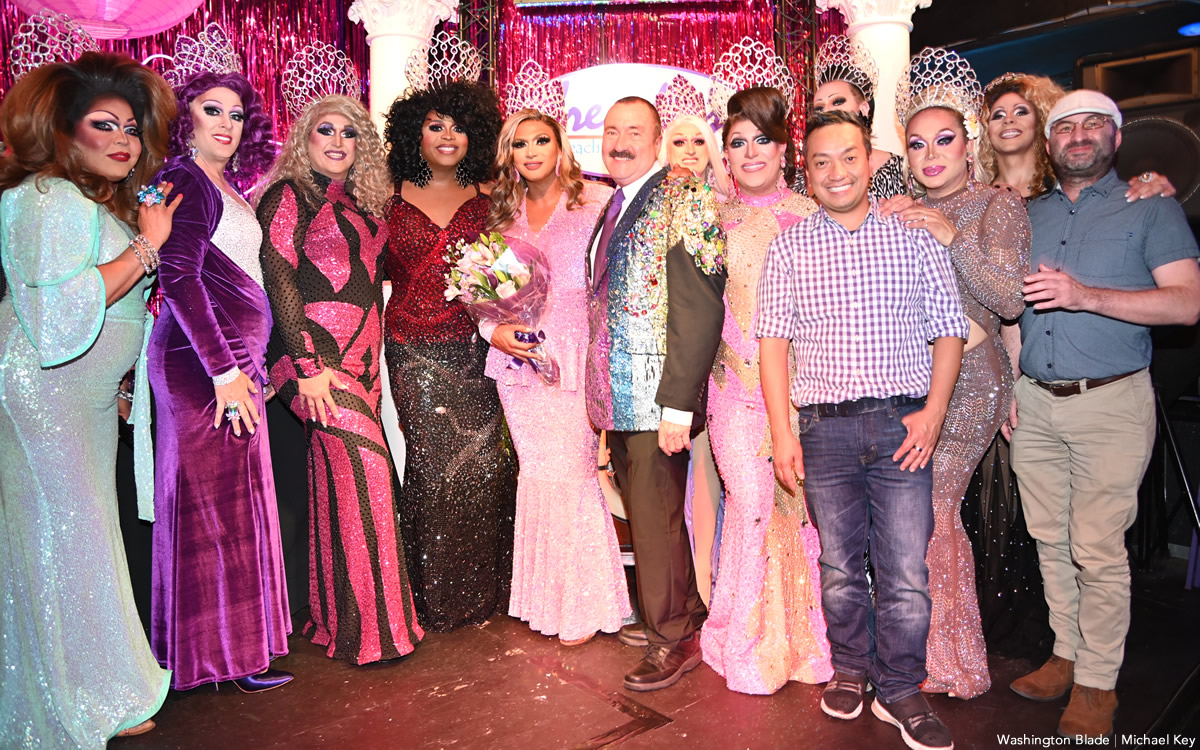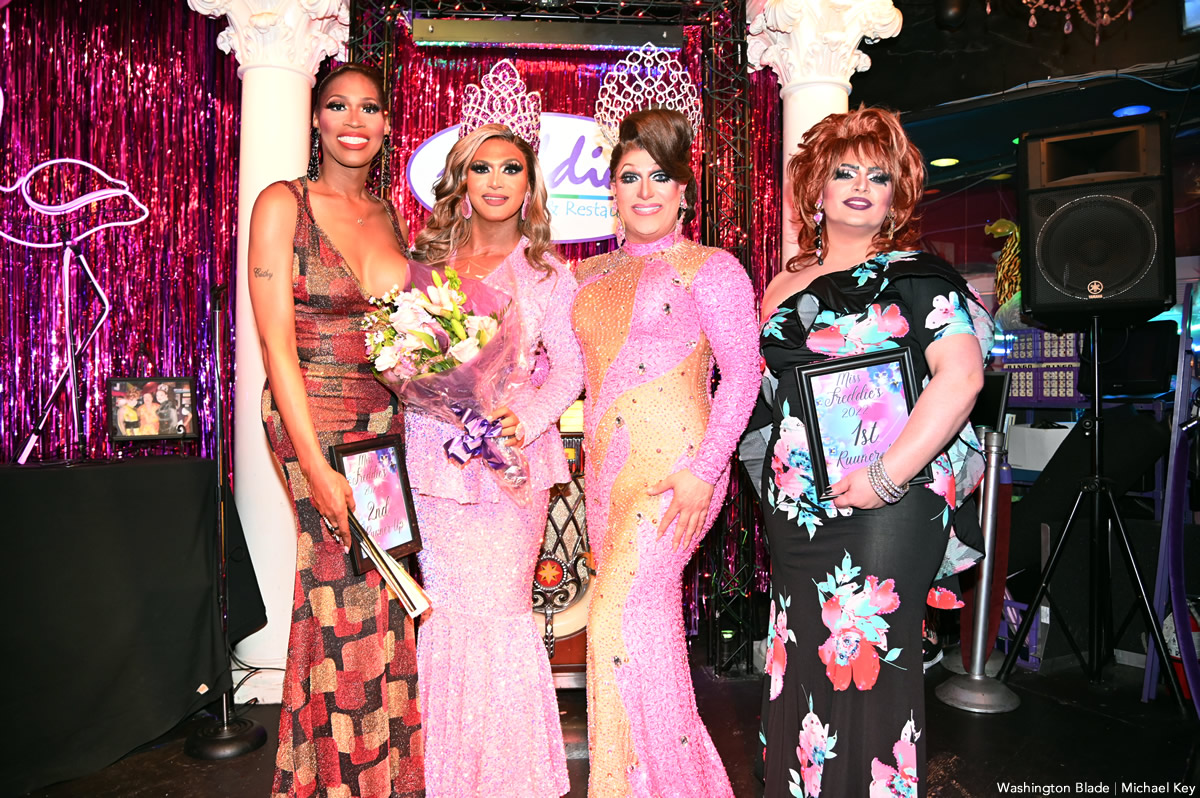 PHOTOS: Taste of Point
'Spring Garden Party' fundraiser for LGBTQ youth scholarships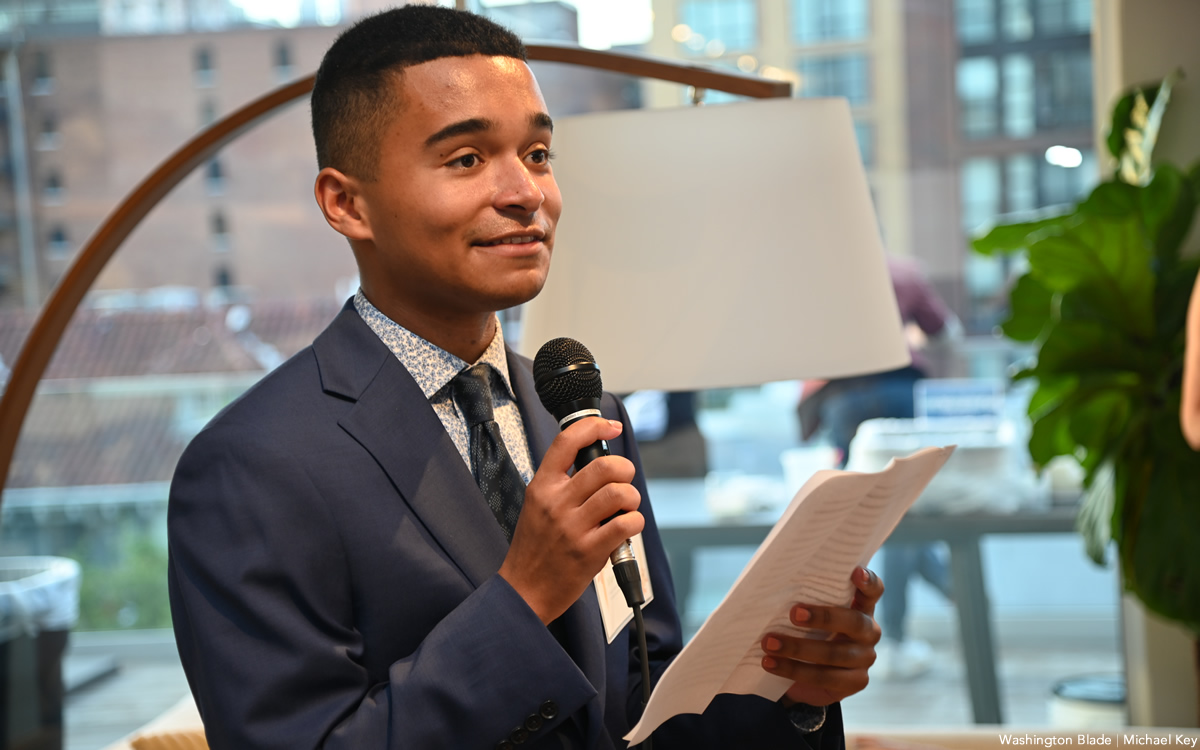 The Point Foundation held "Taste of Point: Spring Garden Party" at the rooftop of Room & Board on Thursday, May 19.
Point Foundation scholar Warren Small of Howard University, currently working as an intern for Rep. Ritchie Torres (D-N.Y.), spoke to attendees about his experiences in the Point scholarship and mentorship program. Local restaurants and bars Amparo, Barkada, Compass Rose Bar & Kitchen, Hank's Oyster Bar, Republic Restoratives, Please Bring Chips, Qui Qui, Drink Prosper, Chufly, Serenata and Ten Eyck Brewing provided gourmet food and craft cocktails. Drag performer Kitti Chanel Fairfield and DJ Tezrah provided entertainment.
Activist, businesswoman and Point Foundation booster Sharon Brackett was honored posthumously in a ceremony at the event.
(Washington Blade photos by Michael Key)