Best of Gay D.C. 2013: Nightlife
Blade readers choose their favorite clubs, parties, monthly events and more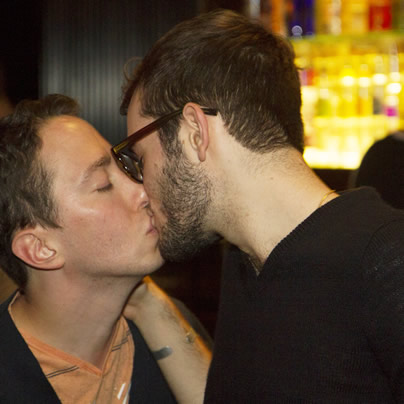 Best outside-D.C. bar: Freddie's Beach Bar
555 23rd Street
South Arlington, Va.
703-685-0555
Runner-up: Club Hippo (Baltimore)
Best Rehoboth bar: Blue Moon
35 Baltimore Ave.
Rehoboth Beach, Del.
302-227-6515
Runner-up: Rehoboth Ale House
Best happy hour:
Best place to meet men:
Number 9
1435 P Street, N.W.
202-986-0999
Runner-up for both: Cobalt
Best drag show: Big Bang Bingo at Mellow Mushroom
2436 18th Street, N.W.
202-290-2778
mellowmushroom.com
Runner-up: Ziegfeld's
Best place to meet women: glittHER by V Spot D.C.
1807 4th St., N.W.
Dancing won't feel right again without being covered in glitter.V Spot D.C.'s glittHER dance parties infuse great music, glitter, dancing and did we mention glitter? All while mingling with local ladies. (MC)
Runner-up: BARE by LURe at Cobalt
Best gay-friendly straight bar: Stoney's
1433 P Street, N.W.
202-234-1818
Runner-up: Brixton
Best live music: 9:30 Club
815 V Street, N.W.
202-265-0930
Runner-up: Black Cat
Best neighborhood bar: JR.'s Bar & Grill
1519 17th Street, N.W.
202-328-0090
Runner-up: Nellie's Sports Bar
Hottest stripper or gogo dancer:
Christian Lezzil
By day he's a graduate student with one semester left to earn his master's in literature. By night, Christian Lezzil strips at Secrets.
Having done some modeling during his time in Virginia Beach — he came to D.C. about a year ago — Lezzil says dancing nude, initially at the behest of a drag queen friend, was a lark. He says in addition to paying for grad school, it's had an unexpected benefit — it's given him plenty of material for his writing. He has two books — "Crimson & Caramel" and "The Maniac in the Coffee Shop" — out (written under his real name, Eddie Generazio).
"It started with a student body competition in Virginia Beach," Lezzil says. "Somebody said I should enter and I just thought, 'Hell, why not? I'm not doing anything else.' I was waiting to hear back from my graduate school application. … I was looking for some kind of alternative lifestyle-type of thing to do and I just thought, 'Well, what's more alternative than dancing in a male revue?' There's a lot of poetry in there and it just kind of started taking off after I arrived in D.C. I got so much material, my second book kind of wrote itself."
The 23-year-old bi Virginia native, Lezzil (a stage name) says he enjoys the irony of stripping and writing. He says many of his colleagues at Secrets are also smart, though some try to hide it. He views his Best Of Gay D.C. award as a validation of sorts.
"Maybe I'm just a jerk and I'm inflating it, but I think of it as a kind of performance art," he says.
(JD)
Runner-up: Ben Reznik
Best men's party: CTRL at Cobalt
Last Saturday of the month
1639 R Street, N.W.
202-232-4416
Runner-up: Bear Happy Hour at Town
Best women's party: BARE by LURe at Cobalt
Third Saturday of the month
1639 R Street, N.W.
202-232-4416
Runner-up: glittHER by V Spot D.C.
Best alt party: Gay/Bash! at Black Cat
Next event: Oct. 26
1811 14th Street, N.W.
202-667-4490
Runner-up: Mixtape
PHOTOS: Summer Kickoff Party
Washington Blade holds annual event at The Pines in Rehoboth Beach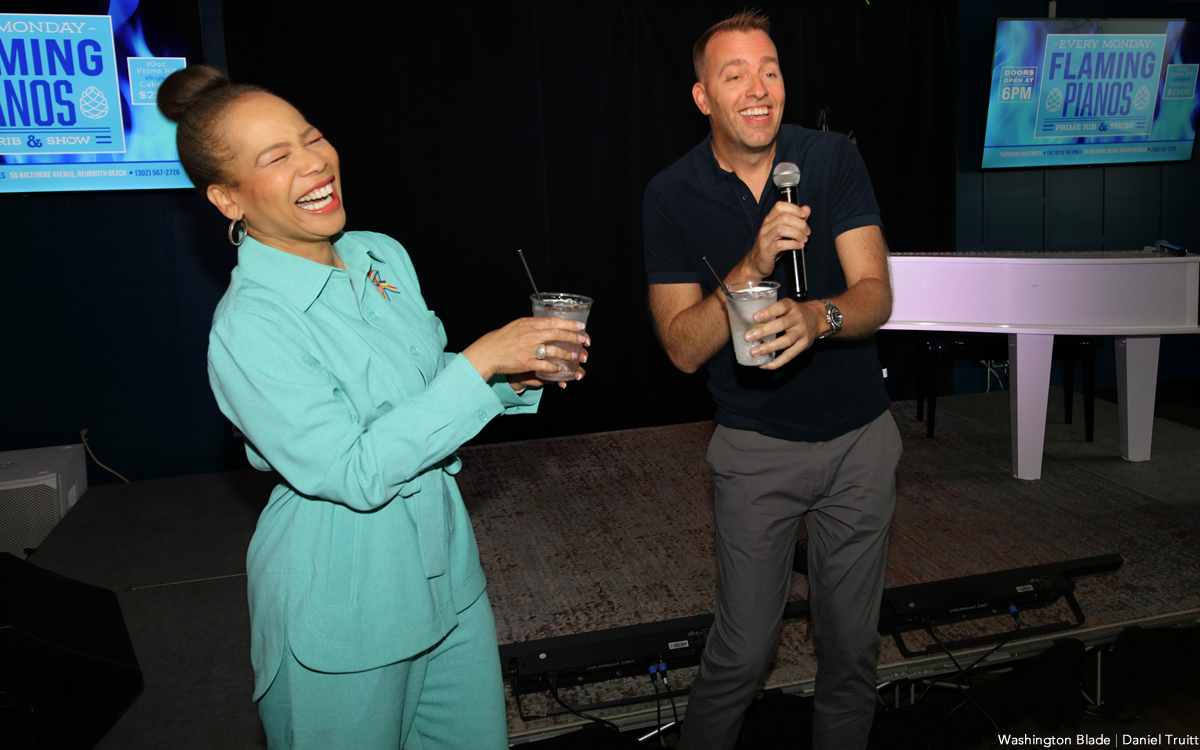 The Washington Blade held its 15th annual Summer Kickoff Party at The Pines in Rehoboth Beach, Del. on Friday, May 20 with special guest Congresswoman Lisa Blunt Rochester (D-Del.).
(Washington Blade photos by Daniel Truitt)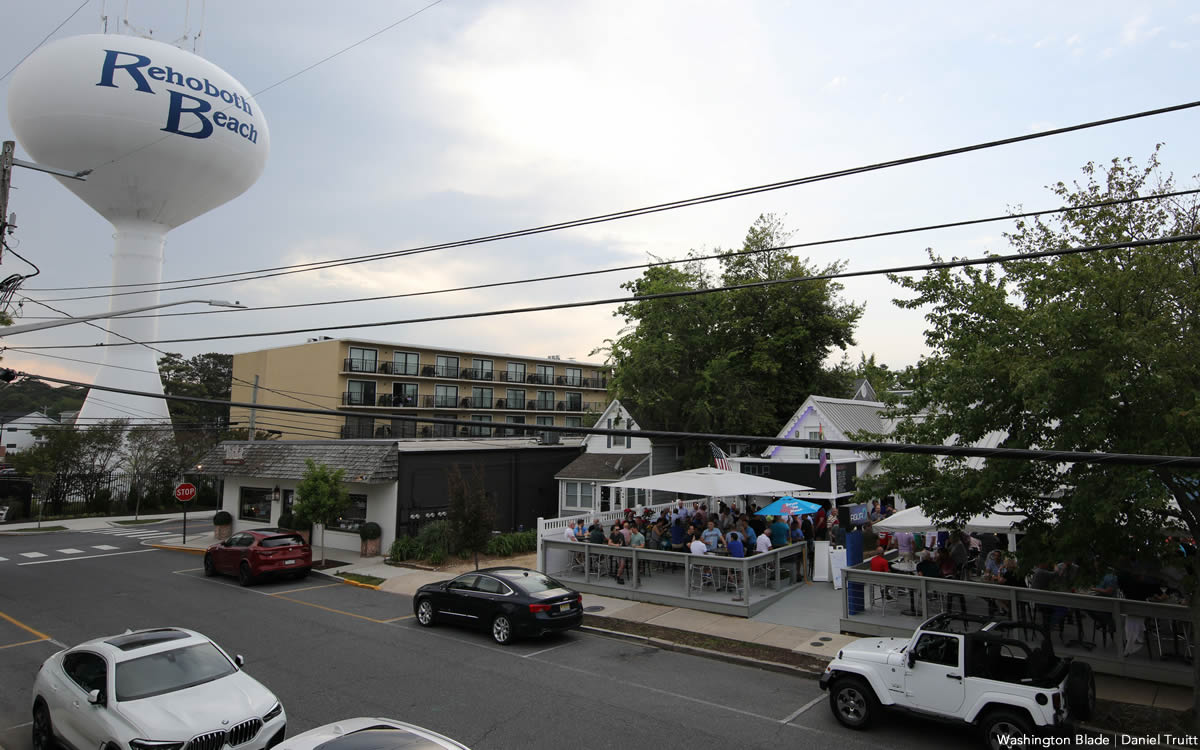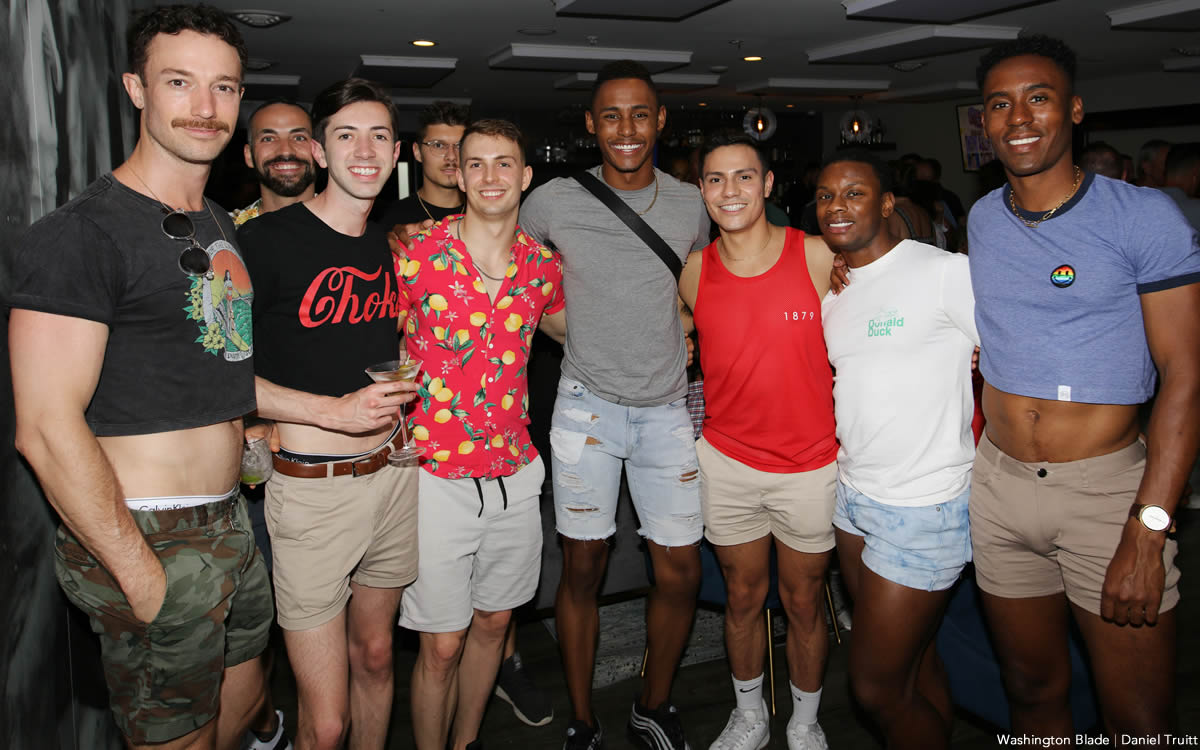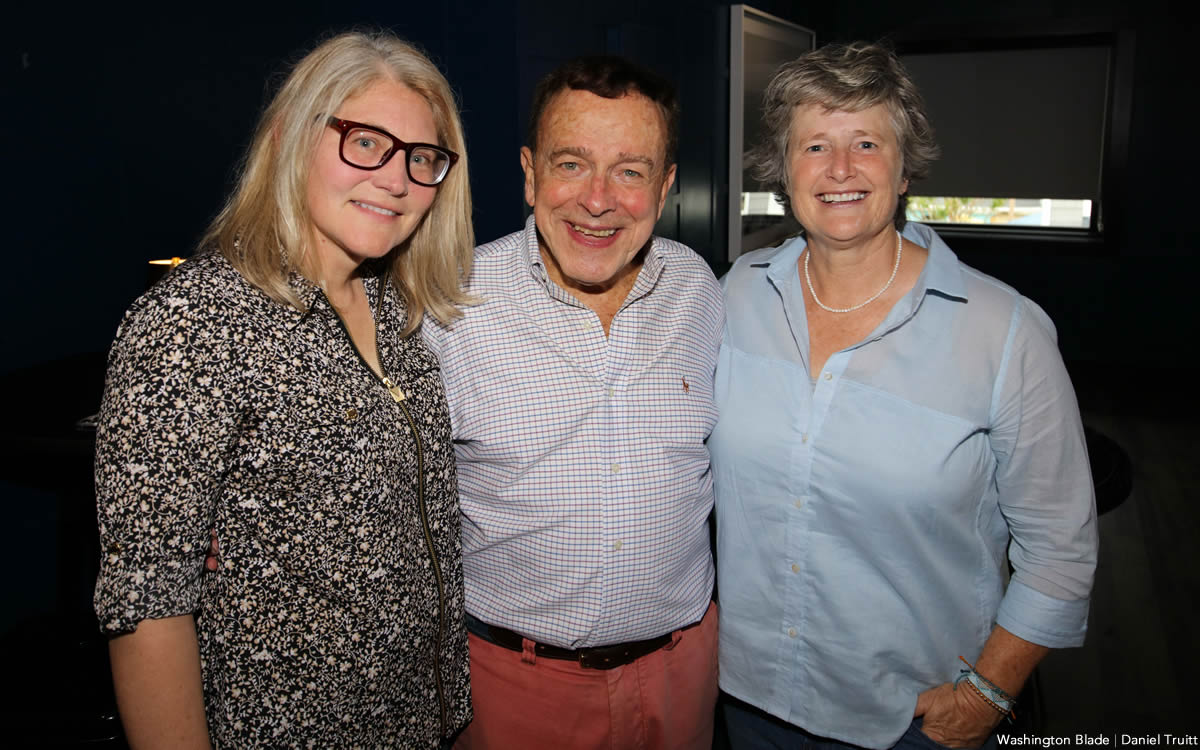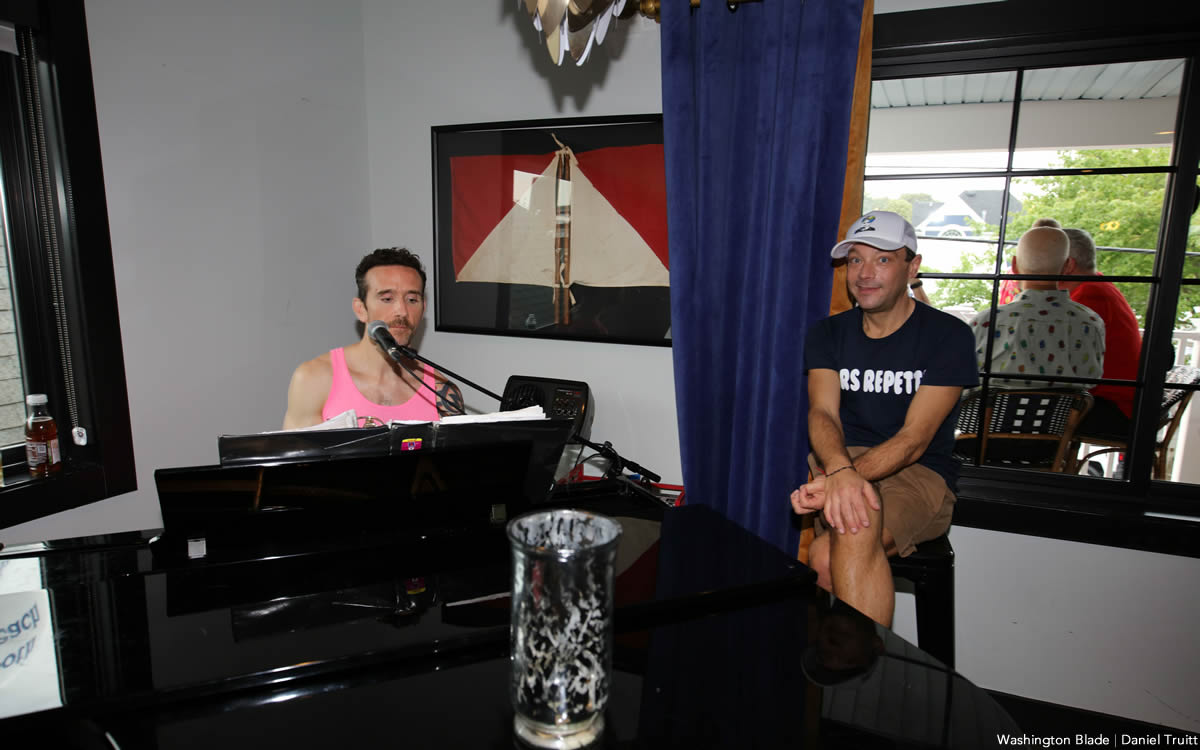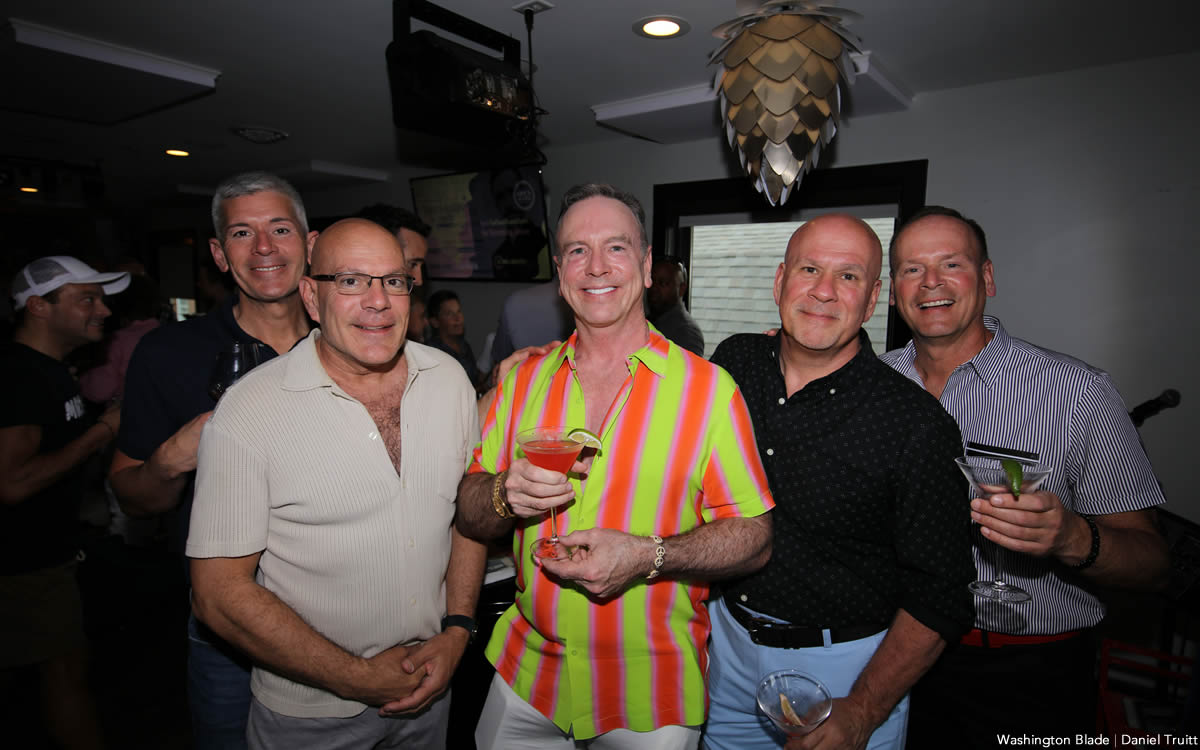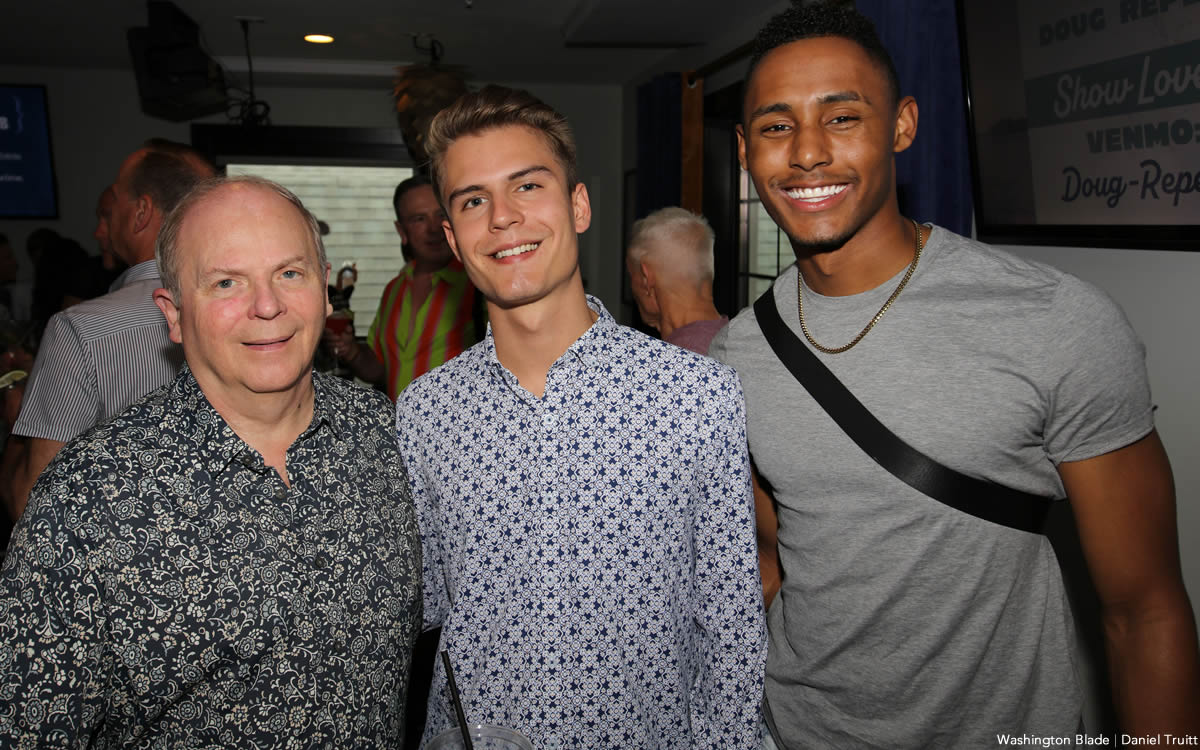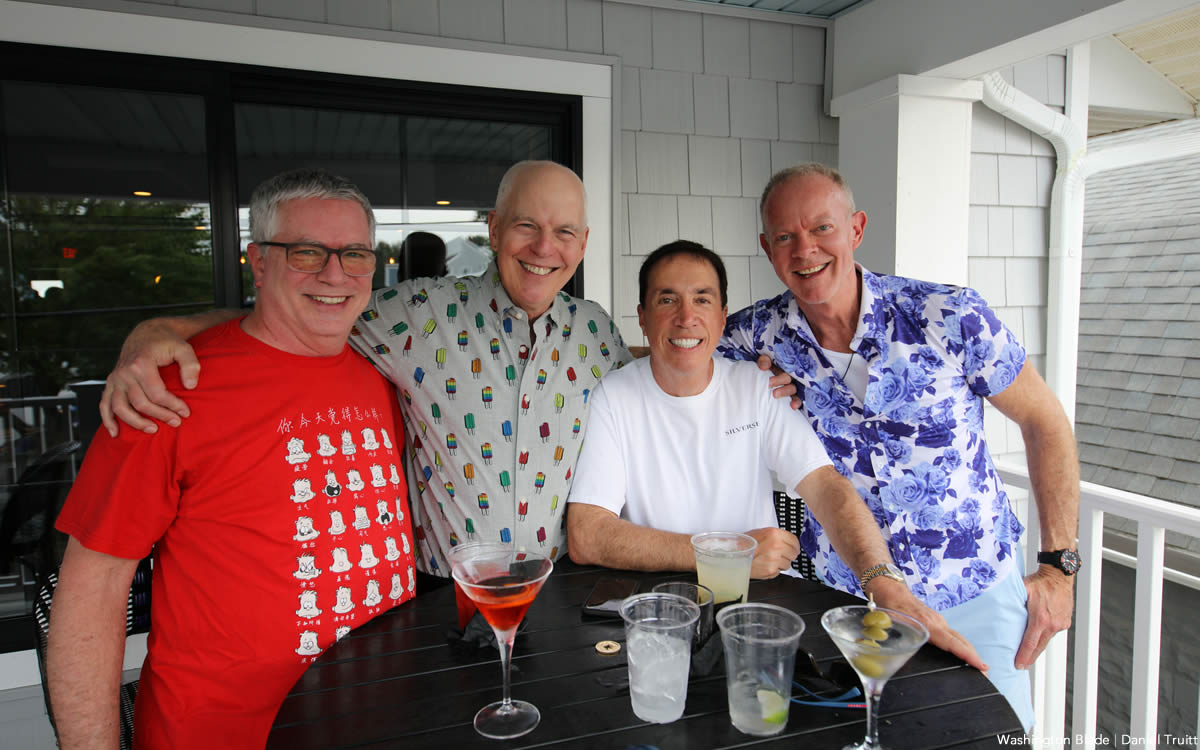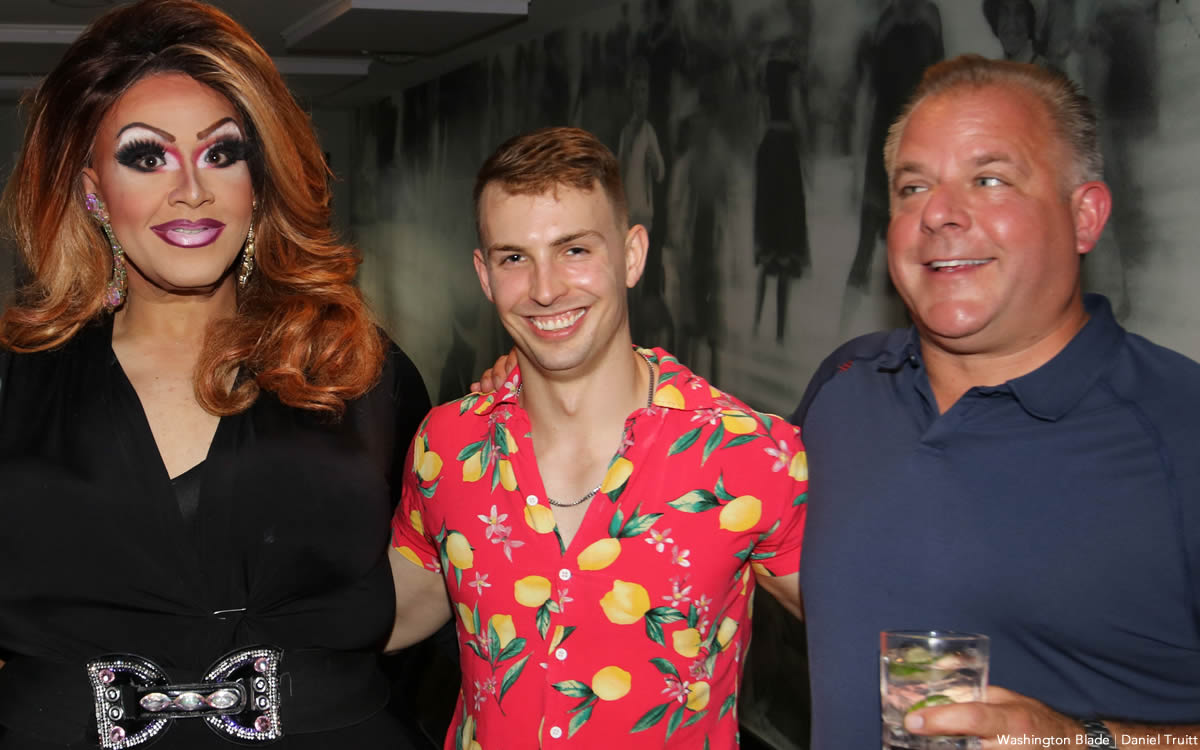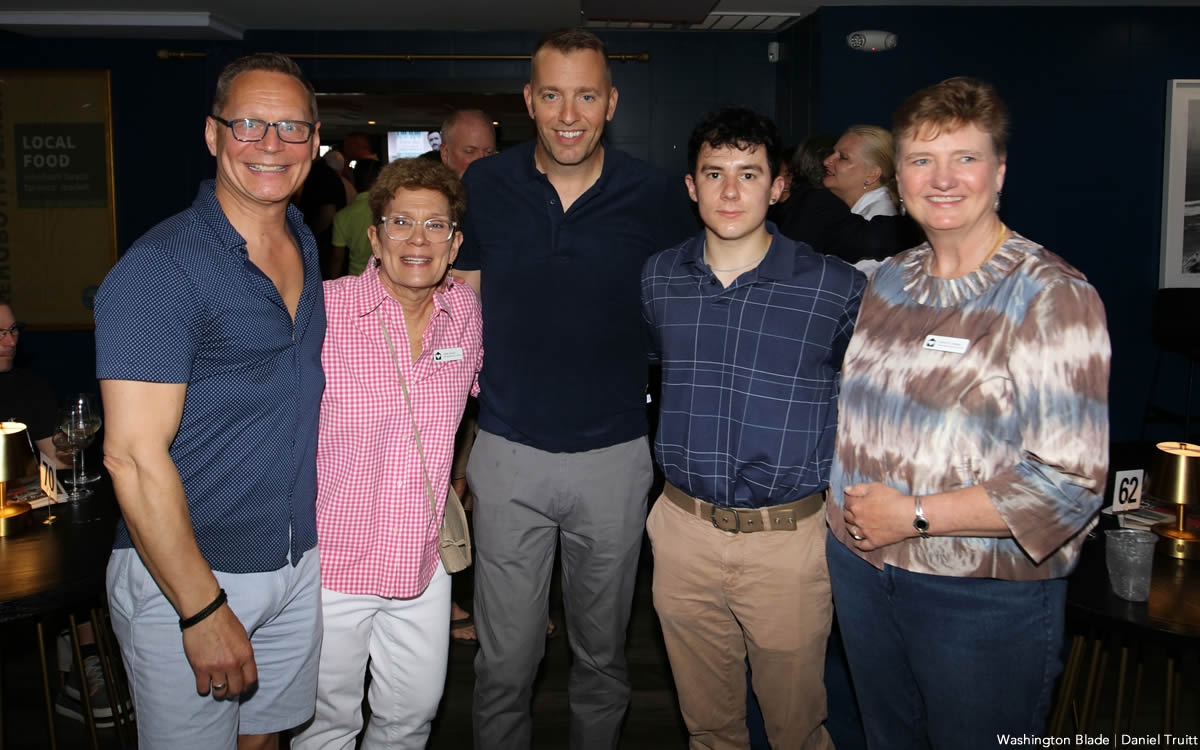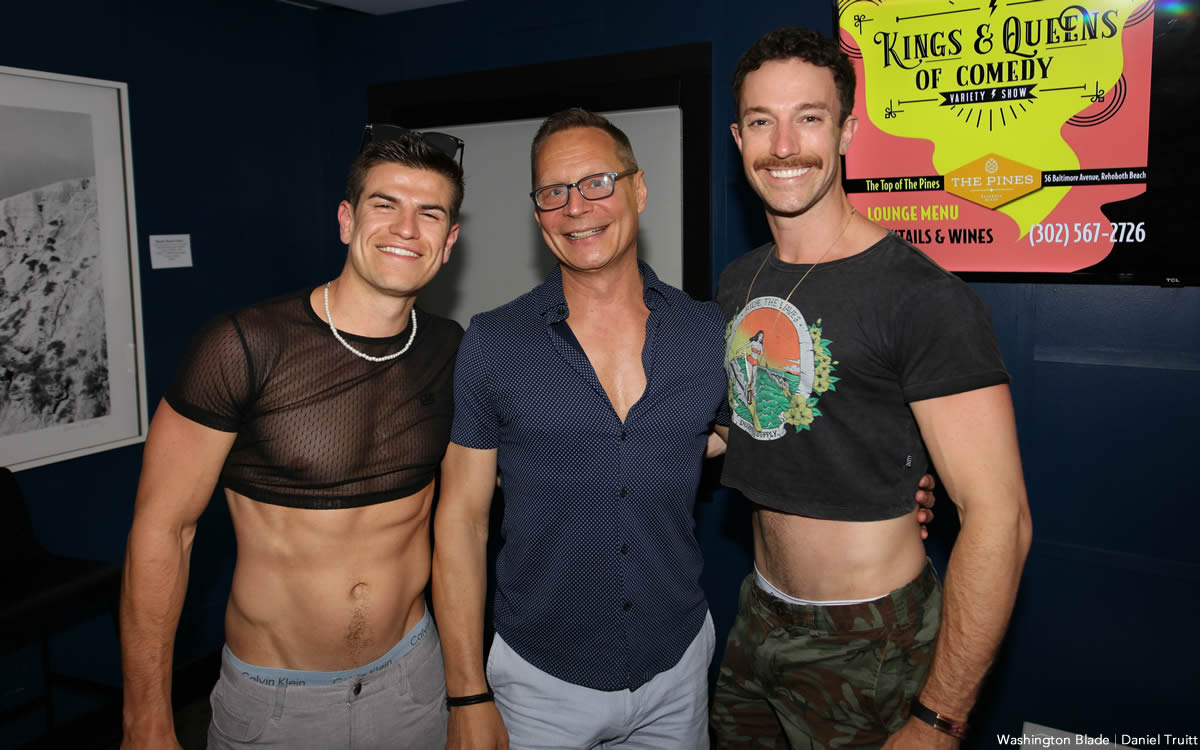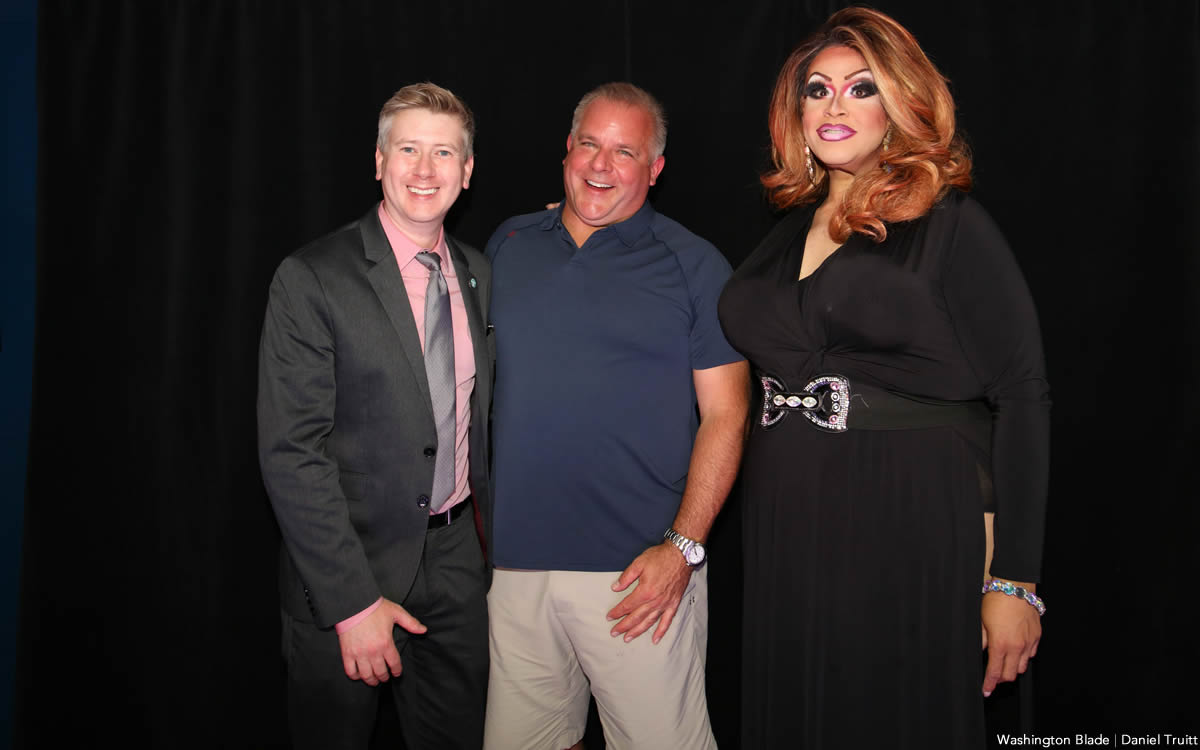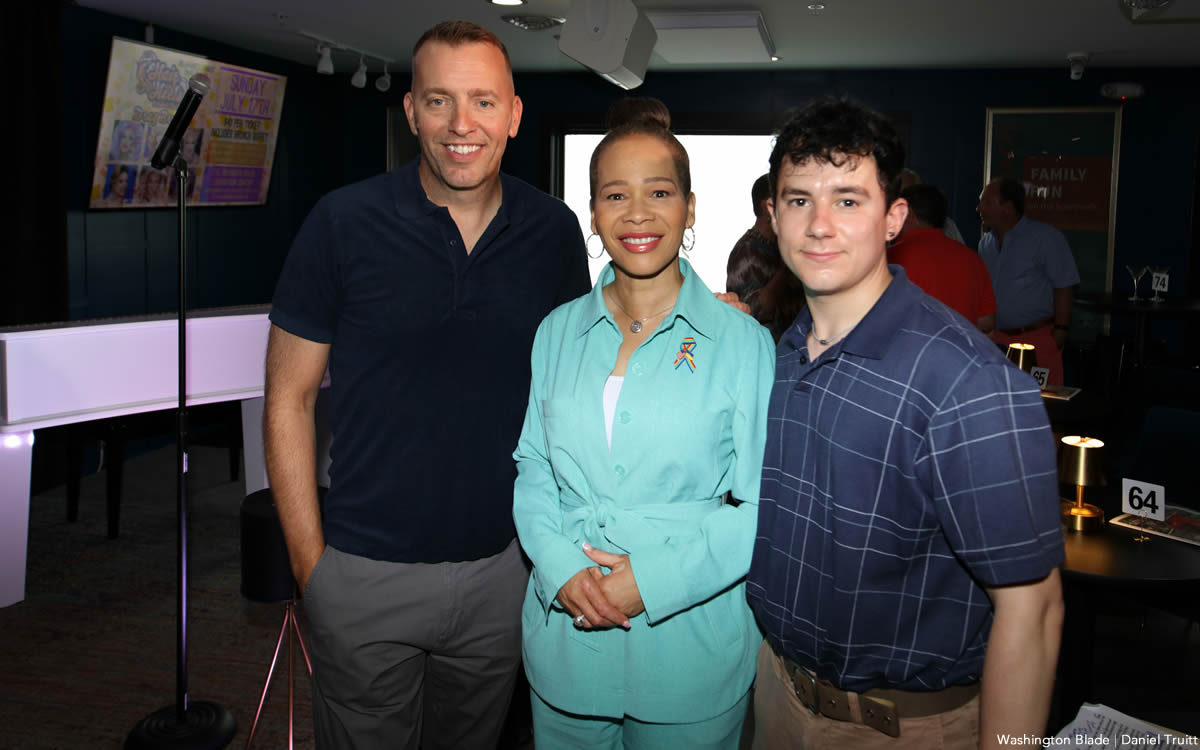 PHOTOS: Worthy Mentoring Pride Brunch
Carson Kressley serves as emcee for LGBTQ fundraiser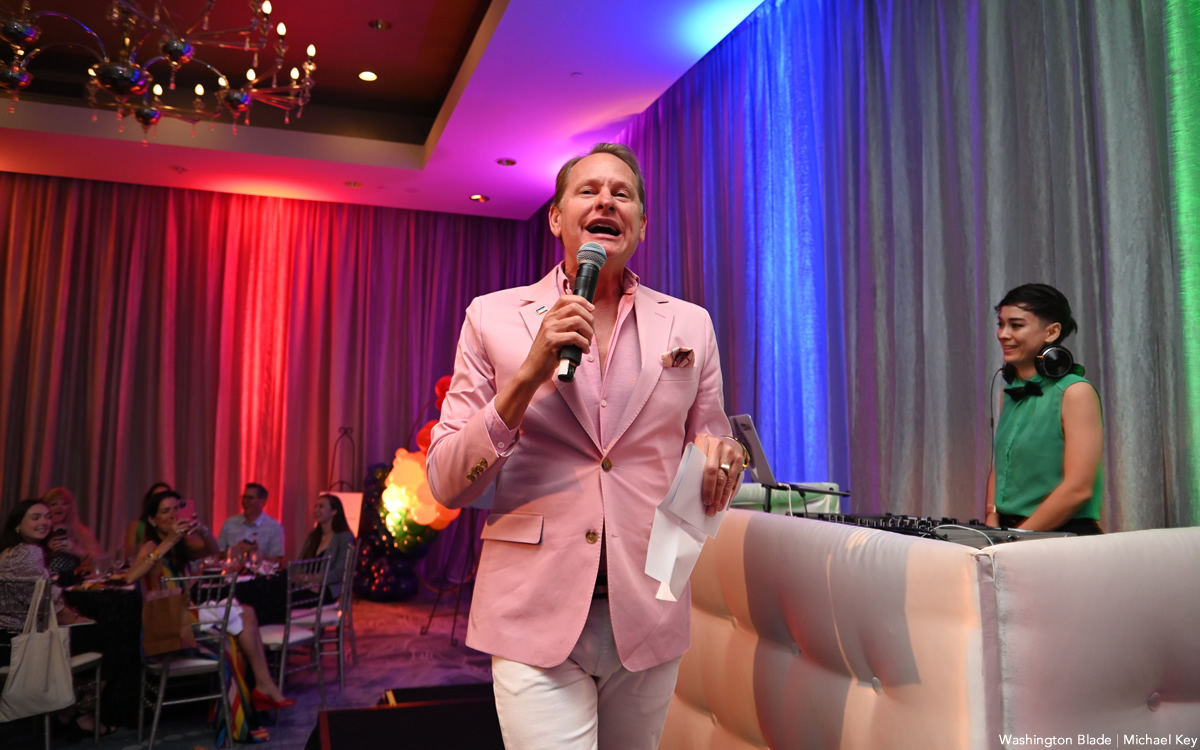 Carson Kressley of "Queer Eye for the Straight Guy" and "RuPaul's Drag Race" served as the emcee for the Worthy Mentoring Pride Brunch at the Four Seasons Washington Hotel on Sunday, May 22. Worthy Mentoring is a nonprofit that connects mentors and mentees in the LGBTQ+ community through a mobile iOS and Android App.
(Washington Blade photos by Michael Key)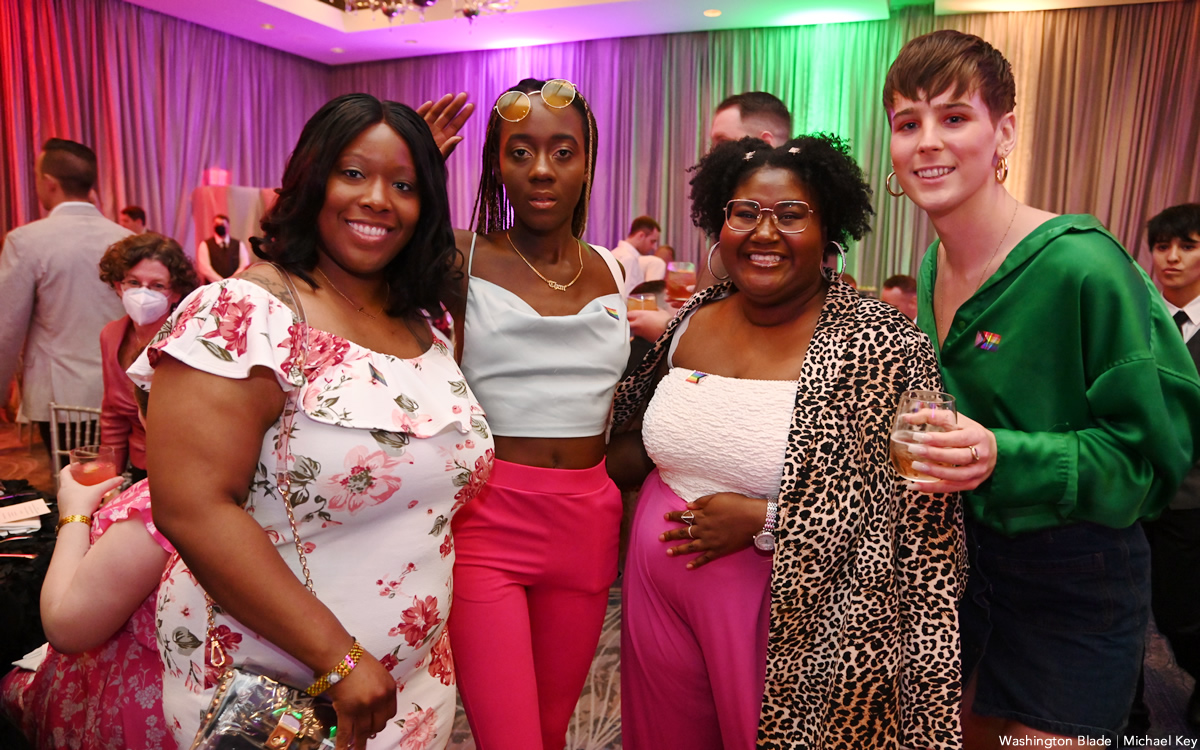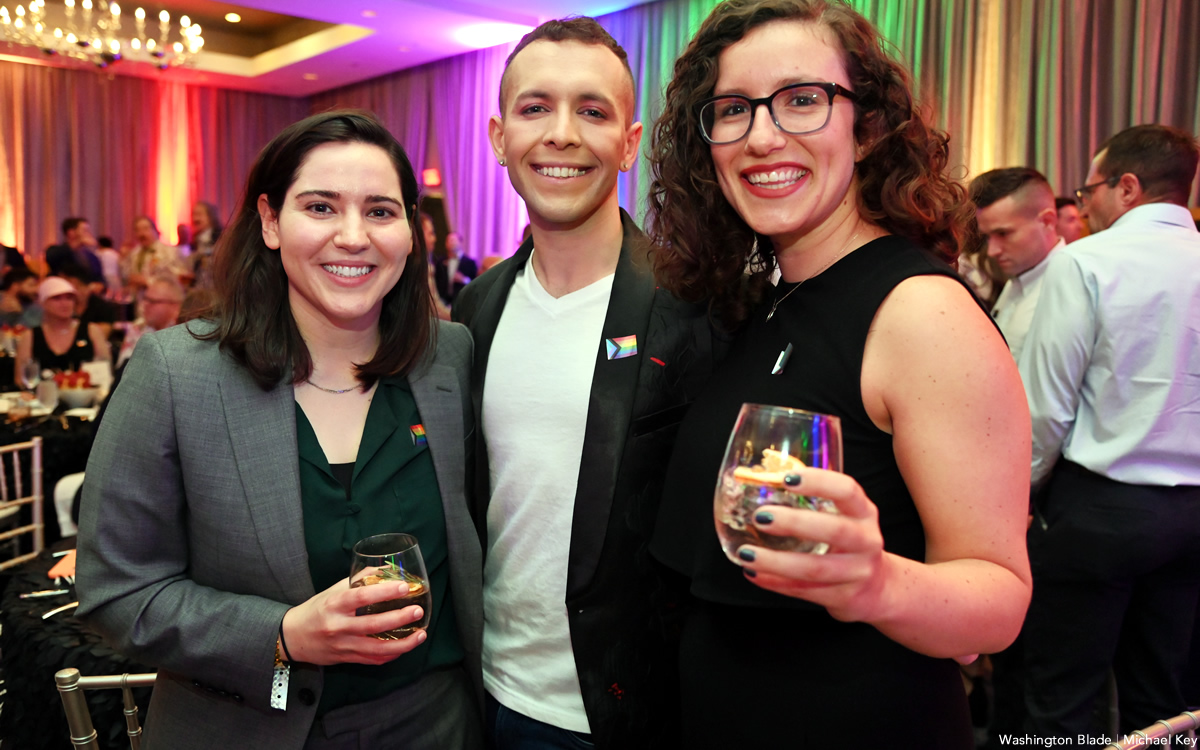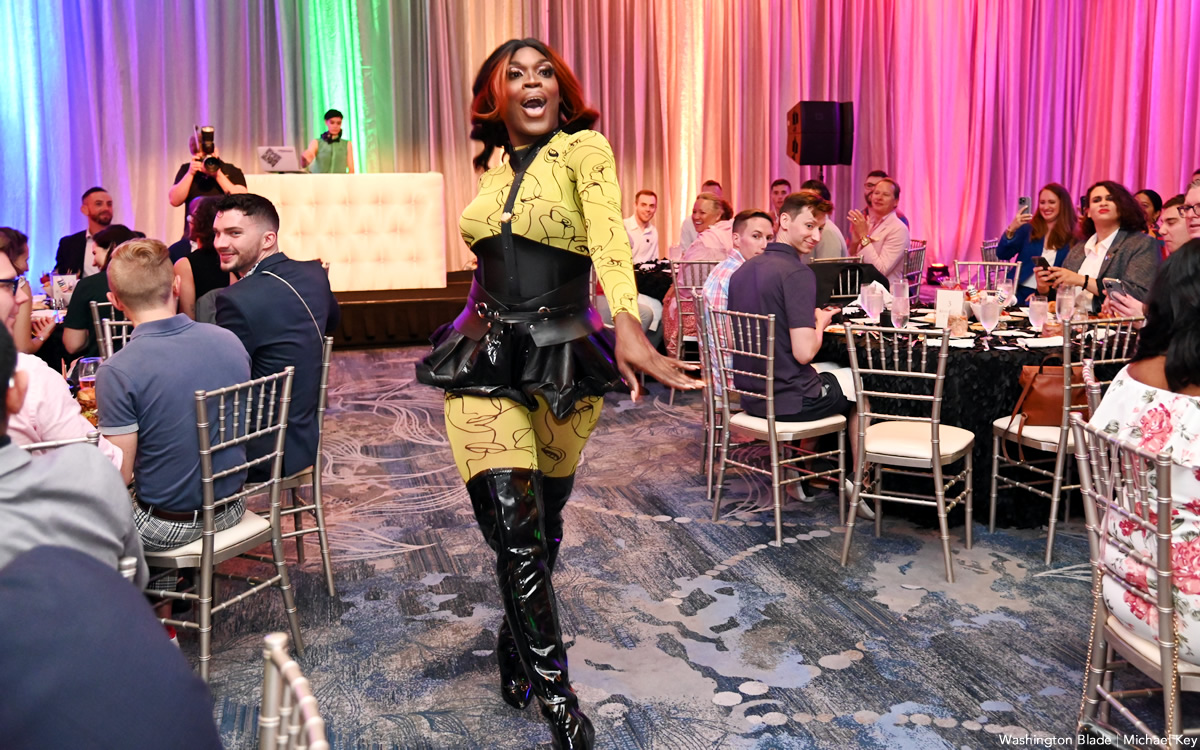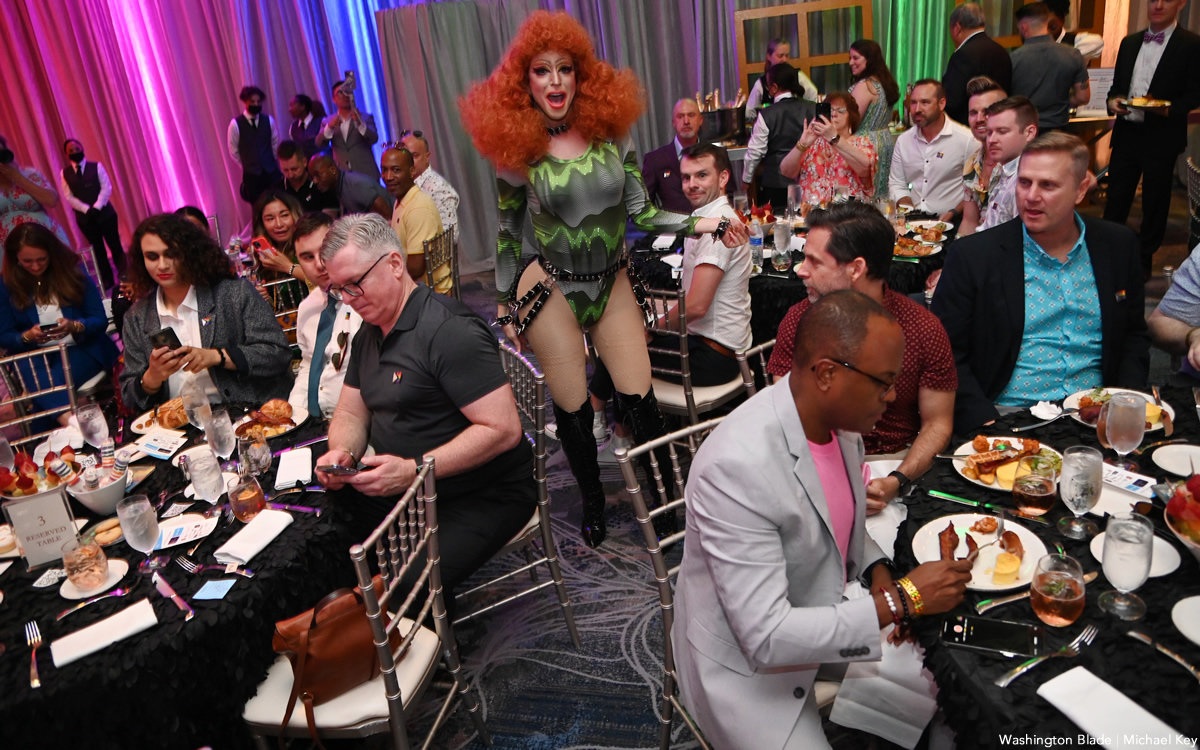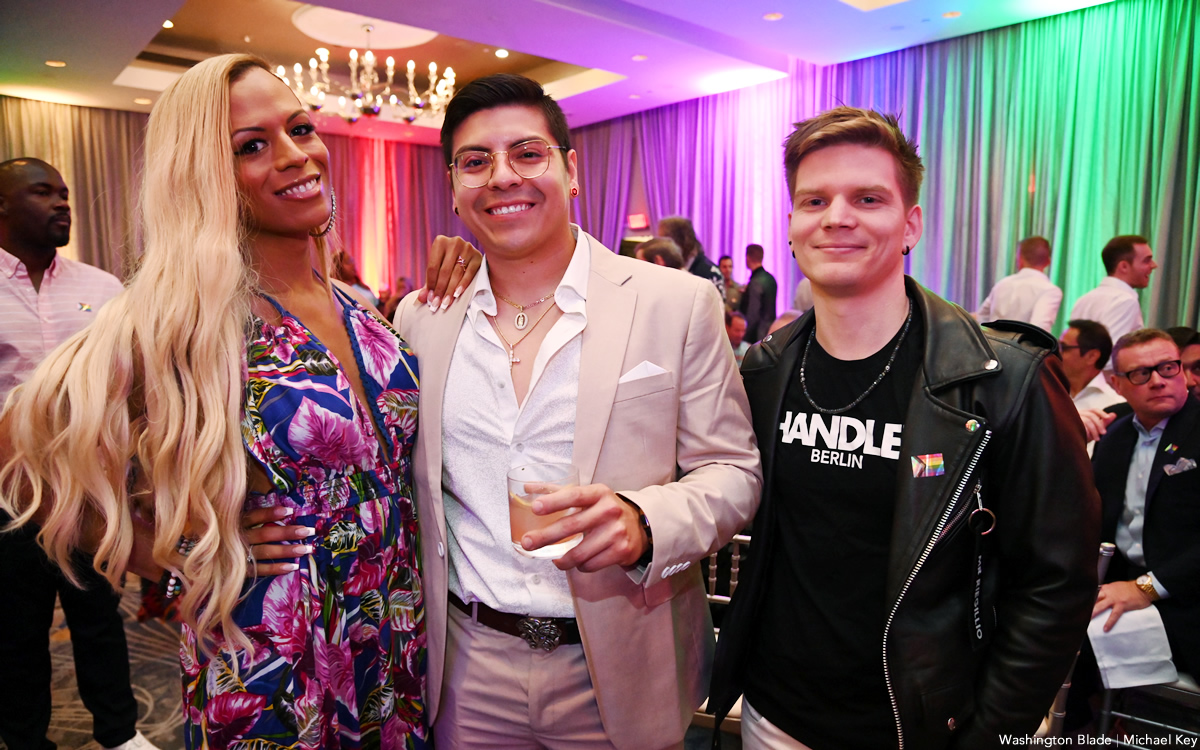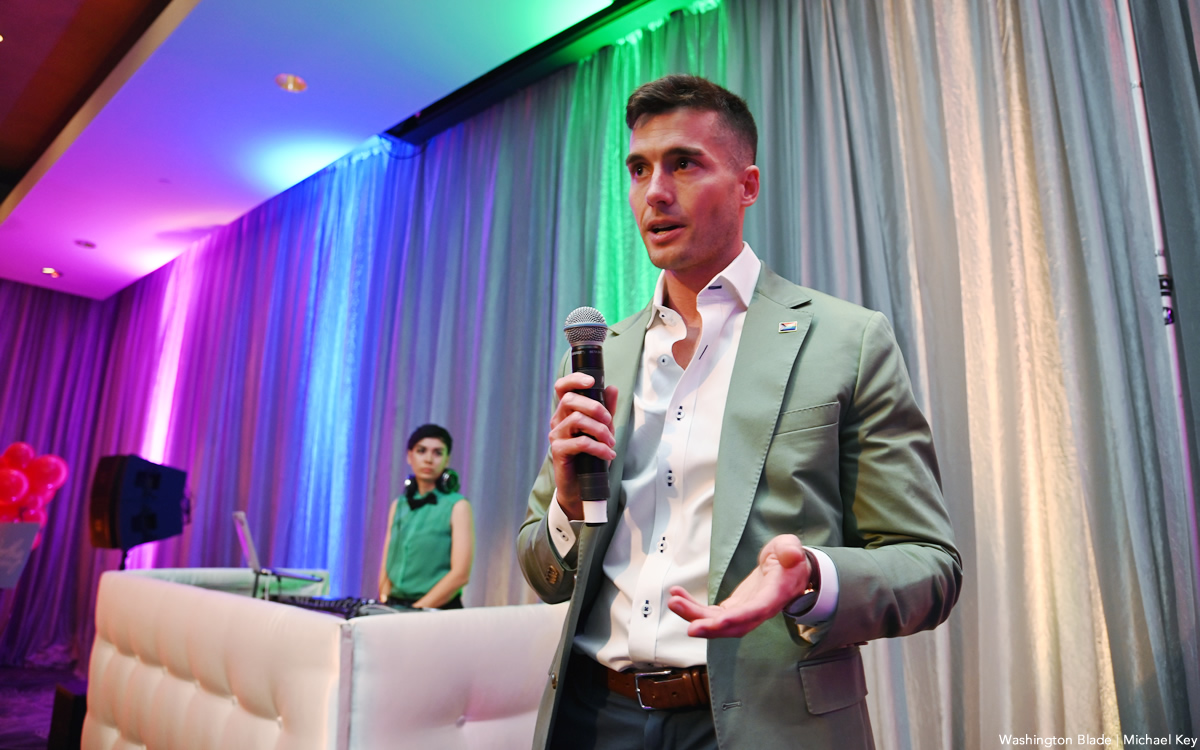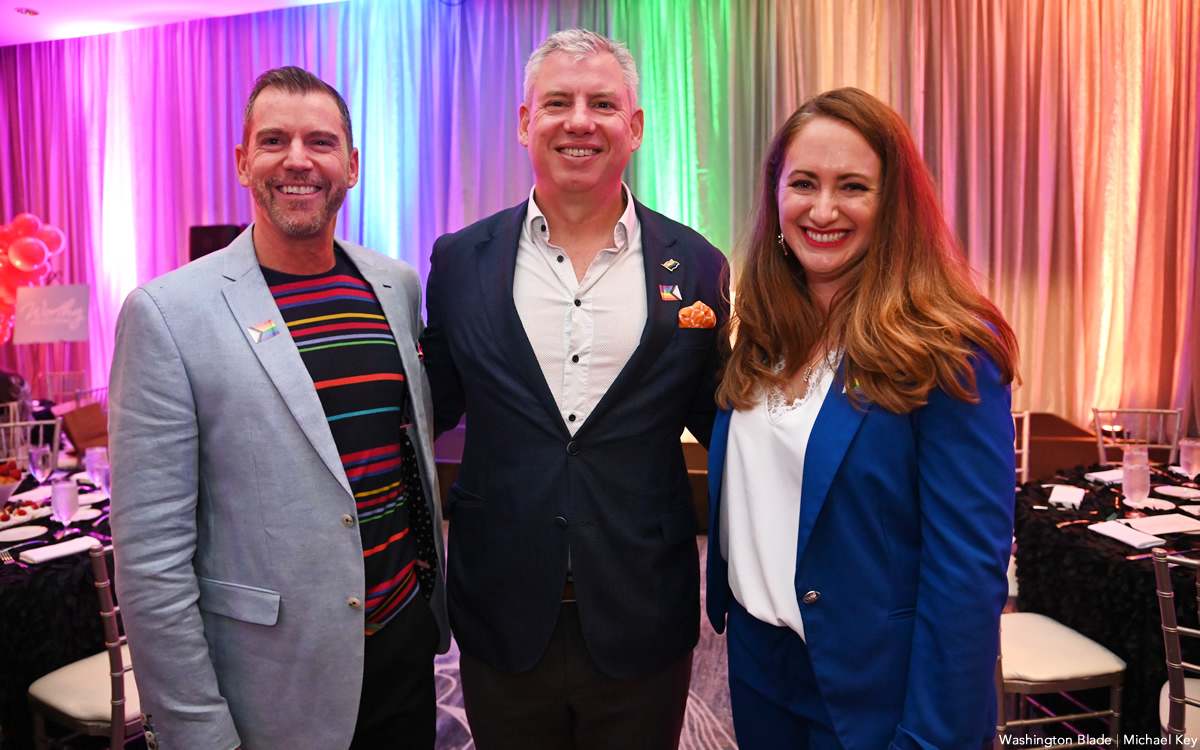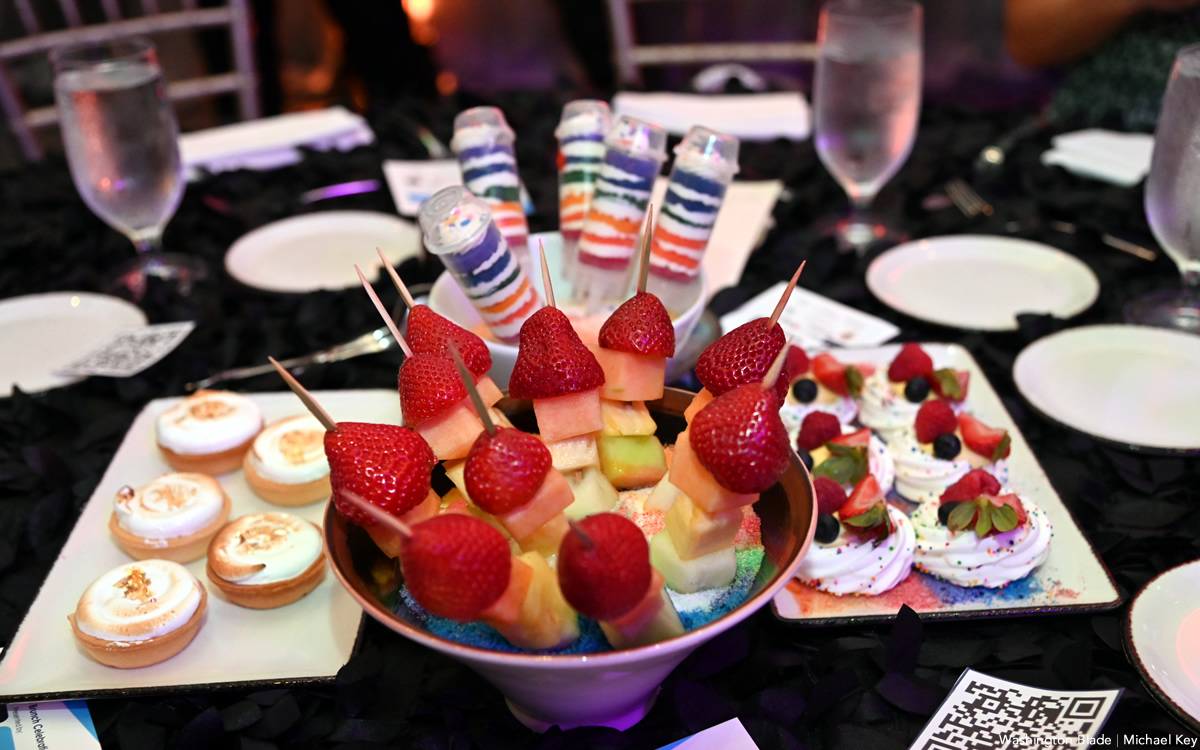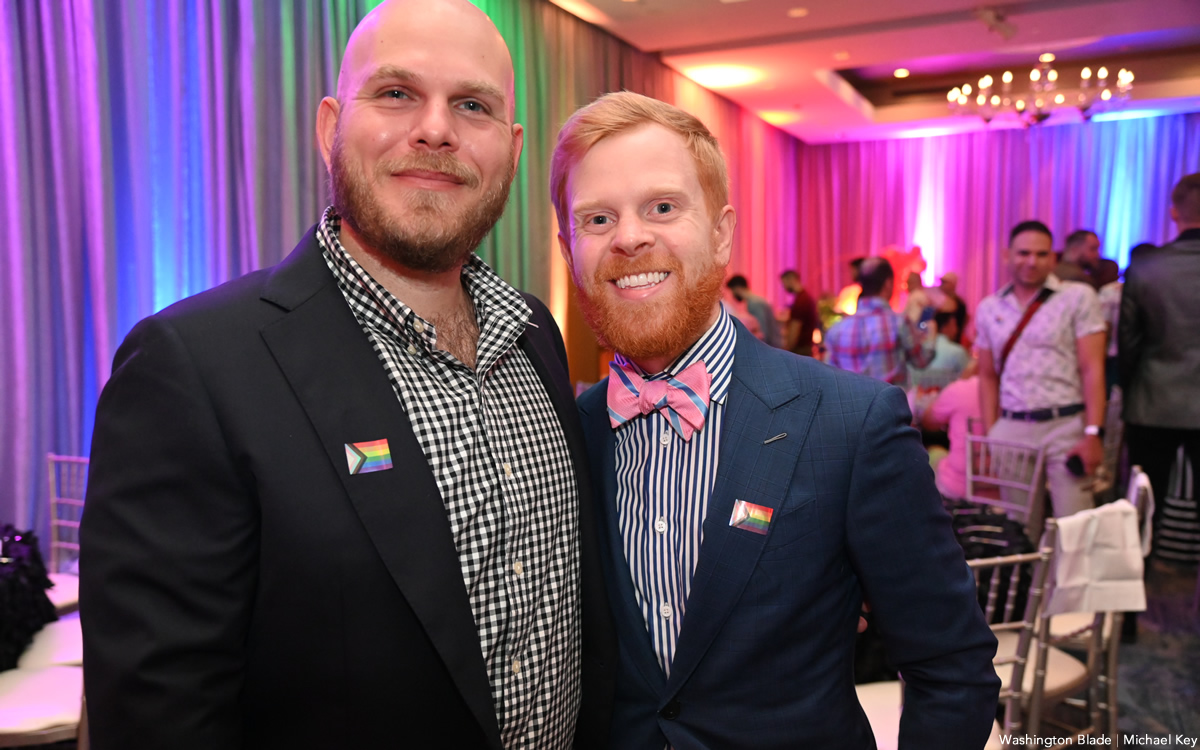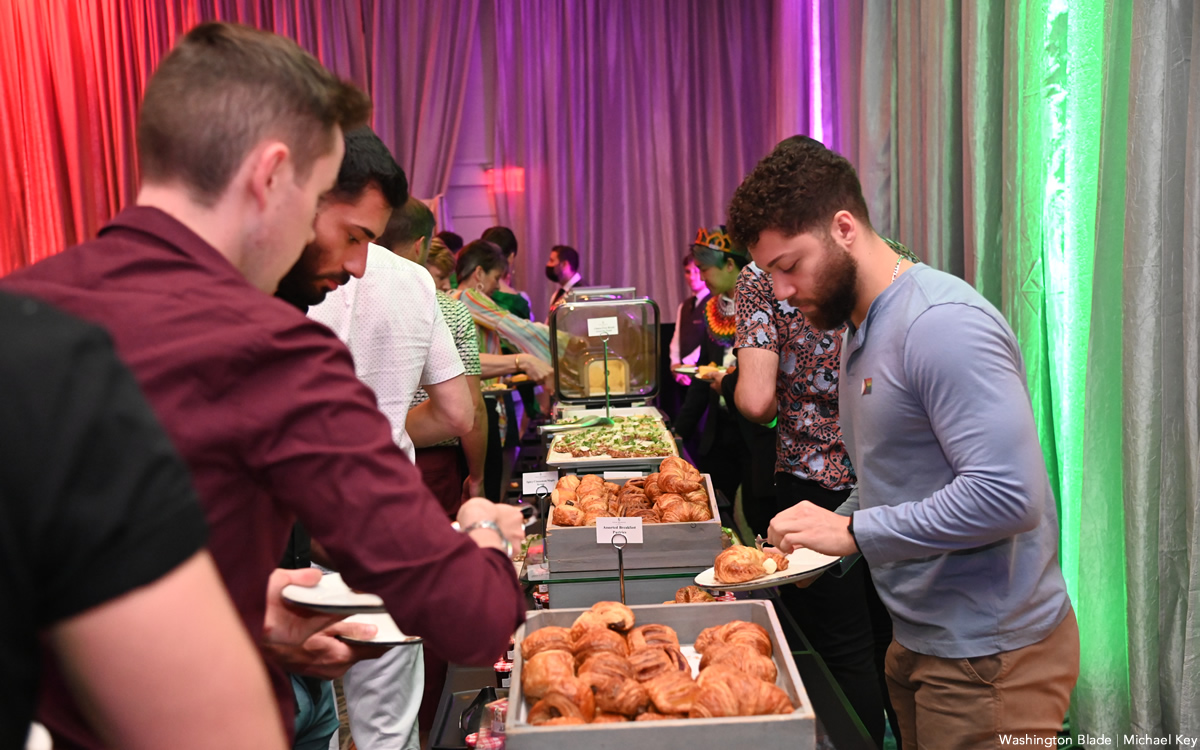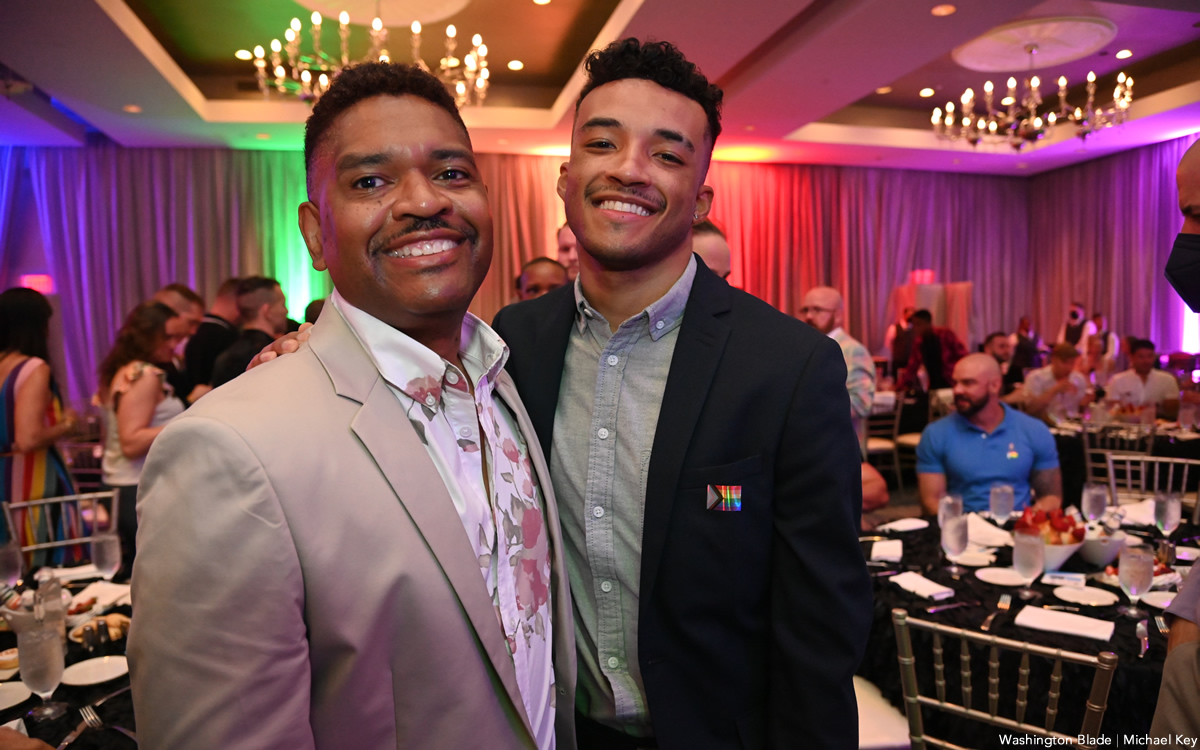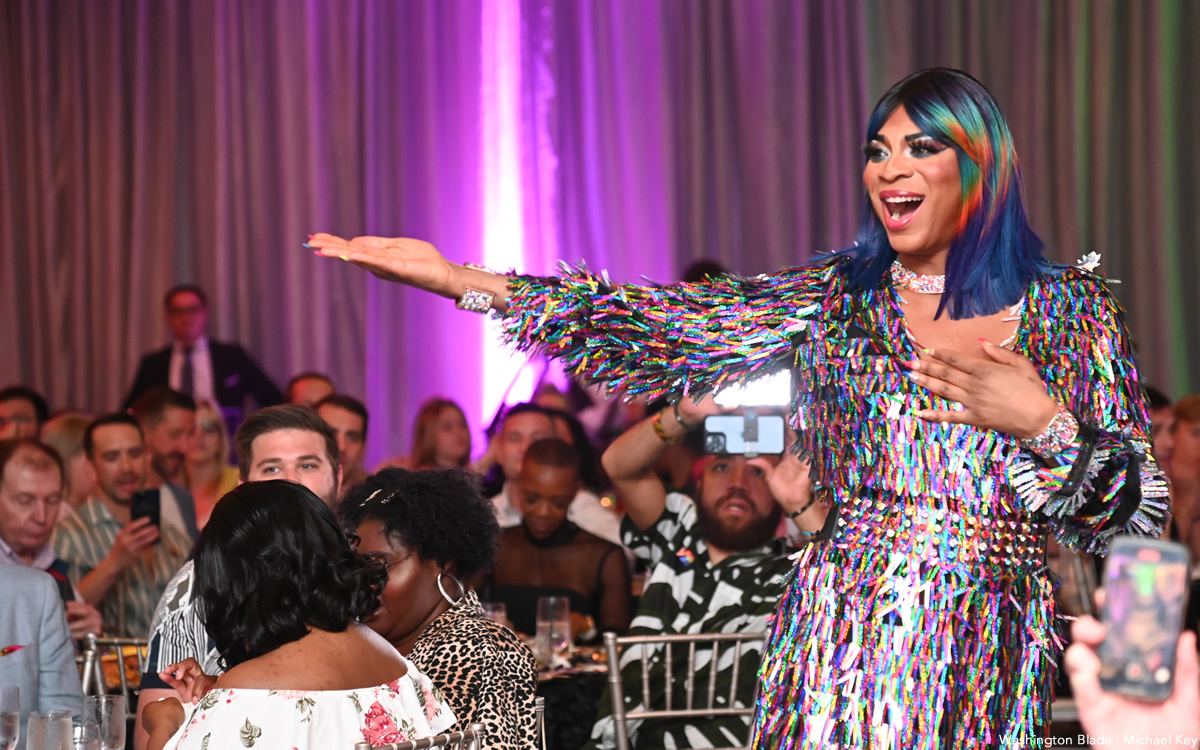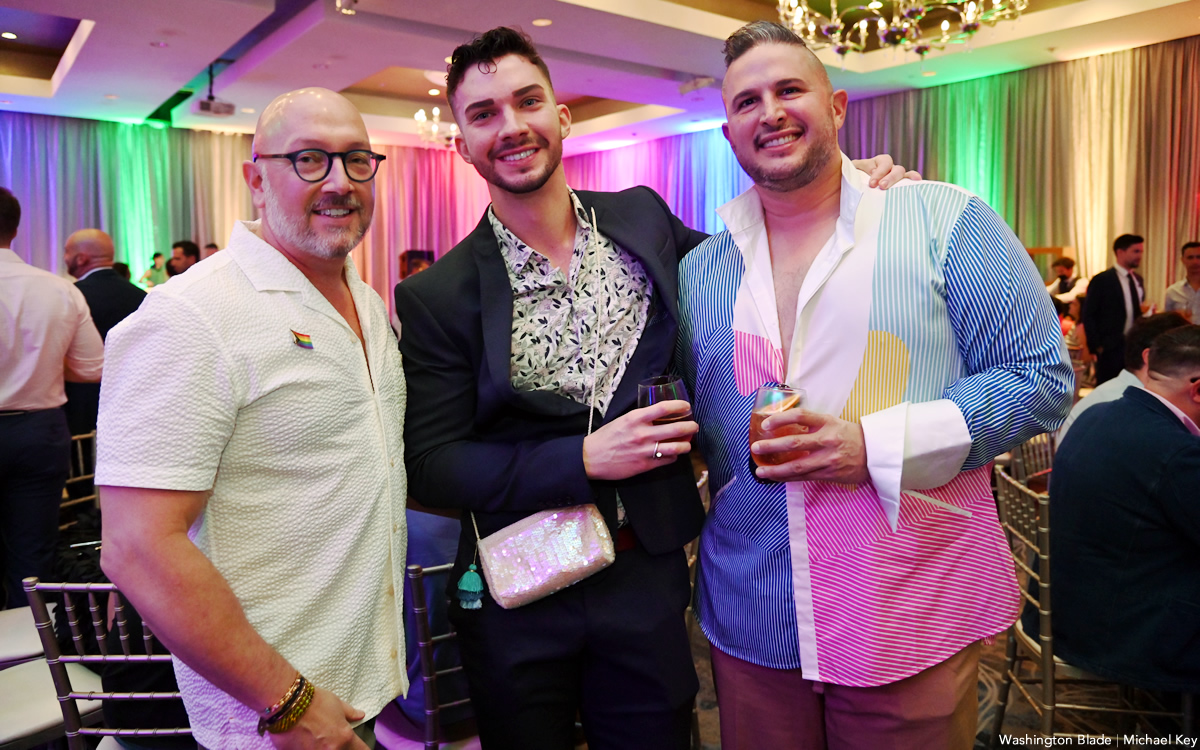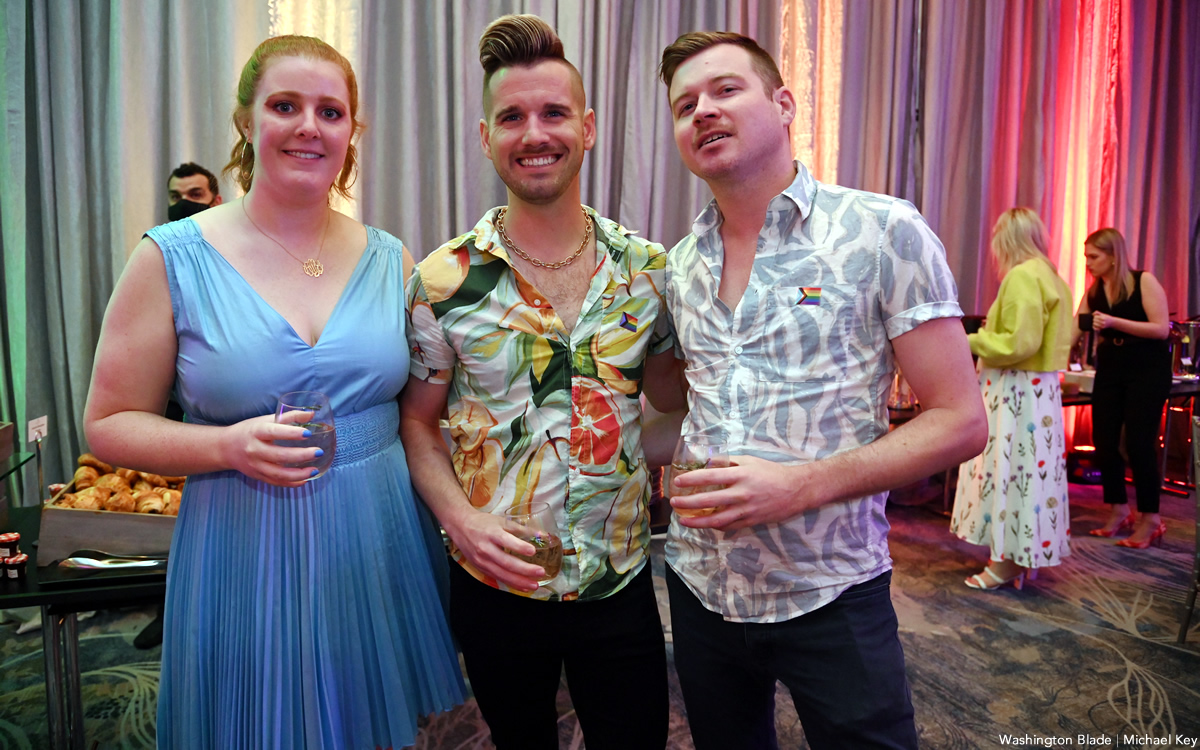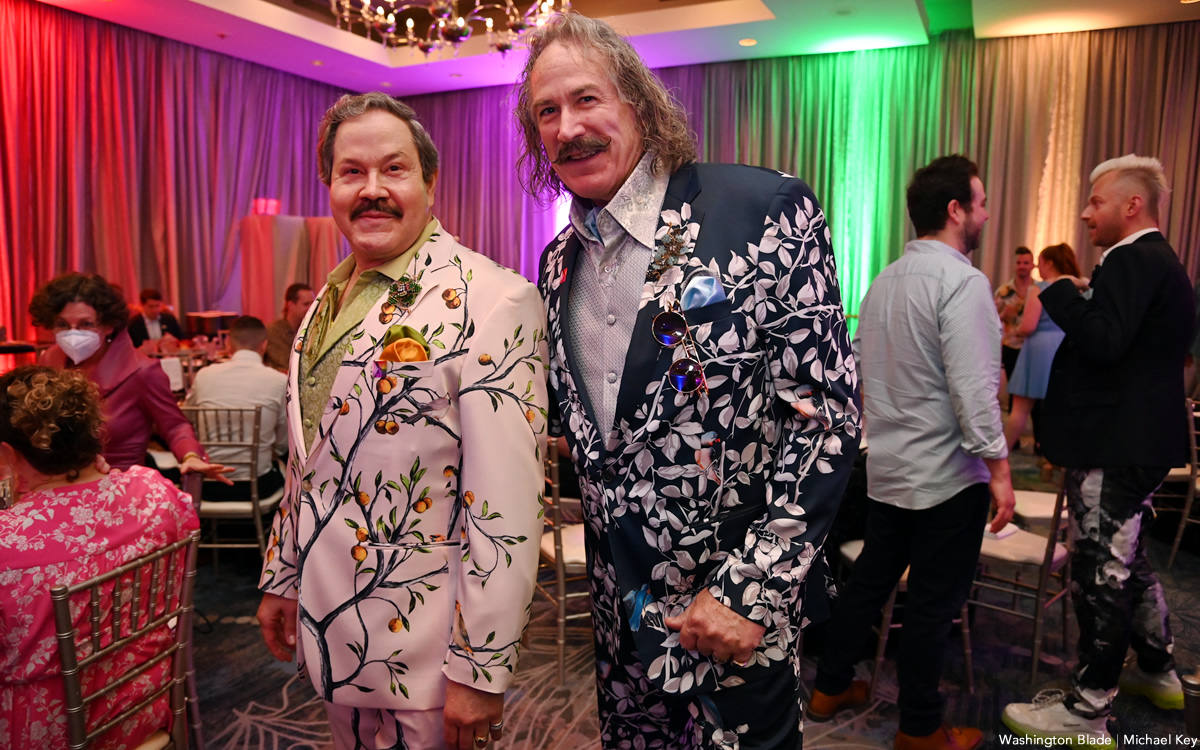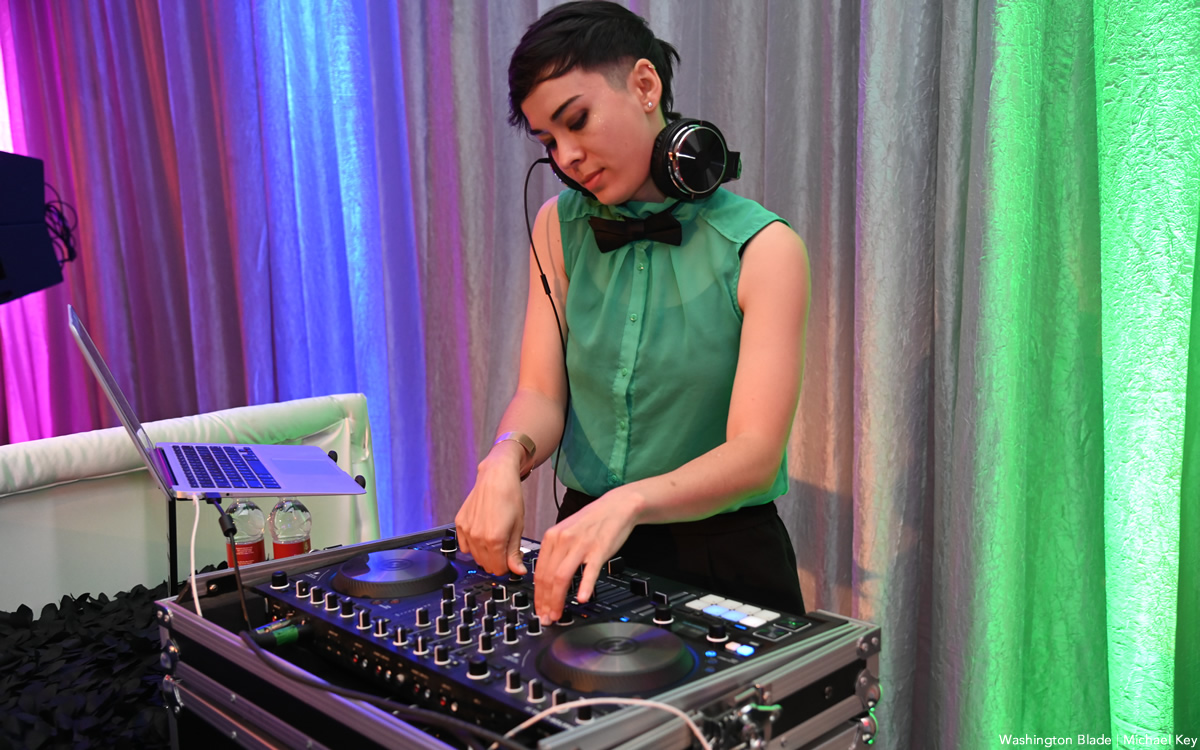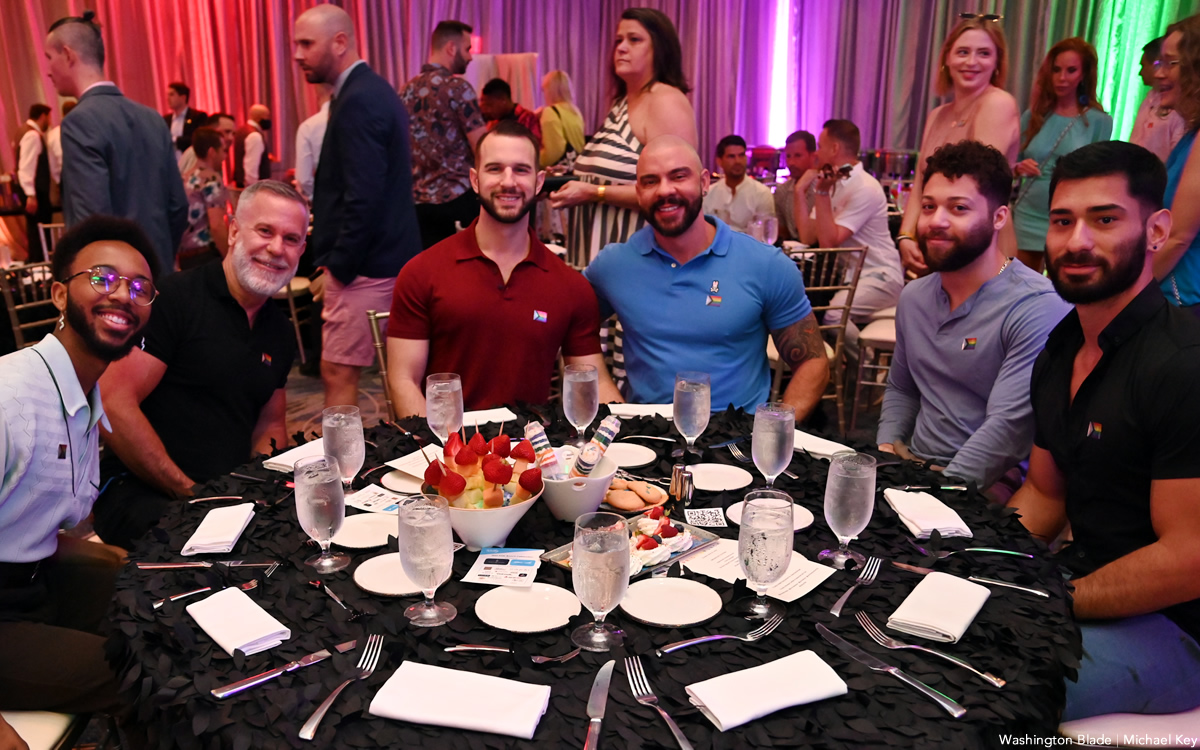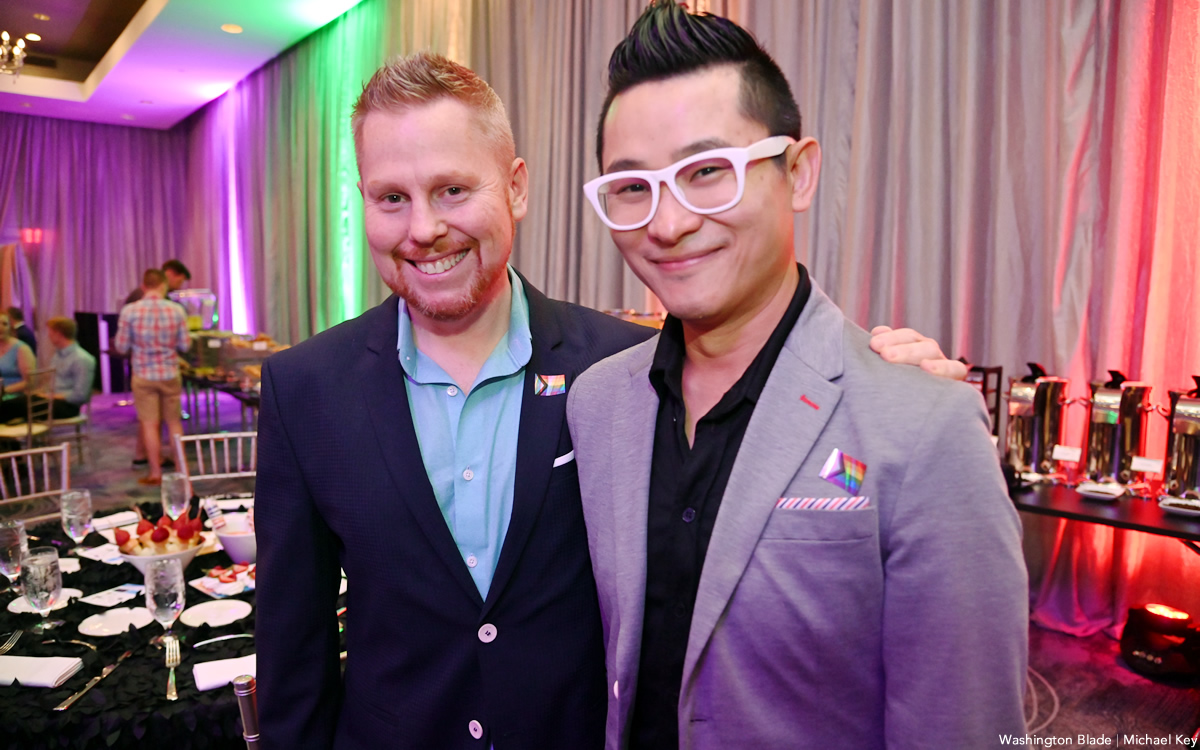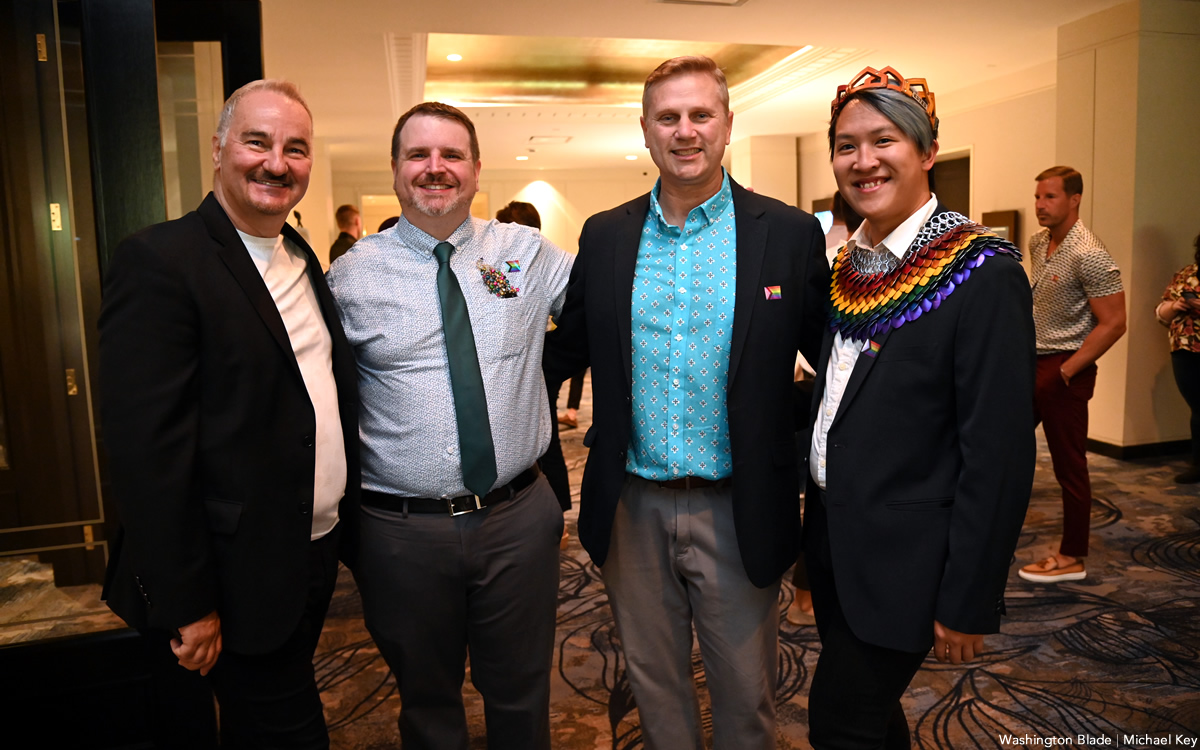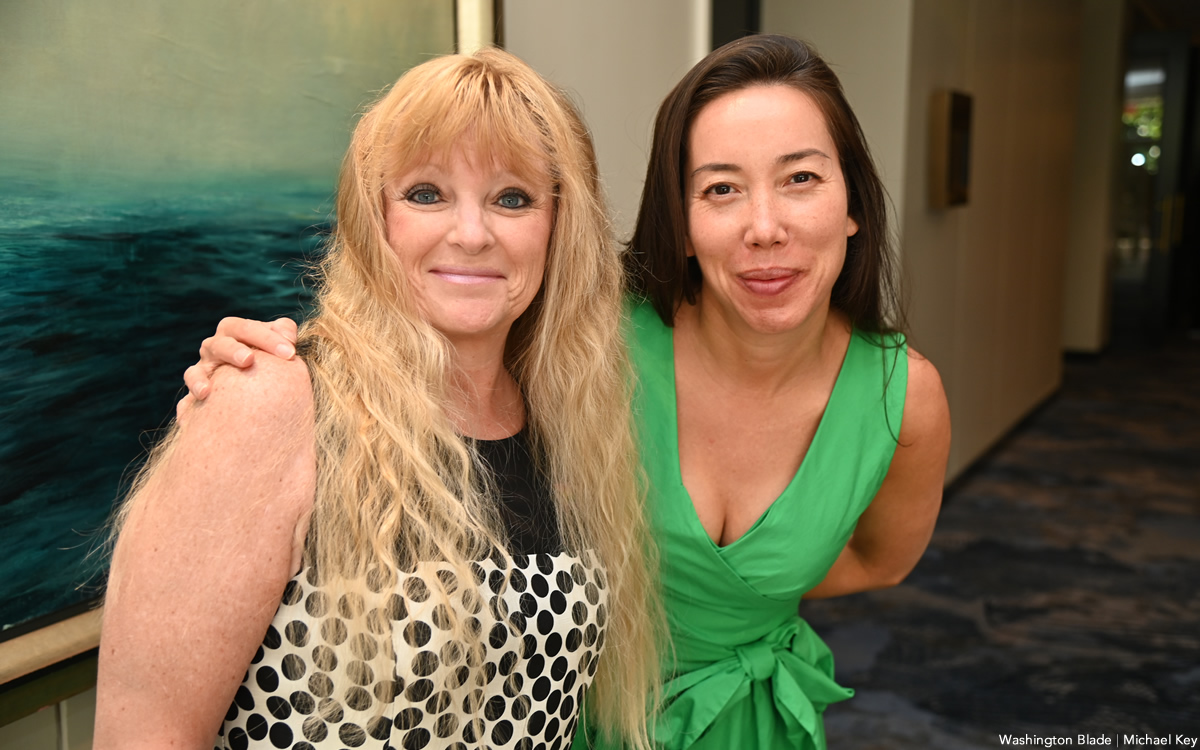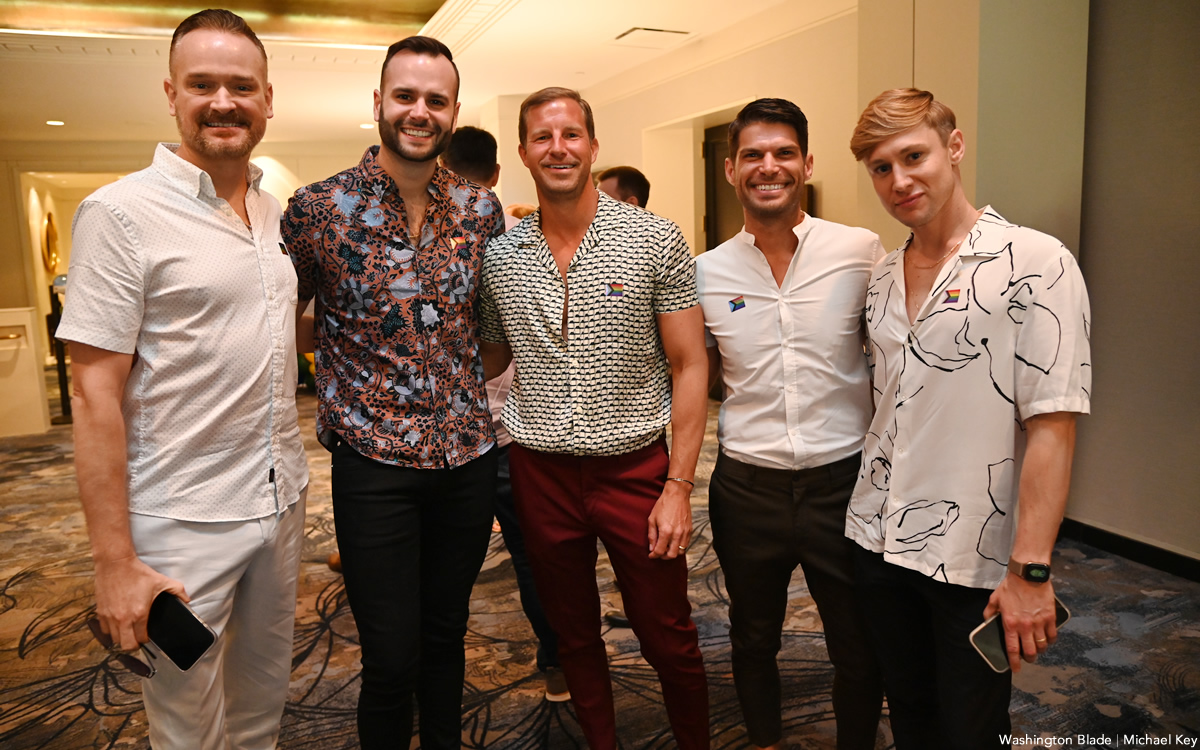 PHOTOS: Miss Freddie's 2022
Brooklyn Heights wins the coveted crown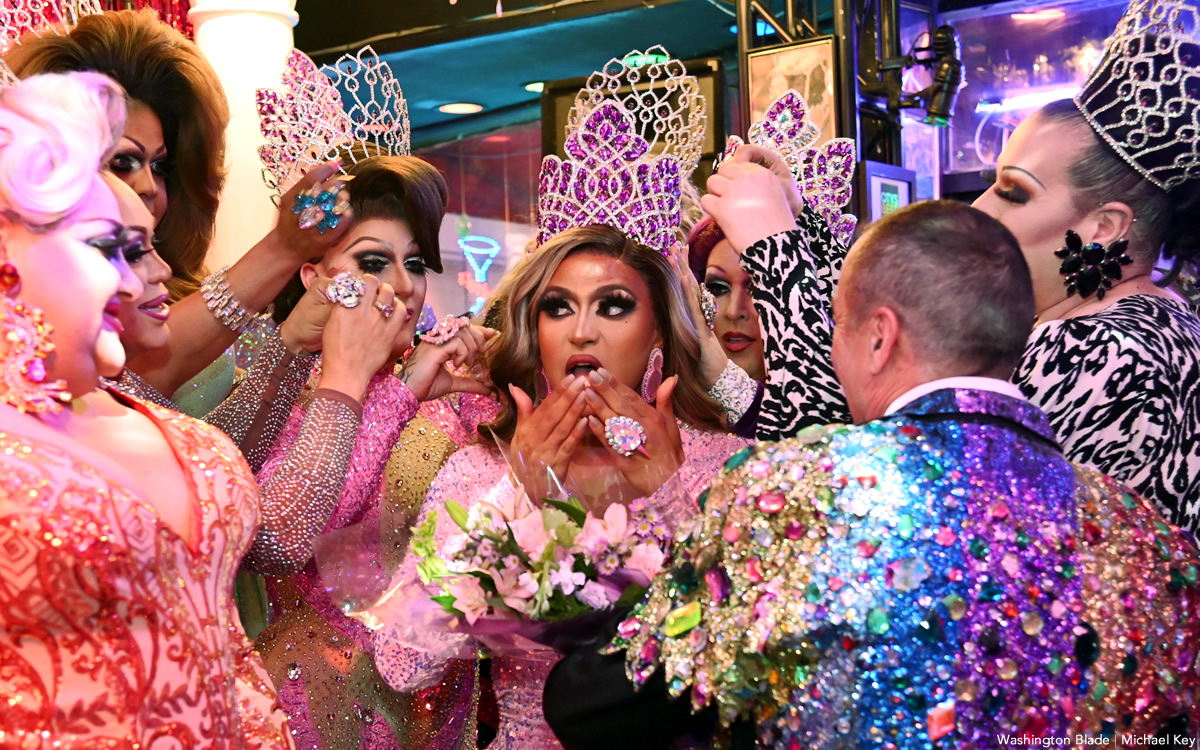 The Miss Freddie's drag pageant returned in-person this year to Freddie's Beach Bar & Restaurant in Arlington, Va. on Friday, May 20. Six contestants vied for the crown, but the "Pandemic Queen," Tatiyanna Voche' (Miss Freddie's 2020 and 2021) passed on her crown to Brooklyn Heights of Baltimore, Md. following talent, beachwear, "Met Gala-inspired looks," and on-stage question categories of competition. Chasity Vain and Deja Diamond Jemaceye placed second and third respectively.
Patti Lovelace was crowned Miss Freddie's Emeritus as voted upon unanimously by the former Miss Freddies.
"First Lady of Freddie's" and the Washington Blade's Best of Gay D.C. "Best Drag Queen" of 2015 Destiny B. Childs served as emcee alongside former Miss Freddie's Monet Dupree.
(Washington Blade photos by Michael Key)