The conundrum of chance
Team behind hit 'Normal' returns with pre-Broadway D.C. debut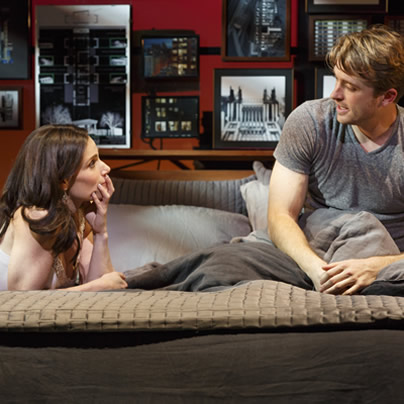 'If/Then'
Through Dec. 8
National Theatre
1321 Pennsylvania Avenue, N.W.
800-514-3849
Do you ever wonder to what extent chance rules your destiny?
The new musical "If/Then" starring Broadway megastar Idina Menzel as a woman on the precipice of a new life does. Not just how chance affects the individual, but also how the ripple effect of our lives impacts in significant and small ways the fate of those around us.
The neatly titled but rather rambling  "If/Then" (currently premiering at the National Theatre before  moving on to Broadway) centers on Elizabeth (Menzel), an urban planner in her late 30s. We meet her at a pivotal time — after 10 years mired in an unhappy marriage and professional doldrums in Phoenix, Elizabeth returns solo to New York, her city, eager to get her life right. From here, the musical cuts back and forth between two narratives, both possible realities for our heroine. As "Beth," she concentrates almost solely on her career; but as "Liz," she makes love and family more of a priority. Though very different, neither of these paths is particularly less traveled, nor are they immune from hardship.
Even though Brian Yorkey's book with its sometimes confusing parallel stories is cleverly conceived and keeps the audience on its collective toes, the show unfolds unevenly — the plodding first act is followed by a brisker, high drama second. Its most notable achievement however, is the fleshed out character of likable Elizabeth. As the data-obsessed but down-to- earth PhD, Menzel, who famously created the parts of Maureen, the wild bisexual performance artist in "Rent," and, of course "Wicked's" green-faced witch Elphaba, gets to show off her considerable acting  chops.
"If/Then" reunites Tom Kitt (music) and Yorkey (book and lyrics) and director Michael Greif (the team behind the commercial/critical hit musical "Next to Normal"). It also brings together a truly stellar, pitch-perfect diverse cast to portray Elizabeth's friends and love interests including handsome James Snyder as Josh, a low-key Nebraska born ER doctor and army reservist. Anthony Rapp plays Lucas, an intense affordable housing activist who earns his living as a barista and is bisexual. Tony Award-winning LaChanze's Kate is an innovative, upbeat kindergarten teacher and Liz's biggest cheerleader. And Kate's roving-eyed partner Anne is beautifully underplayed by Jenn Colella, who identifies as gay offstage too. Jerry Dixon is Stephen, Beth's unhappily married boss.
The action takes place in Madison Square Park and other Manhattan locales. The cost of housing and the banishment of lower income residents from the city's increasingly exclusive ranks is a recurring topic. Mark Wendland's striking two-tiered set boasts leafy trees and fire escapes. It lightly suggests parks and smoothly morphs into work and living spaces. At one point, we see Elizabeth speaks to us from her tiny, cramped bathroom. We see her from the vantage point of peering through the other side of the mirror above the sink.
Clocking in at almost three hours, the show covers a lot: the relevance of chance, career, family, New York City and marriage. (There are two subplots involving same-sex marriages!) One of the "If/Then's" quieter moments is Menzel's wistful delivery of "Walking By a Wedding" just after intermission. Later in the second, Menzel belts it out with the crowd-pleasing power ballad "Always Starting Over," displaying her voice and range to full advantage.  It's in this song that our Liz hashes out her choices and comes to grips with the concept that every day is a new opportunity to begin. It's a stirring theatrical moment and makes up for the musical's flashes of sitcom-ish humor and occasionally awkward staging.
Today's musical fairy tale isn't happily ever after. It's more fall in love even when the odds strongly favor failure. If it works out, great. If not, at least you tried. For a woman like Elizabeth who worships at the altar of numbers and doesn't believe in accidents, letting go isn't easy. "If/Then" advises giving it a shot.
Washington Spirit host largest halftime drag performance in NWSL history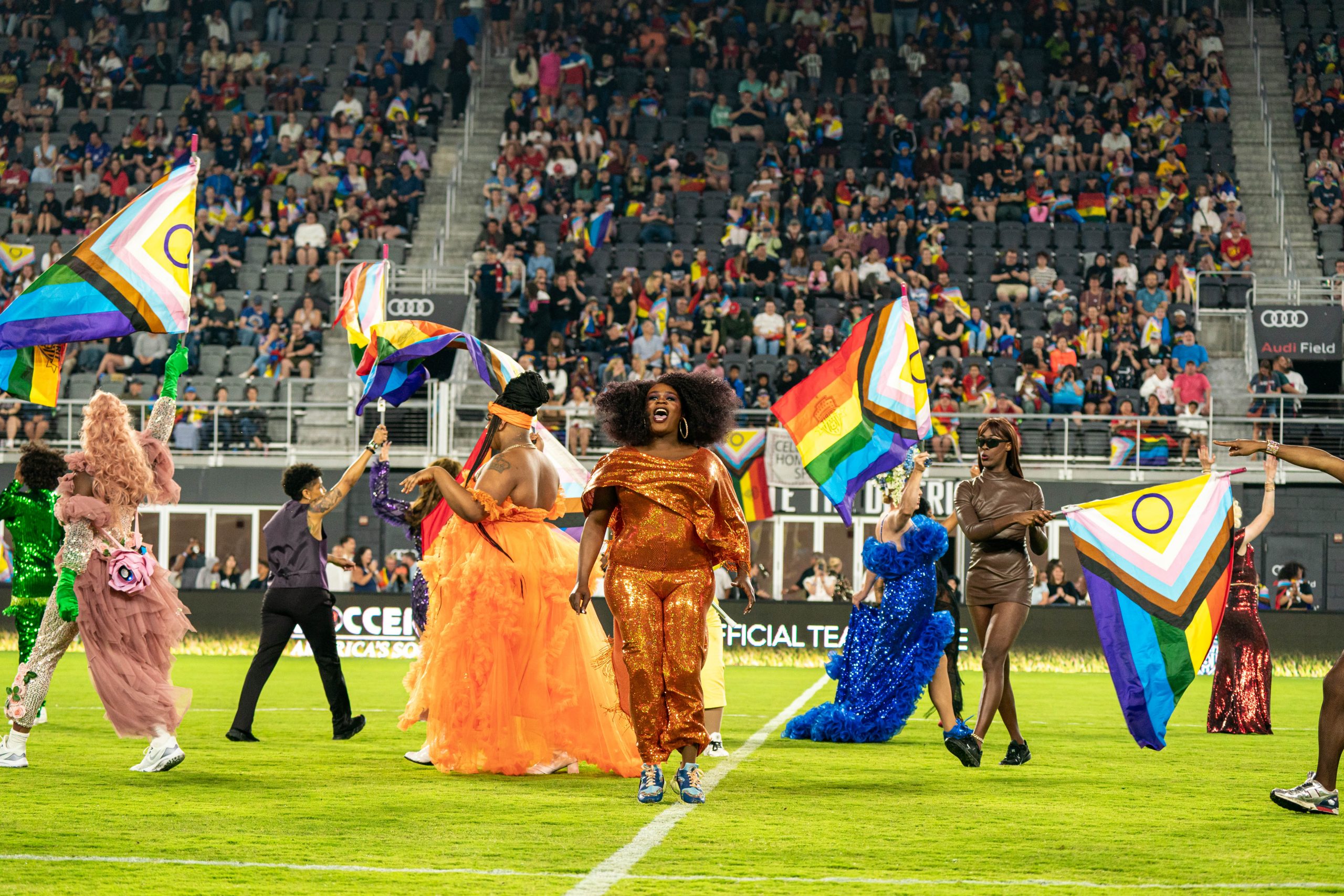 The Washington Spirit celebrated the LGBTQ+ community with the team's annual Pride Night at Audi Field this past Saturday. Highlighting that evening's Pride-themed festivities was a
halftime drag performance, featuring over a dozen drag performers from around the
DMV. It was the largest halftime drag performance in NWSL history.
Performers included: Shiqueeta Lee, KCByonce, Citrine the Queen, Elektra Gee, Kabuki Bukkake, Delila B. Lee, Capri Bloomingdale, Tara Ashleigh Austin, Gigi Couture, Dorsell Phinn, Tula, Twix the Drag Queen, Bootsy Omega, Princeza.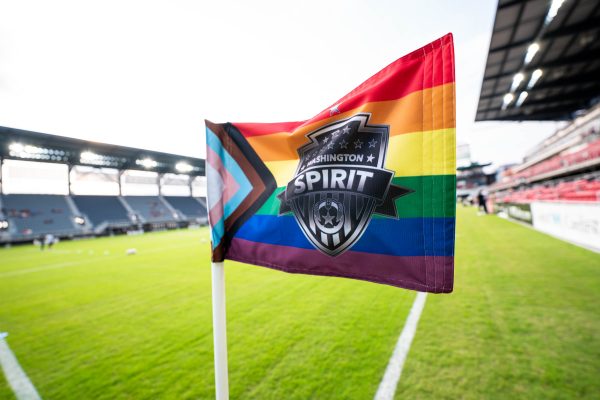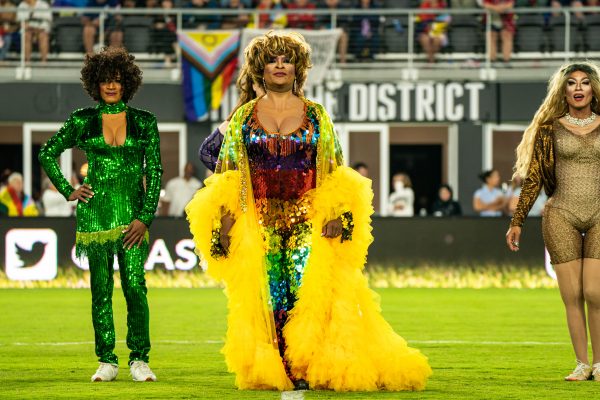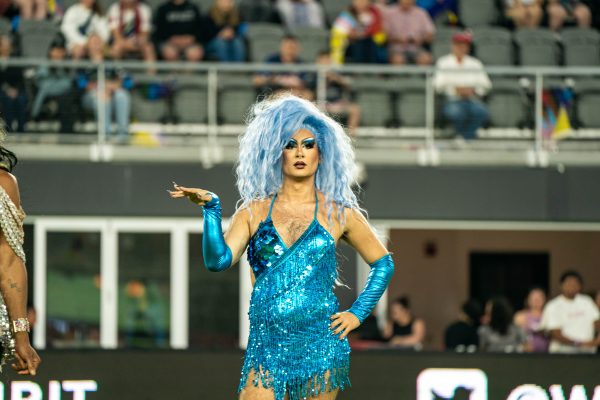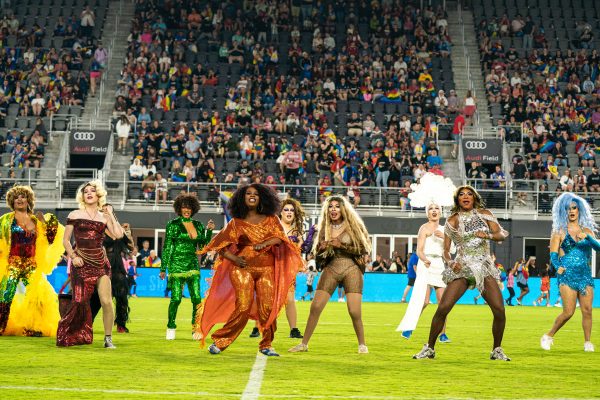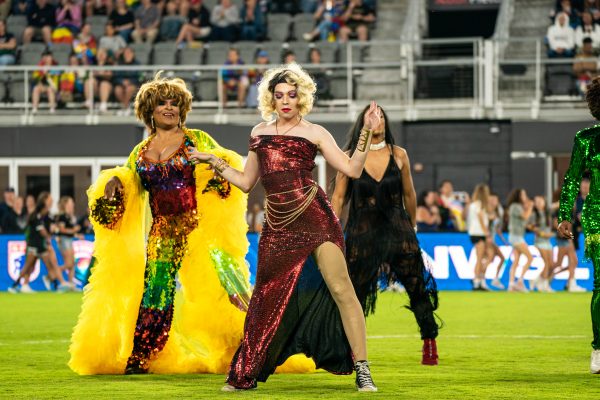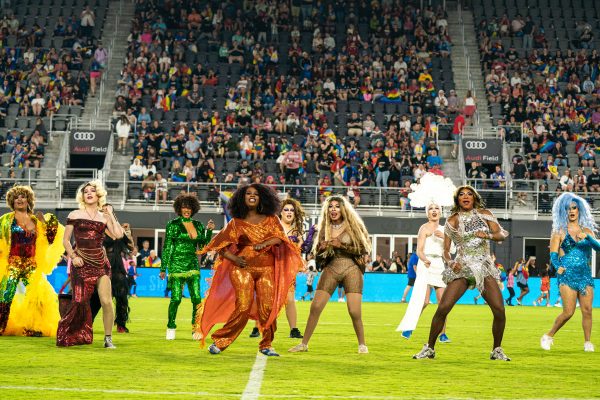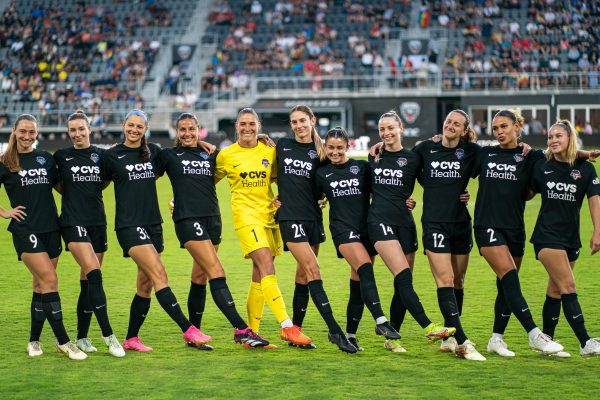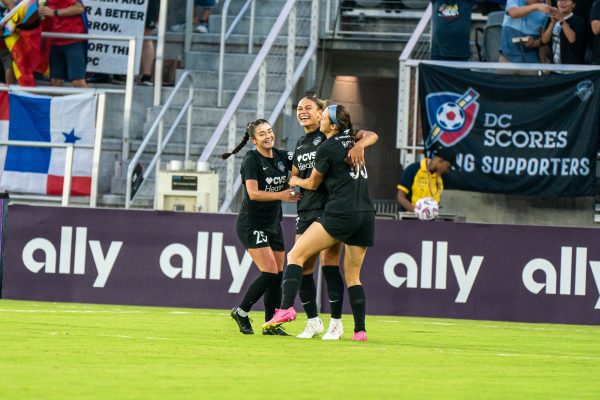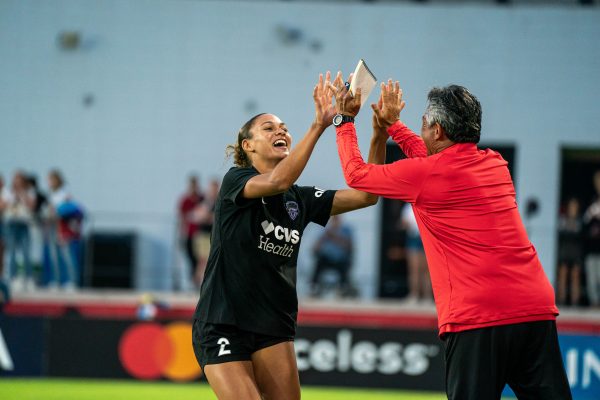 PHOTOS: Reston Pride
Annual LGBTQ celebration held at Lake Anne Plaza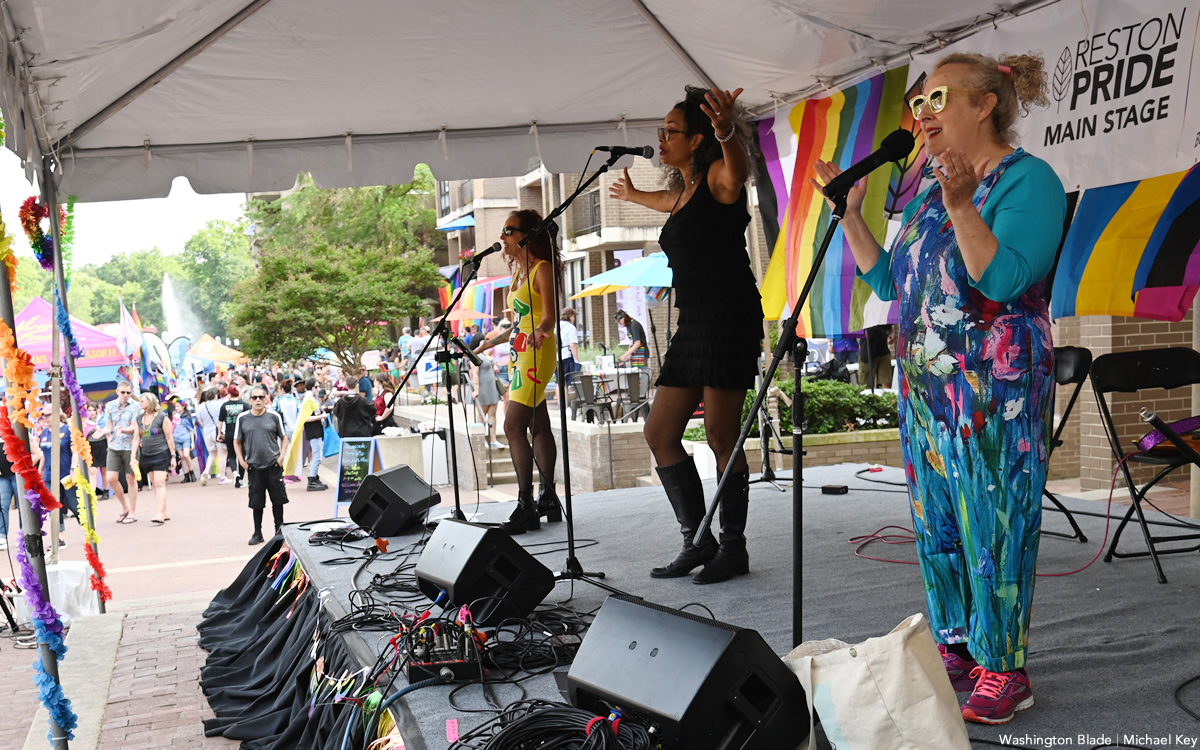 The 2023 Reston Pride Festival was held at Lake Anne Plaza in Reston, Va. on Saturday, June 3. The music group Betty was the headliner of the festival.
(Washington Blade photos by Michael Key)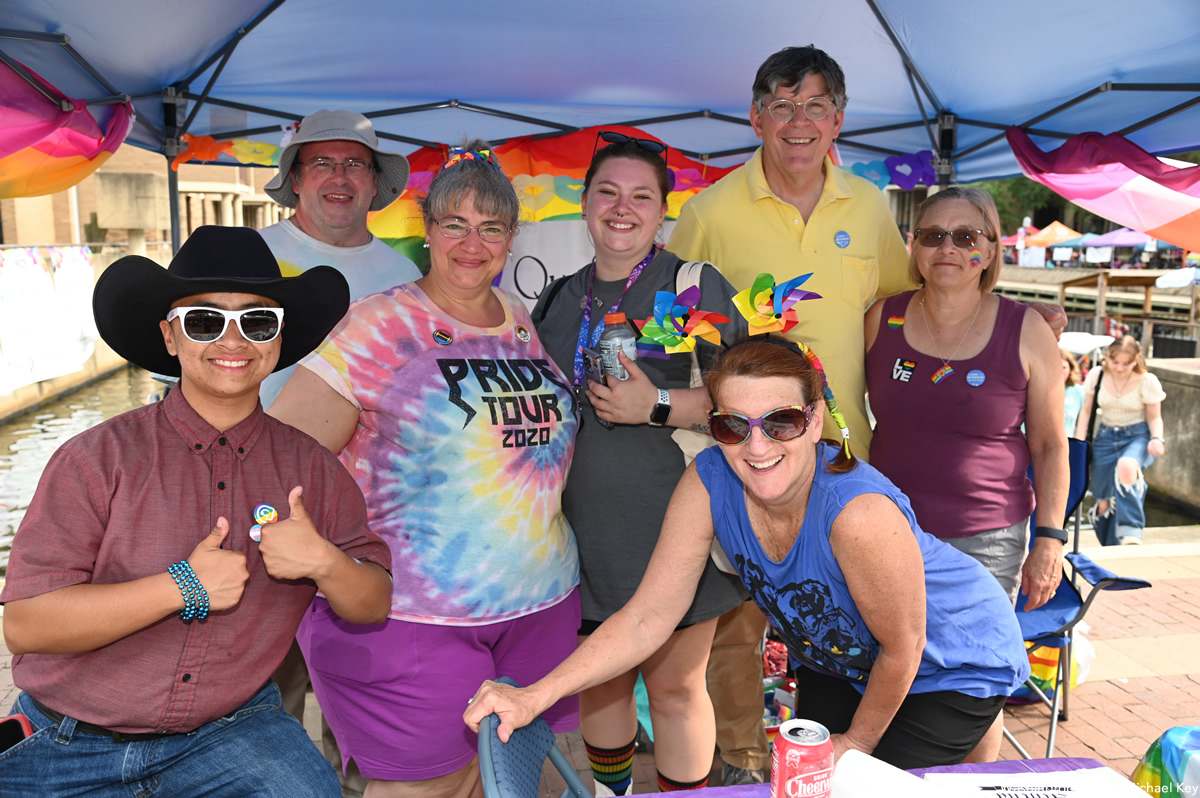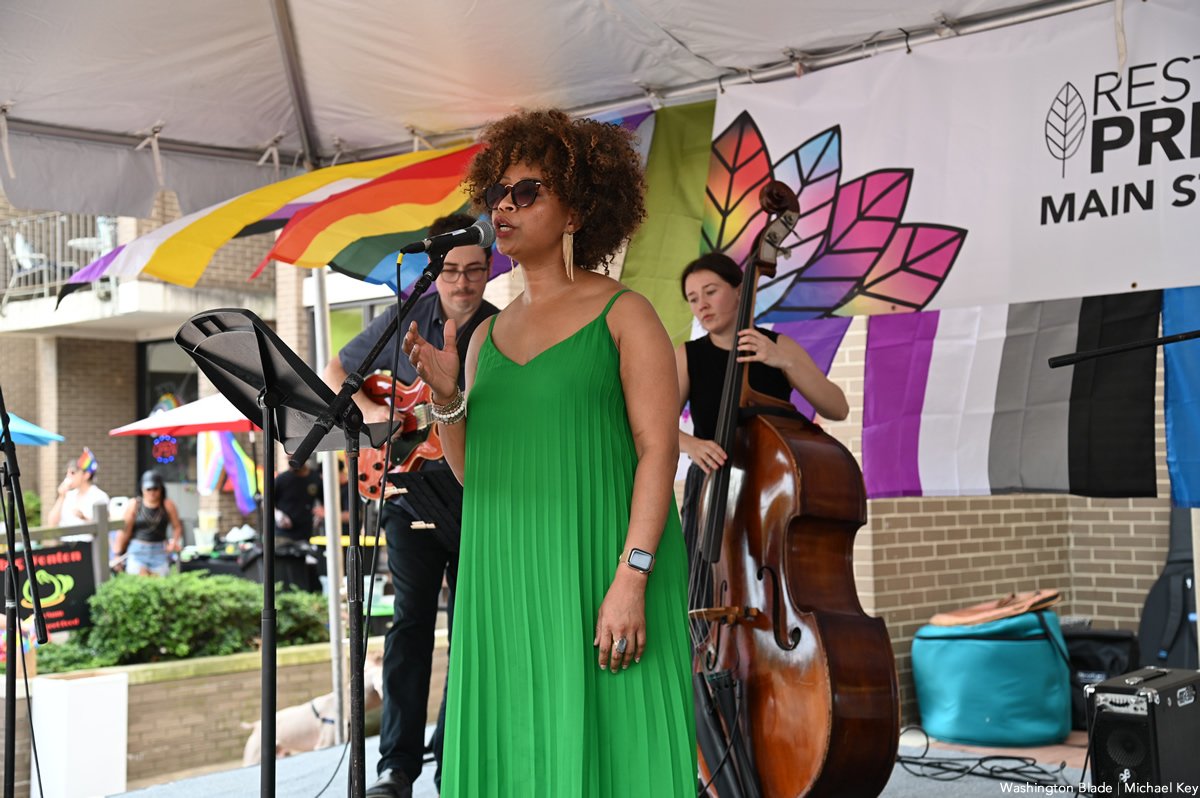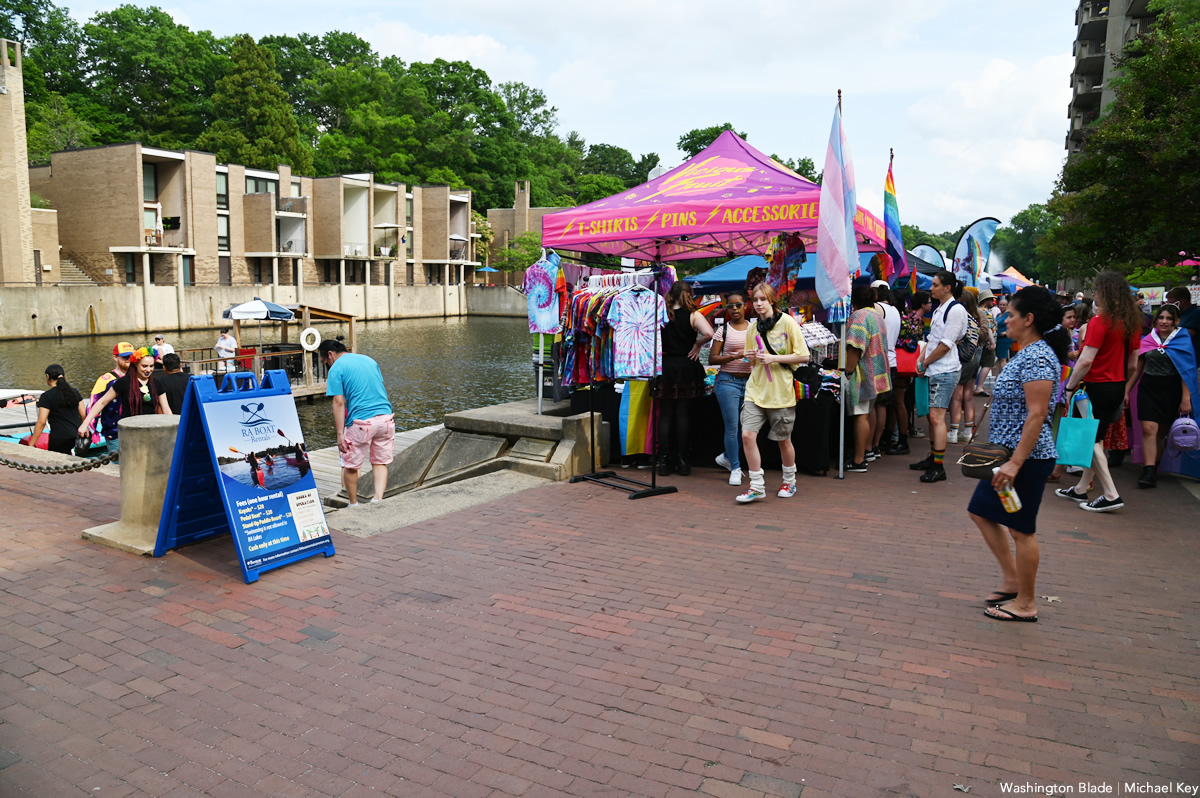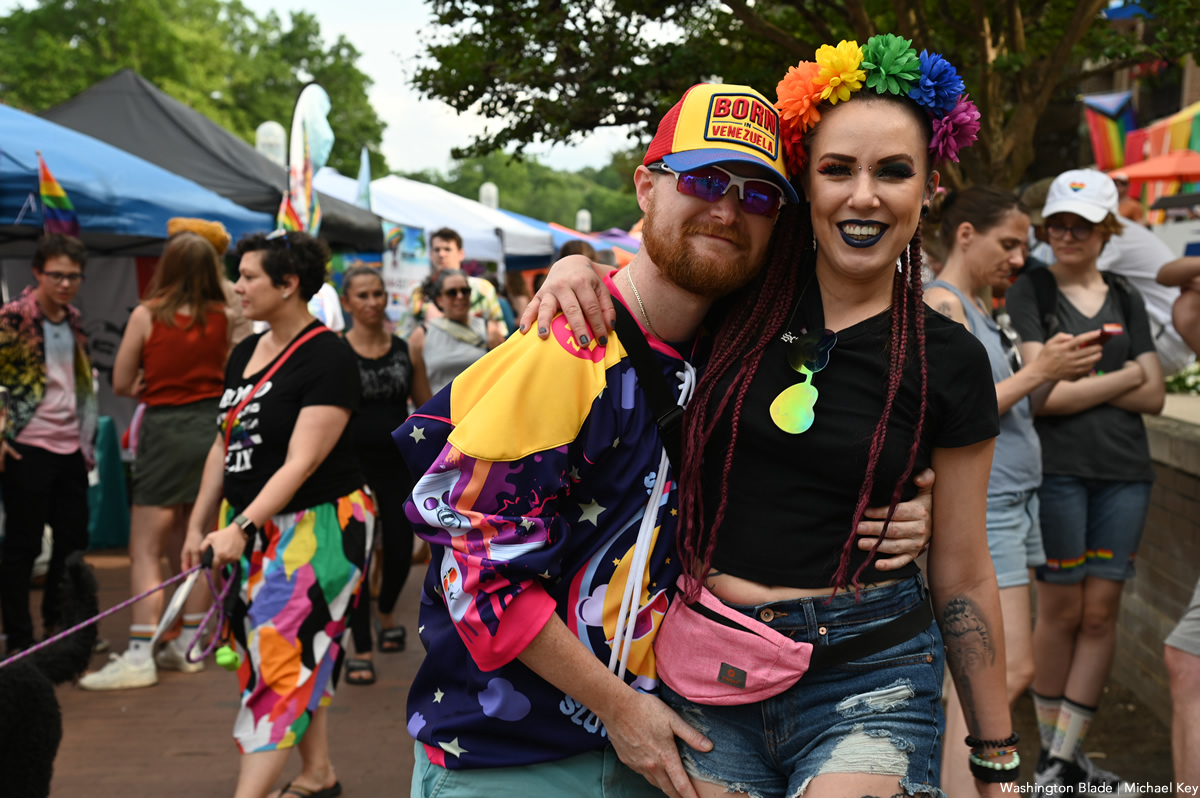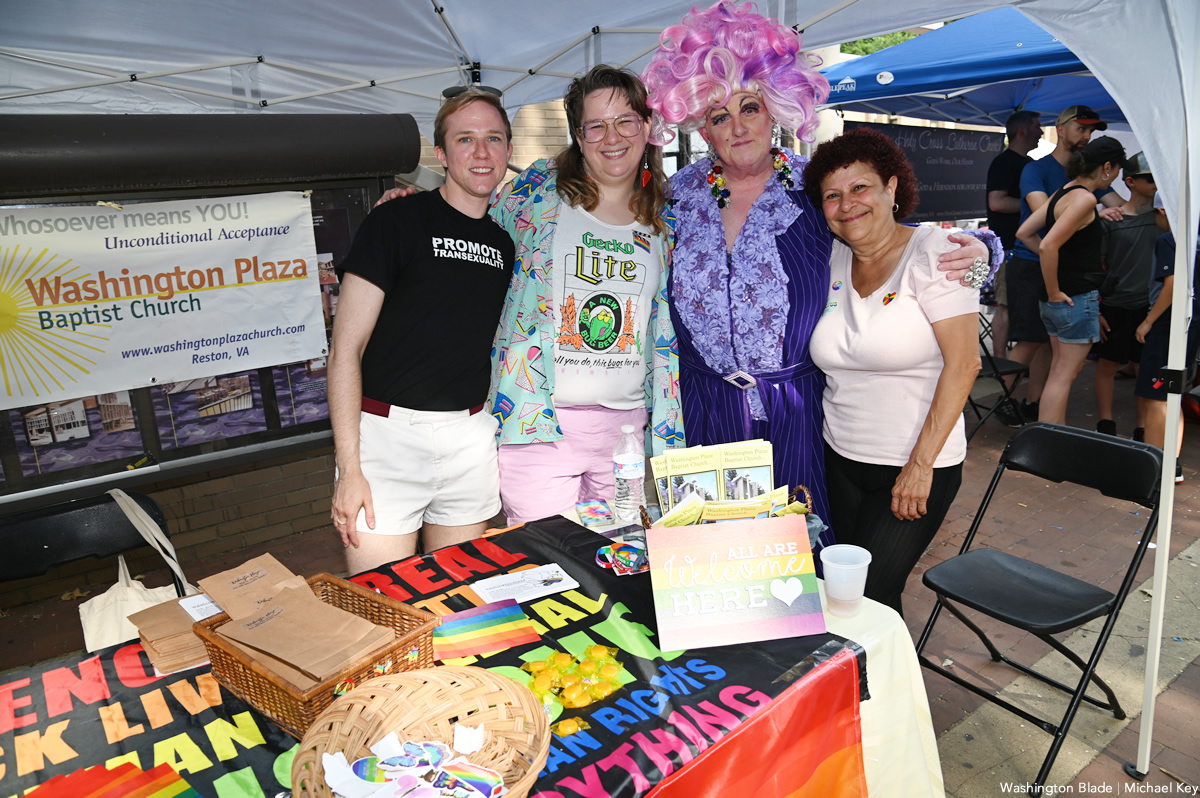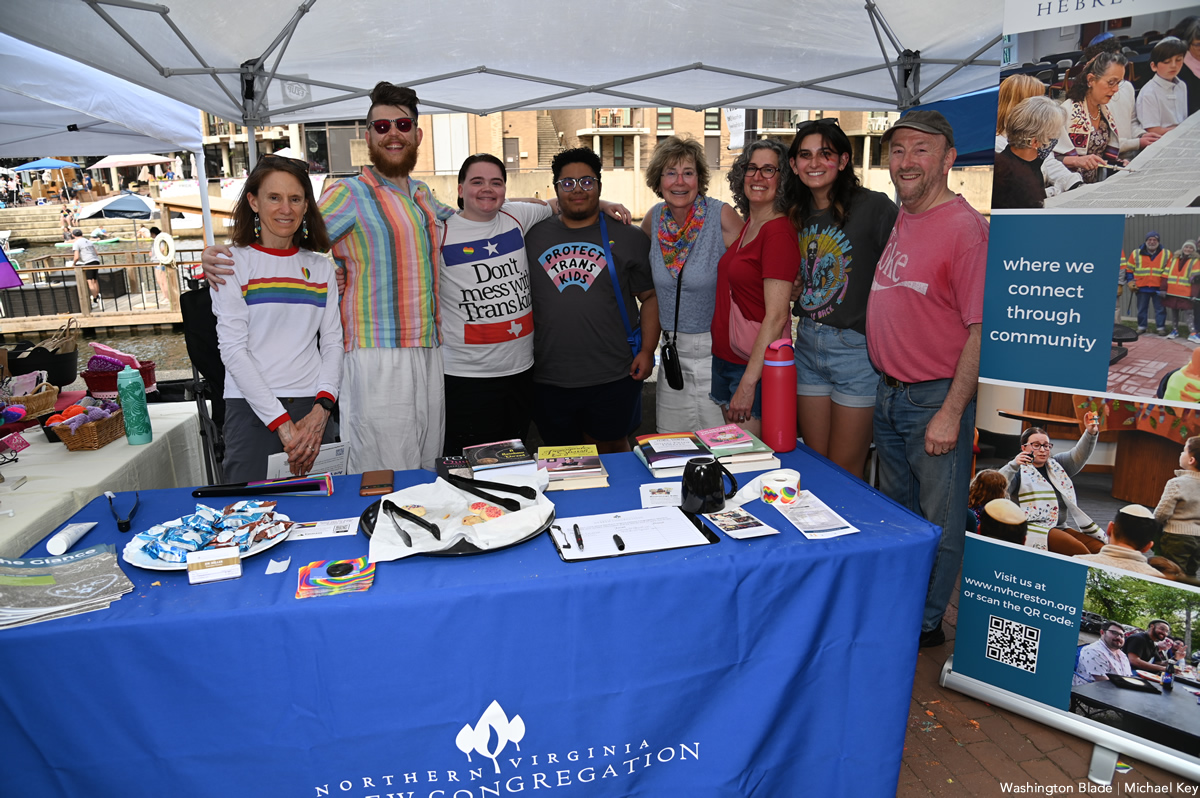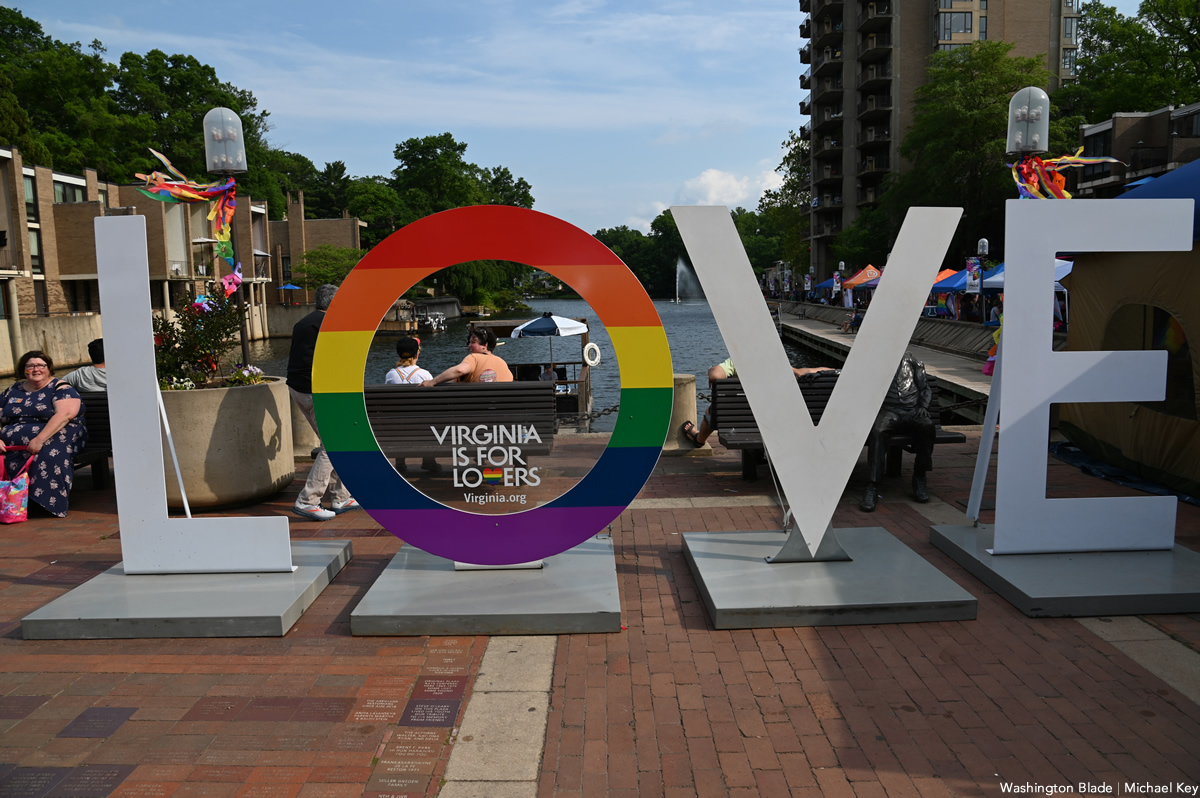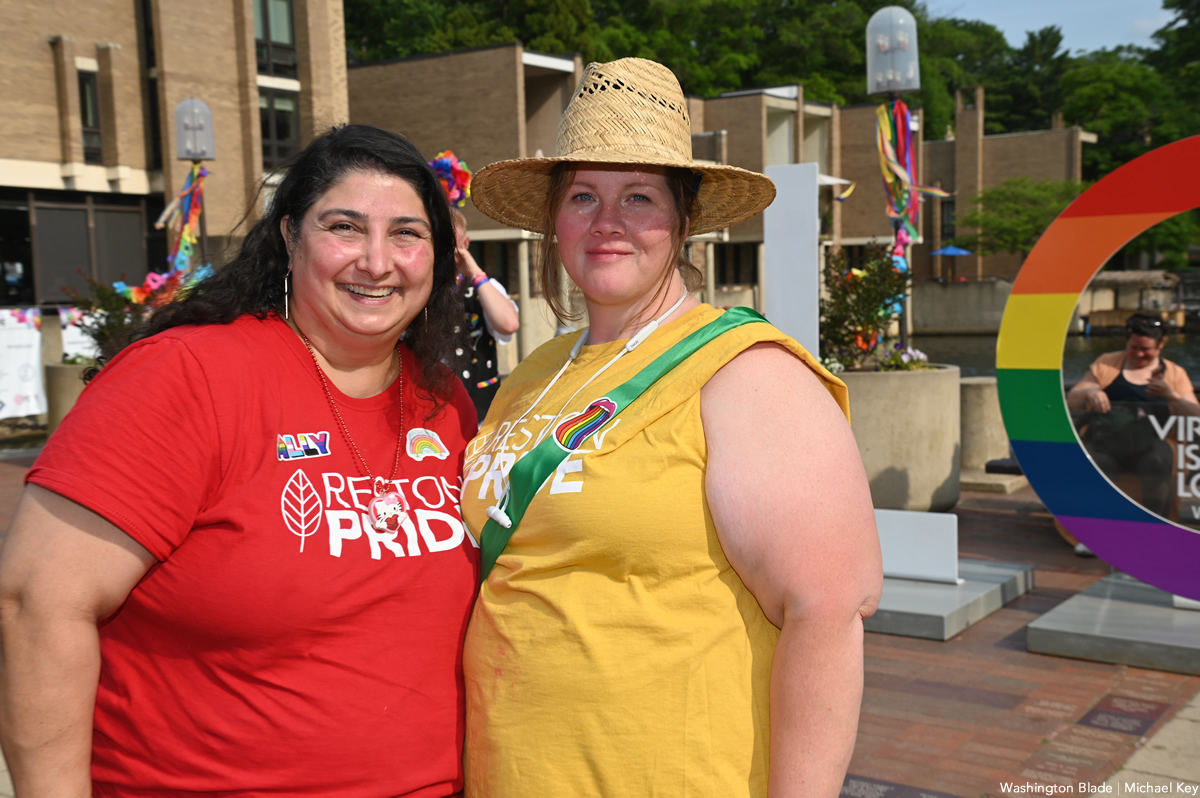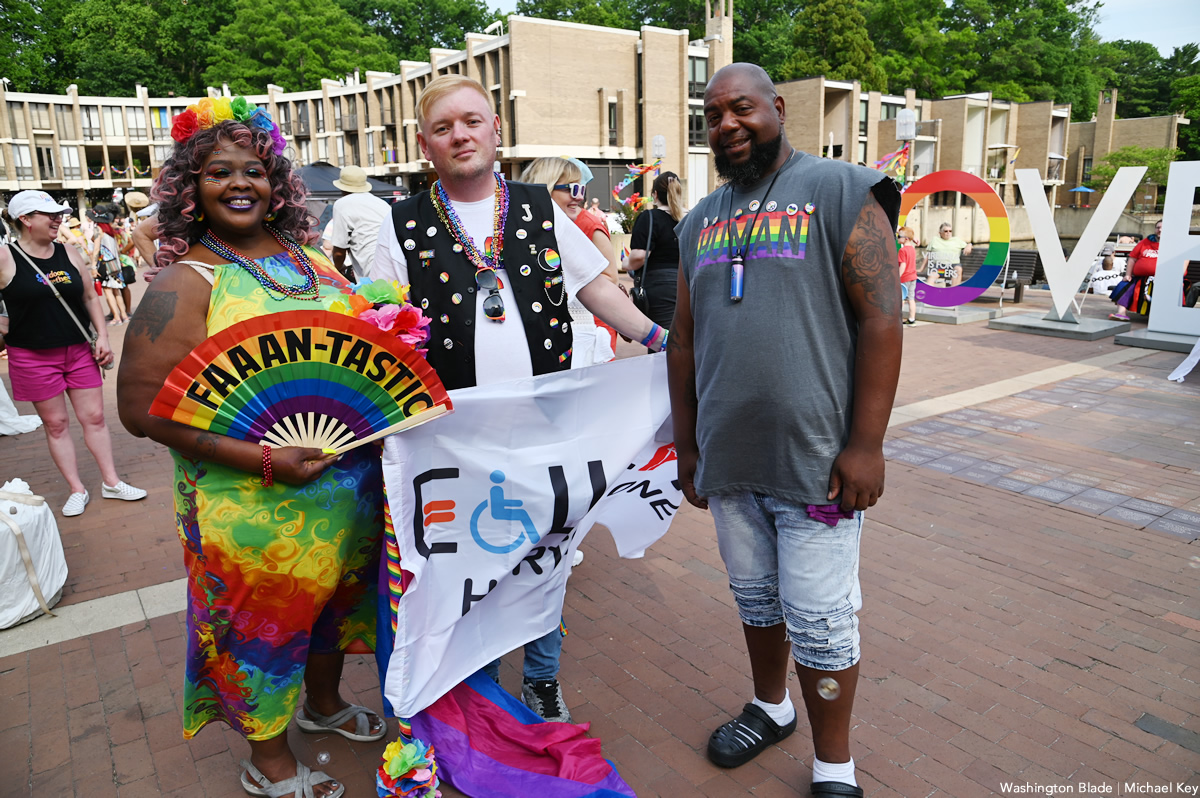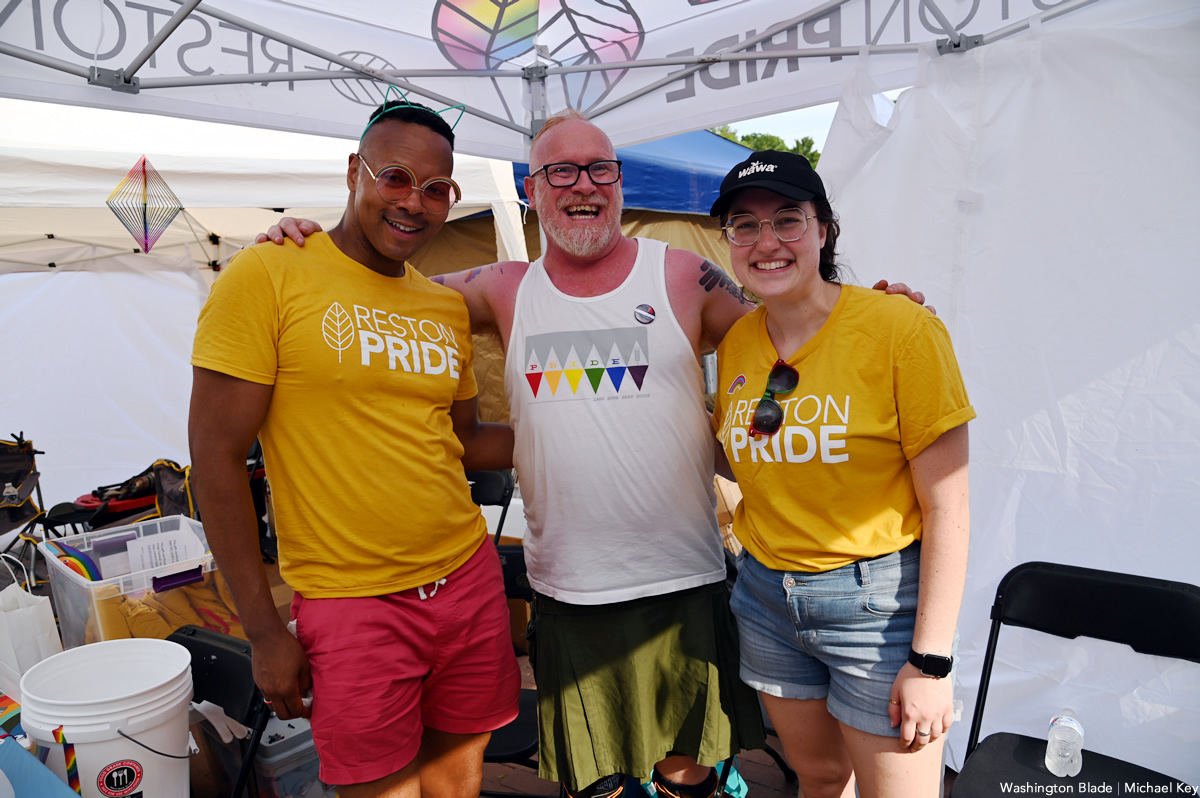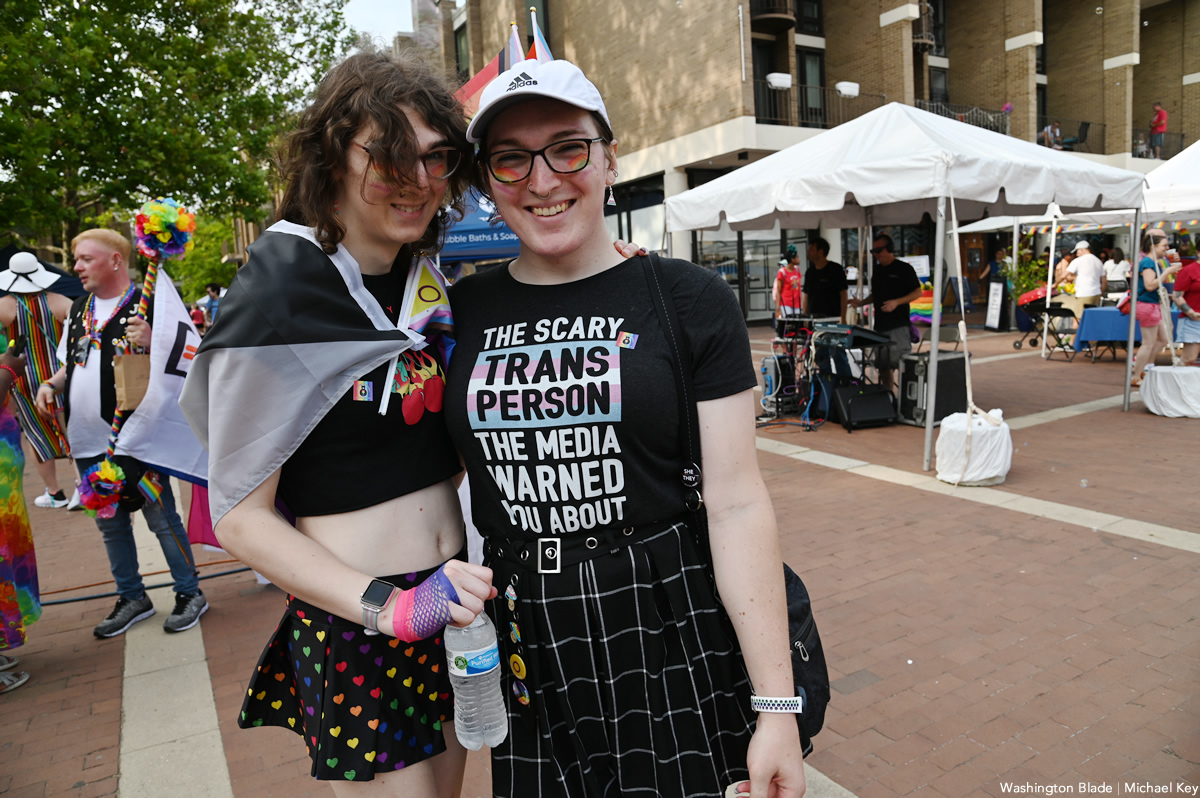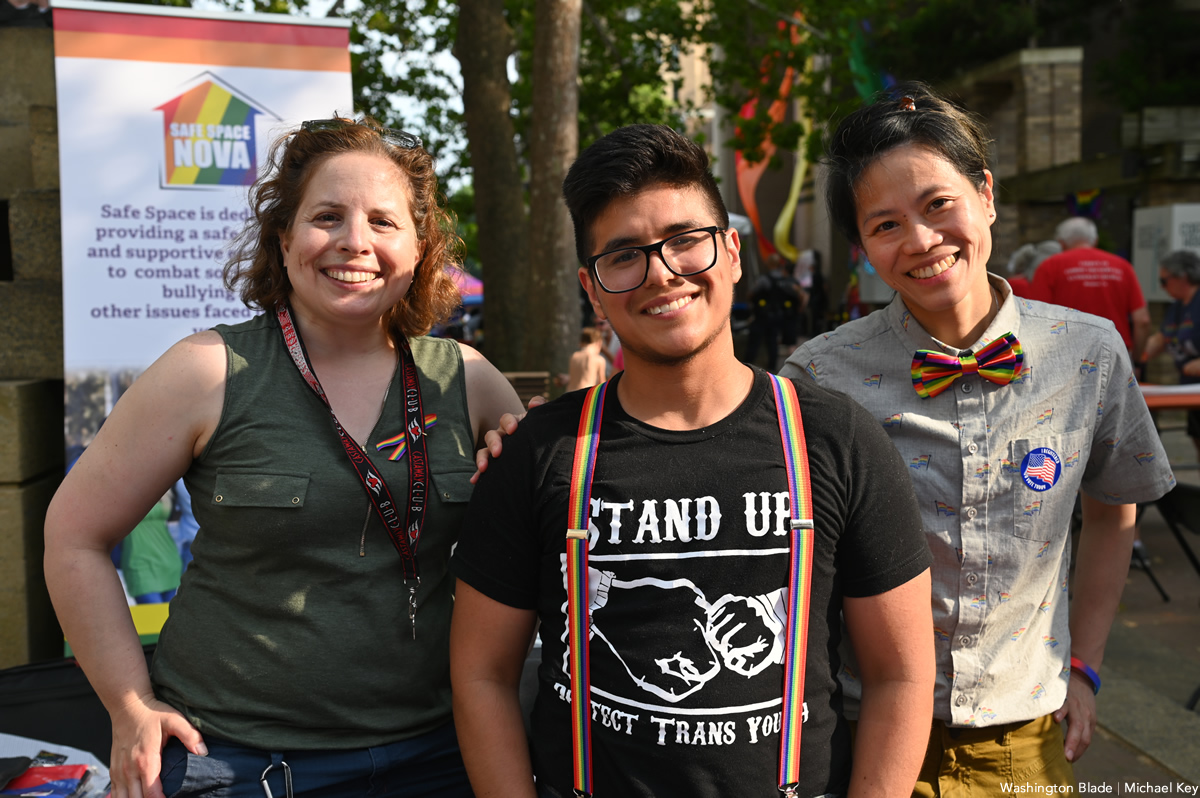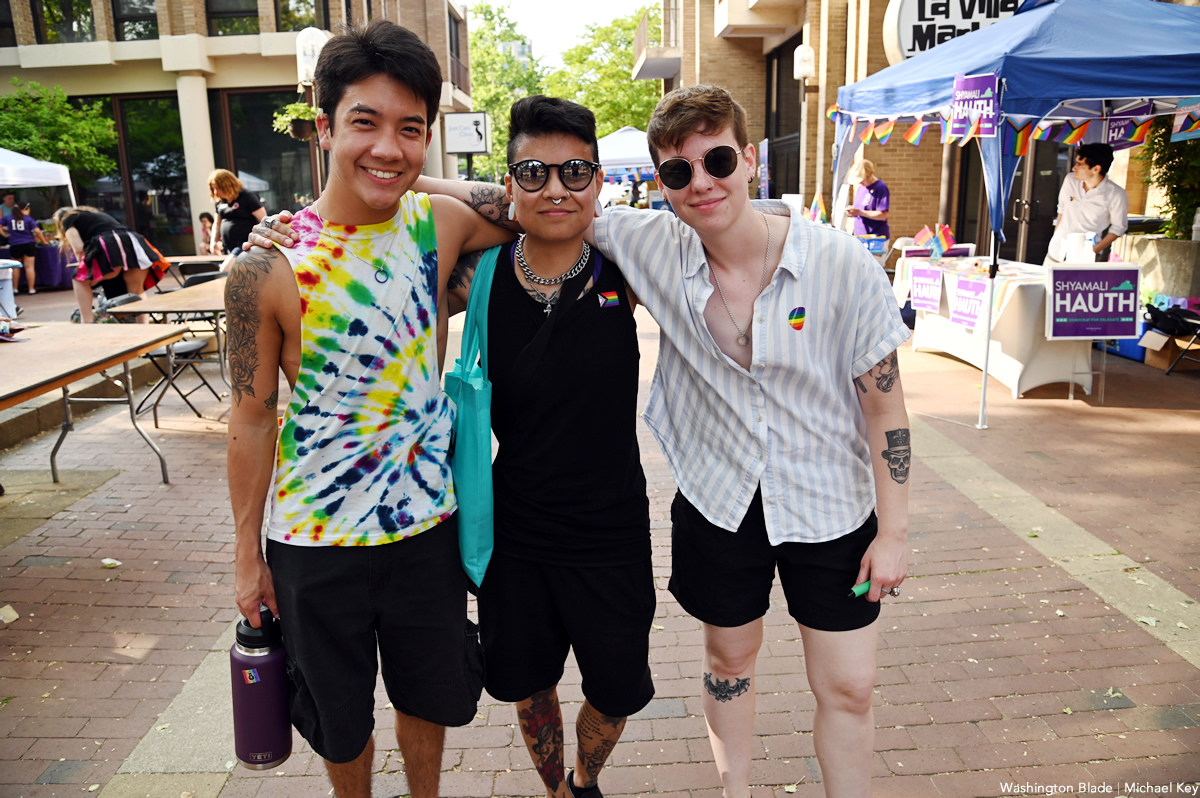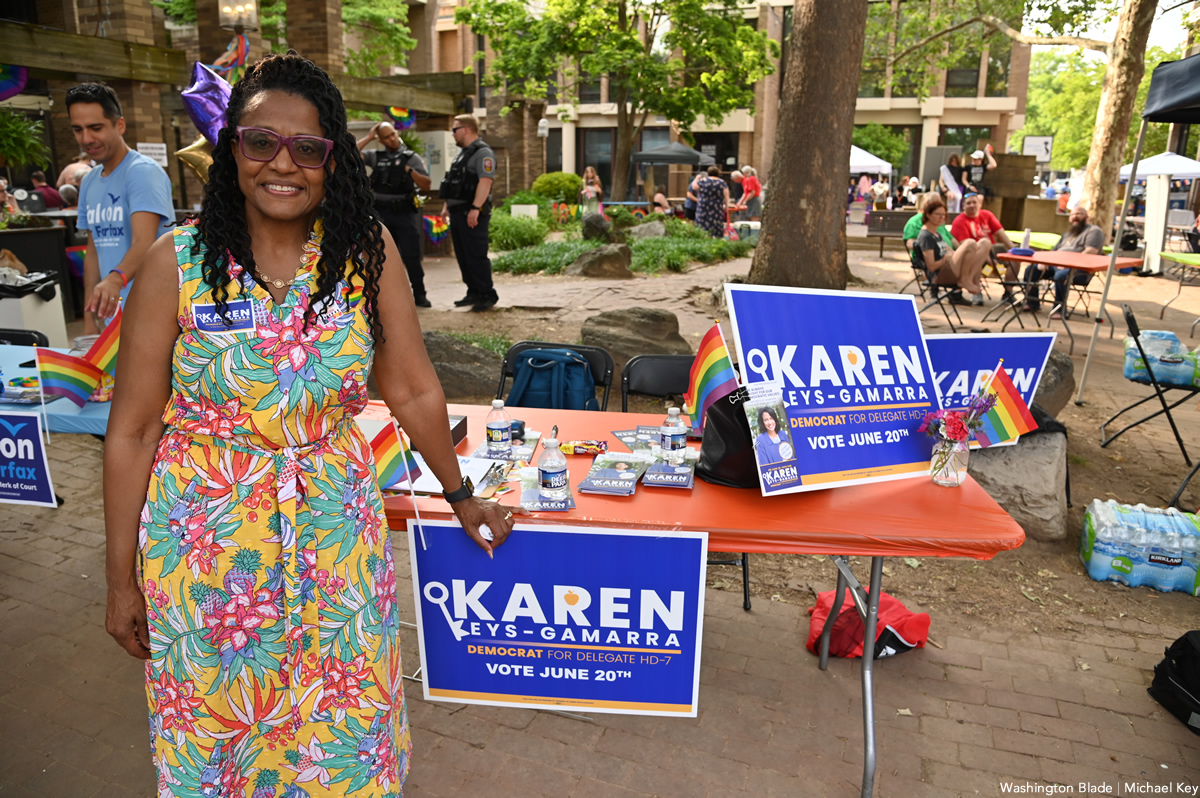 Covering @RestonPride for @WashBlade . @bettymusic performing: pic.twitter.com/sZaIlVANi8

— Michael Patrick Key (@MichaelKeyWB) June 3, 2023
PHOTOS: Alexandria Pride
Virginia city holds LGBTQ celebration at City Hall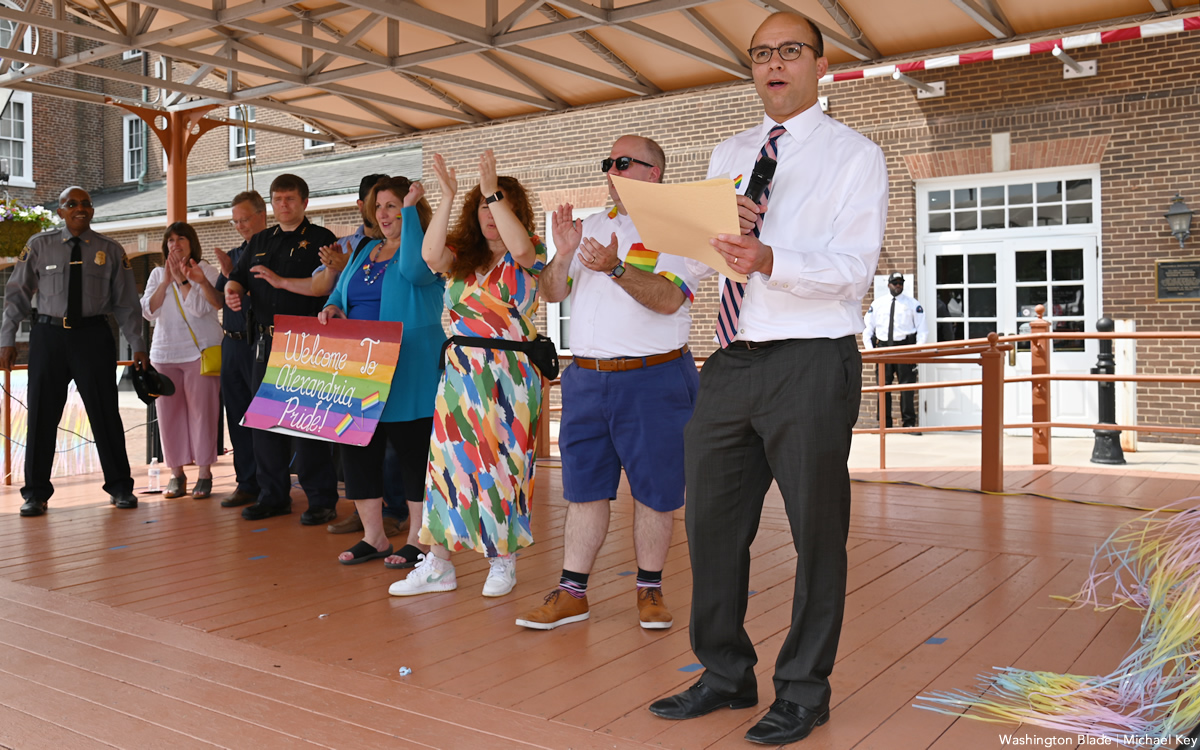 The City of Alexandria, Va. held its sixth annual LGBTQ Pride Festival at Alexandria City Hall on Saturday, June 3.
(Washington Blade photos by Michael Key)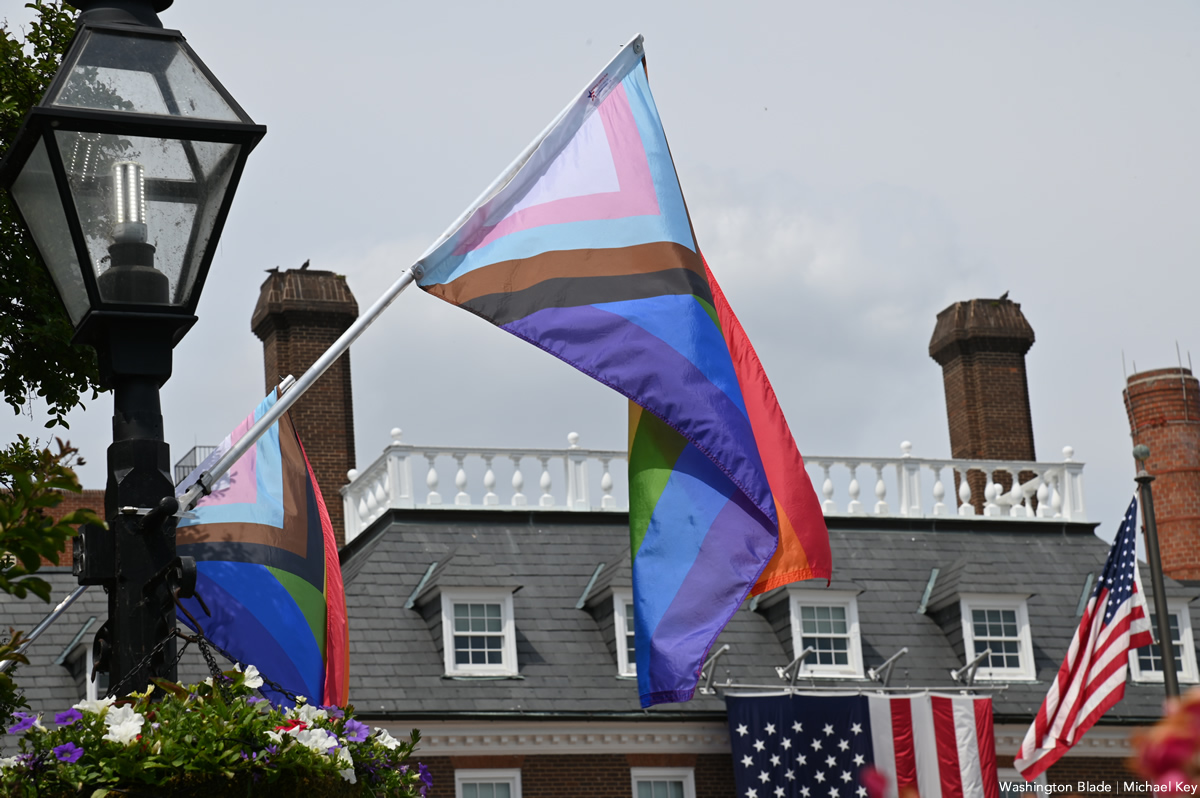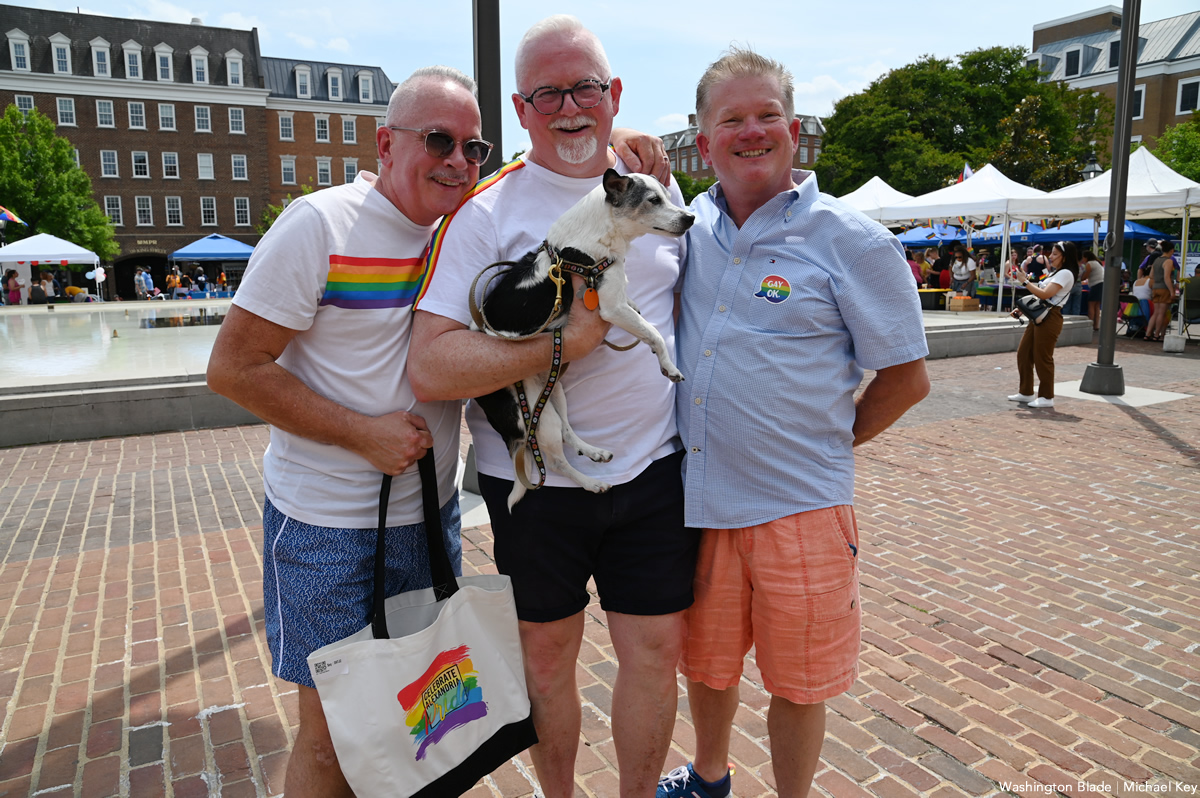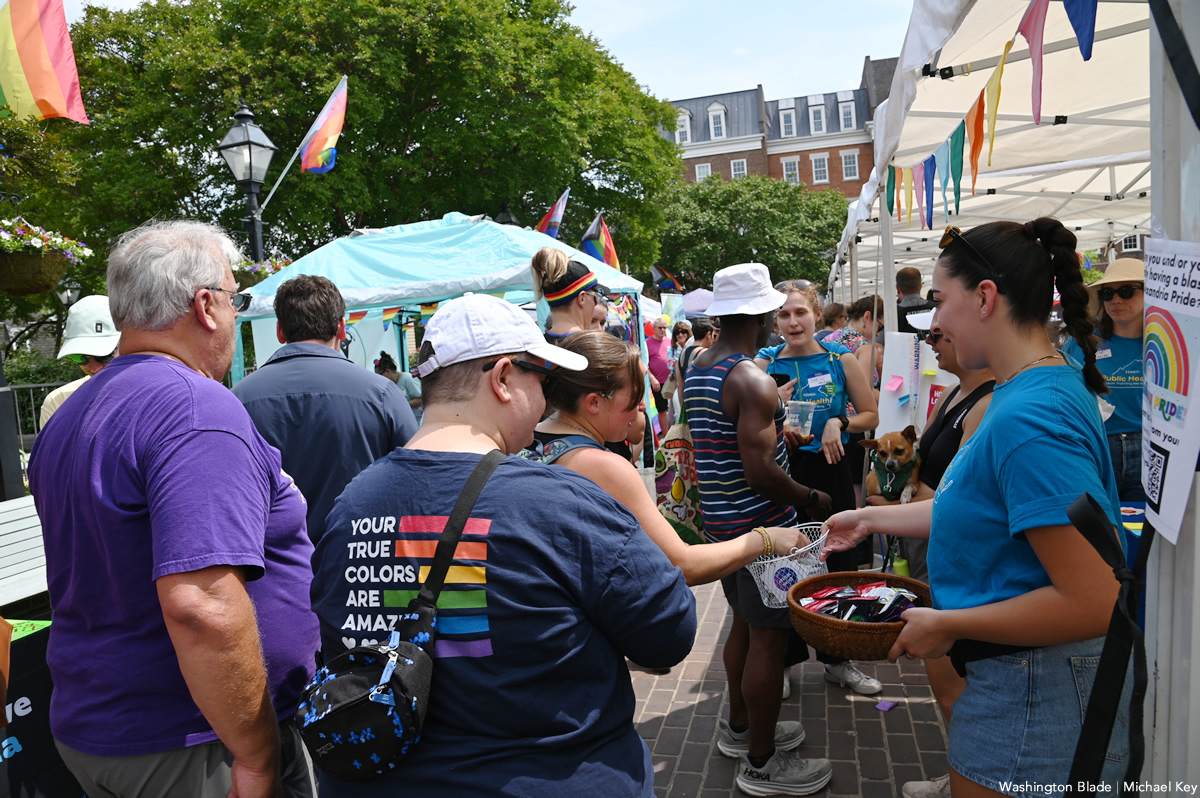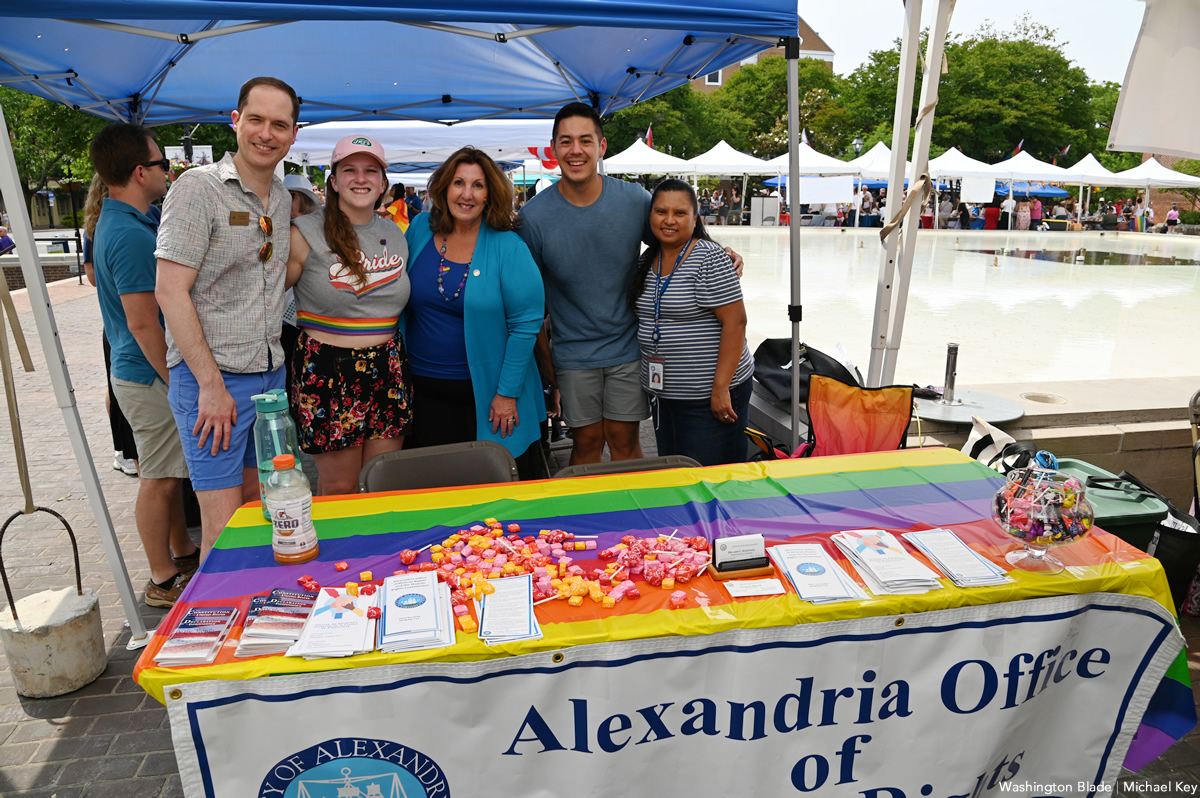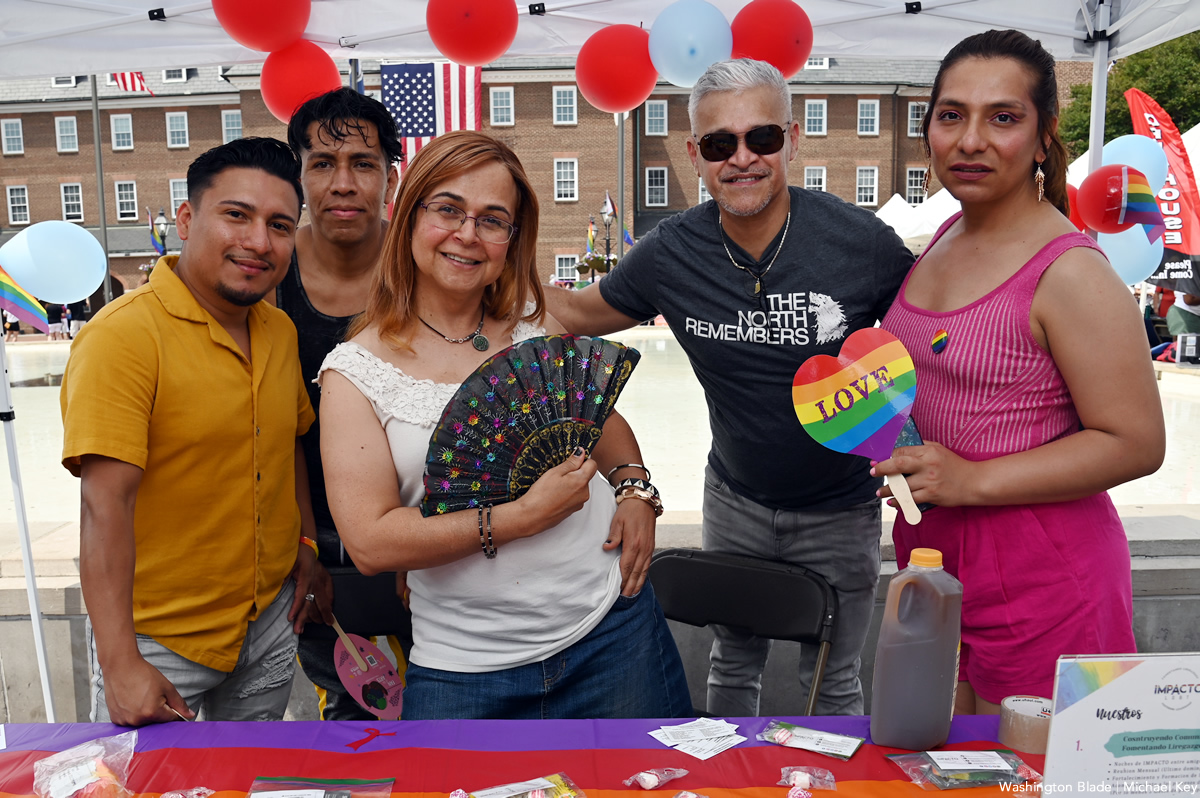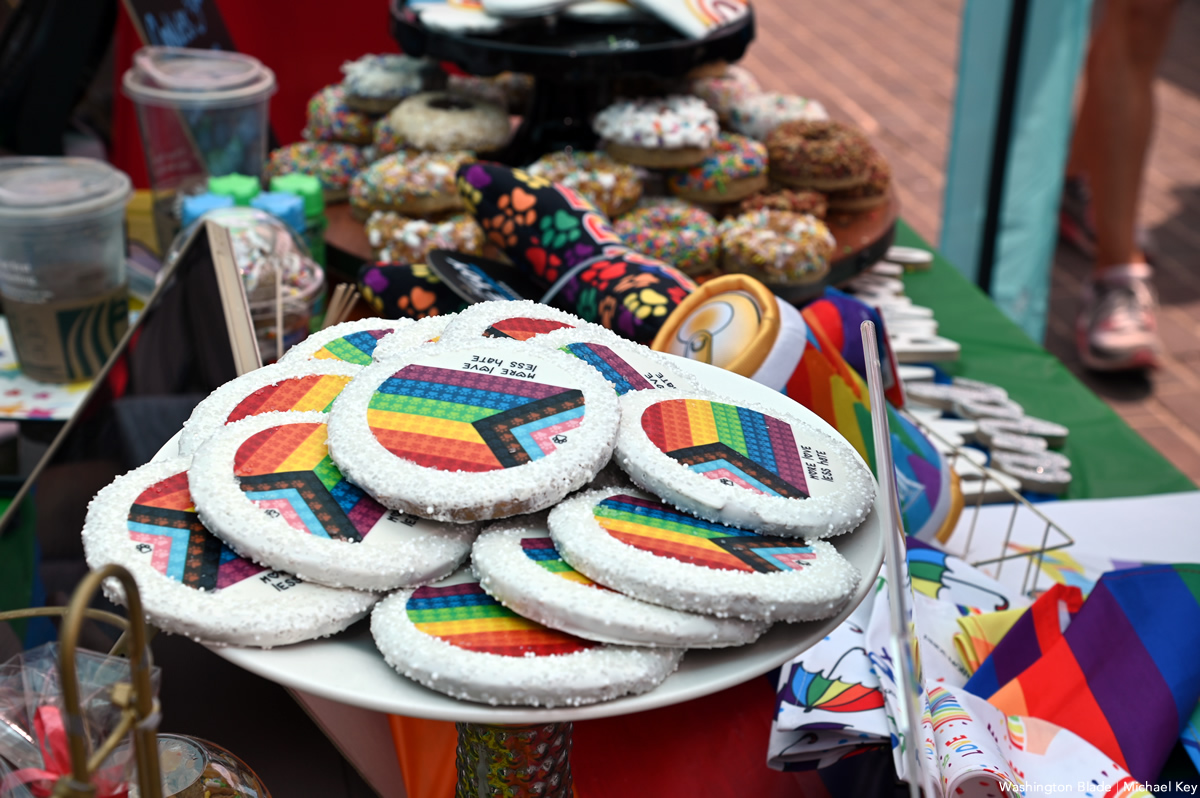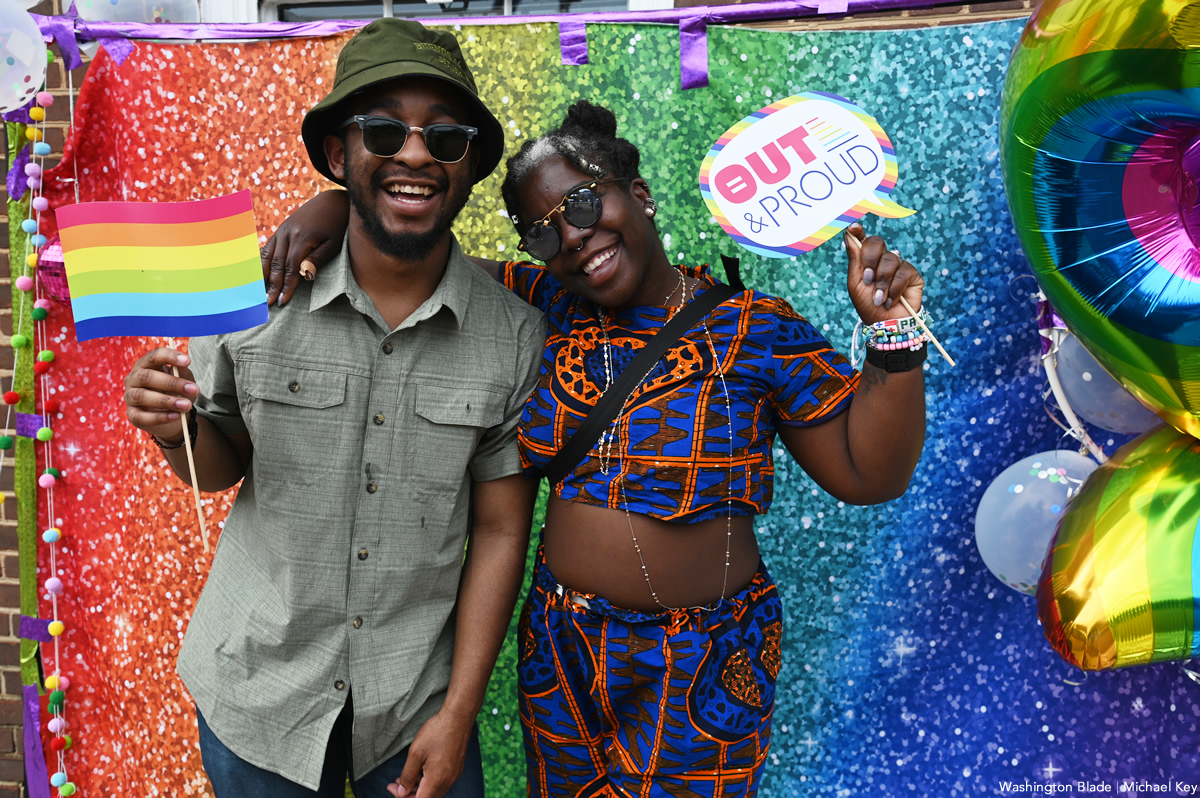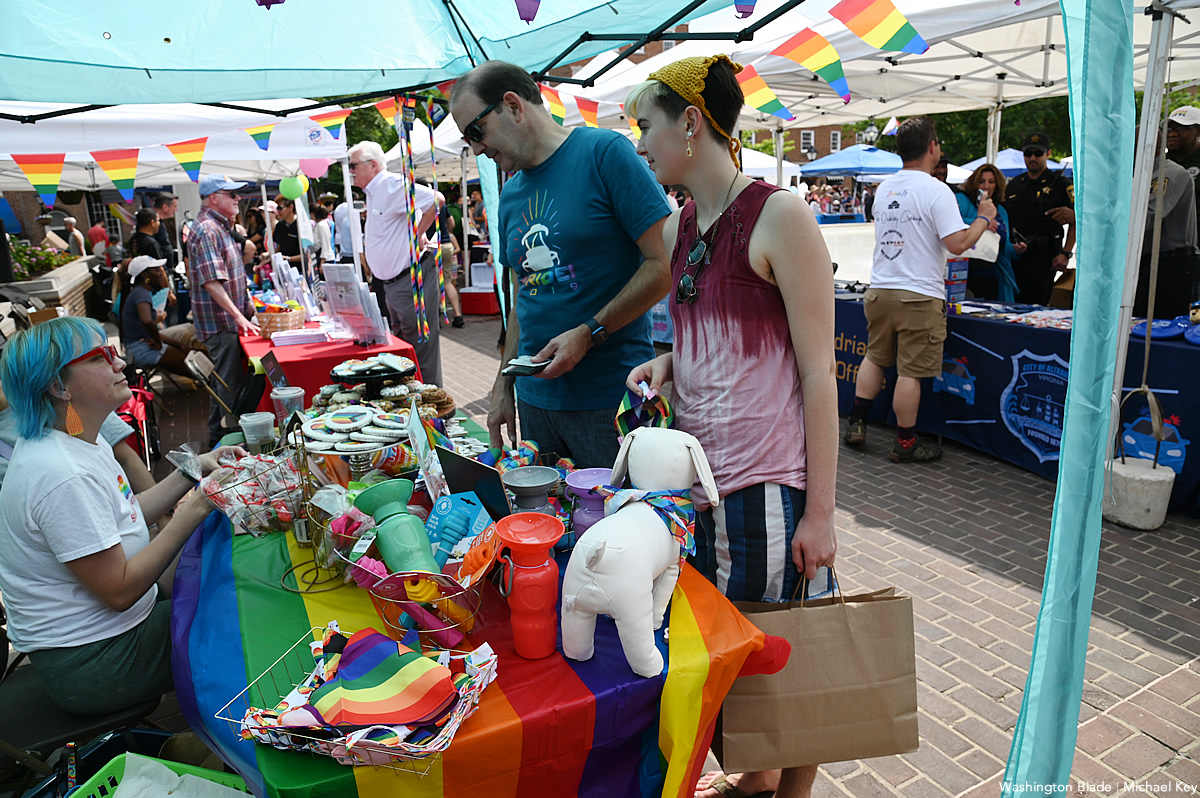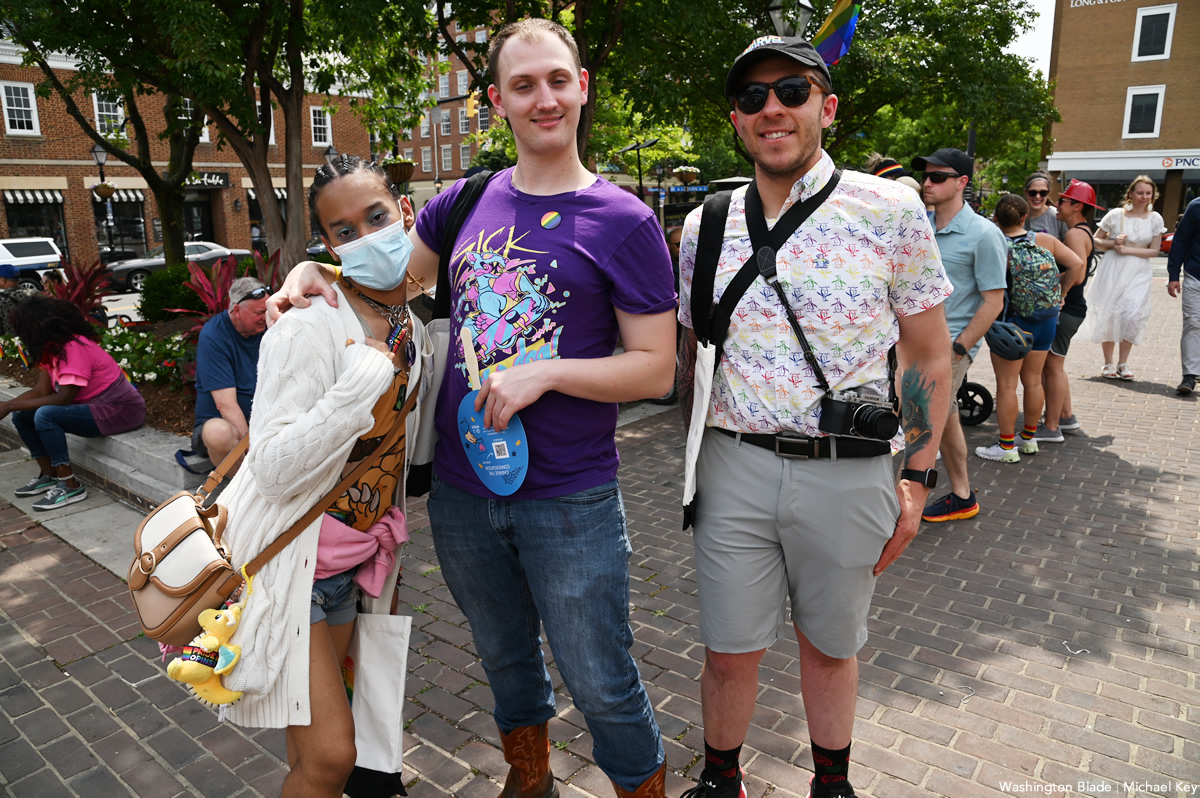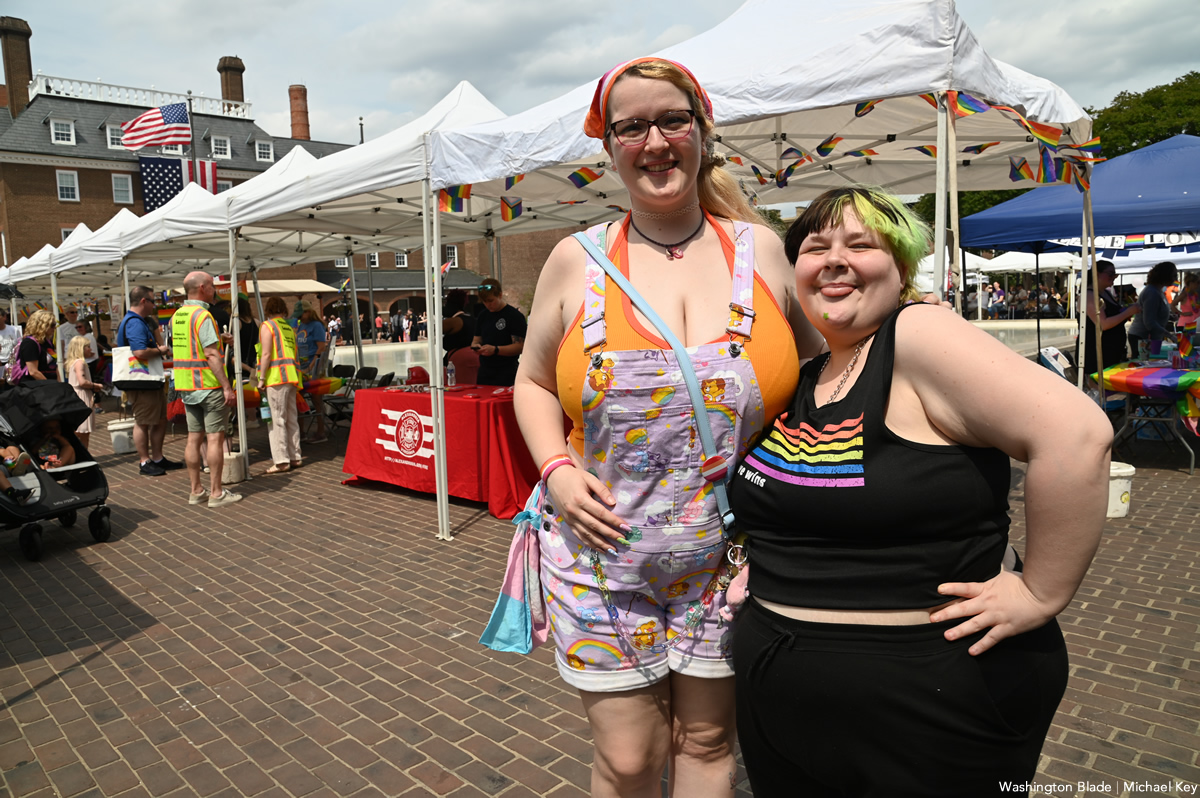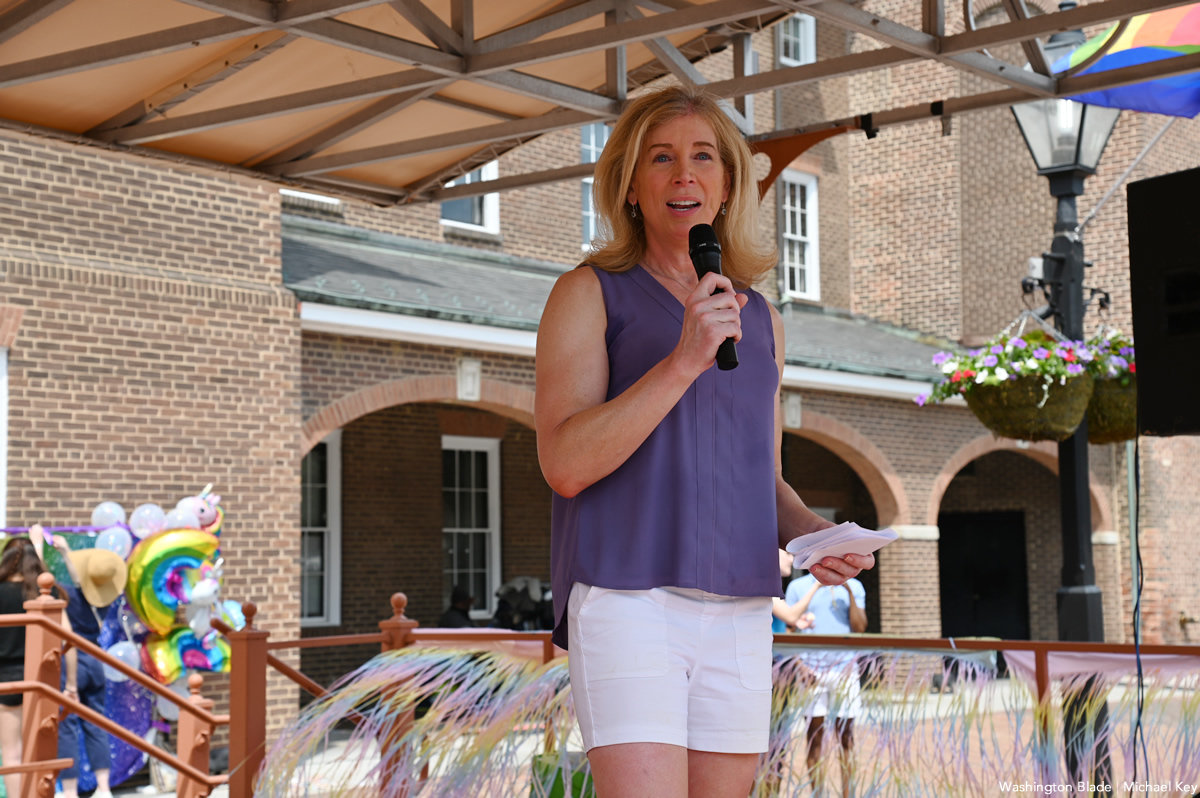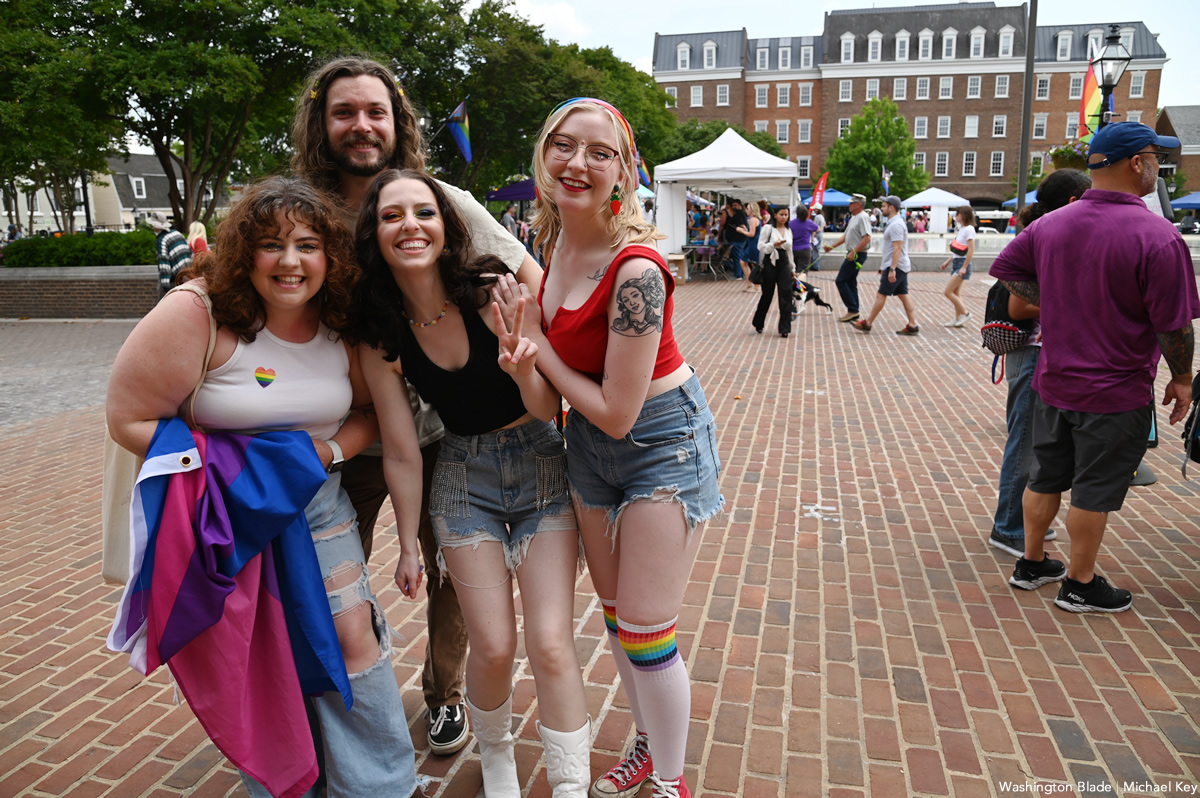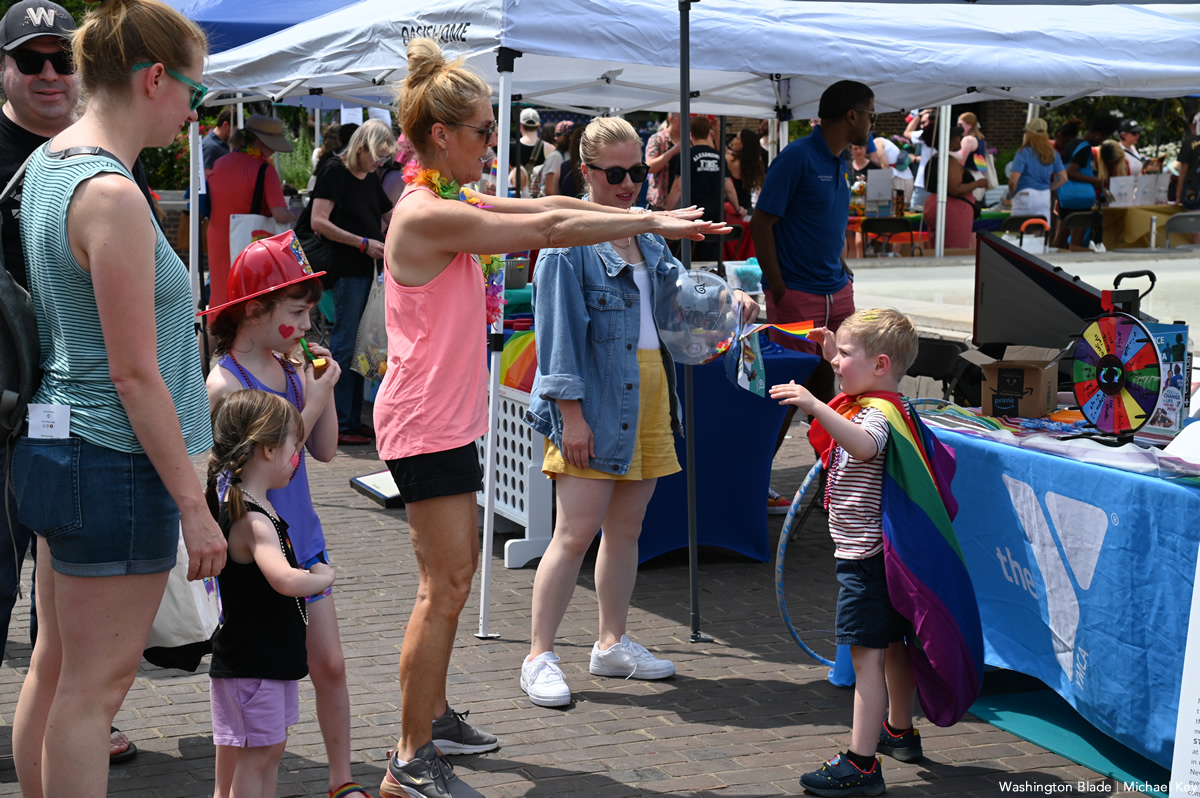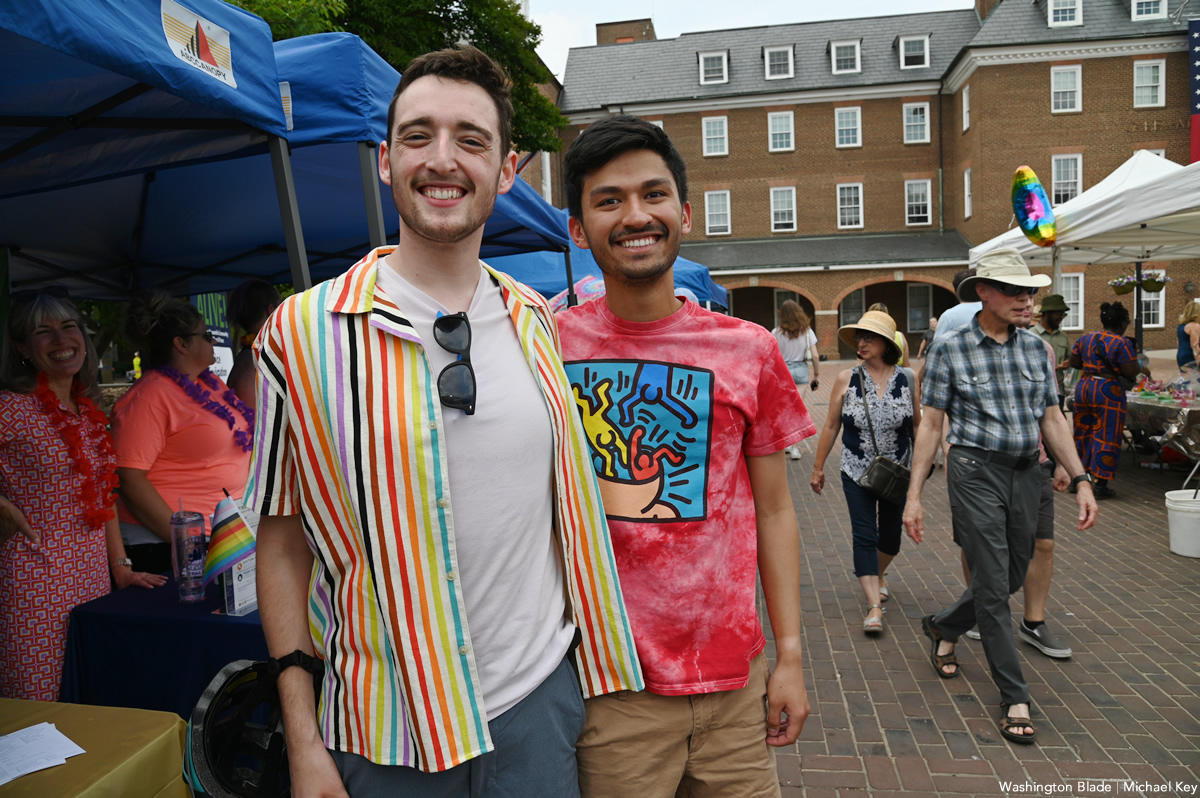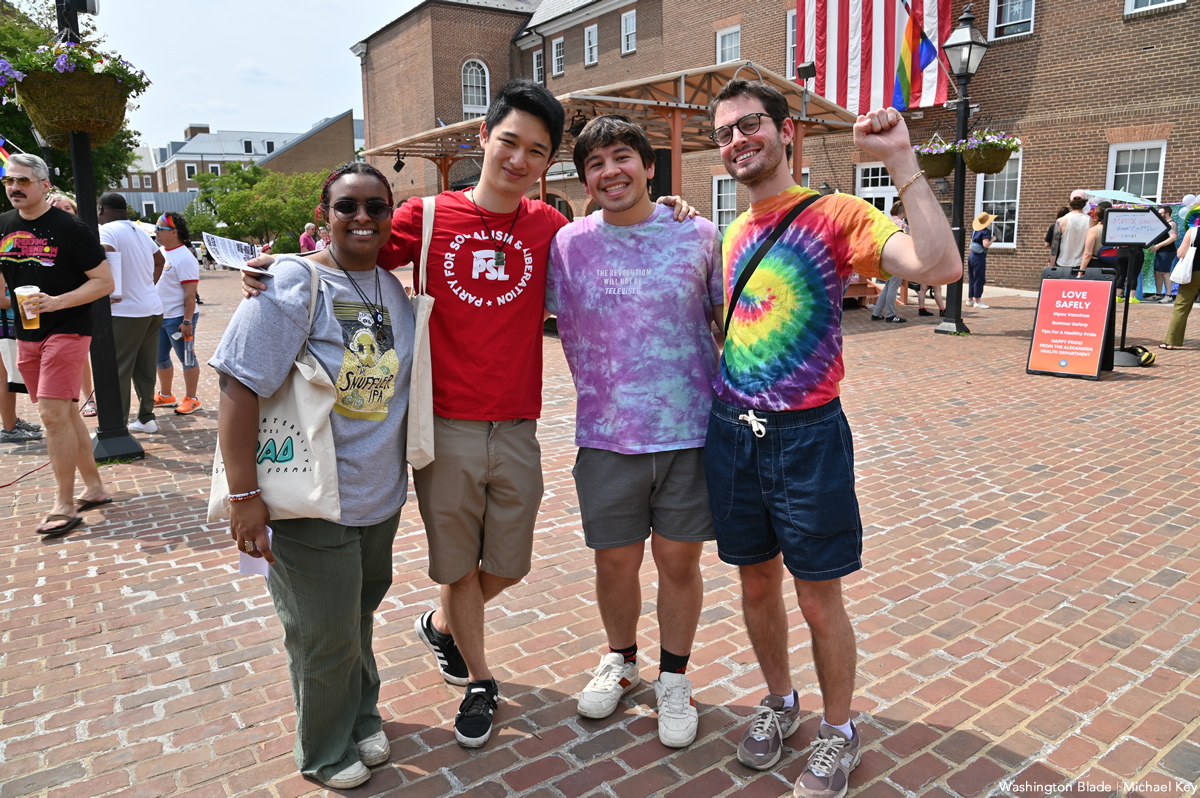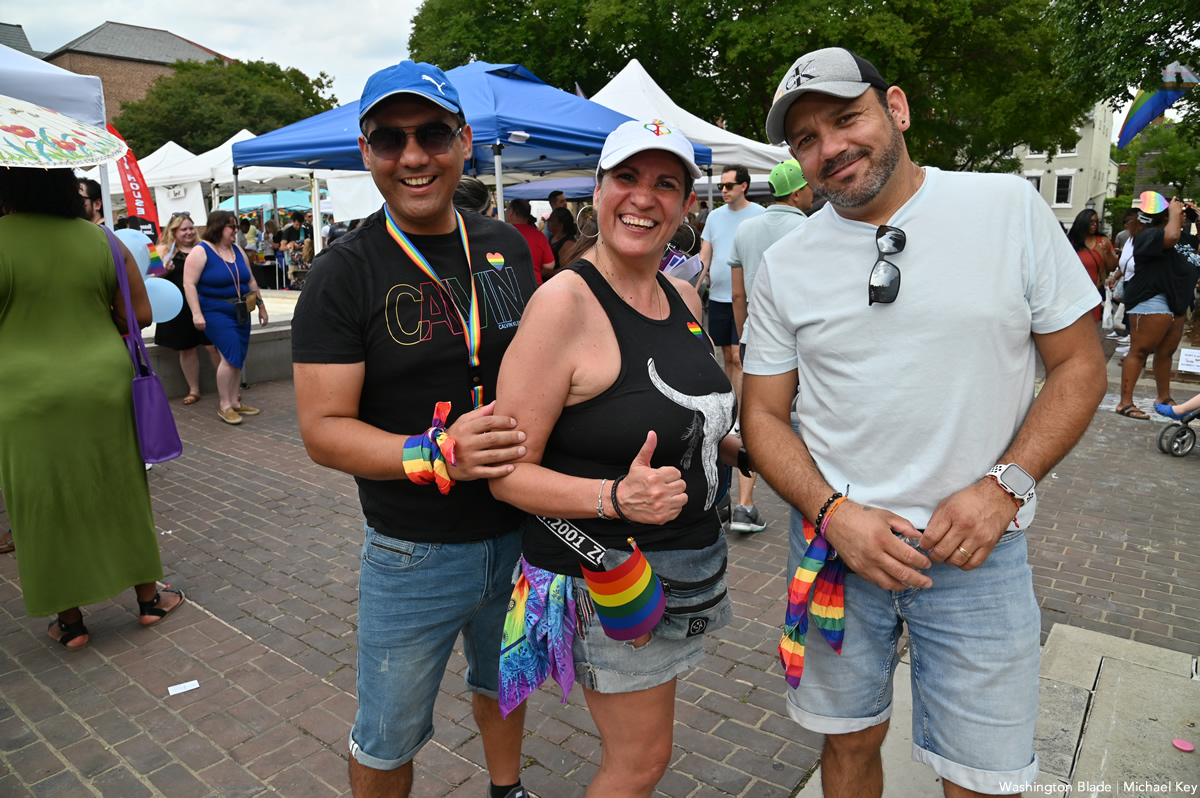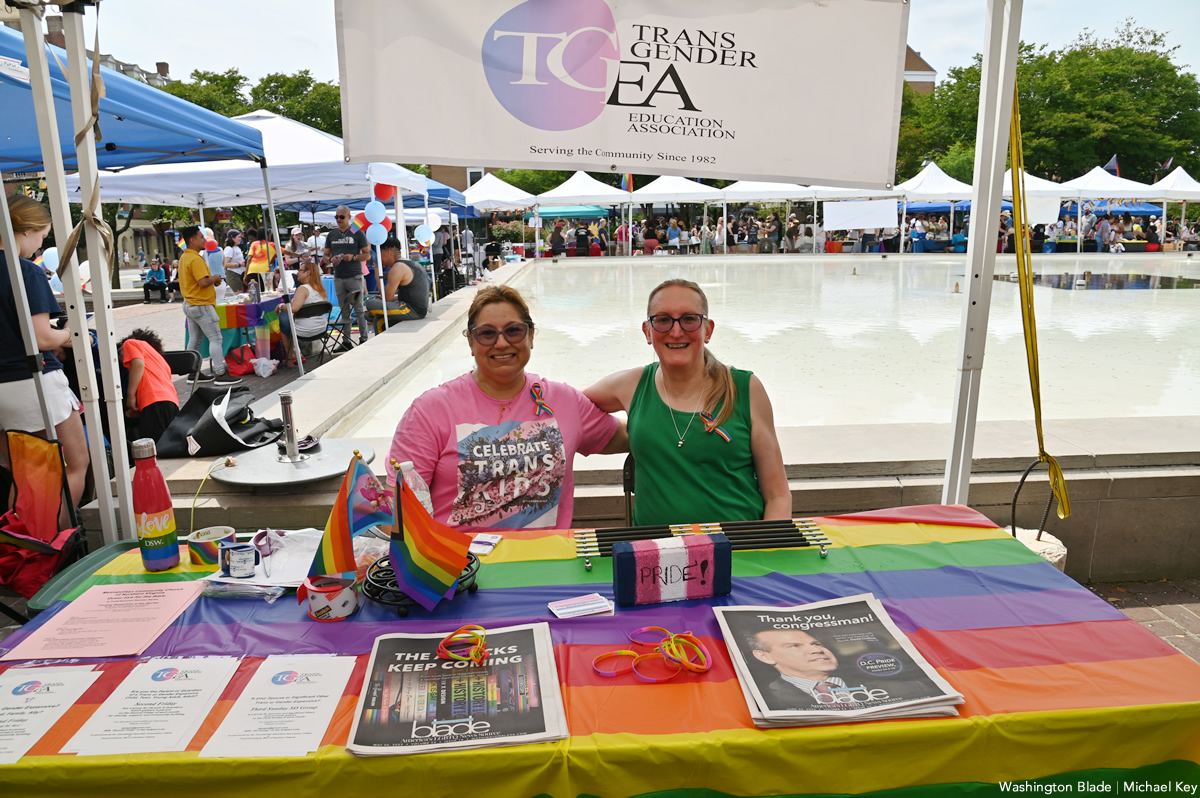 Covering Alexandria Pride for @WashBlade . #Pride #Pride2023 pic.twitter.com/bG0fJk24Lv

— Michael Patrick Key (@MichaelKeyWB) June 3, 2023