July 2, 2014 at 3:30 pm EST | by Staff reports
Hookup app users not opposed to STD info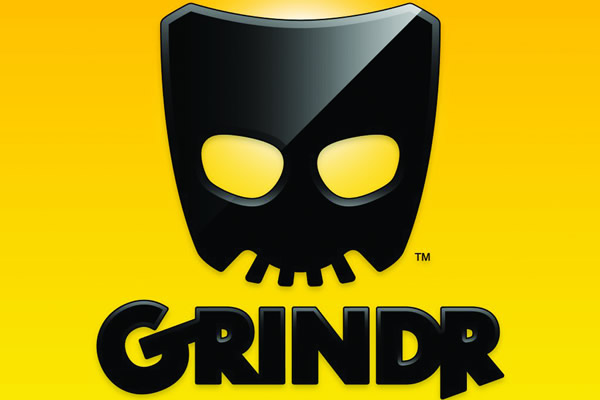 LONDON — A survey of men who have sex with men in Scotland found that users of hookup apps such as Gaydar and Grindr are not opposed to sexual health promotion on such sites, but they object to health workers initiating contact with them, AIDSmap reports.
Based on an online survey conducted with 1,326 men who were recruited through sites such as Facebook, Gaydar, Squirt, Grindr and more, researchers at Glasgow Caledonian University found that 54.6 percent of website users and 40.5 percent of app users said they support health workers soliciting participants for information on safe sex though 85.7 percent of website users and 74.5 percent of app users said a more "passive" approach to disseminate safer sex practices was acceptable, AIDSmap reports.
Participants said they primarily use the sites for sex but also said there's a social aspect to them, especially for those in non-urban environments. Sex, dating, swapping erotic photos and messages and making new friends were among the most common reasons participants said they use the sites. About a third of them said "killing time" is also a factor.