February 6, 2015 at 8:00 am EDT | by Staff reports
Researchers present findings on trans children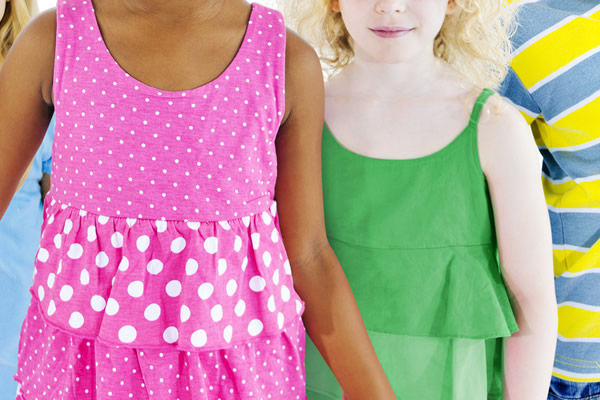 LONDON — Trans children identify as much with their genders as do non-trans children according to a new study reported on by Reuters.
The findings indicate that transgender children are not confused or delayed in their understanding of gender, as some have suggested, write the researchers in Psychological Science.
"People didn't know how to conceptualize these kids and their experiences," said Nicholas Eaton, the study's senior author from Stony Brook University in New York, according to the Reuters article. "People in the scientific community, the society at large and the media didn't know how to talk about these kids."
Eaton and his colleagues questioned 32 transgender children, ages 5-12, who all came from supportive homes and had not yet entered puberty, Reuters reports.
The children were asked different types of questions that have been shown in other studies to be measures of implicit gender identity. When the researchers looked to see if the transgender children's responses mirrored those of non-transgender kids — known as cisgender children — they found that transgender boys' responses mirrored cisgender boys' answers. Transgender girls responded the same as cisgender girls.
"I think the study speaks to the fact that this isn't something that's created or just made up for attention or for any other purpose than an authentic sense of self," Reuters quoted Dr. Aron Janssen, director of the NYU Langone Medical Center's Gender and Sexuality Service in New York City, as having said.