February 18, 2015 at 3:46 pm EST | by Lou Chibbaro Jr.
D.C. senior services group reaches out to elders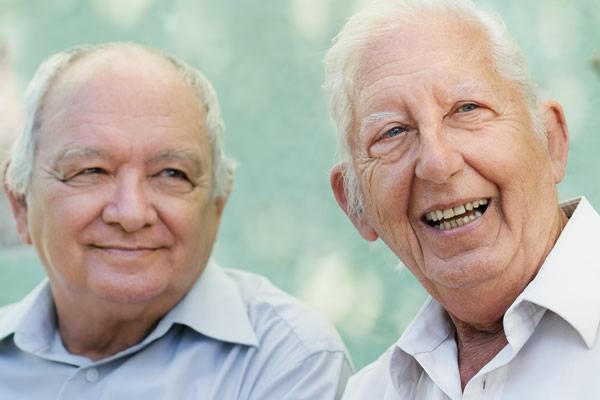 One of the D.C. area's most prominent private organizations that provides services to senior citizens has recently reached out to LGBT seniors to help it better serve the LGBT community, according to gay activist and LGBT seniors advocate Ron Swanda.
Swanda said IONA Senior Services, which is located at Wisconsin Avenue and Albermarle Street, N.W., invited him and other LGBT seniors to meet with its officials to discuss issues of importance to LGBT seniors.
"To ensure visitors and clients can readily identify it as a LGBTQ-friendly and welcoming organization, IONA Senior Services recently began displaying 'Rainbow Colors' at its main entrance," Swanda said. "One of eight 'lead agencies' in D.C.'s senior-service network, IONA is the first such organization to specifically communicate the availability of services to older LGBTQ individuals, and to develop programs that meet specific needs of LGBTQ clients," he said.
IONA, which receives some of its funding from the D.C. government's Office on Aging, provides a variety of services for seniors, including care management, caregiver consultation and assistance, home help for seniors, home-delivered meals, counseling and support groups, exercise and fitness programs, and a drop-in senior center located at the St. Albans Parish Church near the National Cathedral.