Birchmere goes spooky for Raven's Night
Halloween-themed burlesque show is annual tradition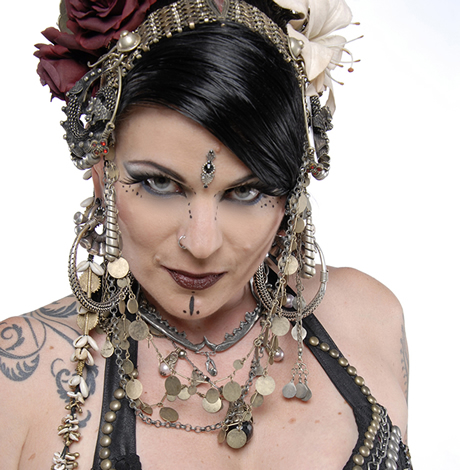 Raven's Night, a Halloween-themed burlesque show, comes to the Birchmere (3701 Mt. Vernon Ave., Va.) on Saturday, Oct. 24 at 5 p.m.
Drag king performer Ken Vegas and burlesque dancer Belladonna coordinate the event. The show is part dinner concert, costume party, cabaret and a World's Fair-style sideshow. Guests are encouraged to come in costume.
Tickets are $25. For more information, visit ravensnight.com.
Sophie B. Hawkins to host intimate album release
Platinum-selling artist to perform at The Hamilton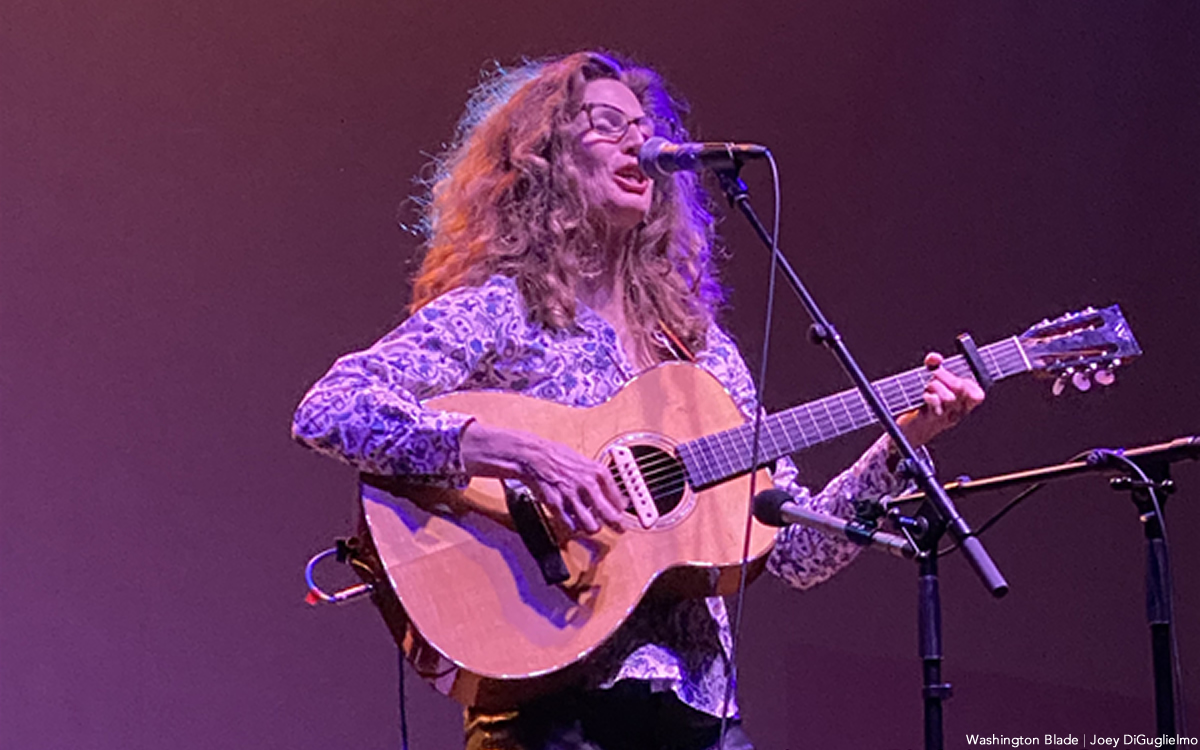 Platinum-selling artist Sophie B. Hawkins will perform at an intimate album release show on Saturday, April 1 at 8 p.m. at The Hamilton. The event is to celebrate her long-awaited seventh studio album "Free Myself."
Free Myself sees the trailblazing artist take her power back and embark on a new creative chapter while reflecting on her revolutionary career. Hawkins' songs have been previously featured in cultural touchstone TV shows and films such as "Stranger Things," "Euphoria," "Ozark," and many others.
Tickets start at $25 and can be purchased on The Hamilton's website.
Welcome spring with a dance class
'Bachata Basics' held at A League of Her Own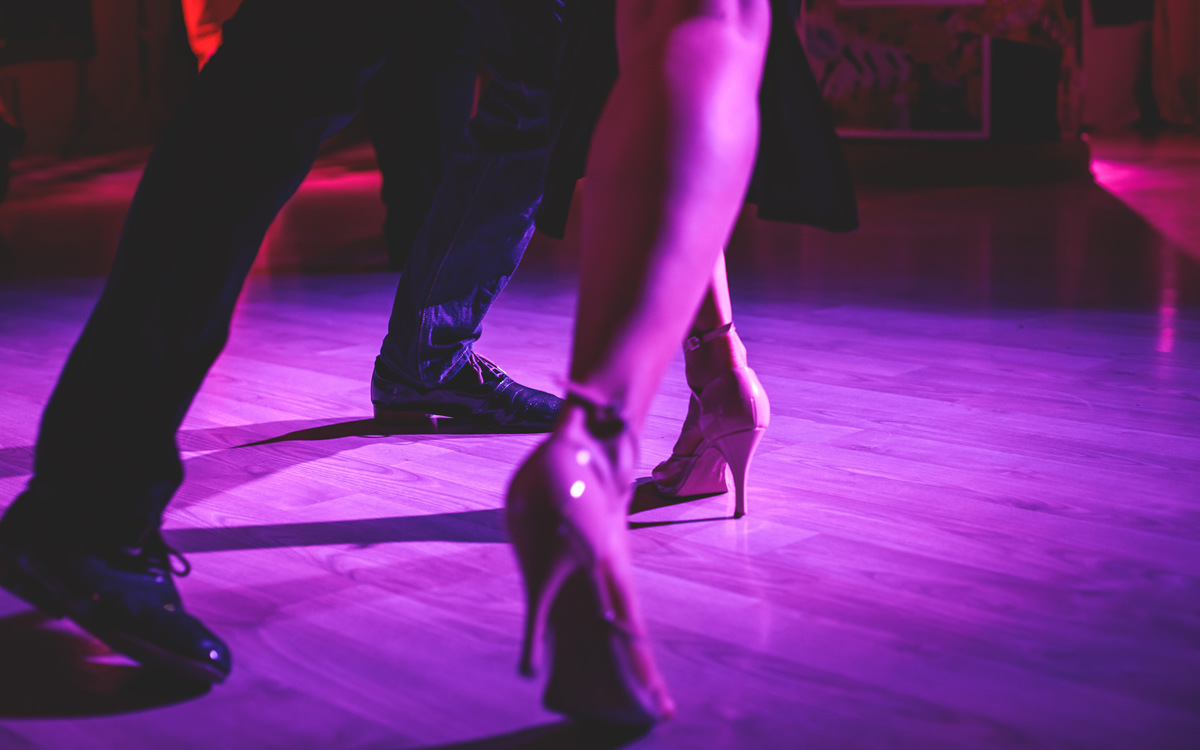 "Bachata Basics at ALOHO Reggaeton Night" will take place on Friday, March 17 at 8:30 p.m. at A League of Her Own.
This event is an opportunity to learn bachata in a queer-friendly space while meeting new people and connecting with friends.
Tickets are $15 and also include one drink. For more information, visit Eventbrite. 
Rehoboth author Will Freshwater to hold book signing
Excerpts from 'The Light Reflected,"The Dark Horse' to be discussed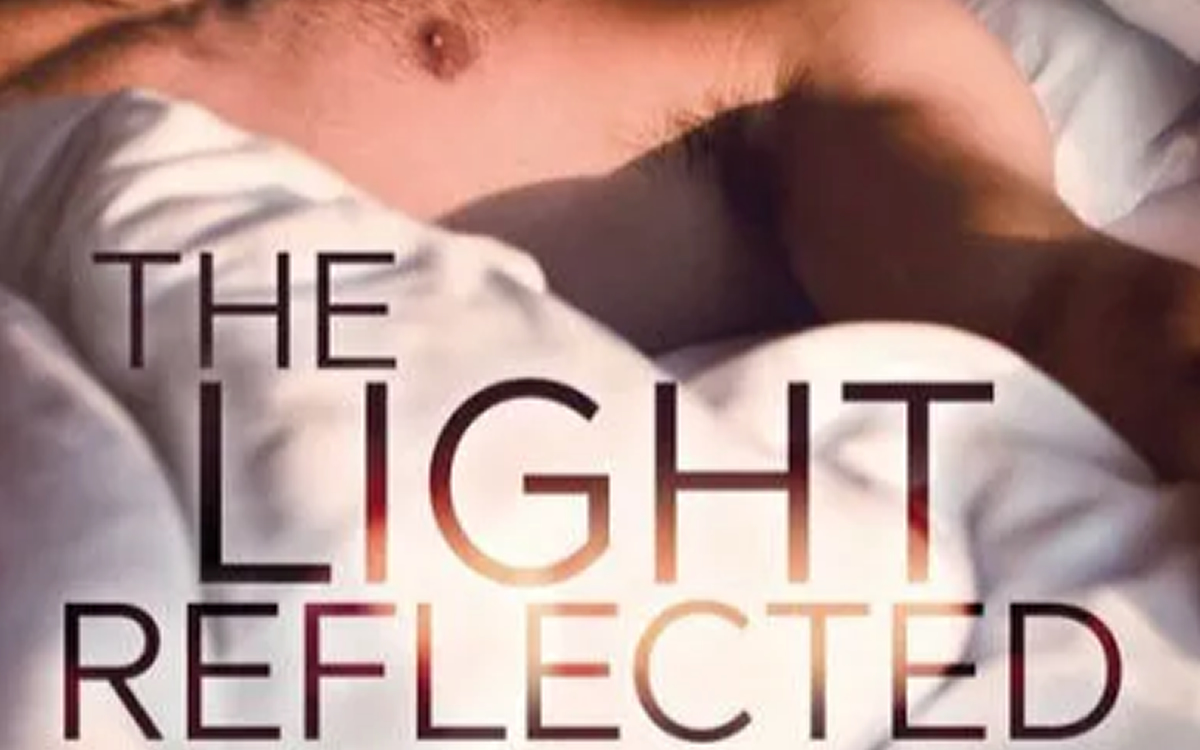 Will Freshwater, an author based in Rehoboth Beach, will hold a book reading and signing event on Saturday, March 25, 5-7 p.m. at The Pines (56 Baltimore Ave., Rehoboth Beach, Del.).
There will be a short reading from each of Freshwater's three books, including an excerpt from "The Dark Horse" the third book in his Provincetown series that has yet to be published. His most recent book is "The Light Reflected," which Kirkus praises as, "A sexy, poignant gay love story about men from different sides of the wharf."
The event will include a Q&A with the audience facilitated by Washington Blade Editor Kevin Naff. Registration is required at thepinesrb.com.