March 18, 2016 at 10:58 am EDT | by Staff reports
Endocrinologists lacking in trans training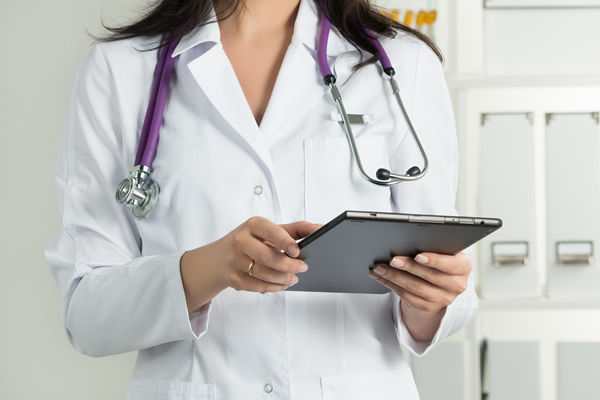 COLLEGE PARK, Md. — Transgender individuals remain one of the most underserved groups in health care, as evidenced by a new survey that indicates that most endocrinologists do not offer care for transgender patients and feel neither comfortable nor competent to do so, Medscape Medical News reports.
Eighty attendees at an annual conference sponsored by the American Association of Clinical Endocrinologists in College Park, Md., in 2014 were interviewed, and the results were recently published online in Endocrine Practice.
One explanation for the findings is that transgender medicine remains a new area for many endocrinologists, according to the survey author, Michael Irwig, MD, director of the andrology center at George Washington University, Washington.
"Access has always been a problem, and it continues to be a problem," he told Medscape Medical News. "Some doctors feel uncomfortable with the transgender topic. Others probably feel that they don't have enough training or experience with transgender patients. They may feel they can't provide high-quality care, so they'd rather refer the patient to somebody who has higher volume."
Another group of doctors is tackling this issue by providing training in this field, Medscape reports.
Corina Lelutiu-Weinberger, PhD, of Hunter College of the City University of New York, and colleagues report the results of a new pilot training program in transgender health at their institution — the first evidence-based testing of such a program — and show that just six hours of training can have a positive impact; the results are published in the January issue of the new journal Transgender Health.
However, Dr Lelutiu-Weinburger stresses that "a one-time training is going to make a small dent. We are advocating that this program be incorporated into regular training within clinics and provided on a recurrent basis."