'Awkward Sex' shows features gay storyteller
Hankinson to join troupe at Black Cat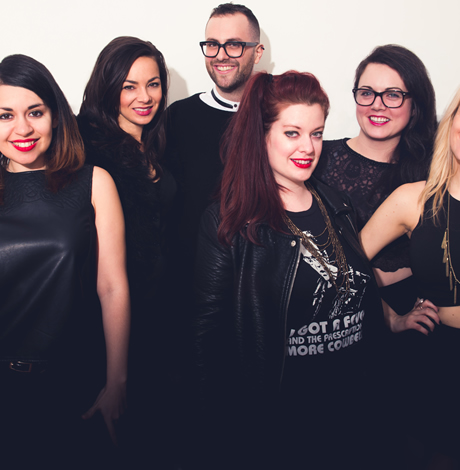 Out New York-based comedian and storyteller Bobby Hankinson will perform in "Awkward Sex and the City" at the Black Cat (1811 14th St., N.W.) on Saturday, June 4 at 9 p.m.
The touring show features comedians telling their most awkward sex stories. Hankinson will tell a story about what it was like to grow up gay in the suburbs during the late 1990s and early 2000s. This is an 18-and-up show.
Tickets are $12 online and $15 at the door. For ticketing and more details, visit blackcatdc.com.
D.C. comedians to fuse comedy with Earth Day celebrations
Yes HOMO presents "eco-homo" at St. Vincent Wine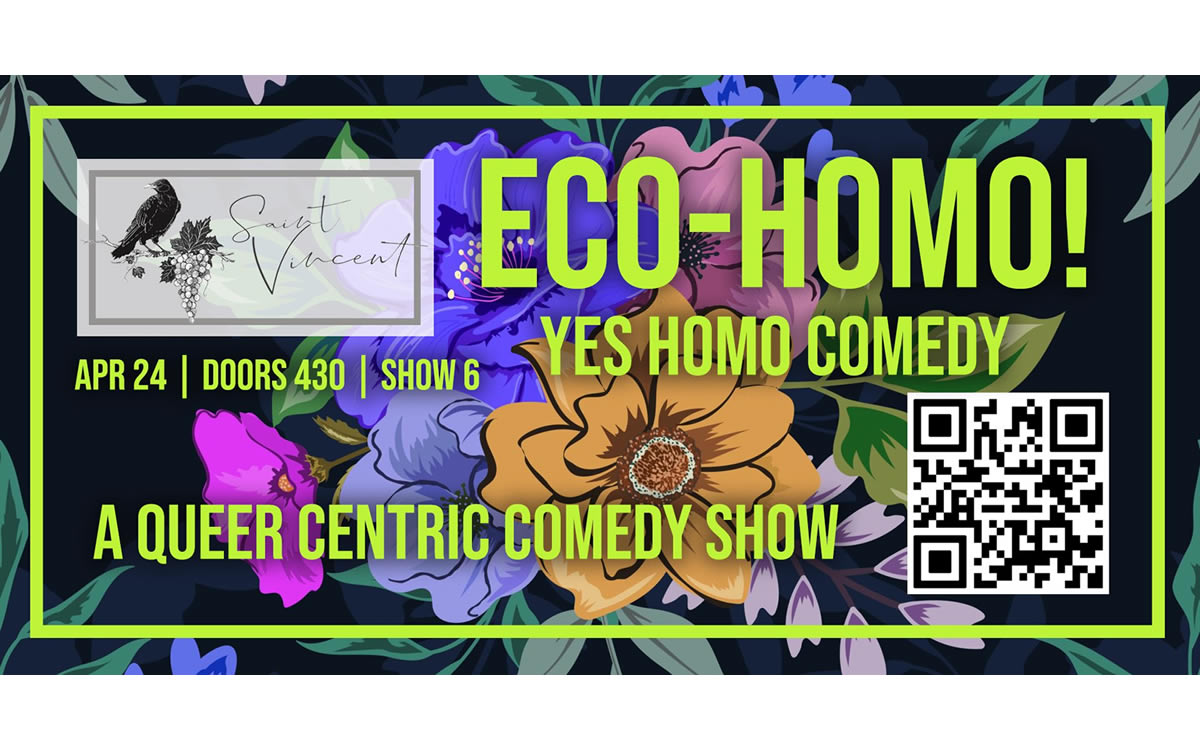 Yes HOMO Comedy will host "Yes Homo! A Queer Centric Comedy Show" on Sunday, April 24 at 4:30 p.m. at St. Vincent Wine.
This event special, known as eco-homo, will be an Earth Day edition of queer-centric comedy. Doors open at 4:30 p.m. and the show will begin at 6 p.m.
Tickets are $10 and proceeds will be donated to an eco-conscious non-profit organization. For more information, visit Eventbrite.
CARTOON: Cruz in quarantine
He knows everyone misses him
CARTOON: Pete's dreams
He's running again . . .