Adam Lambert, Queen blast Trump's use of hit song at RNC
band says 'We Are the Champions' played with 'unauthorised use'
Republican presidential nominee Donald Trump is a fan of playing Queen's "We Are the Champions" at his campaign events, but members of Queen and Adam Lambert aren't impressed.
On Monday night, Donald Trump appeared on a smoke-filled stage to the music of "We Are the Champions" at the Republican National Convention. Queen responded tweeting "An unauthorised use at the Republican Convention against our wishes."
Queen frontman Adam Lambert also took to Twitter to post a photo of former lead vocalist and gay icon Freddie Mercury. The caption reads, "If your political party spends decades treating gay people as second-class citizens, guess what: you don't get to use Freddie Mercury's music at your convention."
In June, Queen guitarist Brian May wrote on his website that the band did not authorize for their songs to play at any politicians' events, regardless of political views, following Trump's use of "We Are the Champions" at his victory conference. May said the band would be looking into how to prevent Queen's music from being used in future campaign events.
"This is not an official Queen statement, but I can confirm that permission to use the track was neither sought nor given. We are taking advice on what steps we can take to ensure this use does not continue," May wrote. "Regardless of our views on Mr Trump's platform, it has always been against our policy to allow Queen music to be used as a political campaigning tool. Our music embodies our own dreams and beliefs, but it is for all who care to listen and enjoy."
Washington Spirit host largest halftime drag performance in NWSL history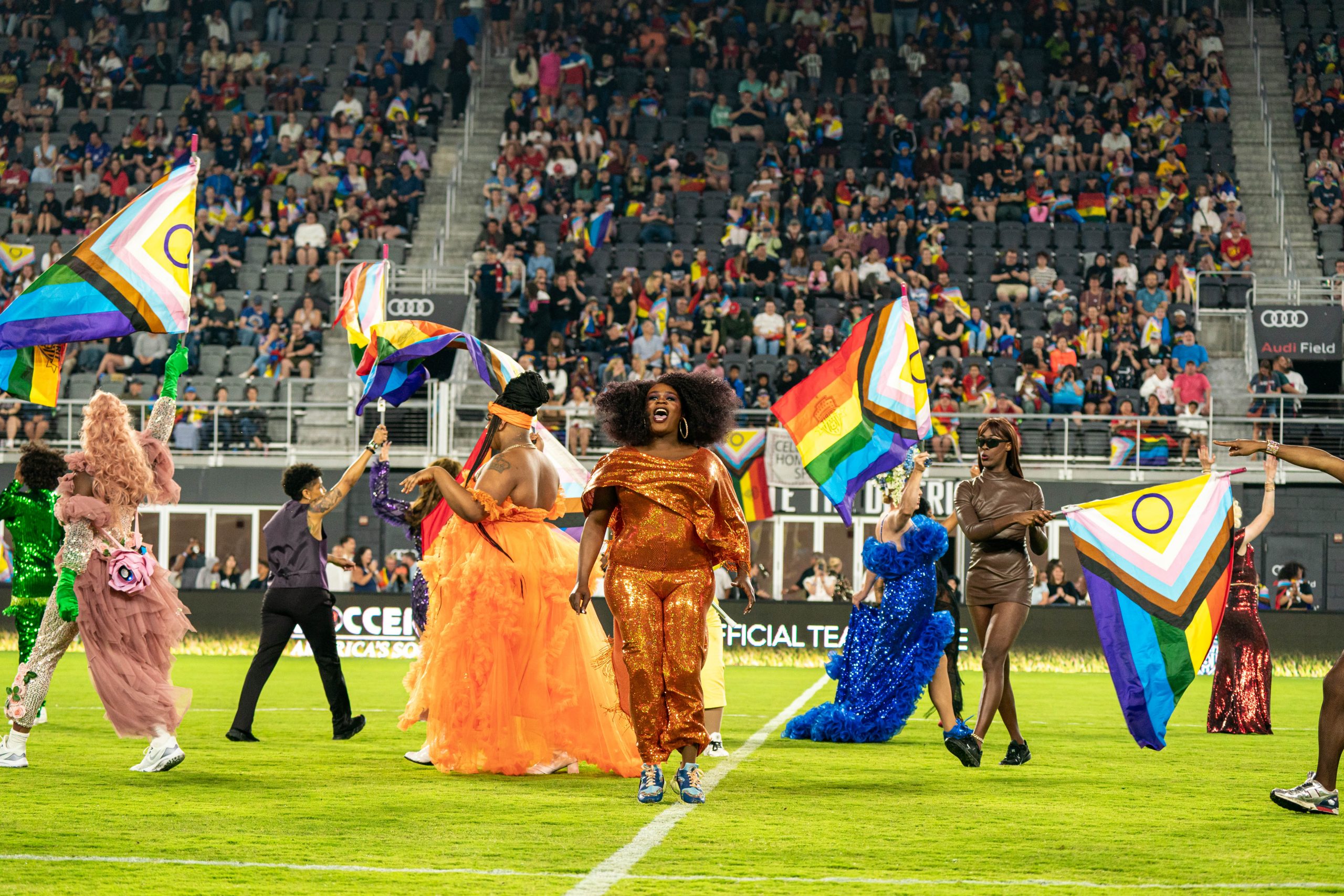 The Washington Spirit celebrated the LGBTQ+ community with the team's annual Pride Night at Audi Field this past Saturday. Highlighting that evening's Pride-themed festivities was a
halftime drag performance, featuring over a dozen drag performers from around the
DMV. It was the largest halftime drag performance in NWSL history.
Performers included: Shiqueeta Lee, KCByonce, Citrine the Queen, Elektra Gee, Kabuki Bukkake, Delila B. Lee, Capri Bloomingdale, Tara Ashleigh Austin, Gigi Couture, Dorsell Phinn, Tula, Twix the Drag Queen, Bootsy Omega, Princeza.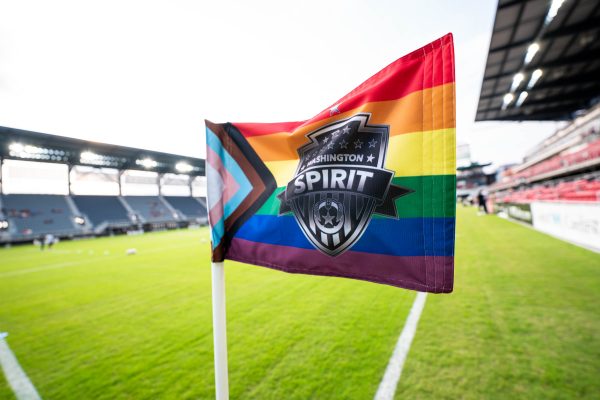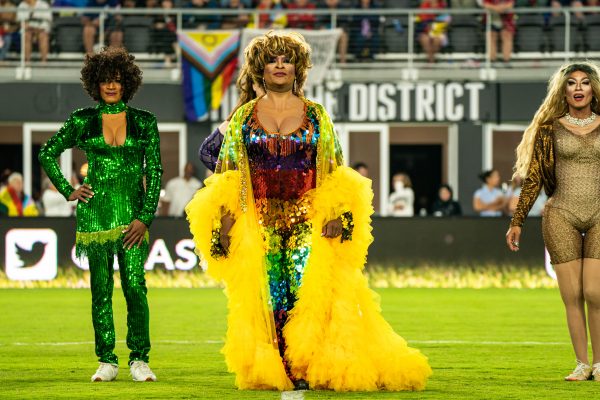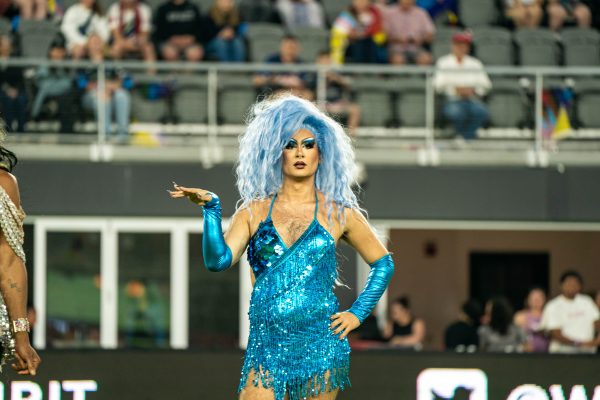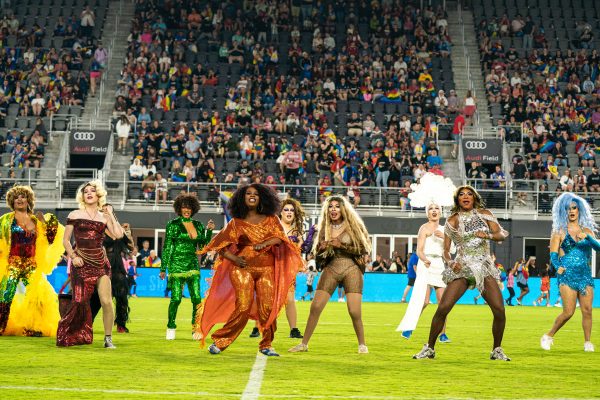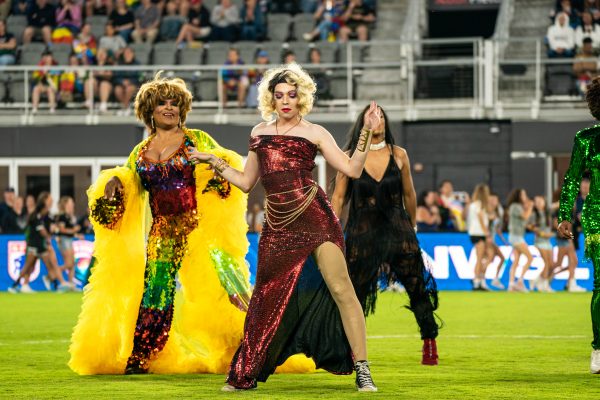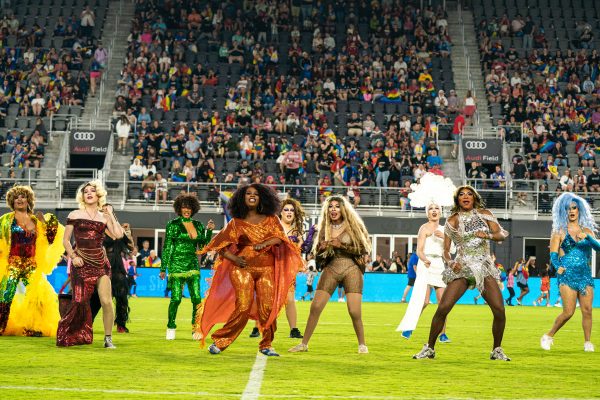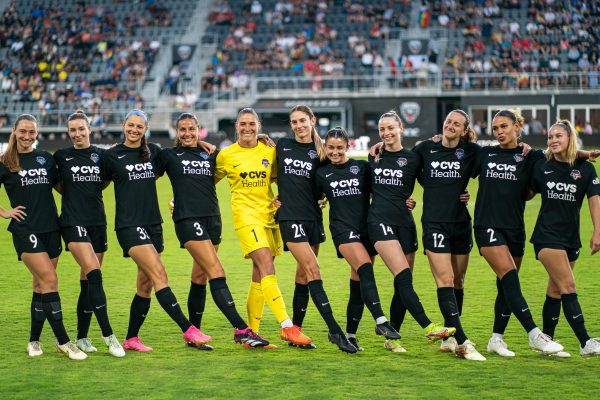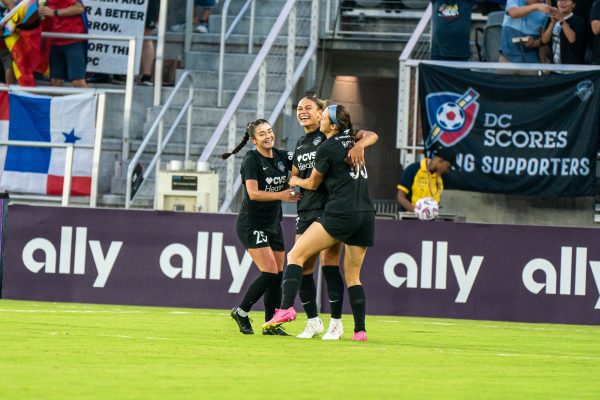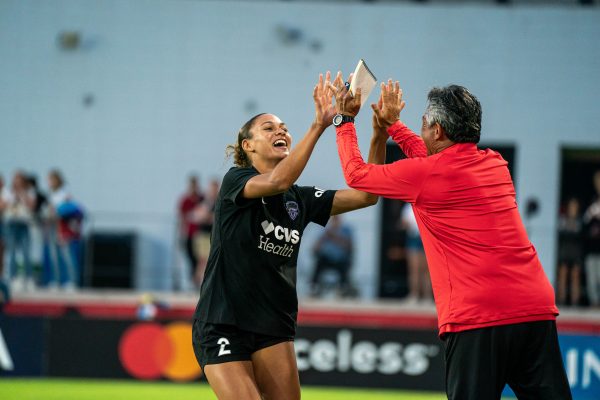 PHOTOS: Reston Pride
Annual LGBTQ celebration held at Lake Anne Plaza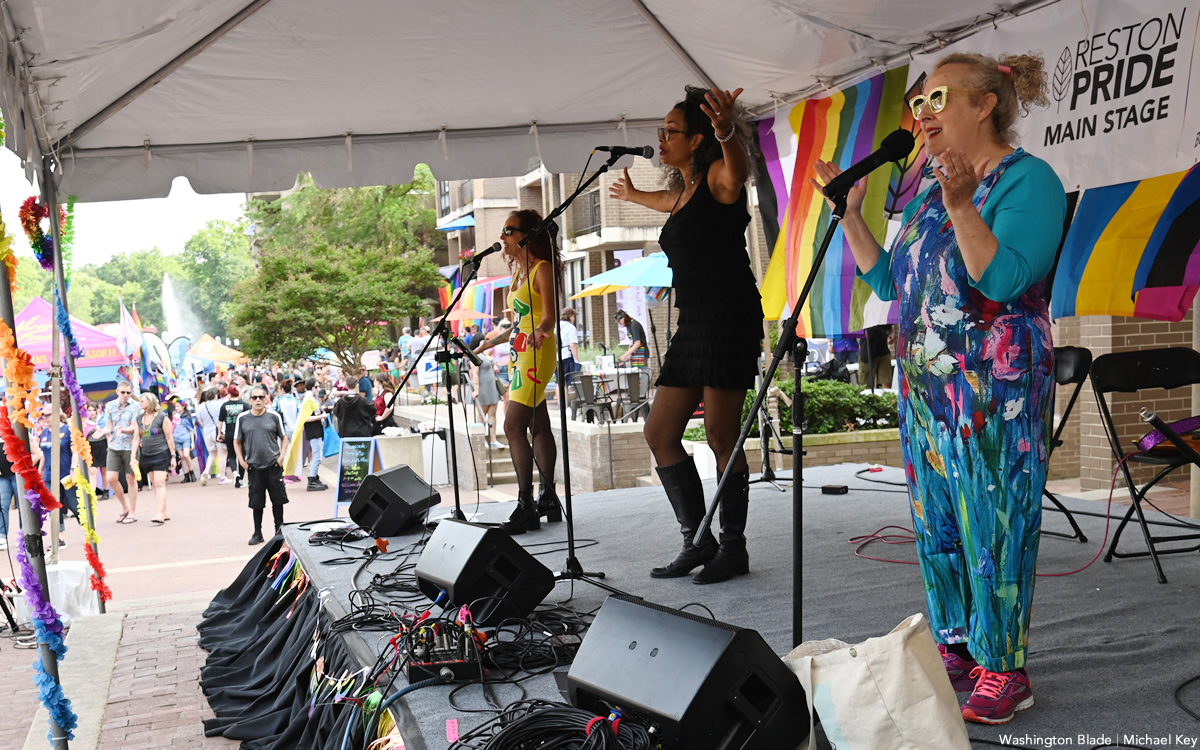 The 2023 Reston Pride Festival was held at Lake Anne Plaza in Reston, Va. on Saturday, June 3. The music group Betty was the headliner of the festival.
(Washington Blade photos by Michael Key)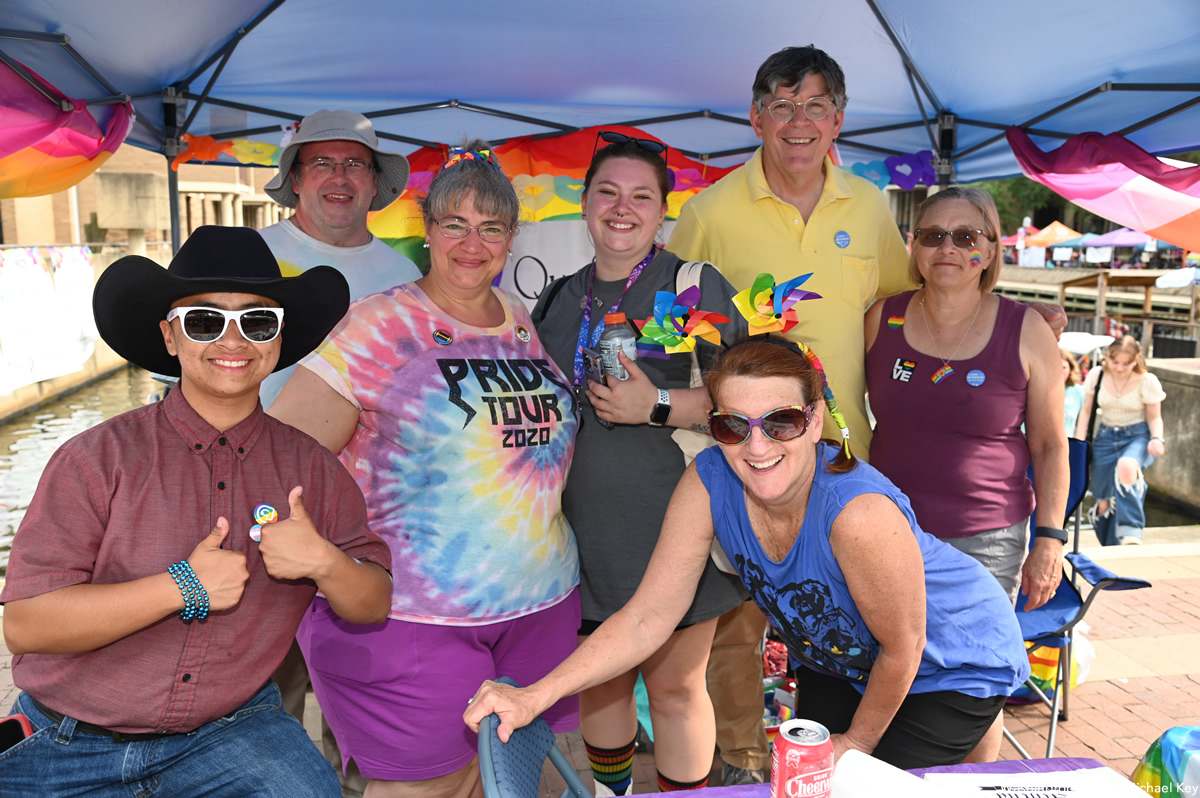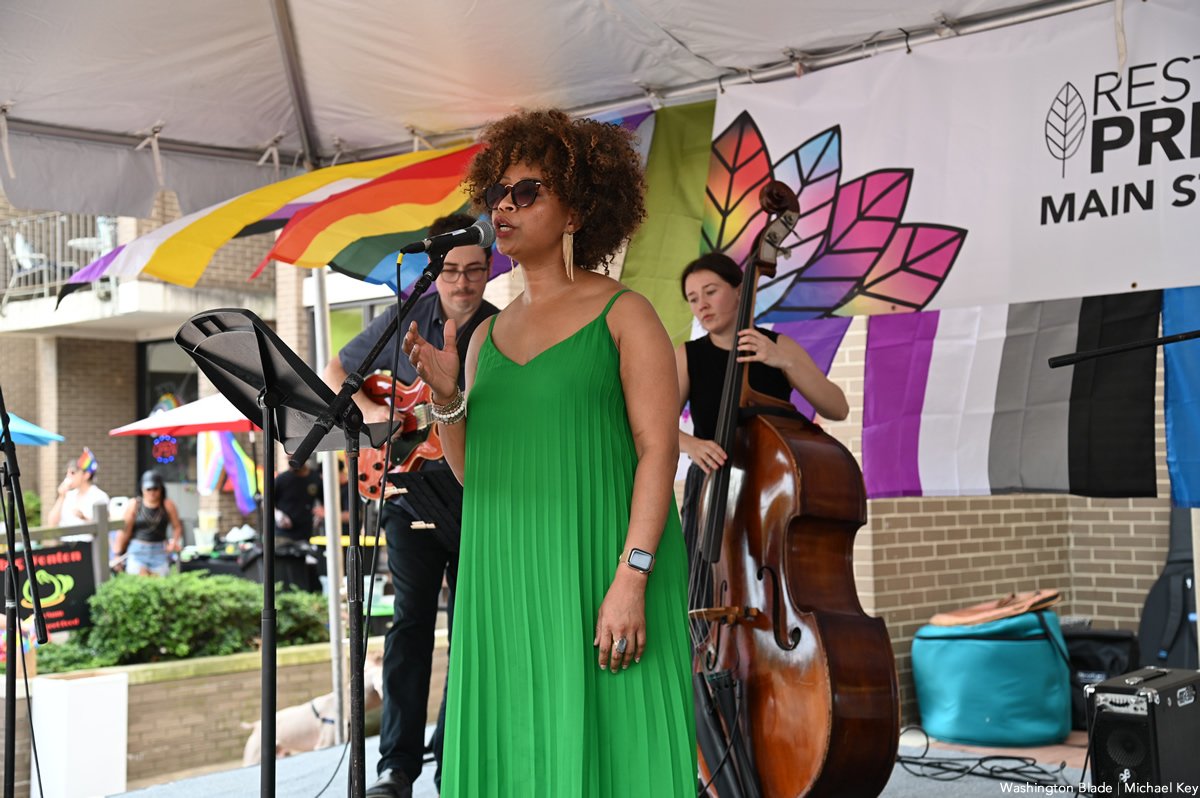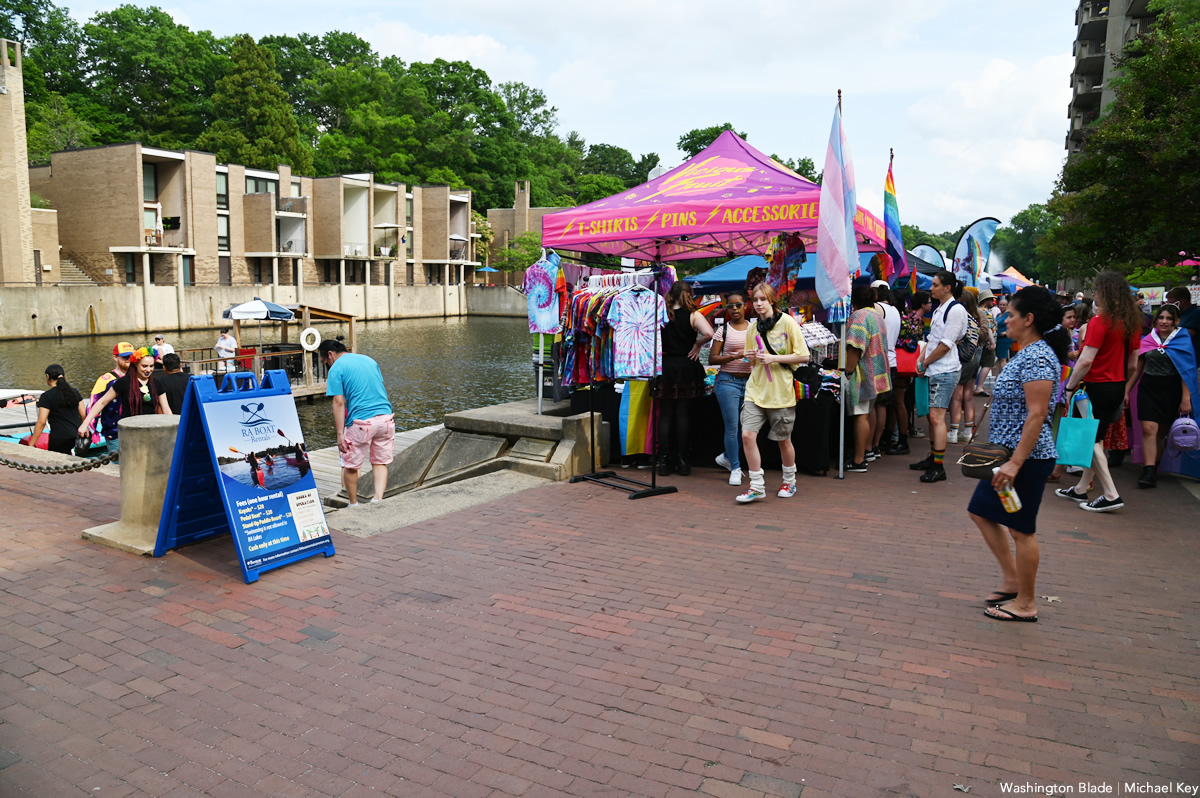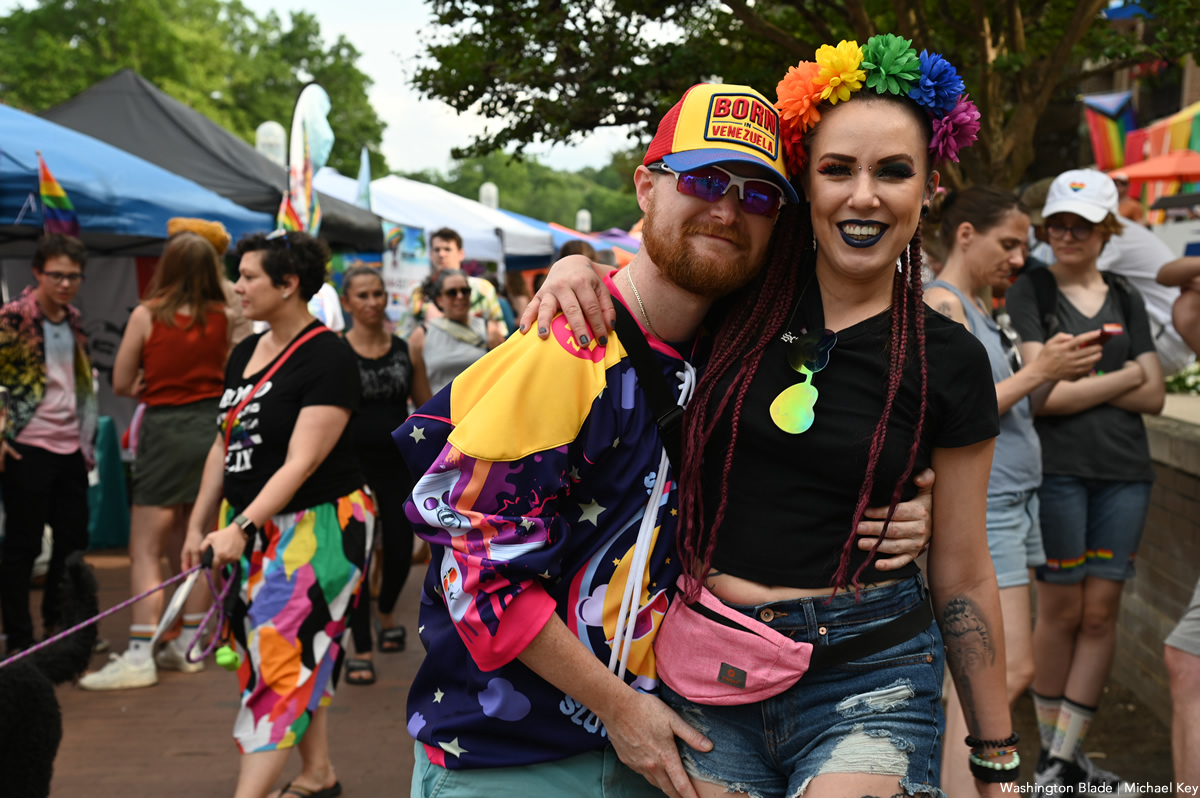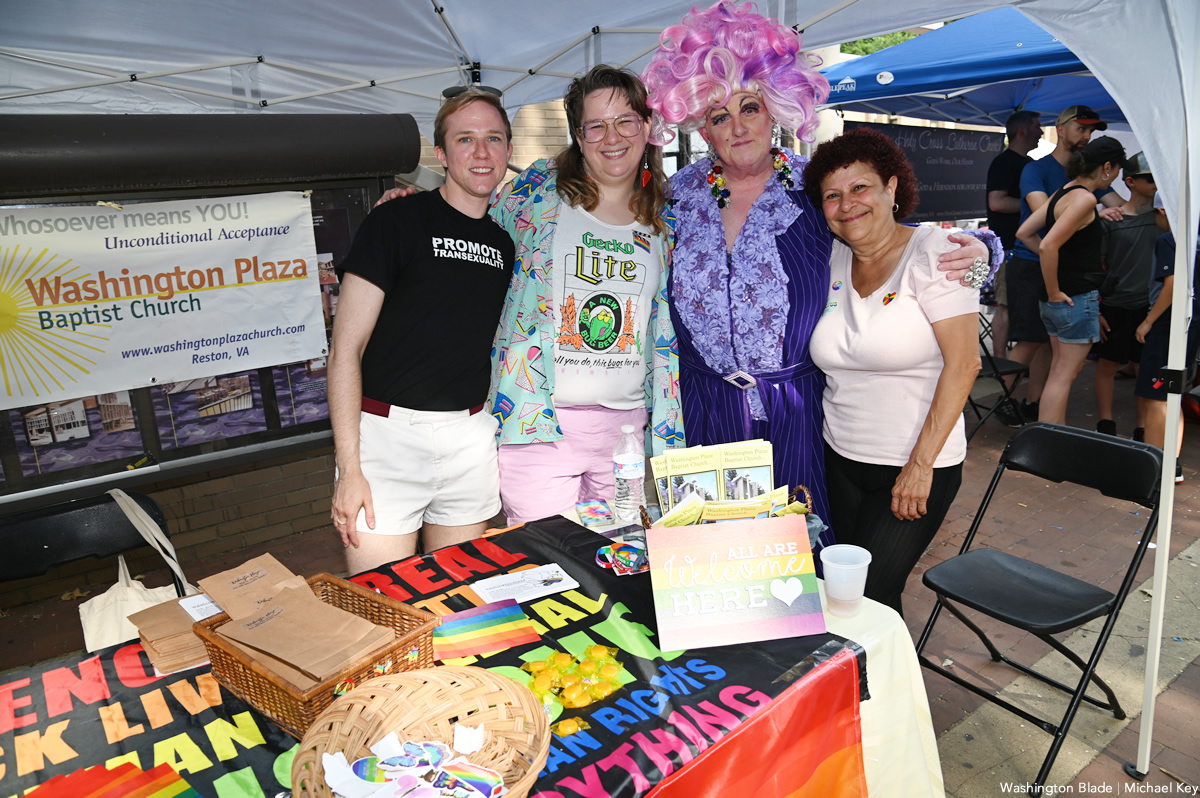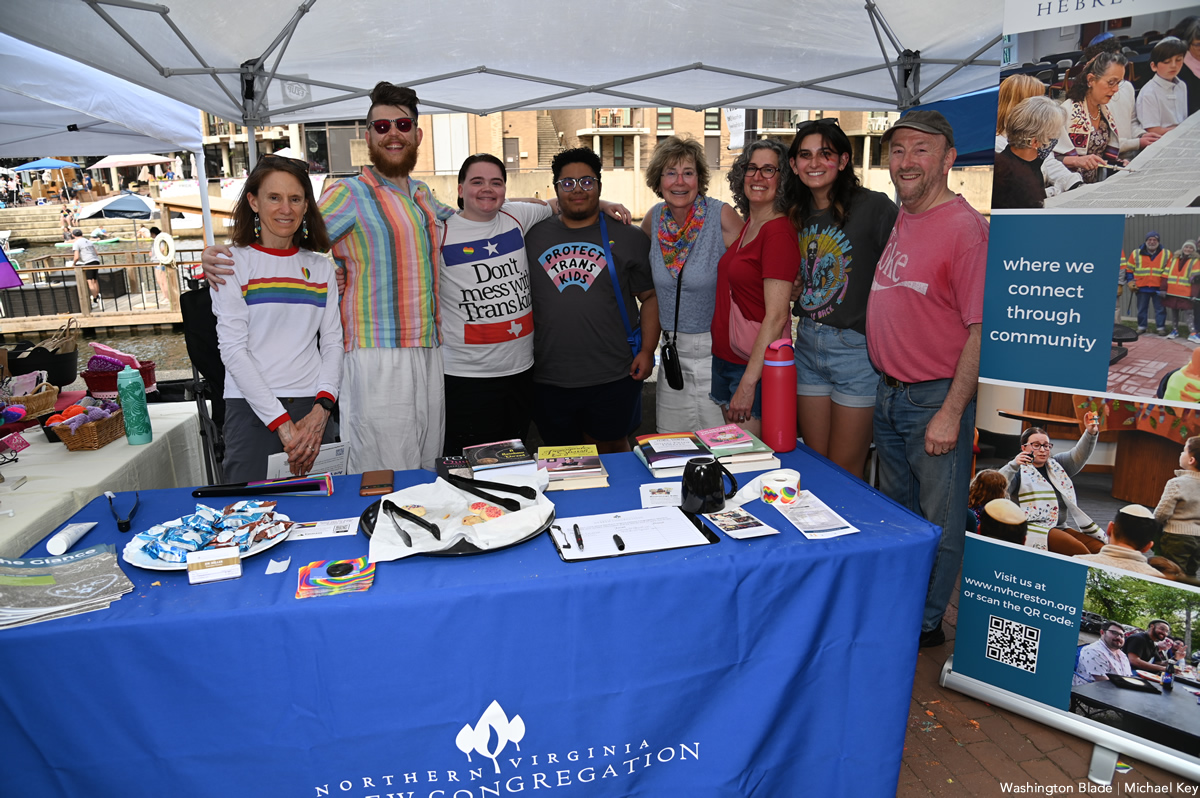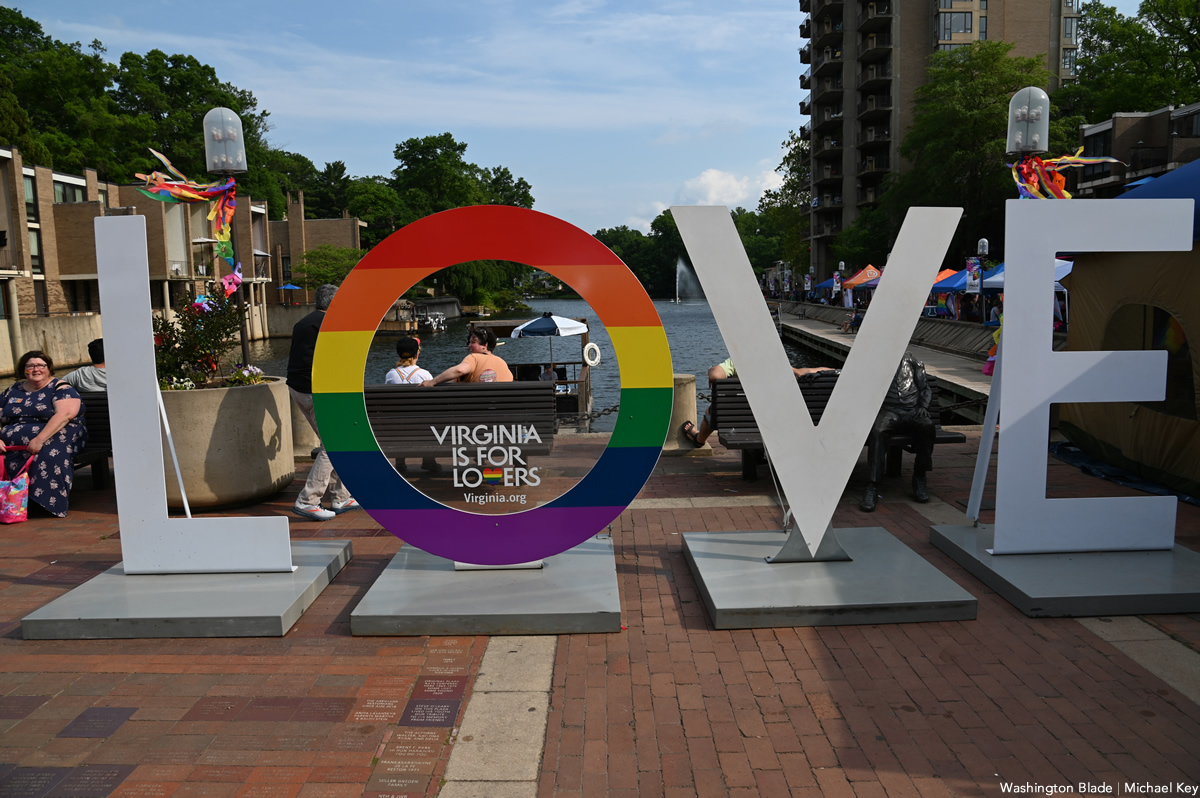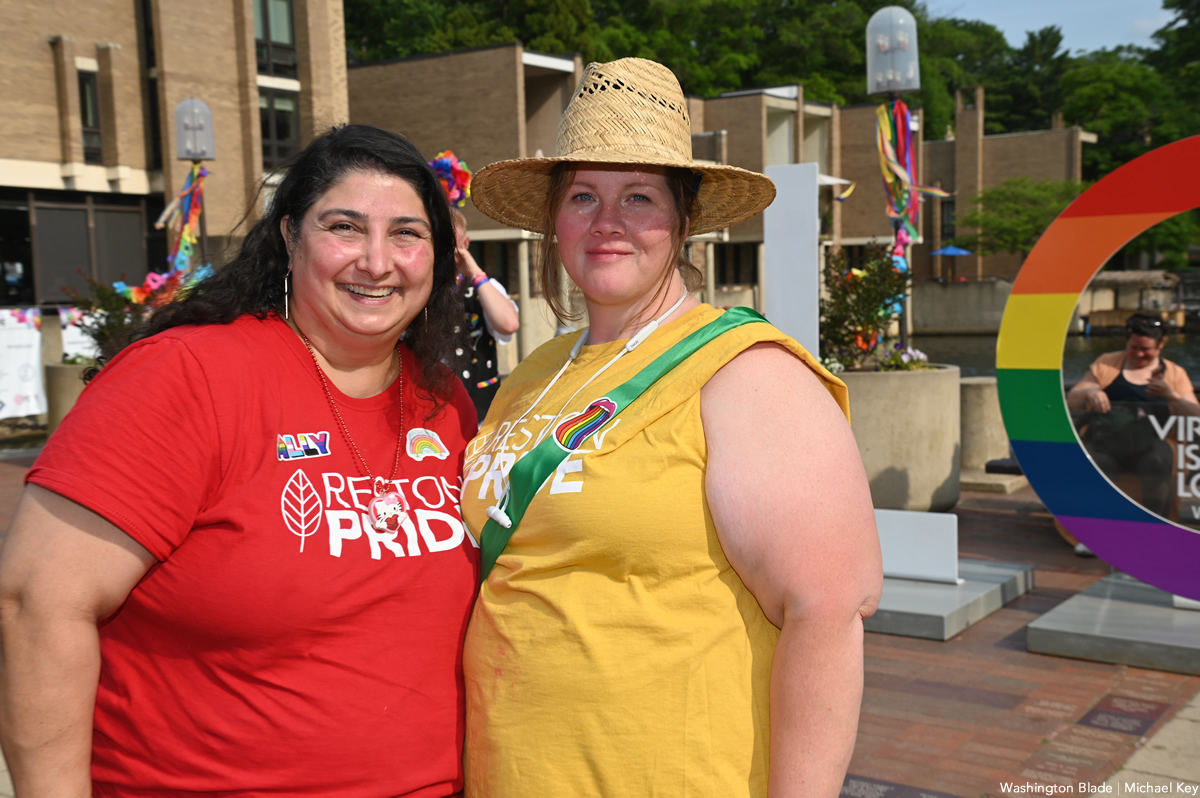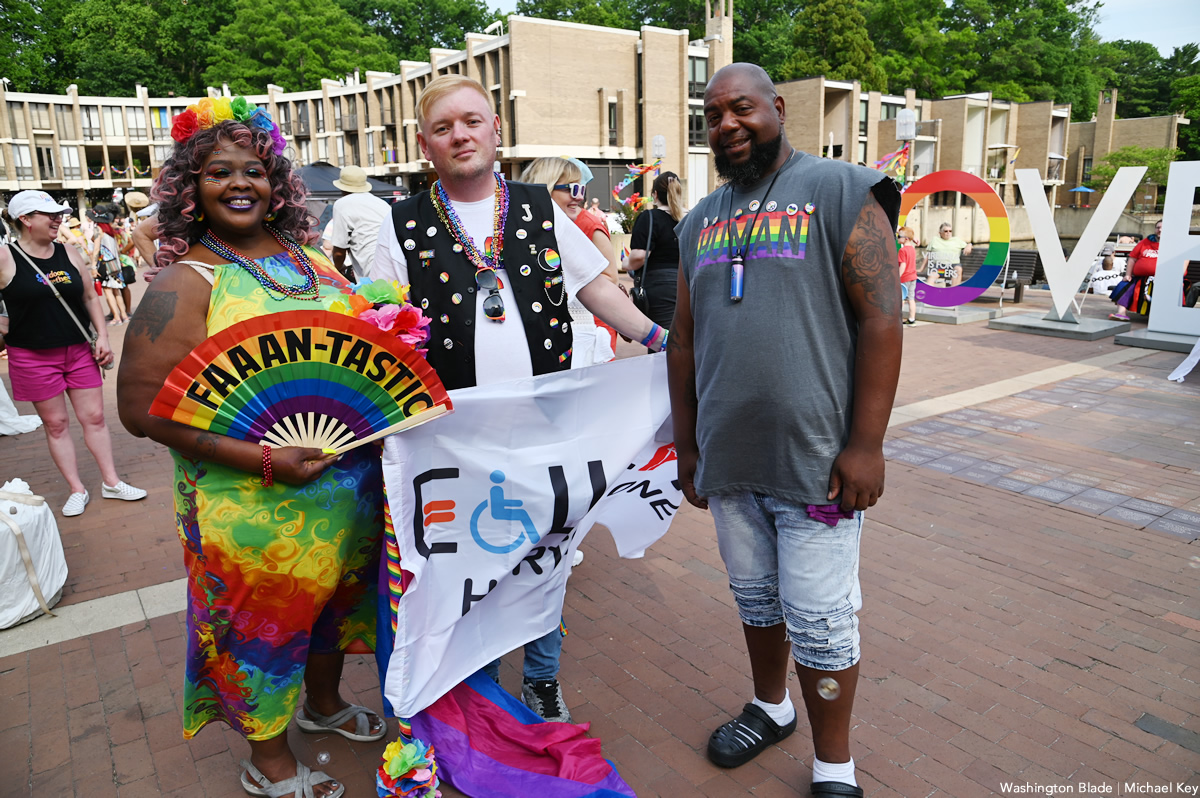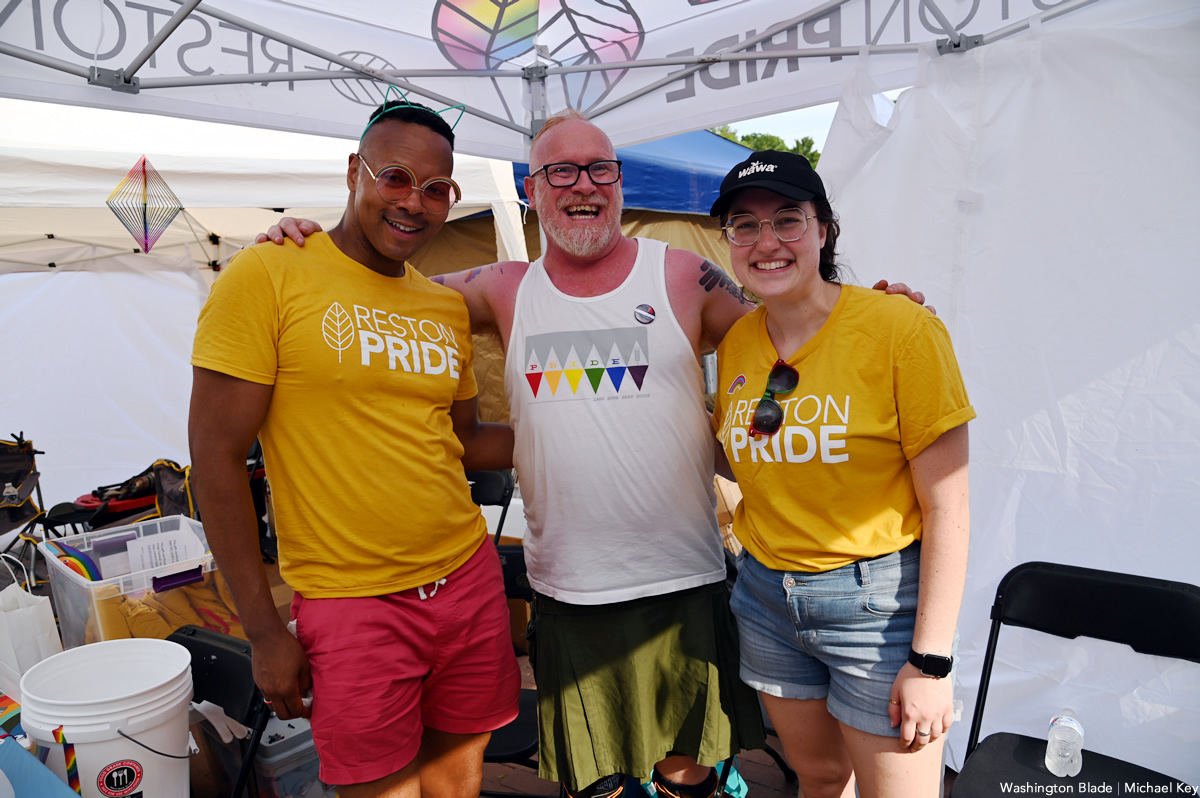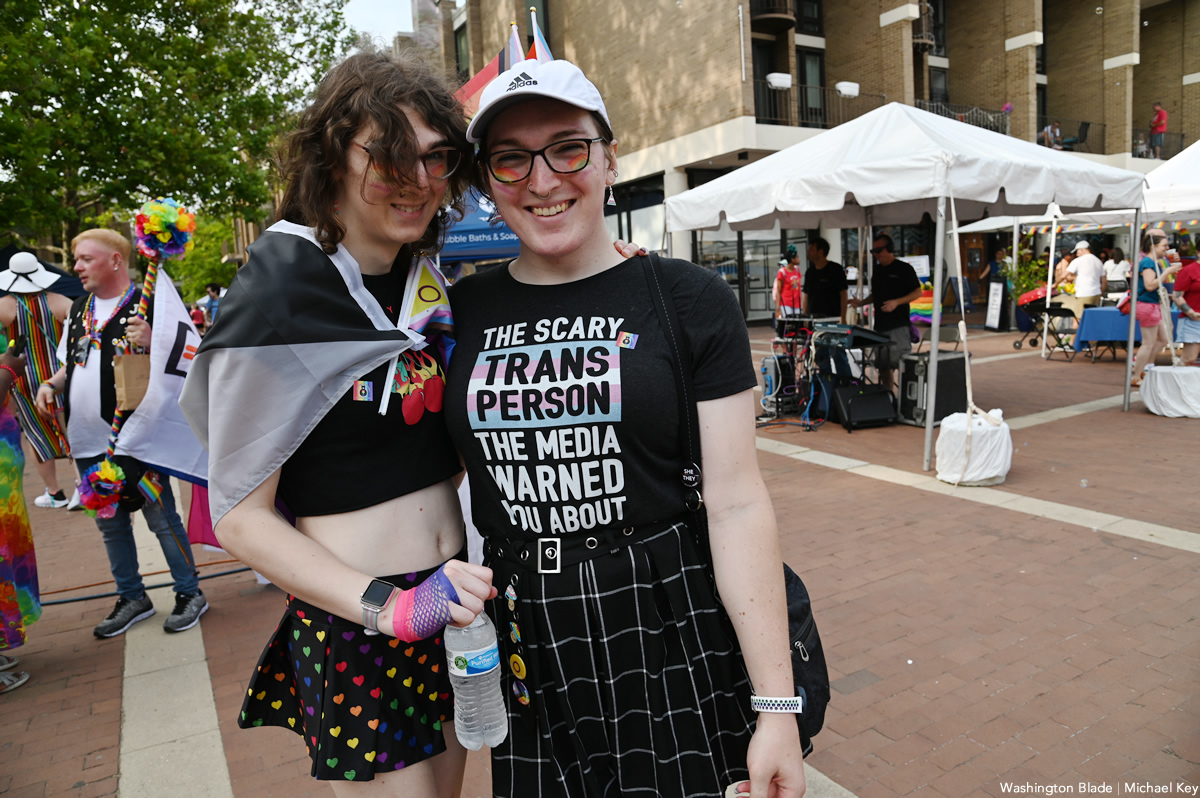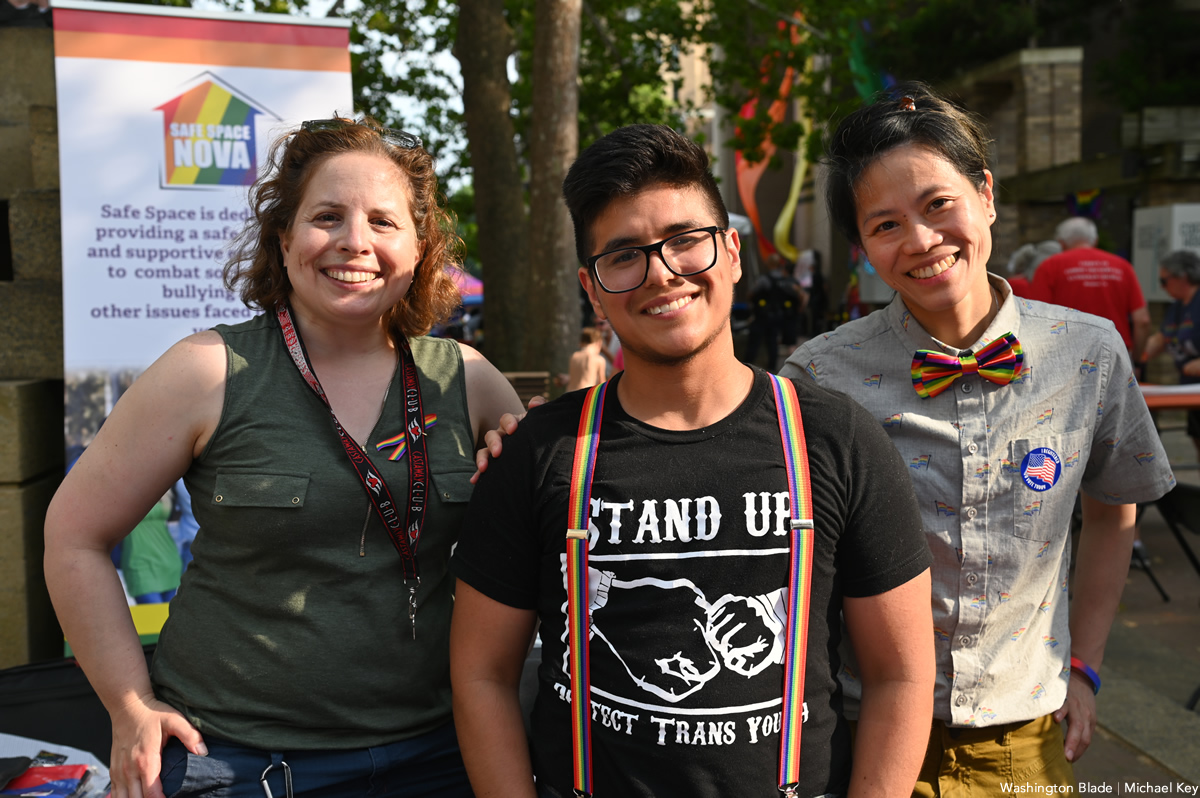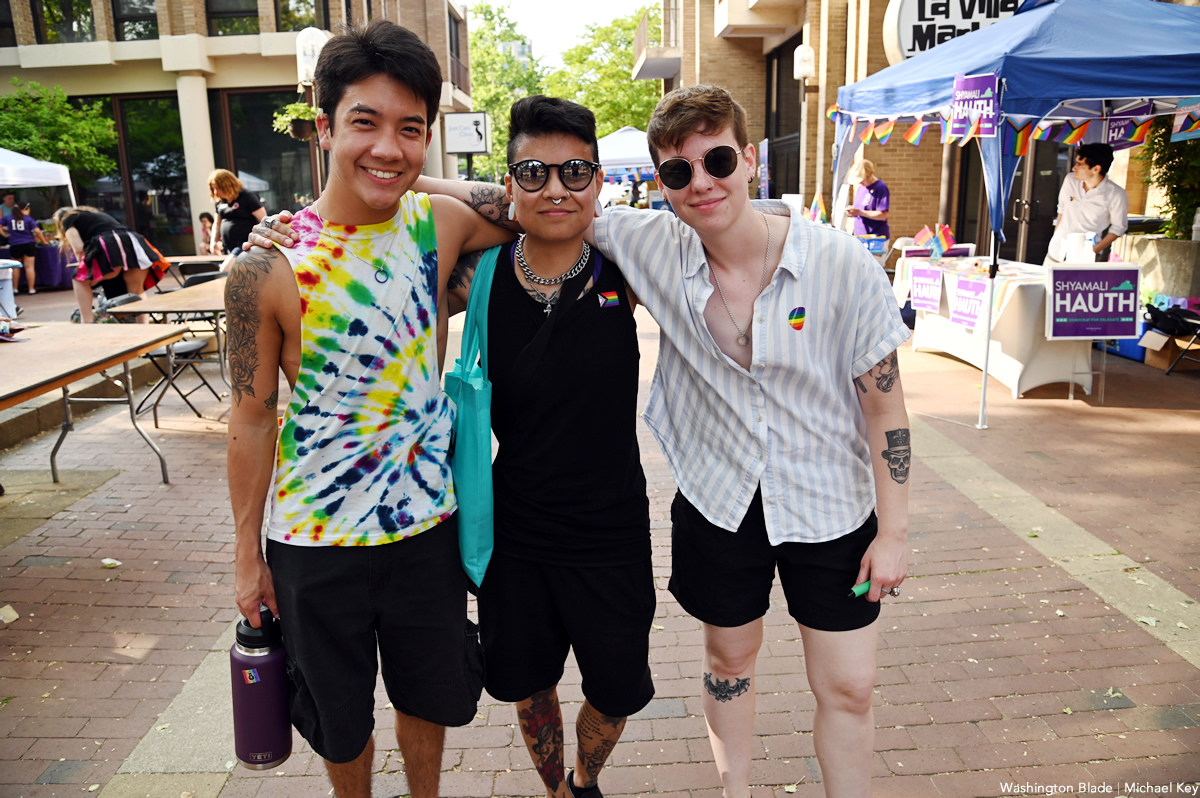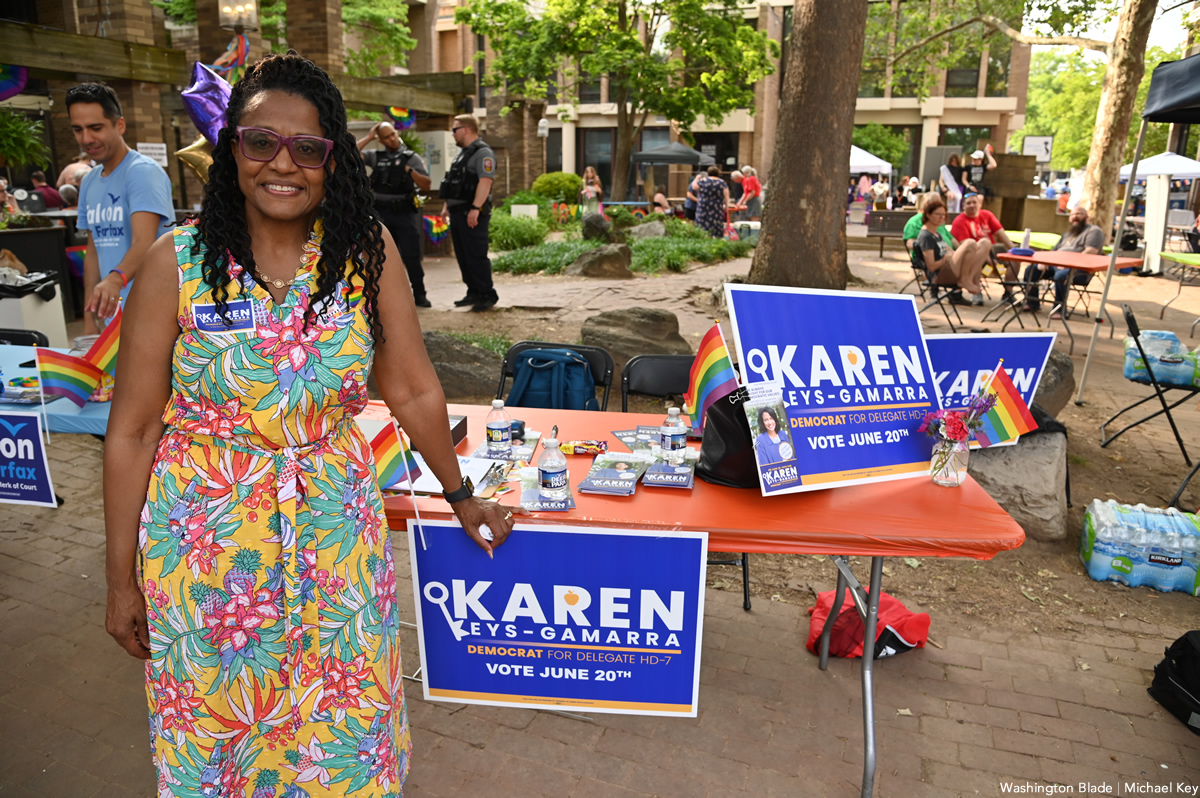 Covering @RestonPride for @WashBlade . @bettymusic performing: pic.twitter.com/sZaIlVANi8

— Michael Patrick Key (@MichaelKeyWB) June 3, 2023
PHOTOS: Alexandria Pride
Virginia city holds LGBTQ celebration at City Hall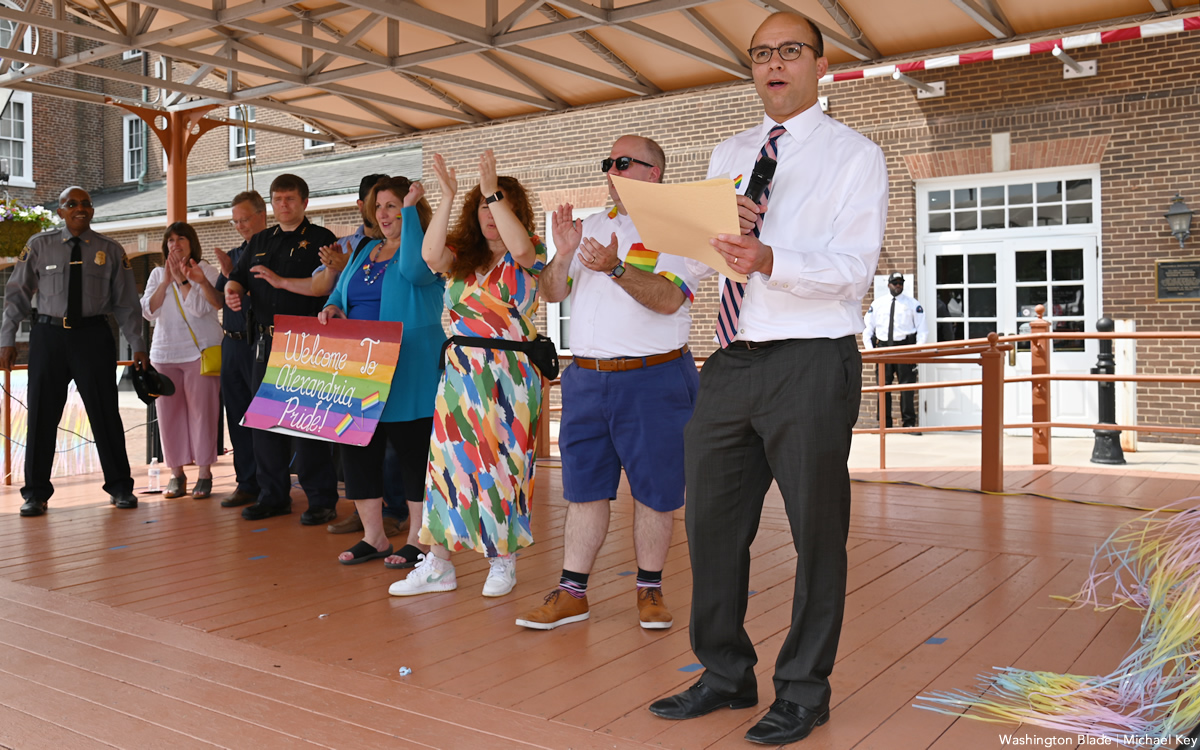 The City of Alexandria, Va. held its sixth annual LGBTQ Pride Festival at Alexandria City Hall on Saturday, June 3.
(Washington Blade photos by Michael Key)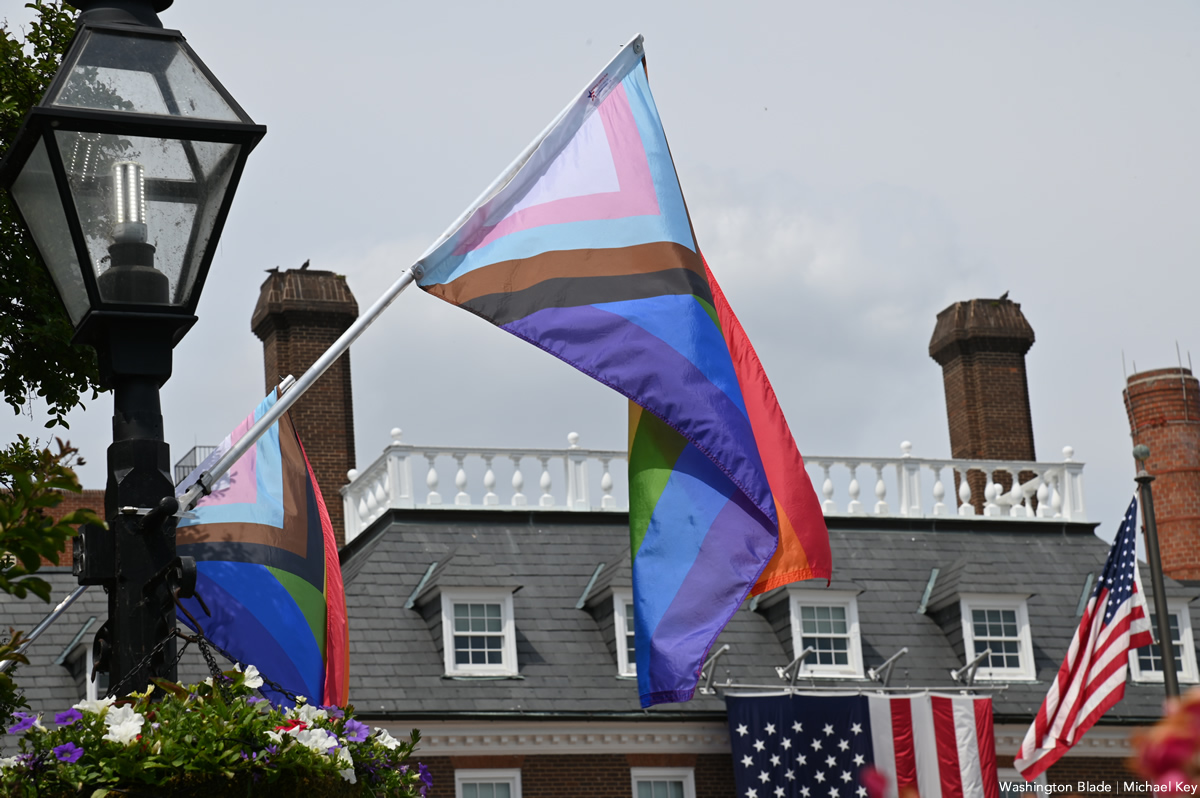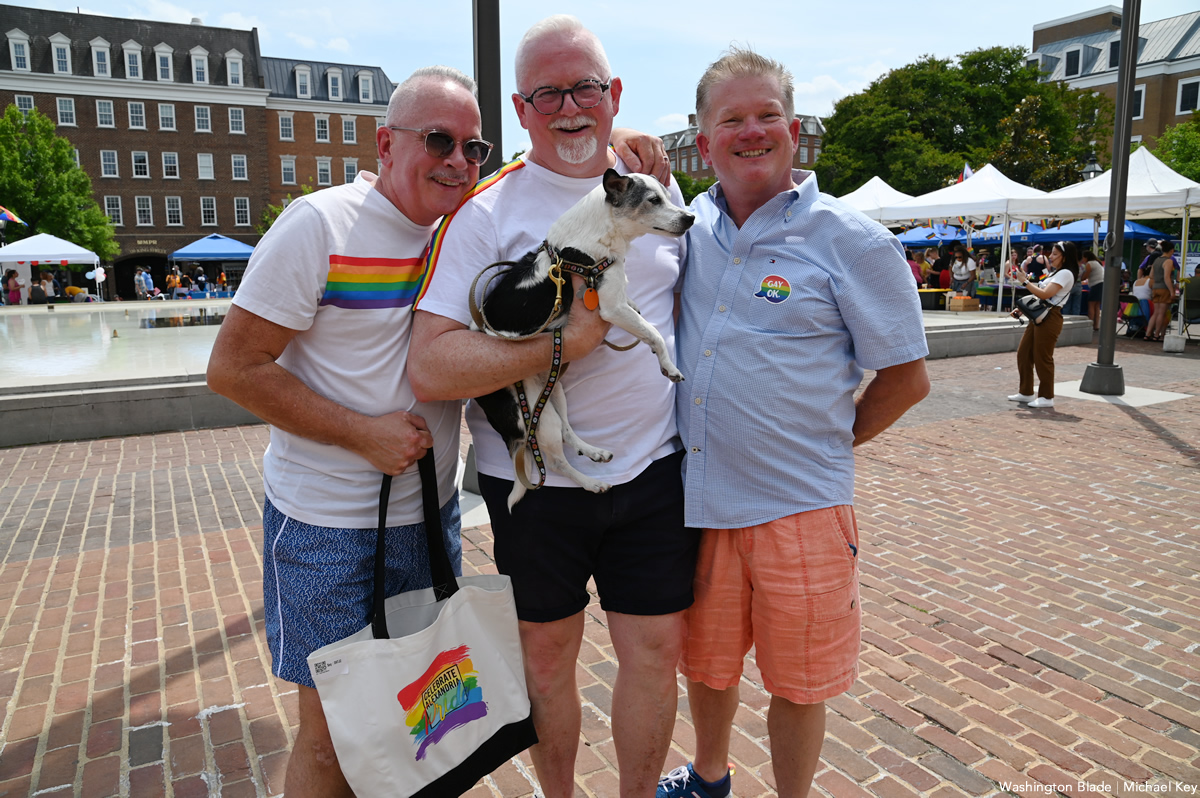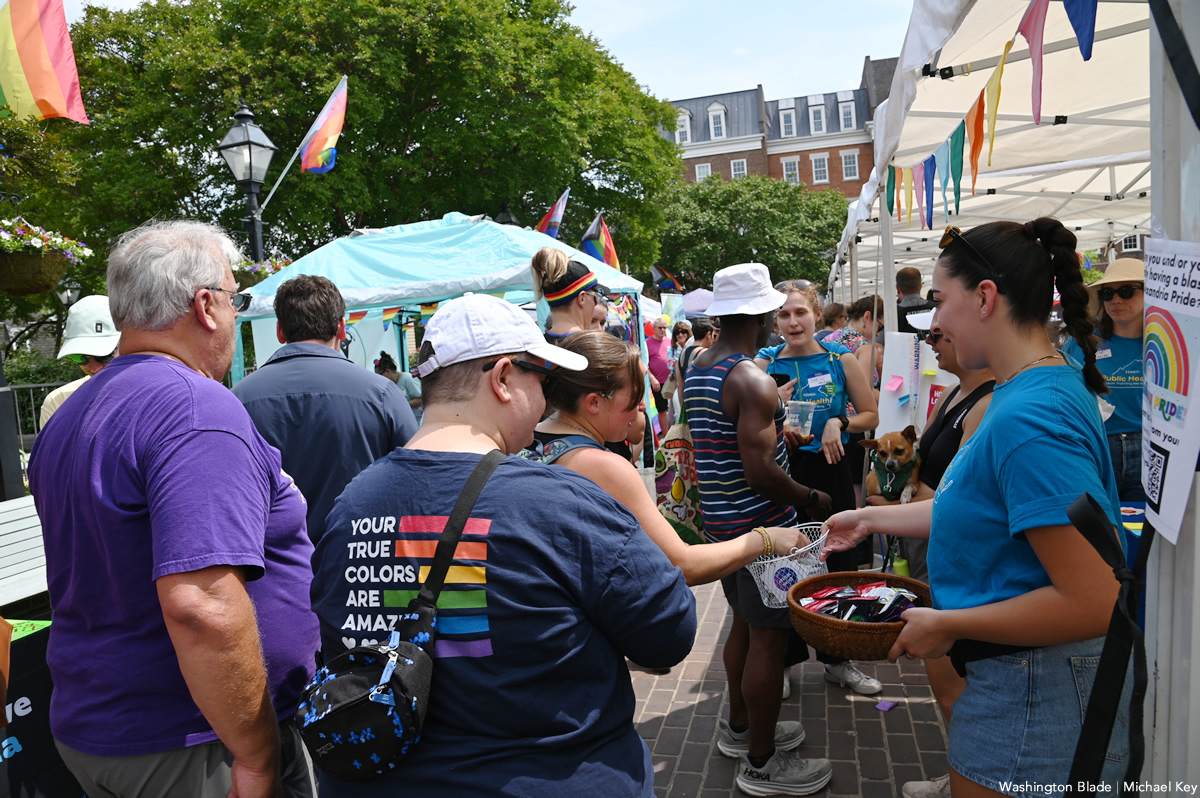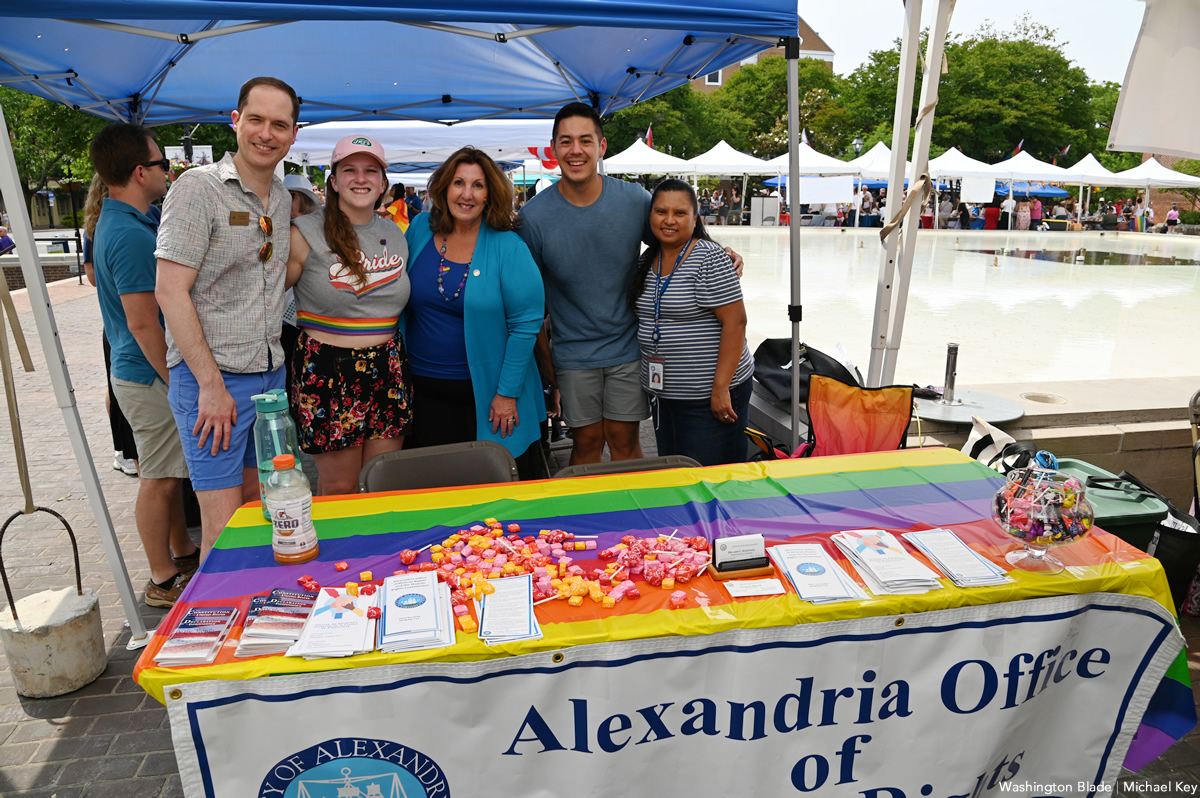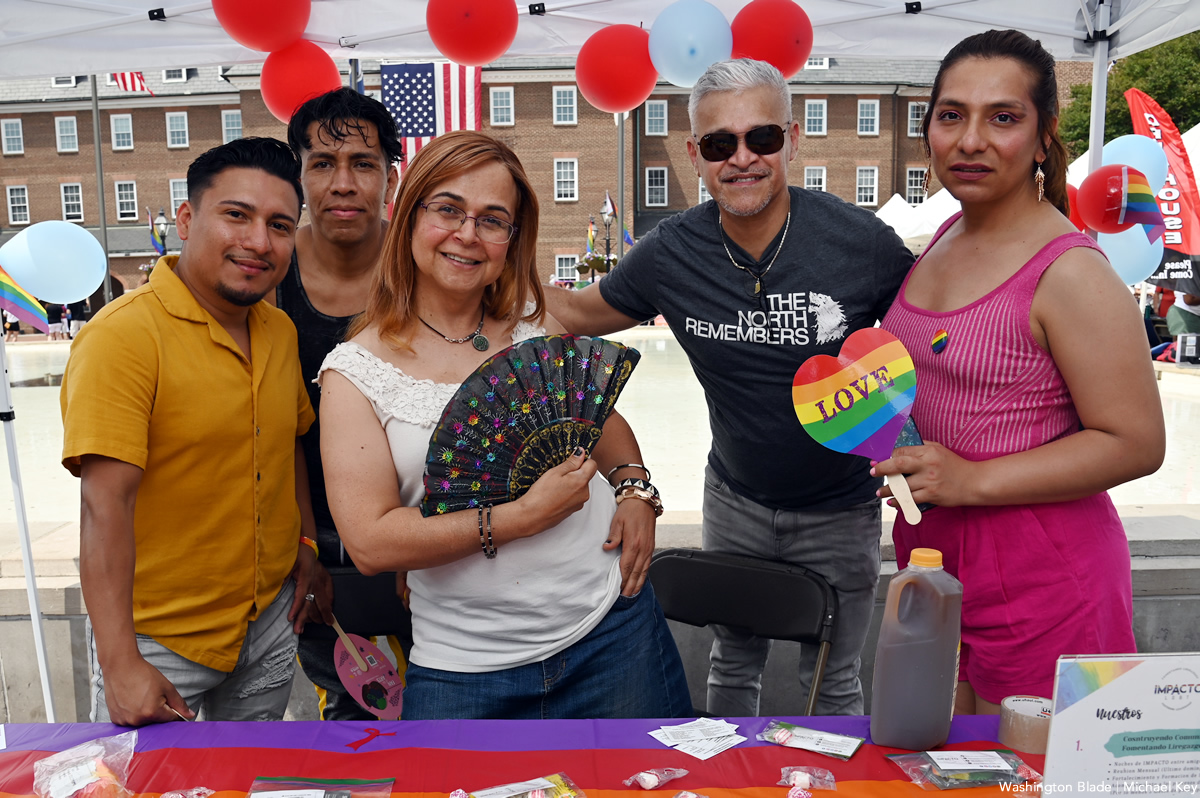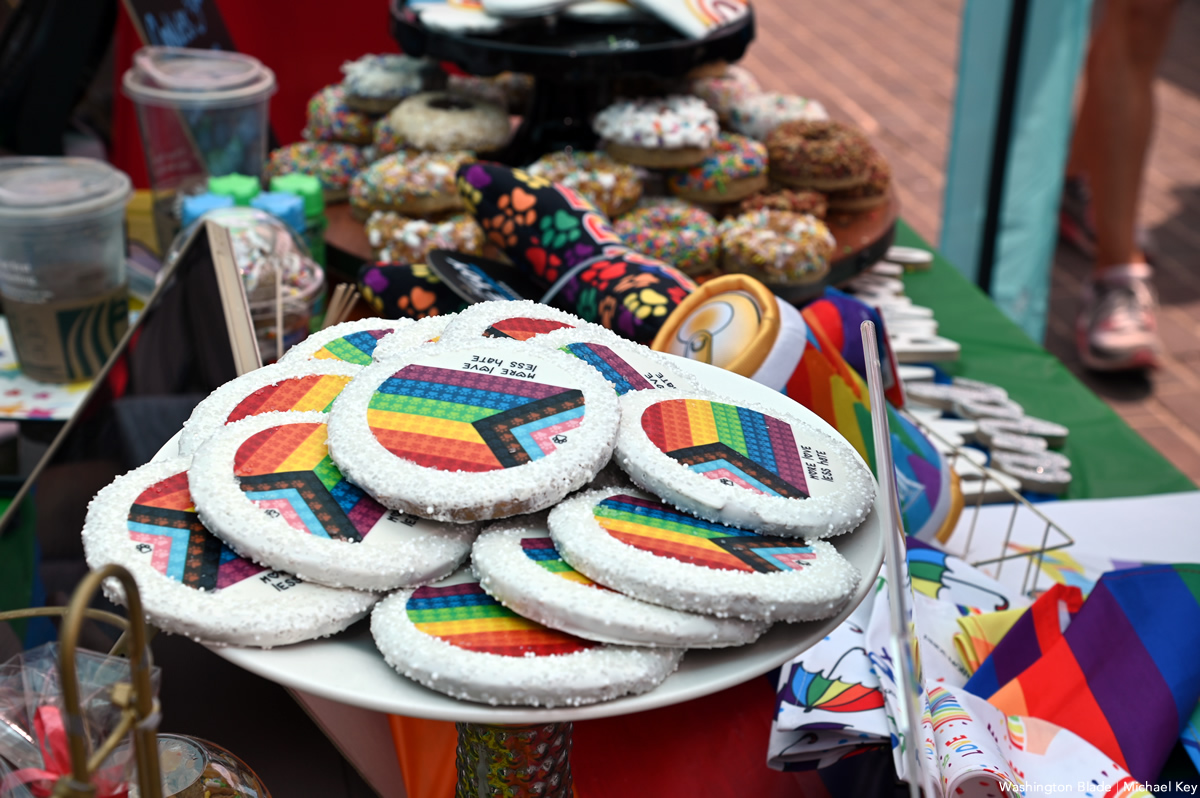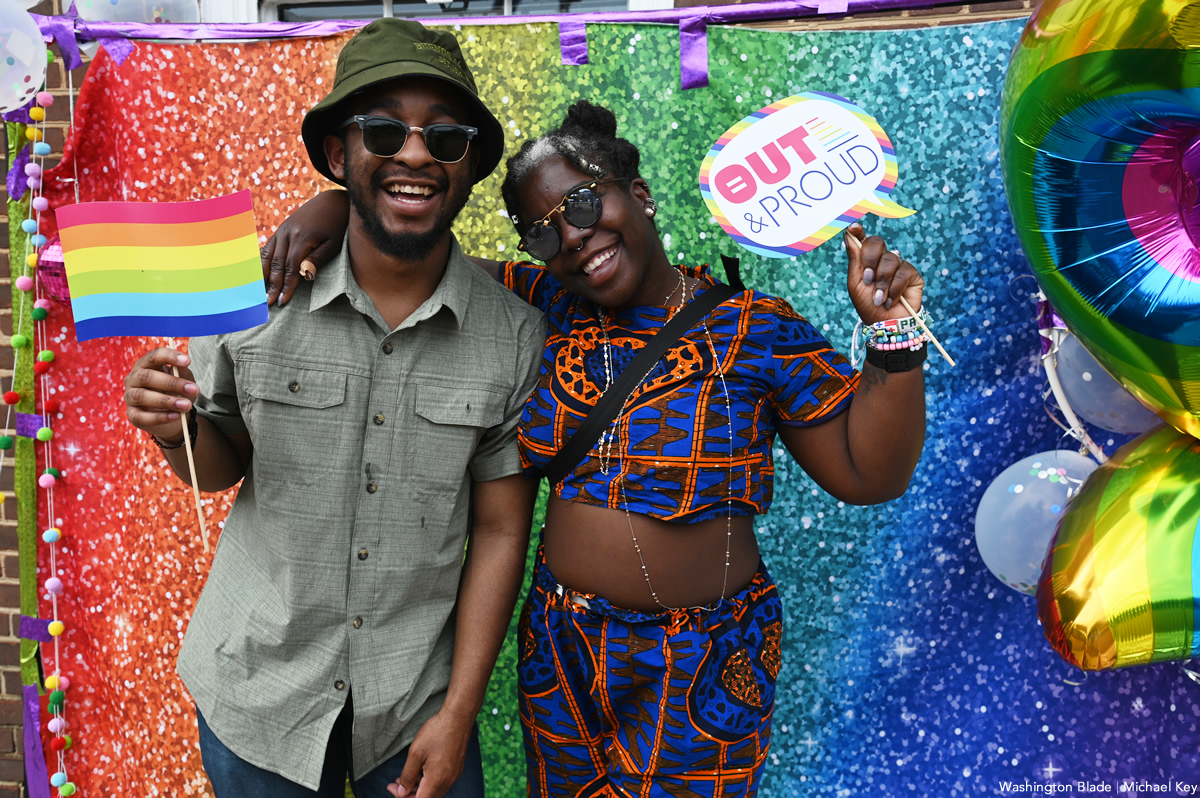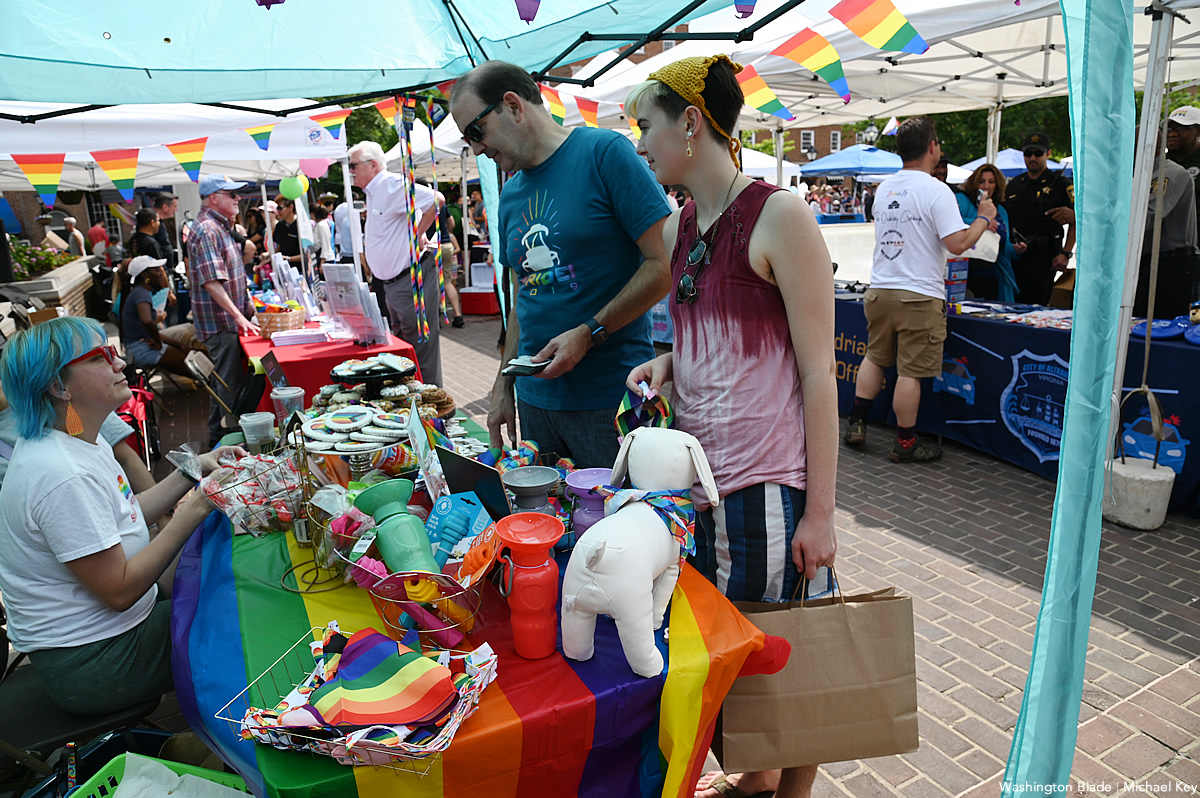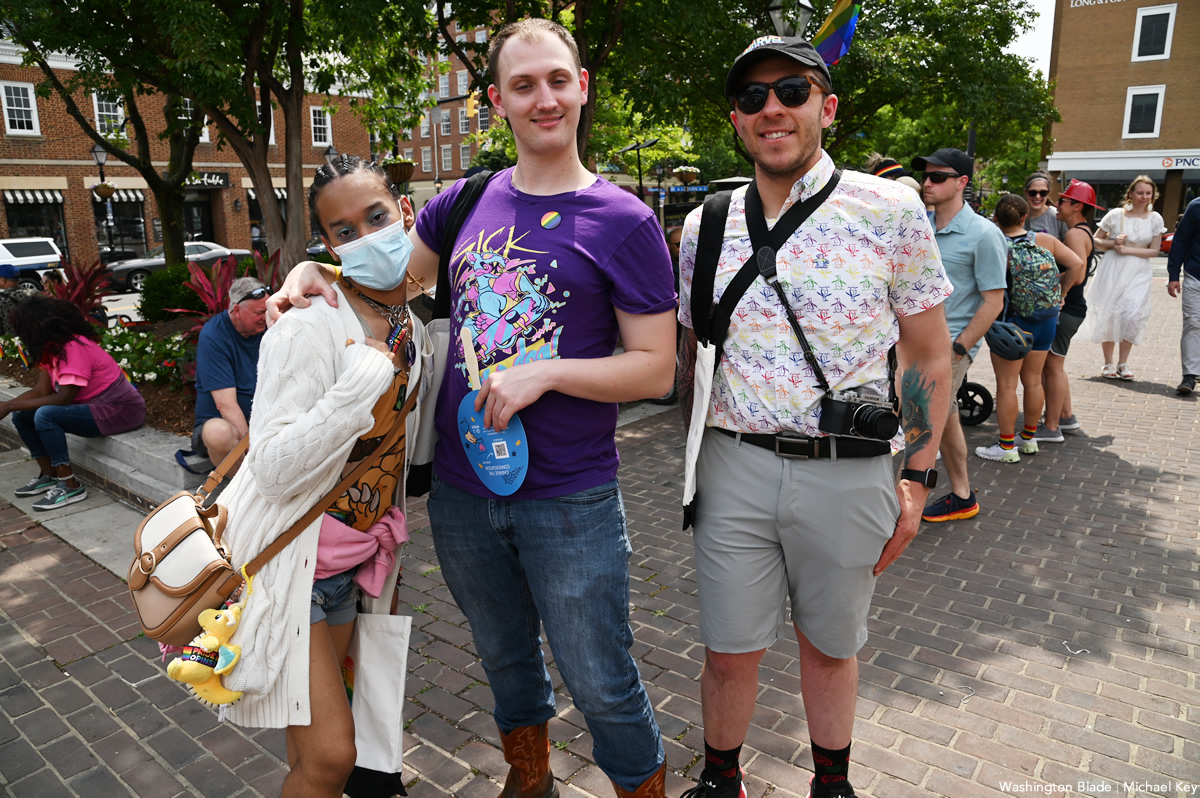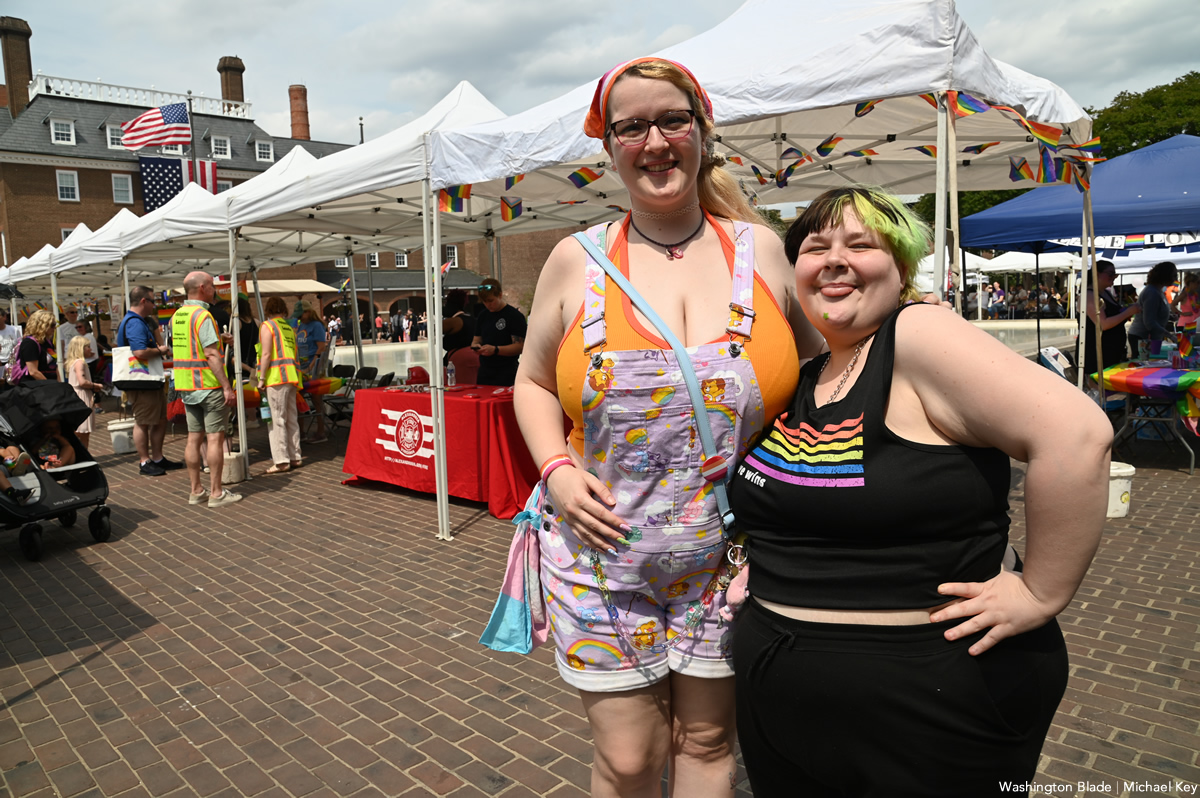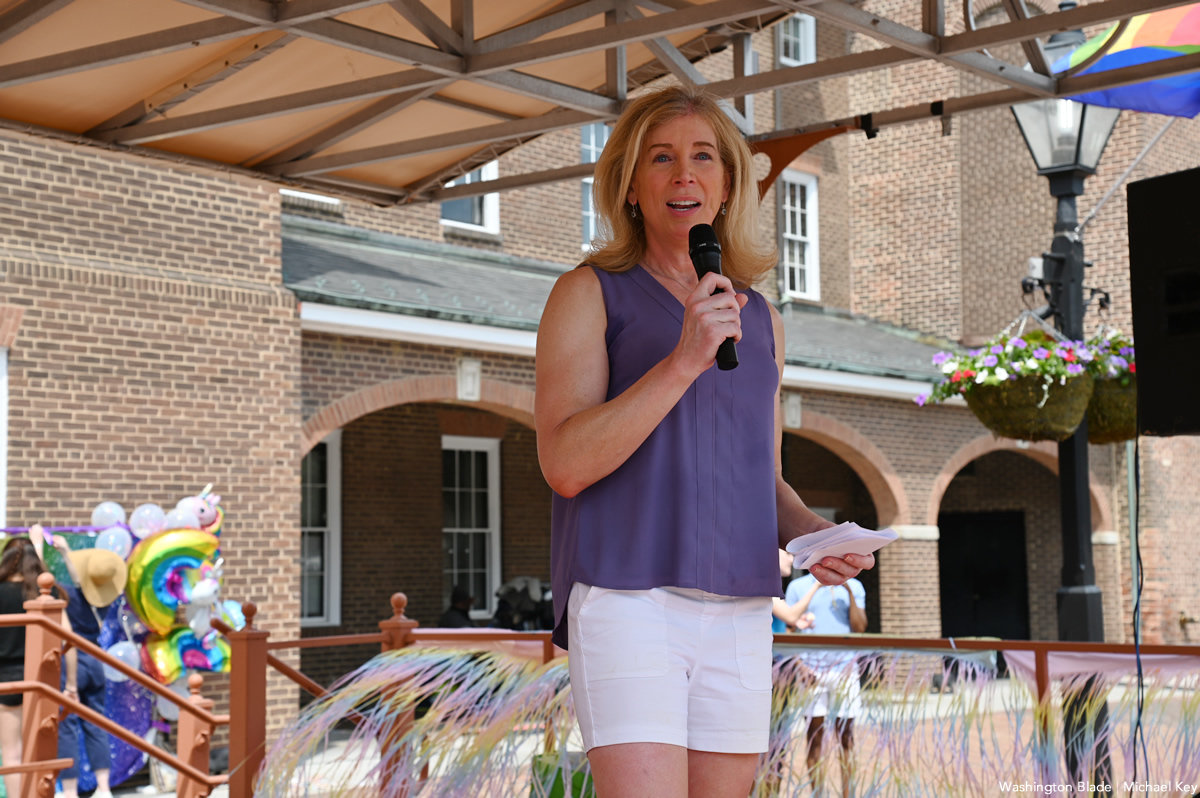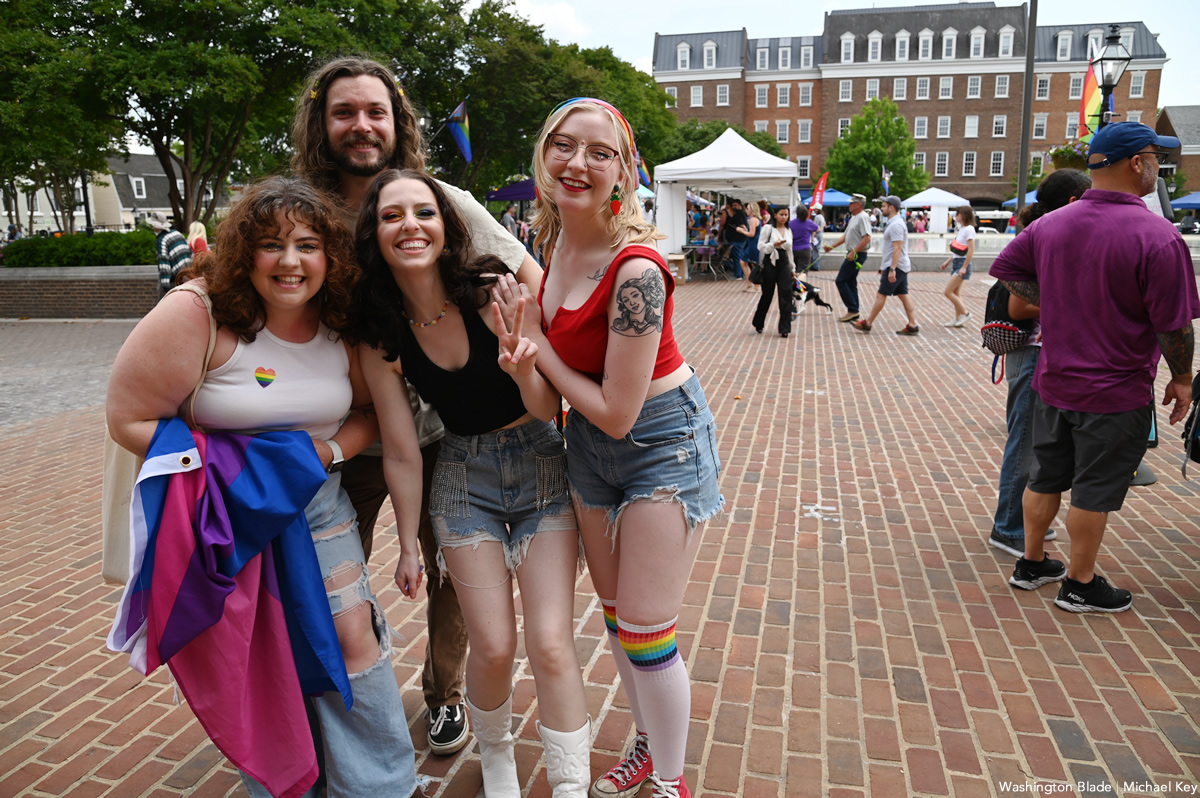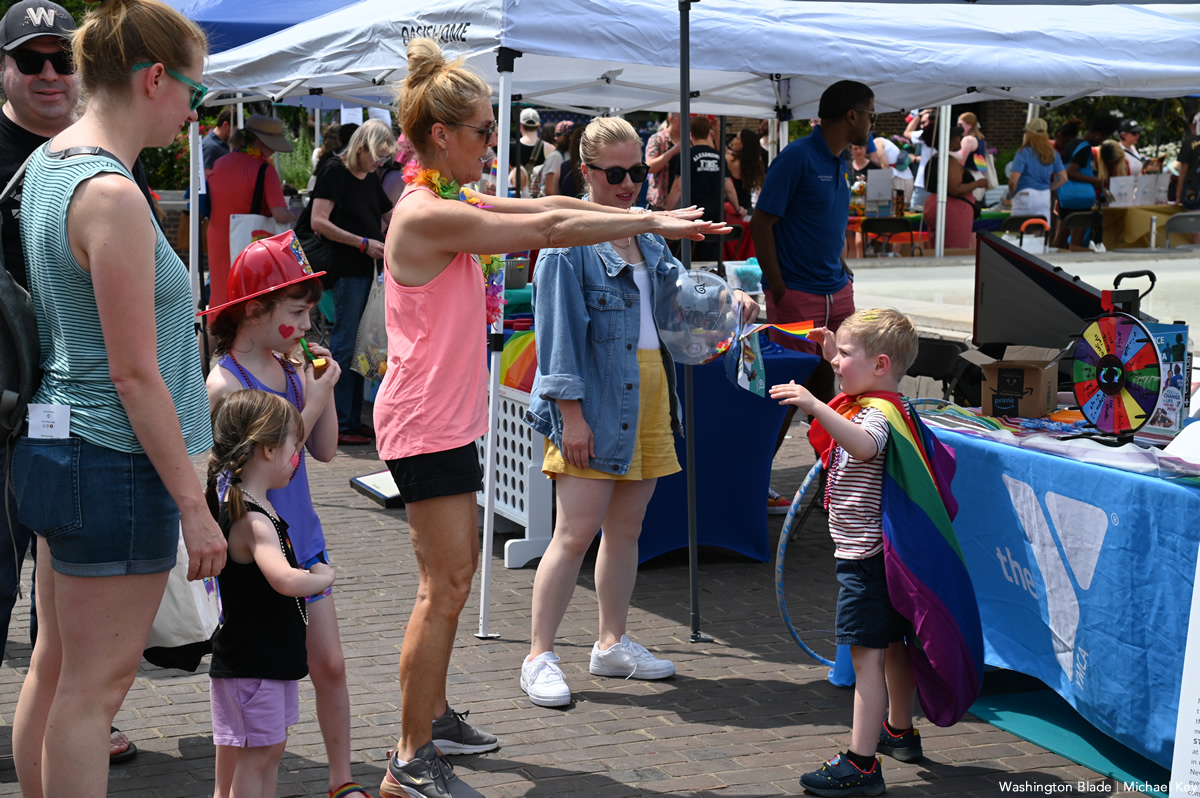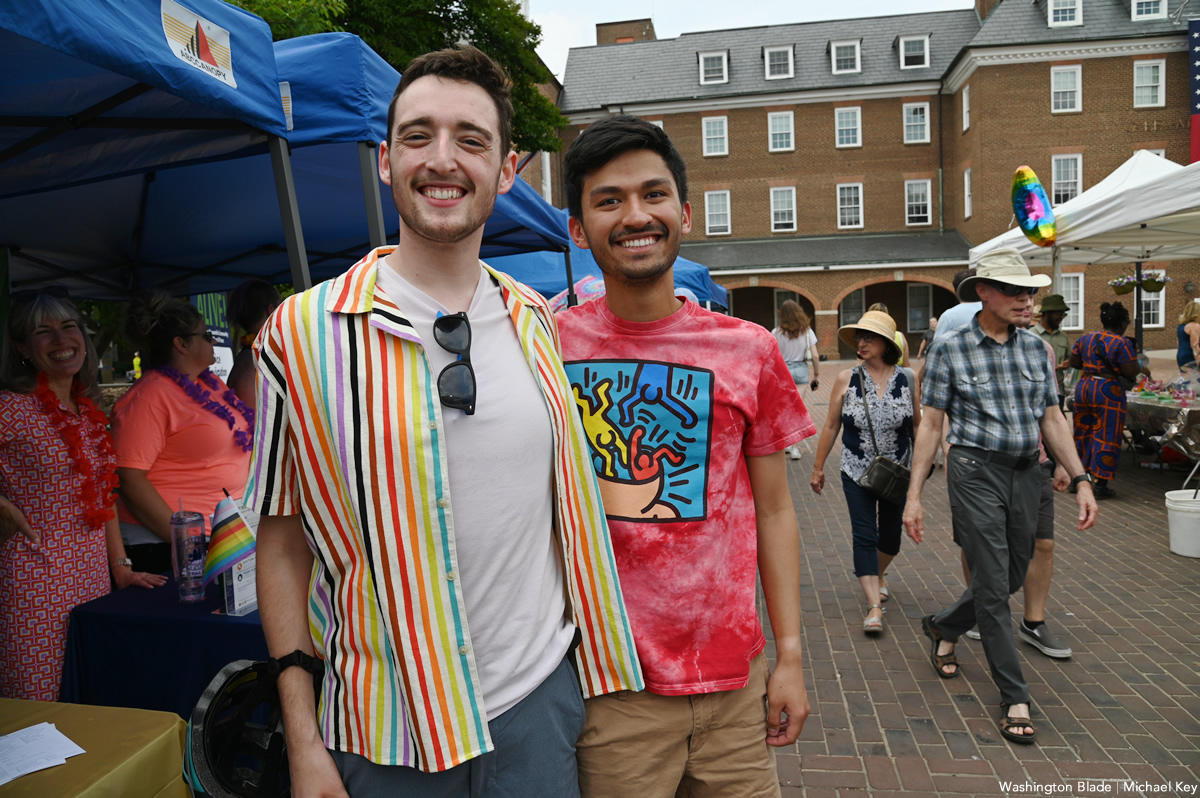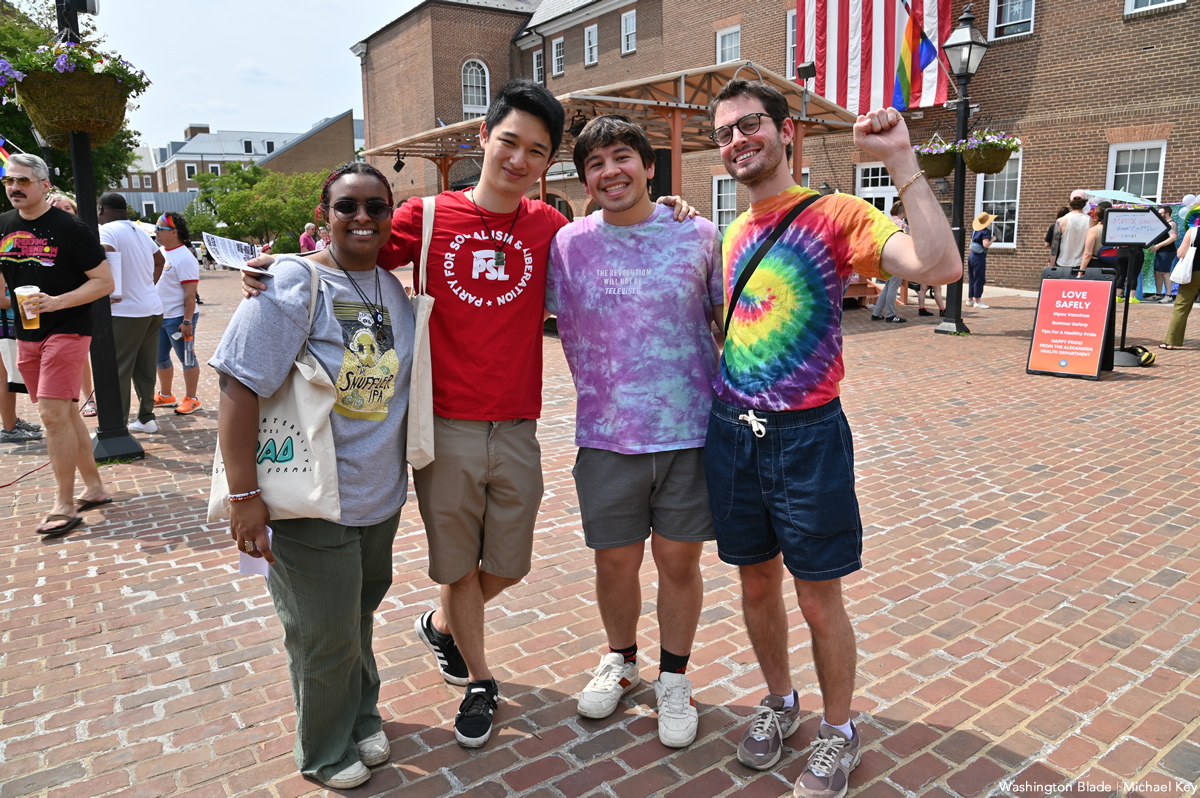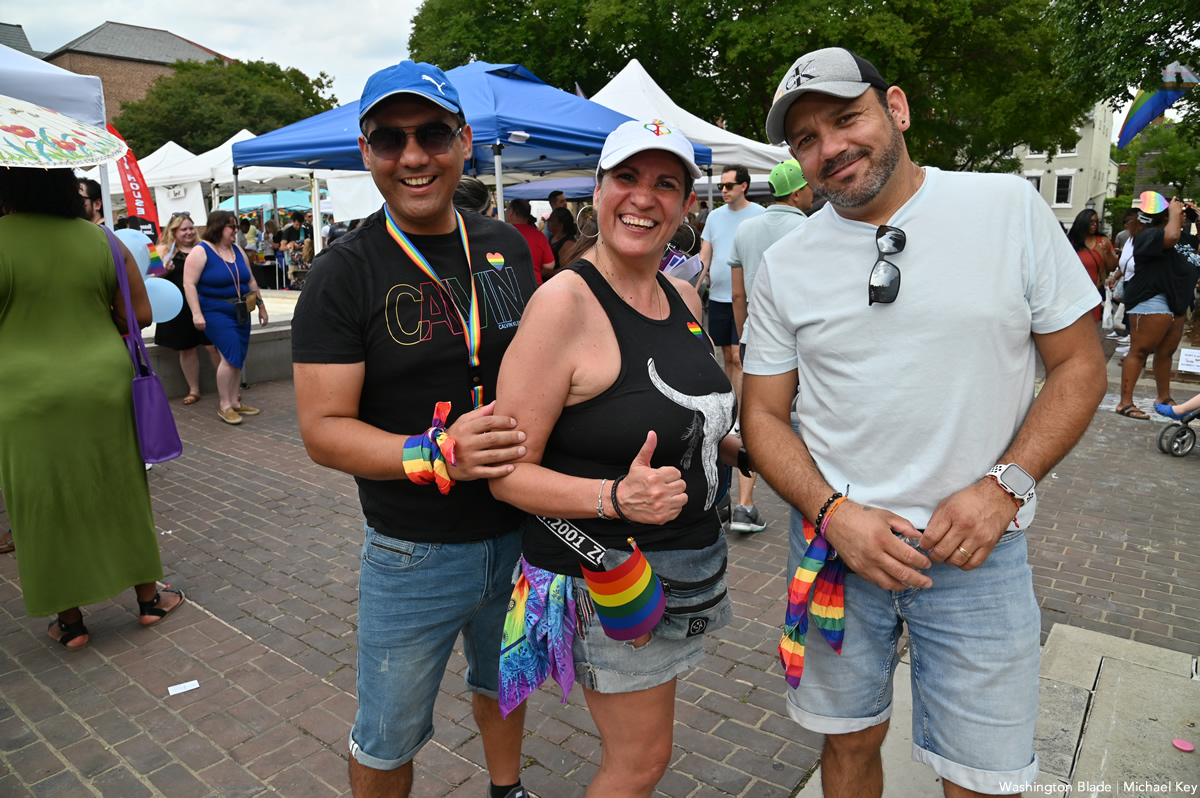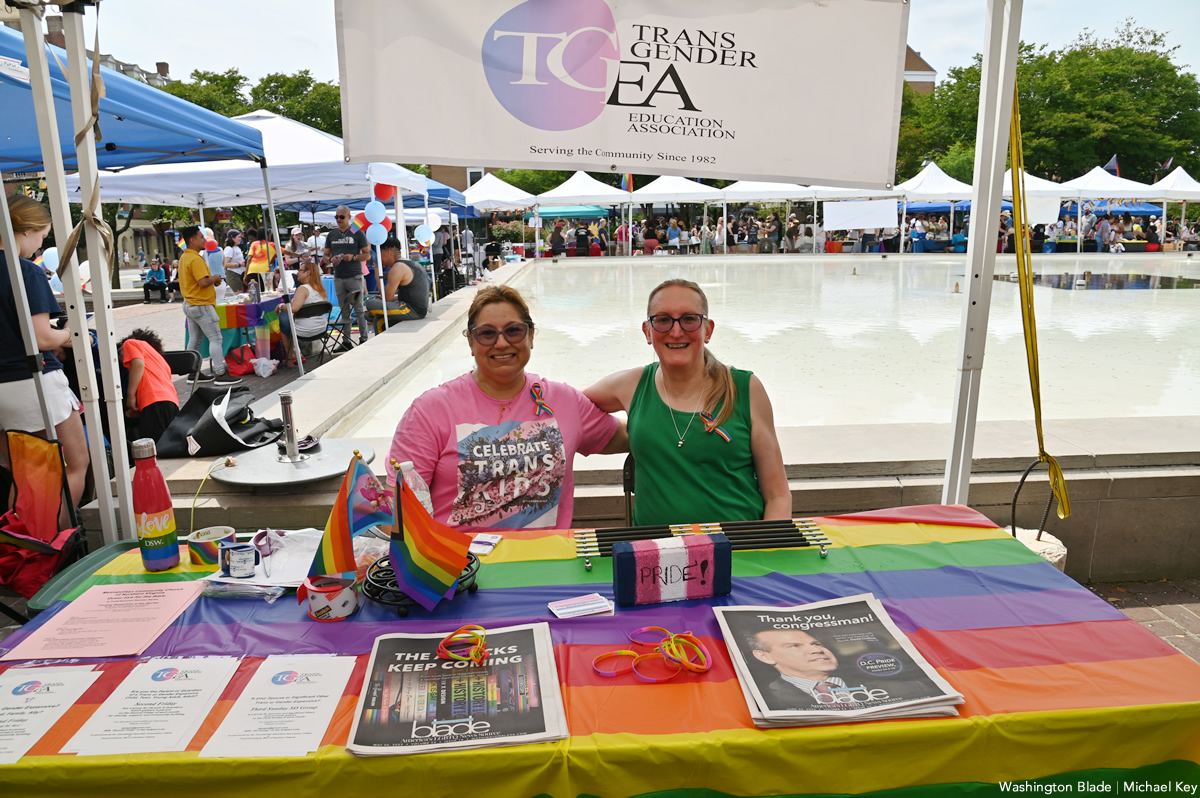 Covering Alexandria Pride for @WashBlade . #Pride #Pride2023 pic.twitter.com/bG0fJk24Lv

— Michael Patrick Key (@MichaelKeyWB) June 3, 2023