August 28, 2016 at 11:47 am EDT | by Staff reports
'Safer Sex for Trans Bodies' guide released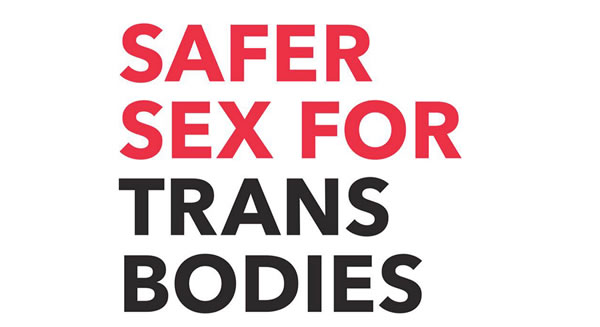 WASHINGTON — The Human Rights Campaign and Whitman-Walker Health have teamed up for a comprehensive sexual health guide for transgender and gender-nonconforming people called "Safer Sex for Trans Bodies," HRC announced in a press release.
This first-of-its kind resource was drafted by HRC and Whitman-Walker Health in consultation with Casa Ruby, Trans United Fund, and TransLatin@ Coalition. It was made possible with support from the Elton John AIDS Foundation.
The guide is written by and for members of the transgender community and offers them a resource on potentially life-saving and affirming practices, from respectful terminology and definitions to helpful practices for sexual health following transition-related care. It will be available online and at Whitman-Walker Health's locations in Washington. A Spanish-language version will be released in the coming months.
Transgender people frequently experience significant barriers to inclusive and competent care. Last year, the HRC Foundation released a guide for transgender people navigating insurance plans, which often exclude coverage for medically necessary transition-related care. The annual Healthcare Equality Index (HEI), the HRC Foundation's national benchmarking tool that evaluates health care facilities' LGBT-inclusive policies and practices, measures services and treatment of transgender patients.