September 7, 2016 at 11:42 am EDT | by Lou Chibbaro Jr.
LGBT Asian groups to stage protests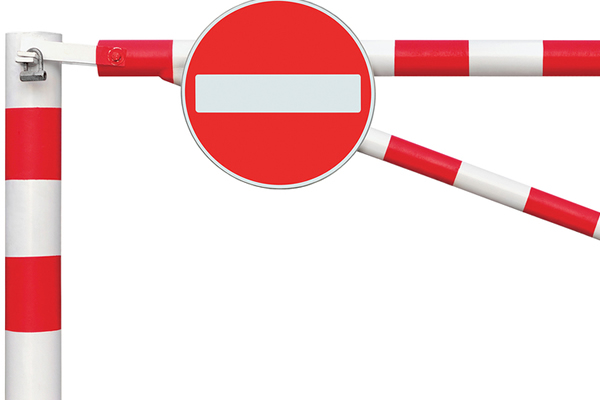 The National Queer Asian Pacific Islander Alliance and the LGBT South Asian group KhushDC plan to stage a series of "checkpoints" in several D.C. neighborhoods on Sunday, Sept. 11, to protest what they say is discriminatory profiling against them by the U.S. government.
"We are creating 'checkpoints' in high-traffic areas of D.C. that replicate the various 'checkpoints' South Asian, Muslim, Arab, Middle Eastern, and black people experience every day – being stopped when passing through TSA, being denied service because of religious markers, being called terrorists, being kicked off of flights, etc.," the two groups said in a statement announcing the planned protests.
In mentioning TSA, the statement was referring to the Transportation Security Administration, an arm of the U.S. Department of Homeland Security, which some critics say has singled out certain minorities for extra scrutiny at airports and other locations as a means of safeguarding against potential terrorism.
The NQAPIA-KhushDC statement says the two groups chose to hold the protests on Sept. 11, the 15th anniversary of the 2001 terrorist attacks on the World Trade Center and the Pentagon, to highlight what they say has been "legalized profiling of LGBTQ South Asian, Muslim and black communities" in the years since 9/11.
A statement on the Department of Homeland Security's website says the department strives to protect the civil liberties and civil rights of those it monitors to protect the nation against terrorist threats.
The NQAPIA-KhushDC statement says the Sept. 11 protests will be held between 10:30 a.m. and 12:30 p.m. in Adams Morgan, Dupont Circle, Chinatown, "and other locations." It says a rally culminating the day's activities will be held at 14th and U Streets, N.W., between 1-2 p.m.
The statement announcing the protests doesn't say exactly what the "checkpoints" will involve. But one of the NQAPIA organizers who identified herself as Sasha W. told the Washington Blade there are no plans for the protest actions to lead to arrests.
Additional details about the 'checkpoints' protest actions can be obtained here.