October 14, 2016 at 6:46 pm EDT | by Staff reports
Australia to reconsider gay blood ban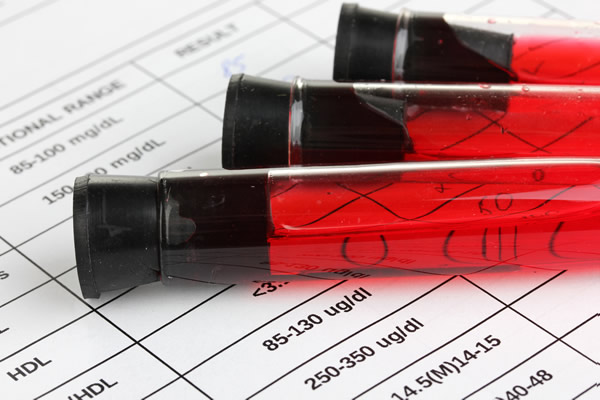 PERTH, Australia — Australia's health ministers have agreed to bring forward a review of the rules that prevent men who have had sex with other men (MSM) from donating blood, Out in Perth, an LGBT news outlet, reports.
Currently MSM are banned from donating blood. To be eligible gay men must abstain from sex for 12 months. The longstanding rules were developed when there was concern that gay men might pass on HIV to recipients.
The ban that stops most gay men from becoming blood donors is just one of several hundred reasons people are prevented from donating blood.
The rules surrounding donor acceptability were not due to be reviewed until 2018 but following a push from Victoria's Health Minister at the Council of Australian Governments meeting a review will now be conducted in the next 12 months, Out in Perth reports.
Western Australia's Health Minister John Day told Out in Perth that he was in favor of allowing as many people as possible to donate blood.
"I want as many people as possible to make blood donations but eligibility to donate must be guided by science and expert advice to minimize risk," Day was quoted as having said..
The chief executive of the WA AIDS Council, Andrew Burry, agreed saying that it was clear that a review was needed.
"The security of blood supply is obviously of paramount importance," Burry said, according to Out in Perth. "It seems to me that the security is based upon the available science and it seems to me that the science has moved considerably in the last few years, but the restrictions on who can donate blood has not."
Burry added that it was completely appropriate that a review is held as soon as possible. The rules regarding who can and cannot donate blood are set by the Therapeutic Goods Administration.
In 2012, the Red Cross submitted a proposal for halving of the ban time to six months but the administration rejected the submission.