October 31, 2016 at 11:42 am EST | by Mariah Cooper
'Christian' haunted house depicting Pulse massacre banned
A Chicago elementary school canceled plans to host a "Christian" haunted house for its advertised depiction of the Pulse Nightclub massacre this weekend.
The event, called The Room: A Journey to Hell, was scheduled to run at Fernwood Elementary School on Oct. 29 and 30.
"You will walk in 10 Rooms and encounter individuals who will make choices. The choice is life or death; sin or salvation; heaven or hell. The scenes will be action-packed, real and jaw-dropping," the Eventbrite page advertises.
The haunted house also planned to recreate the 2015 Charleston church shooting and a botched abortion.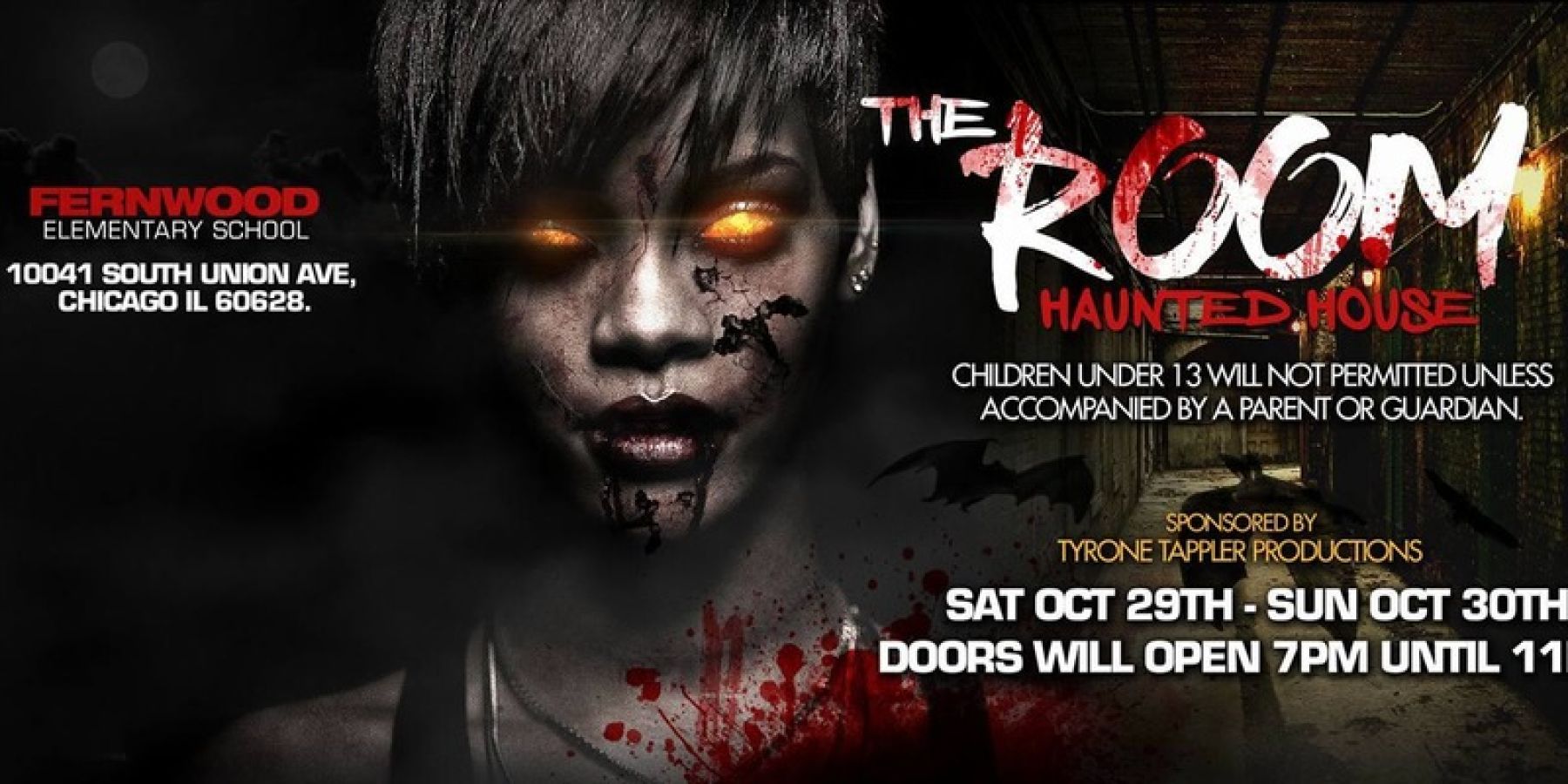 According to the Huffington Post, Tyrone Tappler Productions sought out volunteers on Facebook calling for "Club Pulse, Dancers, Victims, caged people/screamers, extras needed trying to escape a cage! Sounds interesting? Come out this Saturday!"
The post has since been deleted.
Chicago Public School officials say the event was canceled due to organizers' misrepresentation of the event.
"The event organizers mischaracterized the true content of the event, and we did not approve any association with the activities the organizers have now advertised," CPS spokesman Michael Passman told the Windy City Times. "The event will not be held on CPS property."
Tappler tweeted on Saturday that the event had been canceled.
GM THE ROOM IS OFFICIALLY BANNED! As of Friday, 7:17pm. There will be no show TODAY OR Tomorrow! . Sorry for the inconvenience.

— Playwright Tyrone (@TyroneTappler) October 29, 2016