December 2, 2016 at 5:38 pm EST | by Staff reports
Chinese LGBT residents report health bias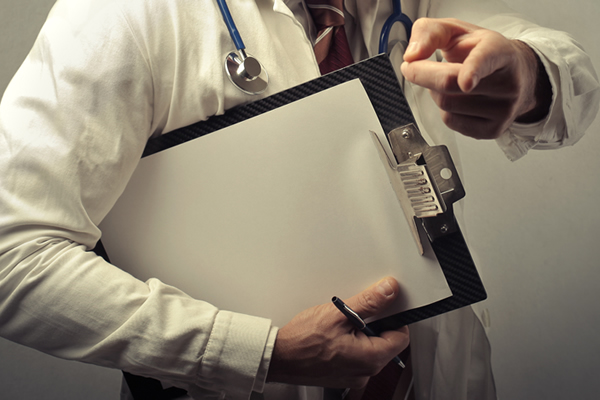 SHANGHAI — Fear of discrimination is a major concern for LGBT people in China when they have to access health care, with 61 percent of respondents in a new study on the status of LGBT health in China reporting that they are afraid of being treated differently by doctors because of their sexual orientation or gender identity, Sixth Tone, a Chinese news agency, reports.
Released from Beijing on Monday, the report showed that 46 percent of respondents had experienced discrimination from health care workers after their sexual orientation or gender identity was disclosed.
Su Qi, a 20-year-old transgender woman living in Guangzhou in southern China, told Sixth Tone that she hesitates whenever she needs to visit a hospital, fearing the discrimination she might encounter as a trans woman. "My ID card says that I'm male, so I feel like I can't wear female outfits when I see a doctor," Su said in her survey according to the Sixth Tone. She added that she didn't see "transgender" as an option in the gender column when filling out a form for an HIV test in Guangzhou last year.
The report was based on a survey of 1,205 participants across 30 provinces in China, and was conducted by the nongovernmental organization Love Without Borders Foundation. It covers respondents' awareness of health issues, including HIV, and experience using medical services. The report was sent to Sixth Tone via e-mail and is currently not available online.
Though Chinese society has become more accepting of LGBT individuals in recent years due to increased media coverage and public visibility, sexual and gender minorities still find their rights to health care are not fully protected.