February 10, 2017 at 8:40 am EST | by Staff reports
PrEP fails gay Canadian who contracts HIV: report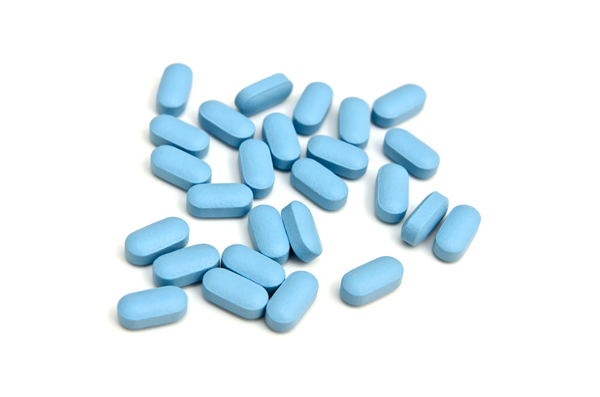 NEW YORK — Doctors report that a gay Canadian man contracted HIV even though he had been taking daily medication to ward off infection, HealthDay News reports.
Based on a genetic analysis of the virus, it was determined that the 43-year-old Toronto resident was infected with a strain of HIV that had become resistant to the anti-HIV drug Truvada, said report author Dr. David Knox. He is a doctor with the Maple Leaf Medical Clinic in Toronto, HealthDay reports in an article that ran in U.S. News & World Report.
However, HIV experts say this does not mean a completely drug-resistant strain of the virus is on its way.
"The number of highly resistant strains for Truvada is still very low," said Greg Millett, vice president and director of public policy for amfAR, the Foundation for AIDS Research.
"Less than 1 percent of people living with HIV have a highly resistant strain. I do not have a concern that this is the beginning of a huge wave of multidrug-resistant HIV," Millett said, according to HealthDay.
The Toronto man began taking oral Truvada in April 2013, according to the report published in the Feb. 2 issue of the New England Journal of Medicine. Pharmacy records show he had been taking the drug as prescribed, Knox and colleagues noted. But after two years of successful PrEP, a screening test revealed that the man had contracted HIV, Knox said.
"We looked at the genetics of this particular strain of HIV and proved there were mutations to counter both medications used in PrEP meant to stop the infection," he said.
The man was not using condoms during sex, Knox said, which is recommended for complete protection against HIV, even for people taking PrEP.