March 15, 2017 at 2:09 pm EDT | by Steve Charing
Frederick Center celebrates 5 years with Carnival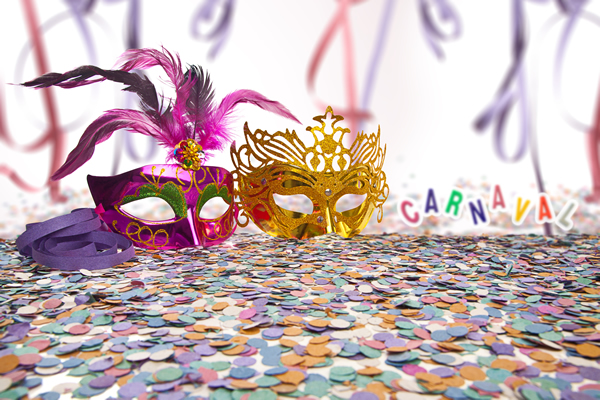 The Frederick Center will celebrate its fifth anniversary with a carnival fundraiser on Saturday from 7-11p.m, at the Delaplaine Arts Center, 40 Carroll St. in Frederick. Elegant attire, masks and costumes are encouraged for the Brazilian-themed event.
There will be dancing to a DJ and light Brazilian hors d'oeuvres will be available. In addition, Brazilian dancers, drag and other entertainment will be featured. One drink token is included per person then a cash bar.
For more information and to purchase tickets, click here.