March 22, 2017 at 11:27 am EDT | by Steve Charing
Trans woman murdered in Baltimore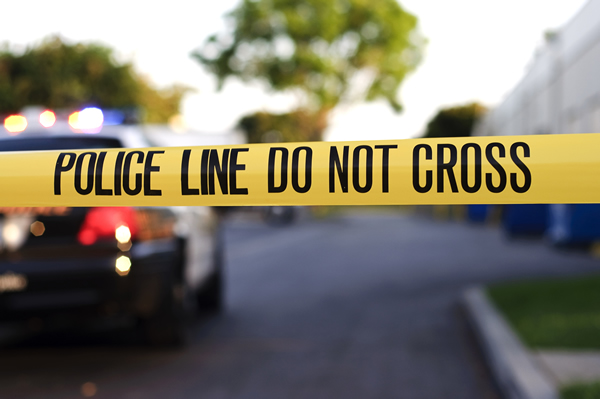 A transgender woman was fatally shot in the 2400 block of Guilford Avenue Wednesday morning. At approximately 4:15 a.m., officers responded to that location for a shooting.
According to Baltimore Police, upon arrival, officers located the victim, Alphonza Watson, 38, of the 2000 block of N. Charles Street, who was suffering from a gunshot wound to the stomach. She was transported to Johns Hopkins Hospital where she was pronounced dead a short time later.
Homicide detectives were notified and are investigating the shooting.
Witnesses reported hearing someone yelling for help and then hearing gunshots. Immediately after hearing the shots, witnesses reported seeing two unknown black males running and getting into a dark colored vehicle that drove away at a high rate of speed.
Detectives are asking anyone with information to call 410-396-2100, text a tip to 443-902-4824, or call Metro Crime Stoppers at 1-866-7LOCKUP.
Police spokesman T.J. Smith said there have been 14 transgender homicide victims in Baltimore since 2005, noting that the transgender community is "vulnerable."  No motive has been determined.