June 29, 2017 at 4:32 pm EDT | by Kathi Wolfe
There's power in pronouns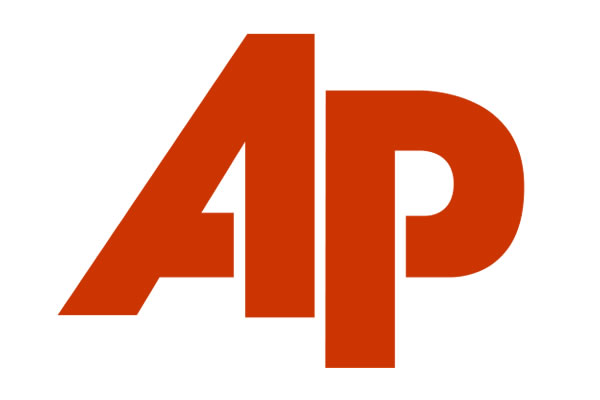 "I assessed the toys/and took my pick/a brand new bike," poet Grace Cavalieri writes in her poem "Language Lesson." "My new playmate ran crying/…Me wants the bike."
"I felt the sweet pleasure of/superiority, the first ache/of it, age three," Cavalieri continues. "There would be no contest/I/could play as long as I liked./I had him by the pronoun."
I've been thinking lately of Cavalieri's lovely poem of childhood joy and empowerment.  Why is "Language Lesson" on my radar screen?  Because, even in this age of Instagram and selfies, few things are more powerful than language. No matter how we identify by gender or sexually, we desire the pronouns and terms used to describe us to reflect our true identifies.  Even as toddlers, we know: there's power in pronouns.         
As a writer, like most wordsmiths, I want to use language that most accurately and clearly reflects the people who I write about – especially the LGBTQ community. This is an interesting challenge. Language evolves every nano-sec, and there's often disagreement within a community about what language should be used. Recently, the Associated Press addressed the evolving language around LGBTQ people and gender. On May 31, AP released its 2017 Stylebook.  The new Stylebook contains changes on the language used around gender, LGBTQ people and "they," as a "singular, gender-neutral pronoun."
Things are changing. Yet for far too long, much of the mainstream media, and even some of the gay press, have used misleading and demeaning terms to identify transgender and gender nonconforming people. Some of this is due to confusion. As a cisgender lesbian scribe, it took me eons to get that gender and sexuality aren't the same: to understand that, as You Tuber Brendan Jordan, who identifies as gender fluid told CBS News, "Sexuality is who you go to bed with, and gender identity is who you go to bed as."
The new AP Stylebook explains the meaning of cisgender, transgender and intersex, and clearly states that sex and gender are different. "Not all people fall under one of two categories for sex or gender, according to leading medical organizations," the Stylebook says, "so avoid references to both, either or opposite sexes or genders as a way to encompass all people."
For a while, folks in our community have referred to themselves as not only LGBT (lesbian, gay, bisexual and transgender), but LGBTQ (lesbian, gay, bisexual, transgender and questioning/and/or queer). AP's new Stylebook says that LGBT and LGBTQ are acceptable. It adds that LGBTQIA "and other variations" are permitted if used in quotes or as names as organizations. "I generally stands for intersex," the entry says. A can stand for ally, asexual or both, it says.
Adapting to evolving language is frequently difficult. The new AP Stylebook entry on "they" as a singular pronoun brings this home. "I learned in third grade that 'they' refers to more than one, not a single, person," a 69-year-old friend told me, "I love what I learned! But I guess it'll have to change."
Many of us know people who don't want to be referred to as he or she – him or her. They want to be identified by a gender-neutral pronoun. The AP Stylebook is catching up with this reality. It says using "they" as a "gender neutral, singular pronoun" is acceptable if it's essential.  It doesn't permit the use of "ze" or other gender neutral pronouns.
"The singular 'they' [has] been in consistent use since the 1300s and the language hasn't fallen apart yet," Kory Stamper, an associate editor at Merriam-Webster and author of the fascinating book "Word by Word," emailed the Blade.
Language is so personal to us, Stamper said, "it's the primary way that we communicate who we are and what is important to us."
Kudos to the AP for helping us communicate who we are and what's important to us.
Kathi Wolfe, a writer and a poet, is a regular contributor to the Blade.