Cho to perform at G.W. benefit July 13
Raunchy comedian known for outrageous stand-up routines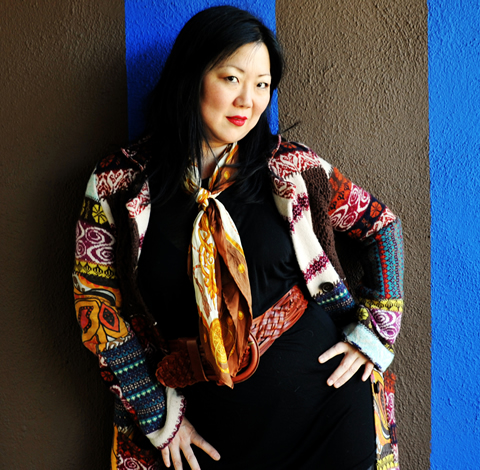 Margaret Cho, known for her comedy routines surrounding race and sexuality, will perform at the Lisner Auditorium (730 21st St., N.W.) at the George Washington University on Thursday, July 13 at 7 p.m.
Cho is a longtime ally of the LGBT community and identifies as bisexual. She has appeared in numerous TV shows and is also an author. Her performance is a benefit for the university's LGBT Health Policy & Practice Certification Program, a year-long, graduate-level program for LGBT health officers.
Tickets start at $55. VIP tickets include orchestra seating and a meet and greet with Cho. For more information, visit lisner.gwu.edu/margaret-cho.
CARTOON: Cruz in quarantine
He knows everyone misses him
CARTOON: Pete's dreams
He's running again . . .
CARTOON: Dynamic leadership
For the 21st Century