July 25, 2017 at 6:04 pm EDT | by Steve Charing
Money management tips offered to elders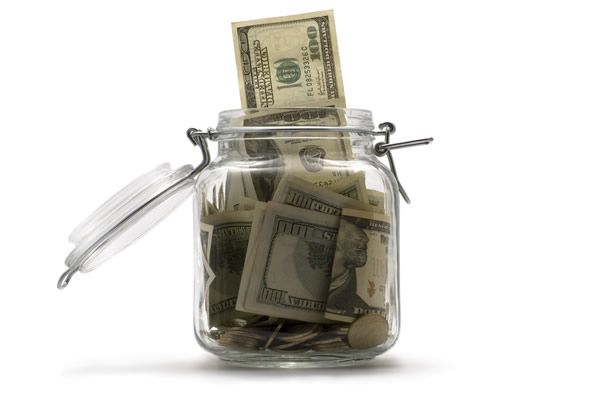 Money management tips will be the topic at the next LGBT Health Resource Center Workshop on Aug. 10. Elders in need of a financial makeover can make some change at Chase Brexton Healthcare's LGBT Health Resource Center's upcoming Lunch & Learn Workshop.
Karen Sadler of PNC Bank will present money management strategies designed for LGBT elders, including tools to help track income, bills and expenses.
"It's important to gain control of your finances, so they don't control you," said Franklin McNeil, Jr., vice president and community consultant with PNC Community Development Banking and a former board member of Chase Brexton Health Care.
"Just as we plan time to exercise and, if you are trying to lose weight, we plan our menus and watch our calorie intake, it is important to plan your budgeting by identifying all of your sources of income and tracking your expenses," McNeil said in a statement.
Anyone interested in attending or receiving more information on this upcoming Lunch and Learn workshop may RSVP to lgbt@chasebrexton.org or call 410-837-2050 extension 1107.
All Lunch and Learn workshops are held at 12 p.m. on the second Thursday of each month at Chase Brexton Health Care's Mount Vernon Center, located on 1111 N. Charles St. in downtown Baltimore. Lunches are provided by the SAGECAP program.
SAGECAP Baltimore is a partnership between the LGBT Health Resource Center of Chase Brexton Health and SAGE (Services & Advocacy for GLBT Elders), offering many programs and services designed to help address the critical issues faced by LGBT older adults.