August 26, 2017 at 4:10 pm EDT | by Staff reports
Two-thirds of gay men skipped condoms: survey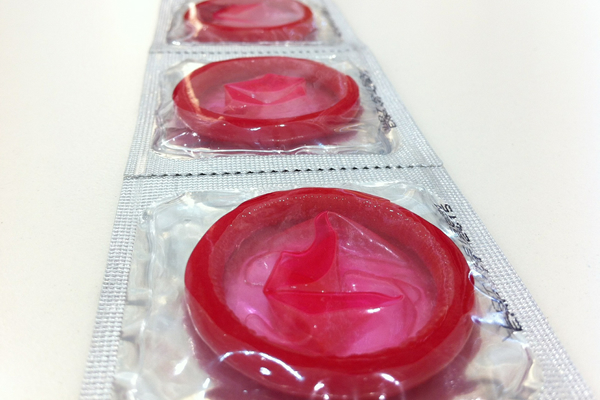 NEW YORK — In a new survey of sexual behavior, two-thirds (65 percent) of gay and bisexual men said they didn't use a condom the last time they had anal sex, with more than a quarter considering themselves to have a "risky sex life," including sex with partners who are HIV-positive, Newsweek reports.
The numbers, collected by the U.K.-based gay men's health charity Gay Men Fight Aids, surveyed 500 gay and bisexual men, asking them about the risk involved in their sex lives. Twenty-seven percent consider themselves to throw caution to the wind in their sex lives, Newsweek reports.
Despite the majority admitting their last sexual encounter was without a condom, this did not always indicate unprotected sex was necessarily dangerous. Couples who are married or in committed long-term relationships may choose not to use condoms when having sex with each other, Newsweek notes.
The advent of the HIV-prevention drug PrEP, pre-exposure prophylaxis, means that gay and bisexual hookup culture, which previously relied solely on protection to avoid HIV (the only other option being abstinence), has changed.
The use of hookup apps like Grindr has also had an effect on risk. Anonymous hookups mean often that gay and bisexual men do not have conversations about their sexual health beforehand, Newsweek reports.