September 1, 2017 at 7:00 am EDT | by Staff reports
Lesbian, bi women report chronic health conditions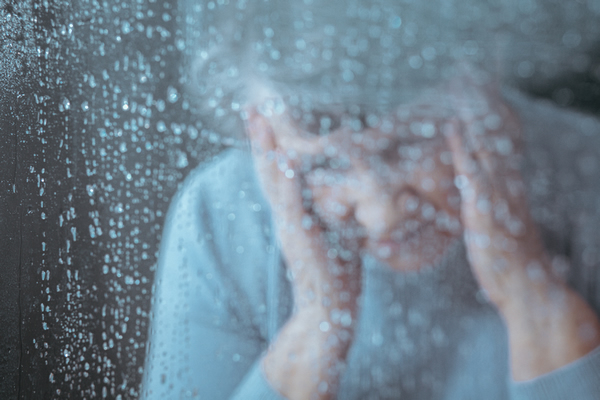 SEATTLE — Lesbian and bisexual older women are more likely than straight older women to suffer chronic health conditions, experience sleep problems and drink excessively, a new University of Washington study finds.
The study is the first to use national, population-based data to evaluate differences in health outcomes and behaviors among lesbian, gay and bisexual older adults. Using two-year survey data of 33,000 heterosexual and LGB adults ages 50 and older from a probability-based study of the U.S. Centers for Disease Control and Prevention, researchers from the UW School of Social Work report noticeable health disparities between LGB and heterosexual adults.
The findings were published in the August issue of the American Journal of Public Health.
Among the UW study's findings:
• Disability and mental distress are significantly more prevalent among lesbians or gay men than among their bisexual counterparts.
• Strokes, heart attacks, asthma, arthritis and lower back or neck pain affected significantly greater percentages of lesbian and bisexual women than heterosexual women. For example, 53 percent of lesbians and bisexual women experienced lower back or neck pain, versus not quite 40 percent of heterosexuals.
• Nearly 7 percent of gay and bisexual men, compared to 4.8 percent of heterosexual men, suffered chest pain related to heart disease.
• More LGB people reported weakened immune systems: about 17 percent of women, and 15 percent of men, compared to 10 percent of heterosexual women, and 5 percent of heterosexual men.
• Lesbian and bisexual women were up to two times as likely to engage in adverse health behaviors such as excessive drinking.
• More than three-fourths of gay and bisexual men, and almost half of lesbians and bisexual women, had received an HIV test. In contrast, roughly one-fourth of heterosexuals had obtained a test.
• Slightly more lesbian and bisexual women had health insurance than heterosexual women, a possible reflection of professional choices, financial independence or same-sex partner benefits.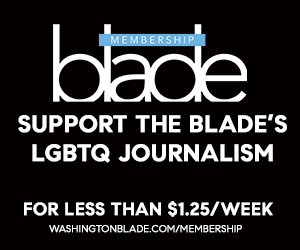 Sign Up for Blade eBlasts