September 1, 2017 at 8:00 am EDT | by Staff reports
Gay Aussie sex site sparks investigation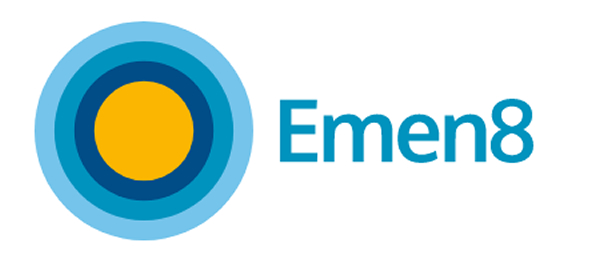 NEW SOUTH WALES, Australia — An Australian gay health site that received federal funding has drawn red flags and negative attention with Health Minister Greg Hunt ordering an "urgent review" of the contents, the Australian reports. But several of the media portrayals of the Emen8 site were awash in suggestive reporting with anti-gay overtones.
An Emen8 article titled "Who's the perfect daddy for you?" included the line, "Does your fantasy include some condomless after-school action with your papa?" Though the site is restricted to adults, critics pounced on the article suggesting it condoned gay men having sex with underage youth despite the use of the word "fantasy."
Other articles reportedly feature tips on picking up at the gym and reviews for sex toys. Another article suggesting "condomless sex with an undetectable viral load is safe sex" was criticized for not mentioning the chance for contracting other STDs besides HIV.
A spokesman for the Health Minister told the Australian that any associations with "underage or unsafe behavior" was "utterly inappropriate."
"Any funding provided by the Australian government for health education should be used for health education and must be in appropriate context," the spokesman said. "This grant was provided in 2016 for health education. Minister Hunt was not aware of the website and has now ordered an urgent review."
Nicolas Parkhill, chief executive of ACON (a New South Wales health agency) this week defended the site. He told the Australian the organization was confident it was in accordance with the original tender specifications.
"In order to effectively target this at-risk population group, the tone and voice of some articles on the site need to reflect their culture, interests and behaviors; the language resonates," he said, according to the Australian article. "The content integrates sexual health messages that are familiar to a range of gay men."