September 1, 2017 at 10:51 am EDT | by Staff reports
Study finds LGB teens more depressed than straights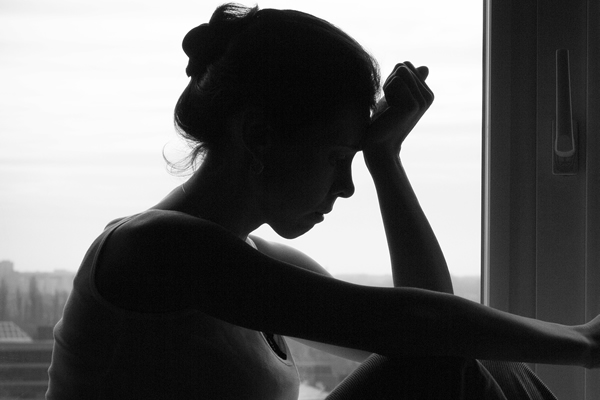 NEW YORK — LGB teens are about three times as likely to be depressed than their straight counterparts according to a new study from the Australian & New Zealand Journal of Psychiatry, MedicalXPress reports.
About 165,000 adolescents from eight countries including the U.S., U.K. and New Zealand were studied.
Among the findings:
• Female sexual minority youth were more likely to be depressed than gay or bi male youth.
• Those questioning their sexuality were no more or less likely to report depression than those who'd settled on an identity.
Researchers said LGB youth tend to internalize negative messages they see in society, MedicalXPress reports.