September 28, 2017 at 12:33 pm EDT | by Staff reports
U.S. STD rates hit all-time high: CDC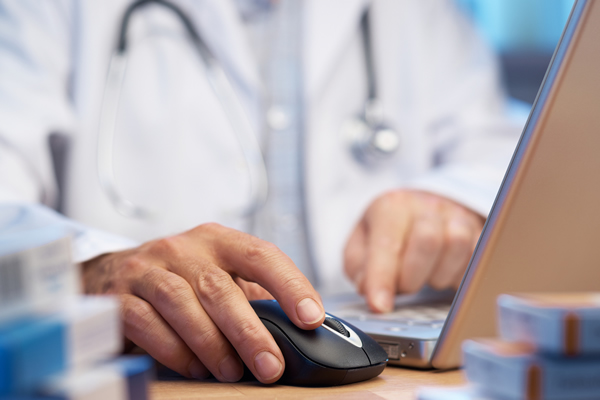 CHICAGO — New cases of sexually transmitted diseases in the U.S. reached an all-time high in 2016 federal health officials reported this week according to the Chicago Tribune and other outlets.
There were 1.6 million cases of chlamydia, 470,000 cases of gonorrhea and 28,000 of syphilis reported that year, the U.S. Centers for Disease Control and Prevention announced in its annual report on STDs.
And the diseases are on the rise in a number of groups, including women, infants, and gay and bisexual men.
Young women account for nearly half of all diagnosed chlamydia infections, but syphilis and gonorrhea are increasingly affecting new groups of people, the Tribune reports.
Between 2015 and 2016, syphilis rates rose nearly 18 percent. Most cases occurred among men, especially gays and bisexuals. Half of the men in those two groups also had HIV, according to the report.
But syphilis rates rose 36 percent among women and 28 percent among newborns between 2015 and 2016. In 2016, there were more than 600 cases of syphilis-infected newborns, resulting in more than 40 deaths and severe health complications, the CDC said.
Gonorrhea rates rose among both men and women in 2016, but the largest increase (22 percent) was among men, and a large number of new gonorrhea cases were among gay and bisexual men. The report also noted the growing threat of drug resistance to the last remaining recommended gonorrhea treatment, the Tribune reports.