Laughs with Suzanne Westenhoefer
Out comedian returns to the Birchmere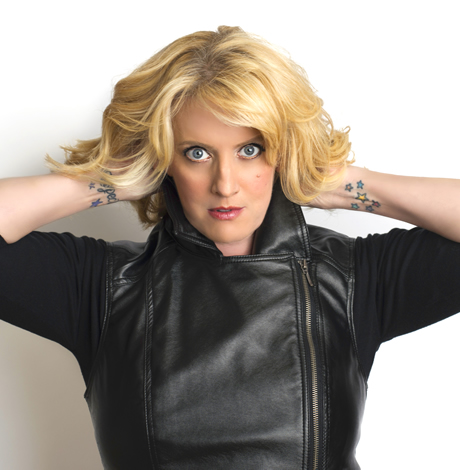 Lesbian comedian Suzanne Westenhoefer performs at the Birchmere (3701 Mount Vernon Ave., Alexandria, Va.) on on Friday, Oct. 27 at 7:30 p.m.
Westenhoefer was the first openly lesbian comedian to have a HBO comedy special and was the first out lesbian comedian to appear on "Late Show with David Letterman." Westenhoefer also has appeared on Bravo, LOGO and GSN. Tickets are $45.
For more information, visit birchmere.com.
CARTOON: Cruz in quarantine
He knows everyone misses him
CARTOON: Pete's dreams
He's running again . . .
CARTOON: Dynamic leadership
For the 21st Century