October 20, 2017 at 4:12 pm EST | by Staff reports
World Medical Association condemns anal exams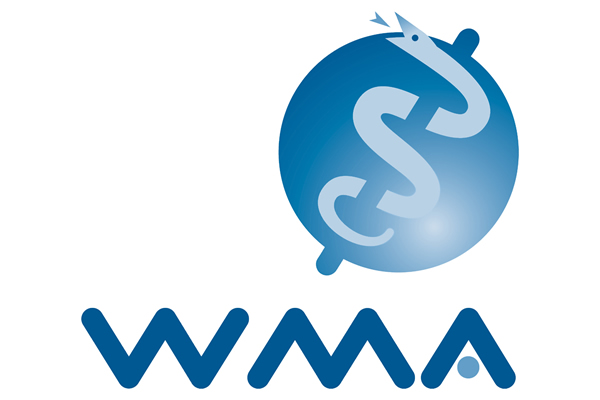 FERNEY-VOLTAIRE, France — Doctors, medical professionals, and national medical associations should heed the World Medical Association's October 2017 resolution to end forced anal examinations on people accused of homosexual conduct, Human Rights Watch said this week.
The General Assembly of the World Medical Association (WMA), an international organization consisting of national medical associations from 111 countries, condemned the use of forced anal examinations to seek evidence of consensual homosexual conduct.
Forced anal examinations, based on long-discredited 19th century science, often involve doctors or other medical personnel forcibly inserting their fingers, and sometimes other objects, into a person's anus to attempt to determine whether that person has engaged in anal intercourse. The exams, relied upon as "evidence" in prosecutions for consensual same-sex conduct in some countries, have no scientific basis, violate medical ethics, and constitute cruel, degrading, and inhuman treatment that can rise to the level of torture.
The resolution, proposed by the South African Medical Association with the support of Human Rights Watch, has been through a year-long review and feedback process, allowing all members to comment in advance of adoption. It passed unanimously, with two abstentions.