February 15, 2018 at 3:31 pm EST | by Staff reports
Fate of trans Ohio teen in judge's hands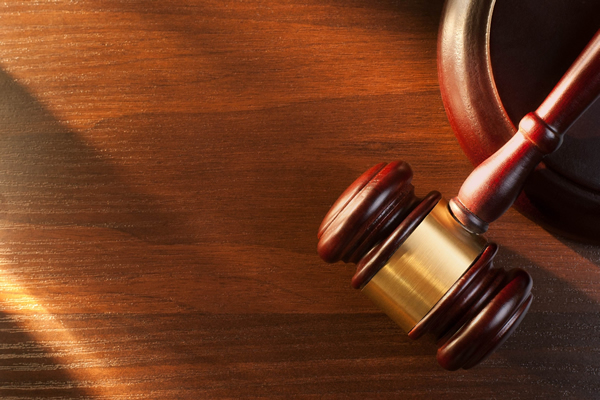 LOS ANGELES — An Ohio judge will soon decide whether a 17-year-old Cincinnati high school senior can live authentically as a transgender male or must undergo Christian-based psychological treatments aimed at preventing his transition, the Los Angeles Blade reports.
Court documents show that the unidentified parents asked Judge Sylvia Herndon to prevent their unidentified teenager from undergoing hormone replacement therapy and force him to submit to the controversial practice of "conversion therapy," also known as "reparative therapy," first outlawed in California in 2012. That bill's author, Rep. Ted Lieu, calls the "fake, dangerous" practice "psychological child abuse."
The discredited, unscientific practice poses a real danger to tens of thousands of adolescents, according to a new study by the Williams Institute at UCLA's School of Law. "Conversion therapy" has been used against almost 700,000 Americans between the ages of 18-59, according to researchers. An estimated 350,000 of them underwent the so-called "therapy" as children or teenagers, the Williams Institute report says.
The Ohio trans teen now lives with his grandparents, whose identity is also being withheld. They fully support his desire for hormone replacement therapy to transition and are seeking full custody. The grandparents have a cadre of medical experts, social workers and lawyers from the local Department of Jobs and Family Services (DJFS) supporting them.