January 22, 2019 at 9:47 pm EST | by Lou Chibbaro Jr.
Lawsuit seeks to overturn Md.'s conversion therapy ban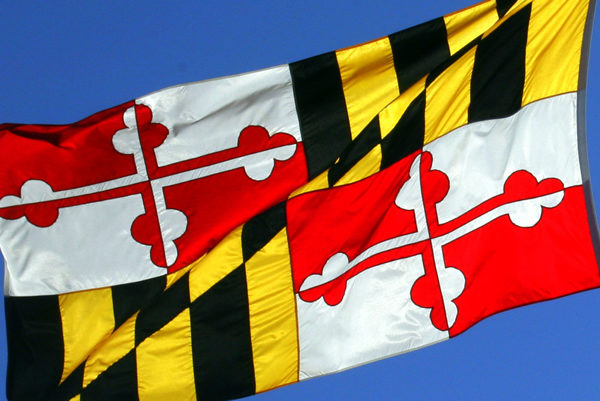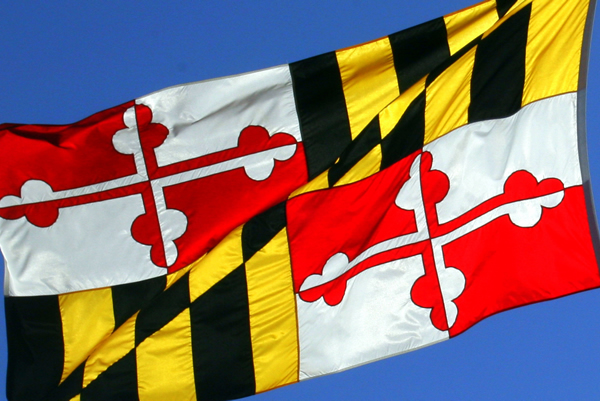 A Virginia-based licensed professional counselor who sees clients in Maryland filed a lawsuit on Jan. 18 seeking to overturn Maryland's law banning conversion therapy for minors on grounds that it violates his and his clients' constitutional rights to freedom of speech and free exercise of religion.
The lawsuit, filed by Christopher Doyle in the U.S. District Court for the District of Maryland, names Maryland Gov. Larry Hogan (R) and Maryland Attorney General Brian Frosh (D) as defendants in their official capacity as government officials.
It was filed on Doyle's behalf by the Christian litigation group Liberty Counsel, which the Southern Poverty Law Center has listed as an anti-LGBT hate group.
The lawsuit targets the law known as SB 1028, which was approved by the Maryland General Assembly and signed by Hogan on May 15, 2018, making Maryland the 11th state to ban so-called conversion therapy by licensed mental health professionals for people under the age of 18.
The Baltimore Sun reports that Hogan and Frosh declined to immediately comment on the lawsuit. The state has several weeks to file its official response in court.
The lawsuit identifies Doyle as both a licensed professional counselor and a licensed clinical professional counselor. The American Counseling Association says people holding both positions have at least a master's degree and provide mental health services for individuals, families and groups.
"Plaintiff engages in licensed, ethical, and professional counseling that honors his clients' autonomy and right to self-determination that permits clients to prioritize their religious and moral values above unwanted same-sex sexual attractions, behaviors, or identities, and that enables clients to align their values with a licensed counselor who can address these values," the lawsuit states.
"By denying Plaintiff's clients and all minors access to counseling from licensed counselors that can best help minors who desire to reduce, eliminate, or resolve their unwanted same-sex attractions, behaviors, or identity, SB 1028 infringes on the fundamental rights of Plaintiff's clients, and the rights of the parents of Plaintiff's clients…," the lawsuit says.
Similar to lawsuits challenging conversion therapy bans in other states, Doyle's lawsuit disputes the official findings of professional mental health organizations such as the American Psychological Association that oppose conversion therapy for minors and adults. Nearly all U.S. professional mental health organizations have said conversion therapy has been shown to be harmful to the mental health of those who undergo it and that it often leads to depression and thoughts of suicide.
Professional mental health organizations, including the American Psychiatric Association, have also said existing data does not substantiate that conversion therapy succeeds in changing someone's sexual orientation from homosexual to heterosexual.
Doyle's lawsuit argues that the American Psychological Association's opposition to conversion therapy was based on the findings of a task force stacked with conversion therapy opponents.
In addition to calling for the court to declare SB 1028 unconstitutional and in violation of the Maryland state constitution, the lawsuit requests that the court issue a preliminary and permanent injunction ordering the state to immediately stop enforcing SB 1028 while the lawsuit is pending.
Federal courts in California and New Jersey have rejected similar constitutional claims against laws banning conversion therapy for minors in those states. The U.S. Supreme Court has declined to take those cases on appeal from supporters of conversion therapy thus upholding the laws.