January 23, 2019 at 1:38 am EDT | by Lou Chibbaro Jr.
Food & Friends reaches out to furloughed federal employees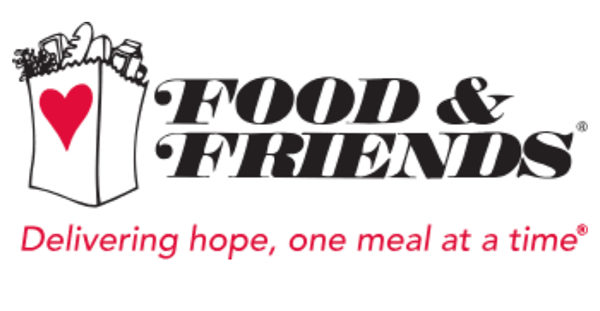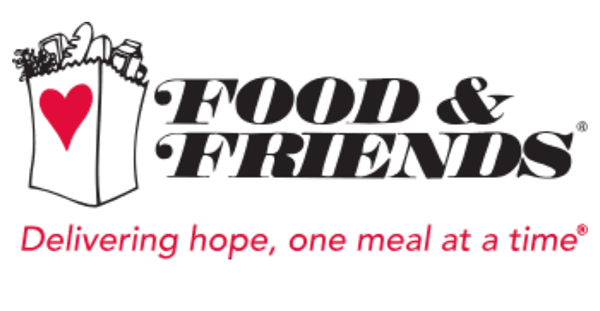 Food & Friends, the D.C. area nonprofit organization, announced this week that it is encouraging furloughed federal employees grappling with a serious illness, either personally or in their family, to contact the organization for assistance.
The statement noted that Food & Friends, which got its start during the early years of the AIDS epidemic, currently delivers nutritionally tailored meals "not just for the individual living with illness, but also to caregivers and dependents."
In addition, the statement says the organization is reaching out to its current clients and their households impacted by the furlough to let them know they can receive additional meals if needed.
"Any furloughed federal employee battling a serious illness, or caring for a loved one with a serious illness, may qualify for free meal or grocery deliveries," the statement says. "Food & Friends' services are available to anyone who has a medical need for nutritionally tailored meals, as well as their caregivers and dependents," says the statement.
"The furlough is placing additional strain on many families in our area and we are here to help," said Carrie Stoltzfus, the Food & Friends executive director. "When serious illness strikes, families often face the difficult decision of choosing whether to buy food or afford medication and treatments," she Stoltzfus said.
"Food & Friends' mission is to eliminate that barrier to health and is especially committed to those experiencing financial hardship during the shutdown," she said.
Also this week, the faith-based charity Central Union Mission invited furloughed federal employees in need of food to visit its Family Ministry Center at 3194-B Bladensburg Rd., N.E. Monday through Thursday from 2:30-4 p.m.
"Groceries will be available while supplies last through our Emergency Referral Program," a statement released by the mission said. "People seeking assistance must bring a government-issued I.D. and agency work badge/ID," the statement says.