January 23, 2019 at 1:56 am EST | by Lou Chibbaro Jr.
Cuba Libre to host restaurant workshop on trans issues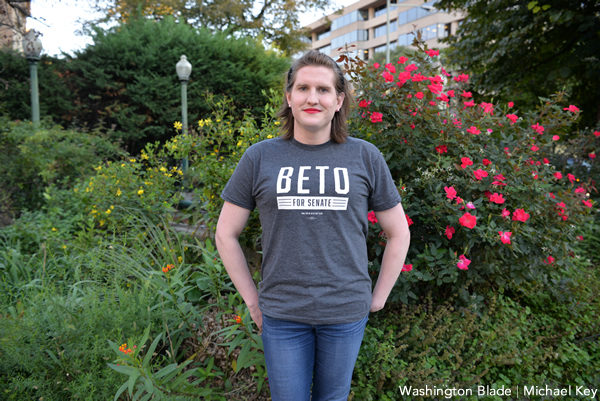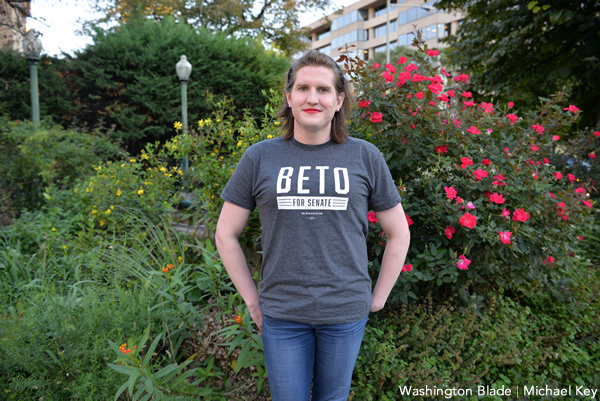 A D.C. restaurant that resolved a transgender discrimination complaint filed against it last year will host a first-of-its-kind workshop next week to train area restaurant owners and managers on how to comply with city laws and regulations protecting the transgender community from discrimination.
The workshop, Understanding the Transgender Community and Ensuring Compliance with D.C. Regulations, will take place Jan. 28 on the premises of Cuba Libre Rum Bar and Restaurant at 801 9th St., N.W.
In a statement released last week, Cuba Libre owner Barry Gutin said he has retained veteran trans activist Ruby Corado, founder and executive director of Casa Ruby LGBT community services center, to conduct the workshop.
"Creating a welcoming atmosphere and dining environment for guests and staff members is vital for all public facing businesses operating today," Gutin said. "This workshop will help restaurateurs understand the challenges of the LGBTQ community, steps that can be taken to ensure compliance with local regulations and how to foster an inclusive and safe environment," he said.
The workshop was scheduled to take place less than two weeks after D.C. Attorney General Karl Racine announced his office reached a settlement with Cuba Libre that requires the restaurant to adopt policies and procedures to prevent it from discriminating against transgender people.
Racine said the settlement came after his office opened an investigation into a complaint by a transgender woman last June that a Cuba Libre manager and bouncer violated the city Human Rights Act by forcing her to leave the restaurant because she used the women's bathroom without complying with its requirement that she show legal identification confirming that her gender was female.
Charlotte Clymer, the woman who filed the complaint, said the manager ignored her attempt to explain that such an identification policy violates the Human Rights Act.
The settlement, which is similar to an earlier settlement that the restaurant reached with the city's Office of Human Rights, requires it to take a series of steps to train employees and place signs stating that customers can use the bathroom that matches their gender identity.
"Immediately following this regrettable incident, Cuba Libre implemented all training and signage requirements expressed today in the settlement with the Attorney General, Gutin said in his statement. "Our focus now is to help ensure safety for D.C.'s transgender community at all area restaurants," he said.
Corado said that Gutin retained her to conduct a training workshop on trans related issues for Cuba Libre employees last July and has made a financial contribution to Casa Ruby as a gesture of support for the transgender community.