January 23, 2019 at 3:00 pm EST | by Michael K. Lavers
HRC co-sponsors Albania workplace workshop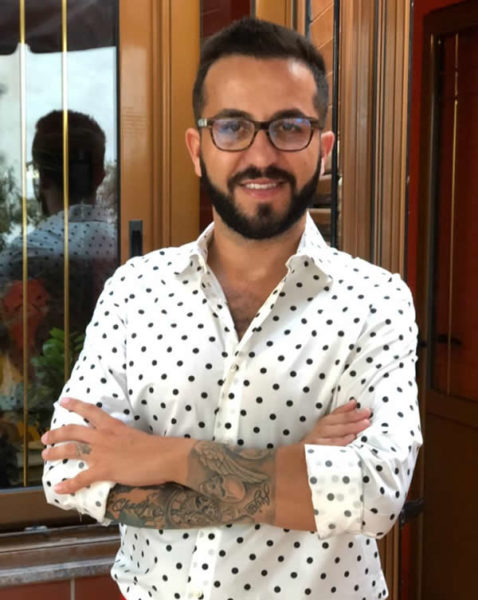 The Human Rights Campaign is co-sponsoring a workshop in Albania next week that will focus on ways to encourage the country's businesses to support LGBTI rights.
The workshop is scheduled to take place in Tirana, the Albanian capital, from Jan. 27-29.
Advocates from Albania, the Czech Republic, Slovenia, Bosnia and Herzegovina, Iraq, Lebanon, Morocco and Nigeria are expected to attend. Open Minds Spectrum Albania (OMSA), an Albanian LGBTI advocacy group, is hosting the workshop.
OMSA Executive Director Arber Kodra told the Washington Blade last week during a WhatsApp interview from Tirana the workshop seeks "to open this broader dialogue" on LGBTI rights in Albania.
"The workshop has a big importance for me in my country," said Kodra. "This workshop itself has its own theory of change, which is built around the long-term impact that it aims to achieve."
HRC Global Deputy Director Jean Freedberg is among those who are also scheduled to attend the workshop.
Freedberg noted to the Blade earlier this month during a telephone interview that Kodra has previously participated in HRC's Global Innovative Advocacy Summit that takes place in D.C. each year. Freedberg also said Kodra and his organization offered to co-host the workshop with HRC.
"It's a great opportunity to bring to a part of the world a group of LGBTI activists to share ideas and to network and to devise strategies to help them engage businesses," Freedberg said.
Albania is a small, formerly Communist country in Southeast Europe that borders Greece, Macedonia, Kosovo and Montenegro.
The country's nondiscrimination and hate crimes laws include both sexual orientation and gender identity, but Kodra told the Blade these statutes are "often not enforced." Homophobic and transphobic attitudes persist in Albania, even though the country's advocacy groups have become more visible over the last decade.
Kodra said many young Albanians have left the country because of a lack of economic opportunities.
"It is safe, but there are no policies of employment or they're only on paper," he told the Blade. "For the LGBT community, this program is very important."
Activists from Argentina, Belize, Brazil, Colombia, Ecuador, Jamaica and Peru attended HRC's first workplace workshop that it held in the Peruvian capital of Lima last month. Advocates from across Asia are expected to attend a similar workshop in Vietnam in February.
HRC has also launched versions of its Corporate Equality Index — which ranks companies on their policies for LGBTI employees — in Mexico and Chile.
"So much of the work comes down to building allies and finding new allies," Freedberg told the Blade.
Kodra agreed.
"This challenging issue in Albania will (further) open the broader dialogue between the business sector and LGBTI people," he told the Blade. " This new approach will not only bring debates, but also a big change."