January 25, 2019 at 9:58 am EST | by Michael K. Lavers
Death threats prompt gay Brazil congressman to resign, flee country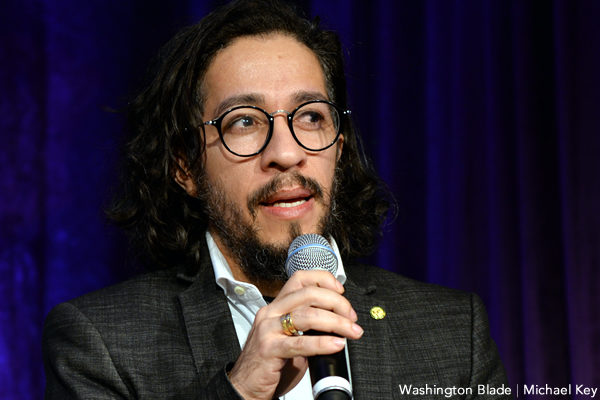 The first openly gay man elected to Brazil's Congress has resigned and fled the country after receiving death threats.
Media reports indicate Jean Wyllys, a member of the leftist Party for Socialism and Liberty, made the announcement to a Brazilian newspaper. Wyllys on Thursday posted a message on his Twitter account.
"Preserving life that is under threat is also a strategy for fighting for better days," he wrote in Portuguese. "We have done a lot for the common good. And we will do much more when the new time comes, no matter whether we do it through other means. Thank you to everyone, with all my heart."
Wyllys had represented the state of Rio de Janeiro since 2010.
He told the Washington Blade during a 2013 interview from the Brazilian capital of Brasíla that discrimination against trans people of African descent has "a long history in Brazil." Wyllys, a former contestant on the Brazilian version of Big Brother who has attended LGBTQ Victory Institute events in D.C., also emerged as a vocal critic of President Jair Bolsonaro, a former Brazilian Army captain who has faced scathing criticism over his rhetoric against LGBTI Brazilians and other minority groups.
"President Bolsonaro is among the most bigoted elected officials in the world and his poisoning of Brazilian politics has empowered and emboldened the homophobic forces targeting Jean Wyllys," said LGBTQ Victory Institute CEO Annise Parker in a statement. "Jean fearlessly pushed for LGBTQ equality legislation despite violent opposition from extremist lawmakers who threatened violence and worse, but with the increasing death threats, we respect his decision to seek safety."
Wyllys' announcement comes less than a year after Marielle Franco, a bisexual Rio de Janeiro councilwoman and human rights activist who publicly criticized police actions in the city's favelas, and her driver were murdered.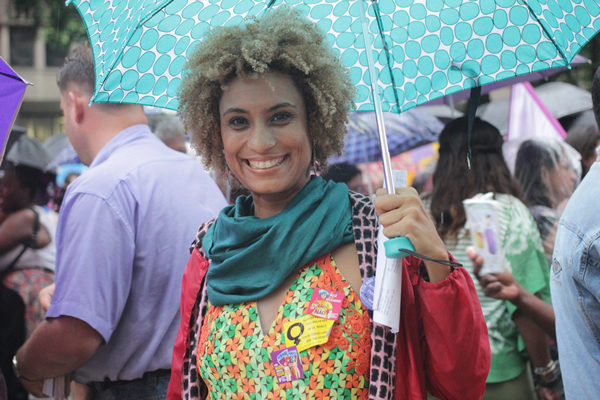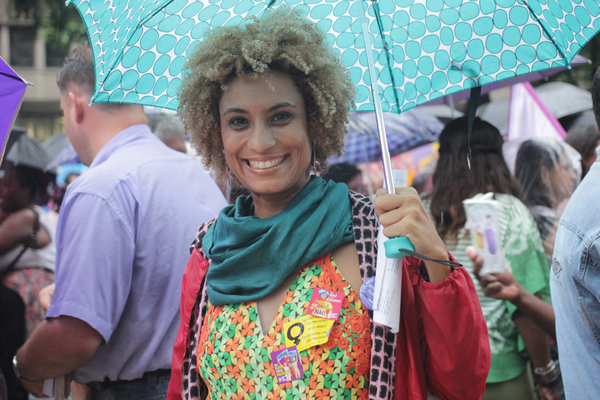 Reports indicate Wyllys' party has said David Miranda, a Rio de Janeiro councilman who is married to American journalist Glenn Greenwald, will succeed him in Congress. The Blade has reached out to Wyllys for an interview.
Felipe Alface contributed to this report from São Paulo.