January 28, 2019 at 10:55 pm EST | by James Wellemeyer
Nondiscrimination bills clear Va. House of Delegates hurdle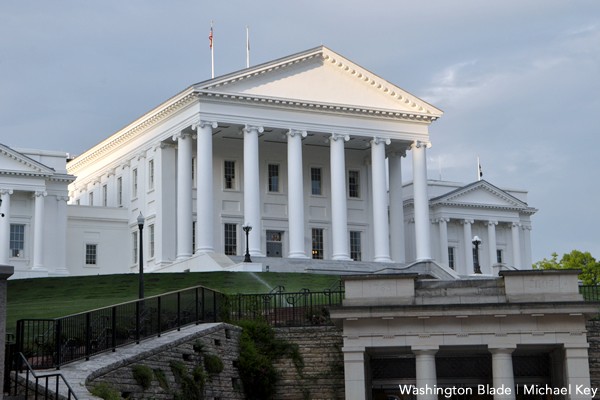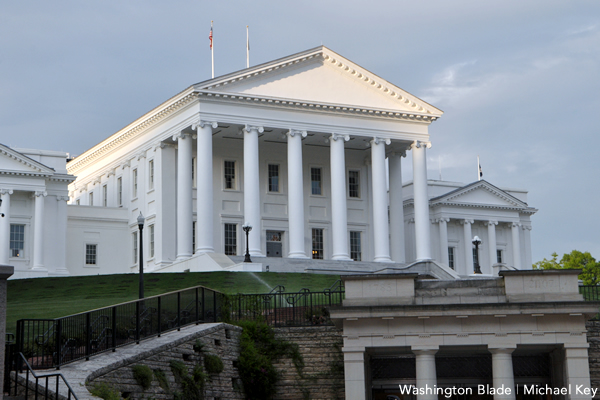 Two bills that would ban discrimination on the basis of sexual orientation and gender identity in Virginia made it through the Rules Committee in the Virginia House of Delegates on Monday.
The General Laws Committee will hear the bills on Jan. 31. The two pieces of legislation must be approved by the committee by the end of this week to be eligible to become law this year.
Similar pieces of legislation passed in the Virginia Senate with bipartisan support 10 days ago. 2019 marked the fourth year in which the bills have passed in the state Senate. Each year, they have gone on to die in the House at the hands of conservative Republican leadership.
This year, Equality Virginia worked to increase support for the pieces of legislation with its Virginia Beach for Fairness Campaign.
Equality Virginia collected stories of individuals who have faced discrimination on the basis of their gender identity or sexual orientation and sent those stories to Republican leadership in the House. The goal was to prove that LGBT protections were necessary in the state of Virginia.
Members and supporters of Equality Virginia, the Human Rights Campaign and Freedom for All Americans will gather at the Virginia State Capitol in Richmond at 10:30 a.m. every day this week to encourage the House of Delegates to pass legislation that would protect LGBT individuals from discrimination in housing and public employment.