February 8, 2019 at 5:39 pm EST | by Mariah Cooper
Bombalicious launches new dance party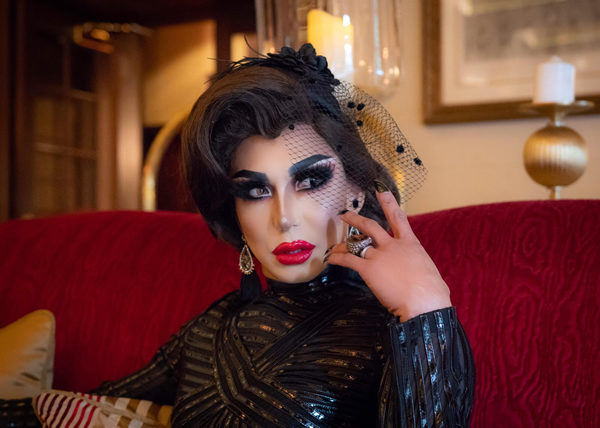 Local drag performer Bombalicious Eklaver (aka Ed Figueroa) is launching a new party dubbed BLOWOUT. It launches Saturday, Feb. 9 at The Crown Baltimore (1910 N. Charles St., Baltimore) at 9 p.m. A D.C. version launches Saturday, Feb. 16 in Washington at Songbyrd Music House (2475 18th St., N.W.). at 11 p.m.
It's billed as a "new dance party geared toward the LGBT community," Eklaver says. It promises "electrifying music by top DJs; exciting, provocative, jaw-dropping performances from queer artists and an all-inclusive environment where self-expression is celebrated and troubles are danced away."
Tickets are $7. Look for the events on Facebook for details.