February 8, 2019 at 1:18 pm EST | by Mariah Cooper
Watch: Monét X Change and Cardi B co-star in new Pepsi ad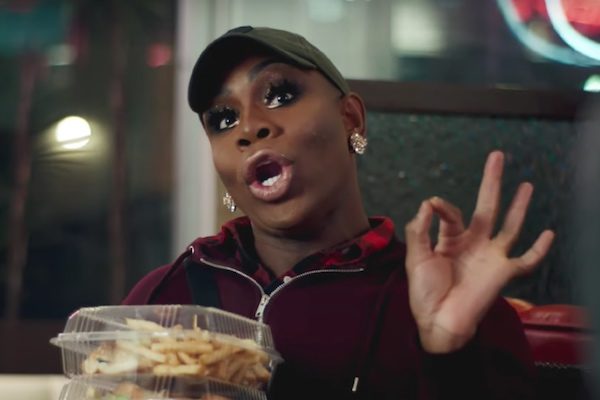 "RuPaul's Drag Race" All Star Monét X Change appears in a new Pepsi commercial alongside Cardi B.
This is the second version of the ad which originally starred Cardi B, Steve Carell and Lil Jon. The first commercial aired during the Super Bowl.
In the new ad, a customer orders a coke and his waitress asks him "Is Pepi OK?"
Cardi B turns around in her seat and says "Did you just ask if Pepsi okurr?" The rest of the diner customers are confused by what she's saying and attempt to figure out the proper way to say "okurrr."
Monét X Change appears as a customer and tries to help everyone else properly enunciate the word. Eventually, even the pigeons outside get in on the lesson.
Watch below.