February 13, 2019 at 2:58 pm EST | by Mariah Cooper
Ben Platt gets candid about his sexuality in personal new music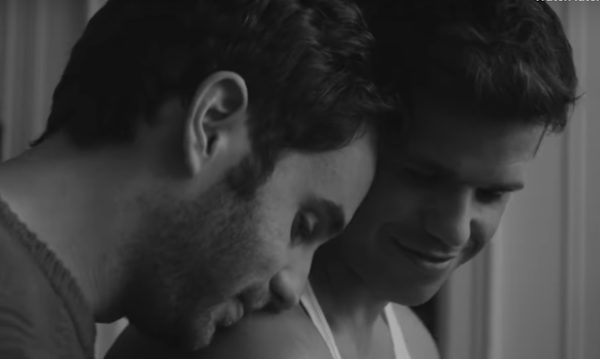 Ben Platt is publicly sharing his sexuality with the world on his debut solo album "Sing to Me Instead."
The 25-year-old "Dear Evan Hansen" star told People that he's been out since he was 12 years old and wanted to include all of who he is on the record.
"I only wanted to take this leap if I was going to present every part of myself," Platt says."It's been the first opportunity to represent my relationships and the men that I've loved."
The music video for the album's first single "Ease My Mind" co-stars Charlie Carver. Platt says the video's concept was just to reflect what the song was about.
"When we were conceptualizing this sort of loose narrative that we wanted to connect through the videos, there was not really any moment where we had to decide it should be about me and a man as opposed to anything else because it was just, 'We're going to represent what this was inspired by,' which was this man that I was in love with. So it was really a no-brainer," Platt says.
"Sing to Me Instead" will be released on March 29.
Watch the "Ease My Mind" video below.