Production halts on Bryan Singer's 'Red Sonja' film amid sexual misconduct claims
The comic book story was scheduled to start filming later this year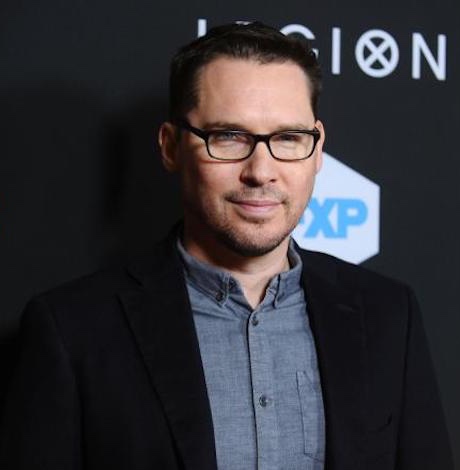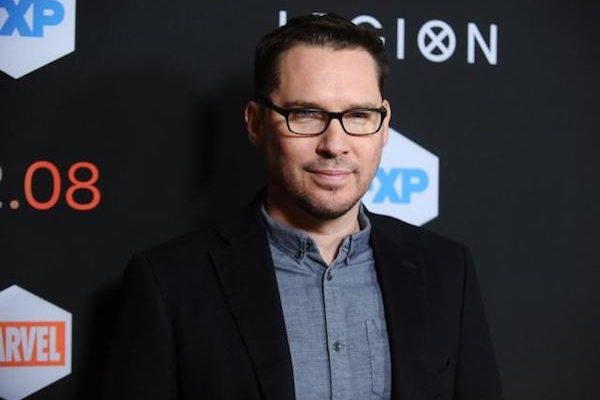 Director Bryan Singer's latest, and only, upcoming film project "Red Sonja" has been delayed.
Deadline reports that the film remake of the comic book has been shelved.
"The project is not on the slate at the moment and is not for sale at the EFM in Berlin," production company Millennium Films told Deadline.
"Red Sonja" was scheduled to start filming in Bulgaria later this year.
The decision comes just weeks after The Atlantic published a story which included interviews with four men who allege that Singer sexually assaulted them while they were underage.
Singer has denied the accusations calling the story "a homophobic smear piece."
Singer's sexual misconduct allegations did have some affect on the Queen biopic "Bohemian Rhapsody." Although Singer was removed from the film after becoming a no-show on set, his name is still attached to the project. GLAAD made the decision to remove "Bohemian Rhapsody" from consideration in its GLAAD Media Awards due to the allegations.
However, "Bohemian Rhapsody" grossed more than $800 million at the box office making it the highest selling music biopic.
PHOTOS: Freddie's Follies 20th
Arlington drag show celebrates milestone
Freddie's Follies had a 20th anniversary show at Freddie's Beach Bar in Arlington, Va. on Saturday, March 18. Performers included Destiny B. Childs, Monet Dupree, Patti Lovelace, Sasha Adams Sanchez and Ophelia Bottoms.
(Washington Blade photo by Michael Key)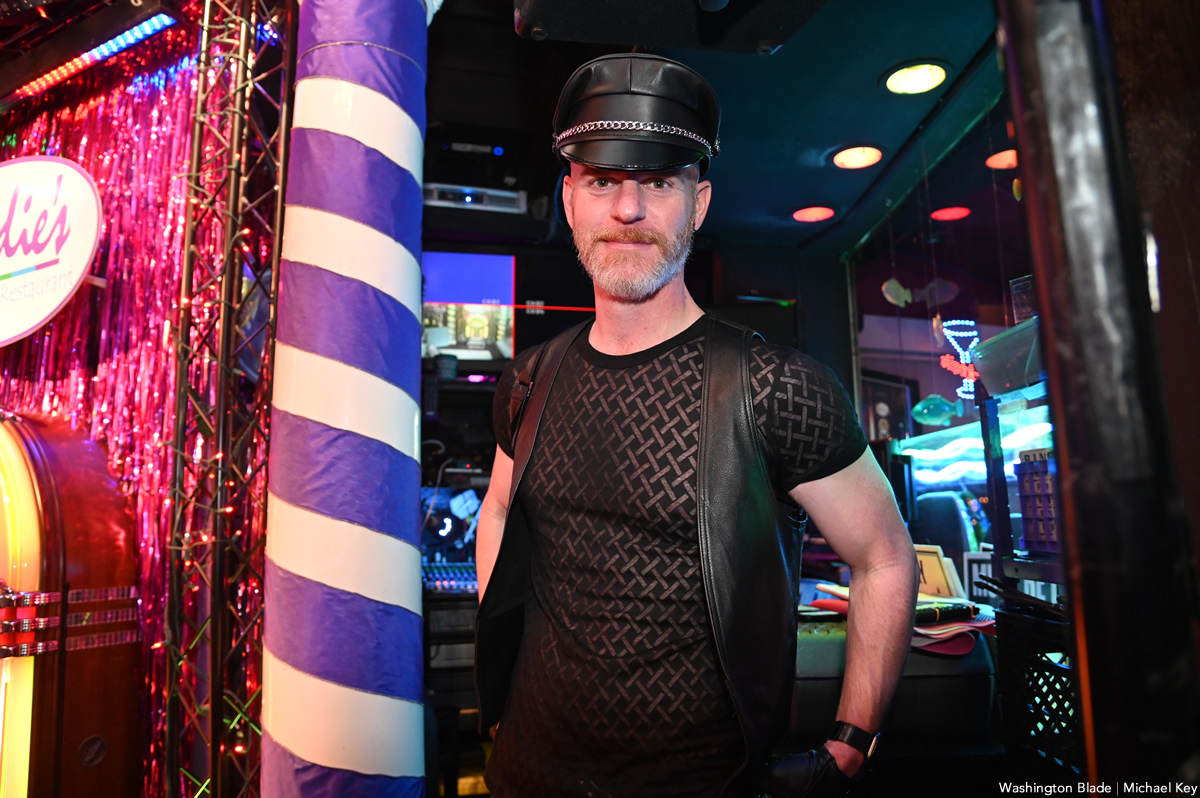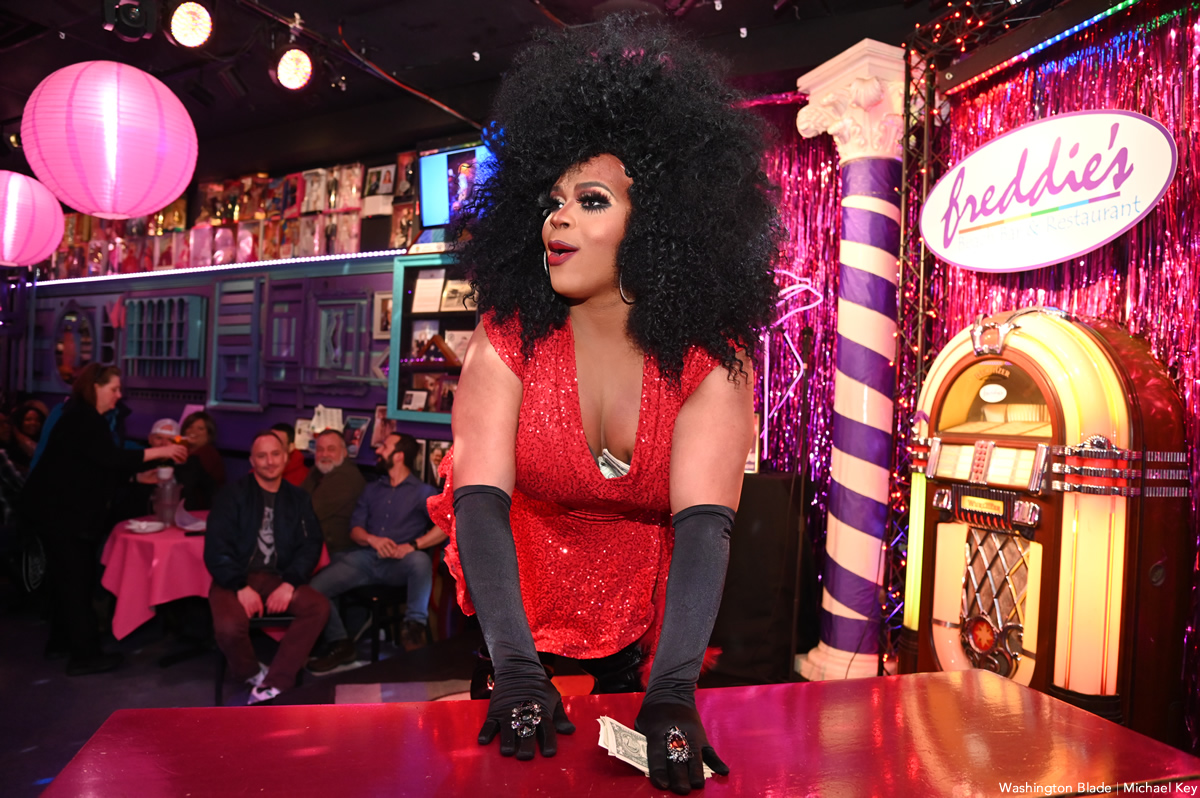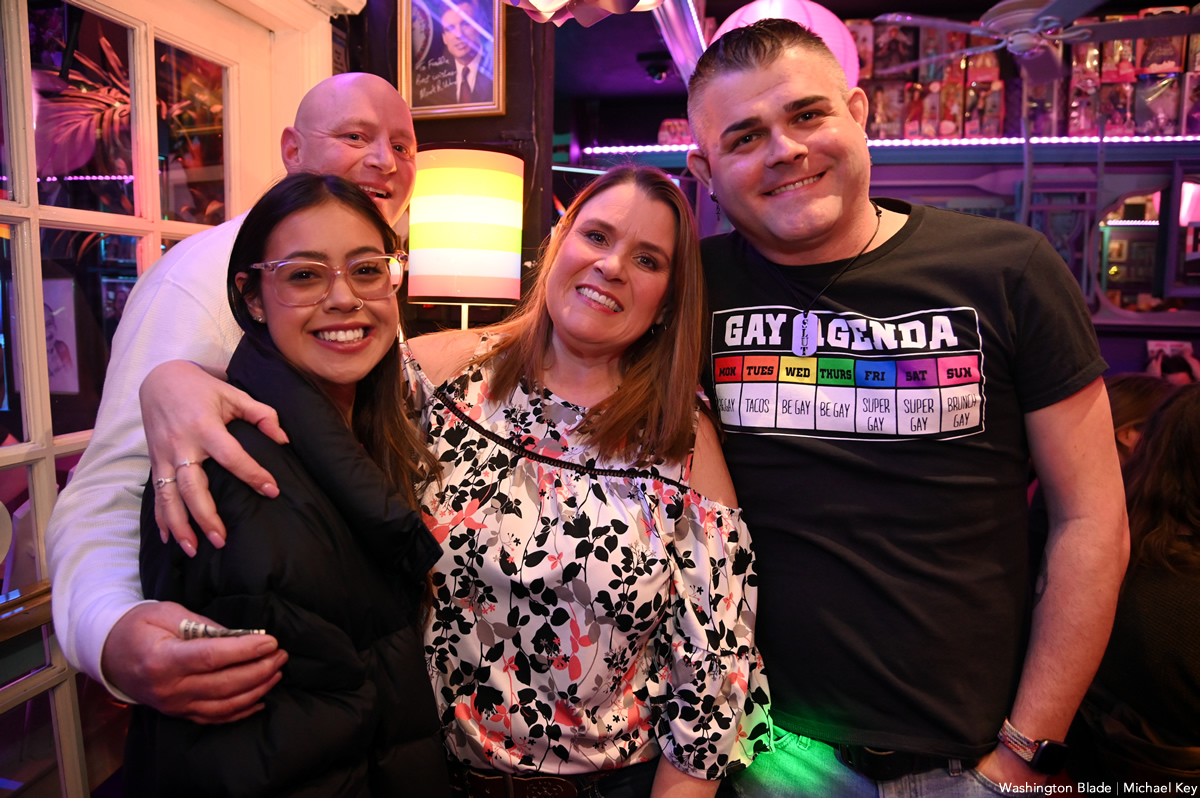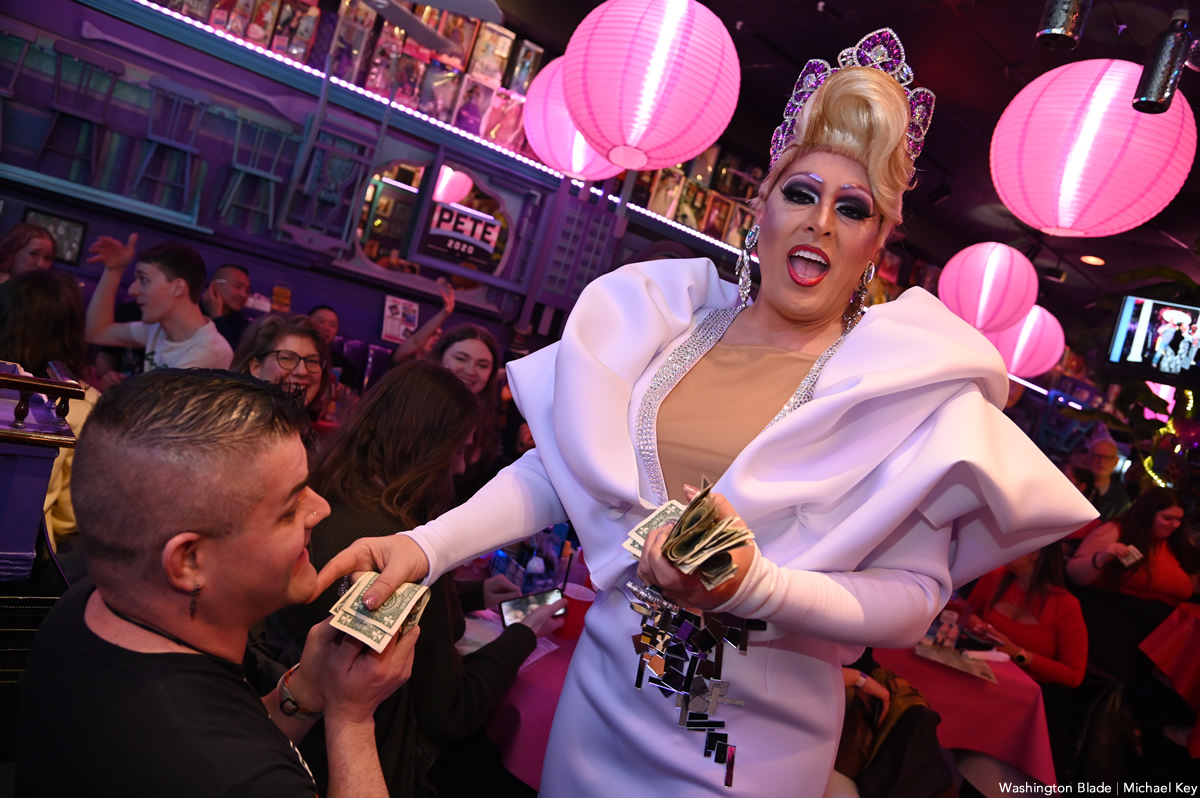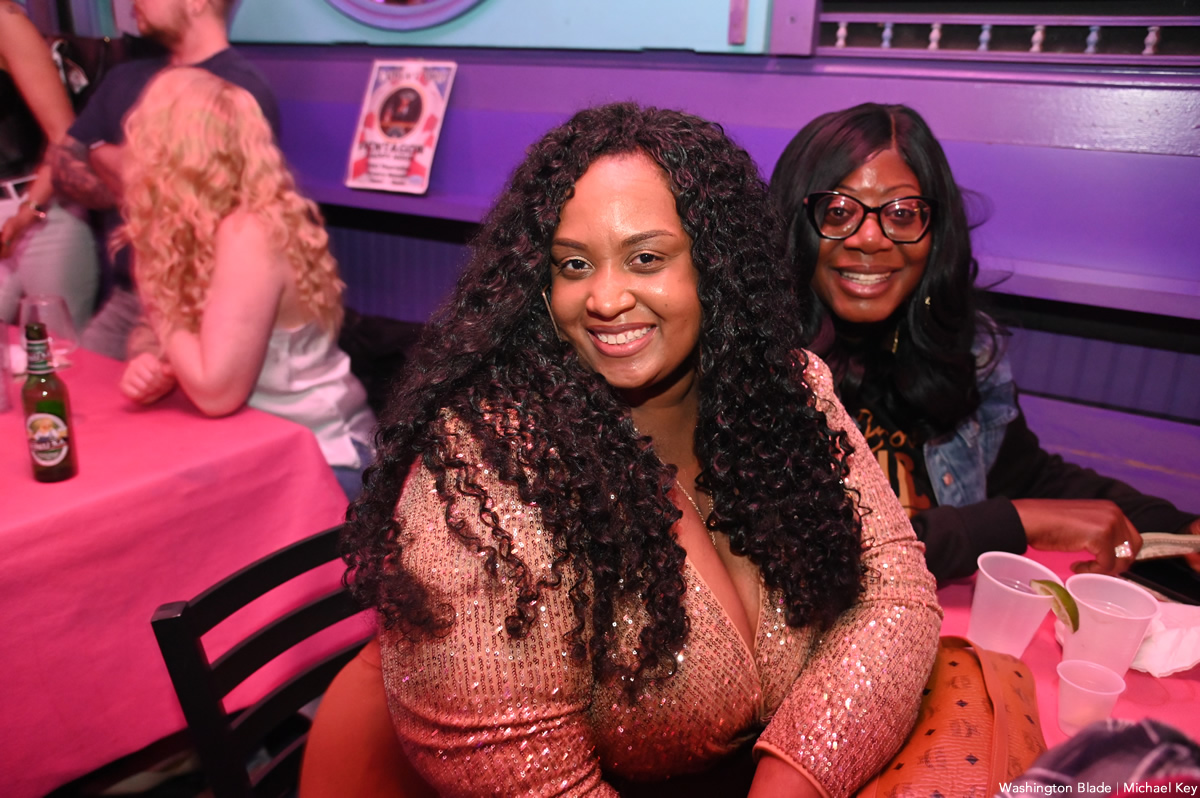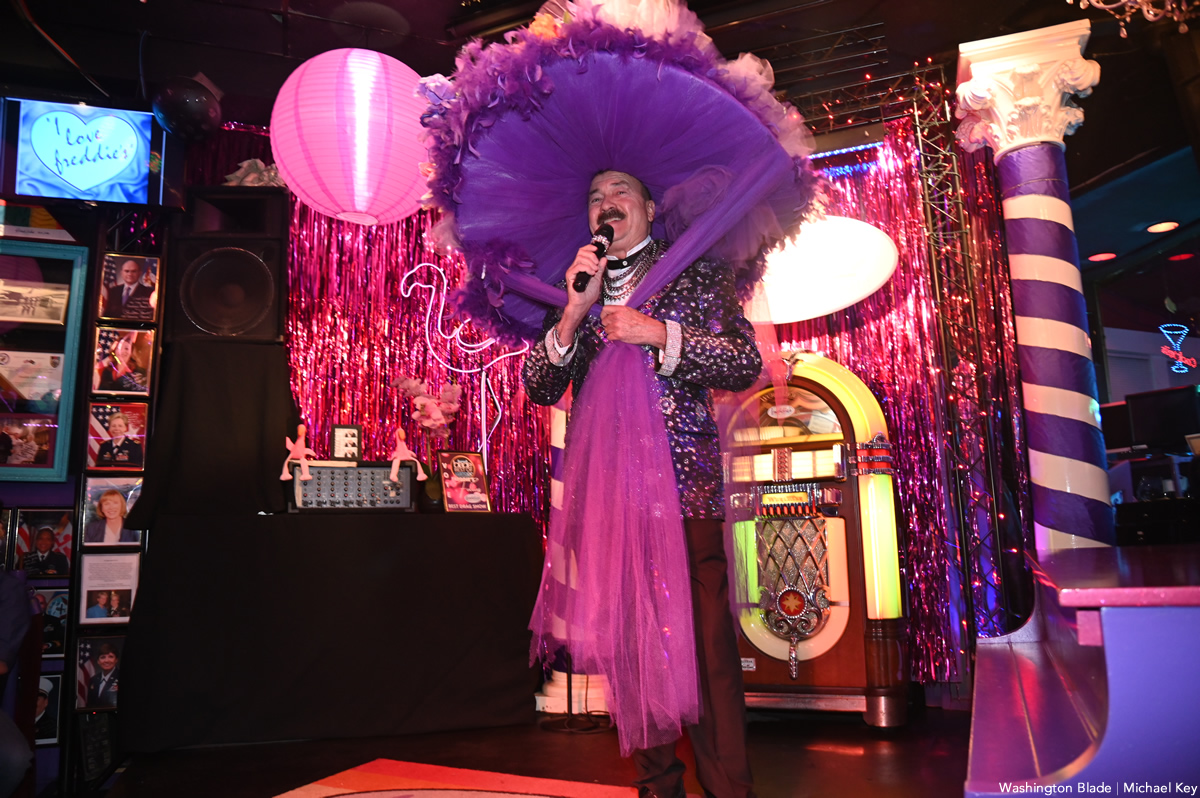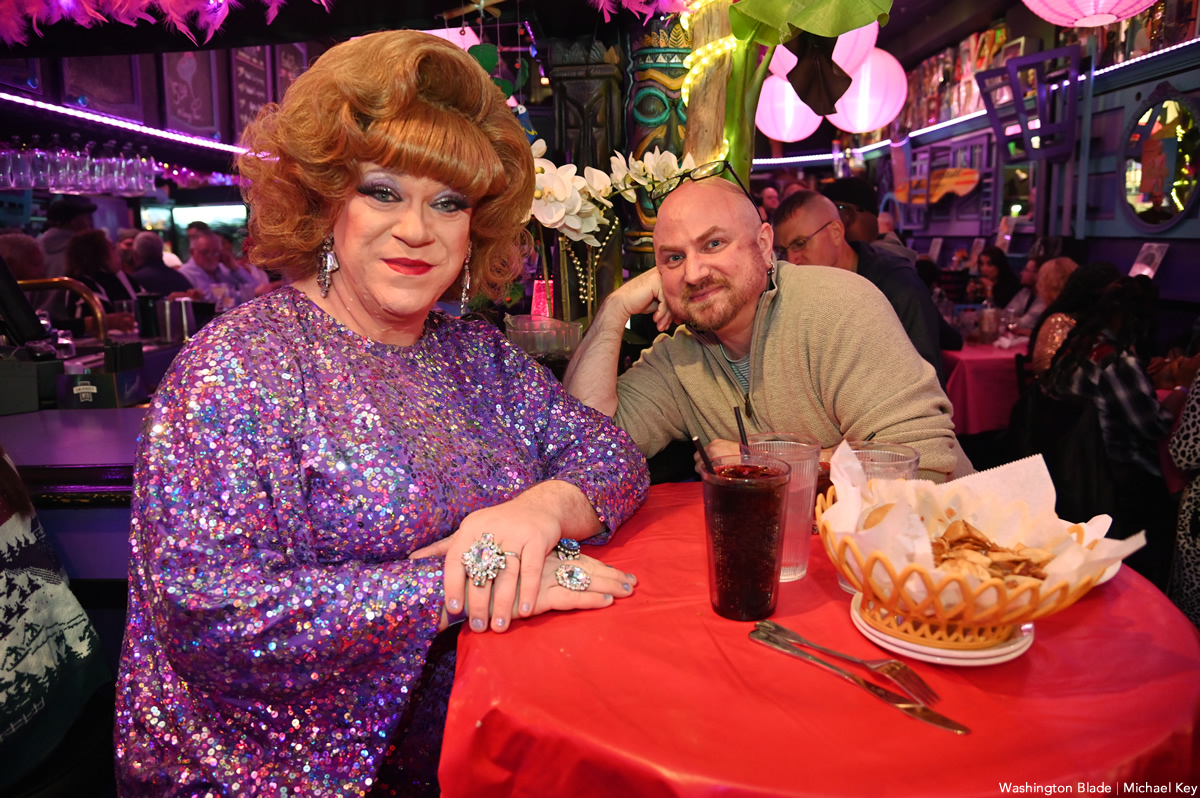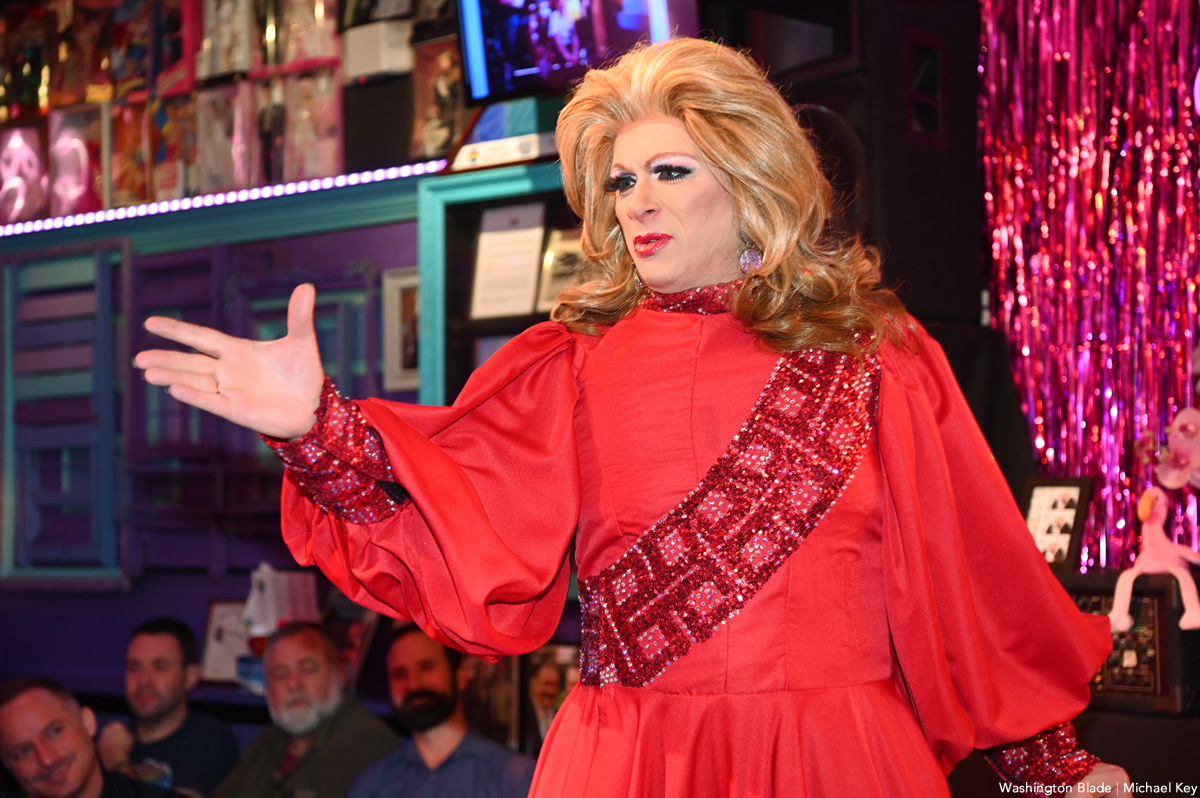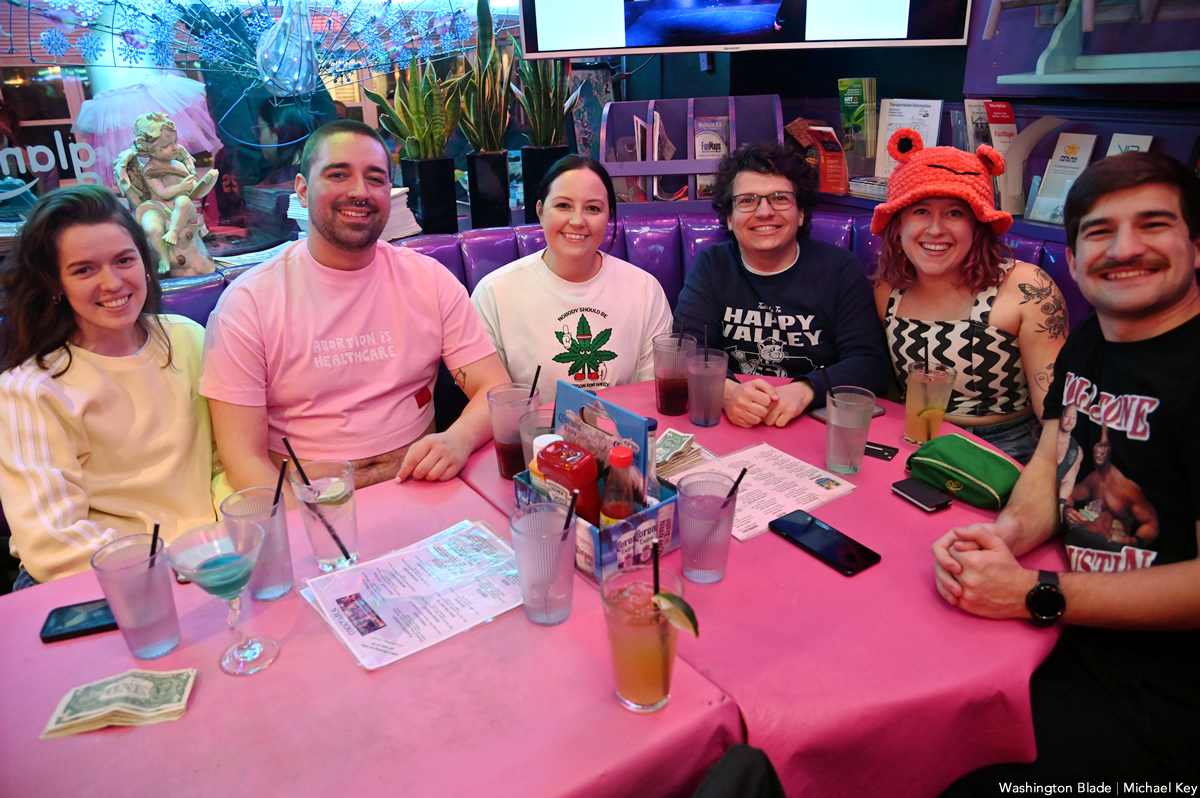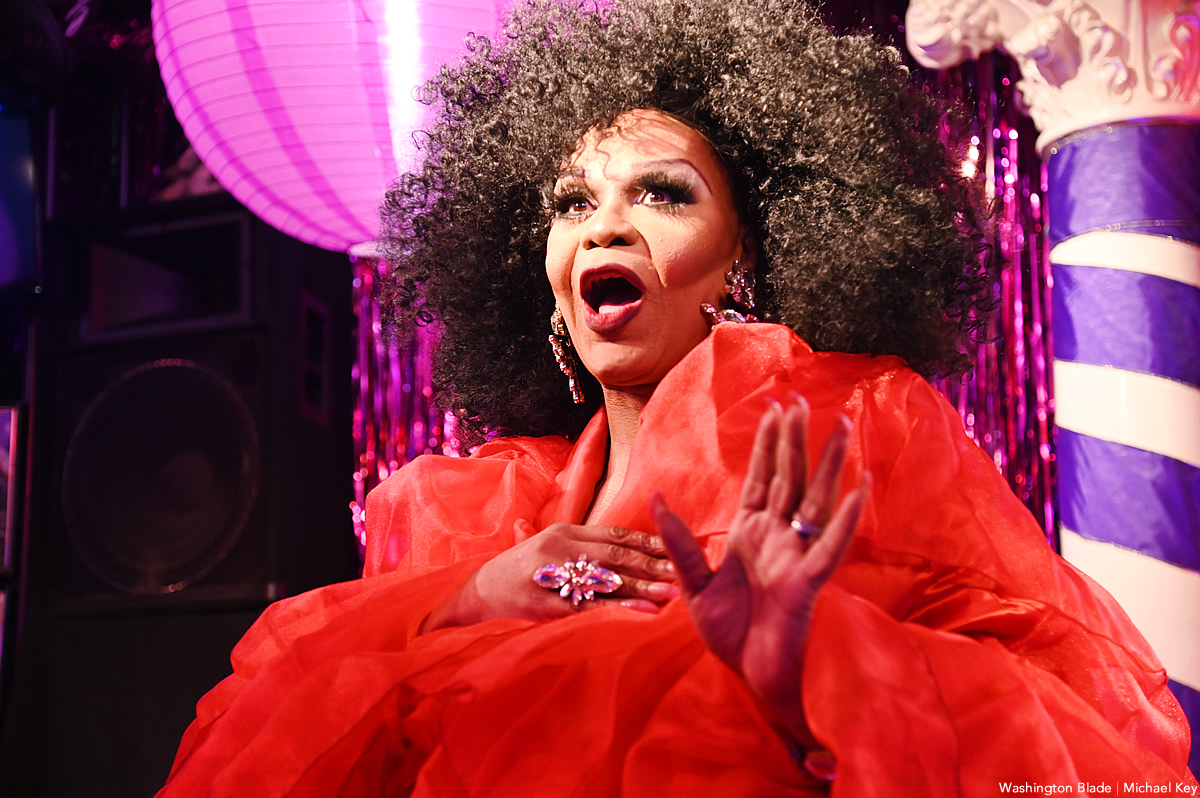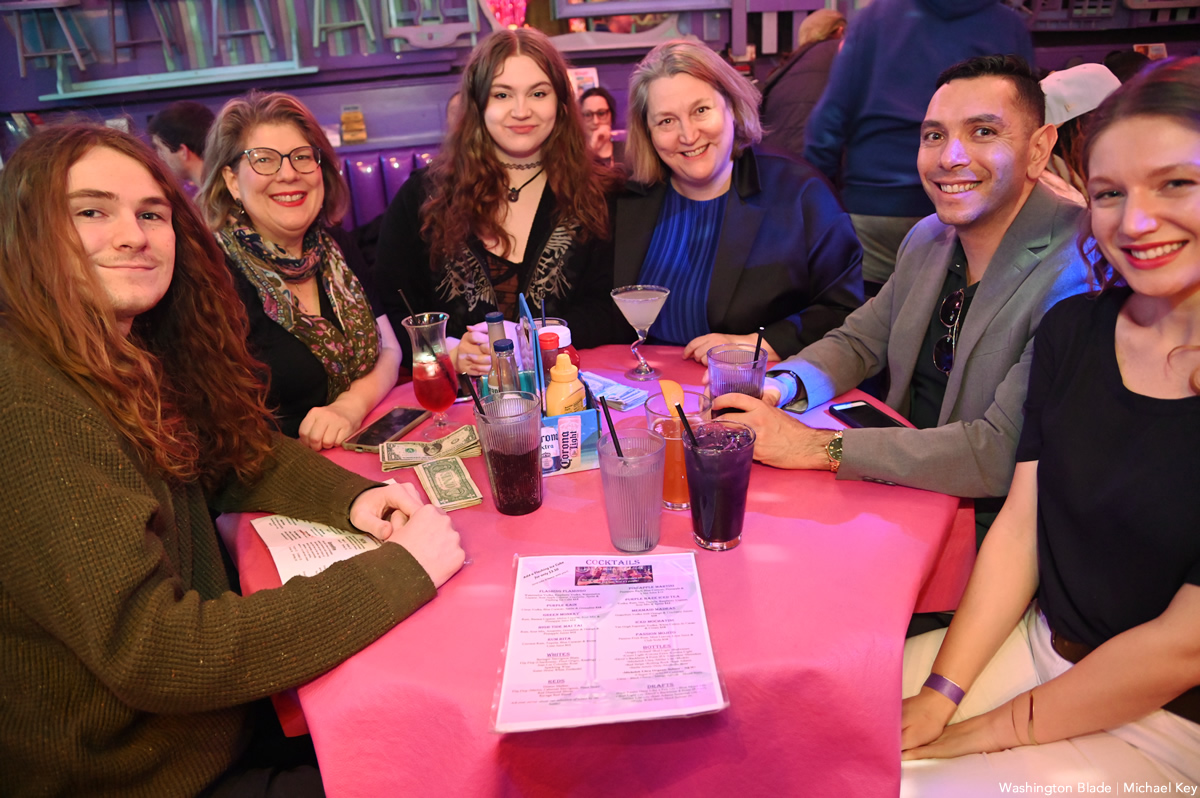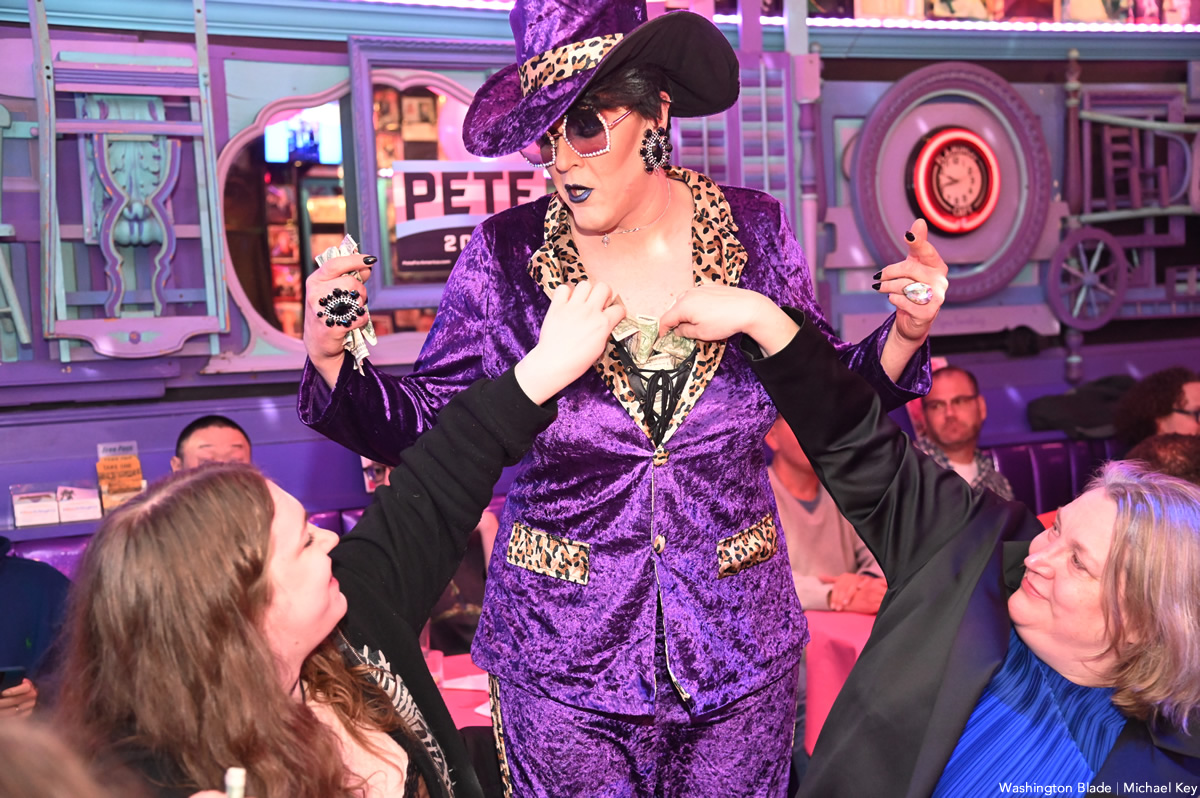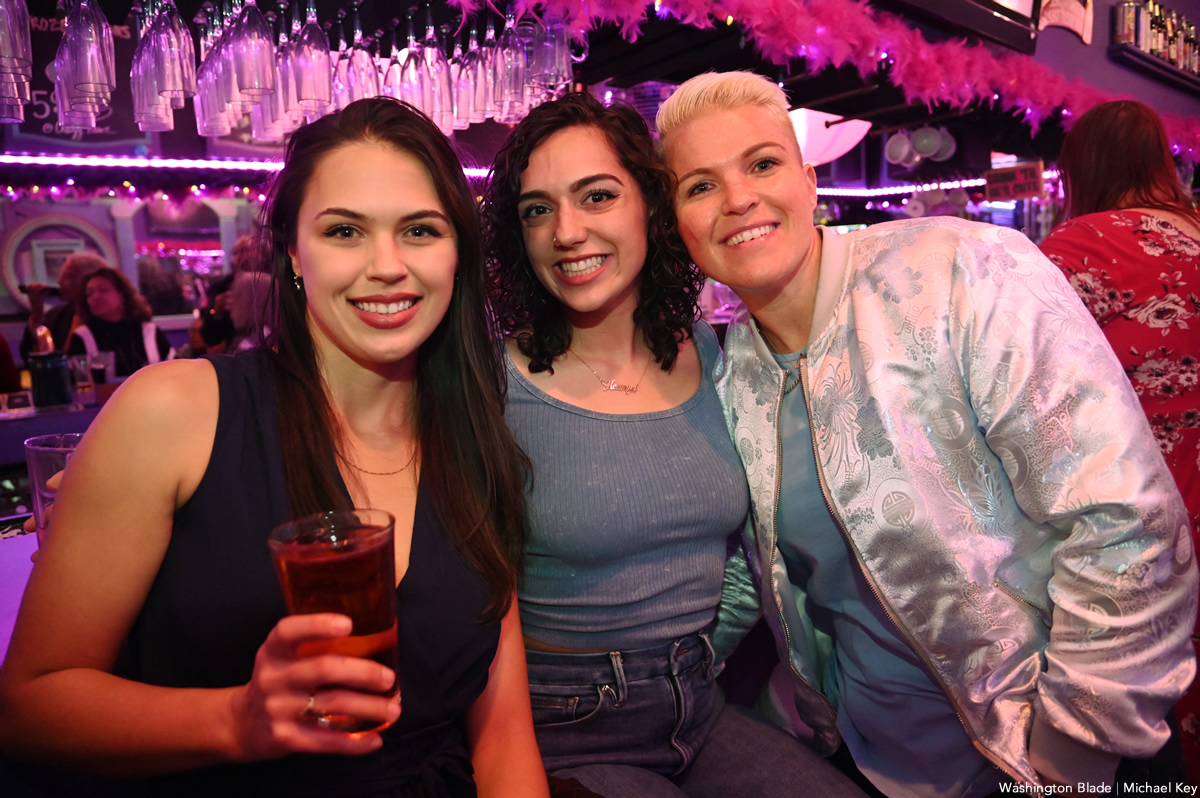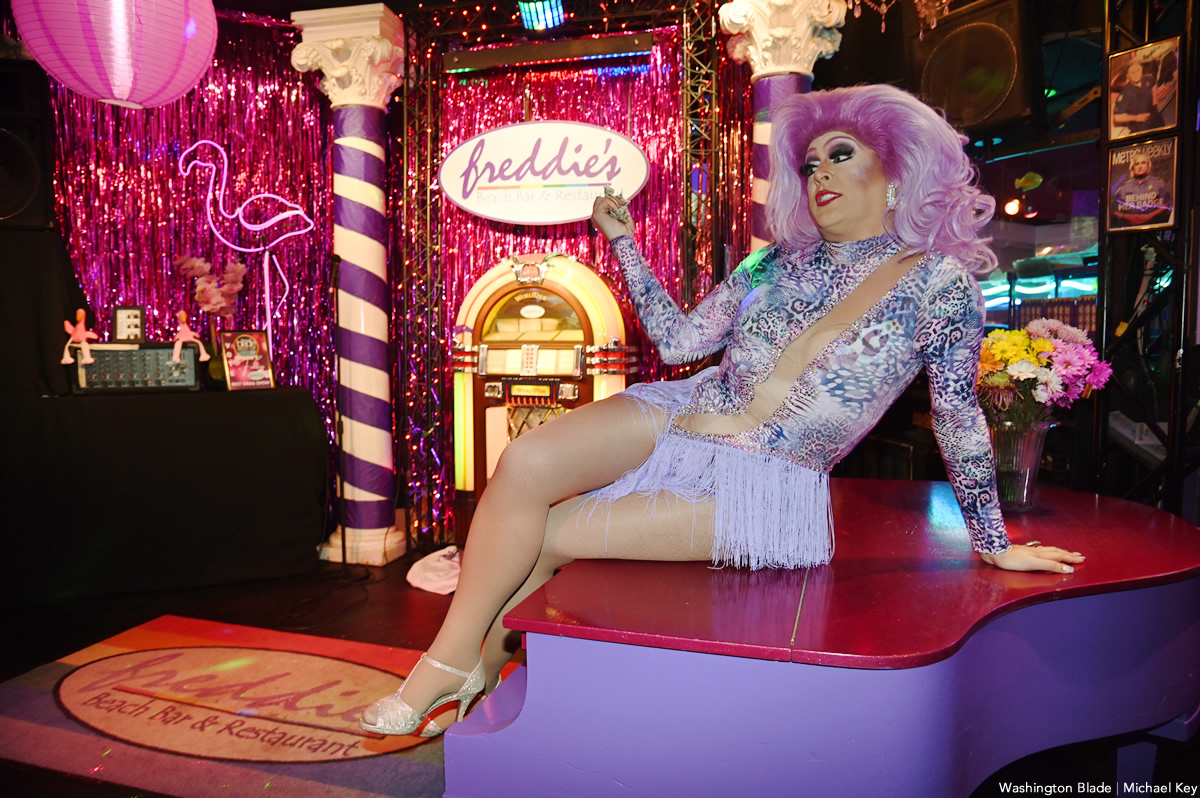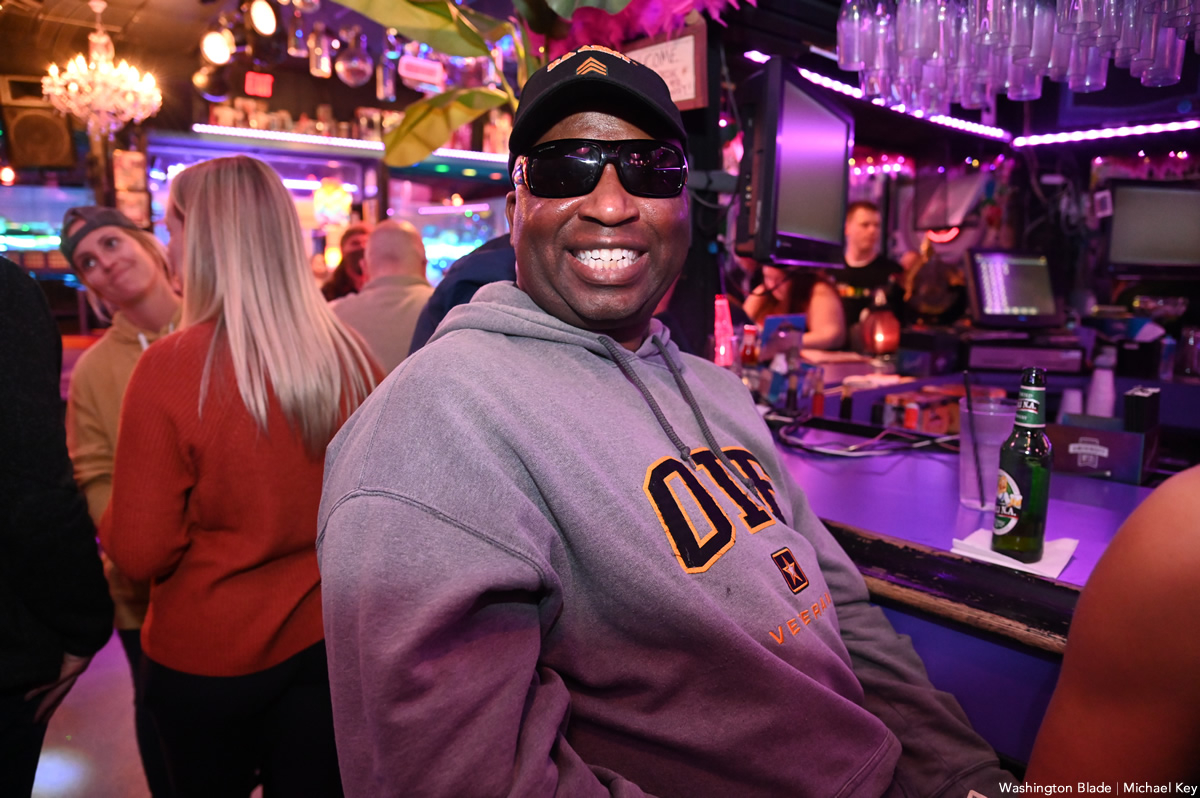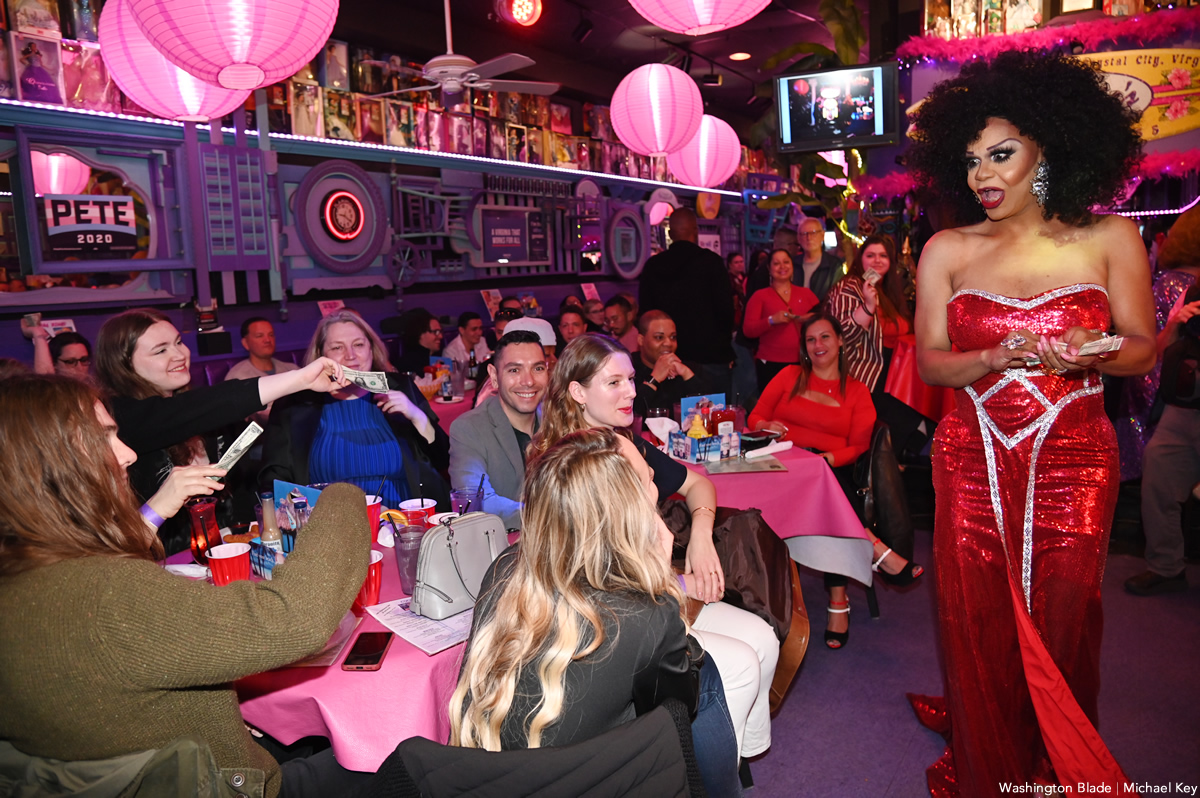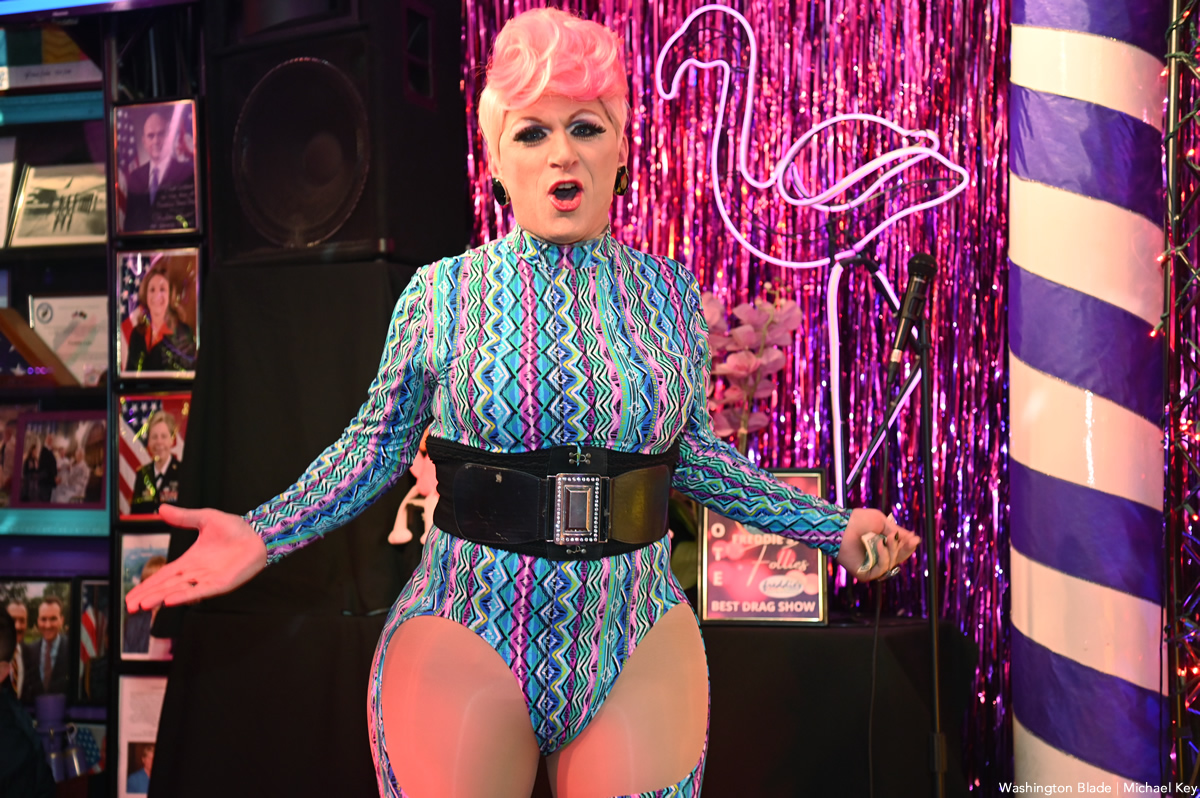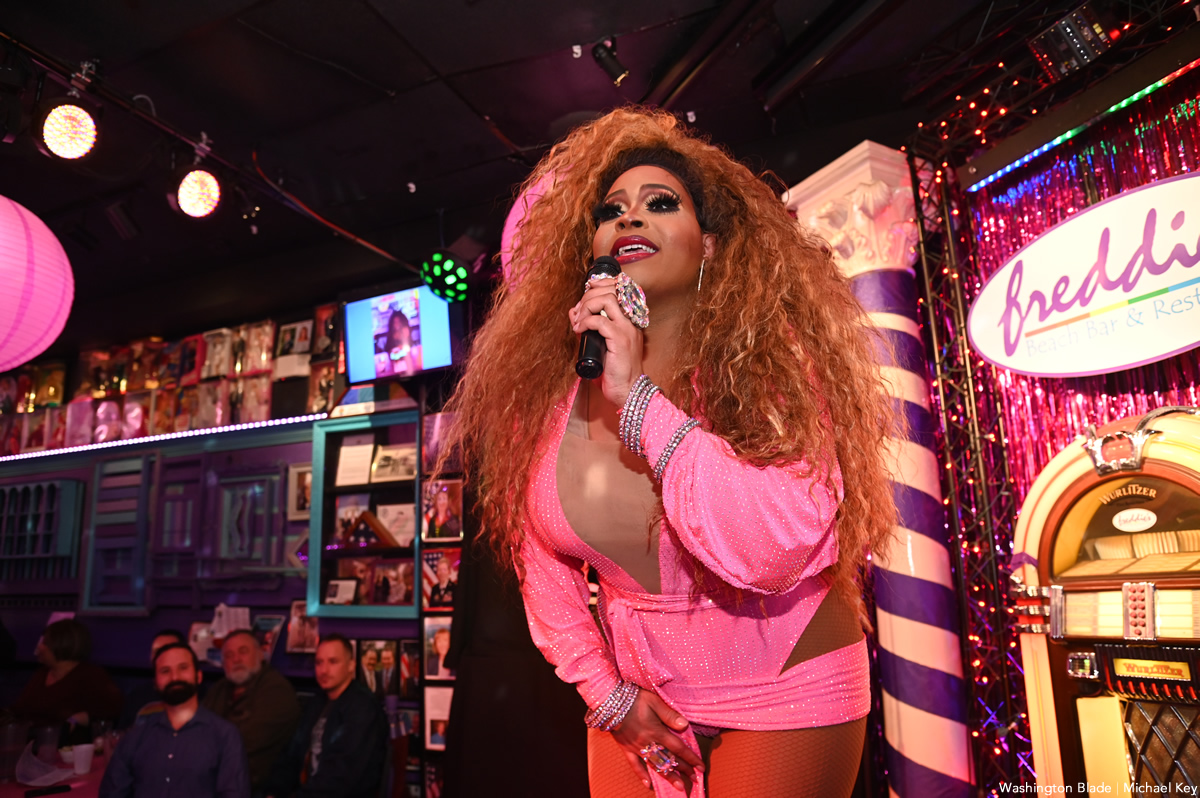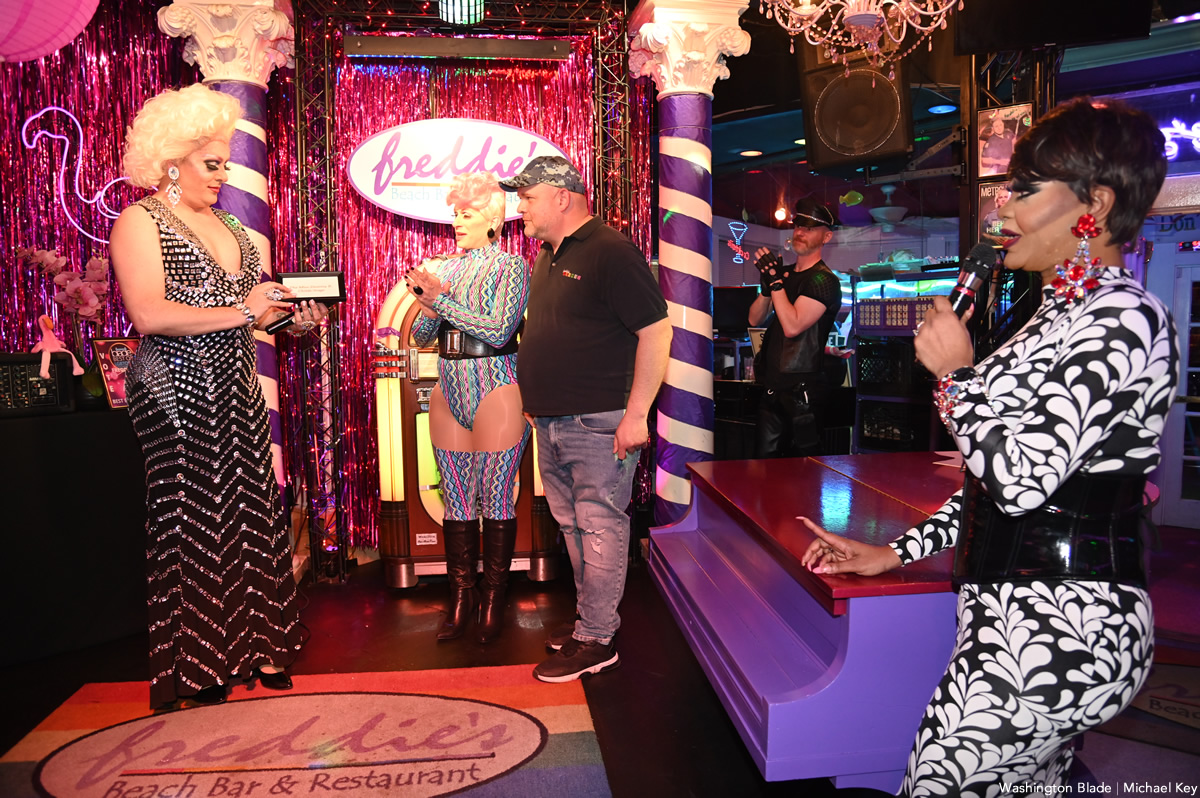 Covering Freddie's Follies 20th Anniversary for @WashBlade . @DestinyBChilds performing: pic.twitter.com/urpHgiMZ05

— Michael Patrick Key (@MichaelKeyWB) March 19, 2023
PHOTOS: The Little Gay Pub opening night
New LGBTQ venue opens in Logan Circle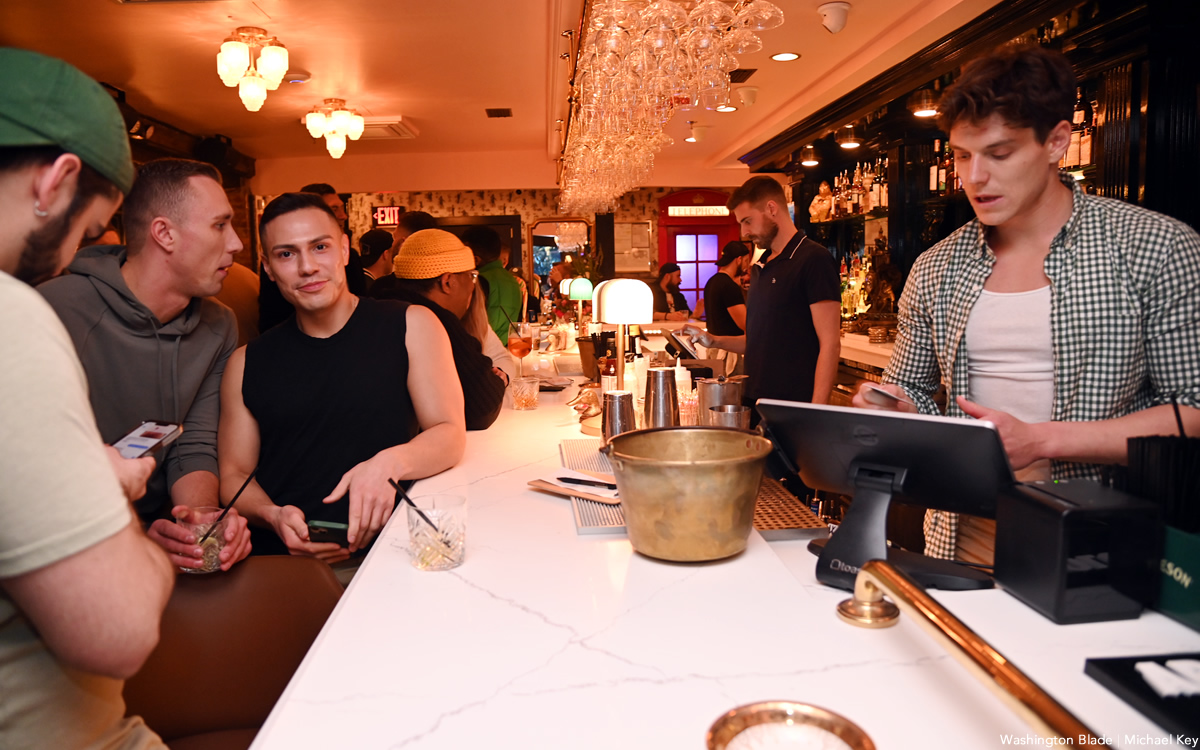 D.C.'s newest LGBTQ venue The Little Gay Pub (1100 P Street, N.W.) had a soft opening on Friday, March 17.
(Washington Blade photos by Michael Key)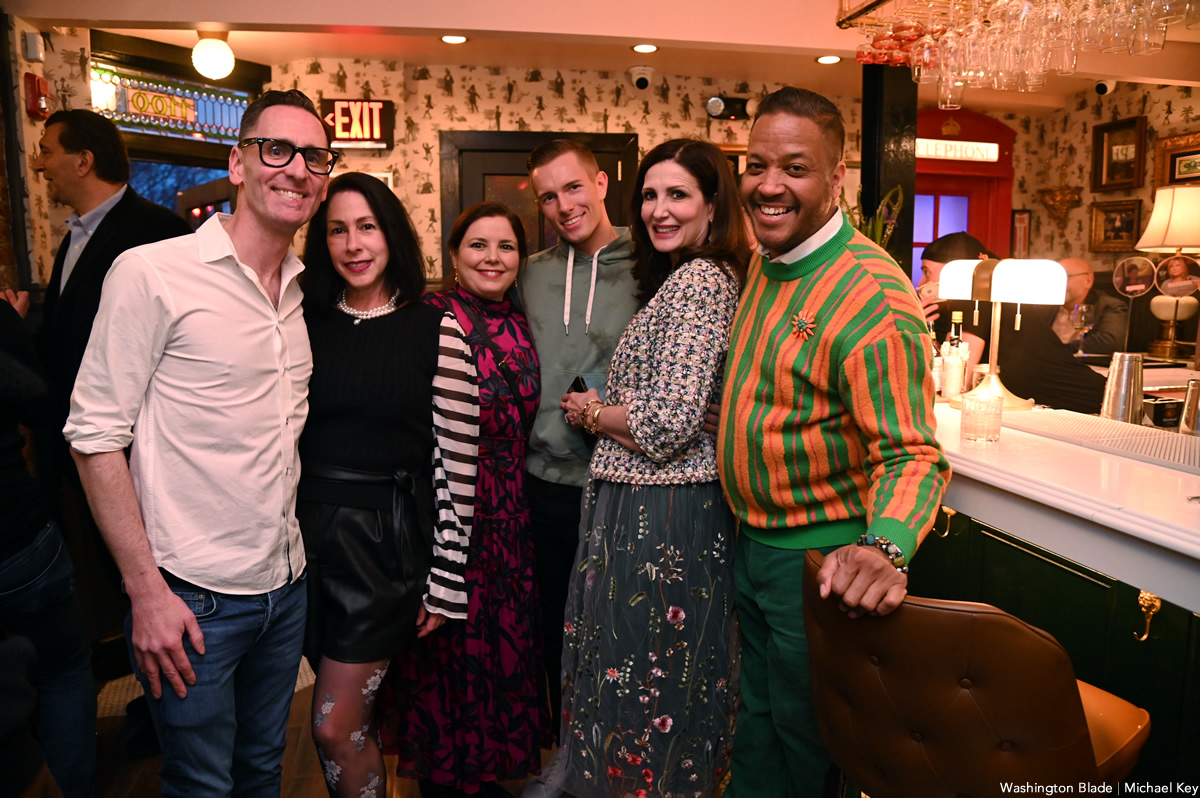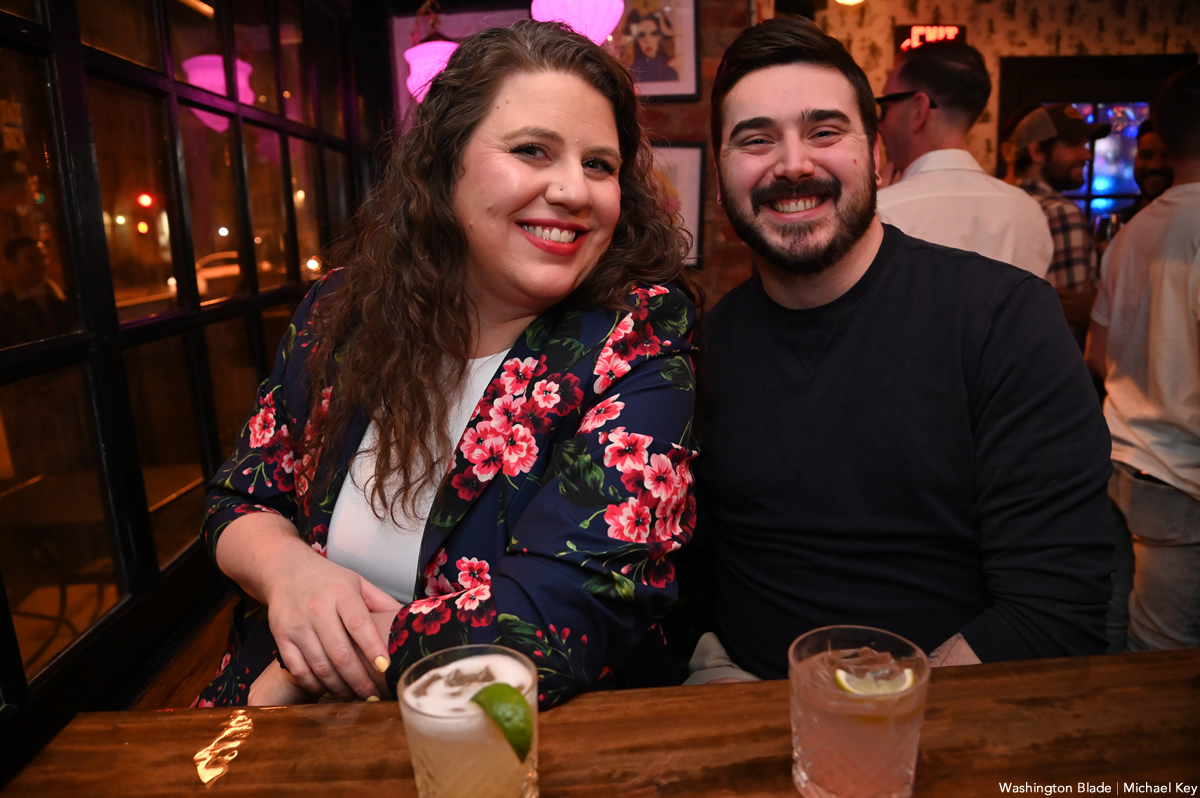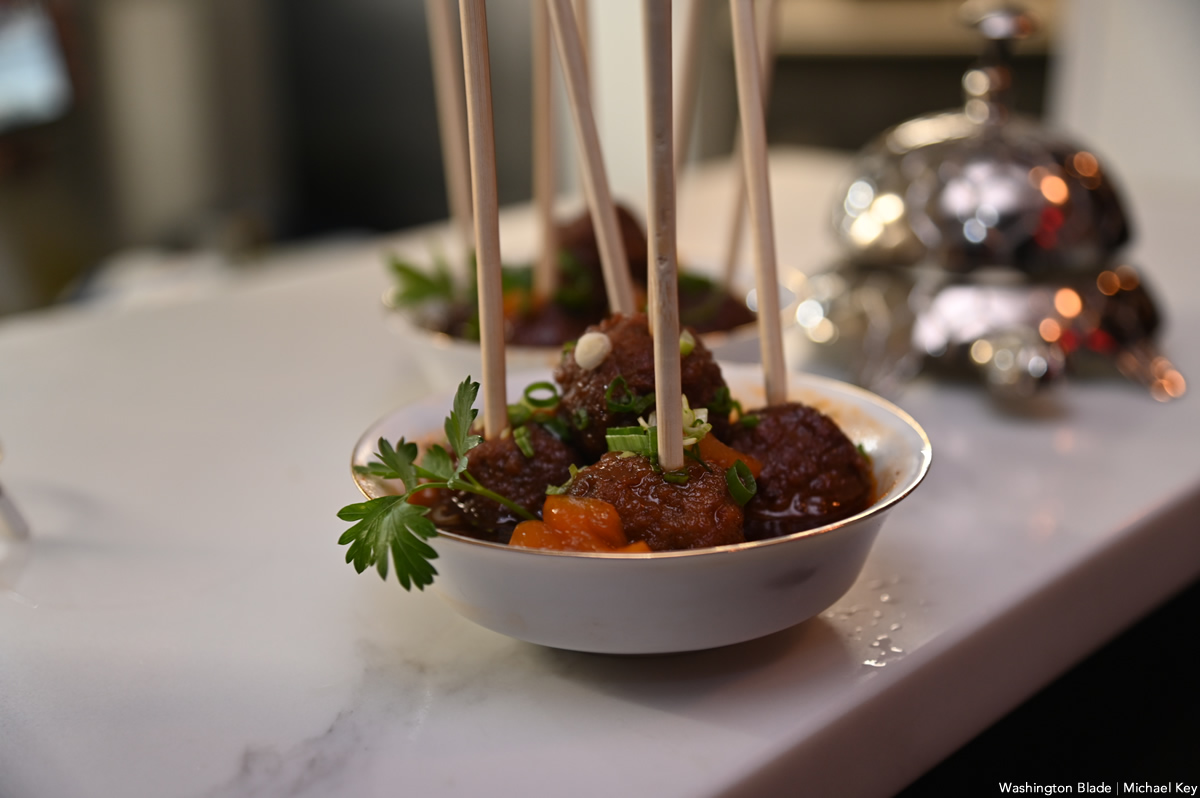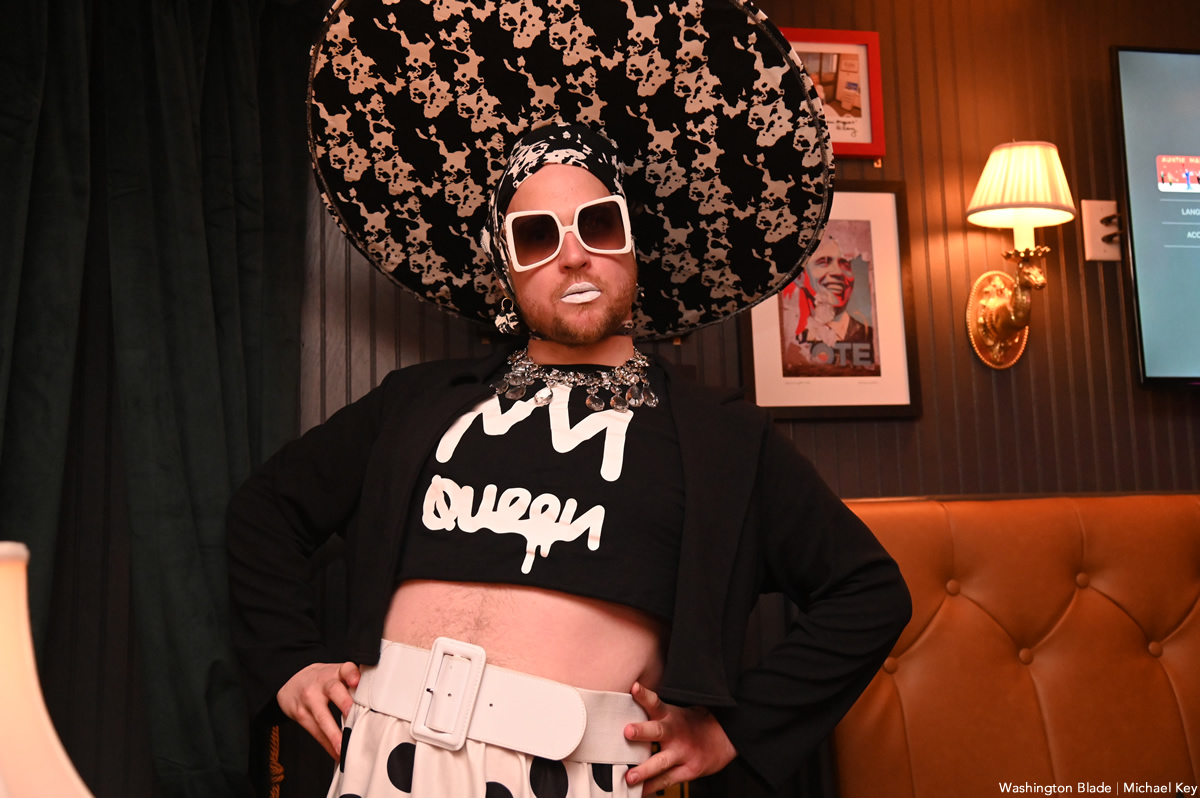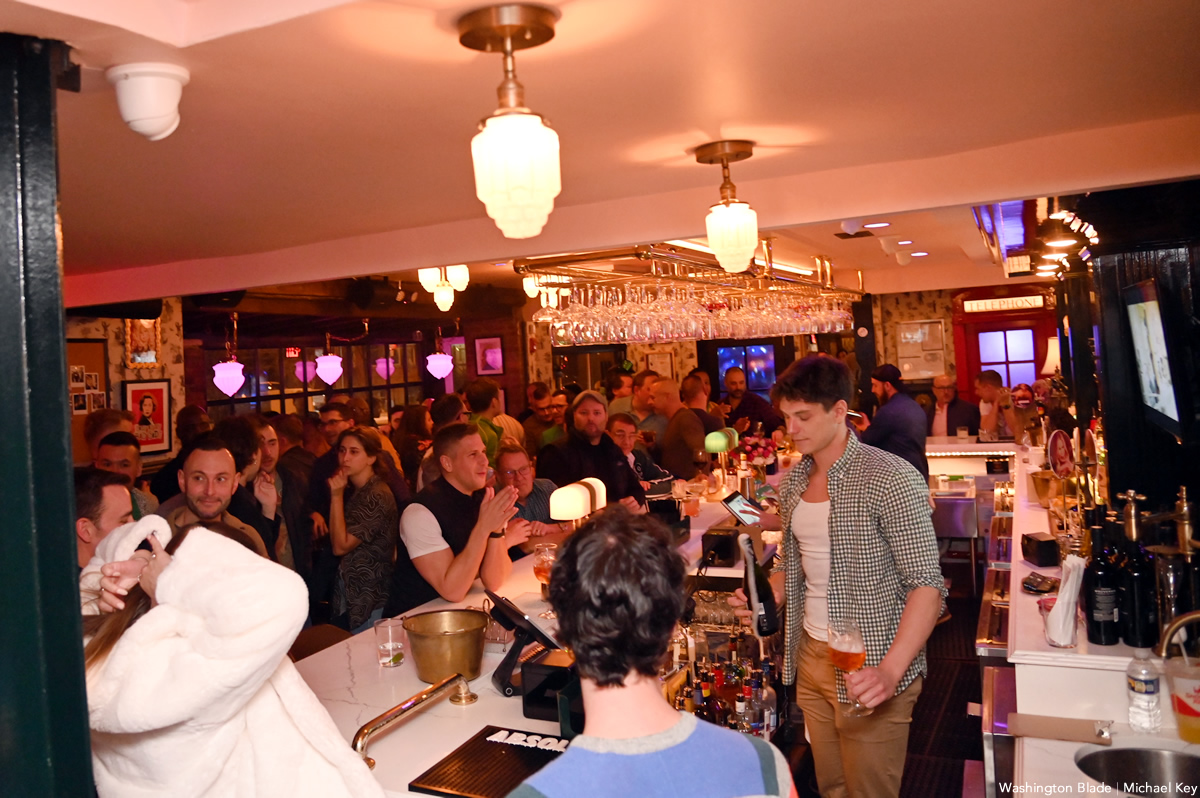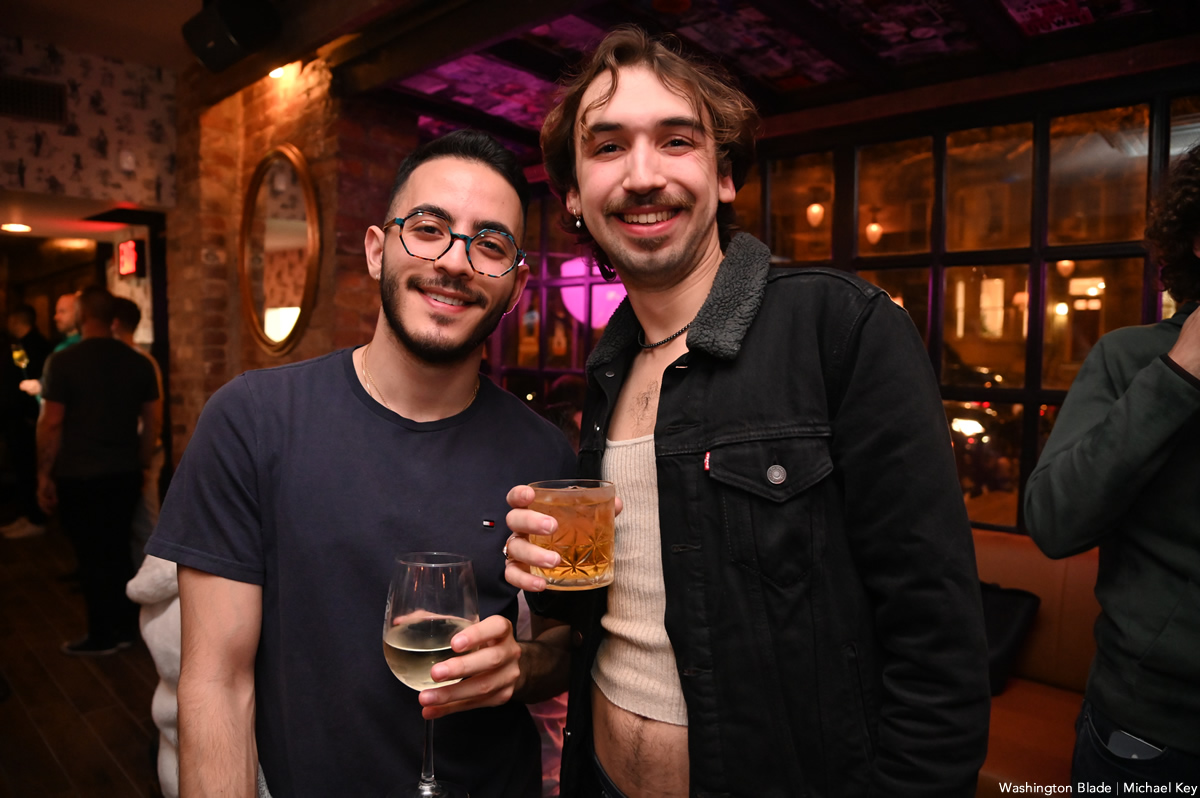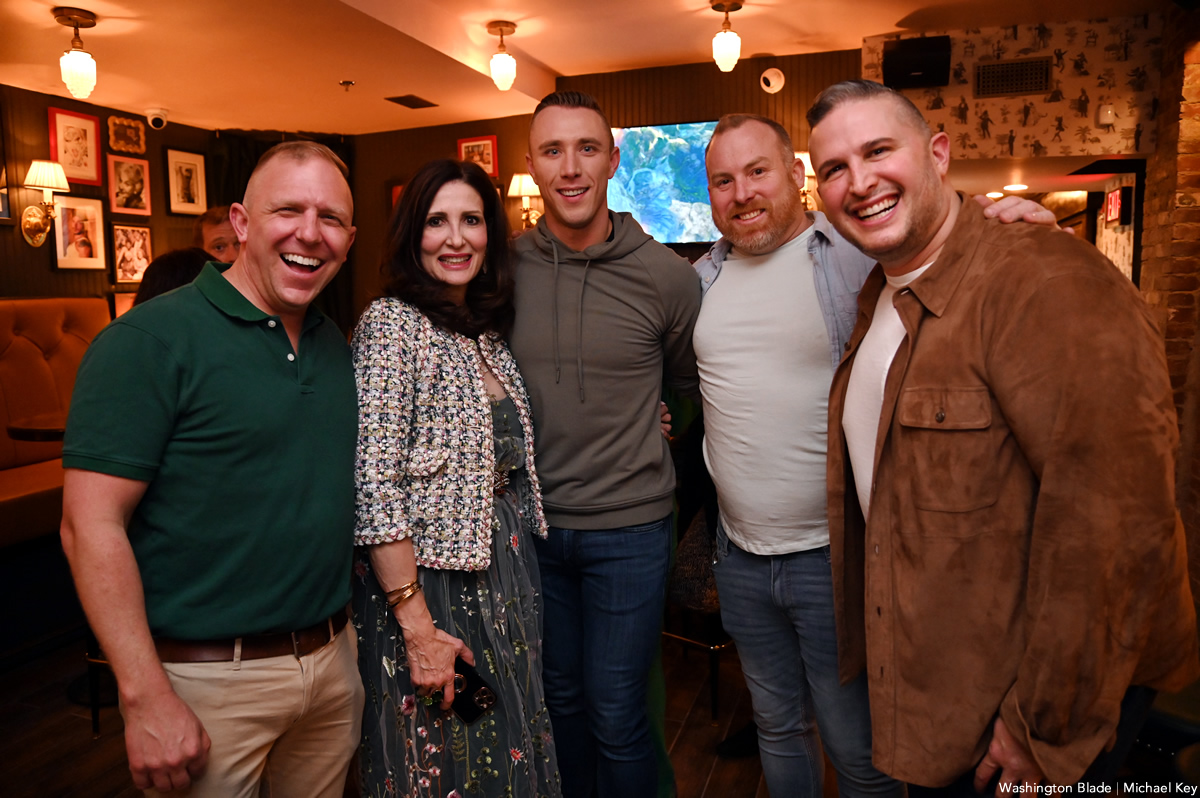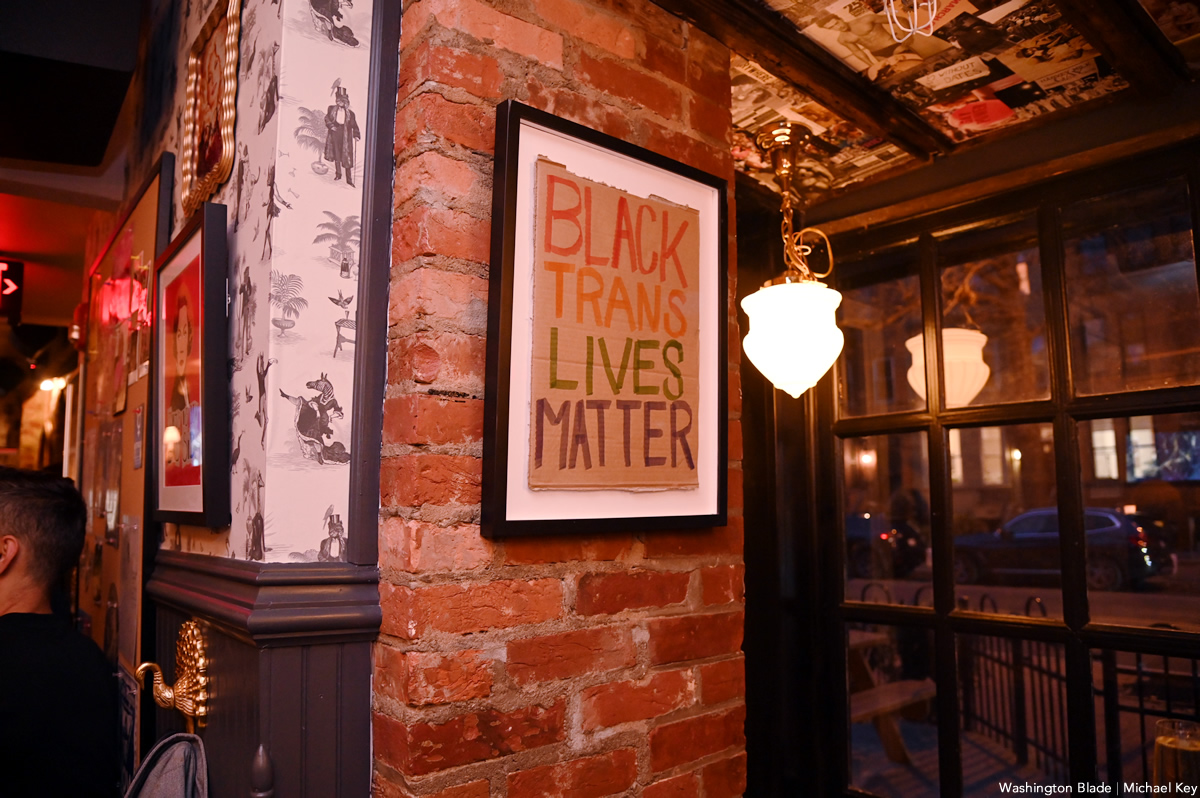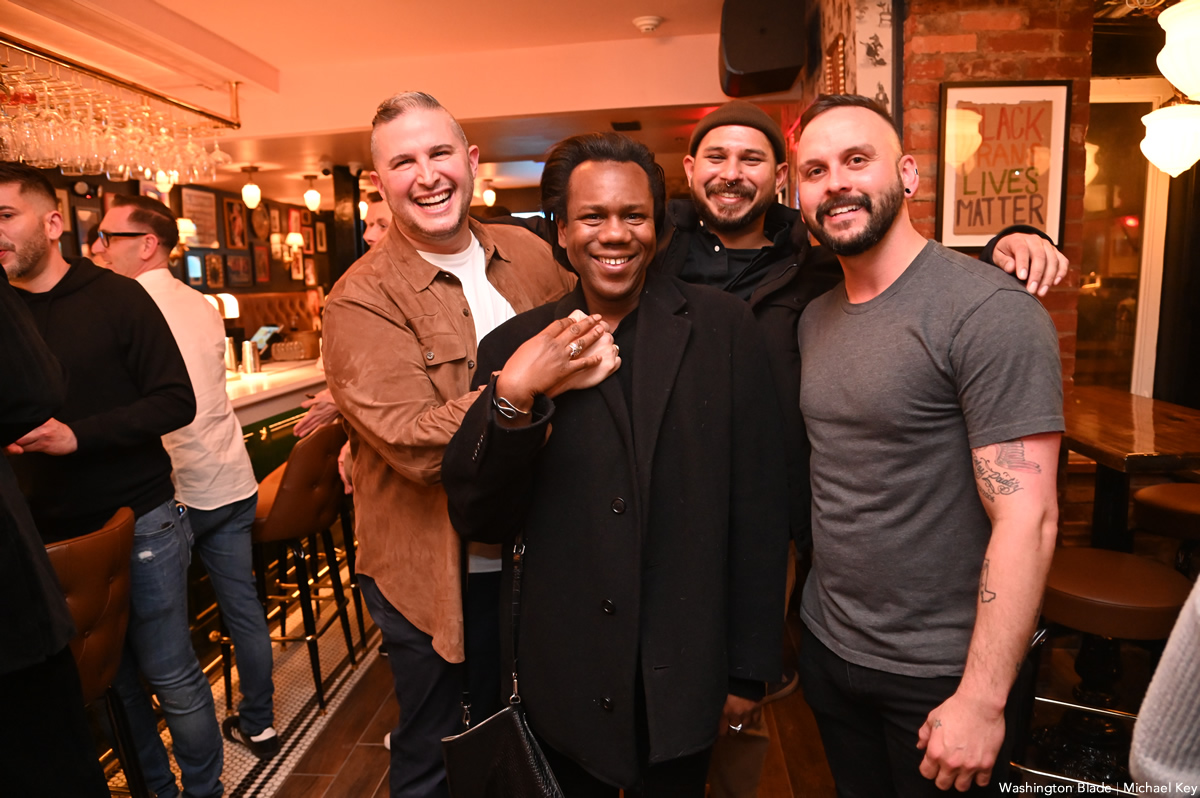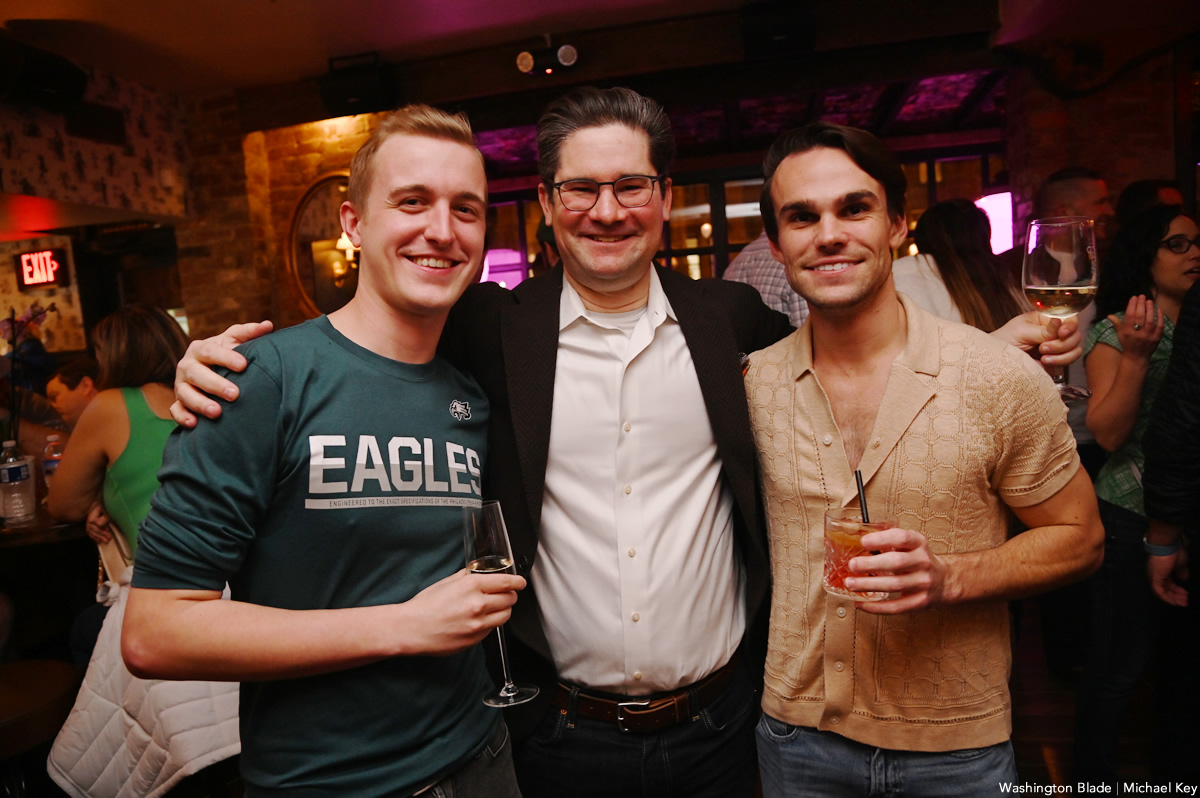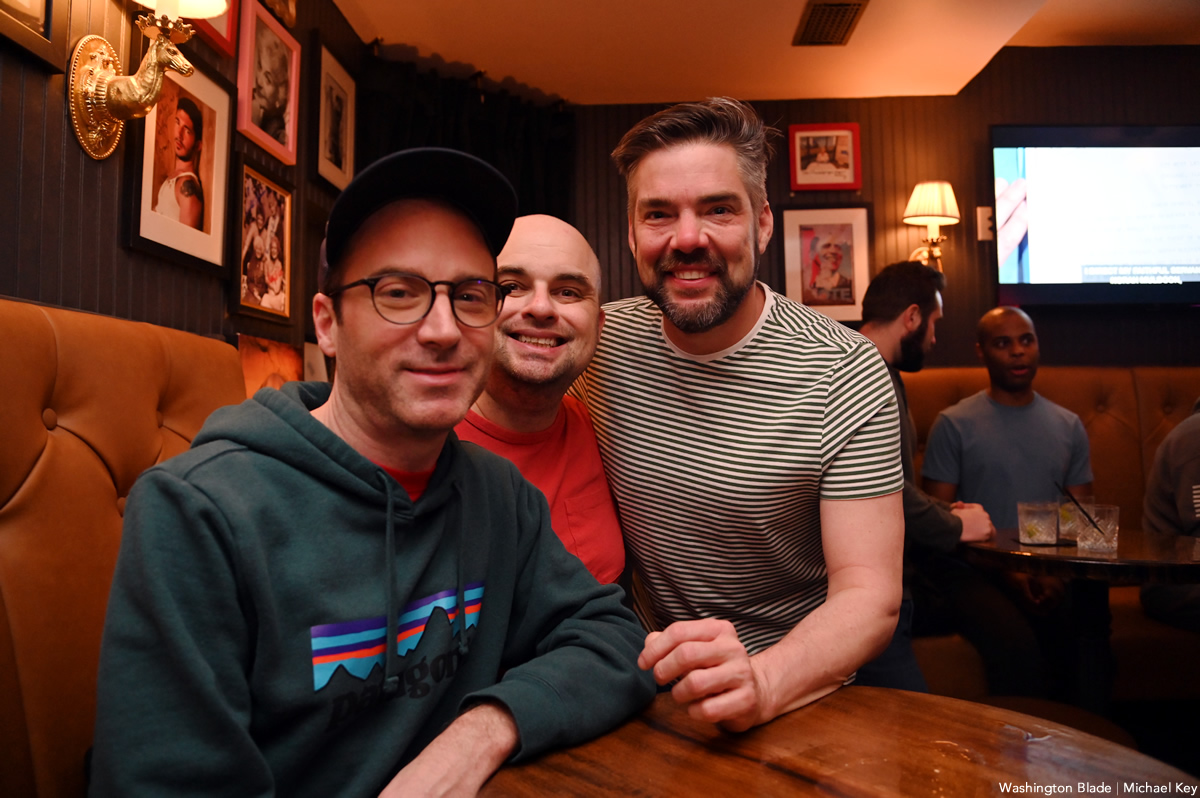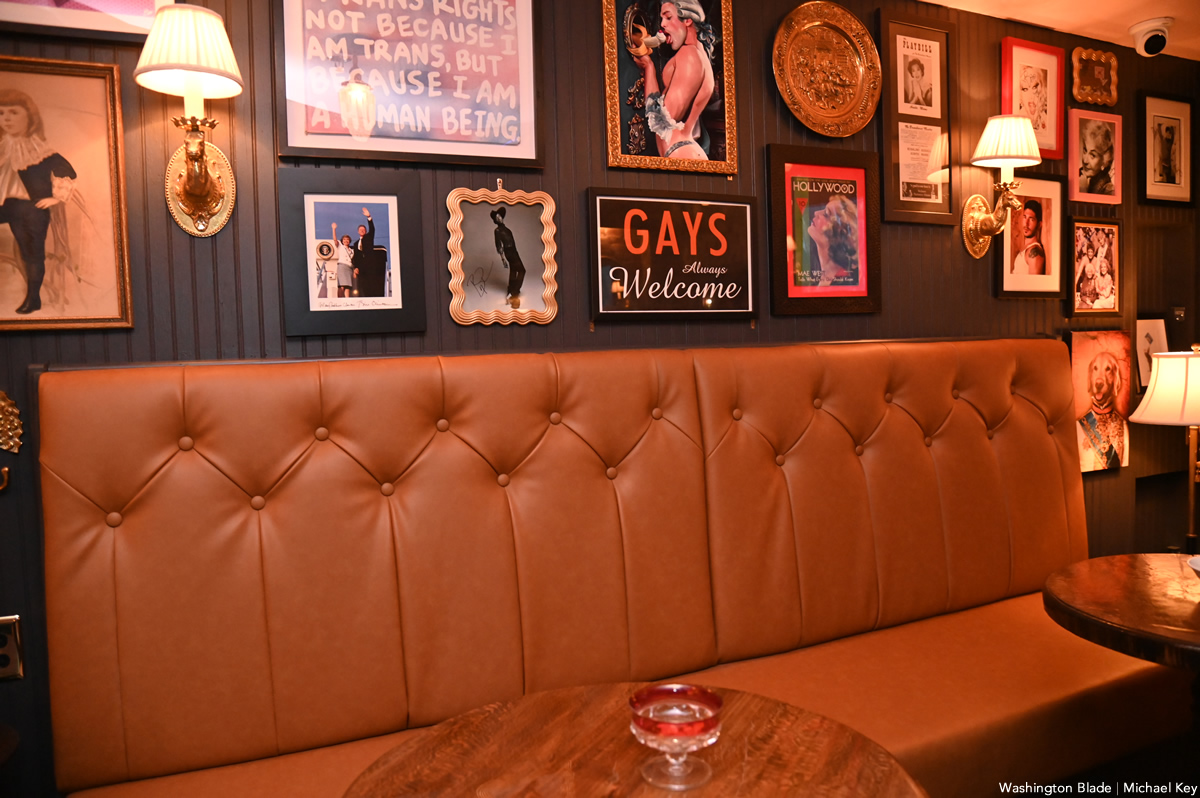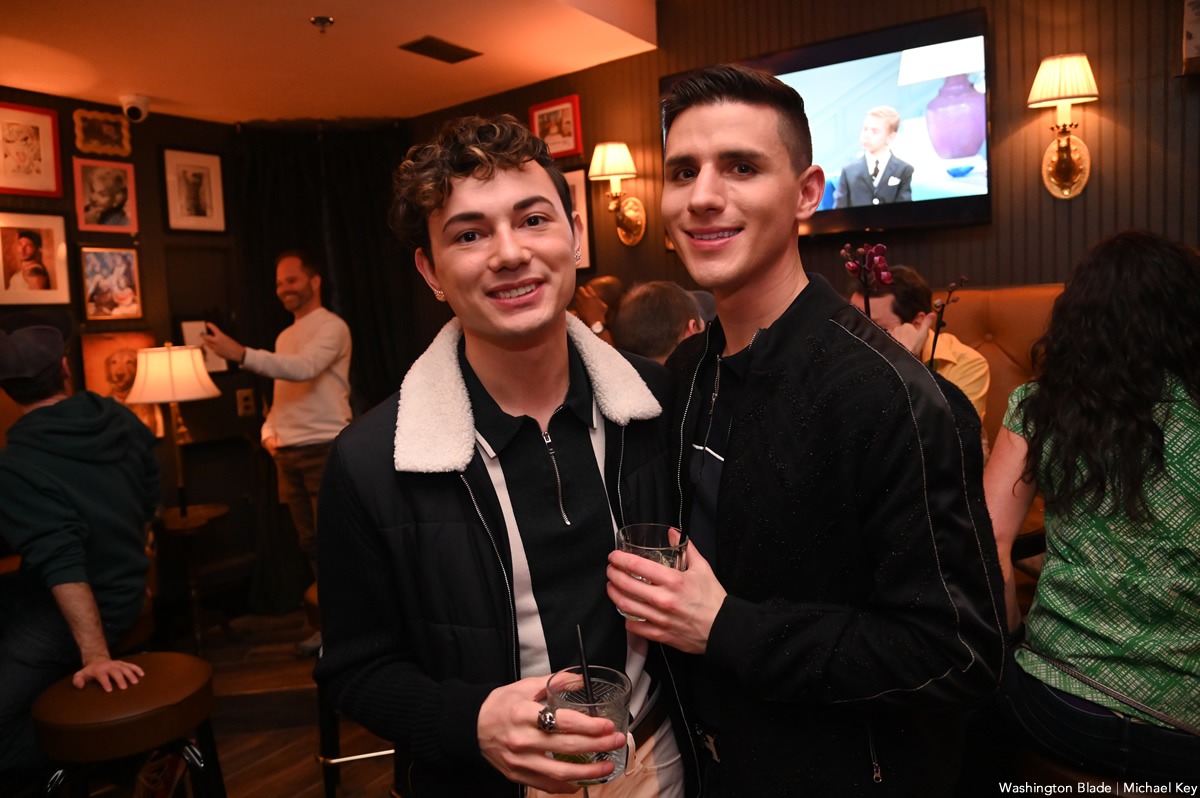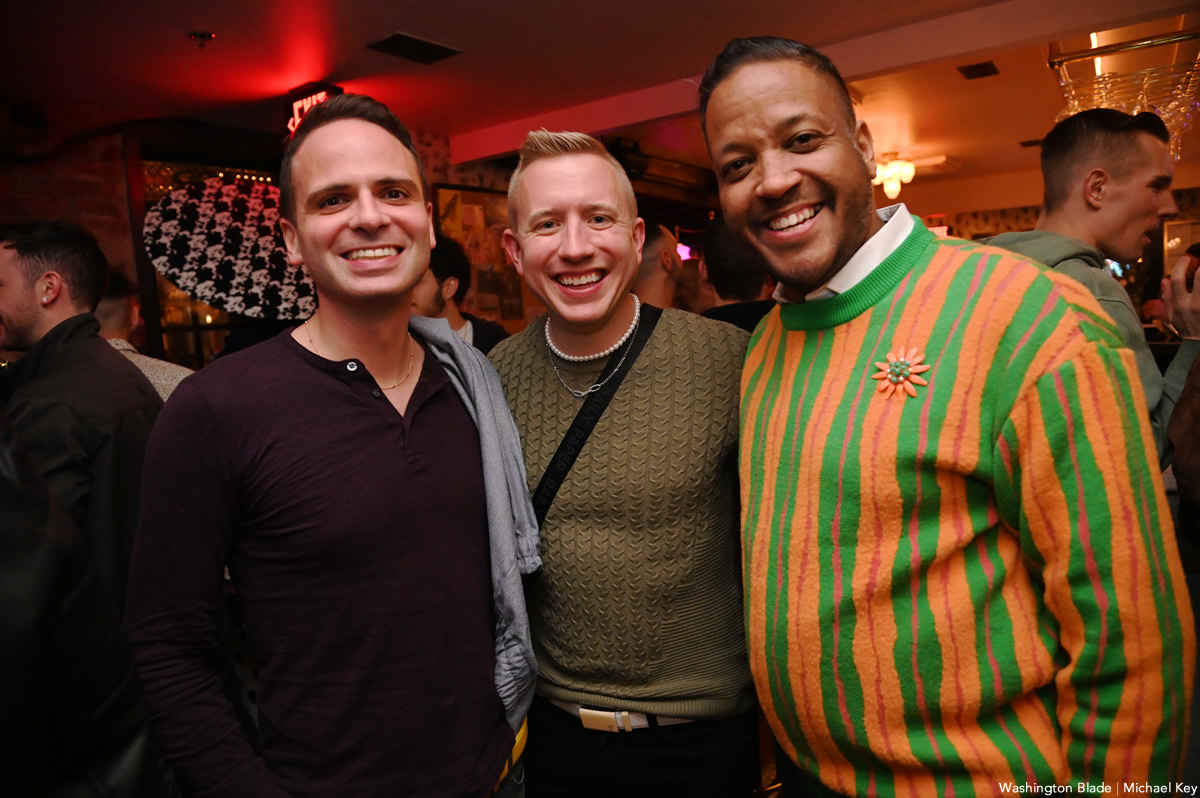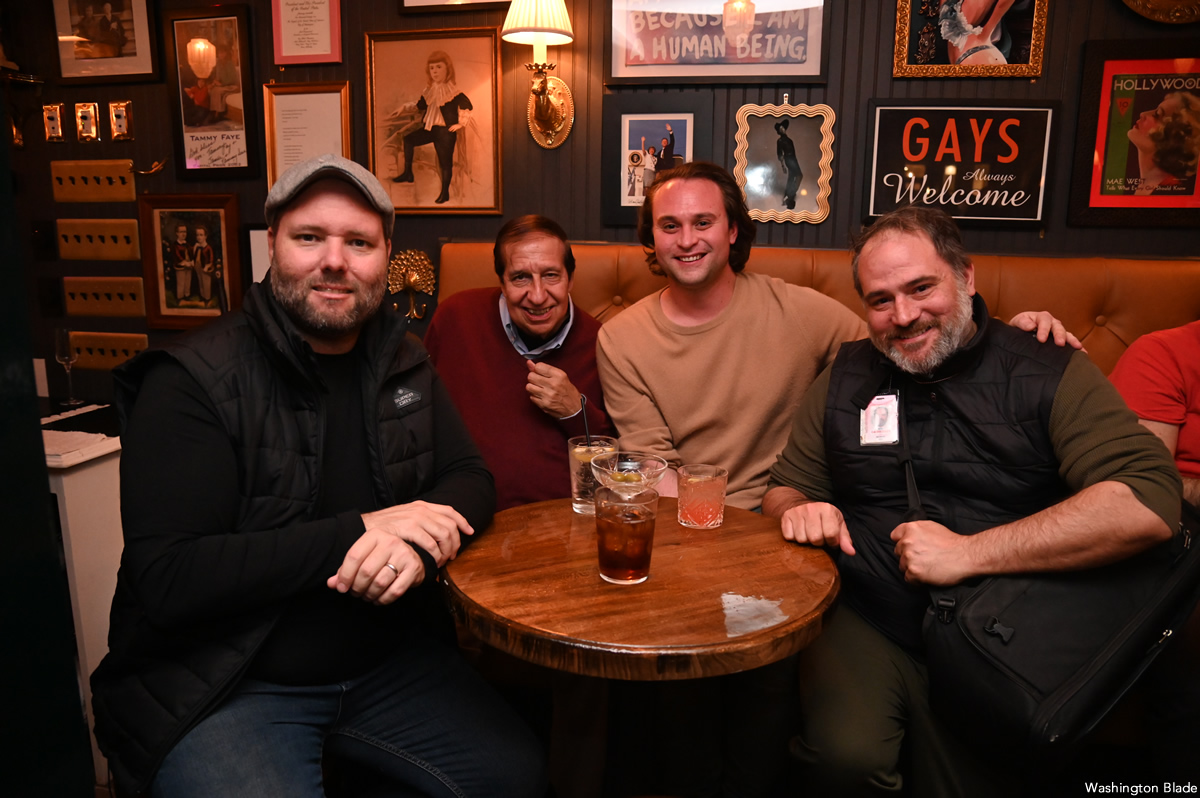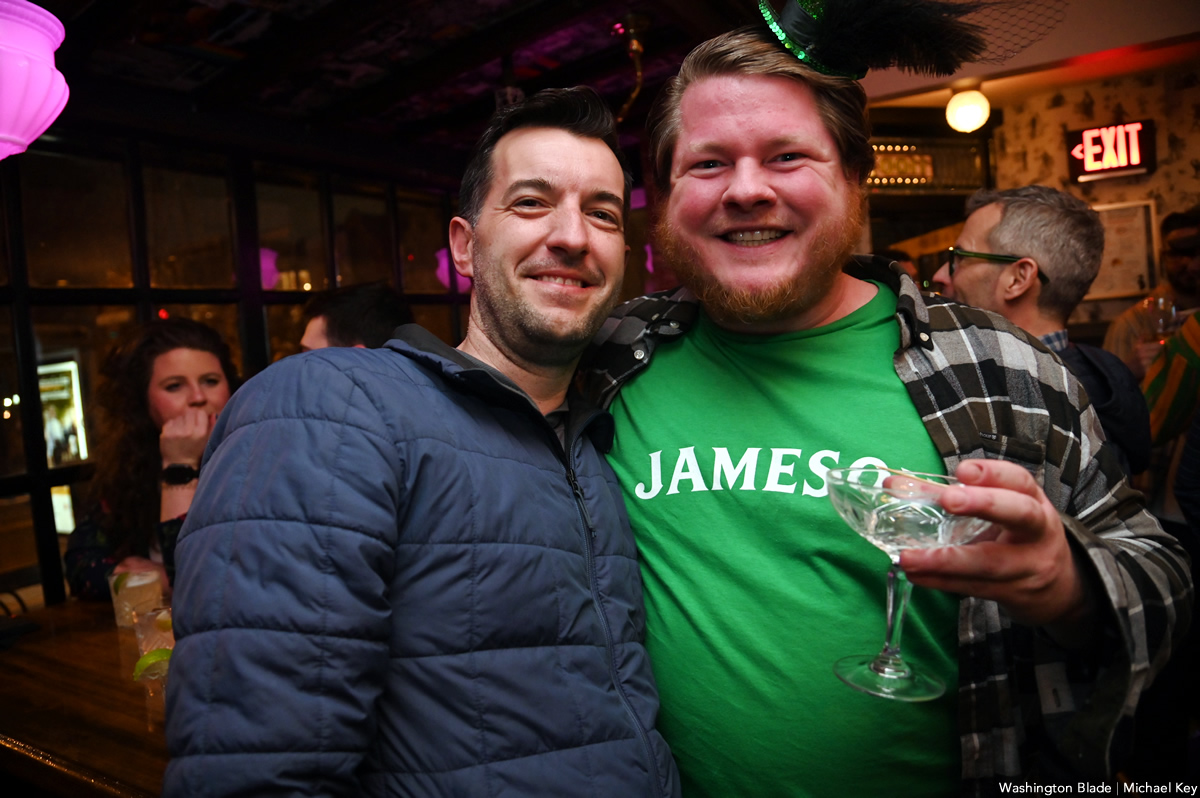 Covering the opening of The Little Gay Pub in Logan Circle for @WashBlade pic.twitter.com/hrAbvbW2C3

— Michael Patrick Key (@MichaelKeyWB) March 18, 2023
PHOTOS: Pride Reveal
'Peace, Love, Revolution' announced as this year's theme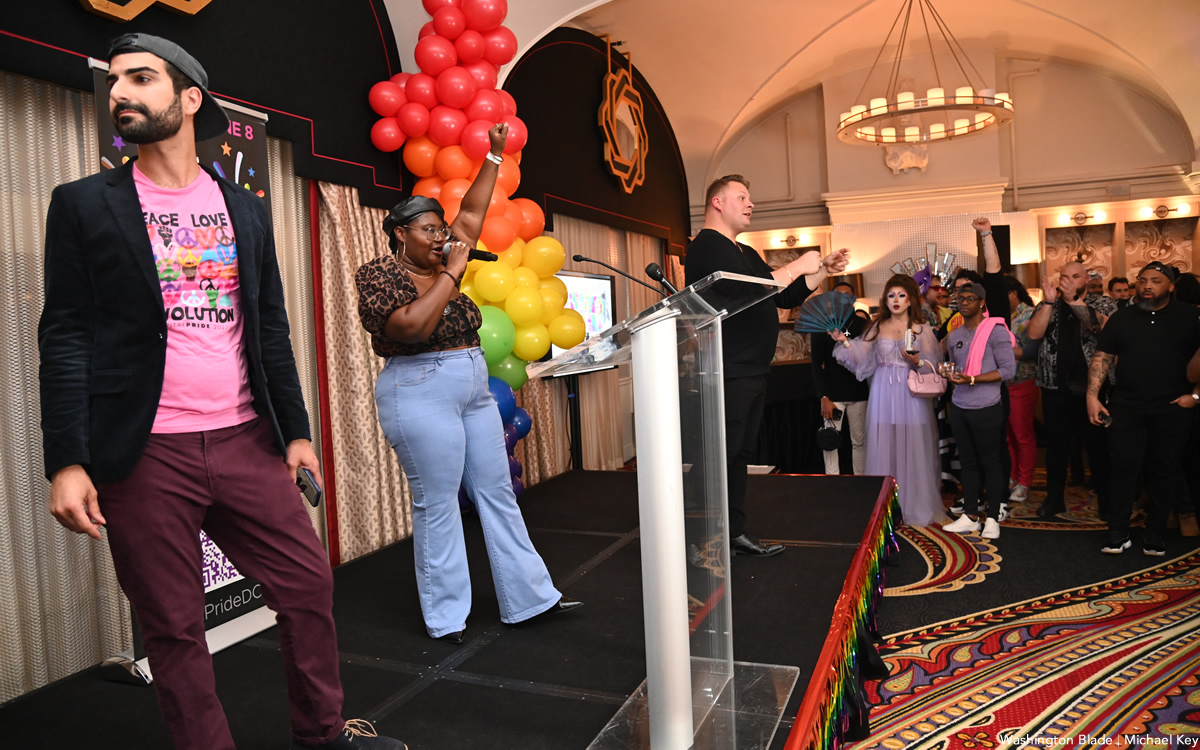 The Capital Pride Alliance held its annual Pride Reveal party at Hotel Monaco on Thursday, March 16. Following a performance by drag artist Shi-Queeta Lee, members of the board of the Capital Pride Alliance announced "Peace, Love, Revolution" as the theme for Pride 2023 in D.C.
(Washington Blade photos by Michael Key)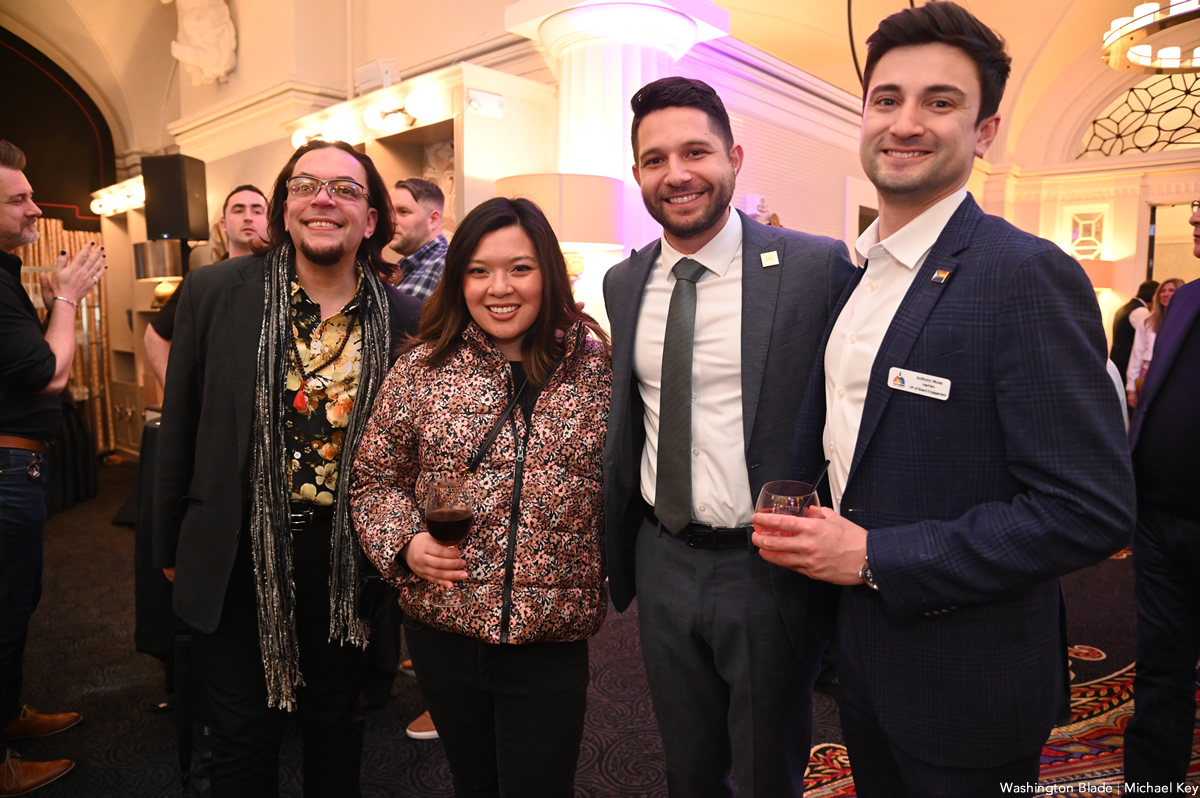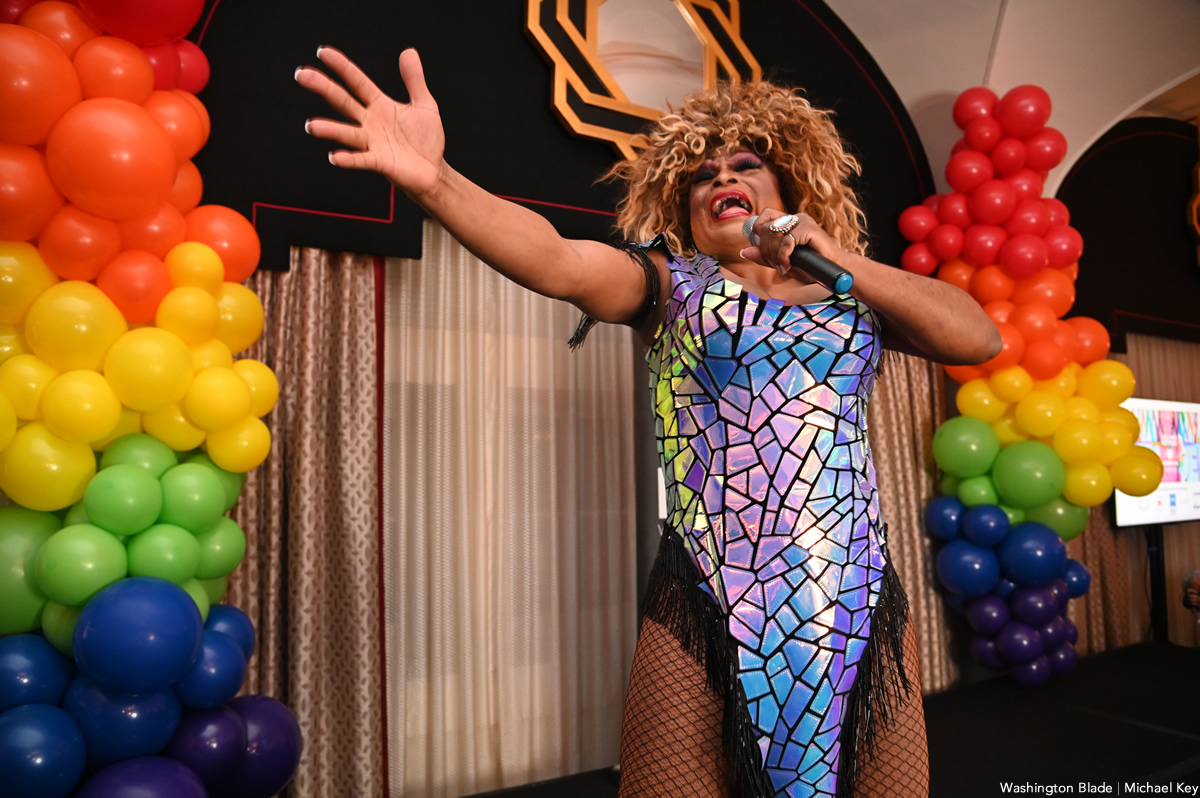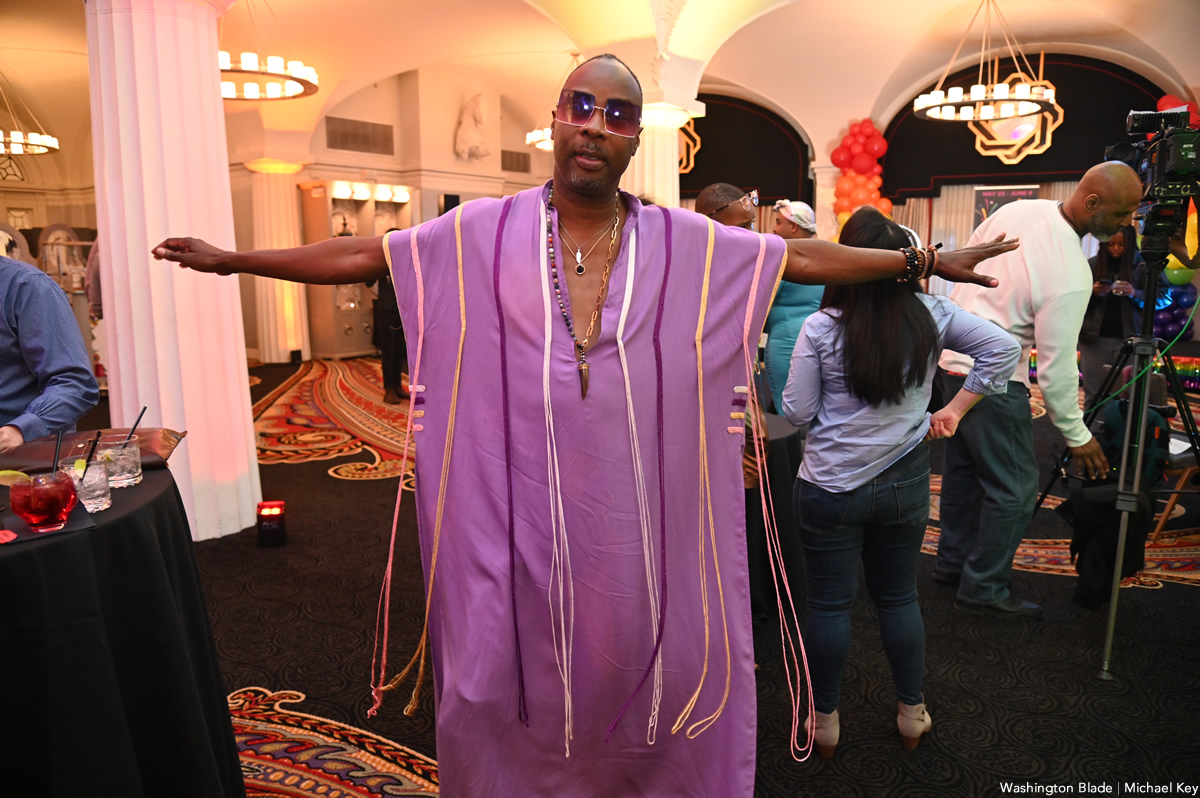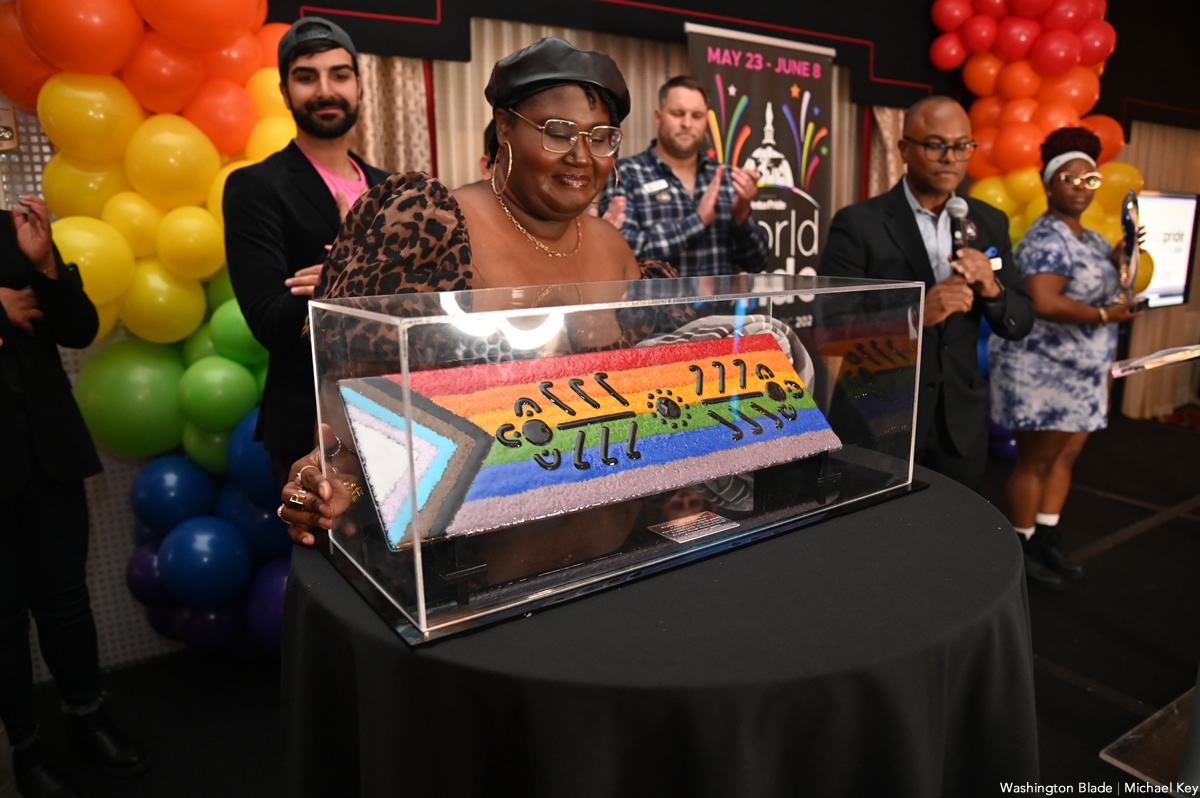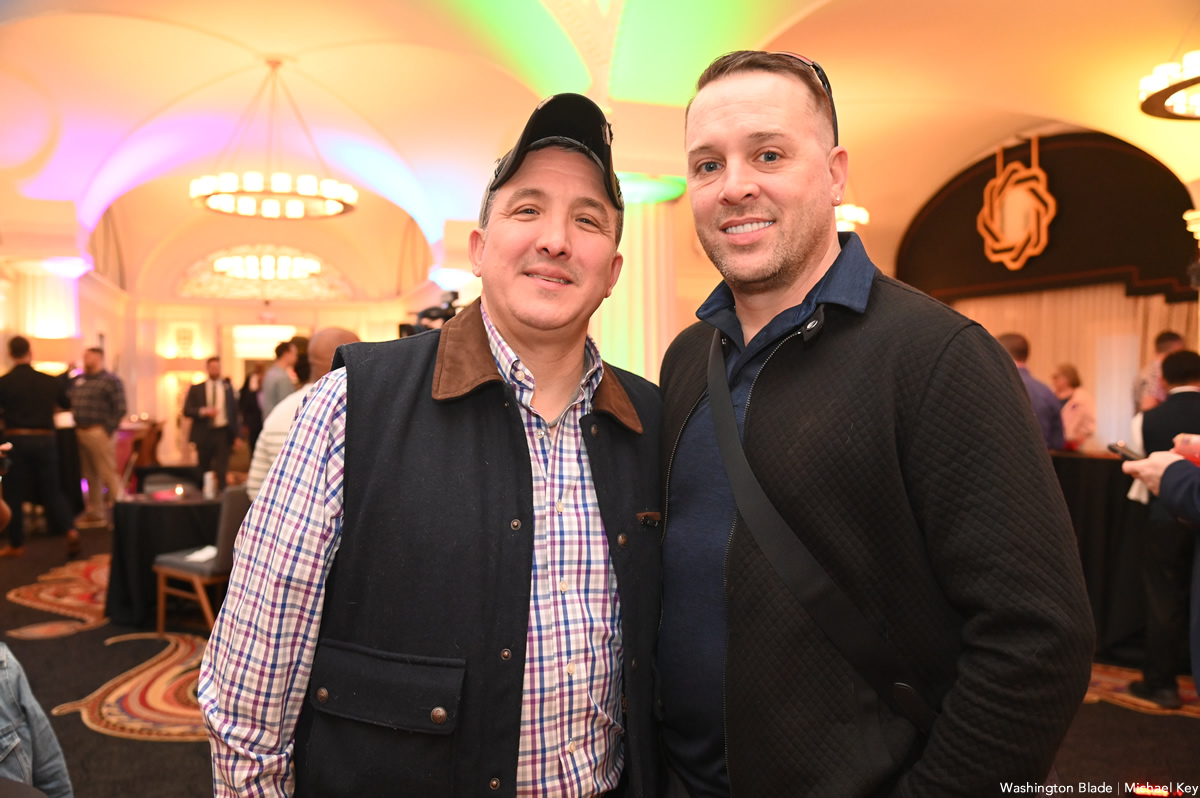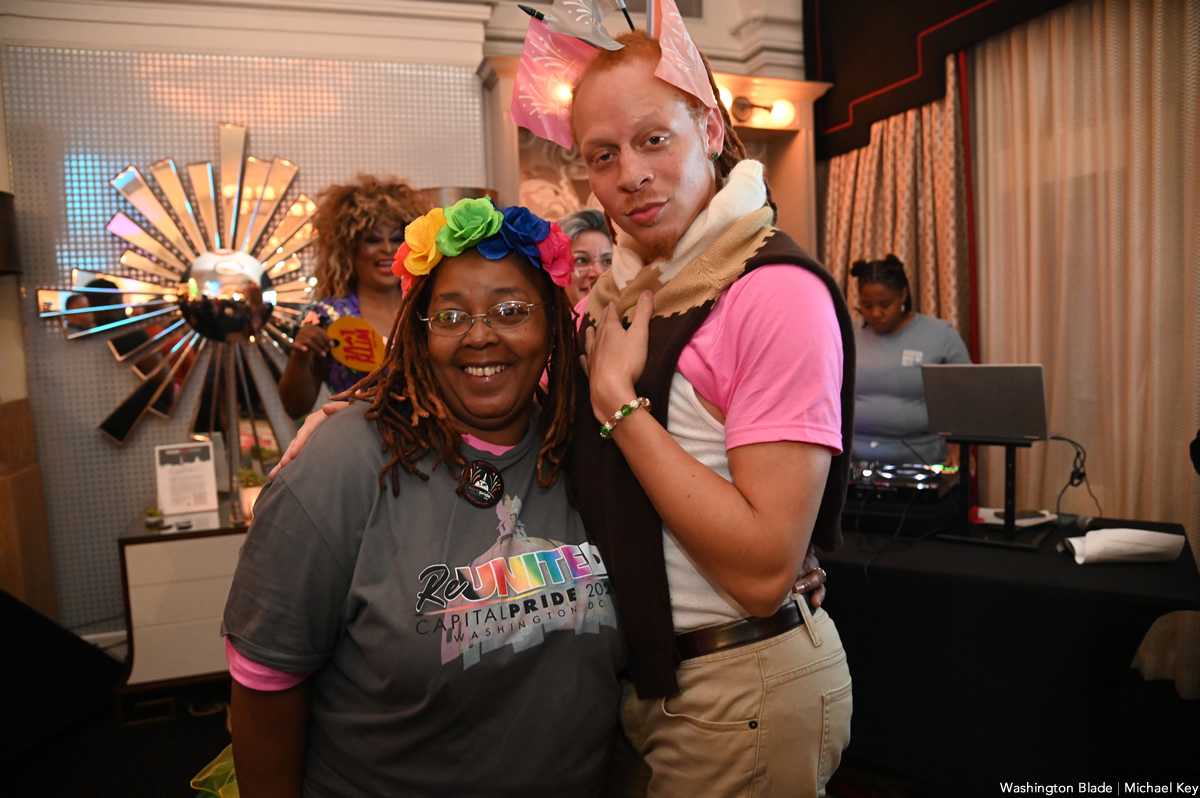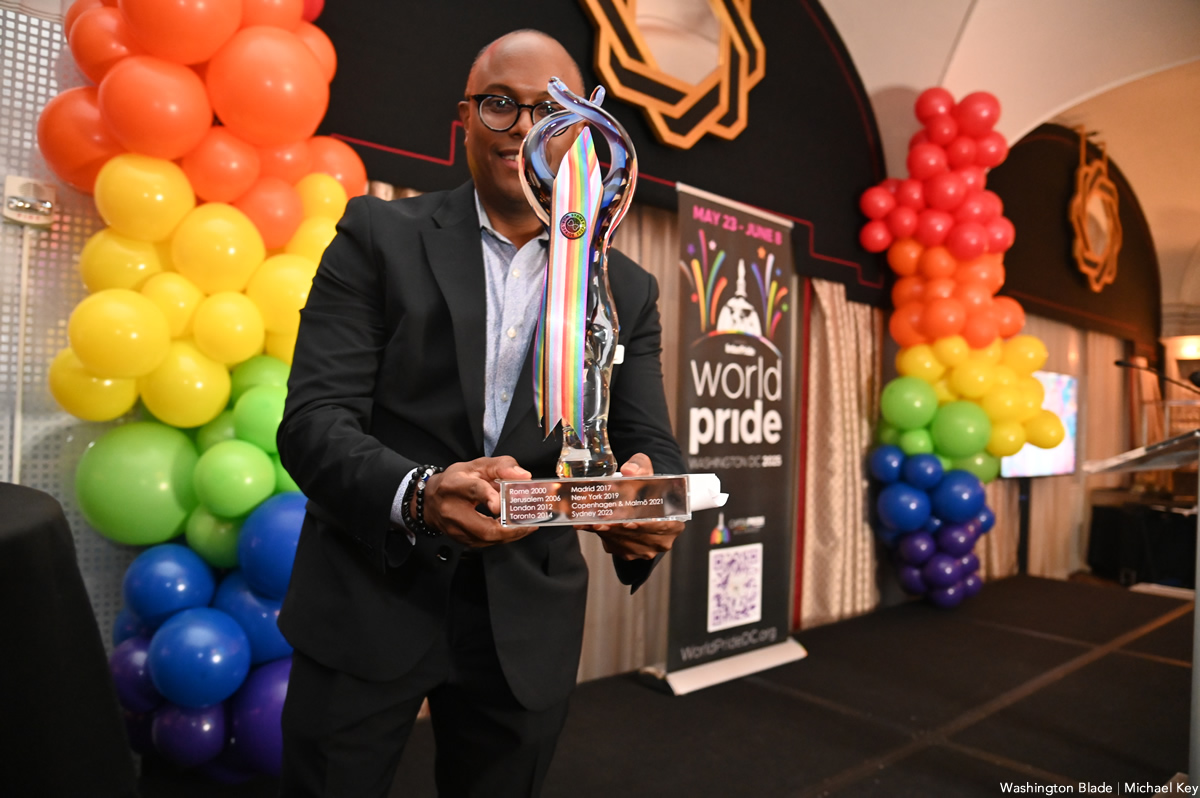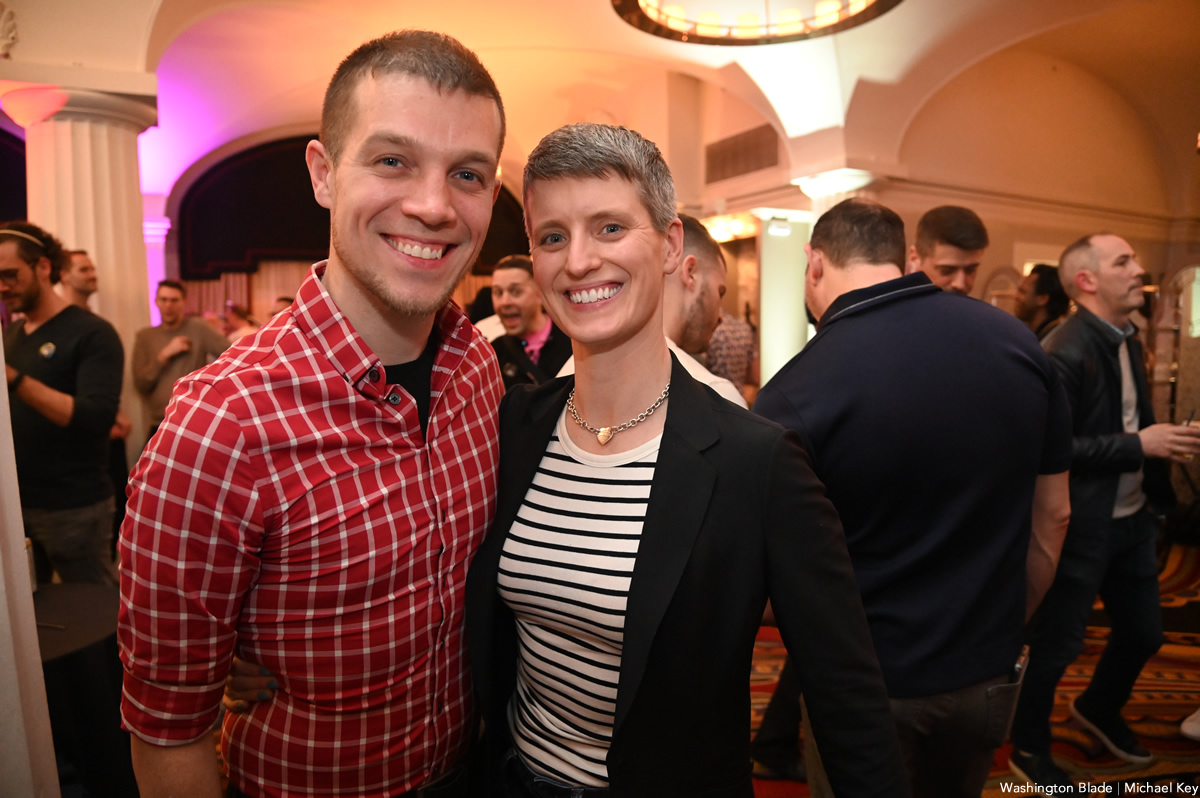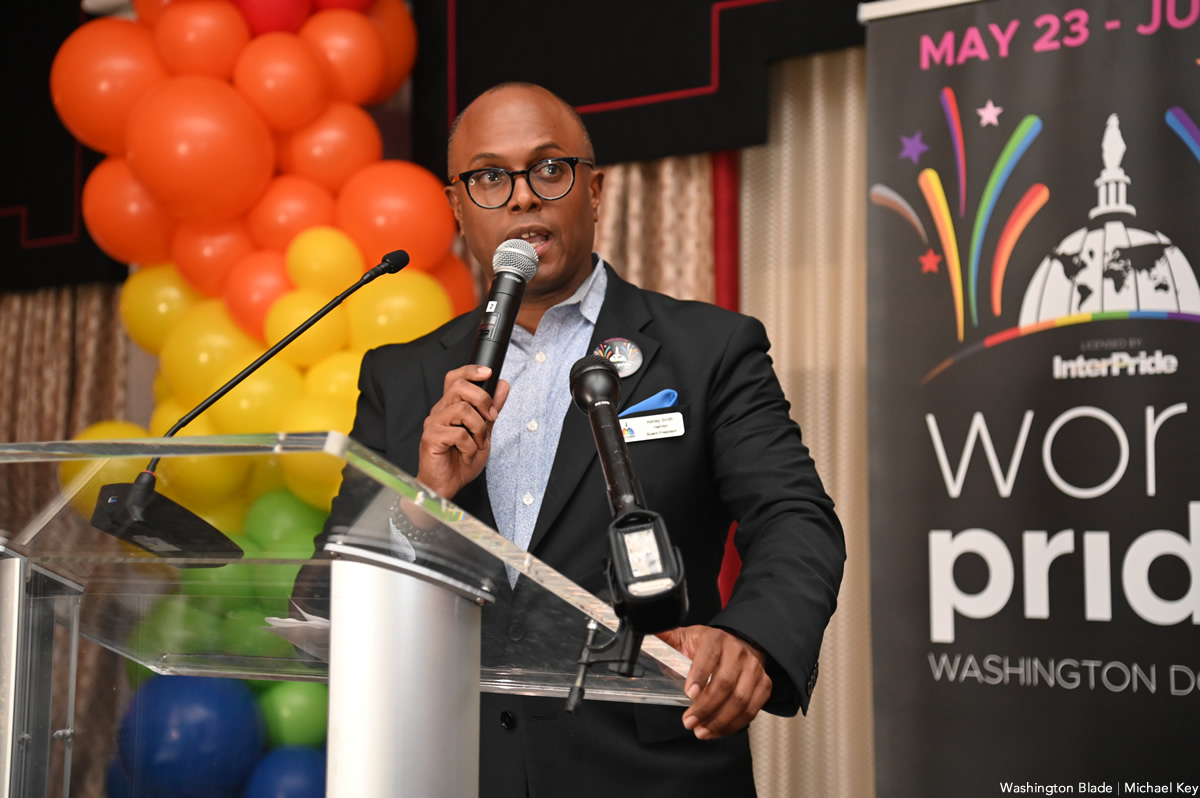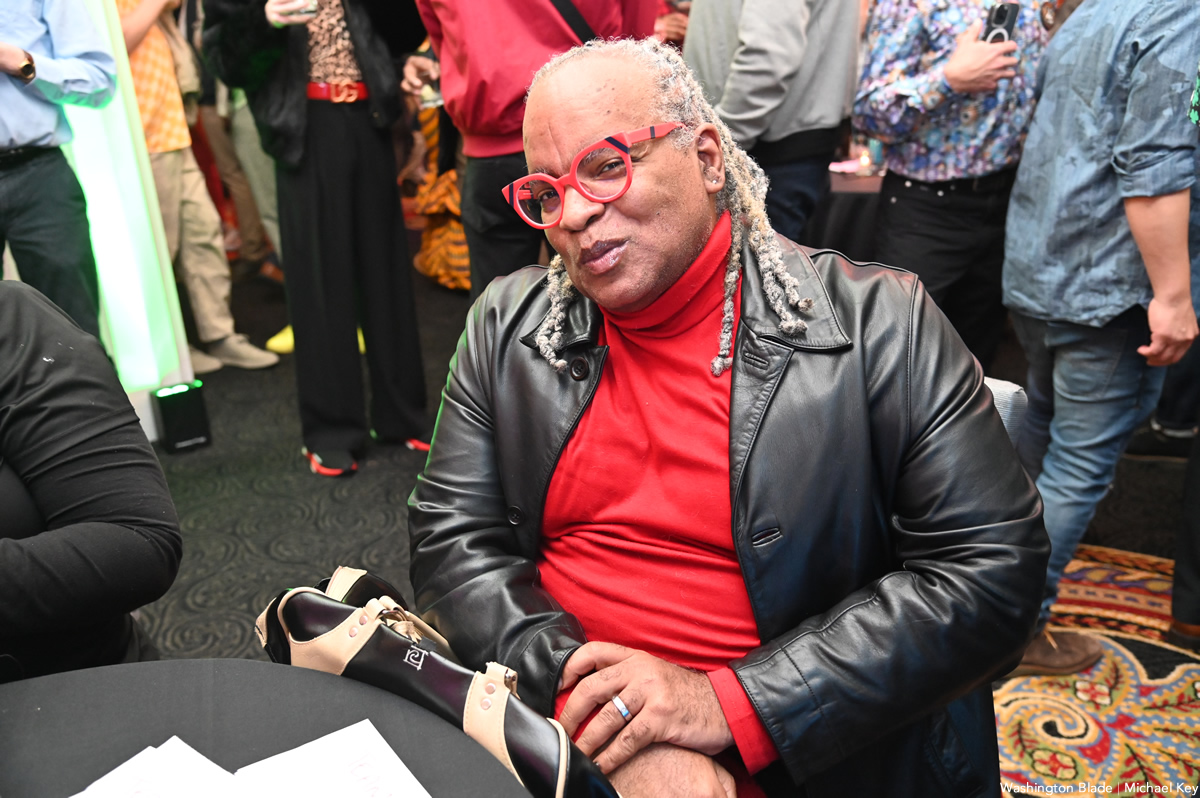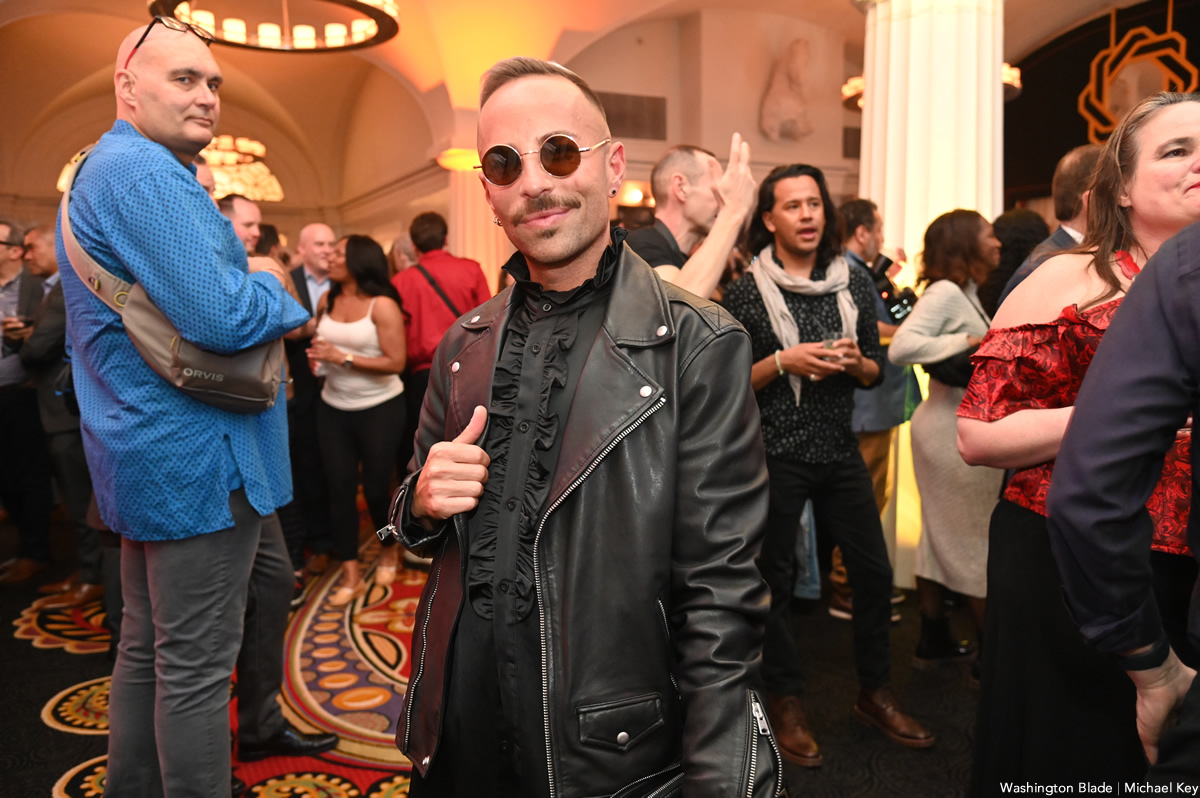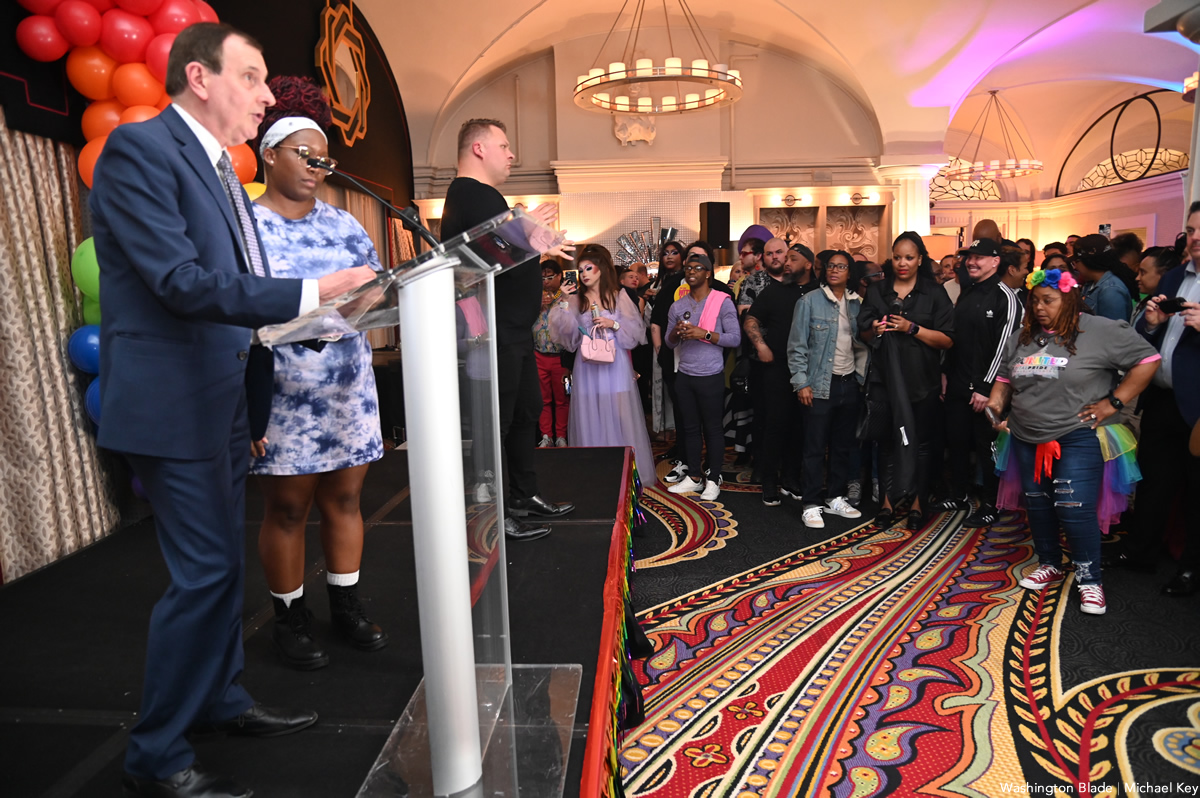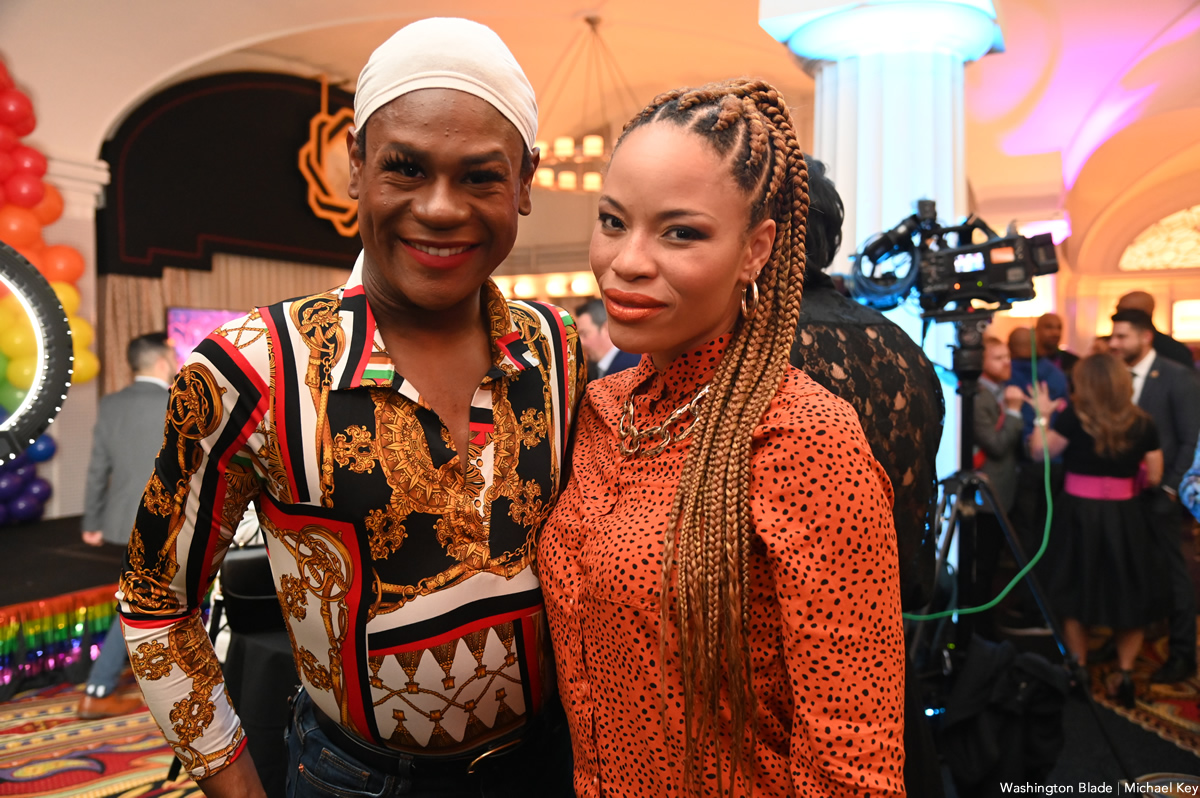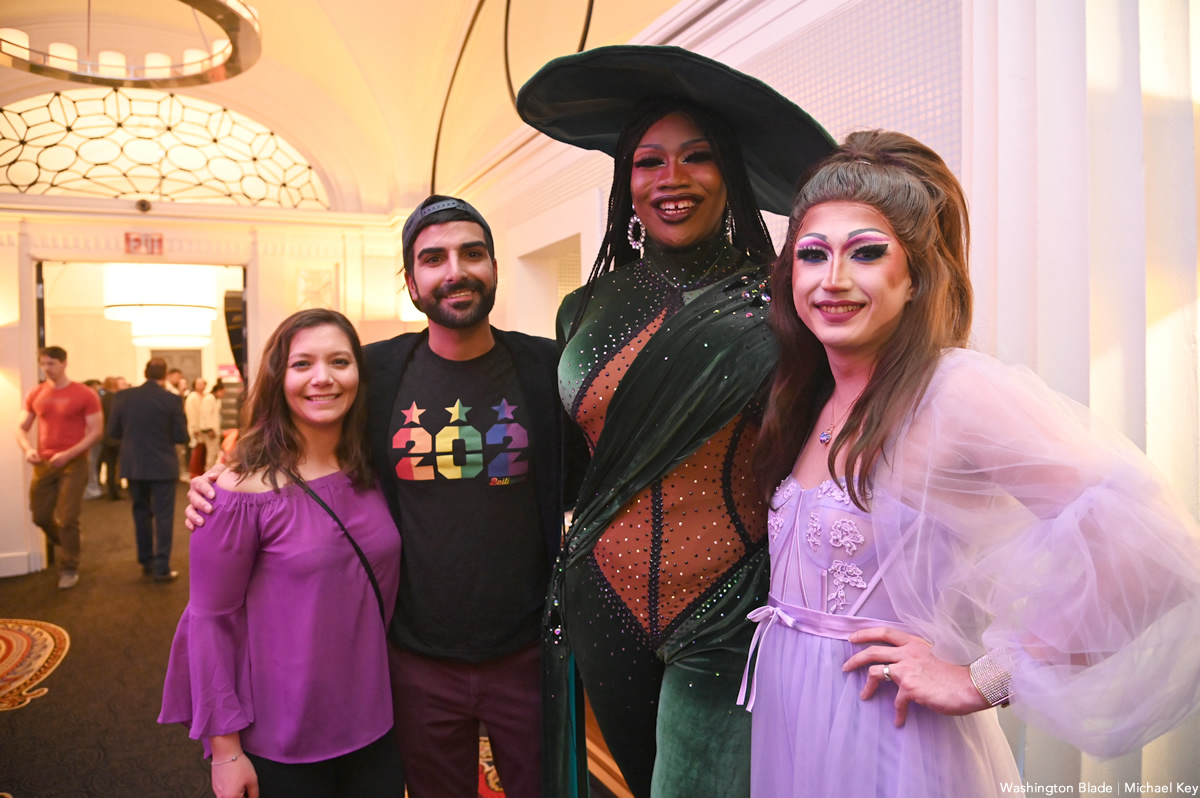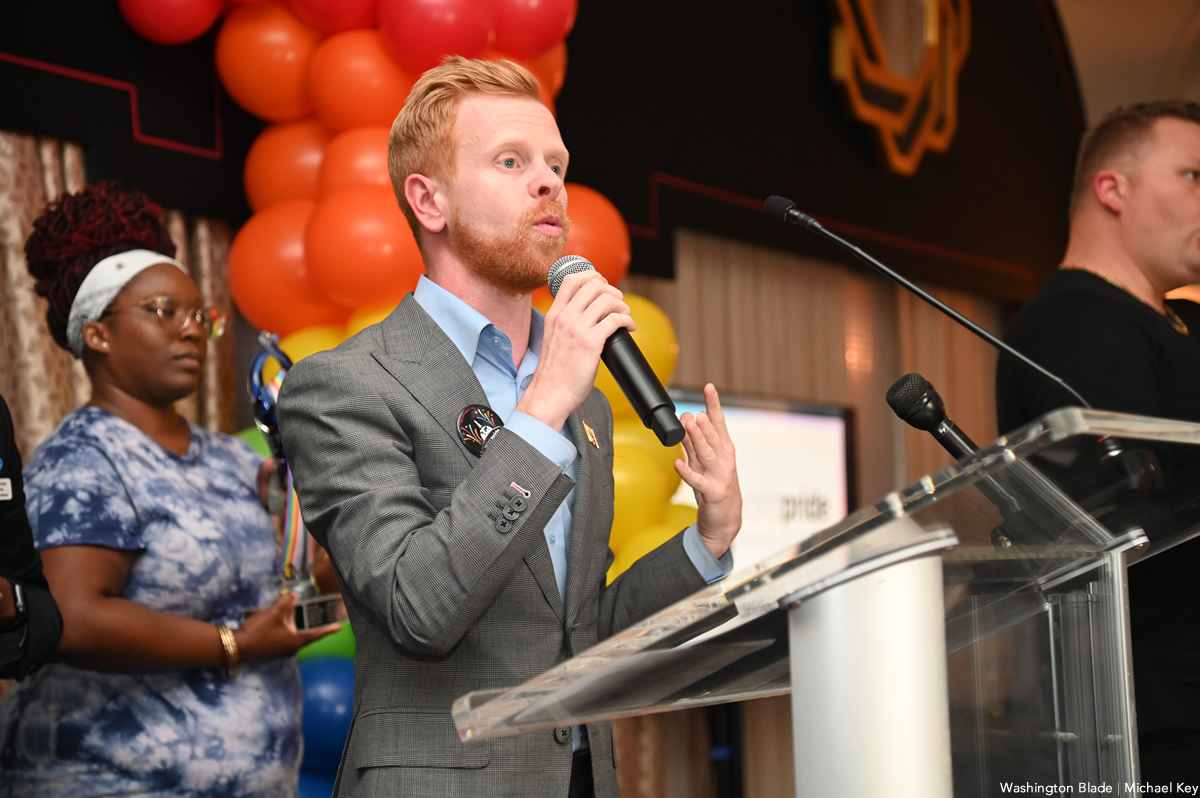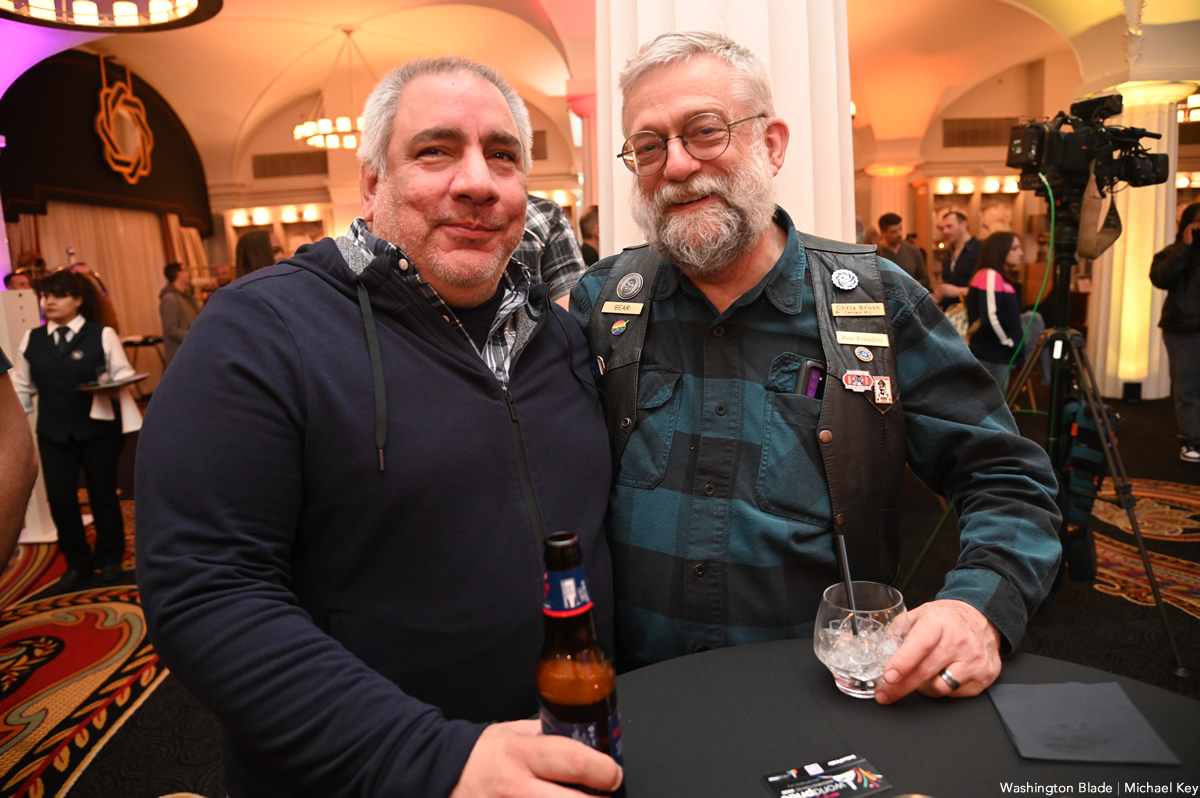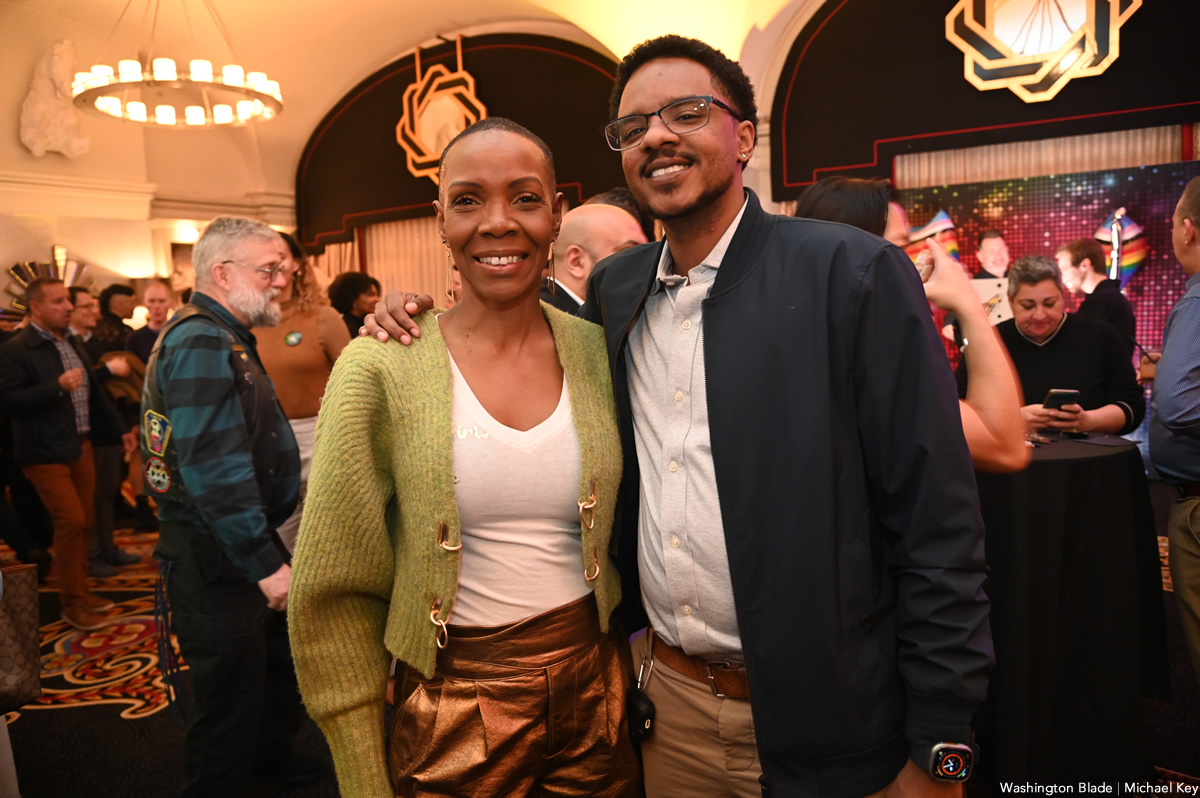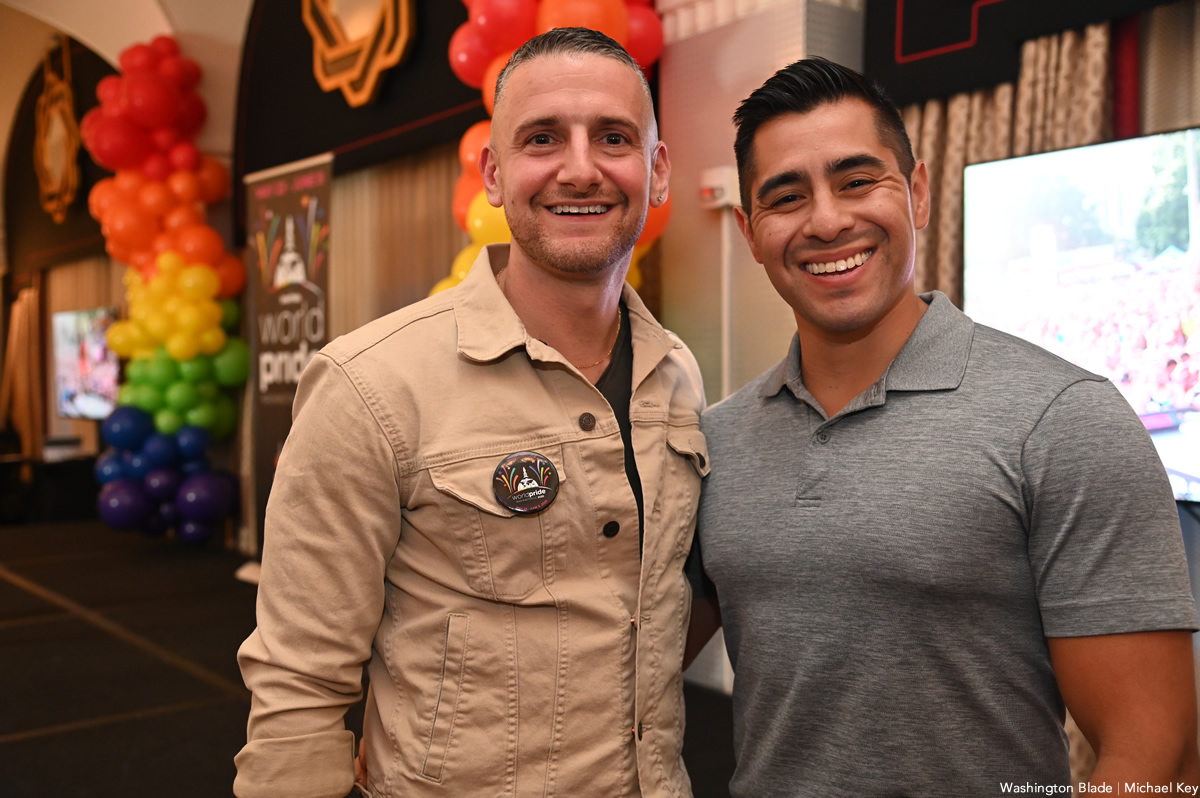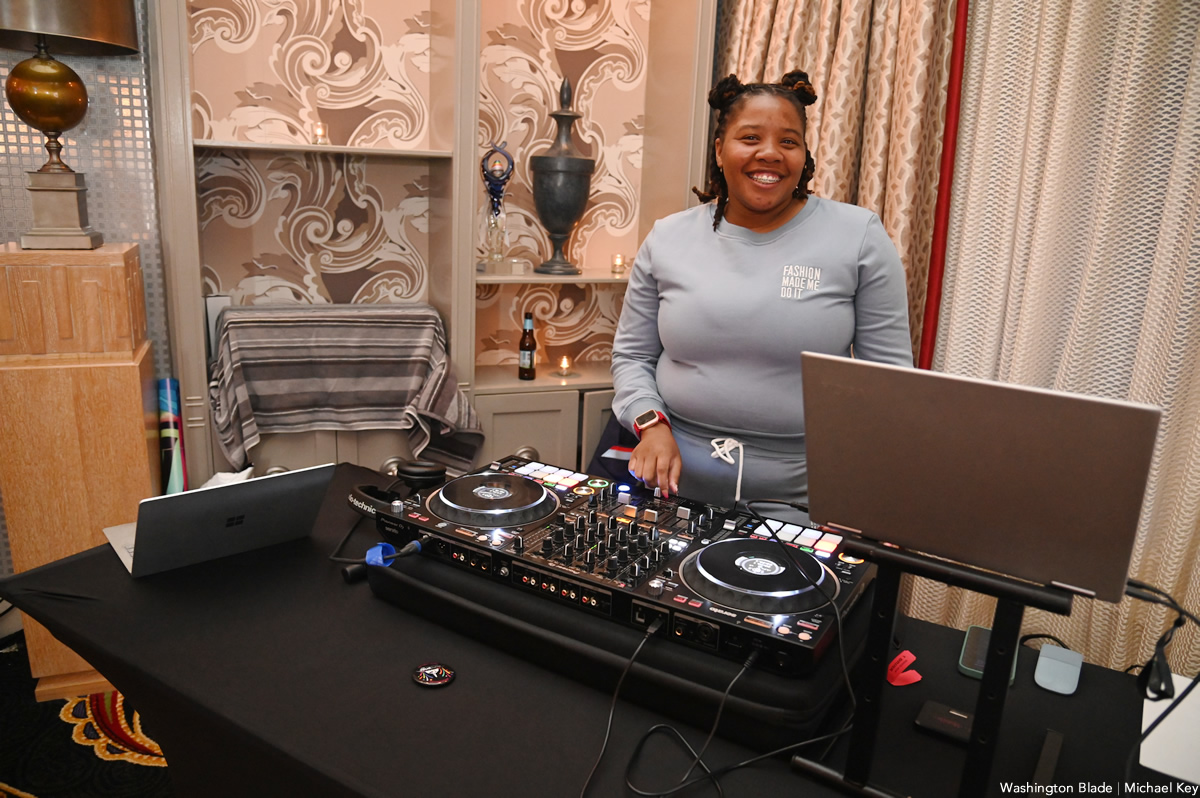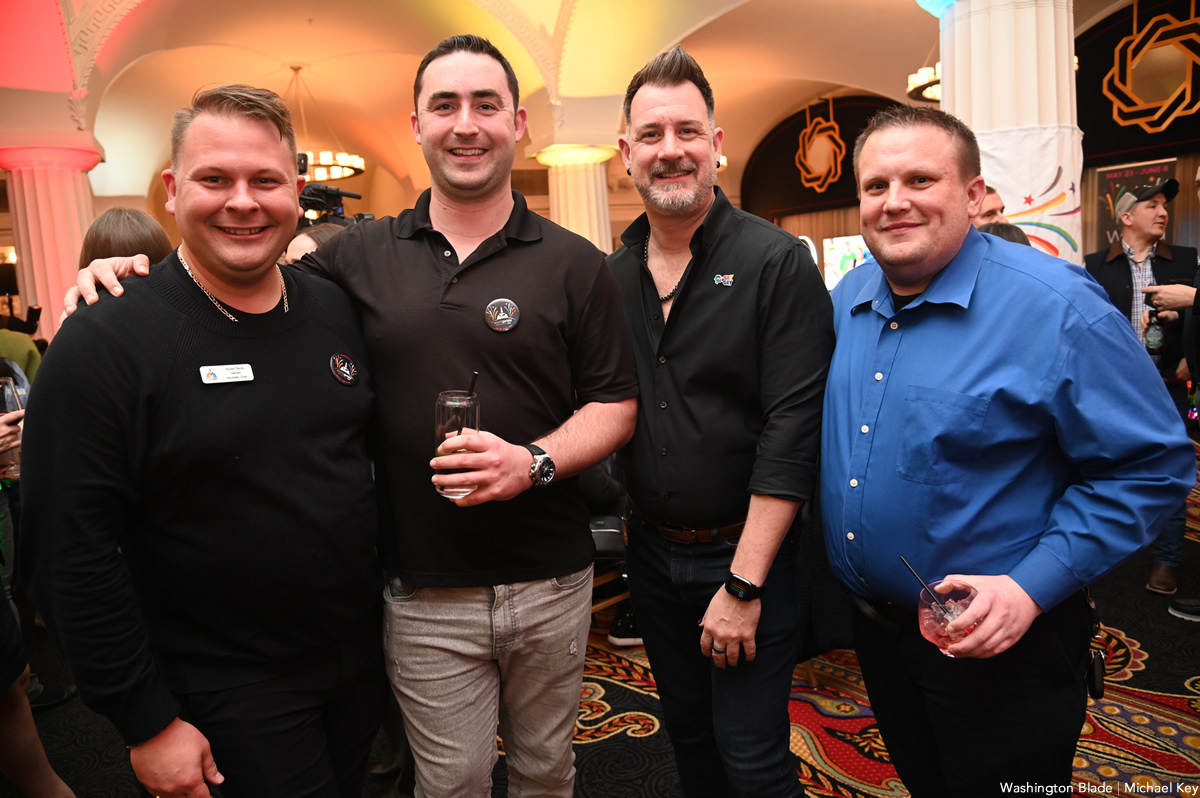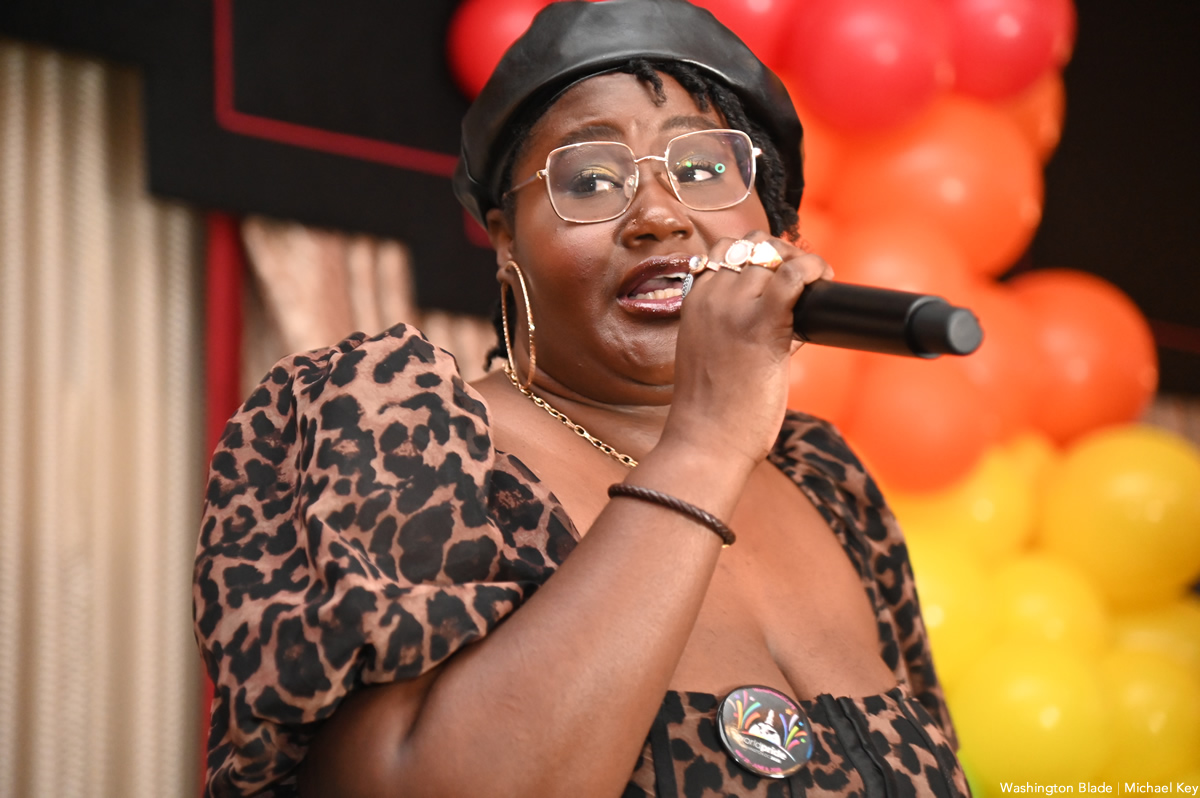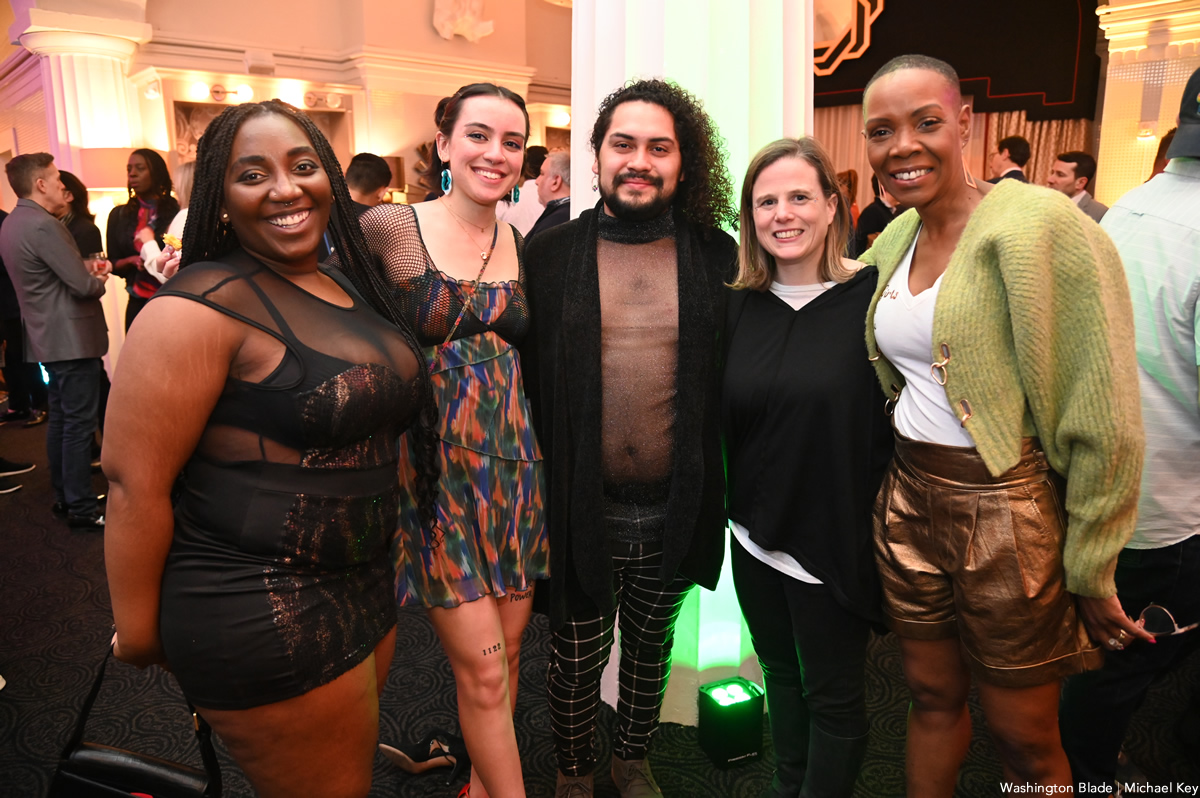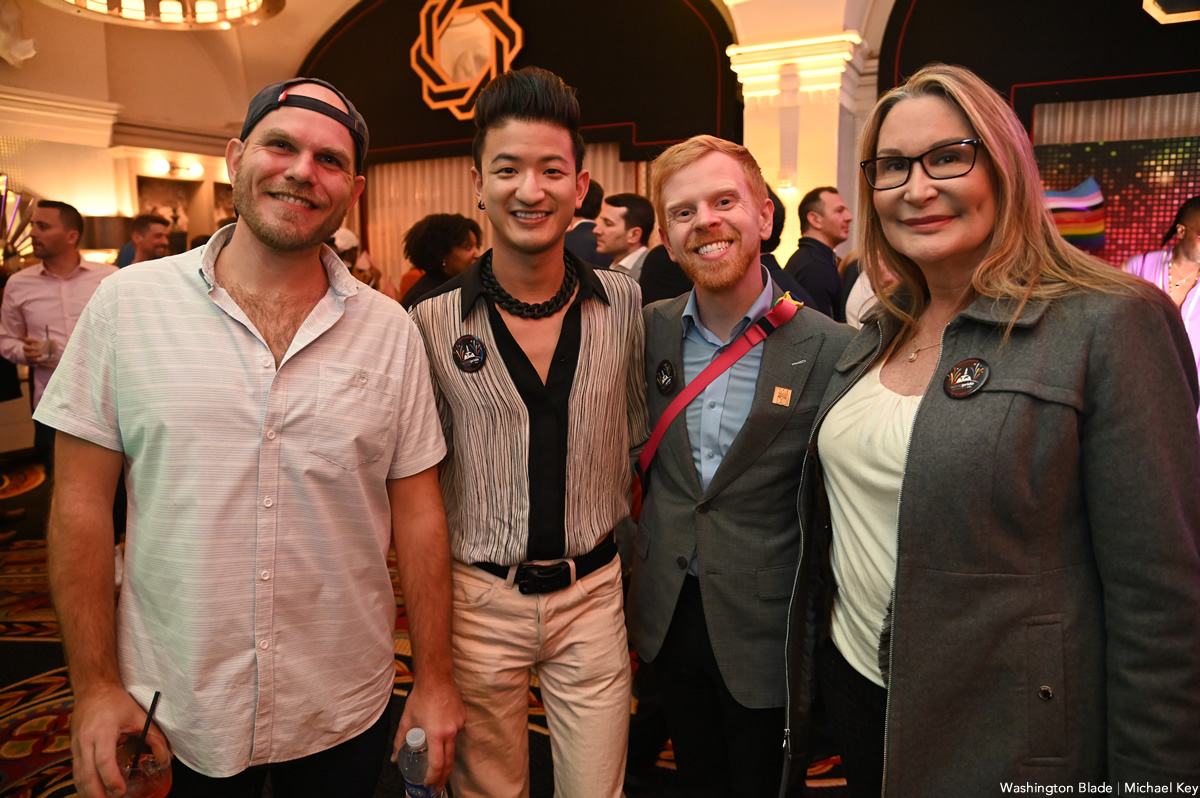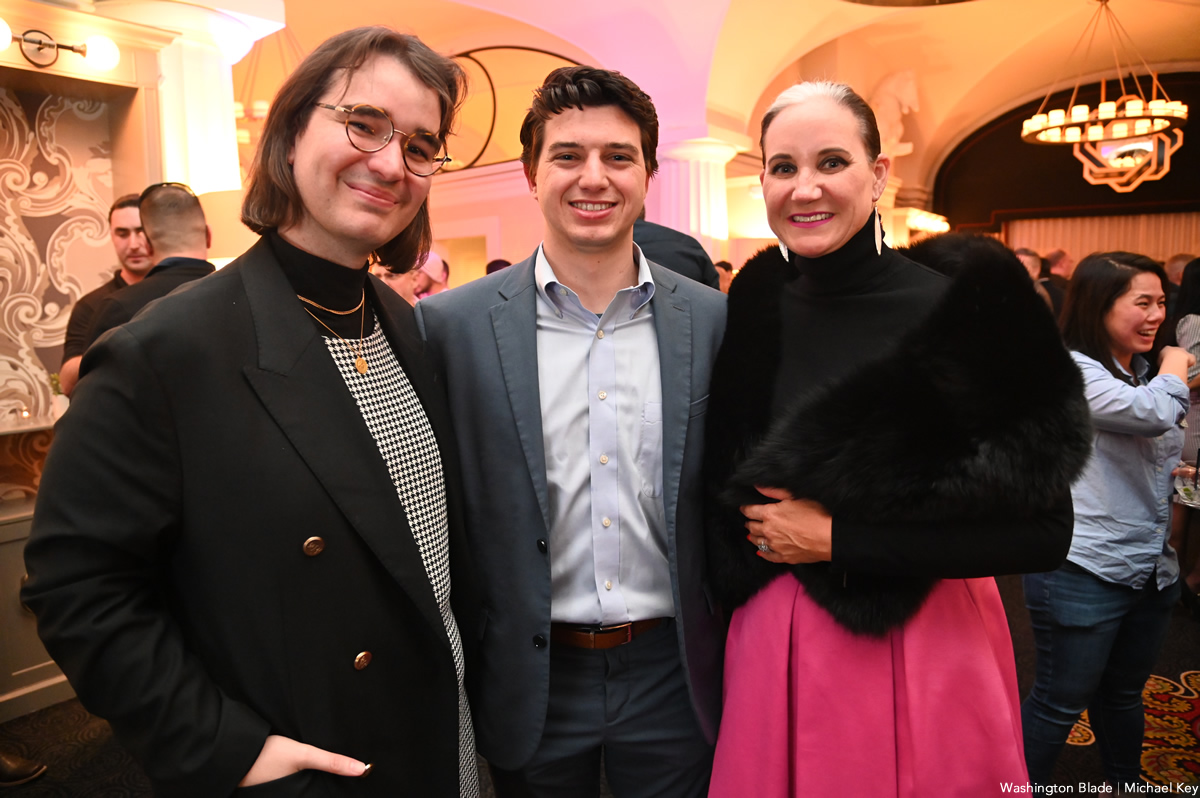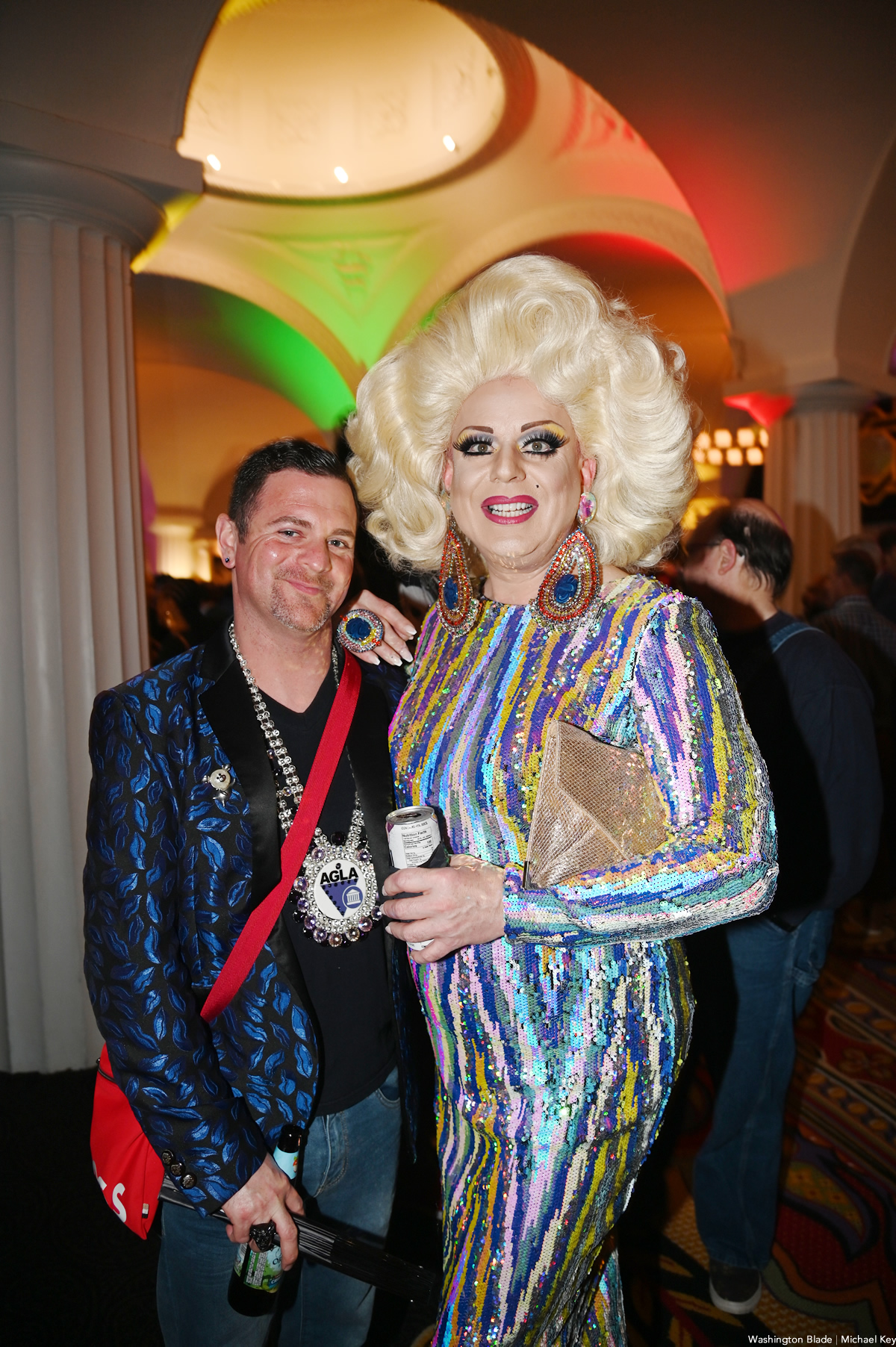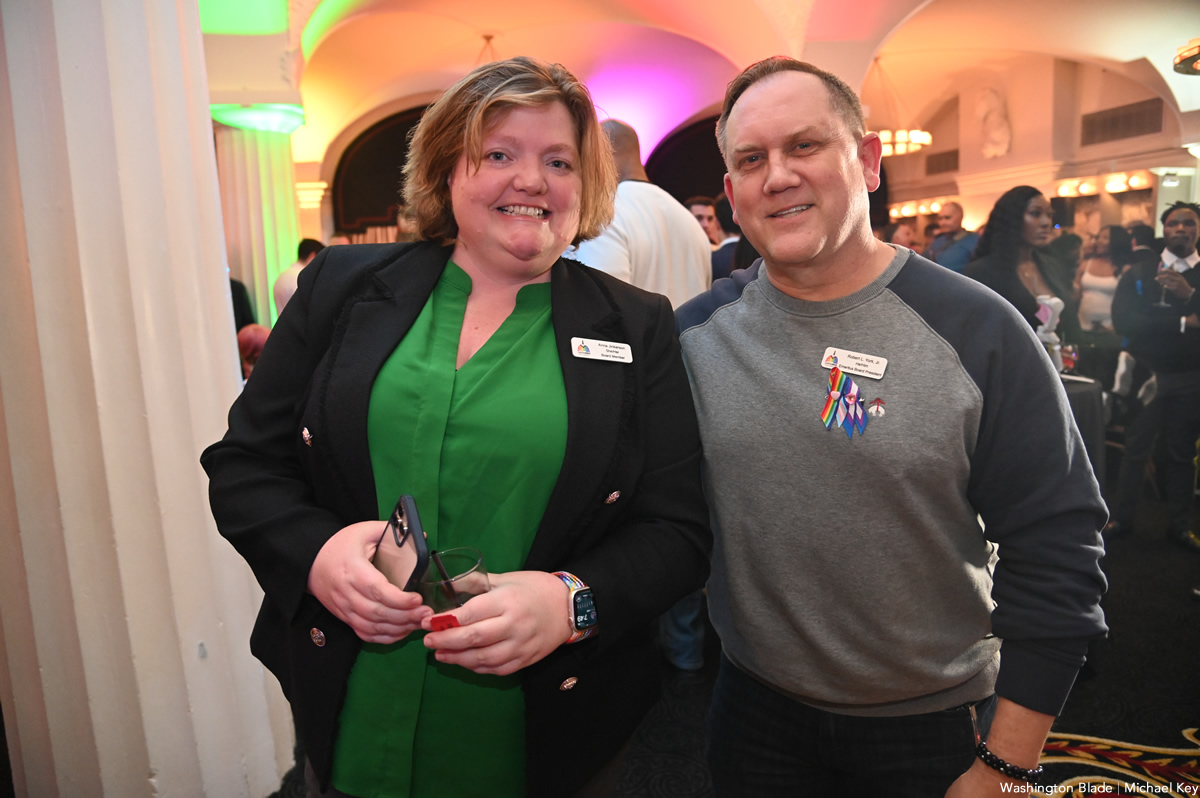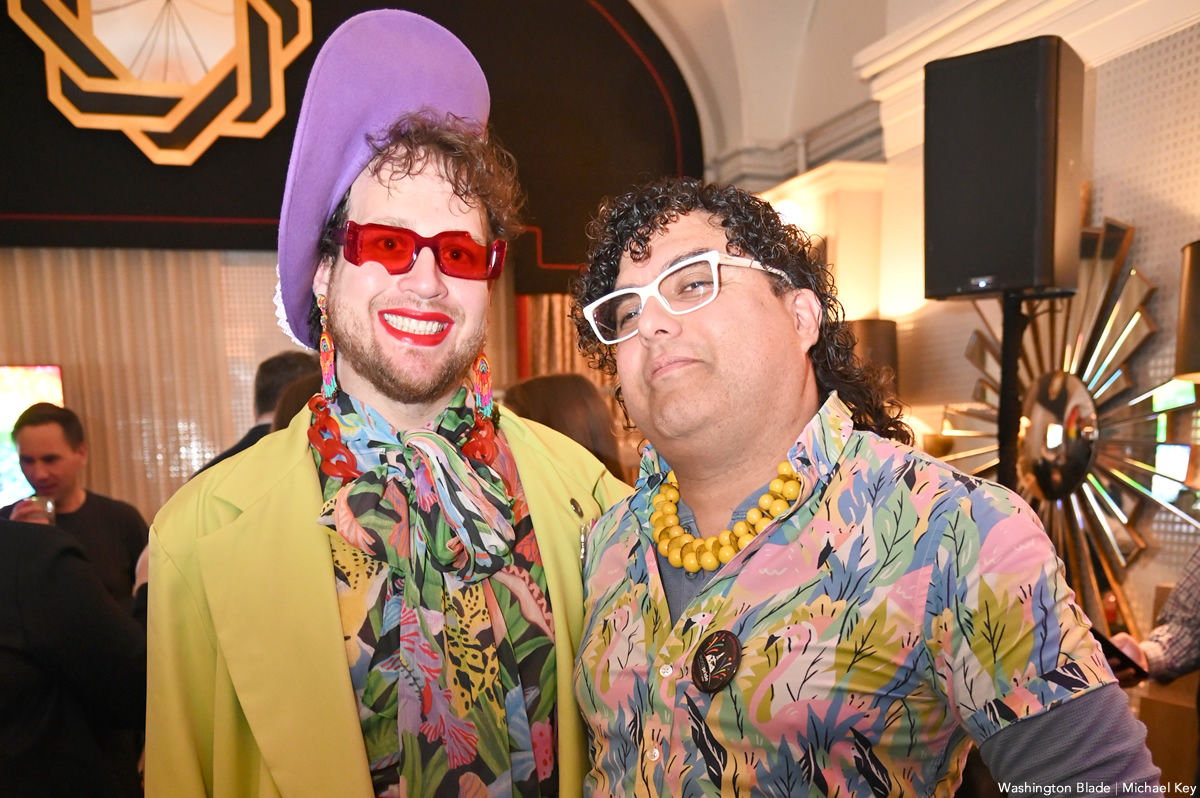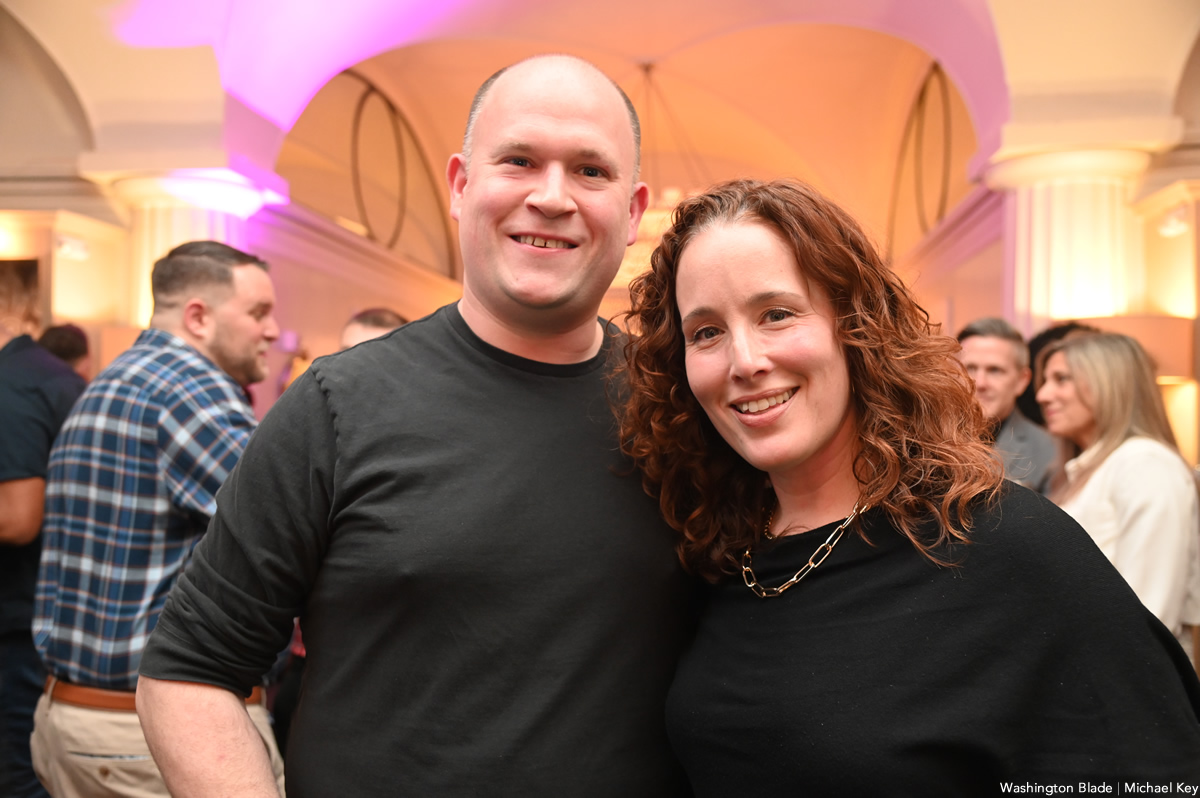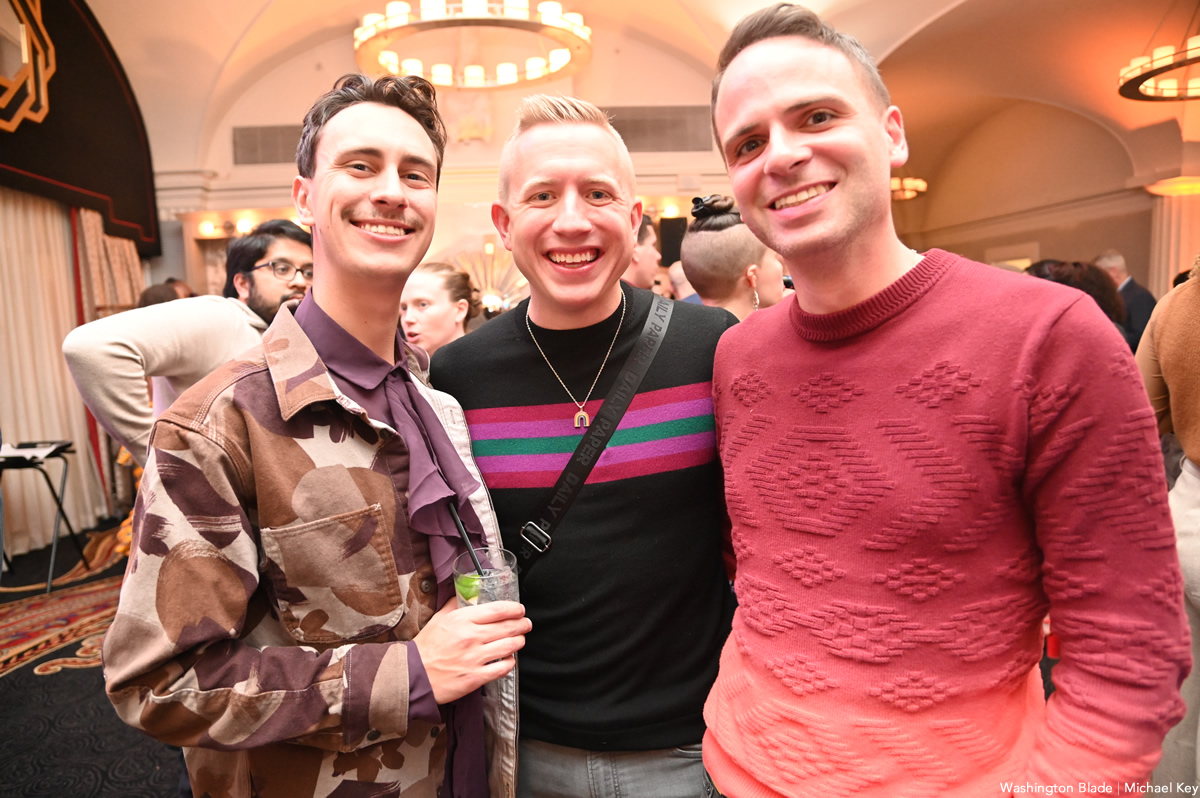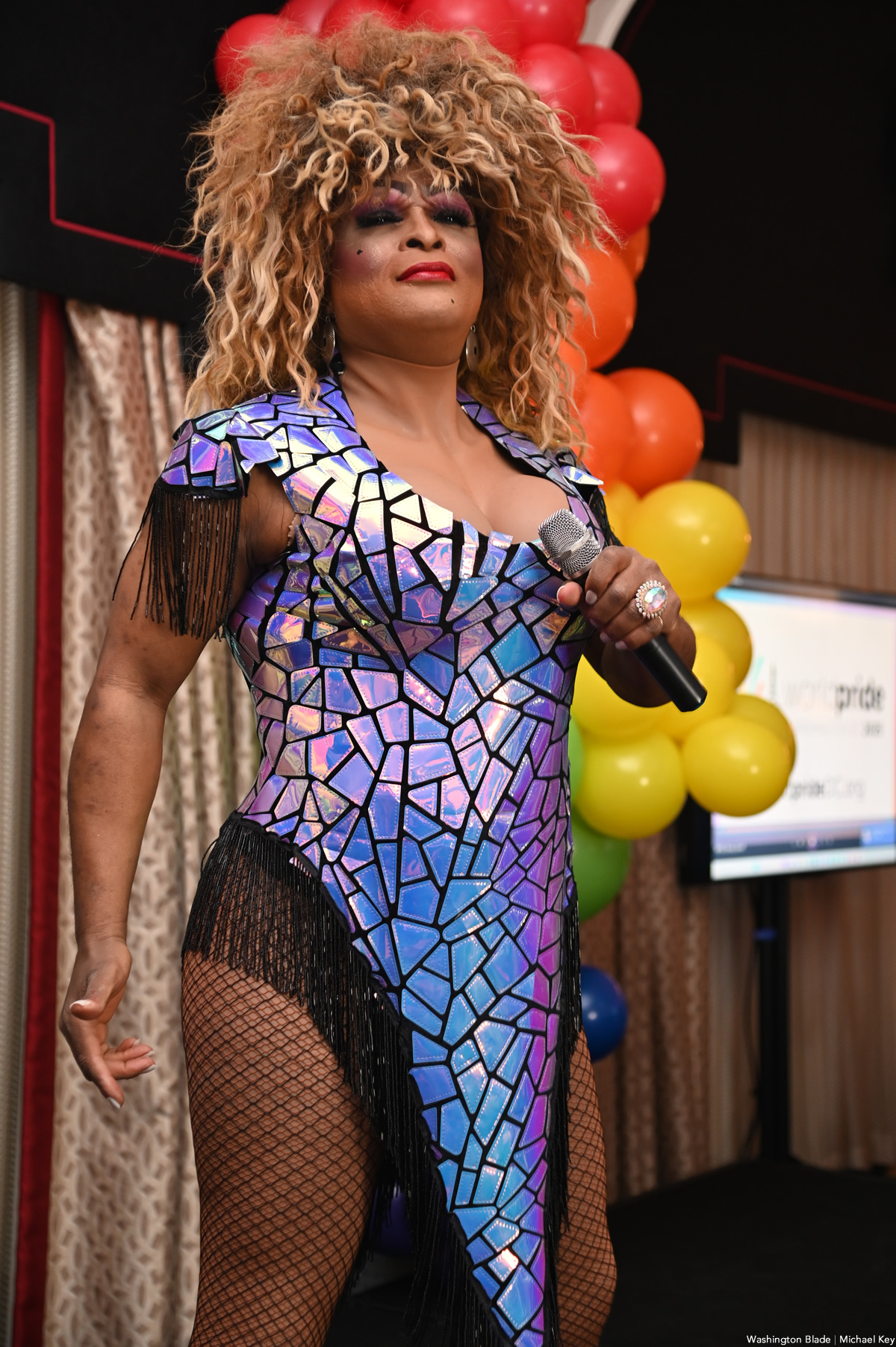 Covering Pride Reveal at Hotel Monaco for @WashBlade . @shiqueeta performing: pic.twitter.com/cONCQQR706

— Michael Patrick Key (@MichaelKeyWB) March 17, 2023