February 19, 2019 at 12:16 pm EST | by James Wellemeyer
GLCCB changes name to Pride Center of Maryland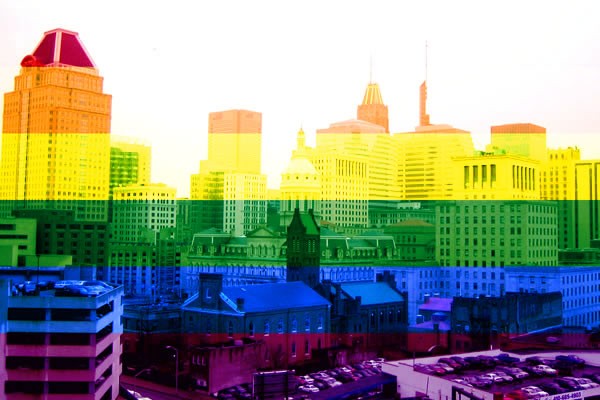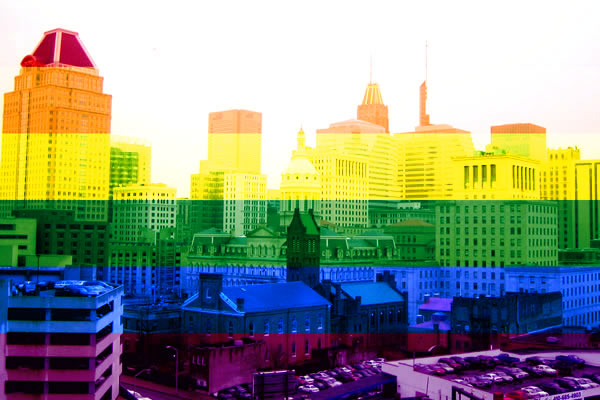 The board of the Gay, Lesbian, Bisexual and Transgender Community Center of Baltimore and Central Maryland (GLCCB) voted on Feb. 7 to officially change its name to the Pride Center of Maryland.
The name change is part of a long-term effort from the Pride Center to be more inclusive.
Established in 1977, the Center was first known as the Gay Community Center of Baltimore Limited.
"But as years progressed and our identities as a community continued to grow stronger the word 'gay' was not enough to represent the entire community," the Center wrote in a press release.
In 1985, the word "lesbian" was added to the Center's name. In October 2000, so were "bisexual" and "transgender." And in 2012, the Center began using the term "sexual and gender minorities" instead of the LGBT acronym.
"LGBTQIA did not represent everyone," the press release stated.
Despite these changes, the Center continued using "GLCCB" as its name. Twelve days ago, the board voted to change this, too.
"While recognizing and celebrating the diversity of our community within our mission statement was great, leaving the branding of the center the same did no one justice," the Center wrote.
In the future, the Center and all associated logos and products will be recognized as the Pride Center of Maryland.