February 20, 2019 at 1:44 pm EST | by Lou Chibbaro Jr.
DC Eagle for sale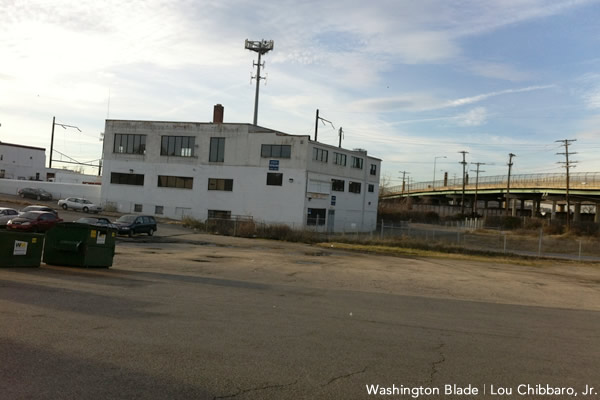 The D.C. Eagle, one of the city's oldest continuously operating gay bars, is for sale, according to an online business real estate listing.
In addition to the sale of the Eagle's building at 3701 Benning Road, N.E., the online ad by Papadopoulos Properties says the sale price of $2,999,000 includes the "business, all assets and licenses."
Eagle co-owner Ted Clements couldn't immediately be reached for comment.
D.C. property records show that DC Eagle Development LLC, the company that owns the Eagle, purchased its current building in June 2014 for $925,000 after being displaced from its previous location on New York Avenue, N.W., near the D.C. Convention Center.
The New York Avenue building, which the Eagle rented, was preserved as a historic site as part of a large office building project with retail stores developed by the Douglas Development Corporation, one of the city's largest real estate developers.
The Eagle has been operating as a gay bar in D.C. catering to the leather and gay biker community for over 45 years in at least in four locations. One of its founding owners, Don Bruce, is credited with building bridges between the leather community and local gay activist groups that helped push through D.C.'s many LGBT rights initiatives.