March 2, 2019 at 9:20 pm EST | by Thom Murphy
SPRING ARTS 2019 ALBUMS: Melissa, P!nk, Reba and more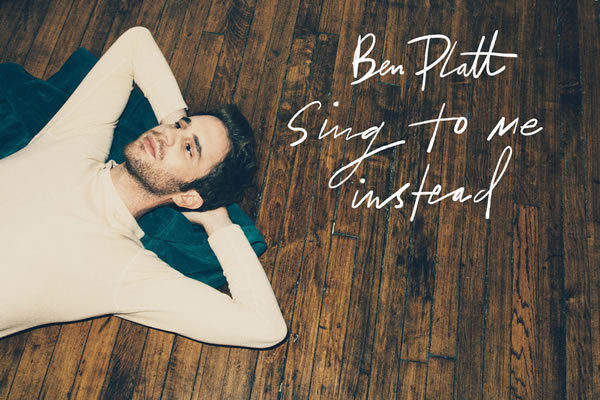 Two-thousand-nineteen seems so far to be a quieter year for major pop releases, but there's still plenty of new music to look forward to in the coming months.
First, some recent releases you may have missed.
Ariana Grande just released "Thank U, Next," her second album in six months, on the heels of "Sweetener," which won the Grammy Award for Best Pop Vocal Album. R&B legend Chaka Khan came out with her 12th solo studio album, "Hello Happiness," her first in 12 years.
On Feb. 22, non-binary artist Beth Jeans Houghton, known as Du Blonde, released a third album entitled "Lung Bread for Daddy." And Australian folk rocker Julia Jacklin, who is also the frontwoman for Phantastic Ferniture (which released its self-titled debut last year), released her second solo album, "Crushing."
Young Norwegian singer and songwriter Sigrid is coming out with a debut album entitled "Sucker Punch," on March 1, following the release of her 2018 EP "Raw." For the project, she's working with writer and producer Oscar Holter, who has co-written and produced music with artists such as Tiësto, Carly Rae Jepsen, Katy Perry, P!nk, Troye Sivan and Charlie XCX. On the same day, American rock band Weezer is scheduled to release its 13th studio album, entitled "Weezer (The Black Album)."
On March 8, the English pop singer Dido is expected to release a new album entitled "Still On My Mind." This would be her first release since her 2013 album "Girl Who Got Away." Lead single "Give You Up" was released in January and landed at no. 22 on the Billboard Adult Contemporary chart. It's a sign of some momentum for a singer who has been out of the spotlight in the U.S. since 1999 (though she has remained a fixture in Europe).
On March 29, Ben Platt releases his first solo album, entitled "Sing to Me Instead." Platt is well known for his major Broadway roles, most recently as Evan Hansen in the acclaimed musical "Dear Evan Hansen." He also played the role of Benji Applebaum alongside Anna Kendrick in the movies "Pitch Perfect" and "Pitch Perfect 2." The same date will see the release of the legendary Marvin Gaye's "You're the Man," an album that was recorded four decades ago but never released.
While there's no official release date, P!nk's "Hurts 2B Human" is expected to be released this April. The first single, "Walk Me Home," from the singer's eighth studio album was released last week, signaling the arrival of the new album relatively soon.
On April 5, country music legend Reba McEntire will release her 29th studio album, entitled "Stronger Than the Truth." And on the same date, American psychedelic-pop singer Weyes Blood will release her album "Titanic Rising." Weyes Blood has risen in popularity since her most recent album, "Front Row Seat to Earth," and has been touring extensively in Europe and the U.S. The new album is her first on the Sub Pop label (Warner Music Group), which signed artists like Nirvana and Father John Misty.
Sara Bareilles will likewise release her new album, "Amidst the Chaos" on April 5. Bareilles has been enjoying the spotlight a lot recently, following the Broadway production of "Waitress," for which Bareilles wrote lyrics and music. She also recently appeared in the widely acclaimed television adaptation of Andrew Lloyd Webber musical "Jesus Christ Superstar." "Amidst the Chaos" is Bareilles' first album since the 2015 release of "What's Inside: Songs from Waitress."
Lesbian rock icon Melissa Etheridge releases "The Medicine Show" April 12. She said in a Blade interview last year the album contains some of her strongest-ever writing.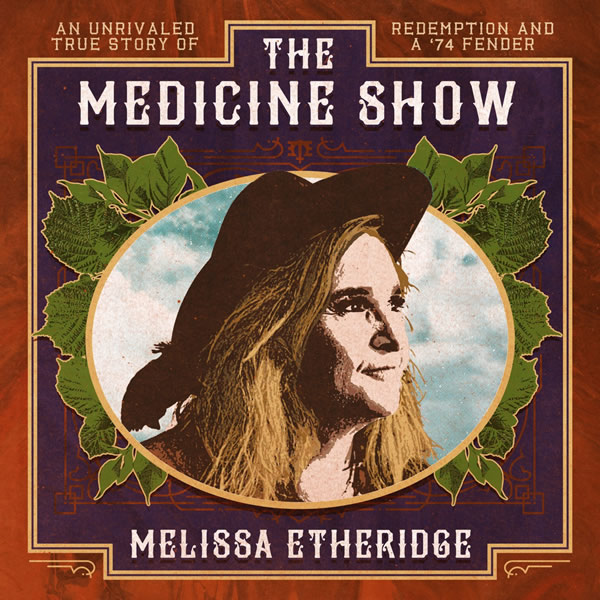 Welsh singer Marina (formerly Marina and the Diamonds) is slated to release a new album on April 26 called "Love+Fear." It's her album since the 2015 "Froot." Marina remains popular among gay audiences and has performed at New York Pride.
On May 10, Chicago artist Jamila Woods is scheduled to release her second album, "Legacy! Legacy!" Woods, who is regularly collaborates with Chance The Rapper, is producing music that directly engages with her home in Chicago. She is definitely someone to keep an eye on.
New album releases are rumored for Adele, Frank Ocean, Carly Rae Jepsen, Sheryl Crow, Vampire Weekend and Madonna, though there have been no official announcements. And there will most certainly be a few unexpected releases along the way.