March 5, 2019 at 6:48 am EST | by Lou Chibbaro Jr.
UDC opens LGBT-inclusive diversity center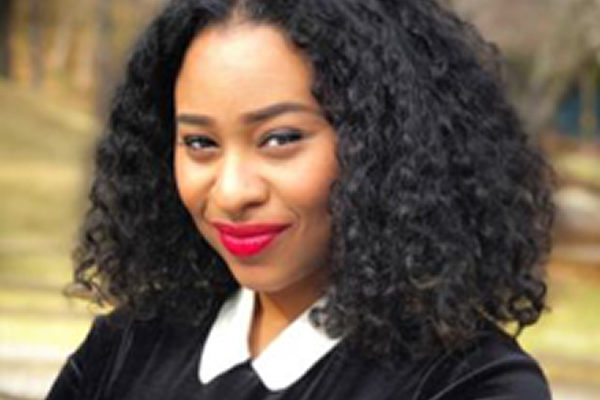 The University of the District of Columbia on Feb. 21 celebrated the grand opening of its newly created Center for Diversity, Inclusion & Multicultural Affairs, which university officials say will include among its targeted populations "students of all sexual orientation and gender identities/expressions."
A statement released by UDC says the Center is "dedicated to promoting social justice through developing co-curricular programs that improve the college experience for minorities and other underserved populations."
Among them, it says, are international students, students whose immigration status is undocumented, students who are the first in their immediate families to attend a college or university, and "LGBTQ/Non-Binary identifying" students.
According to the statement, the Center, referred to as the CDIMA, is "committed to fostering an LGBTQ+ inclusive climate that educates the UDC campus community through intergroup dialogue, awareness events, community engagement, and national and local partnerships."
The university announced it named as the Center's founding director Trinice McNally, a nationally recognized expert on and advocate for programs related to diversity and marginalized populations at historically black colleges and universities.
Biographical information on McNally released by UDC says she self-identifies as a "queer black woman" and feminist who has become a "national advocate for LGBTQ people of color who is committed to creating inclusion and fostering awareness at HBCUs (Historically Black Colleges & Universities).
Among her past activities was her academic research on best practices at HBCUs for creating inclusive learning environments for LGBT students. She served as coordinator of LGBT programs at several HBCUs, including the role in 2015 as coordinator of the LGBTA Resource Center at North Carolina Central University.
She most recently served as program manager of the HBCU LGBTQ-Equality Initiative at the National Black Justice Coalition, an LGBT advocacy organization based in D.C.