March 16, 2019 at 4:37 pm EST | by Peter Rosenstein
Comings & Goings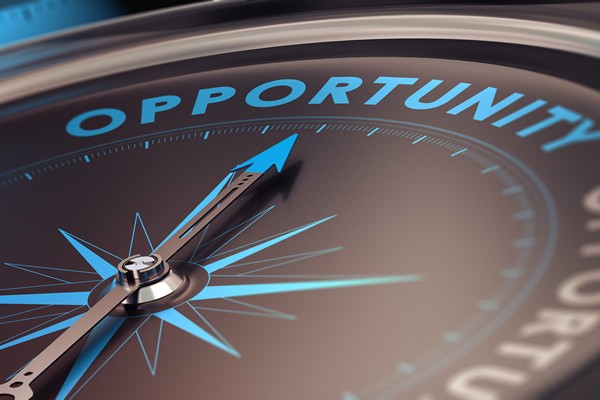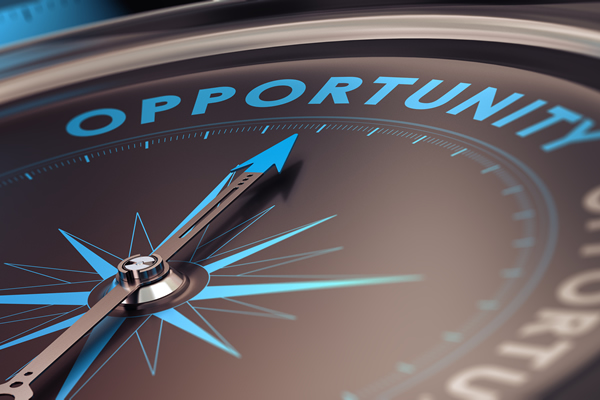 The Comings & Goings column is about sharing the professional successes of our community. We want to recognize those landing new jobs, new clients for their business, joining boards of organizations and other achievements. Please share your successes with us at comingsandgoings@washblade.com.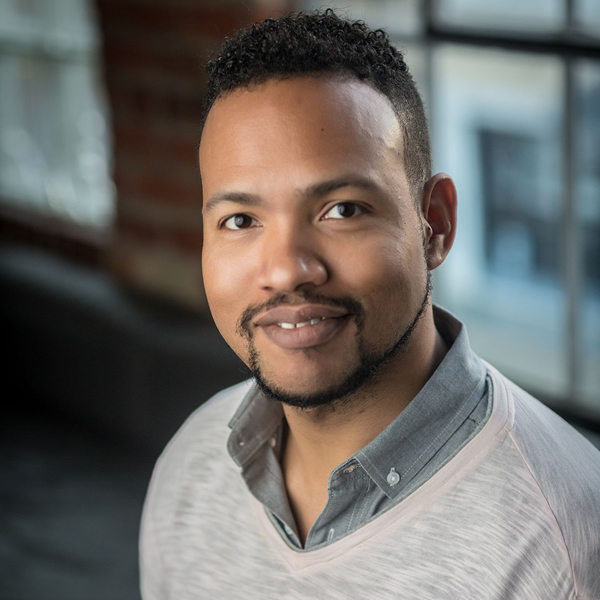 Congratulations to David "DJ" Johnson, the new vice president of membership and volunteer engagement for the Association for Women's Health, Obstetric and Neonatal Nurses. AWHONN is a professional society focused on promoting the health of women and newborns.
Known as "DJ" to friends and colleagues, he has helped advance the missions of nonprofit associations including the American Society of Interior Designers; Drug Information Association –– Global Center Office; National Lesbian & Gay Journalists Association; and American Society of Association Executives: The Center for Association Leadership.
In 2016, DJ was selected to be a member of the 2016-2018 class of the ASAE Diversity Executive Leadership Program scholars, a program intended to help association executives that are underrepresented in the C-suite reach the senior staff or CEO level. In 2013, he gained the dual honors of being named one of Association Forum's "40 Under 40" exemplary association executives and one of Association Trends Magazine Young & Aspiring Association Professionals.
A resident of Washington, D.C., DJ is a sought-after presenter and facilitator. He earned the Certified Association Executive credential in 2008 and holds the Institute for Organization Management recognition from the U.S. Chamber of Commerce. He earned his bachelor's in journalism from Indiana University.
Congratulations also to Mike Fila the new associate director of marketing and communications for the Studio Theatre. Fila had been director of public relations for Bucklesweet, a boutique public relations and marketing firm representing national and regional arts organizations, musicians, and artists. There he led strategy on media relations, social media content creation, tour support, and marketing communications for a diverse portfolio of clients, including performing arts presenters, large-scale festivals, solo artists, conductors, and ensembles. He handled direct press efforts and managed social media for the 2018 Women's Voices Theater Festival, a collaboration among 24 theaters in the D.C. area. Prior to that he was associate director of public relations & marketing for the Strathmore, a multi-disciplinary performing arts center.
Fila has been active in SMYAL as a member of its annual brunch fundraising committee and is a member of the Gay Men's Chorus of Washington. He earned his bachelor's in Mass Communication & Political Science, from Towson University.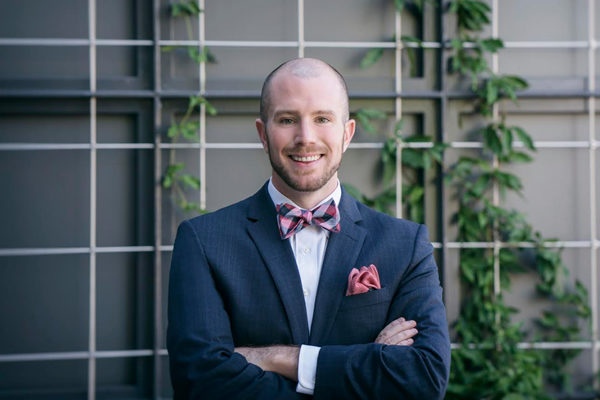 Congratulations also to Peter Morgan the new executive director of theD.C. Shorts International Film Festival. He is taking over for Kimberly Bush who is joining the board of directors of D.C. Shorts and will continue to be involved in that capacity. D.C. Shorts showcases the largest collection of short films on the East Coast. Now in its 12th year they expect hundreds of filmmakers and thousands of audience members to mix, mingle and explore the world of short cinema.
The 2018 D.C. Shorts Film Festival showcased one of the largest collections of short films in the U.S. Out of more than 1,200 entries from around the globe their programmers selected 130+ unique films in 18 showcases that reflect the 30 nations they represent — and bring a worldview to D.C. Morgan is the principal/owner of Morgan Link, Marketing, LLC and is the chapter leader of Gay For Good – Washington D.C.