March 22, 2019 at 3:43 pm EDT | by Mariah Cooper
'Call Me By Your Name' book sequel's title and release date revealed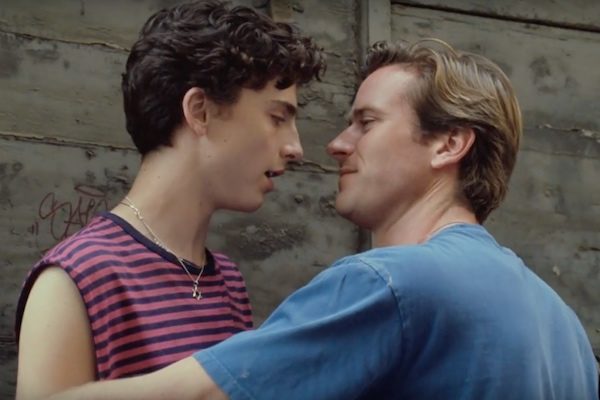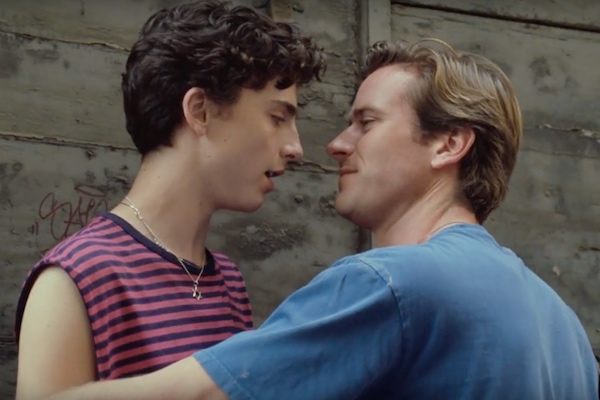 Author André Aciman is officially penning a sequel to "Call Me By Your Name" titled "Find Me."
Farrar, Straus and Giroux, the book's publisher, described the sequel as "In 'Find Me,' Aciman shows us Elio's father Samuel, now divorced, on a trip from Florence to Rome to visit Elio, who has become a gifted classical pianist. A chance encounter on the train leads to a relationship that changes Sami's life definitively. Elio soon moves to Paris where he too has a consequential affair, while Oliver, now a professor in northern New England with sons who are nearly grown, suddenly finds himself contemplating a return visit to Europe."
Samuel's "chance encounter" has some people speculating he experiences his own same-sex romantic relationship. In the film version of "Call Me By Your Name" Samuel (Michael Stuhlbarg) tells Elio he had "come close" to having a relationship like Elio did with Oliver.
In a statement, Aciman says he decided to write a sequel because he grew to have a close connection with the world he created.
"The world of 'Call Me by Your Name' never left me. Though I created the characters and was the author of their lives, what I never expected was that they'd end up teaching me things about intimacy and about love that I didn't quite think I knew until I'd put them down on paper. The film made me realize that I wanted to be back with them and watch them over the years — which is why I wrote 'Find Me'," Aciman said.
The book will be released in October.